Ford files trademark application for 'Model E'
Fri, 27 Dec 2013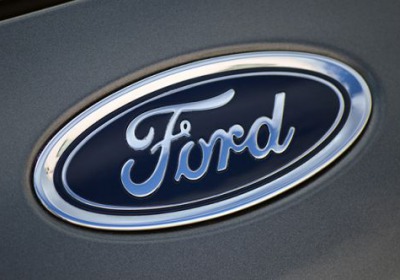 In early December, Ford filed an application with the US Patent and Trademark Office for the name "Model E." Historically, Ford never produced a Model E, and while automakers are known to file for trademarks they never use, some have wondered if the application might be used for a concept car.


Based on other recent events, though, it could be a legal move. In 2000 Ford sued an online start-up called Model E over the similarity of that name to Ford's industry-shaping Model T, but the judge dismissed the case citing lack of proper grounds. In August 2013, Tesla applied for trademark registration for Model E, and at the time, Ford said it would review the application. Tesla actually made two applications for Model E, one for automobiles and structural parts therefore, the other for "providing maintenance and repair services for automobiles," and there are plenty of theories about what the name could be applied to.

The Published for Opposition date for Tesla's applications is December 31, 2013, after which anyone who thinks they'd be harmed by Tesla being granted the trademark gets 30 days to register their issues. This is just speculation, but Ford's application - which was filed for automobiles only - might be about protecting what it sees as unwelcome encroachment on the name Model T, protection it wasn't able to enforce before when the stakes were only online and much smaller.
---
By Jonathon Ramsey
---
See also: Ford bringing production F-150 to Detroit with Atlas styling and Alcoa blast shields, Ford will build Hackmobile out of Transit Connect Wagon, Rolling footage of the 2015 Ford Mustang hits YouTube [w/video].