First Toyota unintended acceleration case headed for trial
Mon, 22 Jul 2013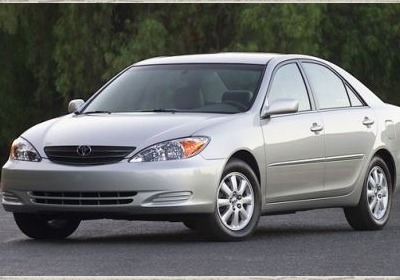 Toyota is going to be back in the spotlight, as the first of its unintended acceleration lawsuits is headed for trial. This case covers a Los Angeles sushi shop owner, Noriko Uno. According to the what the family told The Detroit News, Uno only put about 10,000 miles on her 2006 Toyota Camry in four years. Uno was apparently afraid of high speeds, avoiding the freeway and taking a route home along LA's surface streets to avoid them.

On August 28, 2009, Uno's Camry suddenly accelerated to 100 miles per hour, eventually striking a telephone poll and a tree and killing her. The family contends that Uno attempted to step on the brakes and pull the emergency brake, neither of which brought her speed under control, while Toyota maintains that improperly installed floormats and driver error have been behind the majority of the 80 cases expected to be heard in court.


In Uno's case, The Detroit News is expecting the trial to focus on the lack of an override if the gas and brake pedals were pressed at the same time. Brake overrides were installed on Toyota's European fleet. The Uno family attorney will need to prove to the jury that it wasn't driver error that killed Noriko Uno.

Uno's case will be a bellwether case, which other state courts will use to predict potential outcomes for similar lawsuits. Toyota is also combating suits in federal court as well, although in most cases both sides have chosen to settle. The federal suit argues that the Camry and other models had defective electronic throttle control systems, despite denials from Toyota and investigations from National Highway Traffic Safety Administration and NASA coming up empty.
---
By Brandon Turkus
---
See also: Toyota's $1.6B unintended acceleration settlement approved, Oh Buoy! Toyota sinks to Spongebob depths with custom Highlander, Toyota brings TRD Griffon GT86 to Goodwood [w/video].