Toyota's $1.6B unintended acceleration settlement approved
Sat, 20 Jul 2013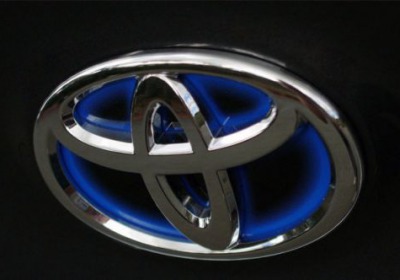 Toyota is now one step closer to putting its unintended acceleration woes behind it as it has received approval from the US District Court for the Central District of California to settle loss-of-value claims to vehicles associated with the 2009-2010 recalls.


As we reported back in May, the Toyota settlement is worth $1.63 billion, which, according to Bloomberg, includes a payout of $757 million to affected owners, $227 million to attorneys and an additional $875 million for vehicle upgrades. (We did the math, too, and that totals $1.859 billion, but there is no justification for the discrepancy. Fuzzy math, eh?)

Based on the estimated 22.6 million vehicles said to be included in this suit, that would make the average payment about $33.49 per vehicle, but the article says that owners, lessees and even renters will receive varying amounts ranging from $9.74 up to as much as $10,000. This settlement does not affect suits filed for personal injury or wrongful death.
---
By Jeffrey N. Ross
---
See also: Oh Buoy! Toyota sinks to Spongebob depths with custom Highlander, Toyota brings TRD Griffon GT86 to Goodwood [w/video], Impala crashes into Land Cruiser... to hide from a cheetah.