Judge halts Toyota unintended acceleration cases, triggers time for settlement negotiations
Mon, 16 Dec 2013 18:01:00 EST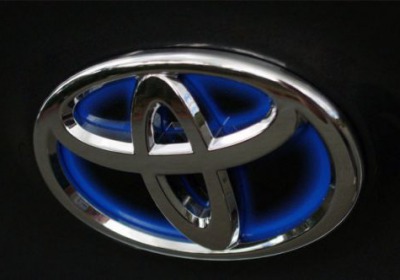 So far, the lawsuits brought forth against Toyota for unintended acceleration have gone both ways: the automaker was found not at fault in a 2009 California crash and liable for a 2007 crash in Oklahoma. Both cases involved a Camry and resulted in fatalities. With a big chunk of these UA cases (around 200) set to his the docket of US District Judge James V. Selna in Santa Ana, California, Bloomberg is reporting that the judge has halted the lawsuits until March after Toyota and its lawyers have had extra time to try and settle the cases.

According to the article, Toyota is looking to take care of the cases out of court with an "intensive settlement process." Having already paid out $1.6 billion in "economic loss" suits, this latest settlement process is aimed at the wrongful death and personal injury cases allegedly associated with unintended acceleration. A hearing for the settlements will be held on January 14 with conferences on the matter commencing in February. There is no word as to when lawsuits may start back up if settlements can't be agreed upon.
---
By Jeffrey N. Ross
---
See also: Toyota fears supplier pressure in Australia with GM pull out, Toyota vows to fix poor Camry crash test result that irked Consumer Reports, Lexus pushing upmarket as others move down, LF-LC production hinted [w/video].