Toyota fears supplier pressure in Australia with GM pull out
Wed, 11 Dec 2013 13:03:00 EST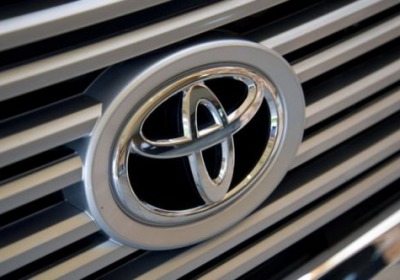 With Ford and General Motors both announcing an end to production in Australia, the country's auto industry is in a bad way. With the exit of two big players, there's increased concern that a third Australian manufacturer, Toyota, will be forced out, as well.

"We are saddened to learn of GM Holden's decision. This will place unprecedented pressure on the local supplier network and our ability to build cars in Australia," Toyota Australia said in a statement. The GM closure of Holden production will be the direct end to 2,900 jobs, but will also force a dramatic reduction in the size of the country's supplier network, as there will simply be fewer cars to build.

In the same statement, Toyota Australia said it would work with suppliers and local government to figure out whether continuing production Down Under was even feasible. According to Automotive News, a representative for the Australian Manufacturing Workers' Union told reporters it was "highly likely" that Toyota would also close up shop within the next few years.
---
By Brandon Turkus
---
See also: This woman owns the first Ford Mustang sold in the US, Does the new 2015 Ford Mustang have a burnout control system?, Toyota vows to fix poor Camry crash test result that irked Consumer Reports.