GM denies Spyker claims in $3B Saab lawsuit
Tue, 02 Oct 2012 14:15:00 EST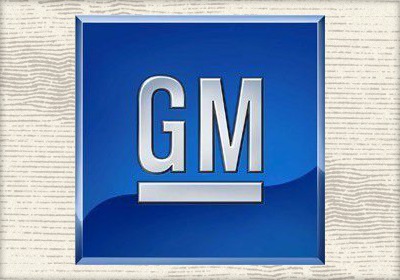 Reuters reports General Motors has dismissed claims by Spyker outlined in a $3 billion lawsuit. Spyker alleged GM deliberately bankrupted Saab by preventing a deal with Chinese investor Zhejiang Youngman Lotus. GM, meanwhile, filed a response with the U.S. District Court for the Eastern District of Michigan saying that as the former owner of Saab, GM had the legal right to approve the deal with Youngman. But Spyker's lawsuit claimed GM's refusal to approve the deal with Youngman stemmed from the fact that the American automaker didn't want to create a competitor in China.

GM has said the issue stemmed more from the fact that it would stop licensing its technology to Saab or stop building vehicles for the manufacturer in the event it was bought by Youngman. Since Saab built its own platform that didn't use any GM tech, Spyker says that argument is meritless.

The lawsuit has Spyker seeking $3 billion in compensatory damages, though that number could swell with interest, punitive damages and legal fees, as well. Victor Muller, Spyker chief executive, has said the lawsuit is being funded by an anonymous third party. That party will share in any settlement. Youngman has refused to comment on whether or not it's footing the legal bill.
---
By Zach Bowman
---
See also: NEVS completes Saab purchase, earns right to brand name but not griffin badge, What brands have Saab owners defected to? Polk investigates, Spyker and Youngman sign deal, plan to build D8 SUV and Phoenix-based range.