Why does the Corvette Stingray have so many vents? Here's why
Sun, 27 Jan 2013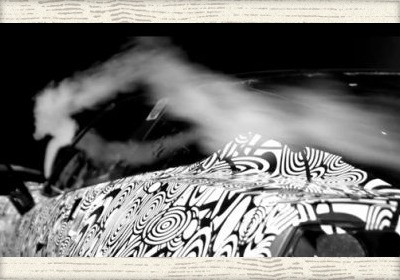 Just looking at the new 2014 Chevrolet Corvette Stingray, it's not hard to see that the car's design was created with aerodynamics at the forefront, but Chevrolet designers point out exactly what went into designing the iconic coupe in a pair of recently released videos. The videos show the Corvette going through early design phases, including clay models and wind tunnel tests, as well as talking to the car's chief engineer, Tadge Juechter.

Both videos help explain various aspects of the C7 Corvette, but it's the aero tuning of the car that is most interesting. This includes extra attention paid to the lower air dam and vented hood to help reduce drag and lift, while the rear quarter inlets are for differential and transmission cooling. Juechter said that some of these aero-tuned elements were inspired from GM's involvement in racing.

If you have about five minutes and you can't get enough information about the new 'Vette, then check out the videos posted below.





---
By Jeffrey N. Ross
---
See also: Read This: Auto Extremist advocates for Corvette as brand with multiple models [w/poll], Artist imagines eerie world where cars have no wheels, 2014 Chevrolet C7 Corvette wastes no time zooming into Jay Leno's Garage.