Mercedes says it's tops in luxury sales for 2012, not BMW
Tue, 19 Feb 2013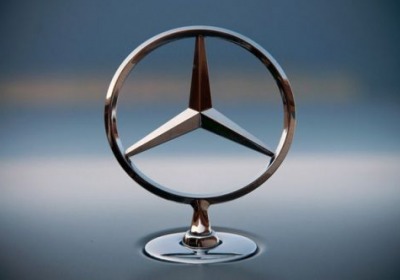 It turns out that Mercedes-Benz North America has legitimate claim to being the top selling luxury nameplate in the US in 2012.

While sources such as Autodata had put BMW in the top spot, registration data from R.L. Polk shows that Mercedes customers registering new vehicles topped the Bavarian automaker in the most recent calendar year. Polk says Benz posted 274,123 registrations, compared with BMW's 268,498.

In terms of sales posted, BMW had bested Benz 281,460 to 274,134. But sales are recorded somewhat inconsistently from automaker to automaker. Some book the sales as soon as they are shipped from factory to dealer. There is perennial gamesmanship between the two German rivals, and the sales numbers suggest that BMW pushed out some extra sheetmetal to dealers in the last four weeks of the year.

Polk officials have not released their numbers to the public, but Autoblog obtained them from Mercedes-Benz.

Speaking at the monthly meeting of the International Motor Press Association in New York City, Mercedes-Benz North America chief Steve Cannon said, "Cars sold to people in the calendar year who then register their vehicles seems to be a more accurate measure of real sales than just the raw sales numbers."

Cannon claims that BMW used "various methods" to beef up its sales in December, as Mercedes had been watching month-to-month registrations all year, and had been leading BMW for 11 months. Cannon said, "When you look at the difference between our sales and registrations, there is a discrepancy of 11. When you look at BMW's, there is a discrepancy of 13,000."

A BMW spokesman said the company stands by its sales figures.
---
By David Kiley
---
See also: New Mercedes-Benz S-Class Coupe spied in revealing state of dress, BMW recalling nearly 570,000 1 Series, 3 Series and Z4 models over electrical issue, This is the BMW Z4 GTE that will wear the Roundel in ALMS.