Jaguar readying SUV for Frankfurt debut
Thu, 01 Aug 2013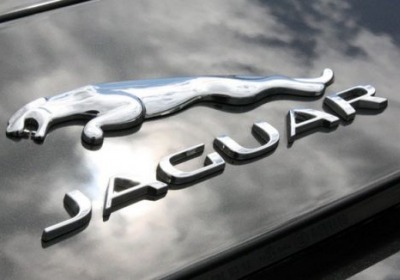 In an effort to target higher-volume vehicle segments, Jaguar is getting ready to introduce its first-ever crossover, and Autoweek reports that we could see it debut at the Frankfurt Motor Show in September. We've heard in the past that the new Jaguar crossover could carry the name XQ, but the report also mentions that the Q-type name is still in the running (now wouldn't Audi just love that?).


A little more clear than the crossover's name, AW says the cargo-friendly Jaguar should ride on the same platform as the upcoming Jaguar XS compact sedan rather than using a Land Rover platform. As for the on-sale date, it still sounds like the XS will hit the roads first in 2015 with the crossover model due out in 2016.
---
By Jeffrey N. Ross
---
See also: Jaguar F-Type coupe to cost more than convertible?, Jaguar's XFR-S Sportbrake looks to be one hot kinschlepper, Highlights from the Goodwood Festival of Speed, including the McLaren P1 and a Ford Transit running the hill.