Ford faces class-action lawsuit for selling vehicles without brake override systems
Fri, 29 Mar 2013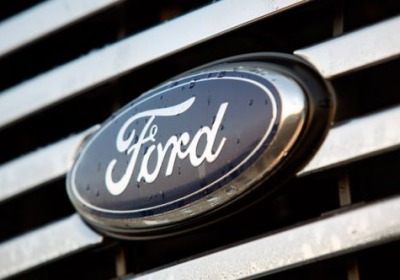 A total of 20 Ford customers are suing the automaker in a class-action lawsuit for selling vehicles "vulnerable to unintended acceleration." According to Reuters, the suit names 30 models built between 2002 and 2010 with electronic throttle control systems but without a brake override system. Those include the 2004-2012 F-Series pickups and the 2005-2009 Lincoln Town Car. Adam Levitt, a partner with the law firm of Grant & Eisenhofer says the plaintiffs in the case want "to be compensated for their economic losses by having overpaid for cars that contained defects." Levitt contends that the plaintiffs would not have bought their vehicles or paid less for them had they known there was no brake override system in place.

Ford began installing brake override systems in its vehicles beginning in 2010. In response to the lawsuit, Ford has pointed to research by the National Highway Traffic Safety Administration that indicated that unintended acceleration is mostly caused by driver error, saying in a statement that, "NHTSA's work is far more scientific and trustworthy than work done by personal injury lawyers and their paid experts."


Belville et al v. Ford Motor Co. will be heard in US District Court in the Southern District of West Virginia.
---
By Zach Bowman
---
See also: Watch the Hennessey Ford GT makes its record run at Texas Mile, Ford bondage ads reportedly trigger firings at Indian ad agency, Ford unveils Mustang 50th anniversary logo, plans merchandise.