Bugatti teases mystery reveal on Facebook
Tue, 09 Apr 2013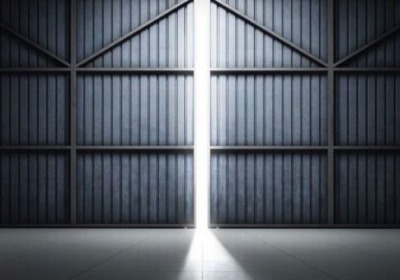 On the heels of the Bugatti Veyron Super Sport being stripped of its World's Fastest Car title by Guinness World Records comes this tease from the French automaker, hinting that it will soon "share the latest example of exceptional Bugatti performance" over the next few days its Facebook page.


The timing of the announcement is interesting. Even though the current Super Sport boasts a quad-turbo 8.0-liter W16 developing 1,200 horsepower that pushes the two-seater to an unrestricted top speed of 267 mph, today's competitors are knocking at kicking down Bugatti's door. The much lighter and more agile Hennessey Venom GT (twin-turbo 7.0-liter V8 rated at 1,244 horsepower) recently ran to nearly 266 mph – and it still hasn't fully stretched its legs. And then there is the Shelby SuperCars Ultimate Aero (twin-turbo 6.9-liter V8 rated at 1,300 horsepower) that will hit 256 mph.

So, we have to ask, what exactly will Bugatti reveal this week? Is this another variant of the Super Sport, sans its electronic limiter for a boosted top end? Is this the rumored 1,600 horsepower Super Veyron, which we first heard about many months ago? Or, will Bugatti finally be revealing a production version of its 16C Galibier sedan? Let us know what you think in our comments section, below.
---
By Michael Harley
---
See also: UK Bugatti saleswoman sells nearly one Veyron per month, Bugatti Gangloff Concept updates the rare Type 57 SC Atalante, Volkswagen breaks 40-year-old sales record in 2012.