Next Polestar Volvo sounds great, whatever it is
Fri, 15 Nov 2013 18:58:00 EST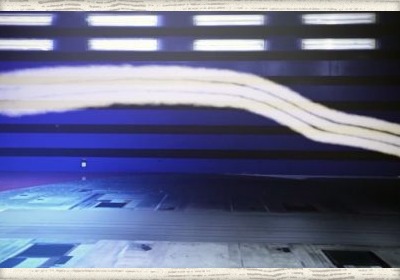 Something – we don't know what yet – is coming from Polestar. While we'll be recovering from next week's LA Auto Show and Tokyo Motor Show (and starting to slack off ahead of an extended Thanksgiving weekend), the official tuner of Volvo products has announced plans to unveil its latest creation in less than two weeks.

Based on this video teaser, we can only imagine (and hope) that it's the souped-up Volvo V60 recently caught testing by our spy shooters. The idea of a high-performance Volvo wagon was already enough to get us giddy last month, but the exhaust note in this video is downright captivating. Scroll down to watch the teaser for yourself, and be prepared for some bright blue wagony goodness to be revealed on November 26.



---
By Jeffrey N. Ross
---
See also: Volvo's oldest model earns IIHS Top Safety Pick+ award [w/video], Volvo will replace C70... eventually, Volvo's plan for China: sell them on the clean air inside the car.