Does the future of Fiat-Chrysler include Dodge?
Thu, 13 Jun 2013 11:30:00 EST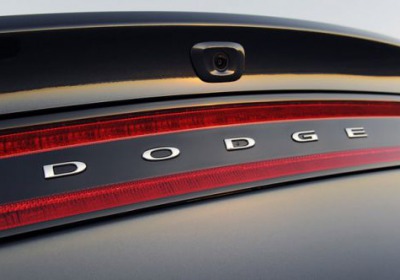 Wards Auto reports the future of Dodge is looking uncertain. Fiat has more or less laid out it's game plan for the next few years, and while the Chrysler, Fiat and Jeep lines are set to receive plenty of love, Dodge isn't so lucky. Fiat has already hobbled Dodge significantly by splitting off the brand's trucks into a separate Ram line.

Wards says that after the Avenger rides off into the sunset early next year, Fiat-Chrysler won't replace the model, leaving a gaping midsize hole in the Dodge lineup. The report also cites unnamed sources as saying that at least two other current Dodge products will move to the Chrysler line.

One of those could very well be the Grand Caravan. Chrysler has already made it clear that it plans to trim redundancy between its minivan offerings, but it has yet to clarify which other vehicle could sail under the Chrysler banner moving forward. Either way, such changes to the product line would theoretically leave Dodge with just four models.
---
By Zach Bowman
---
See also: Mopar '13 Dart priced from $25,485*, Fiat 500 Gucci Edition returns, priced from $23,750*, Pickup prices rising at 2x industry average.