Vehicle Title:Clear
Engine:4

Condition:
New
VIN (Vehicle Identification Number): 250TRMILLE275
Year: 1952
Drive Type: rear
Make: Ferrari
Mileage: 0
Model: Other
Sub Model: Testarossa
Trim: Lusso


For your consideration is a hand crafted racing Nacelle. Built by hand in the spirit of the WWII style aero racers of Europe. This item is sold as wall, desk or table art. It would be the perfect addition to your office, living room or garage. The fairing can be modified to fit your vintage sportscar. The model shown is available immediately. I make these vintage aerodynamic cowlings by hammering sheet aluminum over a tree stump and shaping on the English Wheel. The pictured item is finished in raw aluminum. This item is 83.5cm from front Headrest to tail, 19cm tall and 34Cm wide at its widest point. I can custom shape a headrest fairing for your sportscar. I also hand form alloy panels, bonnets and boots for your vintage car or build you an entire body by hand. Visit

RUNGE KAROSSERIE :: FLYER MOTORWERKS

for more of my work. Happy Motoring, Chris 320-491-5316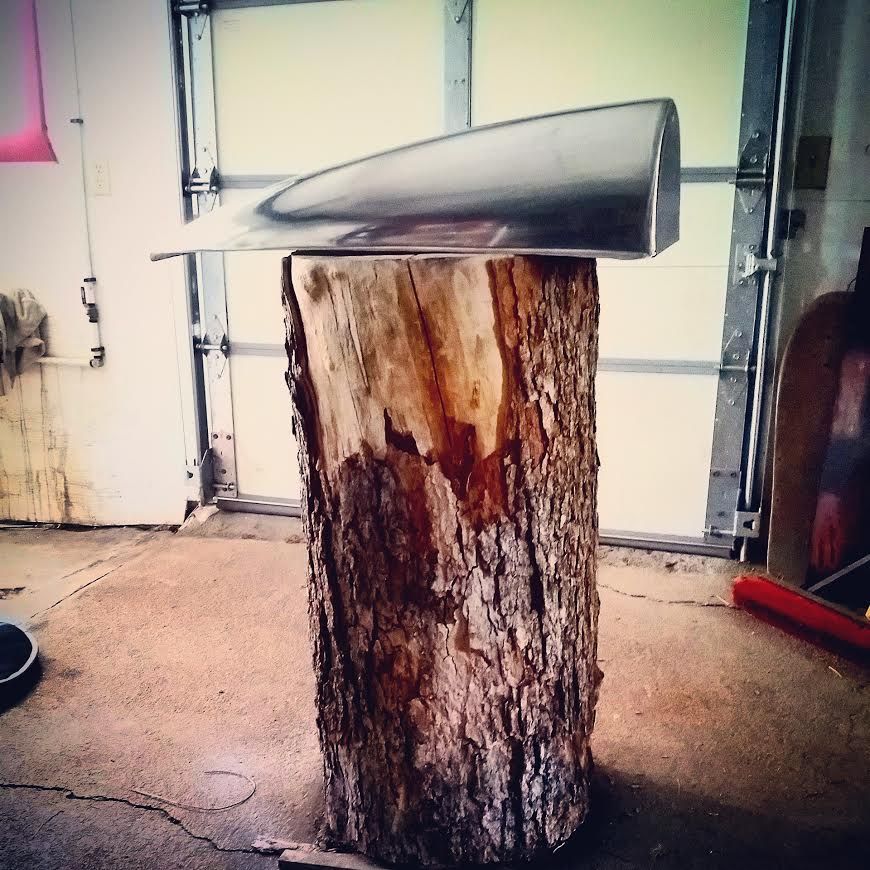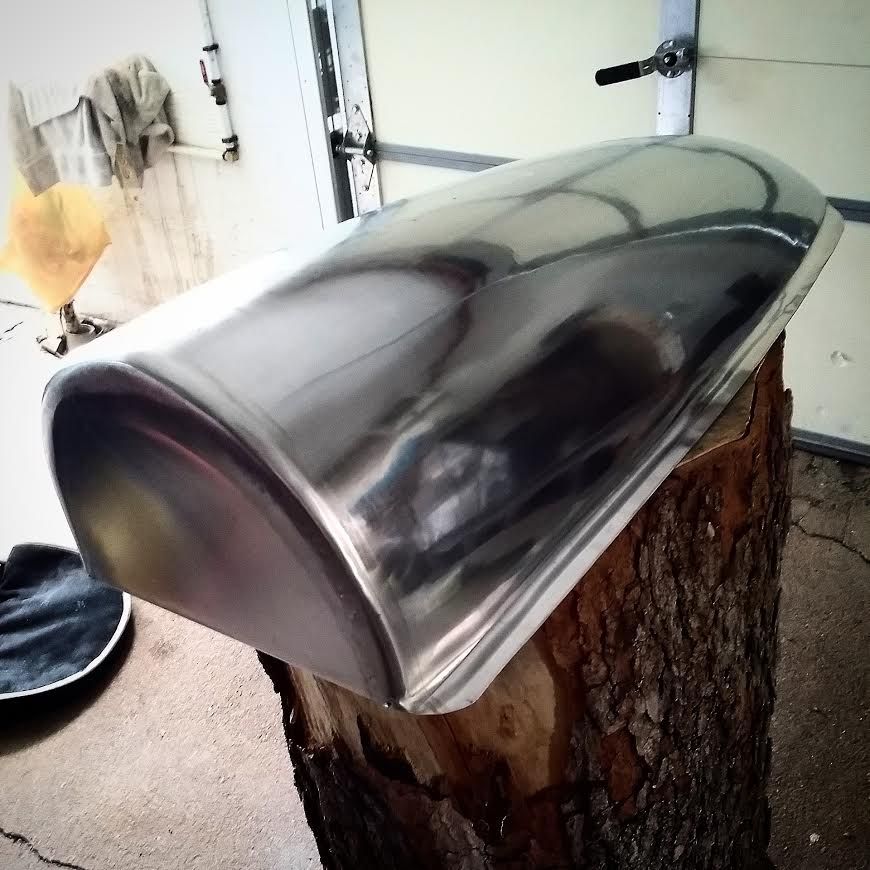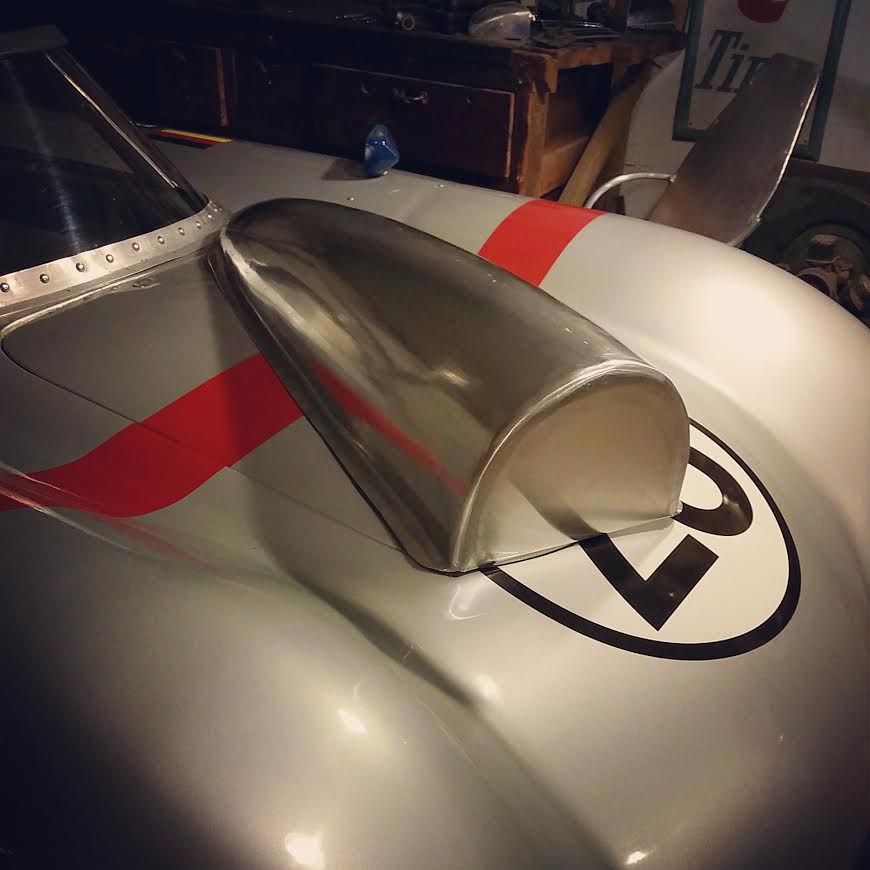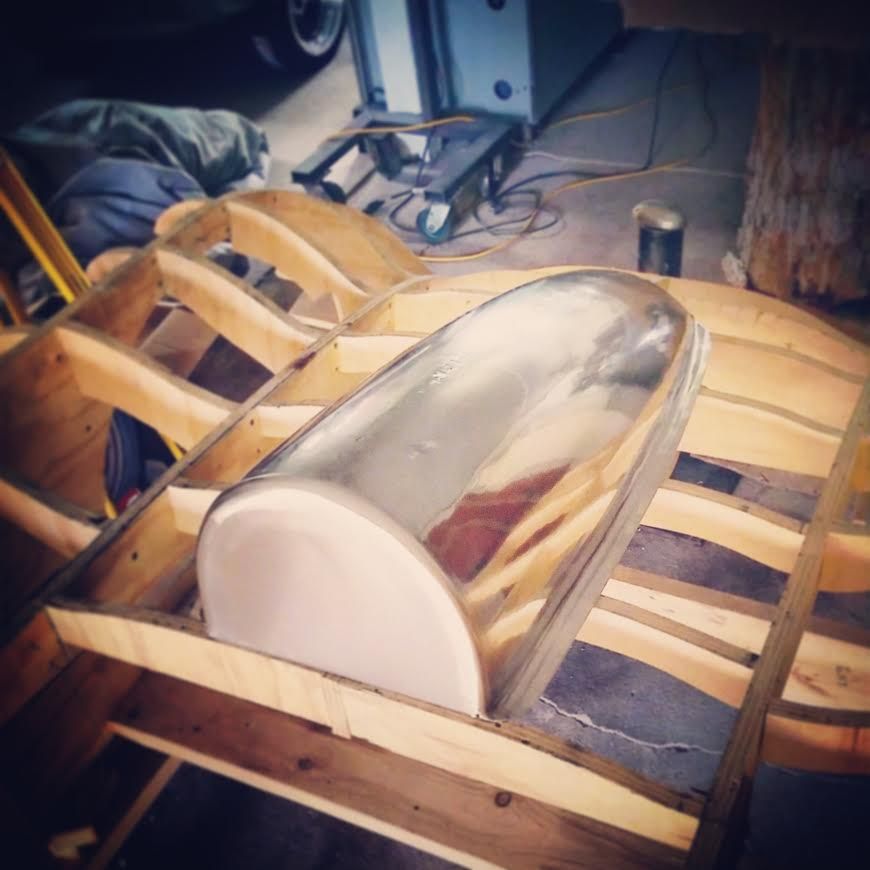 Inside View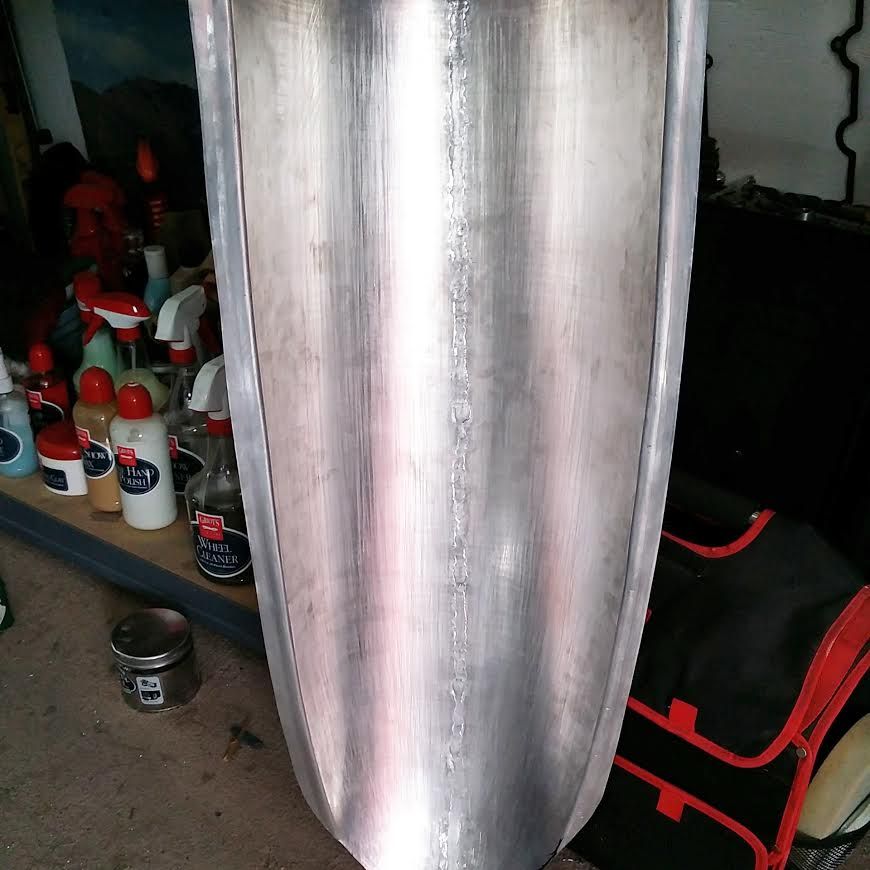 Ferrari Testarossa for Sale
Auto Services in Minnesota
Auto Repair & Service
Address: 13327 Hwy 65 Service Road, Saint-Francis
Phone: (763) 757-2025
---
Auto Repair & Service, New Car Dealers, Used Car Dealers
Address: 4444 Highway 52 N, Hammond
Phone: (507) 322-3069
---
Auto Repair & Service
Address: 108 8th St NE, Byron
Phone: (507) 424-8258
---
Used Car Dealers, Motor Homes, Recreational Vehicles & Campers
Address: 3106 State 371 NW, Hackensack
Phone: (218) 675-6665
---
Automobile Parts & Supplies, Auto Body Parts
Address: 7140 42nd Ave N, Wayzata
Phone: (763) 535-5599
---
Auto Repair & Service, Automobile Parts & Supplies, Brake Repair
Address: 4301 Excelsior Blvd, Saint-Louis-Park
Phone: (952) 920-5242
---
Auto blog
Thu, 11 Apr 2013 17:15:00 EST
Cars and kids. A lot more people out there have both when they should probably have neither, and this is apparent with this latest video coming out of India. While we can't say for sure who these kids and this car beautiful Ferrari F430 belong to, it's at least the worst display of adult supervision we've seen since last month when two Russian parents let their 8-year-old daughter drive an Audi on snow- and ice-slicked roads.
A young boy who can barely reach the pedals drives up and down the public road with an equally young passenger drive the Ferrari while two adults (Dad of the Year behind the camera?) record the whole event. It seems almost silly to point out, but neither of the juveniles appear to have their seat belts on, as well. As bad as this person's decision making skills are to let a kid drive a car under these conditions, though, his video recording abilities are even worse. Scroll down to check out the video for yourself.
Tue, 06 Aug 2013 18:31:00 EST
Jaguar has announced that Jeff Curry will be serving as the brand's new North American vice president, effective August 13. The move is a coup for Jag, which lured Curry away from his previous posting as VP of marketing for Ferrari North America, and is further evidence of just how strong Jaguar's comeback has gotten.
Curry has spent over 20 years in the auto industry, and has worked with Audi, SiriusXM and Land Rover, where he made his start in the industry. His primary responsibilities with Jaguar will cover marketing communications, customer relationship management, and product planning.
Jaguar Land Rover's North American president, Andy Goss, heaped praise on the brand's newest addition saying, "Jeff brings with him extensive automotive and luxury marketing experience, critical expertise in leading-edge technologies and a personal passion for automobiles."
Wed, 04 Jun 2014 10:02:00 EST
Forced induction has definitely hit trend status when it comes to performance cars. Whether it's the supercharged Hellcat V8 in the Dodge Challenger SRT, the latest twin-turbocharged M3/M4 or even the entry-level speed of the Ford Fiesta ST, if you want the fastest car in any given segment, in all likelihood it has a turbo or supercharger. Even Ferrari hasn't avoided the bandwagon with the latest iteration of the California that replaces the original 4.3-liter V8 with a 3.9-liter turbo V8 offering 552 horsepower for more power and better fuel economy. If recent rumors prove true, it might not be the only Prancing Horse to use this engine for long.
According to Car in the UK, Ferrari is planning to boost the 3.9-liter V8 up to around 670 hp and place it in a refreshed 458 Italia in 2015. If true, that is an astounding increase over the version from the latest California and a roughly 70-hp improvement over the current 458 Speciale.
The extra power would come with a serious challenge of how to maintain the 458's delicious exhaust note. Turbocharged engines are often quieter than their naturally aspirated counterparts, modern Formula One cars serving as a prime example. The California may get a pass because it's more of a GT, but the 458 is the brand's bread-and-butter sports car. It needs to sound like a proper Ferrari V8. However, Car claims Maranello is a step ahead and has a complicated exhaust layout - as is the case with the California T, we might add - ready to keep much of the characteristic yelp in tact.