Vehicle Title:Clear
Engine:4

Condition:
New
VIN (Vehicle Identification Number): 250TRMILLE275
Year: 1952
Drive Type: rear
Make: Ferrari
Mileage: 0
Model: Other
Sub Model: Testarossa
Trim: Lusso


For your consideration is a hand crafted racing Nacelle. Built by hand in the spirit of the WWII style aero racers of Europe. This item is sold as wall, desk or table art. It would be the perfect addition to your office, living room or garage. The fairing can be modified to fit your vintage sportscar. The model shown is available immediately. I make these vintage aerodynamic cowlings by hammering sheet aluminum over a tree stump and shaping on the English Wheel. The pictured item is finished in raw aluminum. This item is 83.5cm from front Headrest to tail, 19cm tall and 34Cm wide at its widest point. I can custom shape a headrest fairing for your sportscar. I also hand form alloy panels, bonnets and boots for your vintage car or build you an entire body by hand. Visit

RUNGE KAROSSERIE :: FLYER MOTORWERKS

for more of my work. Happy Motoring, Chris 320-491-5316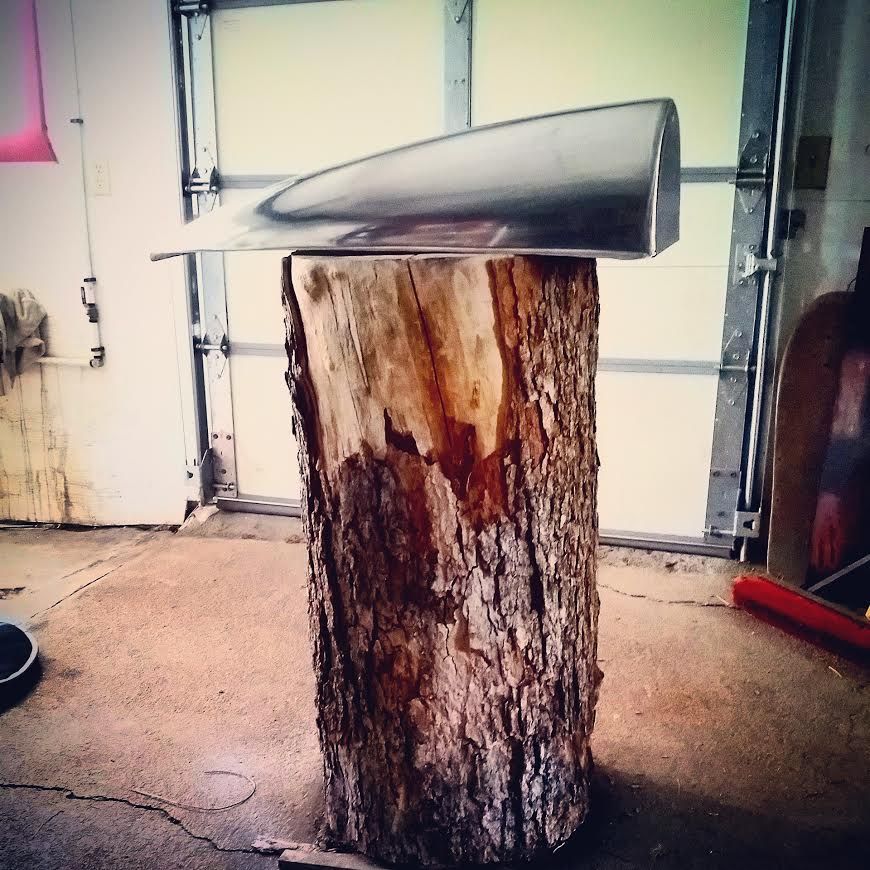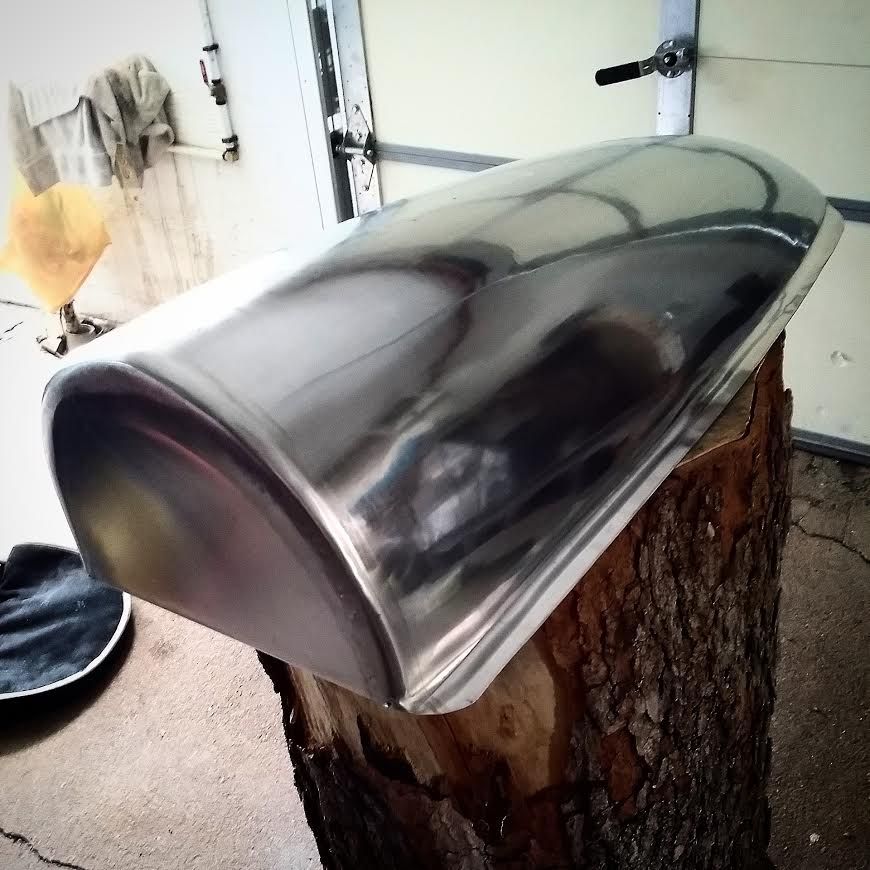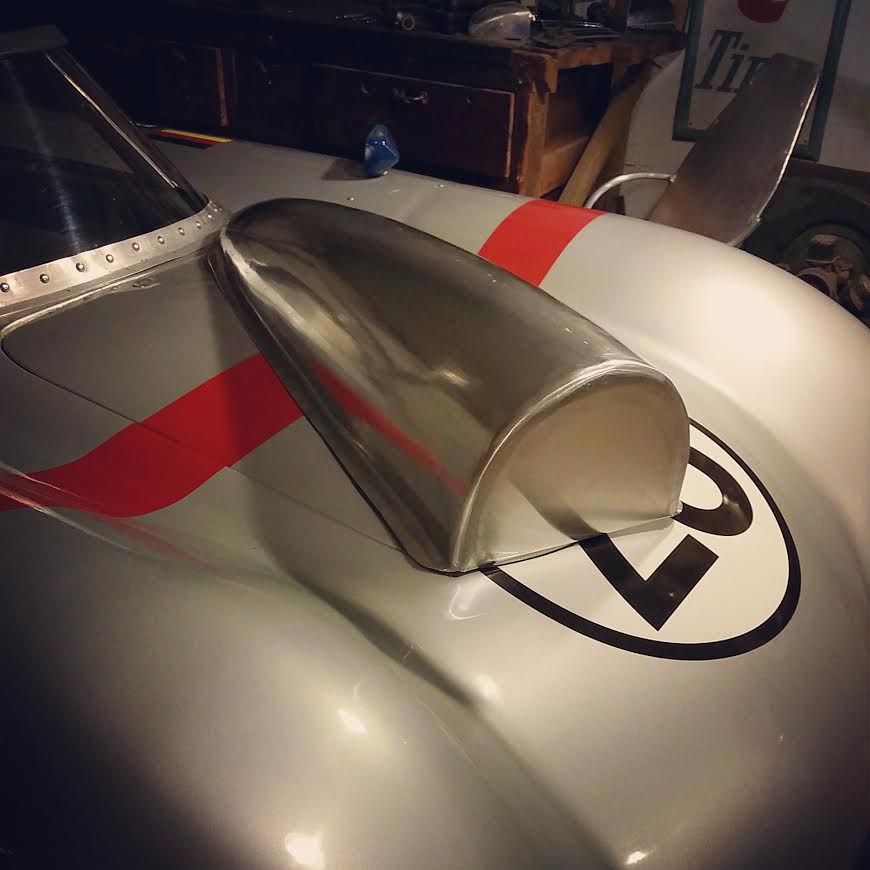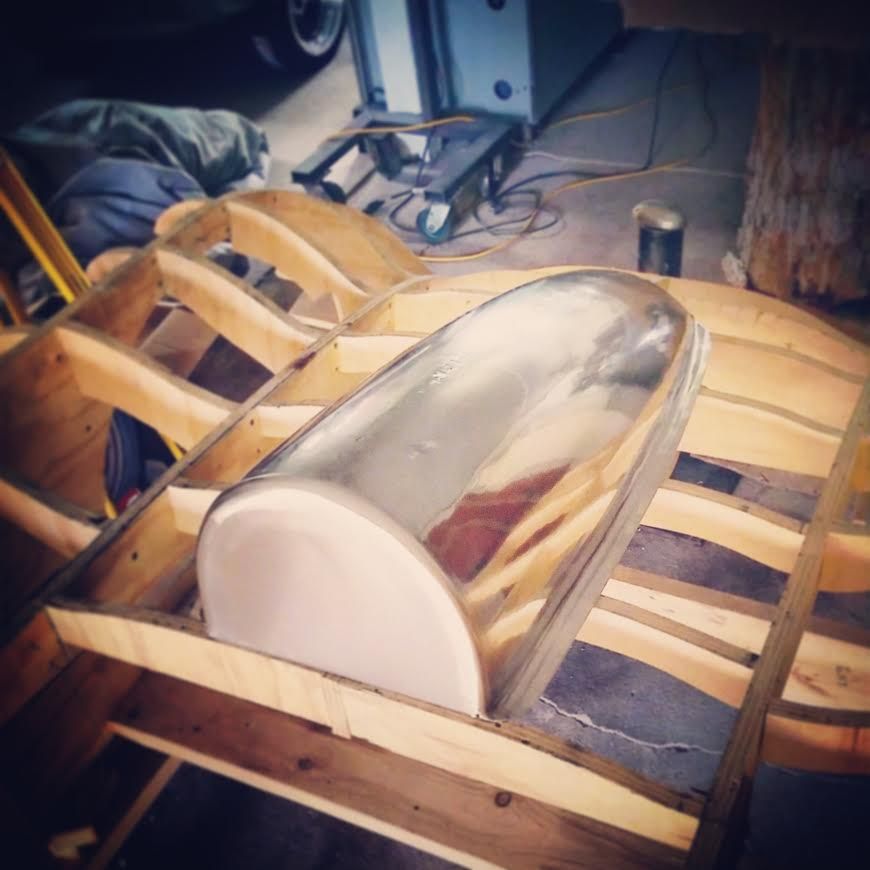 Inside View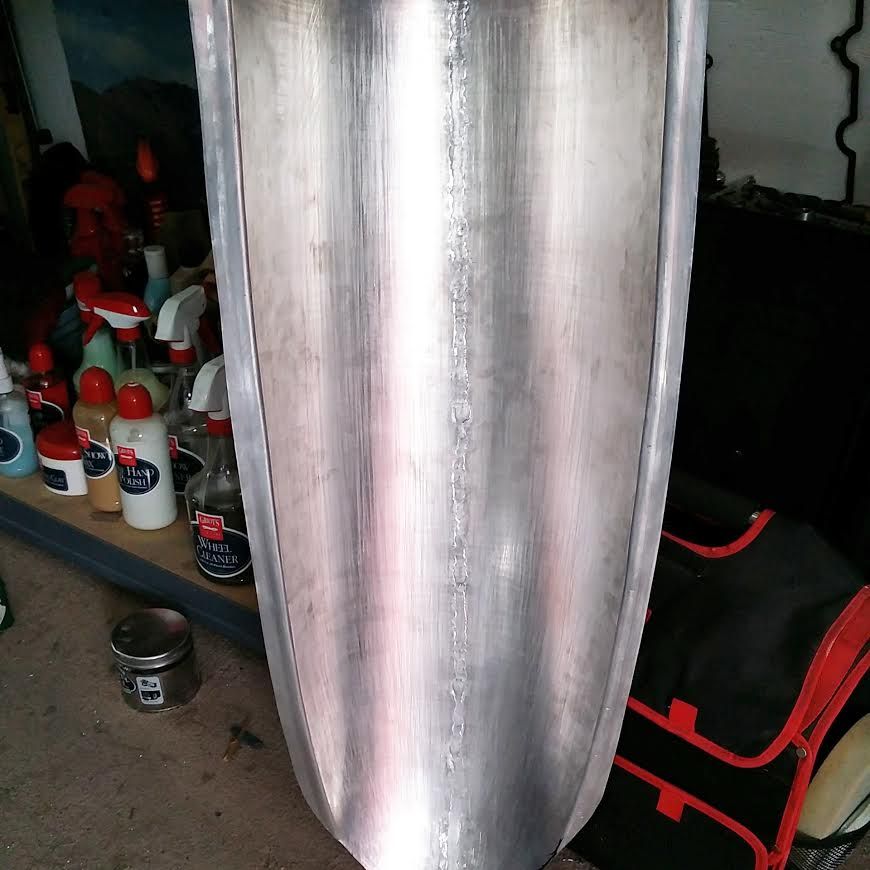 Ferrari Testarossa for Sale
Auto Services in Minnesota
Auto Repair & Service, New Car Dealers, Automobile Body Repairing & Painting
Address: 12475 Plaza Dr, Eden-Prairie
Phone: (952) 314-5214
---
Auto Repair & Service, Automobile Body Repairing & Painting, Automobile Restoration-Antique & Classic
Address: 1905 215th Ln NW, Oak-Grove
Phone: (763) 753-5288
---
Automobile Parts & Supplies, Glass-Auto, Plate, Window, Etc, Windshield Repair
Address: 1524 S Cedar Ave, Medford
Phone: (507) 455-9243
---
Auto Repair & Service, Brake Repair, Automobile Diagnostic Service
Address: 13360 Grove Drive, Maple-Grove
Phone: (763) 494-9595
---
Auto Repair & Service, Automobile Parts & Supplies, Automobile Diagnostic Service
Address: 7590 Commerce St, Medina
Phone: (763) 420-2059
---
Auto Repair & Service, Windshield Repair, Glass-Auto, Plate, Window, Etc
Address: Norwood-Young-America
Phone: (763) 260-1415
---
Auto blog
Tue, 11 Jun 2013 16:58:00 EST
There were rain and wind and sun, sometimes all at once. There was the Wall of Champions. There was nothing happening in first place and nothing happening back in sixth during the race, but everywhere else - from the time the weekend began - it was surprises, passes, spins, more passing, flying carbon fiber and finally a couple more last-minute surprises. The Canadian Formula One Grand Prix was a proper race for all the right reasons... well, except for the part where the crowd booed the winner.
Sun, 16 Mar 2014 19:58:00 EST
The first chapter of the new Formula One era has been written with the conclusion of the Australian Grand Prix, and it included a rookie rush, some resurgent and some unsurprising performances, the sound of screeching tires and a couple of firsts.
Outside predictions as to the pace of the Mercedes AMG Petronas team were proved as soon as the Friday practice sessions, with Lewis Hamilton recovering from an engine sensor fault in the first session to top the second, followed by teammate Nico Rosberg. That didn't change come the start of qualifying, not even the rain slowing down the Silver Arrows, Hamilton taking pole as the last man across the line in Q3.
The surprises were in the order behind him, with new Infiniti Red Bull Racing man Daniel Ricciardo grabbing second spot just three-tenths of a second down on Hamilton. Ricciardo not only looked like he belonged at the front of the grid the entire weekend, but he seems to have reversed the Mark Webber jinx: four-time World Champion Sebastian Vettel had car issues and didn't get into Q3, having to settle for 13th on the grid.
Fri, 31 Jan 2014 19:31:00 EST
If you're a serious fan of Formula One, you already know all about The Great Nosecone Conundrum of 2014. Those given to parsing each year's F1 regulations predicted the strong possibility of the so-called "anteater" noses as far back as early December 2013. Highly suggestive visual evidence first came after Caterham's crash test in early January, with further proof coming as soon as Williams showed a rendering of the FW36 challenger for this year's championship. That car earned a name that wasn't nearly so kind as "anteater."
Casual followers of the sport - or anyone who gets the feed from this site - probably don't know what's happening, except to wonder why the current year's F1 cars are led by appendages that would make Cyrano de Bergerac feel a whole lot better about himself.
The short answer to the question of ugsome F1 noses is "FIA regulations and safety." The reason there are various kinds of ugsome noses is simpler: engineers. The same boffins who have given us advances including carbon fiber monocoques, six-wheeled cars, double diffusers and Drag Reduction Systems are bred to do everything in their power to exploit every possible freedom in the regulations to make the cars they're building go faster - the caveat being that those advances have to work within the overall philosophy of the whole car.