Vehicle Title:Clear
Engine:4

Condition:
New
VIN (Vehicle Identification Number): 250TRMILLE275
Year: 1952
Drive Type: rear
Make: Ferrari
Mileage: 0
Model: Other
Sub Model: Testarossa
Trim: Lusso


For your consideration is a hand crafted racing Nacelle. Built by hand in the spirit of the WWII style aero racers of Europe. This item is sold as wall, desk or table art. It would be the perfect addition to your office, living room or garage. The fairing can be modified to fit your vintage sportscar. The model shown is available immediately. I make these vintage aerodynamic cowlings by hammering sheet aluminum over a tree stump and shaping on the English Wheel. The pictured item is finished in raw aluminum. This item is 83.5cm from front Headrest to tail, 19cm tall and 34Cm wide at its widest point. I can custom shape a headrest fairing for your sportscar. I also hand form alloy panels, bonnets and boots for your vintage car or build you an entire body by hand. Visit

RUNGE KAROSSERIE :: FLYER MOTORWERKS

for more of my work. Happy Motoring, Chris 320-491-5316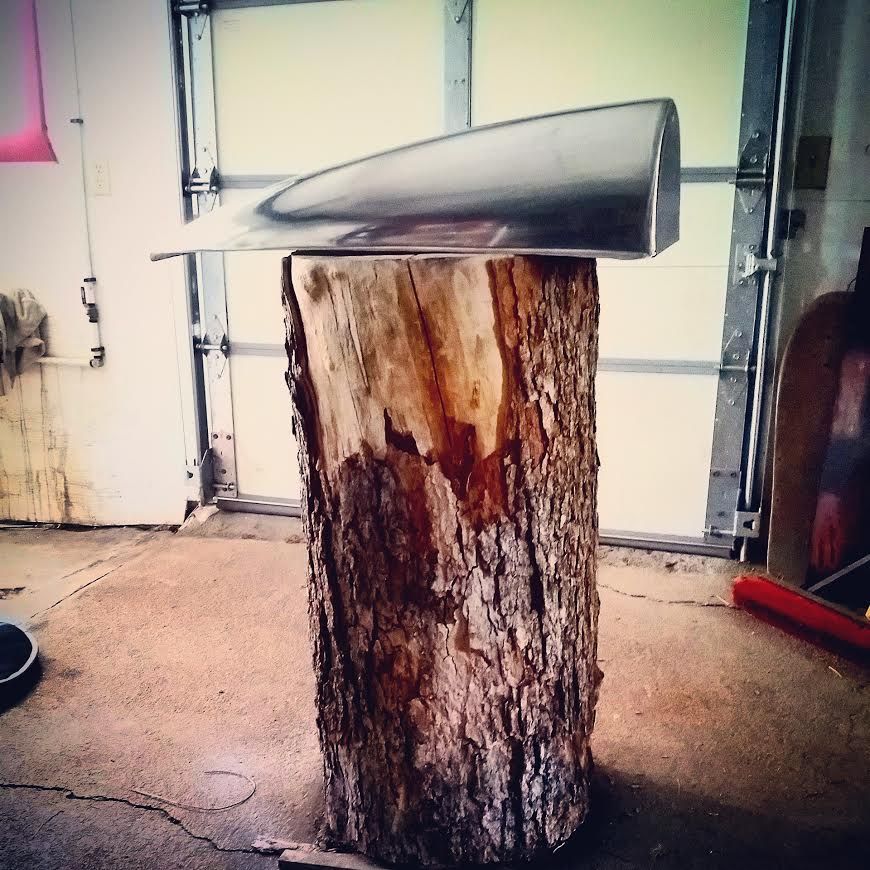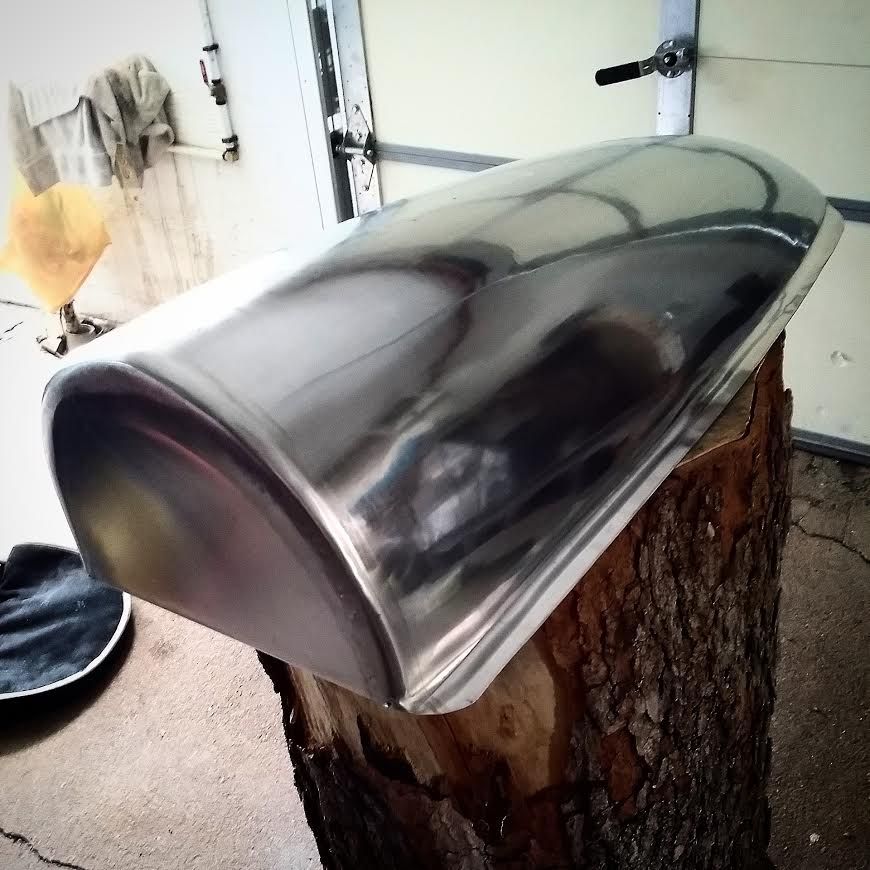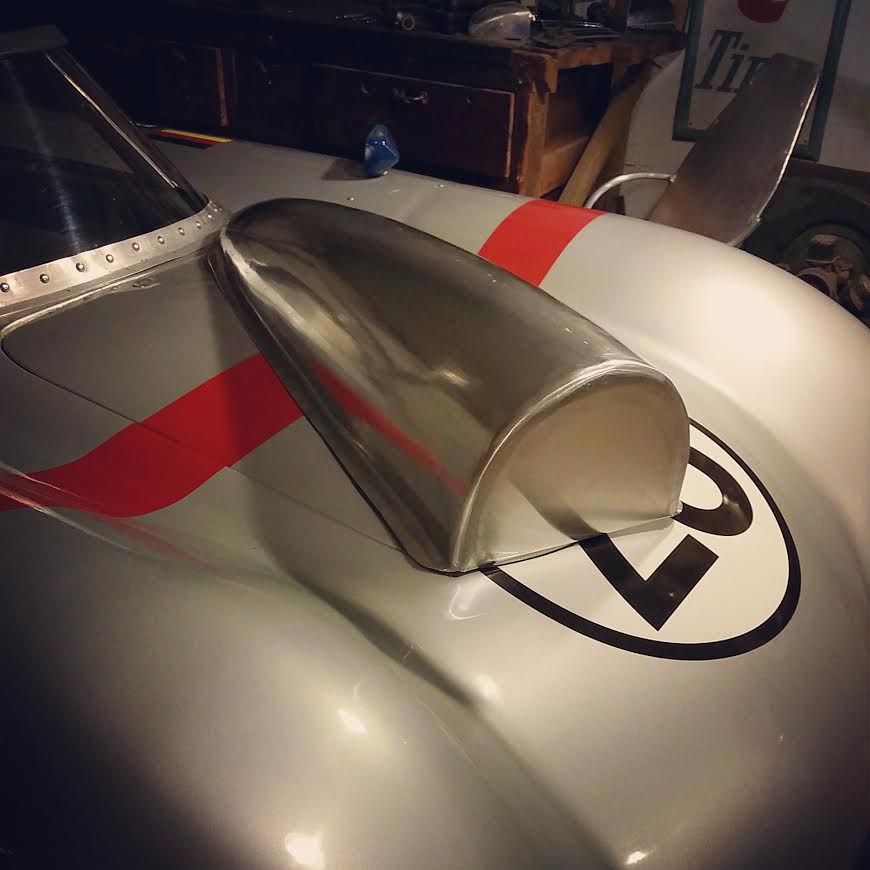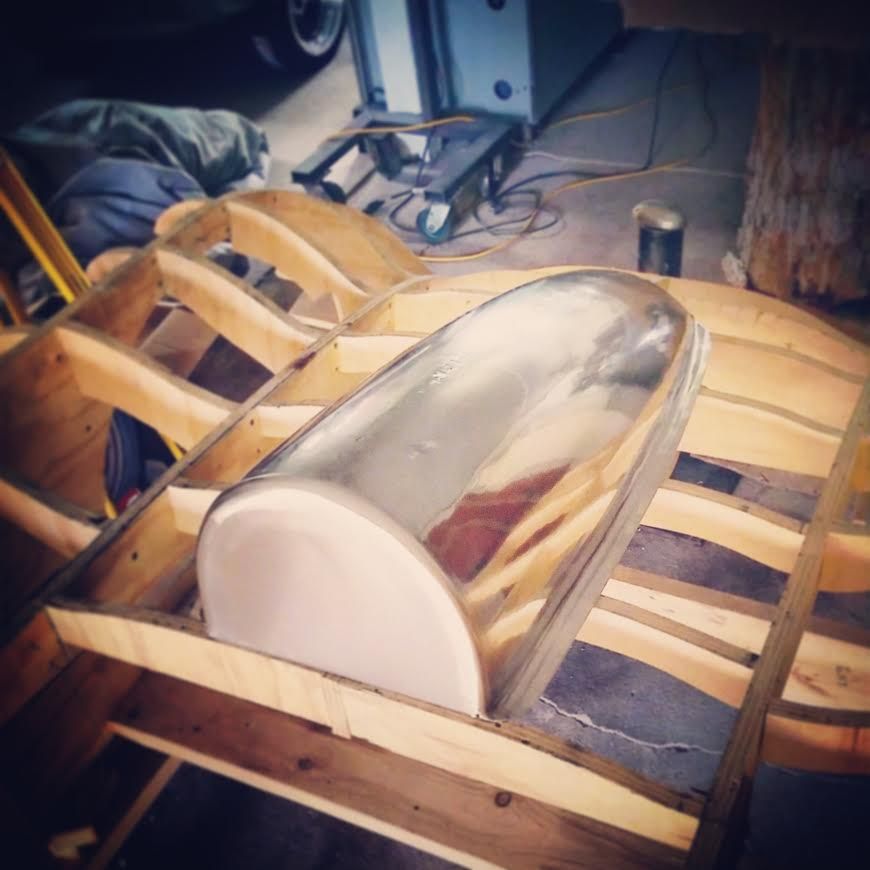 Inside View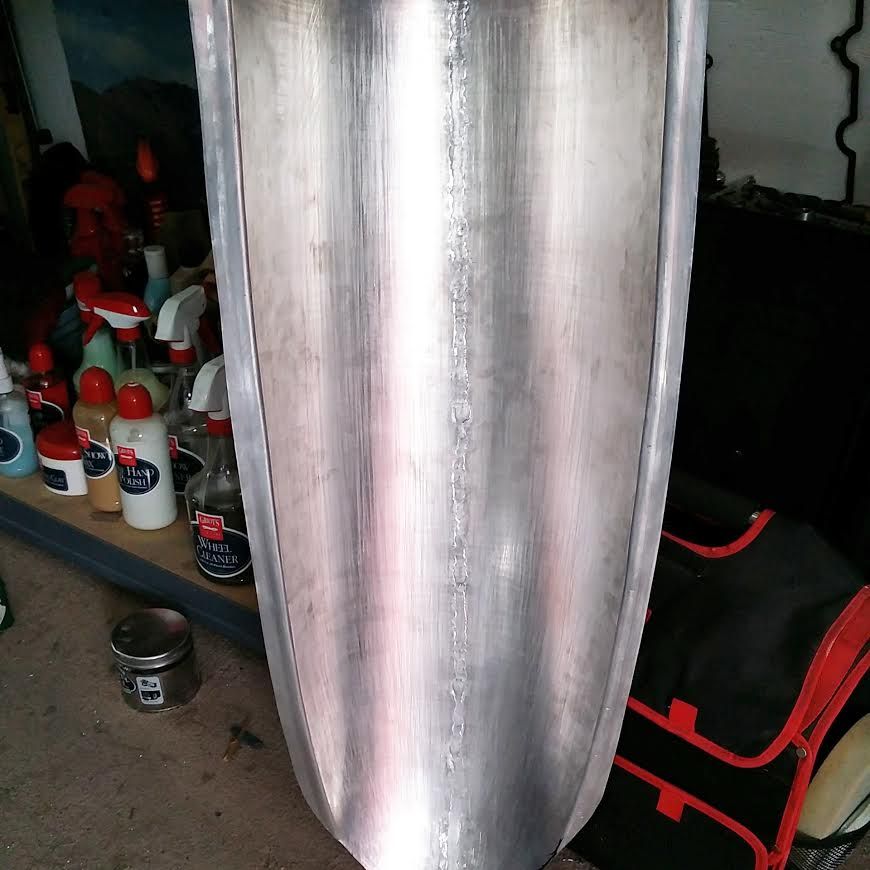 Ferrari Testarossa for Sale
Auto Services in Minnesota
Auto Repair & Service, Automobile Body Repairing & Painting, Antique & Classic Cars
Address: 505 3rd Ave, Hamel
Phone: (612) 395-4752
---
Auto Repair & Service, New Car Dealers, Used Car Dealers
Address: 4444 Highway 52 N, Byron
Phone: (507) 322-3069
---
Auto Repair & Service, Automobile Detailing, Car Wash
Address: 900 State Highway 24, Clear-Lake
Phone: (320) 558-4660
---
Auto Repair & Service, Automobile Parts & Supplies, Auto Transmission
Address: 1290 208th St # B, Taylors-Falls
Phone: (715) 483-9770
---
Automobile Parts & Supplies, Consumer Electronics, Automobile Accessories
Address: 814 Front St, Pillager
Phone: (218) 825-1916
---
Auto Repair & Service, Automobile Parts & Supplies, Wheels-Aligning & Balancing
Address: Cokato
Phone: (612) 827-3838
---
Auto blog
Mon, 26 May 2014 13:55:00 EST
It's not hard to believe that 80 percent of the action at the Monaco Formula One Grand Prix happened didn't have to do with straight-up racing. Mercedes AMG Petronas wasn't expected to maintain its obscene advantage over the field with Monaco being a short track that rewards corner speed over top speed, but they still ruled two of the three Free Practice sessions.
Off the track, Mercedes driver Lewis Hamilton said he thought it should be easier to beat his teammate and that he was hungrier than his teammate. Then came qualifying and Mirabeau, when Nico Rosberg had set the pole lap in the dying moments of Q3, and as the final few drivers tried to best it on their last chance - including Hamilton, who said he was on the lap that would have got him pole position - Rosberg overcooked it into Mirabeau and brought out a local yellow, killing everyone's chance to better his time. Although the sun was shining in Monaco, the paddock got cold as ice; Rosberg and Hamilton didn't look at one another, speak to one another or touch one another. Rosberg said, "It was an honest mistake." After the race, a disbelieving Hamilton said to the press, "I wish you could have seen the data."
They still lined up first on the grid, though, Rosberg ahead of Hamilton, followed by Daniel Ricciardo and Sebastian Vettel for Infiniti Red Bull Racing, Fernando Alonso and Kimi Räikkönen for Ferrari, Jean-Eric Vergne in the first Toro Rosso and Daniel Kvyat in the second in ninth, split by McLaren rookie Kevin Magnussen in eighth, and Sergio Perez in the Force India in tenth.
Sat, 06 Apr 2013 16:59:00 EST
At its recent Geneva Motor Show unveiling, we couldn't help but spend a good long time gawking at the new LaFerrari supercar. It isn't just that it's the newest top-line Ferrari, or even that it picks up where the Enzo left off - it's just that there's so much to look at, from the ductwork in its long nose to the delicate artistry of its sideview mirrors. There's so much aerodynamic wizardry in play on every surface that you just want to pick it up in your hand and look underneath to take a closer look every which way - even underneath.
Sadly that's not possible, but we may just have the next best thing. Autoblog reader Giorgio has come up with this clever interactive 3D model of the LaFerrari, and we think it's neat enough that you might want to take a look - check it out by scrolling below. And don't forget - we love featuring what our car-crazed readers are up to, whether here or on our Facebook page, so keep those tips coming.
Mon, 03 Nov 2014 10:15:00 EST
Thankfully, the weekend's Formula One dramas all concerned events that happened off the track, with both Caterham and Marussia going into administration, after which a rumored boycott by the small teams was avoided. That gave the 18 drivers left on the grid freedom to focus on making the most of the Texas sunshine for Sunday's US Grand Prix.
Having finished two Free Practices behind teammate Mercedes AMG Petronas teammate Lewis Hamilton, the second one just .003 behind, Nico Rosberg said he had speed in hand and proved it during qualifying, beating Hamilton to the top spot by four-tenths of a second. Williams drivers Valtteri Bottas and Felipe Massa came behind, followed by Daniel Ricciardo in the Infiniti Red Bull Racing, Fernando Alonso in the Ferrari, the McLaren duo of Jenson Button and Kevin Magnussen, Kimi Räikkönen in the second Ferrari, and little-team Sauber bursting out of the storm clouds into tenth, Adrian Sutil making the team's first-time Q3 appearance all year.
When it came time to race, the carbon-fiber fisticuffs began on the first lap.