Vehicle Title:Clear
Engine:4

Condition:
New
VIN (Vehicle Identification Number): 250TRMILLE275
Year: 1952
Drive Type: rear
Make: Ferrari
Mileage: 0
Model: Other
Sub Model: Testarossa
Trim: Lusso


For your consideration is a hand crafted racing Nacelle. Built by hand in the spirit of the WWII style aero racers of Europe. This item is sold as wall, desk or table art. It would be the perfect addition to your office, living room or garage. The fairing can be modified to fit your vintage sportscar. The model shown is available immediately. I make these vintage aerodynamic cowlings by hammering sheet aluminum over a tree stump and shaping on the English Wheel. The pictured item is finished in raw aluminum. This item is 83.5cm from front Headrest to tail, 19cm tall and 34Cm wide at its widest point. I can custom shape a headrest fairing for your sportscar. I also hand form alloy panels, bonnets and boots for your vintage car or build you an entire body by hand. Visit

RUNGE KAROSSERIE :: FLYER MOTORWERKS

for more of my work. Happy Motoring, Chris 320-491-5316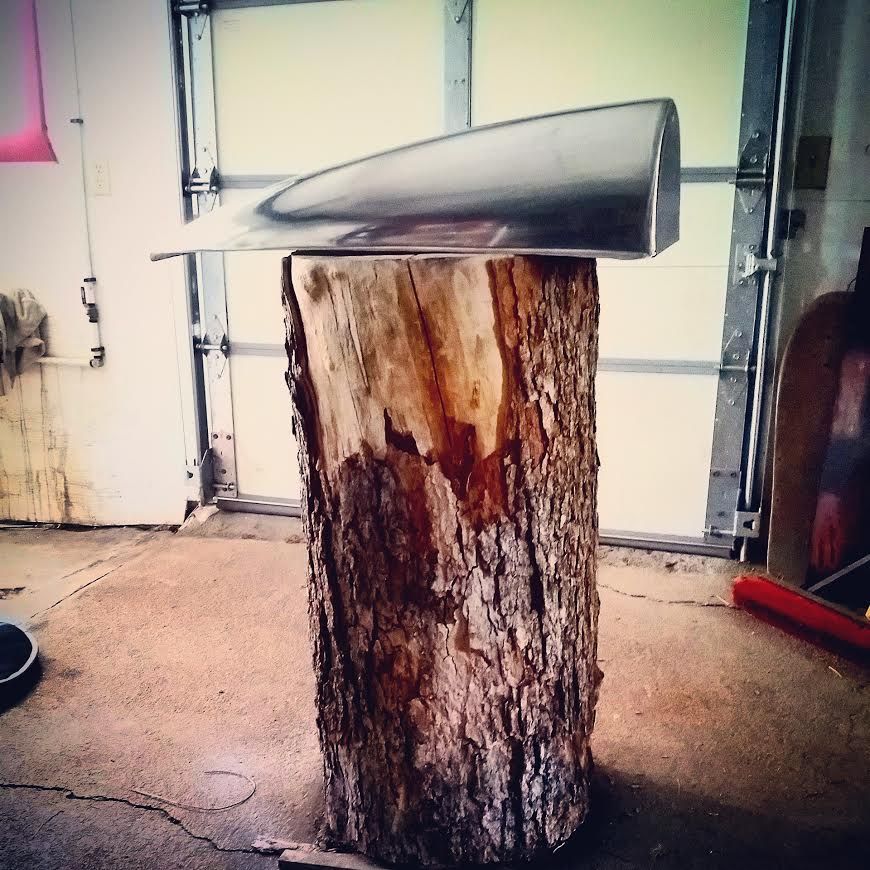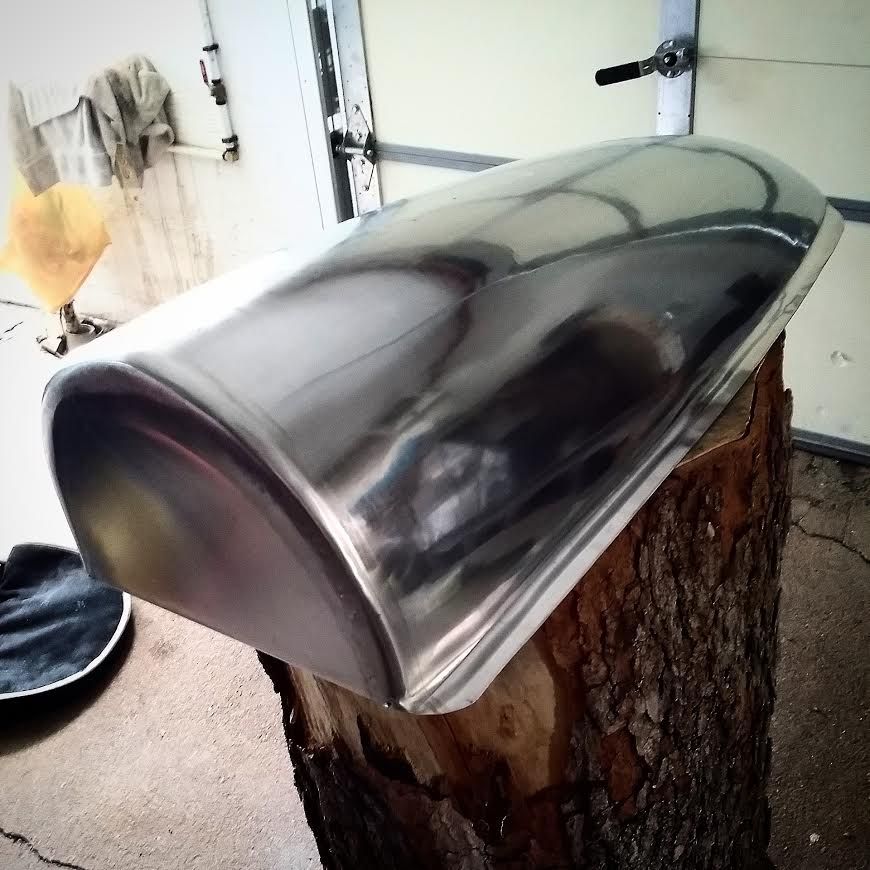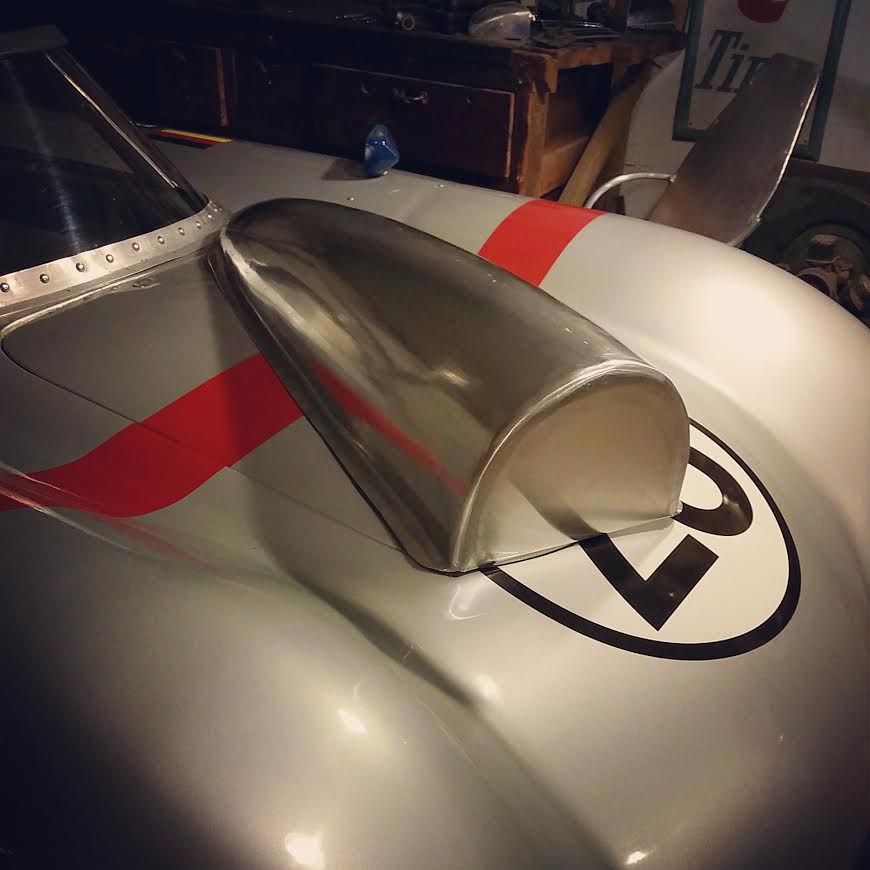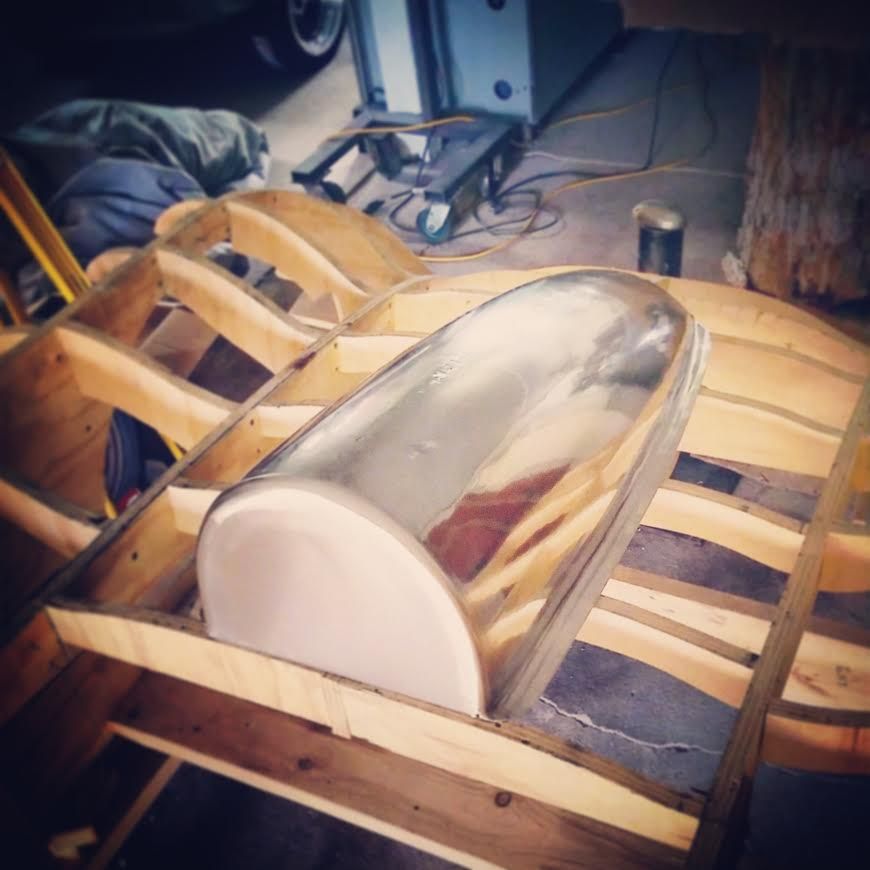 Inside View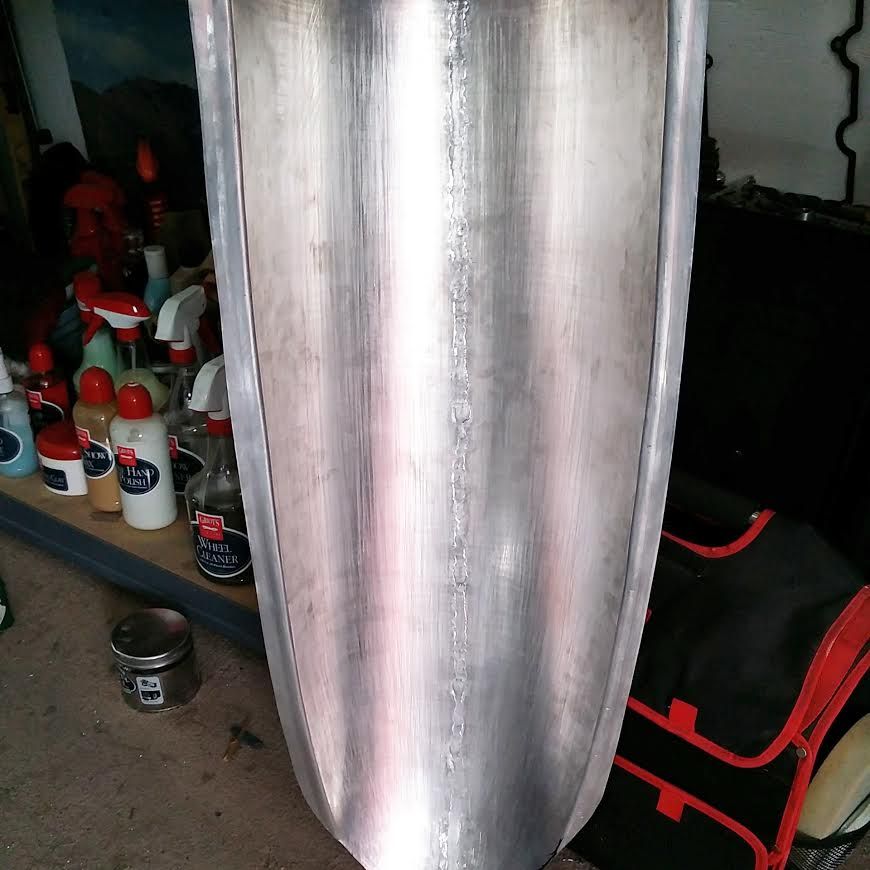 Ferrari Testarossa for Sale
Auto Services in Minnesota
Auto Repair & Service, Used Car Dealers, Automobile Parts & Supplies
Address: 1800 Crest View Dr, Oak-Park-Heights
Phone: (715) 808-0195
---
New Car Dealers, Automobile Body Repairing & Painting, Used Car Dealers
Address: 20899 610th Ave, Eagle-Lake
Phone: (507) 257-3929
---
Auto Repair & Service, Auto Transmission, Auto Oil & Lube
Address: Cokato
Phone: (952) 679-8734
---
Auto Repair & Service, Automobile Body Repairing & Painting, Truck Body Repair & Painting
Address: 2827 1st Ave S, Saint-Louis-Park
Phone: (612) 871-7052
---
Auto Repair & Service, Automobile Parts & Supplies, Auto Oil & Lube
Address: 4200 Fremont Ave N, Brooklyn-Park
Phone: (612) 200-0149
---
Auto Repair & Service, Windshield Repair, Glass-Auto, Plate, Window, Etc
Address: Freeport
Phone: (763) 260-1415
---
Auto blog
Sat, 04 Jan 2014 19:39:00 EST
Michael Schumacher remains in a medically induced coma six days after a skiing accident in the French Alps. While the racing legend spent his 45th birthday in the hospital, listed in stable but critical condition, racing fans from all over Europe descended upon the clinic in which he lies in Grenoble, France, to pay their respects.
The event was arranged by Ferrari, the manufacturer with which Schumacher is most often associated after winning 72 individual races for the Italian marque between 1996 and 2006. In total, Schumacher won 91 races, stood on the podium 155 times and won seven F1 Driver's Championships over the course of his illustrious 19-year career.
Schumacher's family was deeply touched by the outpouring of support and has issued a short statement thanking Ferrari fans for their "incredible sympathies." We've gathered a few videos together showing scenes of support from outside the hospital, and you can see them, along with the family's official statement, below.
Sat, 09 Nov 2013 13:01:00 EST
Ferrari makes road cars, it makes racecars, and it makes road cars into racecars. The 458 Challenge falls into the latter category, transforming the 458 Italia into the basis for Maranello's one-make spec racing series. It replaced the F430 Challenge in 2011, which in turn followed the 360 Challenge, F355 Challenge and 348 Challenge that started it all in the mid-90s.
Now the Prancing Horse marque is set to move the game forward again with the revised 458 Challenge Evoluzione. Seen here undergoing testing at what could be any tree-lined circuit but is likely Mugello (which Ferrari just happens to own in addition to the Fiorano test track at the factory), the 458 Challenge Evoluzione takes a step further with a new aerodynamics package.
Other changes will likely be nominal, and Ferrari will probably offer existing customer racers the option of upgrading to stay at the front of the pack instead of replacing their $300k racers entirely. One way or another, Ferrari is set to unveil the 458 Challenge Evoluzione, also at Mugello, after the conclusion this year's Finali Mondiali, the event that ties up the end of Ferrari Challenge series from around the world next week.
Sun, 21 Jul 2013 19:31:00 EST
Whoops. That's a word nobody wants to hear in racing, and that's especially true in Formula 1, where the cars cost untold millions to design, develop, build and operate. In other words, just about any 'whoops' is an expensive 'whoops.'
Kamui Kobayashi, who made his F1 debut in 2009 driving for Toyota, has always been known as a bit of a wild card in the sport. He is notoriously difficult to pass, driving as he does with seemingly reckless abandon, and he's not afraid to get tangled up with the world's best drivers in the world's fastest race cars.
That brash attitude sometimes serves him well. Other times... well, not so much. See what happens with Kobayashi tries to show off in a Ferrari F1 car for fans on a wet track in Moscow in the twin videos below.