Vehicle Title:Clear
Engine:4

Condition:
New
VIN (Vehicle Identification Number): 250TRMILLE275
Year: 1952
Drive Type: rear
Make: Ferrari
Mileage: 0
Model: Other
Sub Model: Testarossa
Trim: Lusso


For your consideration is a hand crafted racing Nacelle. Built by hand in the spirit of the WWII style aero racers of Europe. This item is sold as wall, desk or table art. It would be the perfect addition to your office, living room or garage. The fairing can be modified to fit your vintage sportscar. The model shown is available immediately. I make these vintage aerodynamic cowlings by hammering sheet aluminum over a tree stump and shaping on the English Wheel. The pictured item is finished in raw aluminum. This item is 83.5cm from front Headrest to tail, 19cm tall and 34Cm wide at its widest point. I can custom shape a headrest fairing for your sportscar. I also hand form alloy panels, bonnets and boots for your vintage car or build you an entire body by hand. Visit

RUNGE KAROSSERIE :: FLYER MOTORWERKS

for more of my work. Happy Motoring, Chris 320-491-5316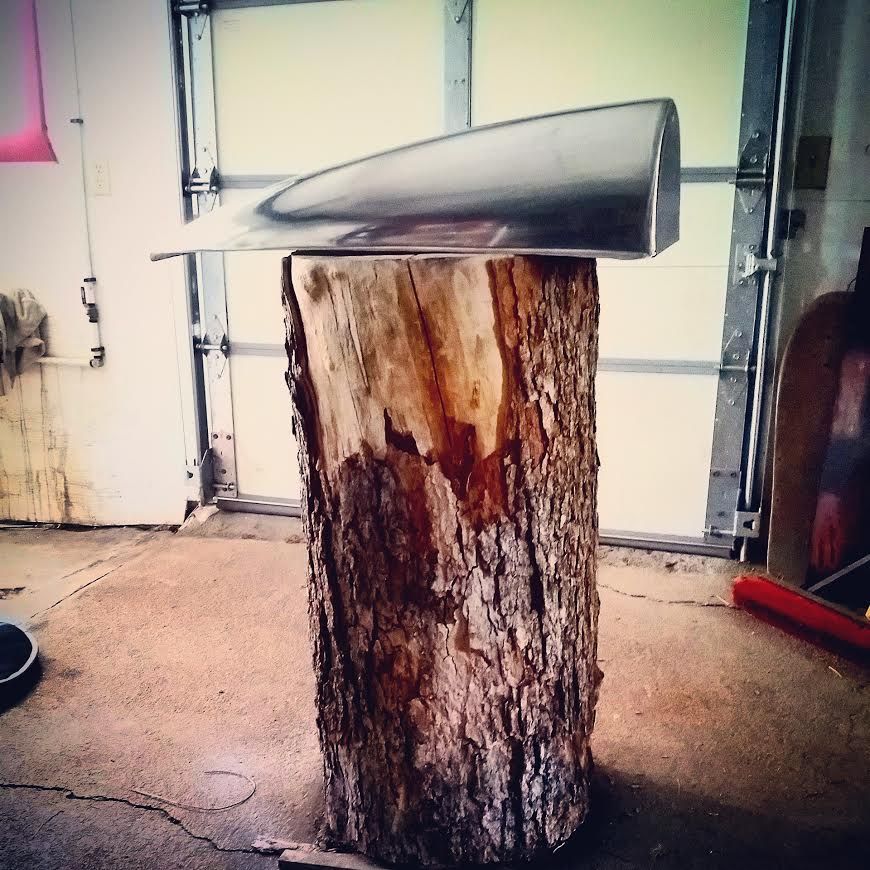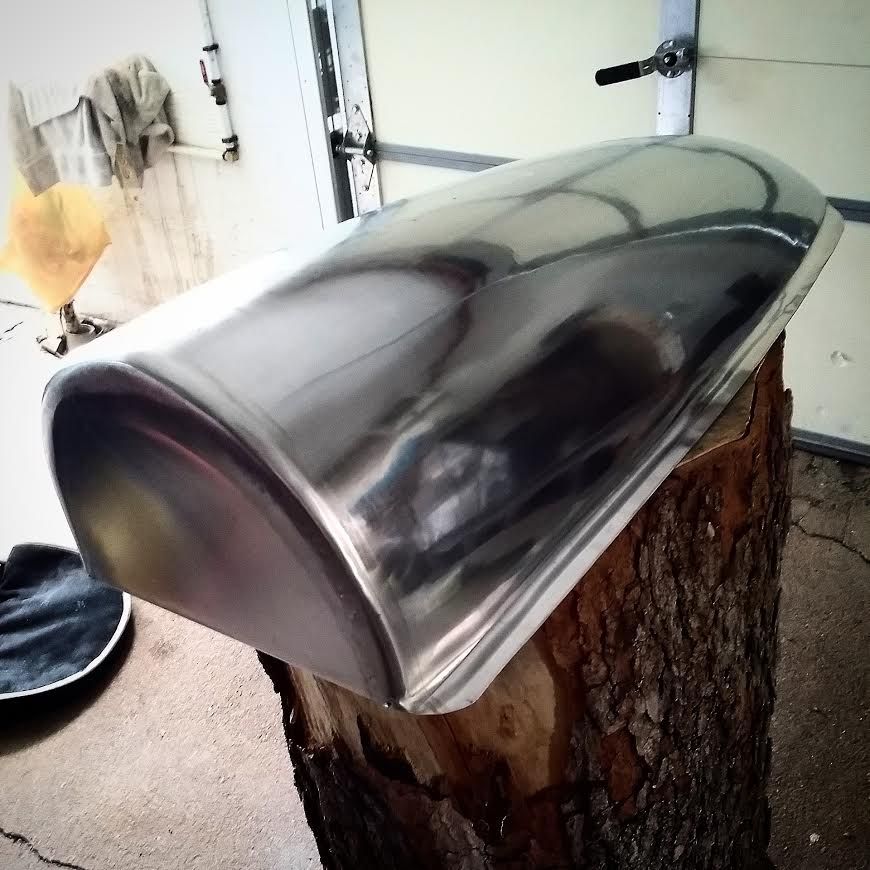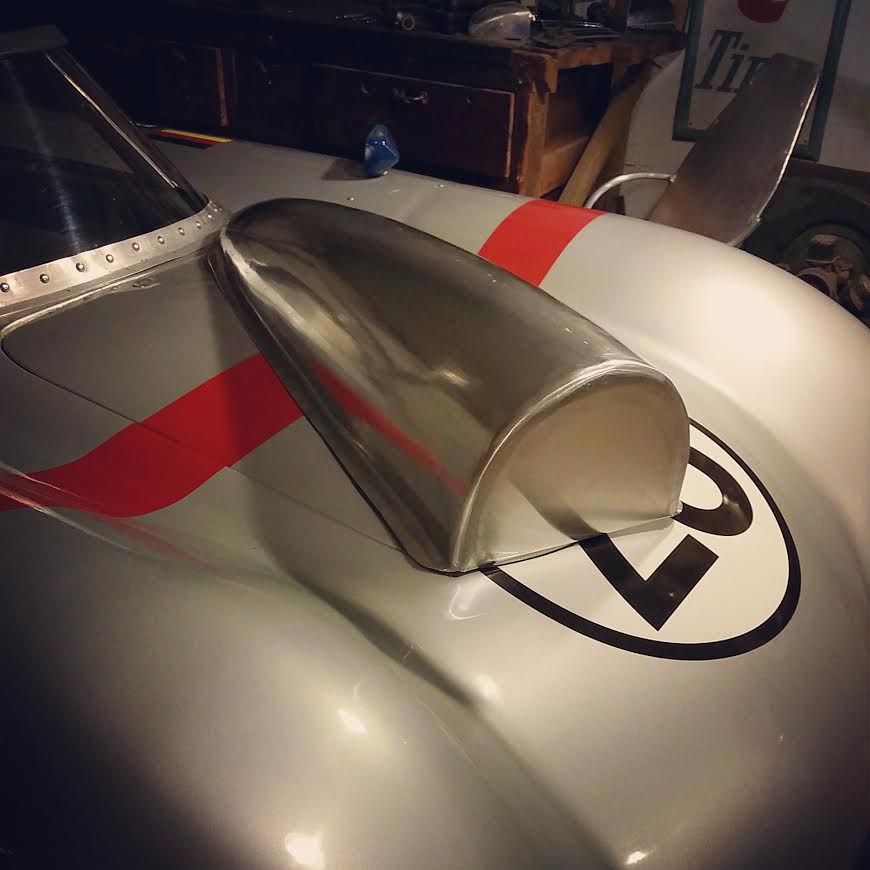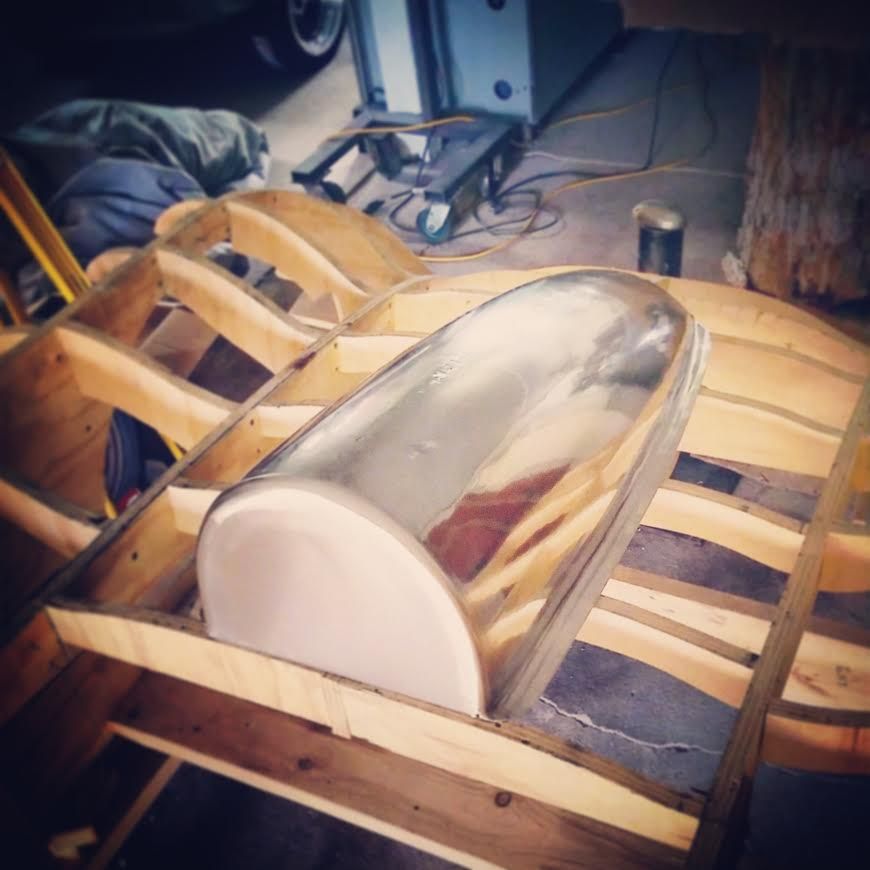 Inside View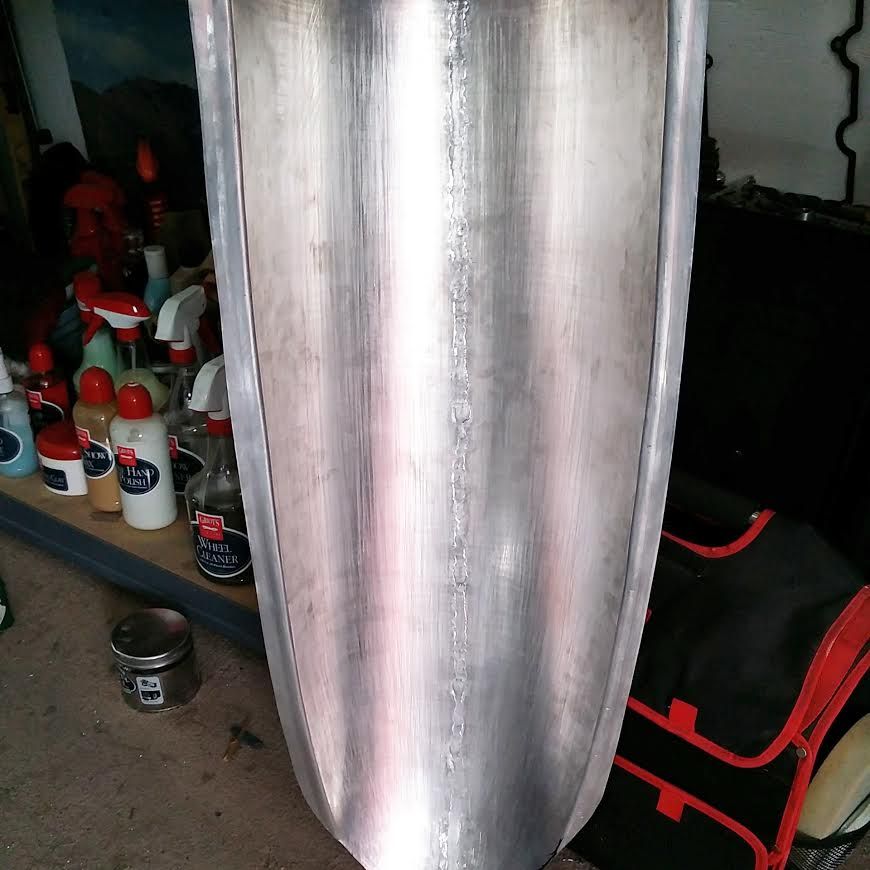 Ferrari Testarossa for Sale
Auto Services in Minnesota
Auto Repair & Service, New Car Dealers, Automobile Body Repairing & Painting
Address: 12475 Plaza Dr, Eden-Prairie
Phone: (952) 314-5214
---
Auto Repair & Service, Automobile Body Repairing & Painting, Automobile Restoration-Antique & Classic
Address: 1905 215th Ln NW, Oak-Grove
Phone: (763) 753-5288
---
Automobile Parts & Supplies, Glass-Auto, Plate, Window, Etc, Windshield Repair
Address: 1524 S Cedar Ave, Medford
Phone: (507) 455-9243
---
Auto Repair & Service, Brake Repair, Automobile Diagnostic Service
Address: 13360 Grove Drive, Maple-Grove
Phone: (763) 494-9595
---
Auto Repair & Service, Automobile Parts & Supplies, Automobile Diagnostic Service
Address: 7590 Commerce St, Medina
Phone: (763) 420-2059
---
Auto Repair & Service, Windshield Repair, Glass-Auto, Plate, Window, Etc
Address: Norwood-Young-America
Phone: (763) 260-1415
---
Auto blog
Sat, 30 Aug 2014 19:02:00 EST
There's a stable of about 40 beautiful prancing horses hiding in a Tennessee garage. These thoroughbreds aren't out to win the next Triple Crown, though. Instead, this is one of the best collections of Ferraris in the world where you would probably least expect it.
Photographer and auto journalist Clint Davis went there to write a story about collector Phil Bachman for the Ferrari-focused Forza magazine, and he took some dazzling photographs to go along with his words. At the same time, he brought along a friend to film their day meeting Bachman and his sublime collection.
Amassing this many sensational vehicles would be amazing anyway, but Bachman takes his Ferrari obsession even further. He prefers to get his cars in yellow and tries to get the last production example of a given model. In fact, he already has a reservation for the final LaFerrari. You can probably figure out in what color. Keep your eyes open here for glimpses of a plethora of vintage beauties, but the star of the show might be a yellow FXX.
Mon, 20 Jan 2014 10:28:00 EST
All manner of vehicles change hands at the annual auction extravaganza in Arizona, but never has one sold for as much as the Ferrari you see here. The car in question is an (obviously) eminently desirable 1958 Ferrari 250 GT LWB California Spider, one of only 50 ever made and purring onto the stage in flawless red over black livery with matching numbers of the coveted covered headlights straight from the factory.
When we reported on the car's consignment in anticipation of this weekend's sale, it was expected to bring in between $7 and 9 million - and it's done just that, coming in near the top of its valuation with a winning bid of $8.8 million. That makes for a lot of zeros, but while it set a new record for the Arizona auctions, it hardly makes it the most expensive in the world. That honor still belongs to the Mercedes-Benz W196 that sold last summer for nearly $30 million. Nor is it the most expensive Ferrari ever sold at auction, an honor which still belongs to the 250 Testa Rossa that sold for over $16 million in 2011. Heck, it's not even the most expensive 250 California ever sold, coming in behind the SWB example that sold for nearly $11 million in 2008. All of which only goes to show just how insane the collector classic car market has grown in recent years.
The California was undeniably the highlight of RM's two-day sale, but was joined by several other seven-dollar lots, including a 1961 Porsche 718 ($2.75 million), a Ferrari 250 GT Lusso ($2.44 million), a Duesenberg Model J convertible ($2.2 million) and several other million-dollar Ferraris, Mercedes and a '35 Hispano-Suiza. A 1961 Chaparral 1 failed to reach its reserve price despite a high bid of $1.75 million, neither did a 1966 Porsche 906 Carrera 6 at $1.18 million or a Ferrari 275 GTB/4 at $2.85 million. RM Auctions did, however, manage to sell 85 percent of those lots consigned to bring in a massive two-day total of $45.56 million in sales, details of which you can read in the press release below.
Mon, 08 Jul 2013 11:33:00 EST
Just like at Silverstone last weekend, the German Formula One Grand Prix started with Lewis Hamilton putting his Mercedes-AMG Petronas on pole. The only thing missing at the pointy end of the grid was his teammate Nico Rosberg, who lined up beside him in England but back in 11th in Germany because of a team error in qualifying. So instead it was Vettel in the first Infiniti Red Bull in second, his teammate Mark Webber in third, the Lotus duo of Kimi Räikkönen and Romain Grosjean.
Again, just like at Silverstone - and Canada - Daniel Ricciardo used his magic beans to impress with the Toro Rosso, lining up in sixth, followed by Felipe Massa in the first Ferrari, Fernando Alonso in the second. Jenson Button in the McLaren, Nico Hülkenberg finished up the top ten.
When the lights went green, it didn't take long for the race to become a black-and-blue affair...