Volkswagen looking to acquire Proton, Lotus?
Thu, 26 Jul 2012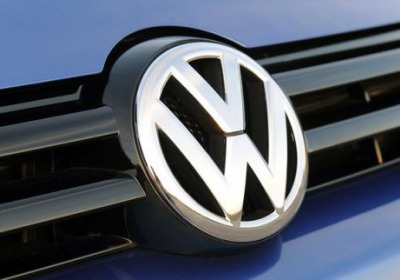 Let's say you're an automaker bent on world domination looking to grow your sales. That's going to have you looking at Asian markets, because that's where some of the biggest growth has been, and that's exactly what Volkswagen is doing as it considers making another run at Malaysia's Proton.

Reuters reports that Volkswagen is interested in at least a partial stake, if not a controlling interest in Lotus-parent Proton as a way to continue a production presence in the region without having to build its own factory.


Volkswagen already builds the Passat in a DRB-HICOM facility in Pekan, Malaysia, and plans are in place to build the Jetta and Polo there, as well. With both southeast Asia and its relationship with Proton figuring so importantly in Volkswagen's plans for expansion, buying into Proton can help ensure stability. Volkswagen is being tight-lipped about the whole idea, but CEO Martin Winterkorn did recently say, "it's our clear goal to continue the successful (expansion) course of past years with great dynamics and stability," which sounds an awful lot like deals are on the table to smooth the path to further growth.
---
By Dan Roth
---
See also: New Lotus owners ditch ambitious five-year plan, Lotus bows out of Paris Motor Show, Skoda racing Up! to Worthersee with Citigo Rally concept.