Toyota settles first wrongful death suit related to unintended acceleration
Mon, 21 Jan 2013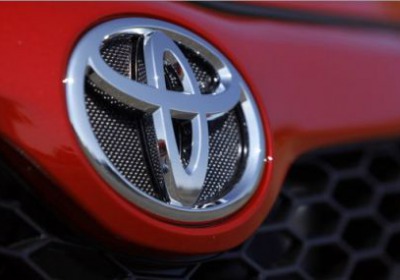 Toyota's sales seem to have rebounded from the unintended acceleration issues from 2009 and 2010, but the automaker is far from done dealing with this situation. Following a settlement worth up to $1.4 billion for economic loss to affected vehicle owners, Toyota has settled rather than going to trial in a wrongful death lawsuit stemming from an accident in Utah in 2010 that left two passengers dead. This isn't the first case in which Toyota has settled, but it was the first among a consolidated group of cases being held in Santa Ana, CA.

According to The Detroit News, this case was scheduled to take place next month, and it was for a November 2010 incident in which Paul Van Alfen and Charlene James Lloyd were killed in a Camry when, based on findings by the Utah Highway Patrol, the accelerator got stuck causing the car to speed out of control and hit a wall; the terms of the settlement were not announced.


The article says that while Toyota will settle on some cases, it doesn't plan on settling on all of them as it still wants to be able to "defend [its] product at trial." This will probably be the case in suits claiming that software for the drive-by-wire accelerator was the cause of an accident in a Toyota or Lexus vehicle. The question of whether or not the electronic accelerator played any role in this problem has been a hot-button topic since the beginning. Toyota has issued recalls in the past to attempt to prevent unintended acceleration caused by trapped floor mats and faulty accelerator pedals, but it also says driver error was to blame in some instances.
---
By Jeffrey N. Ross
---
See also: Auto execs surveyed say VW, BMW most likely to grow, 2014 Lexus IS brings boldest design yet to entry-level luxury, Watch an Aventador, Viper and LFA play the songs of their people.