Mercedes leads in US luxury car thefts
Wed, 31 Jul 2013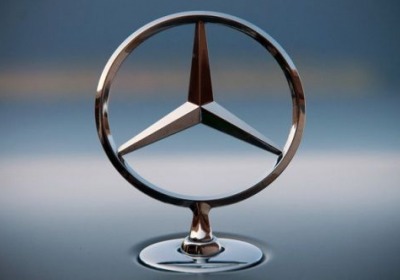 Mercedes-Benz makes some fine automobiles. The Silver Arrow'd cars are so good, apparently, that thieves can't help but try to steal them. The German brand is at the top of the charts for luxury car thefts in the US, according to the National Insurance Crime Bureau, with New York City leading the way. (And those New Yorkers complain about Detroit being bad!)


The C-Class was the most stolen model, with 485 ganked between 2009 and 2012 in NYC alone, while the E-Class and S-Class (which also boasted the worst recovery rate, at 59 percent) both finished in the top ten. Following the C-Class was the BMW 3 Series and Infiniti G. Not surprisingly, each of these were the most common models in their respective lineups. Los Angeles and Miami are also prime hotspots for luxury car thefts, according to the Detroit News report.

While getting your car stolen is pretty awful, there was one inspiring statistic compiled by the NICB - the average recovery rate across the board was 84 percent, with the Cadillac CTS getting recovered 91 percent of the time.
---
By Brandon Turkus
---
See also: BMW i3 gets official worldwide, 2014 BMW X5 configurator goes live, What will the next Presidential limo look like?.