Firing of M-B boss upheld
Mon, 15 Jul 2013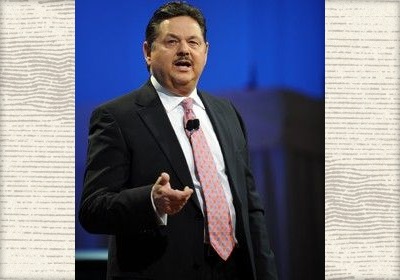 Ernst Lieb, the disgraced former CEO of American operations for Mercedes-Benz, will not be getting any more money from the Silver Arrow'd teat. His wrongful dismissal suit against MB's parent company, Daimler, was tossed out of a German appeals panel. This, followed the initial rejection by a lower court last year.

According to court documents acquired by Automotive News, Lieb was found to have "accepted payments of substantial value to which he - as he was aware - had no claim."


Lieb took over American operations from former CEO Paul Halata in September of 2006. Reports surfaced in October of 2011 that Lieb was dismissed from his posting at MB, with a variety of rumors swirling. Eventually, news broke that financial wrong doing was responsible for the German's firing.

Lieb misappropriated over $100,000 of corporate funds for home improvements to his Mahwah, New Jersey residence, which were used for new beds, a home gym, a theater and a built-in barbecue. Mercedes-Benz replaced Lieb with current CEO Steve Cannon in December of 2011.
---
By Brandon Turkus
---
See also: BMW expects China to pass US as its top market in 2013, SRT Viper dukes it out with Mercedes SLS Black Series in new Head 2 Head, Watch Schumacher's hot lap of N"urburgring in Mercedes F1 car.