Consumer Reports: Toyota expected to announce fix for emergency trunk releases
Thu, 13 Dec 2012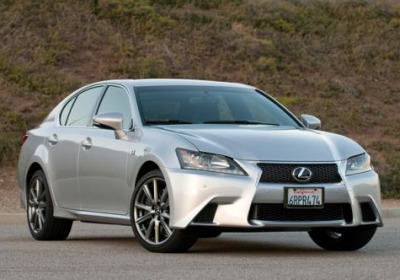 According to Consumer Reports, Toyota is set to release a fix for trunk release pulls on certain Lexus vehicles that could snap off in an emergency. As you may recall, CR found the federally-mandated emergency releases could break if pulled toward the user. As it turned out, the trunk surround behaved like a fulcrum, putting more force against the center of the release than toward the trunk mechanism itself. While the organization found the problem to exist on 2013 Lexus ES and GS, Toyota was able to replicate the flaw on the IS as well.


Toyota will alert 700,000 owners of 2007-2013 Lexus ES models, 2006-2012 IS vehicles and 2013 GS cars and replace the old ABS plastic release with a sturdier polypropylene part free of charge once the components are available to dealers. The service campaign is expected to begin in January.
---
By Zach Bowman
---
See also: Lexus gives Jay Leno a shot at driving its 2014 IS, 2014 Lexus IS prototype, 2013 Lexus ES earns five stars from NHTSA.