Chinese Jeep production confirmed with Fiat, Guangzhou agreement
Wed, 21 Aug 2013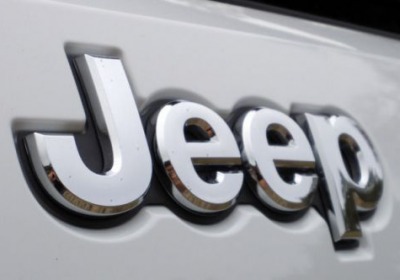 Fiat has just finalized a deal originally set up in January between it and China's Guangzhou Automotive Group to bring Jeep production to China. It remains unclear which models will be built, although we're wagering that it'll be the 2014 Cherokee. What we do know, now, is where production will take place.


According to Automotive News, Guangzhou originally wanted production to take place in its home assembly plant in its namesake city. Fiat has battled to send production to a joint venture facility established between Guangzhou and Fiat in the town of Changsha. The joint facility won out, and now the factory, originally built in 2010 with a 140,000-unit capacity, will see Jeeps rolling out of it.

Currently, the GAC-Fiat factory produces the Fiat Viaggio, a jointly developed product that is closely related to America's Dodge Dart. And while it remains unclear as to which model will join the Viaggio on the assembly line, that model is understood to ride on Fiat's Compact platform. The only Jeep to share those underpinnings is the new Cherokee, so there's not much connecting of dots needed to see why this scenario would make sense.
---
By Brandon Turkus
---
See also: 2013 Fiat 500e, Fiat announces special 500C GQ Edition [w/video], NHTSA still mulling crash tests for recalled Jeeps.