Automakers tussle over owners of 'orphan' makes
Thu, 10 May 2012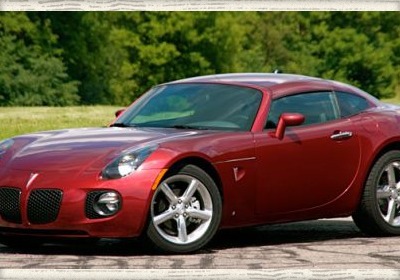 When General Motors put down several of its brands in recent years, it also let loose thousands of brand-loyal customers who will eventually need another car.

R.L. Polk Associates estimates there are more than 18 million cars from 16 discontinued makes on the road today. Those "orphan owners" have sales-hungry competitors seeing dollar signs. GM is offering Saturn owners $1,000 cash toward a Chevy Cruze, Cadillac CTS or a GMC Acadia. Ford is giving its Mercury lease customers a chance to get out of their contracts with no early-termination penalty and offering to waive six remaining payments if they drive off in a Ford or Lincoln.


Edmunds.com research shows the efforts are paying off somewhat for GM, with 39 percent of Pontiac owners, 37 percent of Hummer owners and 31 percent of Saturn owners taking delivery of another GM-branded vehicle. But that leaves as much as 69 percent of owners going elsewhere. Ford, Honda and Toyota seem to be attracting many former GM owners.

As Forbes points out, if you're driving an orphaned nameplate, you just might be able to use that to your advantage when shopping for a new vehicle.
---
By Chris Tutor
---
See also: eBay Find of the Day: 1967 Pontiac GTO Monkeemobile, Watch as Hot Rod goes from El Paso to LA the hard way, Feds open investigation into Chevy Express, Ford Freestar rust issues.