Auto critic calls out Corvette, Mustang and Cherokee faithful
Mon, 26 Aug 2013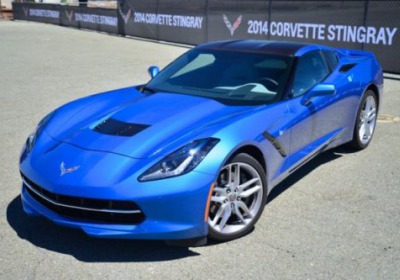 Most automotive purists fear change, but not without reason. Change, after all, did kill big-block V8s, along with most station wagons and manual transmissions. But change has also brought with it far more performance, safety and fuel economy – not to mention ridding the world of shag carpet interiors, bias-ply tires and those horrible motorized seatbelts of the early '90s.


By this time next year, the Chevy Corvette, Jeep Cherokee and next-generation Ford Mustang will all be on sale and will all, in some way, have angered or offended purists. To those critics, Mark Phelan of the Detroit Free Press is preemptively telling them to stop complaining – at least until they've all been driven. From the Corvette's square taillights and the Cherokee's radical nose to whatever pony car purists will harp on the 2015 Mustang for, Phelan's column points out the positives of automotive evolution and the negatives of staying the course for too long. That's fair enough, but do you think Phelan is on point, or all wet? Head on over to the Detroit Free Press to read his words, then have your say in Comments.
---
By Jeffrey N. Ross
---
See also: Diesel Power finds the ultimate modified oil-burner, Introducing the 1965 Ford Mustang, Jeep Grand Cherokee in headliner fire probe.