1968 Jagaur Xke Series 1.5 4 Speed Coupe With A'c Great Condition Must See on 2040-cars
Year:1968 Mileage:909090
Location:
Kemah, Texas, United States
Up for auction is this super rare and beautiful 1968 jaguar xke series 1.5 4-speed coupe 2+2 A'C, this E-type was going through  full Concorse restoration. about 4 years ago and was not finish Due to lack of funds 90% of the work was done, the engine bay is beautiful, the body is in excellent condition and looks great, all the glass and chrome are in good condition, interior needs to be redone,  Rebuilt 4.2l dual over-head cam, in-line 6. Rebuilt 4-speed manual with new syncro's and new clutch. rebuilt locking Salsibury rear Diff. Rebuilt all suspension components and powder coated torsion bars, reaction plate, rear half shaft. All New electrical wiring harness, New Ron Davis radiator, Rebuilt electric fan and wind shield wiper motors. New fuel pump, I do have 90% of the original interior, all the parts i have for the car are pictured below, the rear bumpers was missed placed,  the car runs and drives but is going to need brakes reworked and fluids change before putting it back on the road, car is super solid with no rust, all the hard work is already done, this is a great opportunity for someone looking for a E-type with minimal work needed, PLEASE BE A SERIOUS BIDDER TAKE YOUR TIME AND LOOK AT ALL THE PICTURES IF YOU WANT THE CAR INSPECTED OR HAVE QUESTIONS DO SO BEFORE END OF AUCTION ALSO PLEASE HAVE FUNDS READY AND BE READY TO COMPLY WITH PAYMENT TERMS, the best and fastest way to get a hold of me is to give me a call at 832-892-6525 or 832-513-9324 thanks and happy bidding also can store car up to 45 days for a buyer at no charge,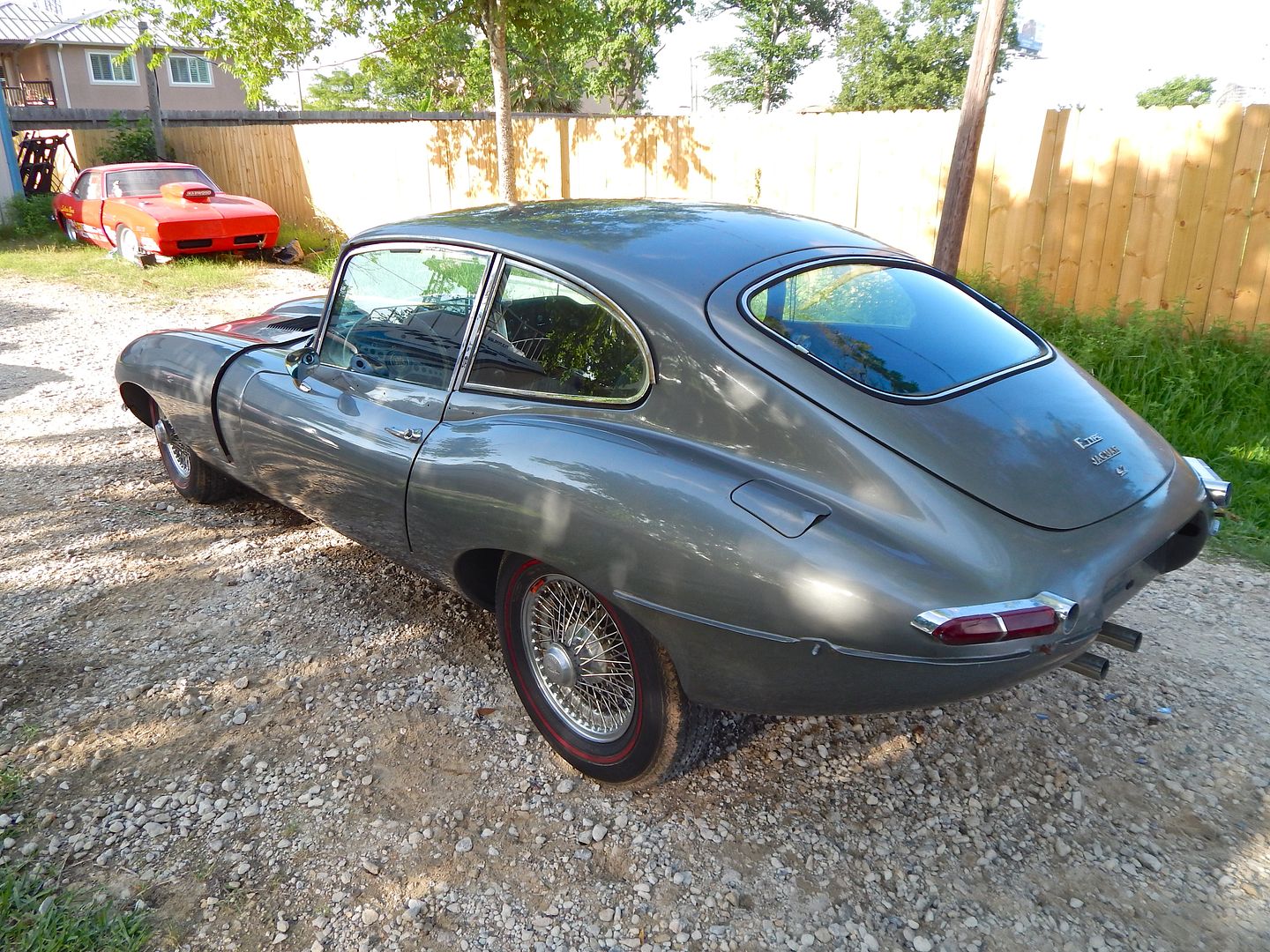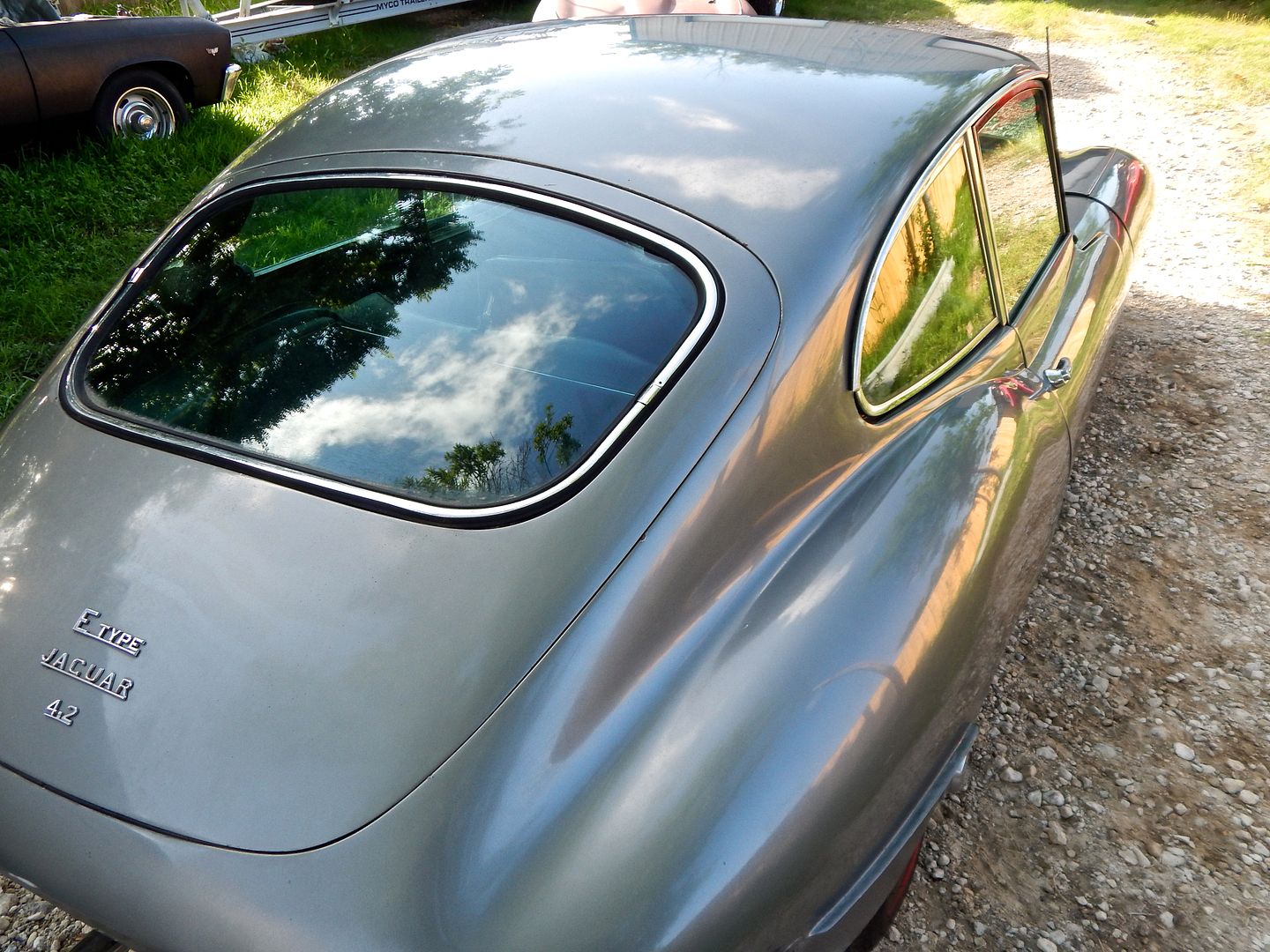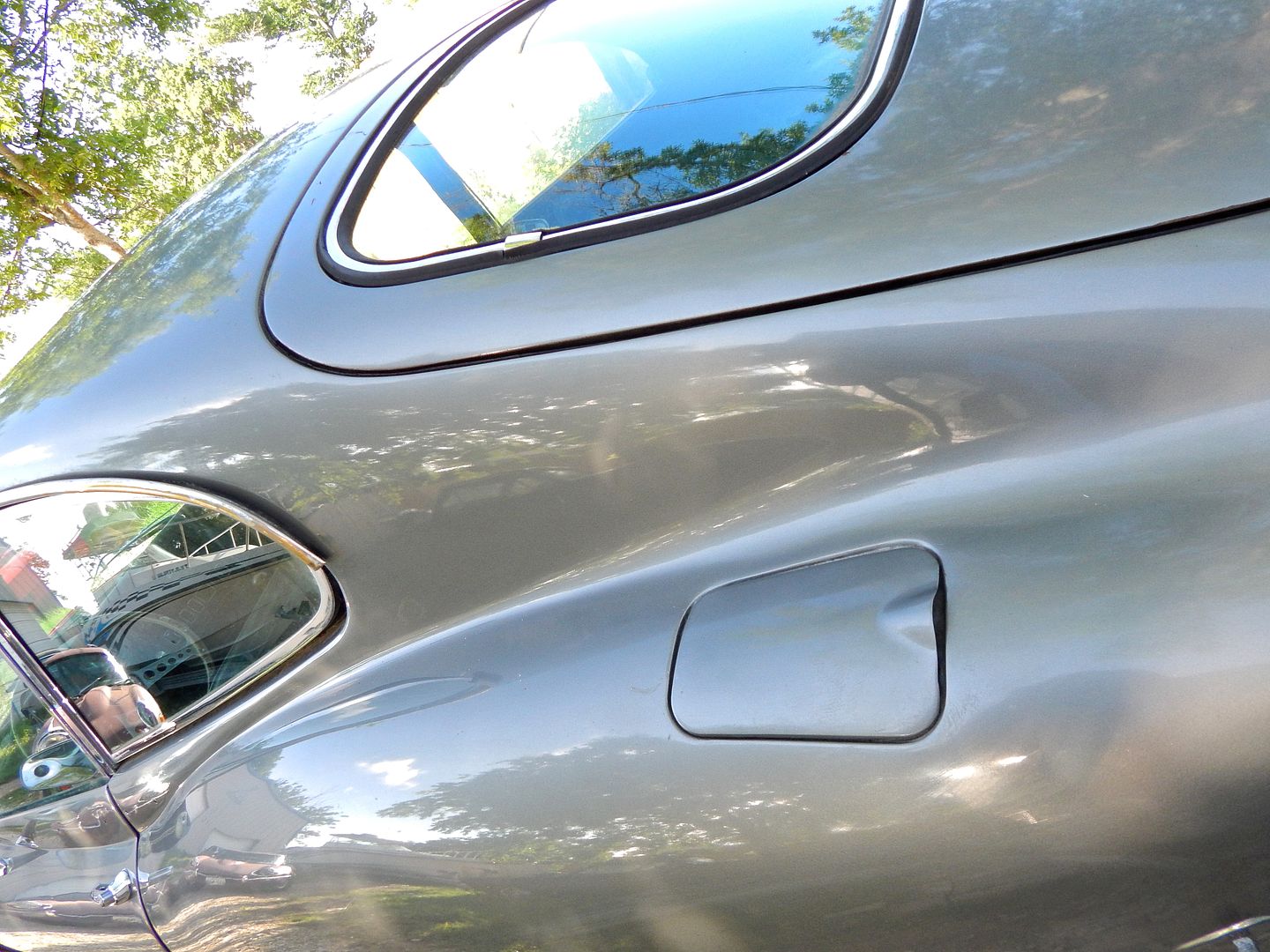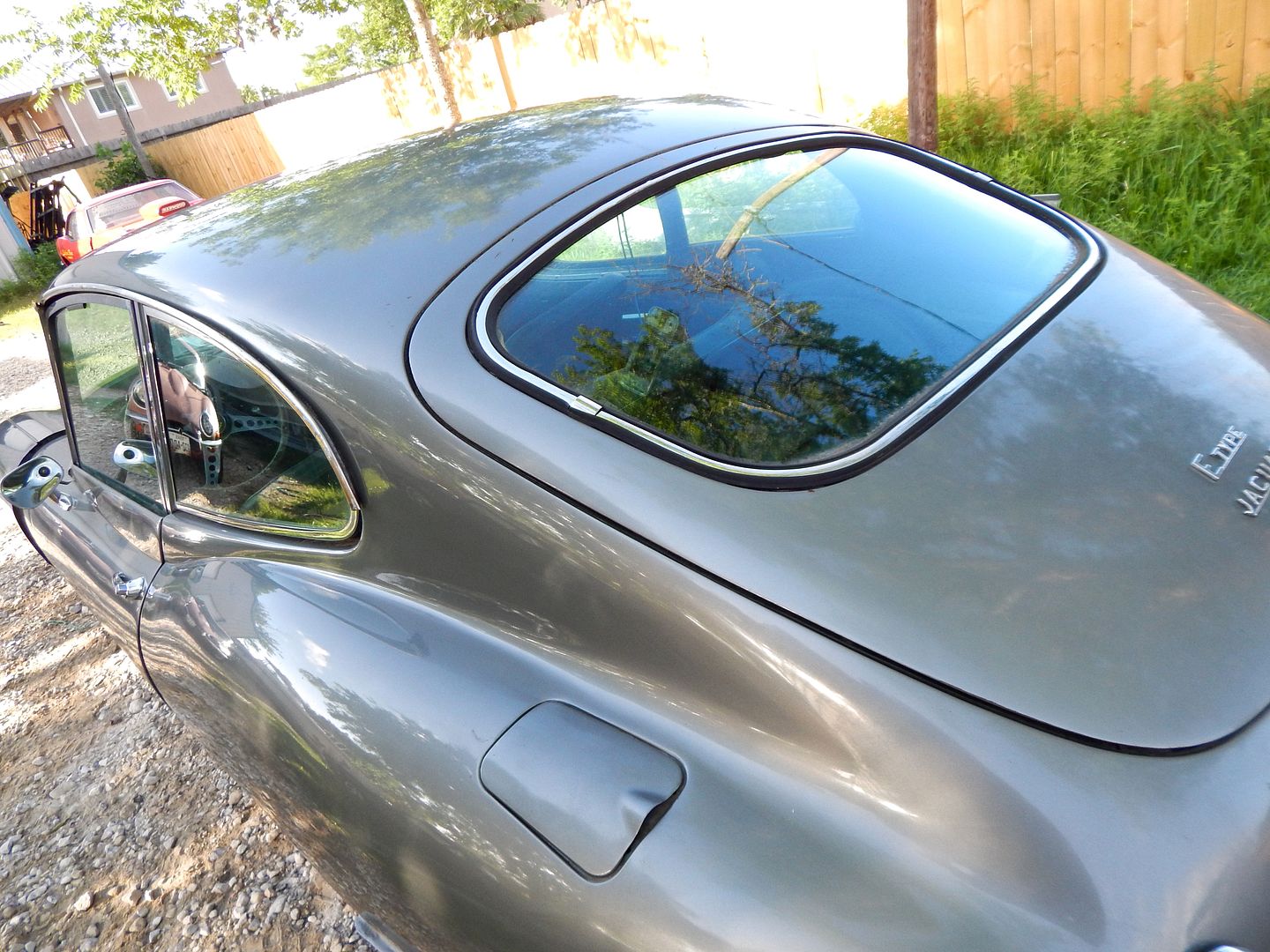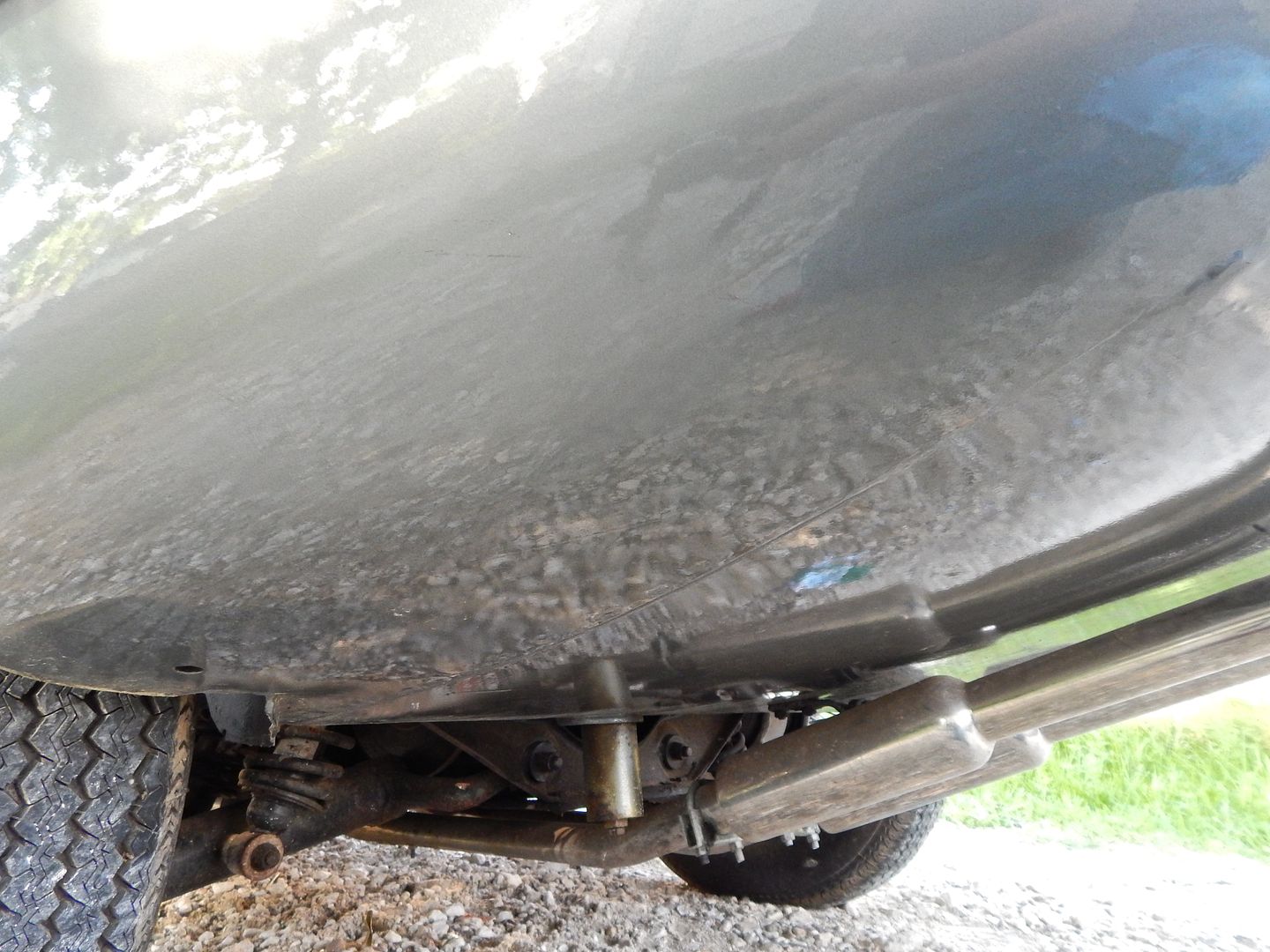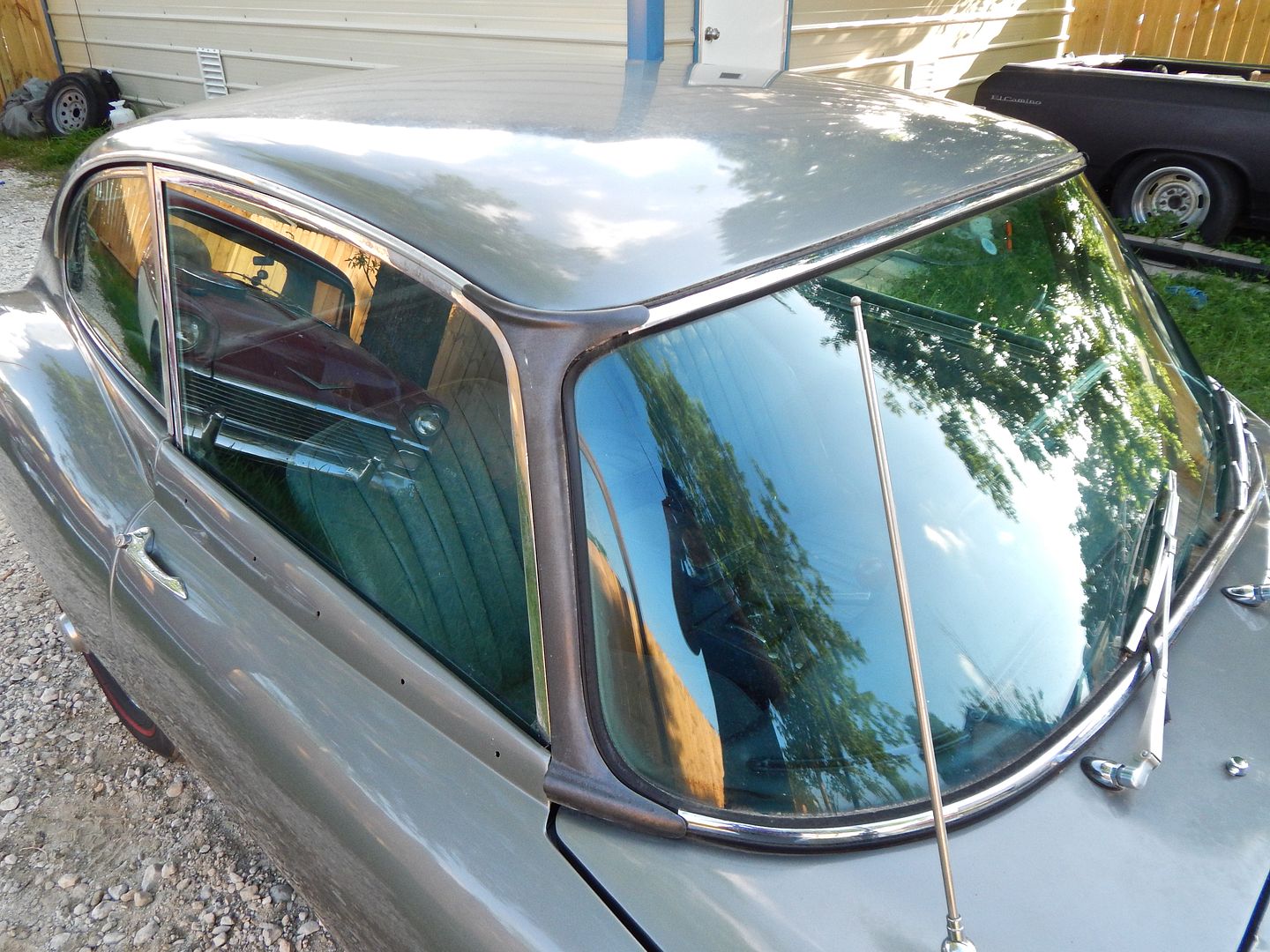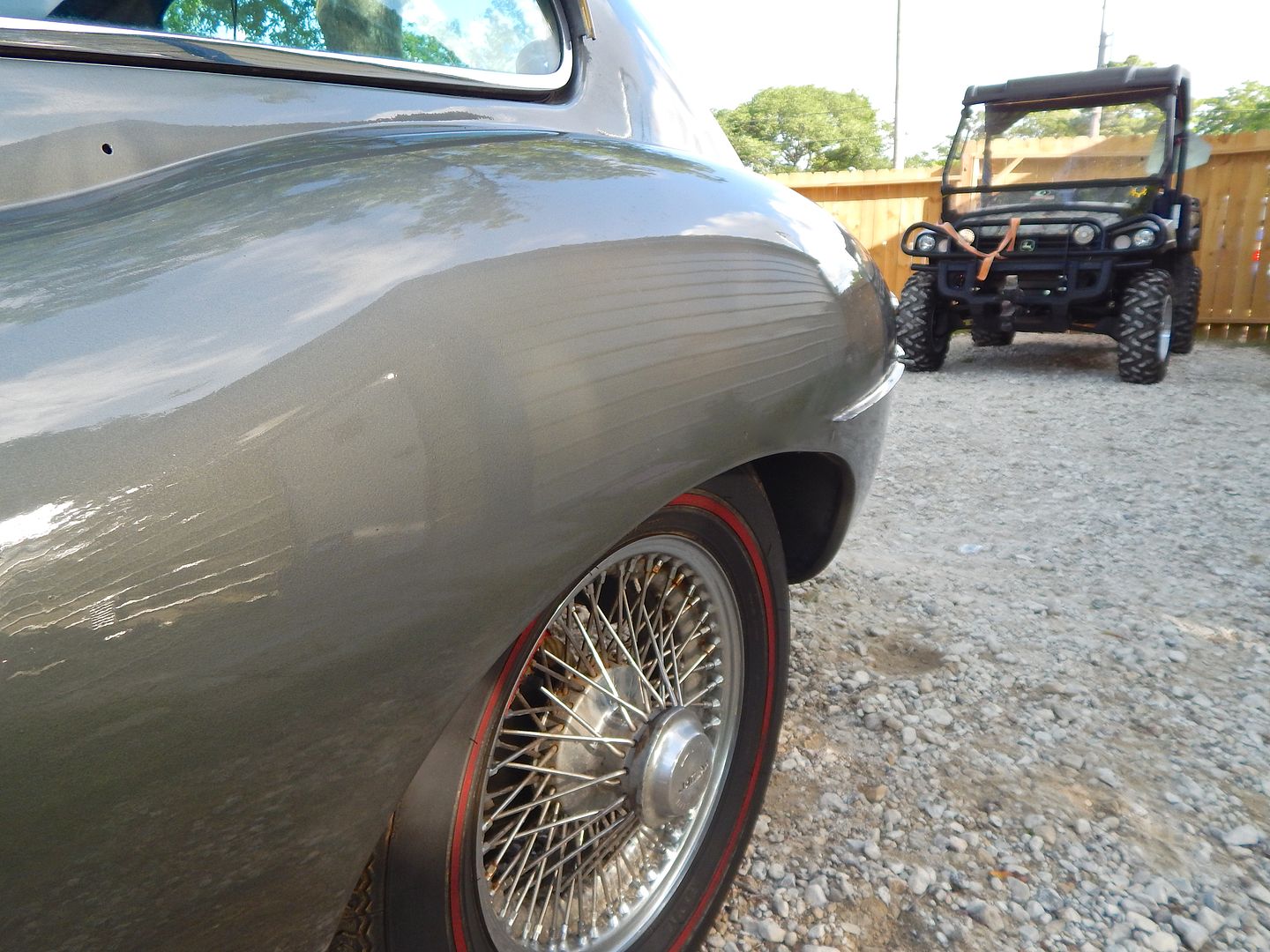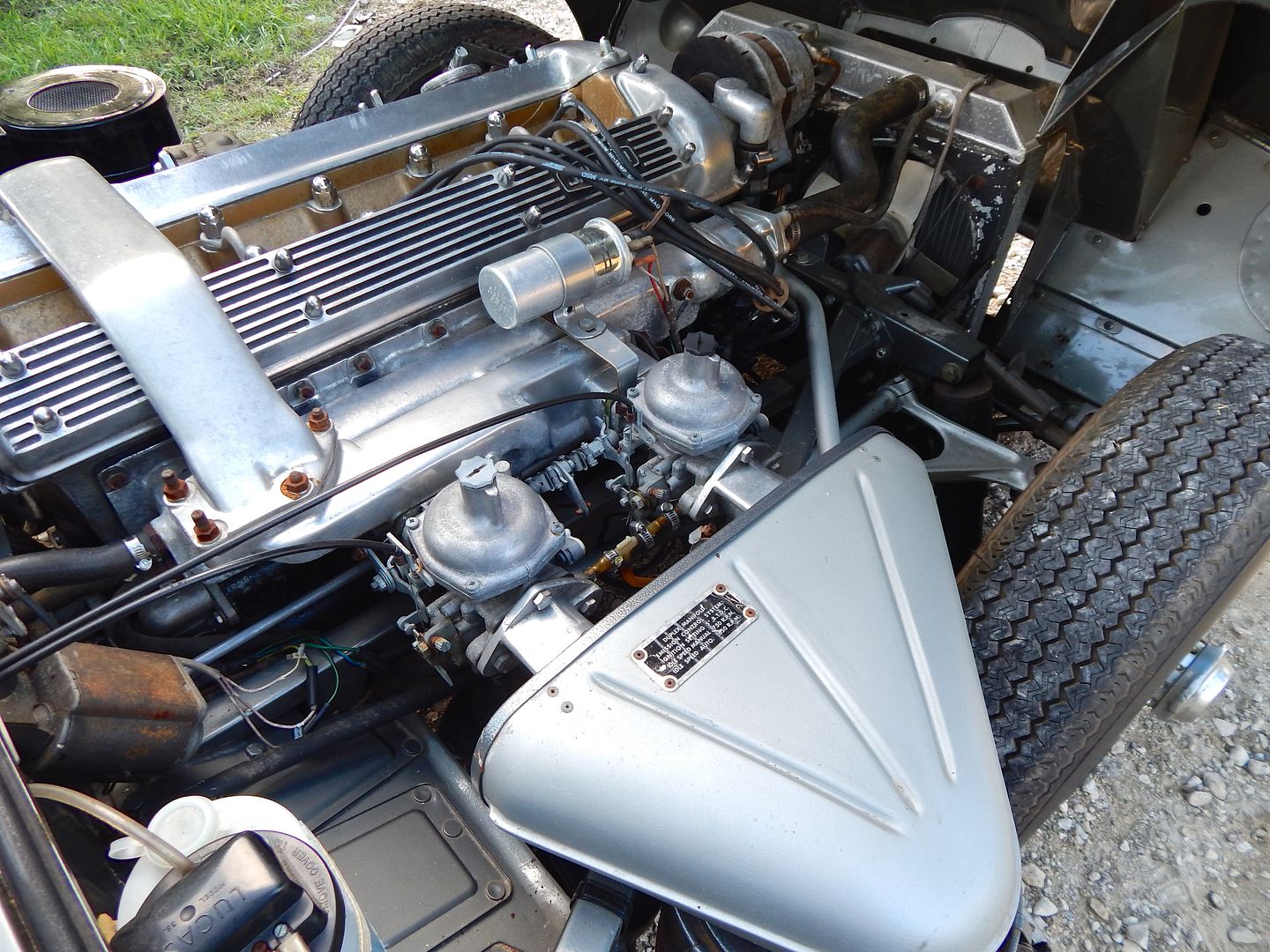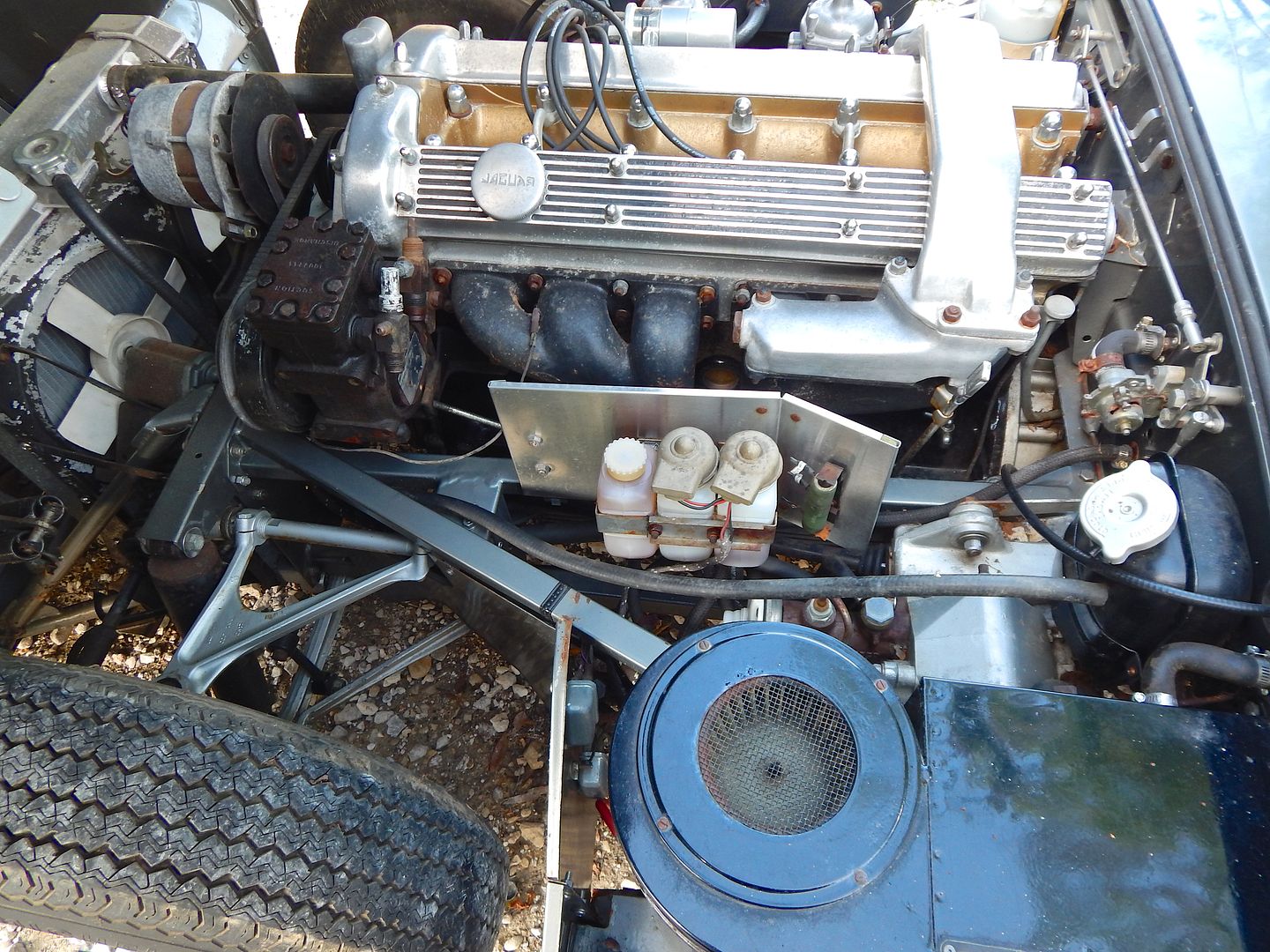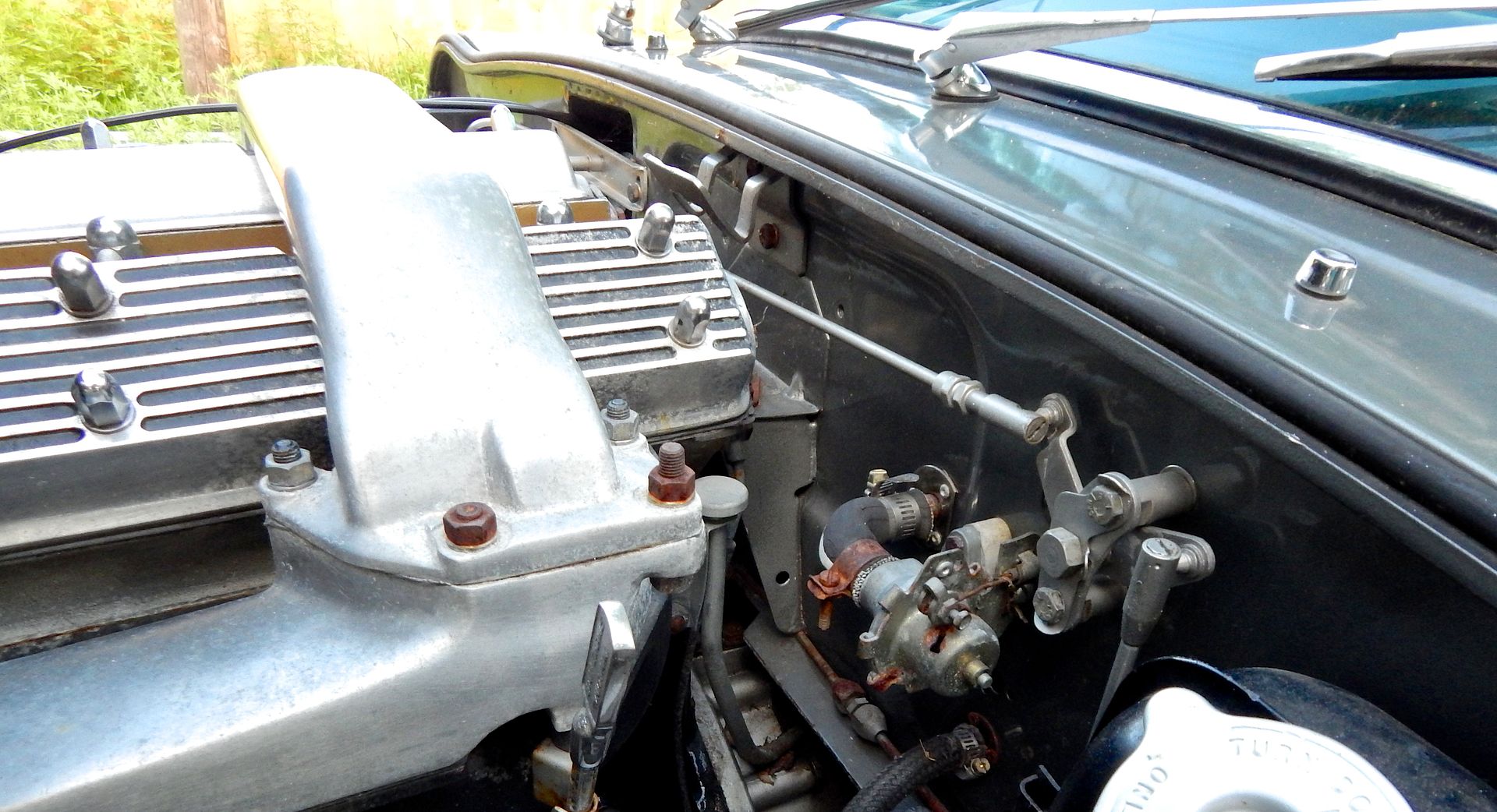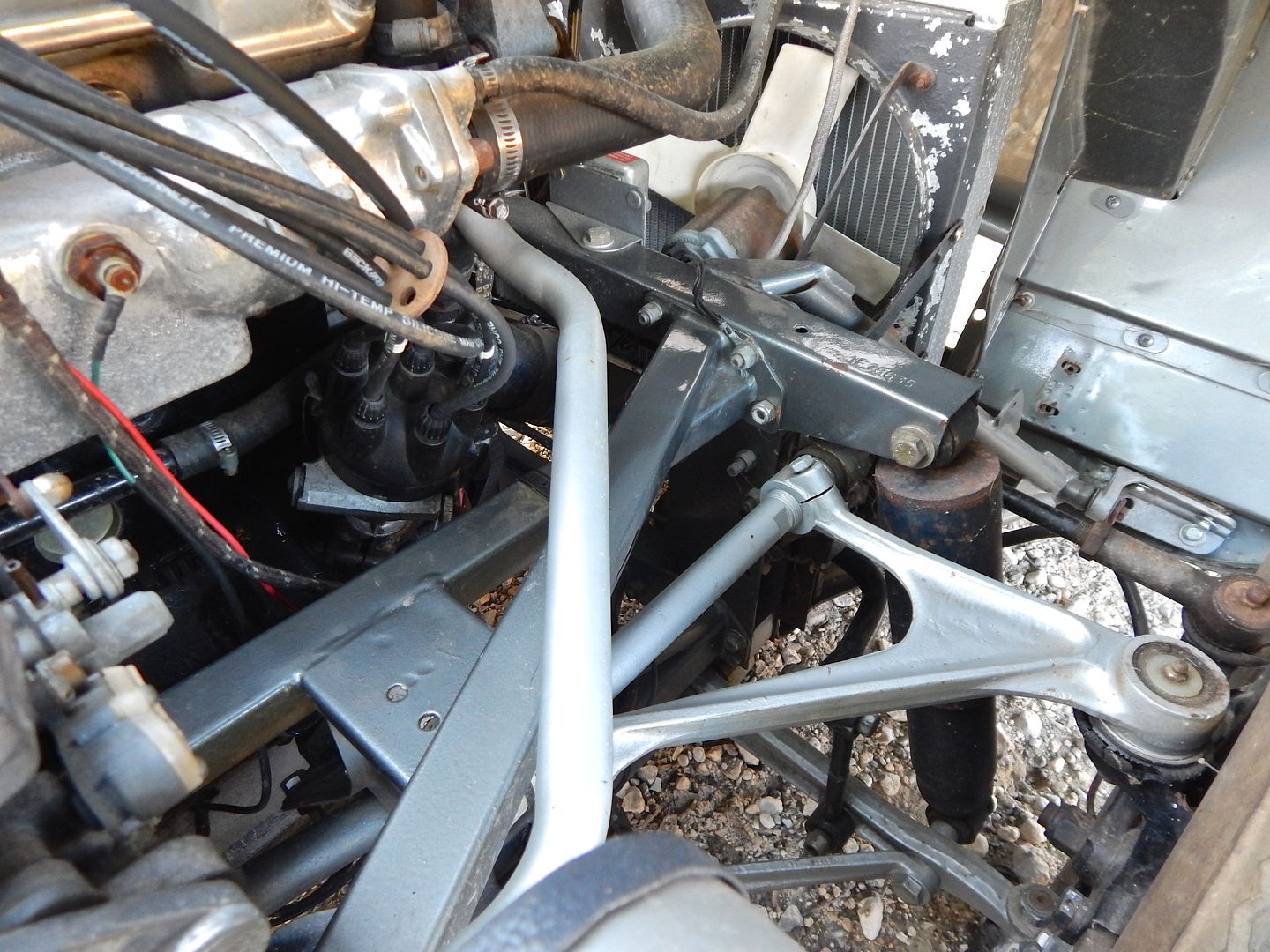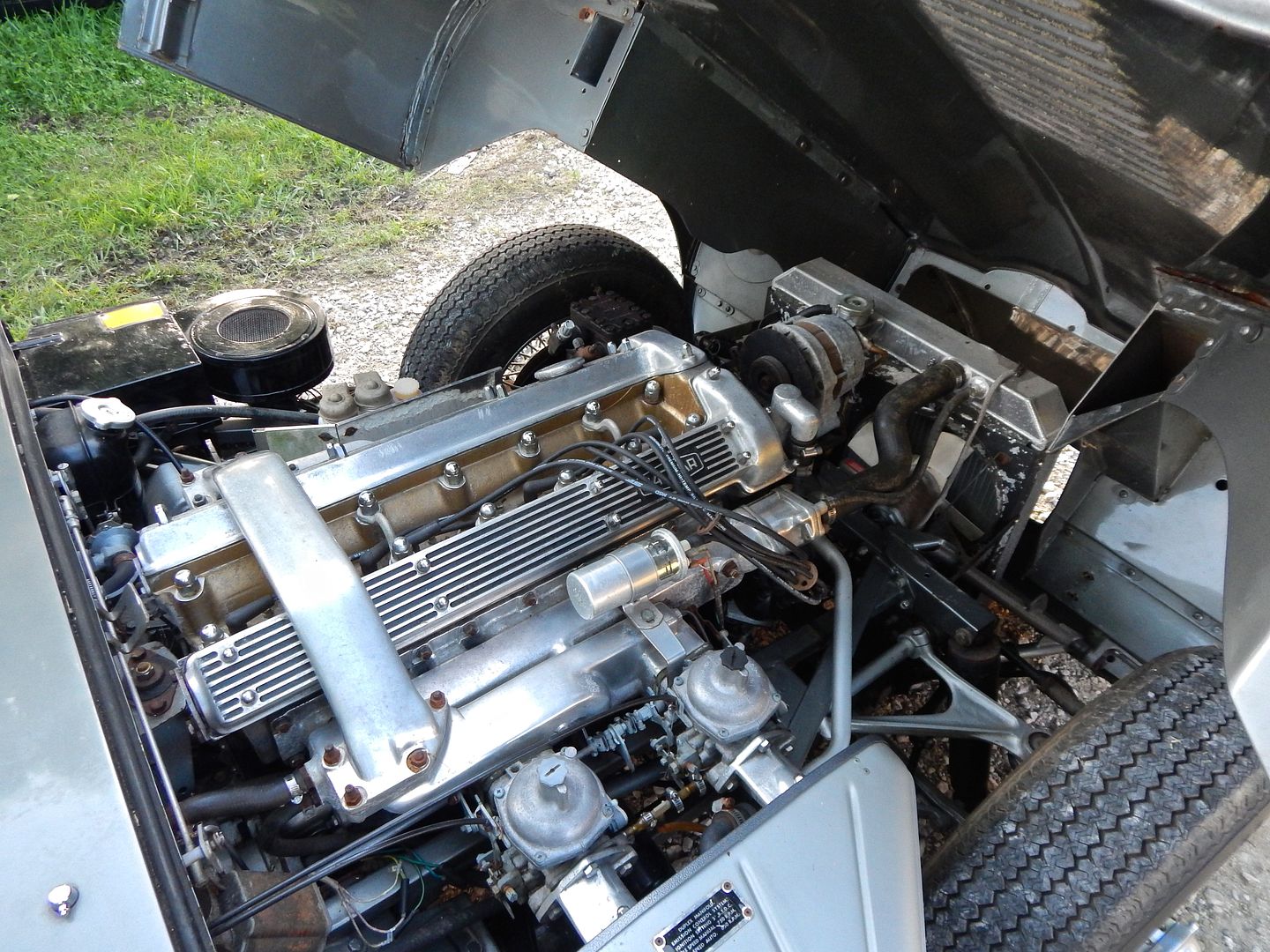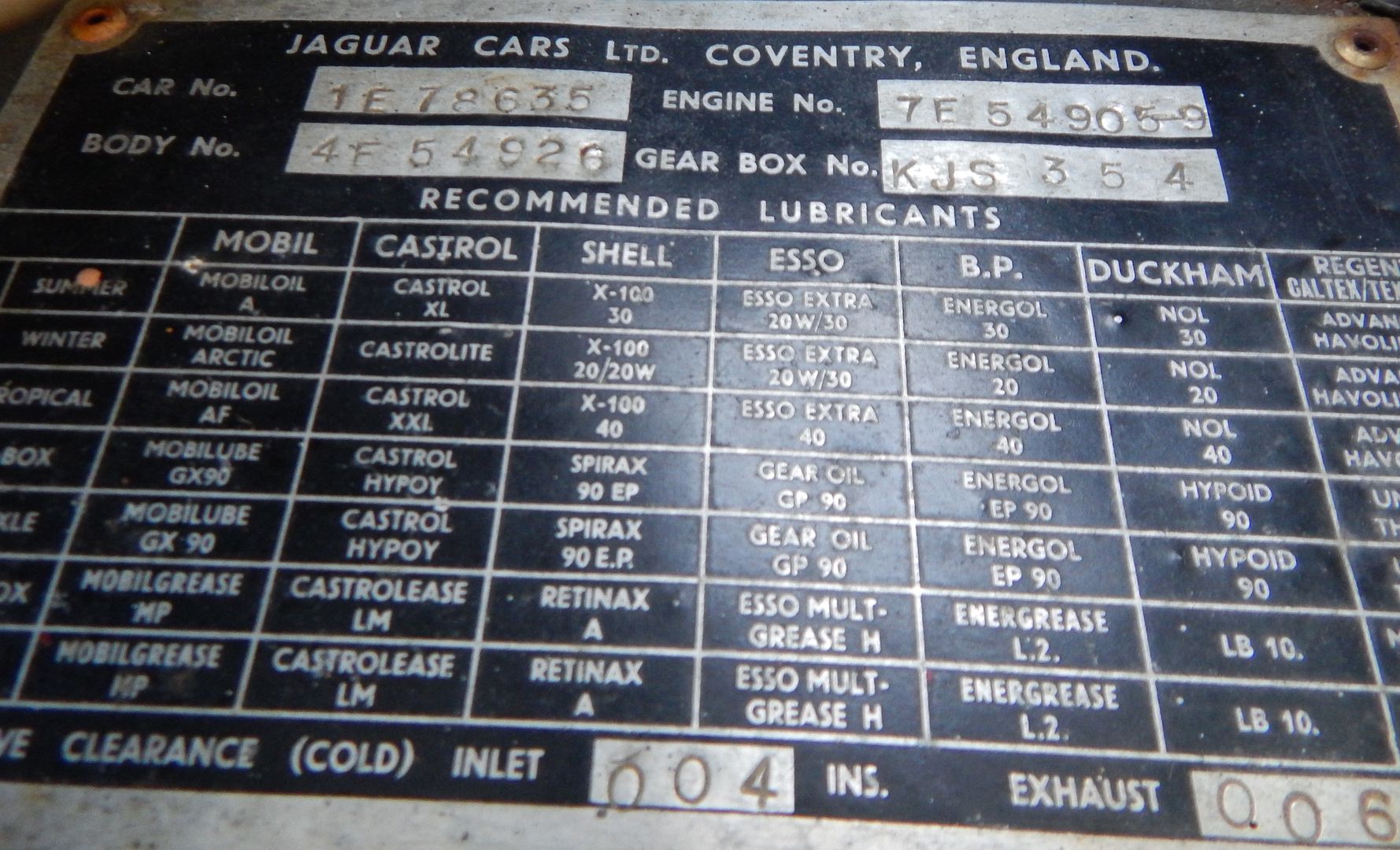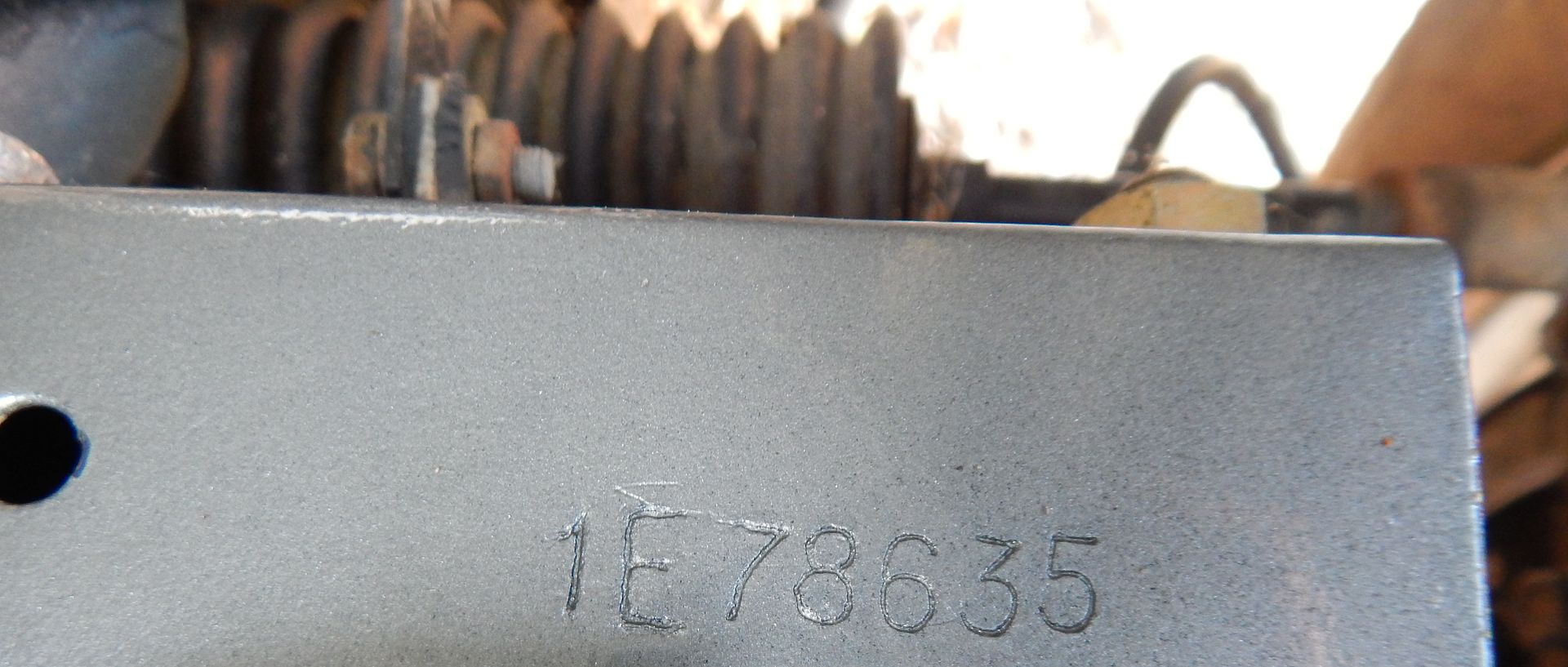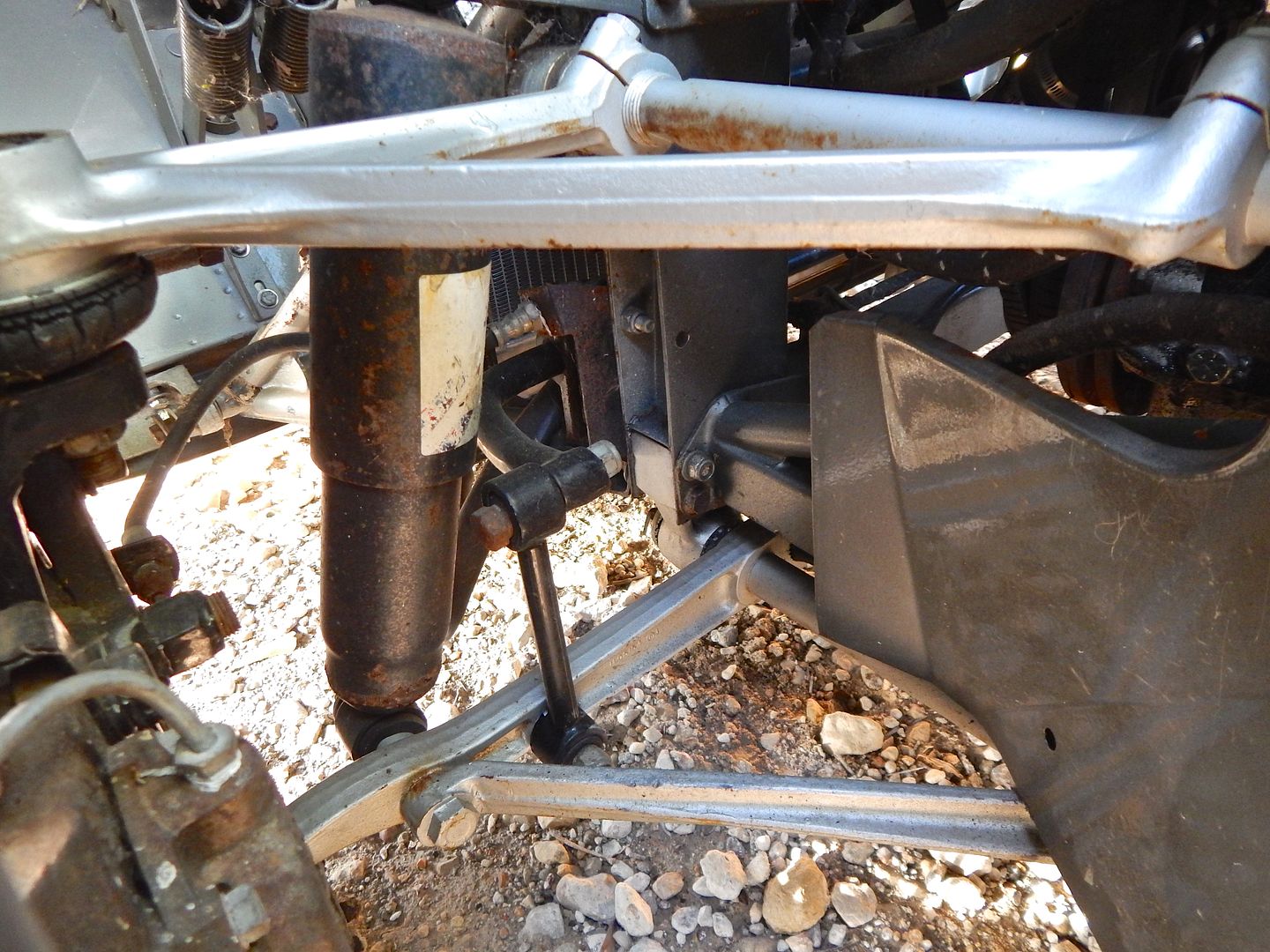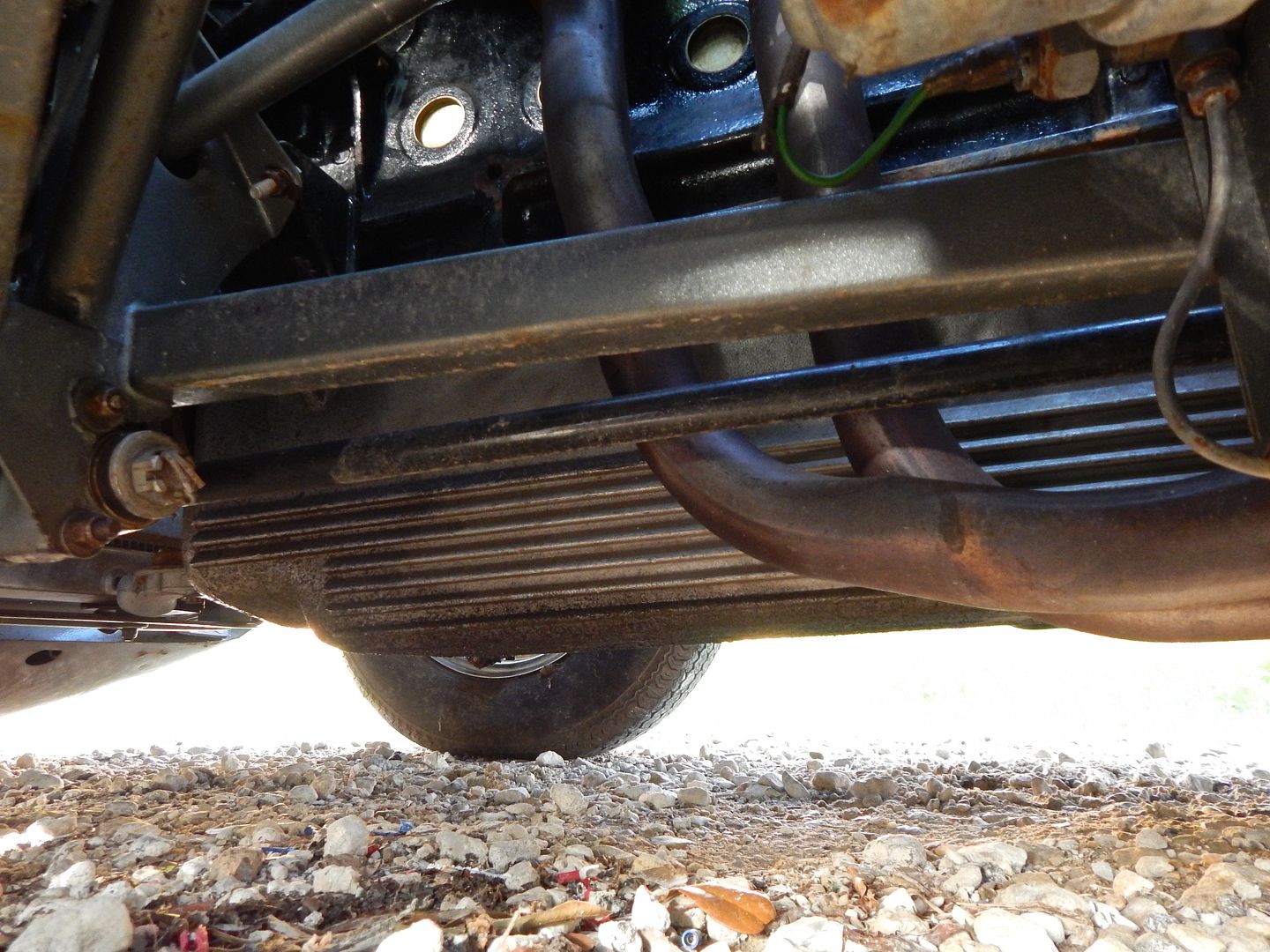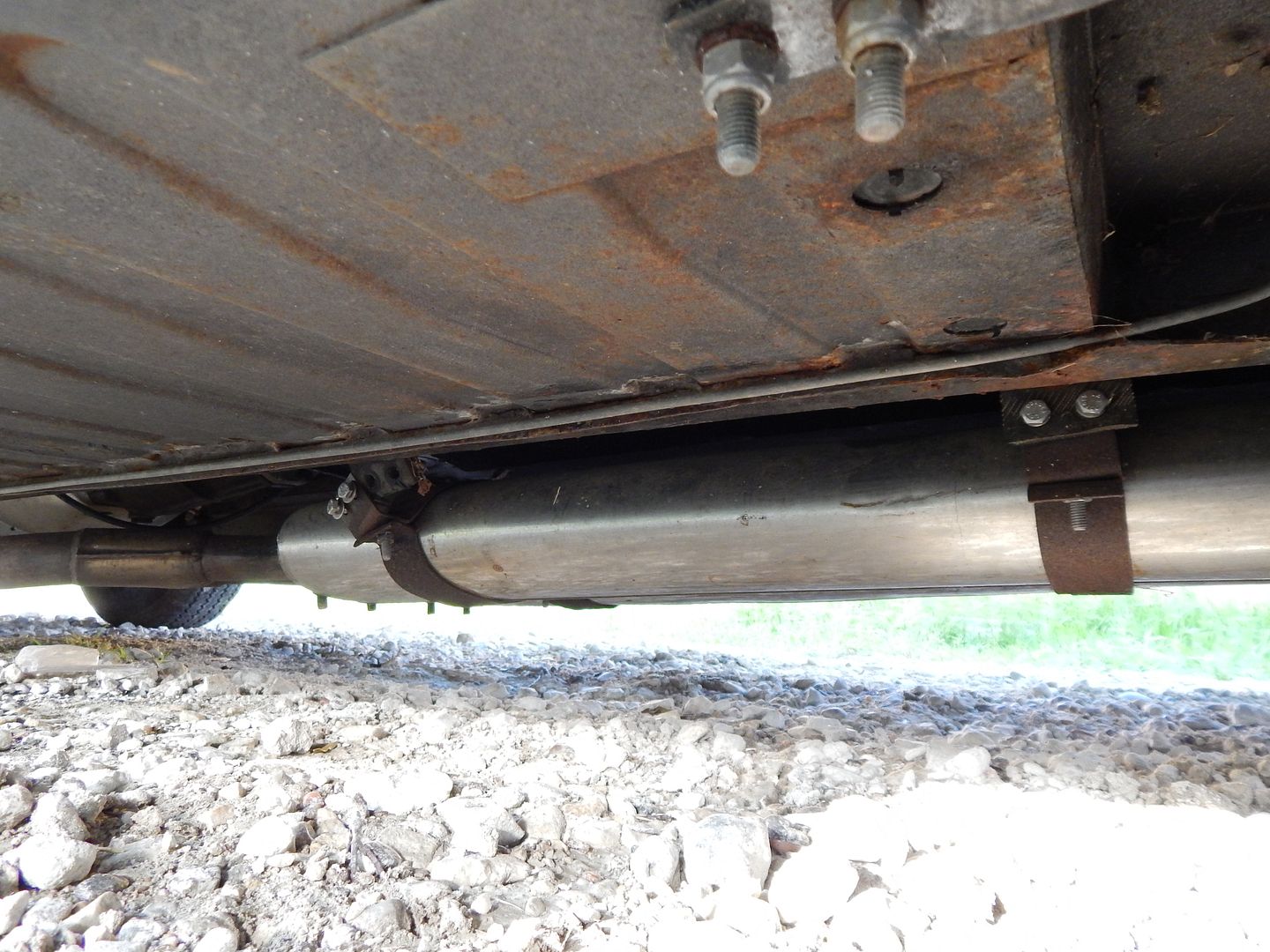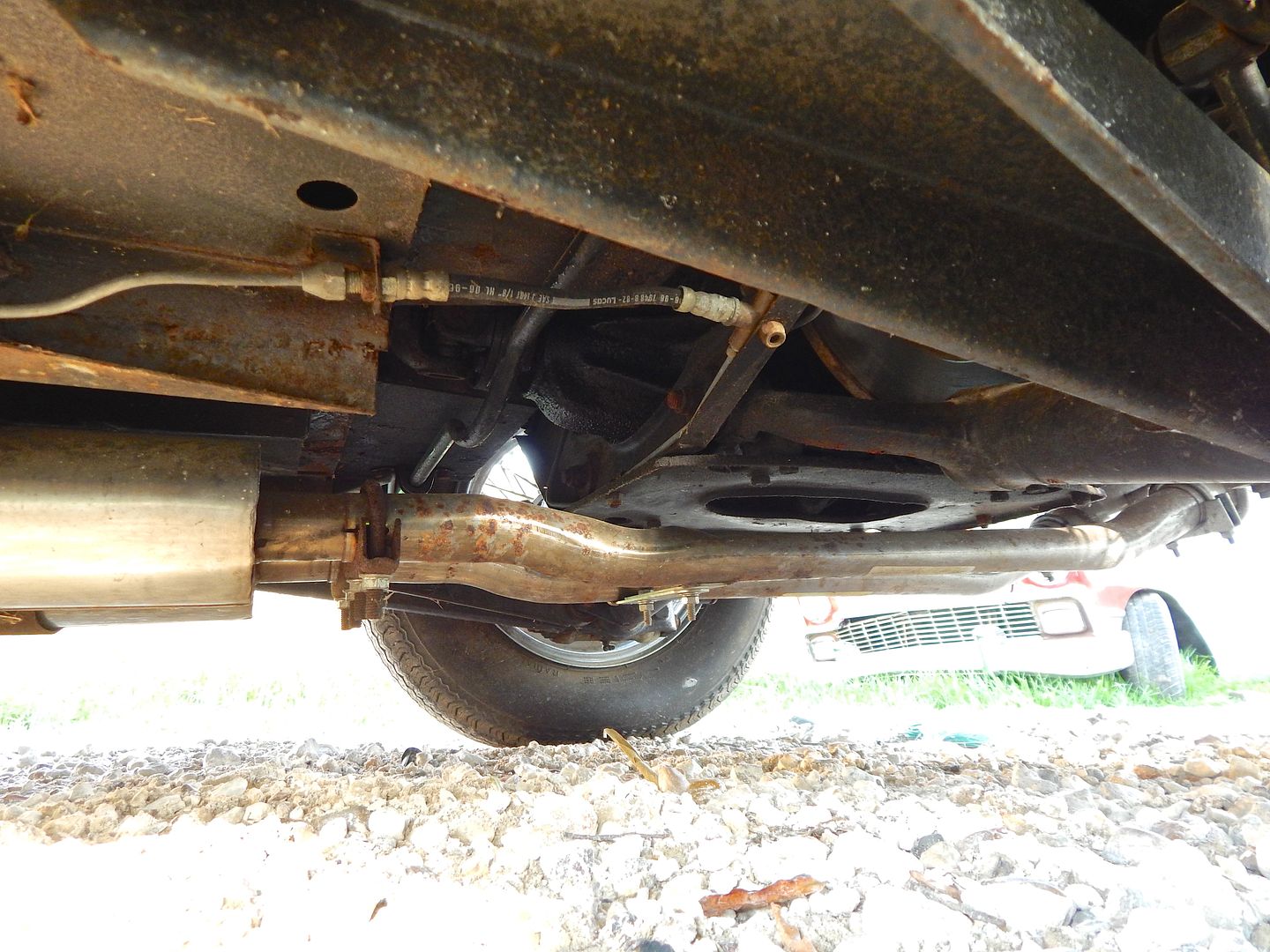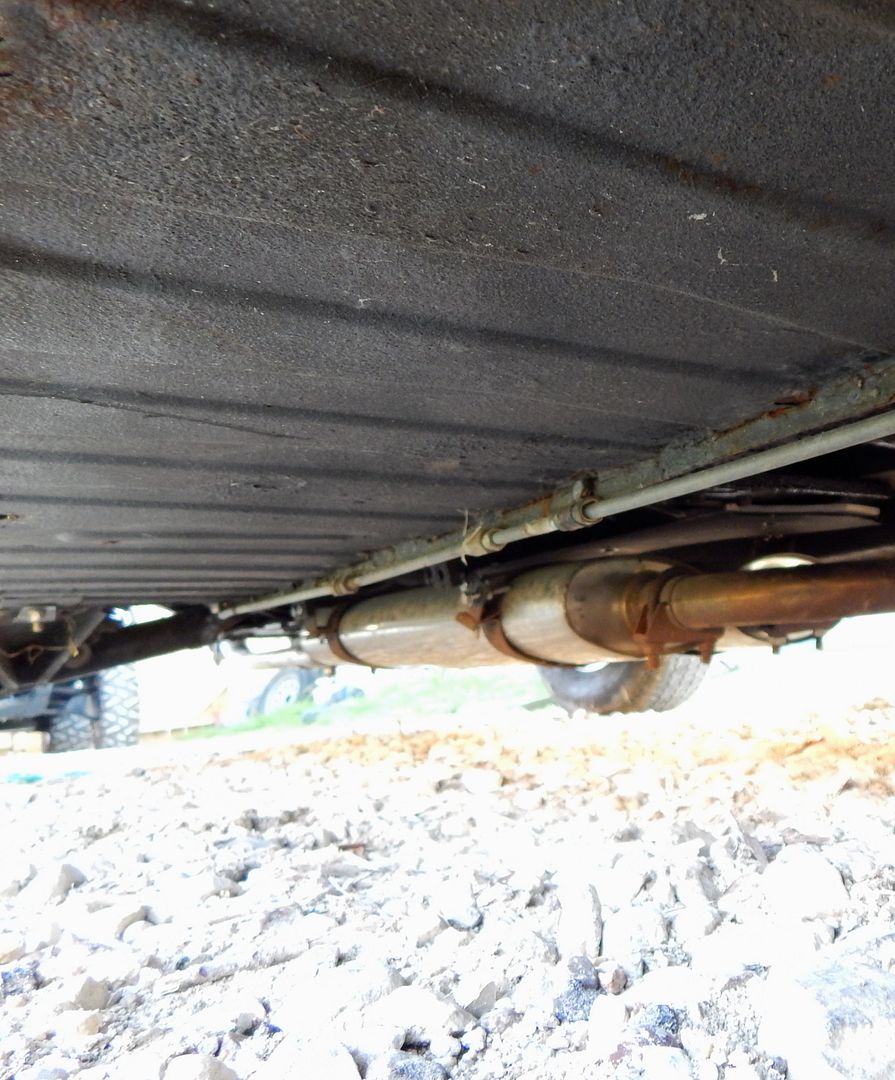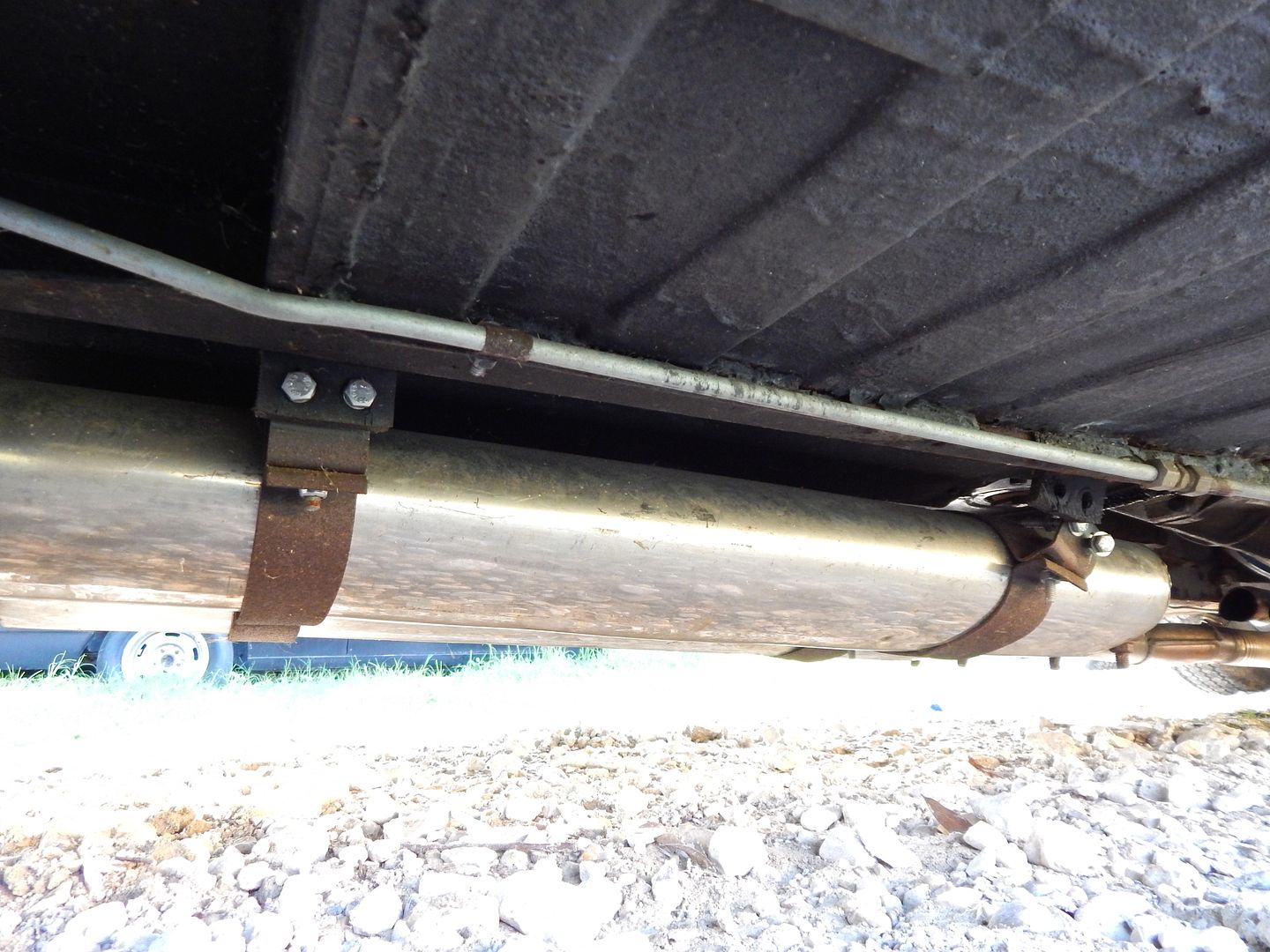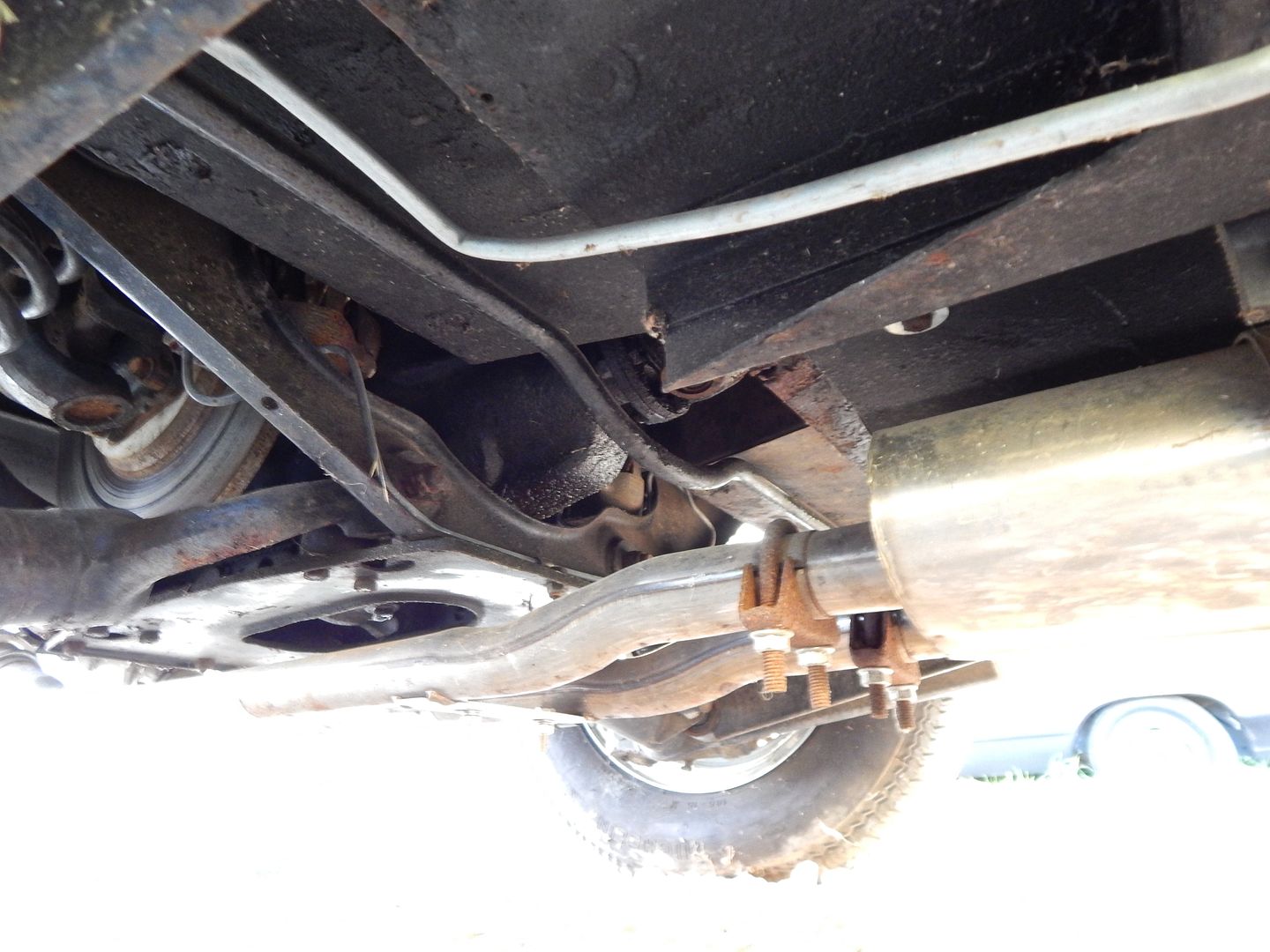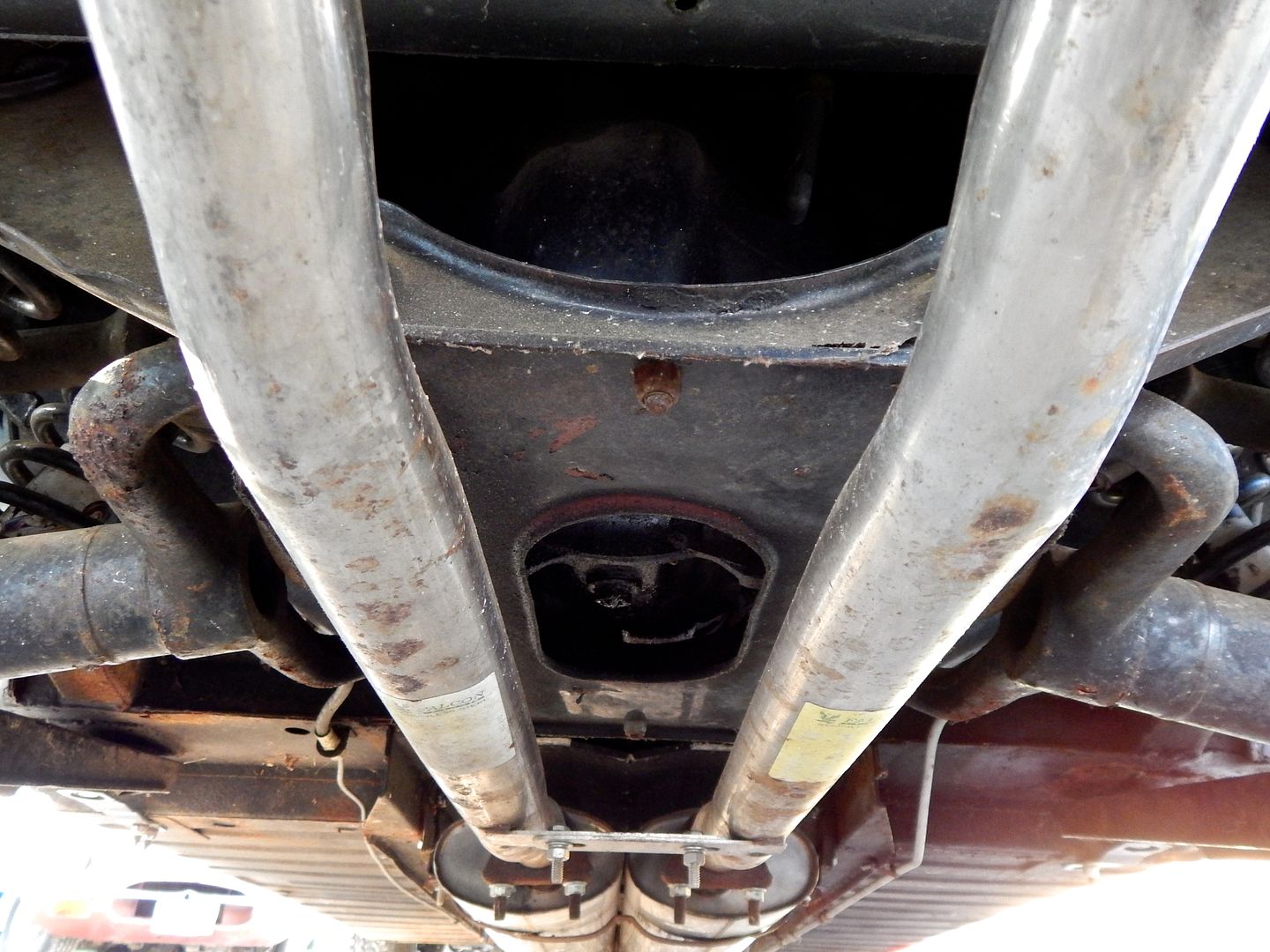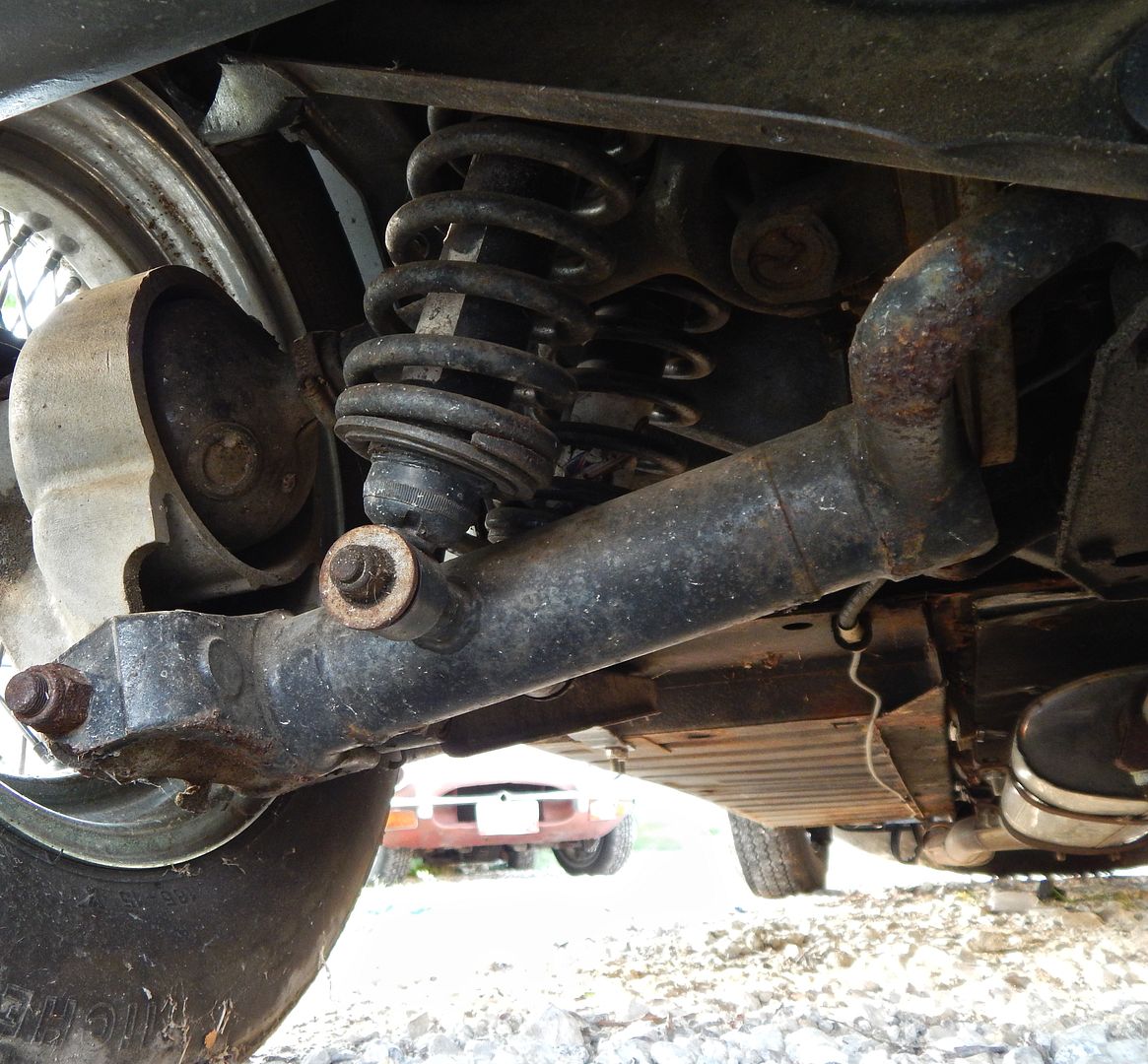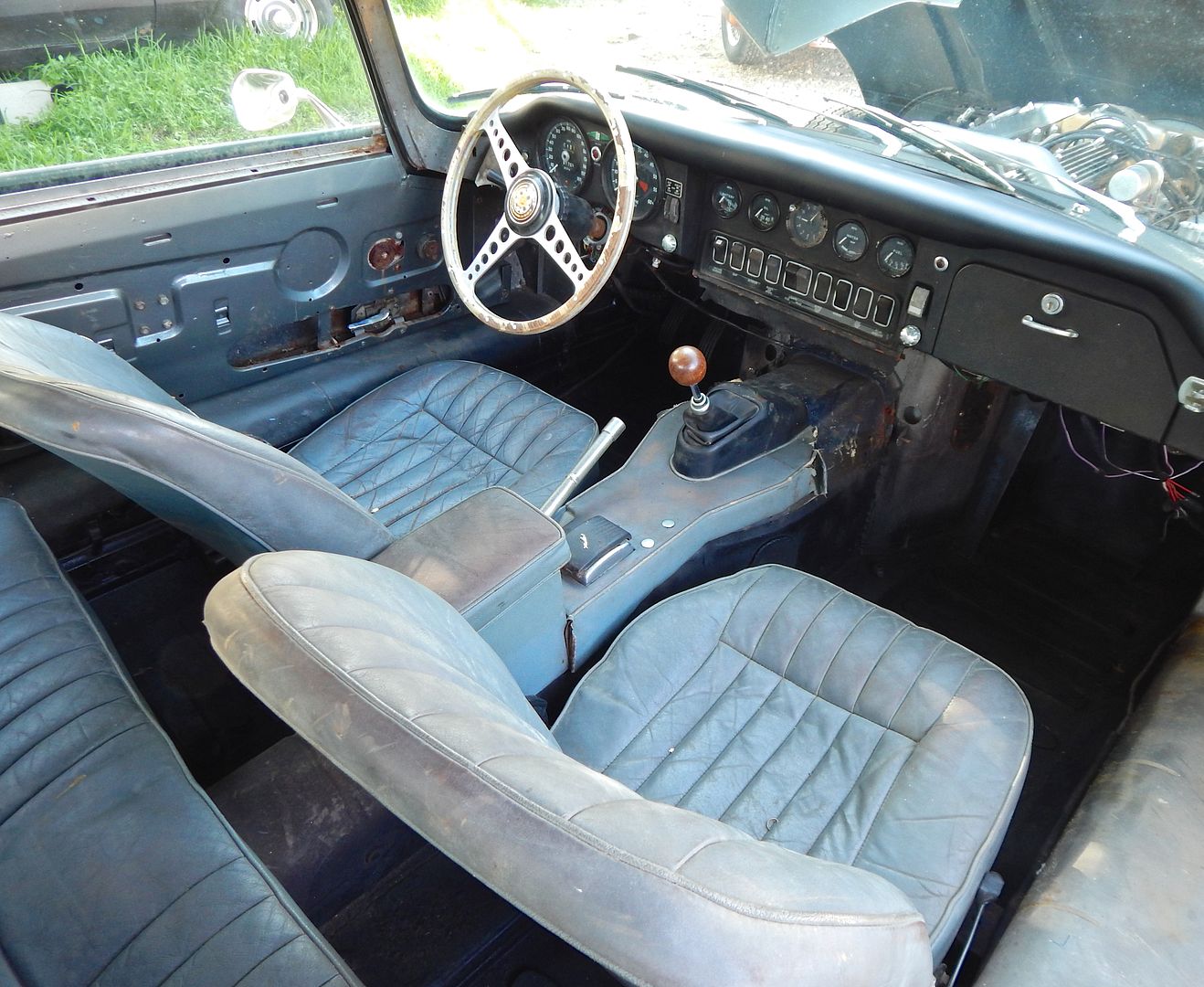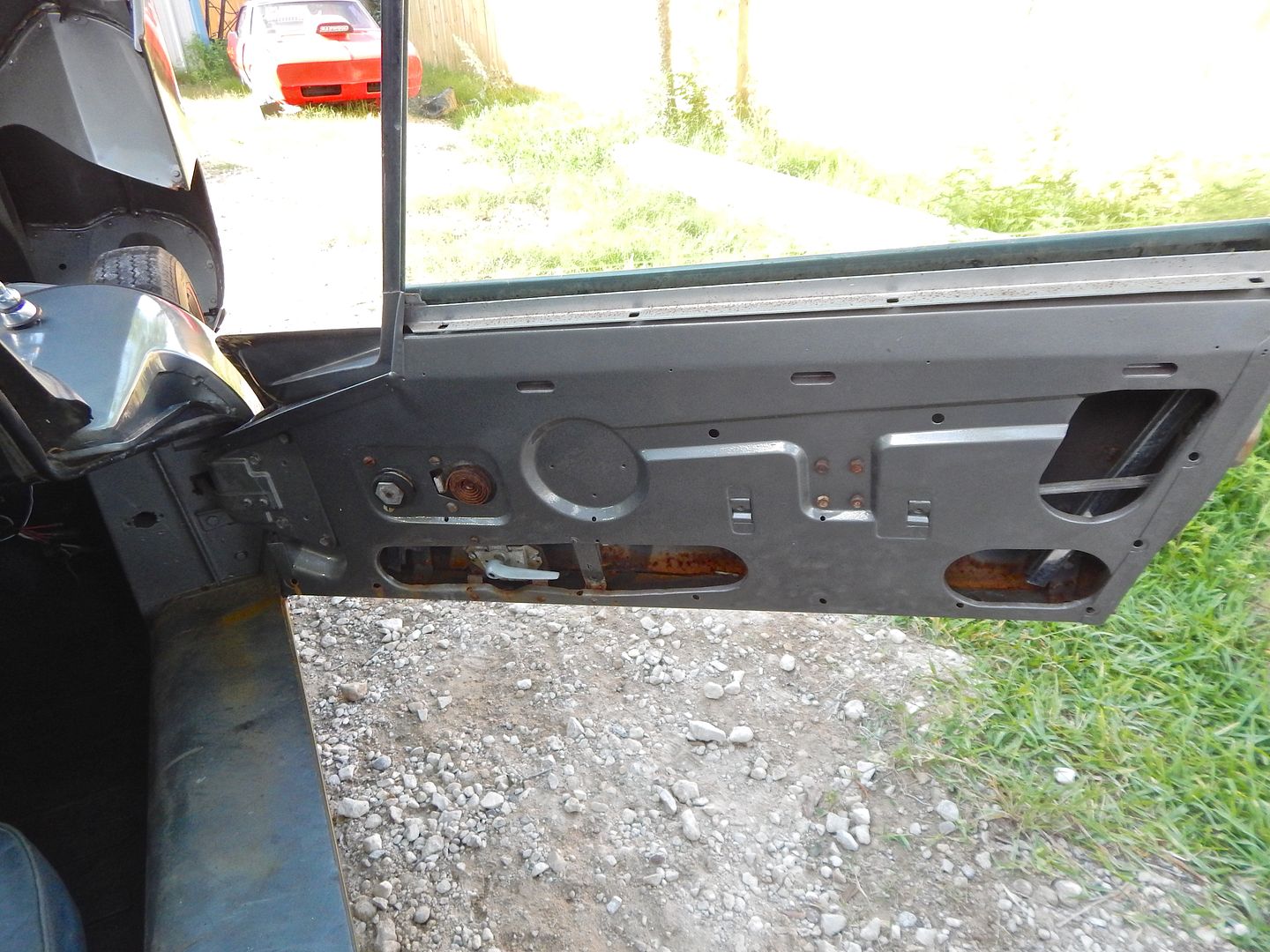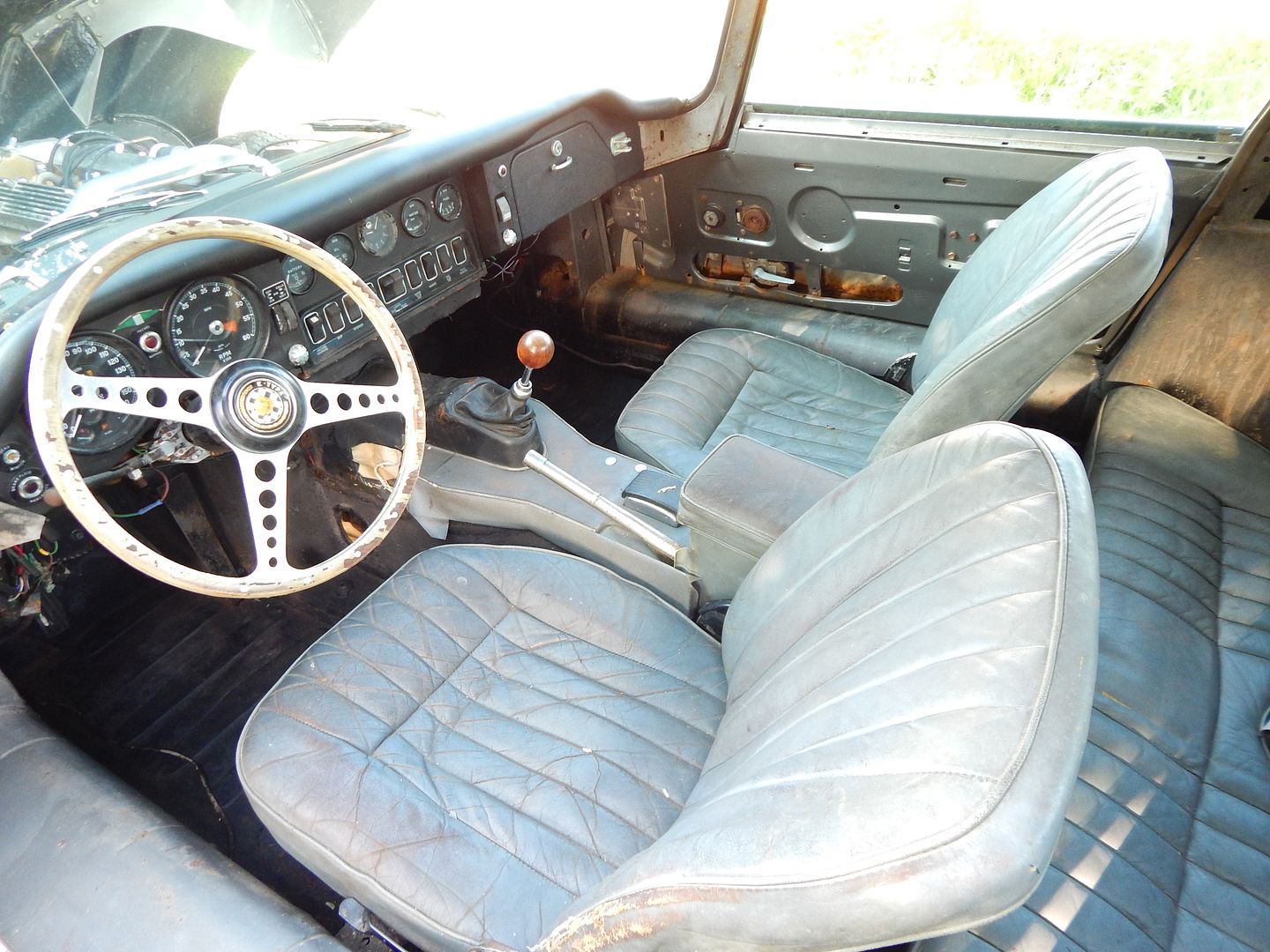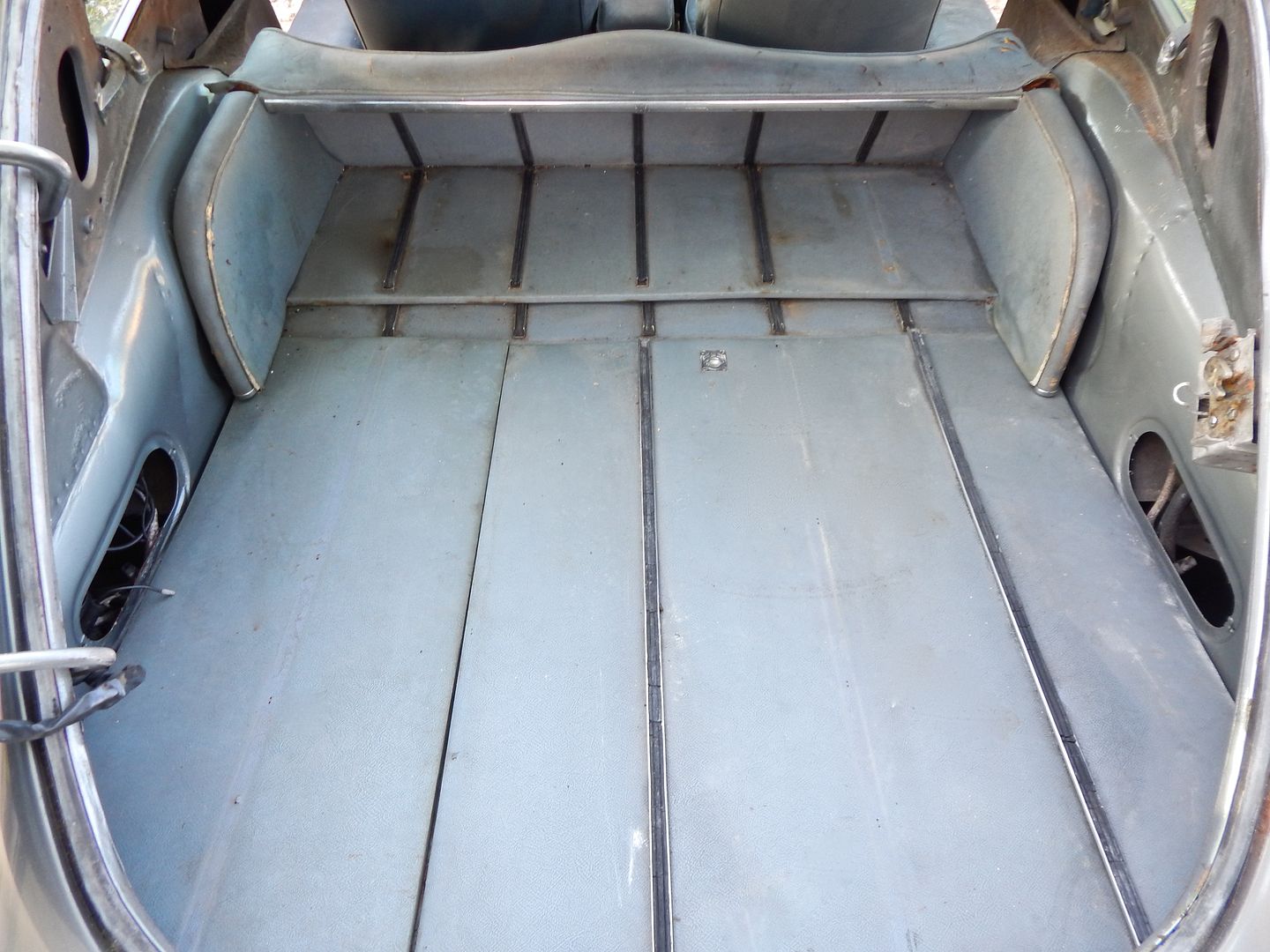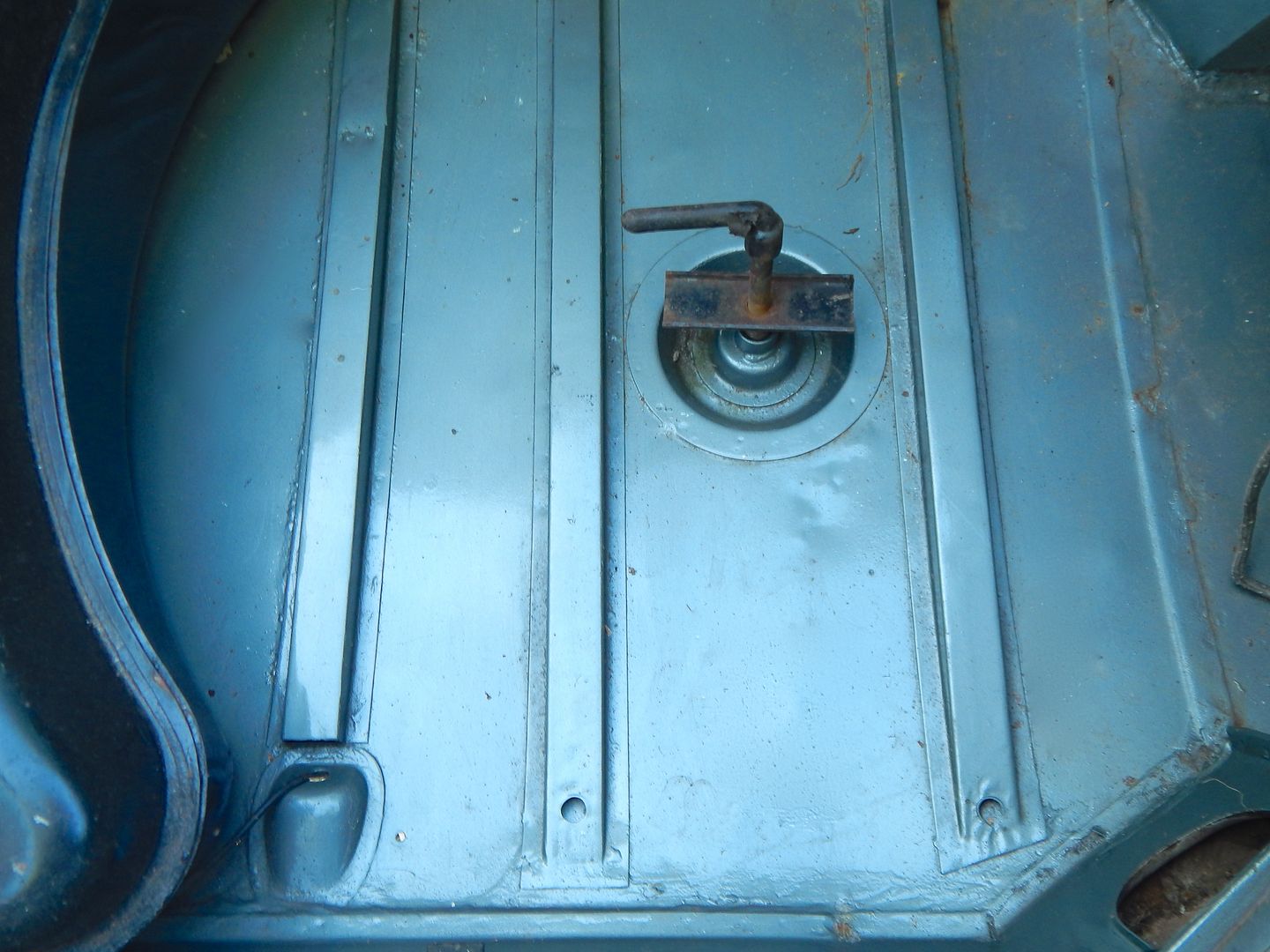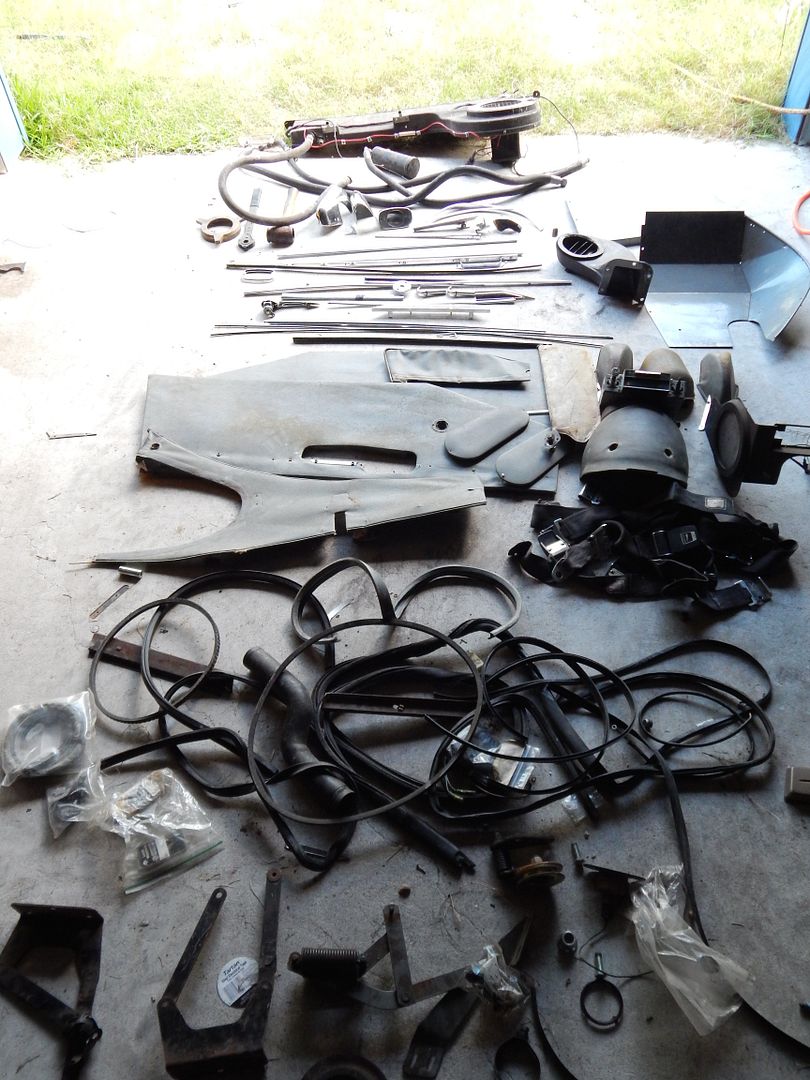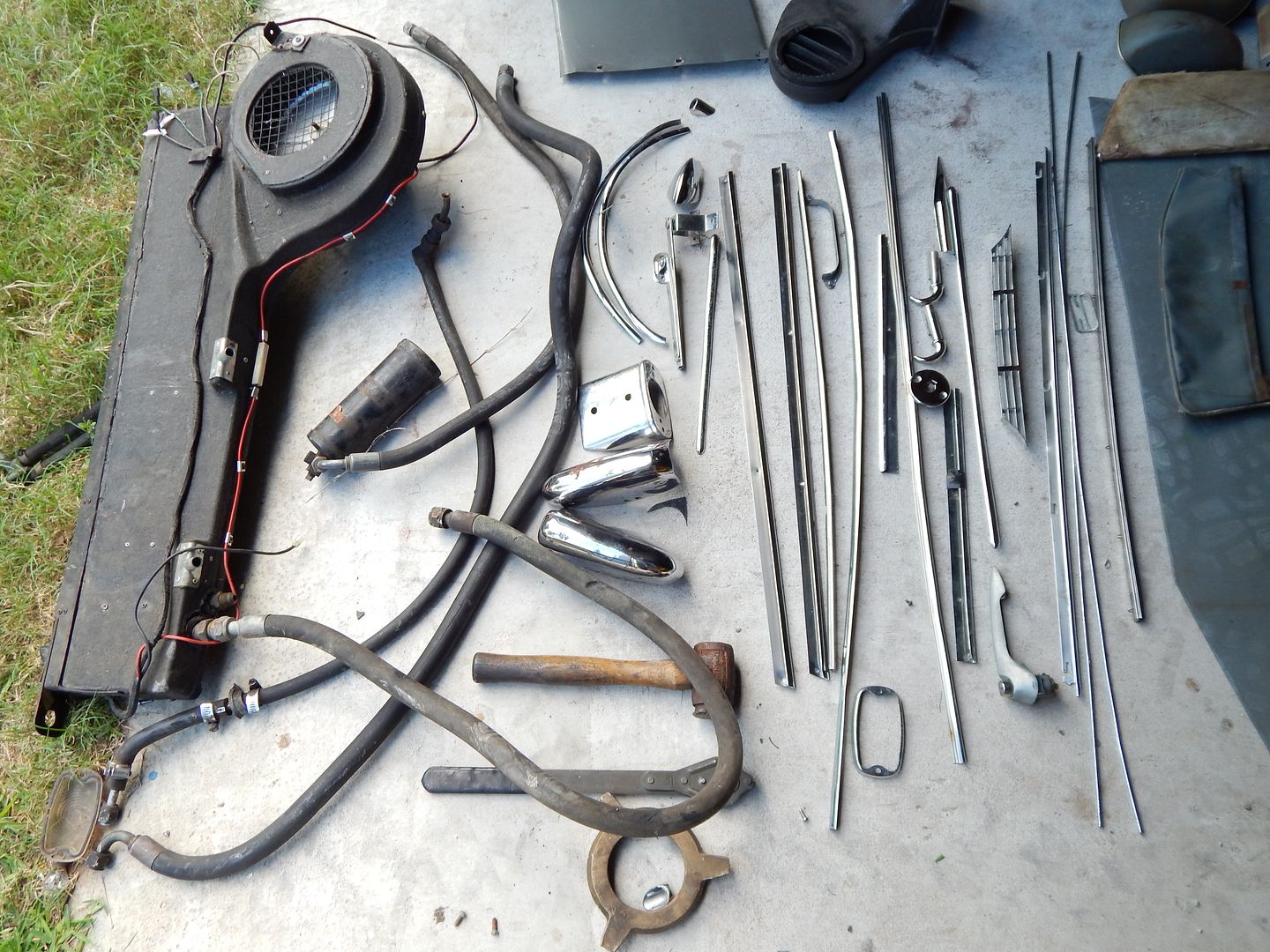 Jaguar E-Type for Sale
Auto Services in Texas
Auto Repair & Service, Brake Repair
Address: 9523 N Interstate 35, Alamo-Heights
Phone: (210) 657-4013
---
Auto Repair & Service
Address: 3830 An County Road 1231, Neches
Phone: (903) 922-3486
---
Auto Repair & Service, New Car Dealers, Used Car Dealers
Address: 5401 Kell Blvd, Holliday
Phone: (940) 692-1121
---
Used Car Dealers, Automobile Parts & Supplies, Recycling Centers
Address: Bonham
Phone: (580) 760-6209
---
Auto Repair & Service, Car Wash, Car Washing & Polishing Equipment & Supplies
Address: Lewisville
Phone: (972) 201-3420
---
Auto Repair & Service, New Car Dealers, Automobile Body Repairing & Painting
Address: 8011 Interstate 35 S, Lackland-A-F-B
Phone: (210) 924-2000
---
Auto blog
Fri, 08 Feb 2013

An alleged US order guide for the 2014 Jaguar F-Type has made its way online courtesy of the good people at F-TypeClub.com, documenting everything from wheel color options to special equipment packages. From the looks of things, buyers will be able to choose from a total of eight wheel designs in sizes ranging from 18 inches on the base model all the way up to 20 inches. While most of those rollers are available in either silver or black finishes, the 20-inch blade-style wheels are not only forged, but come with carbon-fiber trim. Fancy.
Depending on trim, F-Type buyers will get to choose between two types of seat, including a set of performance-style 14-way power adjustable thrones, complete with seat belts in black, red or tan. Other fun tricks include available power folding side view mirrors and a 770-watt, 14-speaker Meridian sound system.
Wed, 04 Dec 2013
It's rare to see an entire racing team's collection go up for auction at once, but that's just what happened this past weekend at Bonhams' new headquarters in London, where there Ecurrie Ecosse collection brought in top dollar (or pound, anyway).
The collection, whose consignment we first reported on back in September, included a smattering of Jaguars, other classic racers and an iconic transporter truck, all decked out in the same blue and white livery of the Scottish flag. After reportedly feverish bidding on Sunday, the 1952 Jaguar C-Type sold for £2,900,000 ($4.75m), the '56 short-nose D-Type for another £2,600,000 ($4.26m), and the transporter for a shocking £1,800,000 (nearly $3 million) - all to the same unnamed American collector. A 1952 Jaguar XK120 roadster went to another buyer for a record £707,000 ($1.16m).
With Ringo Star's Facel Vega selling for £337,500 ($550k) and Michael Schumacher's Benetton B194 fetching another £617,500 (just over a million), the auction total skyrocketed to £16,861,630 ($2.75m), which Bonhams described as "a roaring success". Scope out the press release below for more info.
Sun, 24 Nov 2013
Some concept cars make the rounds of the auto shows and are then retired. But a number of automakers are showing that a fresh coat of paint can go a long way towards rejuvenating a show car and giving it a new lease on life - at least as far as the auto show circuit is concerned. Lexus did that recently with the LF-LC concept, initially unveiling it in red at the 2012 Detroit Auto Show, then repainting it a dark shade of blue for the subsequent shows in Australia and LA. Mini did the same with the Rocketman concept. And now Jaguar has done it again with its C-X17.
Initially unveiled in electric blue at the Frankfurt Motor Show, Jaguar then rolled the crossover out again in liquid silver for the Dubai Motor Show earlier this month. Now the concept is back again at the Guangzhou Motor Show in China with a fresh coat of rose gold.
Looking decidedly more luxurious than the previous iterations, this gilded C-X17 concept also bears another change: while the previous versions featured a four-seat cabin, this one has been redone with a more conventional five-seat configuration that more buyers would likely go for. It's also got a new interactive infotainment system and another system that warns passengers of pedestrians or cyclists approaching from the rear before they open the door. Check it out in the high-res image gallery above and the video clip below for a closer look.