1967 Chevy Nova Ii 283 V8 Auto True Survivor Original California Car Must See on 2040-cars
Year:1967 Mileage:51285 Color: is really straight car is all original still bearing its factory body panels and paint all the chrome and trim pieces are in excellent condition as well as the glass
Location:
Kemah, Texas, United States
Up for auction is this unmolested true survivor all original 1967 Chevrolet nova ii Numbers matching 283 and automatic transmission with original protect-o-plate/build sheet/manuals, original California car only three owners since new the first original owner mrs hoy sold the car in 2004, this car was always taken care of and treated like a baby since new was always kept up to date with service and maintenance, the condition is unbelievable the exterior is really straight car is all original still bearing its factory body panels and paint all the chrome and trim pieces are in excellent condition as well as the glass, interior is original and it is in unbelievable condition everything is correct, all body lines and contours are just as sharp from factory, car has only been touched painted in a  few small spots there's a minor crease in the passenger side quarter panel and a few door dings on both sides other than that car is in great condition, all the frame rails floorboards and trunk pan are solid with no rust, completely rust free from top to bottom car was always kept indoors was never left outside to sit, engine starts right up and runs good transmission shifts prefect stops good and handles well, this car really is a time capsule and she's got something so nostalgic about it is unbelievable just looking at it brings you back to the 60s and 70s from inside and outside  I can sit here and talk about this car all day long and describe it to you but words and pictures do not justify it really must be seen in person I promise whoever see's this nova will not be disappointed when the car was put up for sale I didn't know how to run fast enough to get there by the time I got there 3 other gentleman was looking at it when I saw the car I went crazy i just had to have the car in my collection I paid thousands over the asking price just to get it , this is really one of the purest car that I have in my collection but the time has come and I must move on due to family issues, i have the original steel wheels hub caps and polyester tires and jack you can choose what set you want either the rallys or steelies with hub caps,PLEASE BE A SERIOUS BIDDER TAKE YOUR TIME AND LOOK AT ALL THE PICTURES IF YOU WANT THE CAR INSPECTED OR HAVE QUESTIONS DO SO BEFORE END OF AUCTION ALSO PLEASE HAVE FUNDS READY AND BE READY TO COMPLY WITH PAYMENT TERMS, the best and fastest way to get a hold of me is to give me a call at 832-892-6525 or 832-513-9324 thanks and happy bidding also can store car up to 45 days for a buyer at no charge nova is located in kemah tx 77565,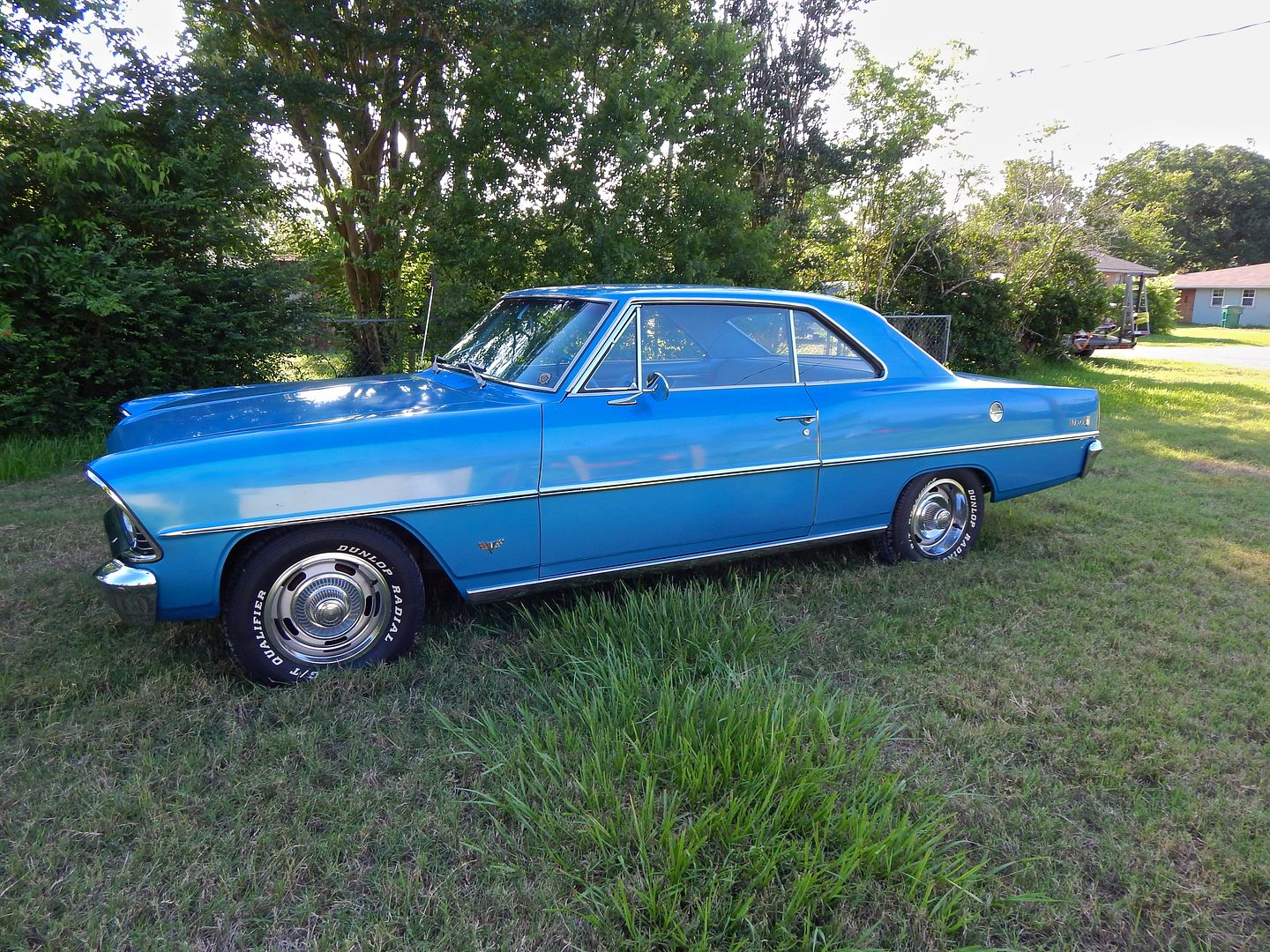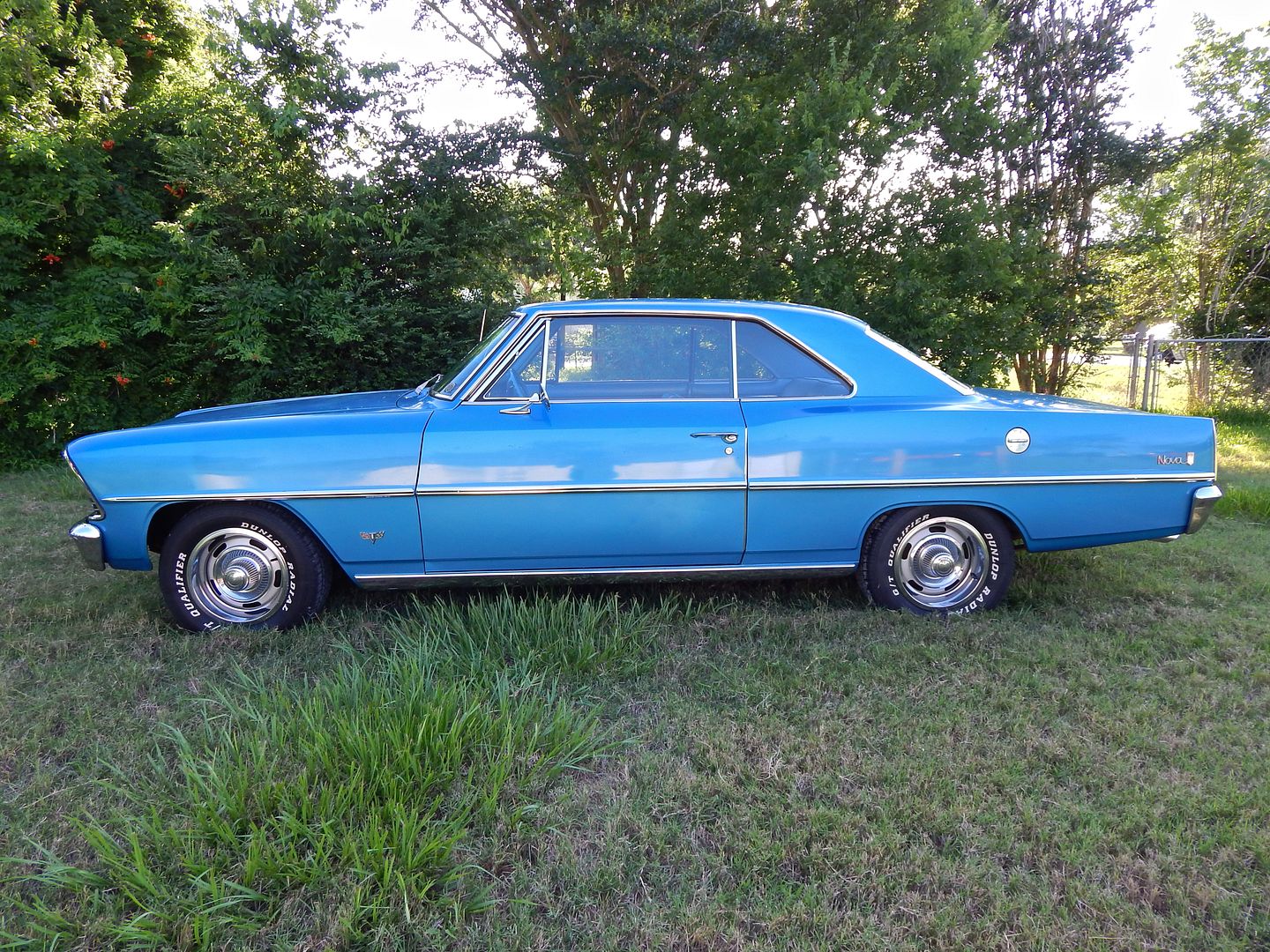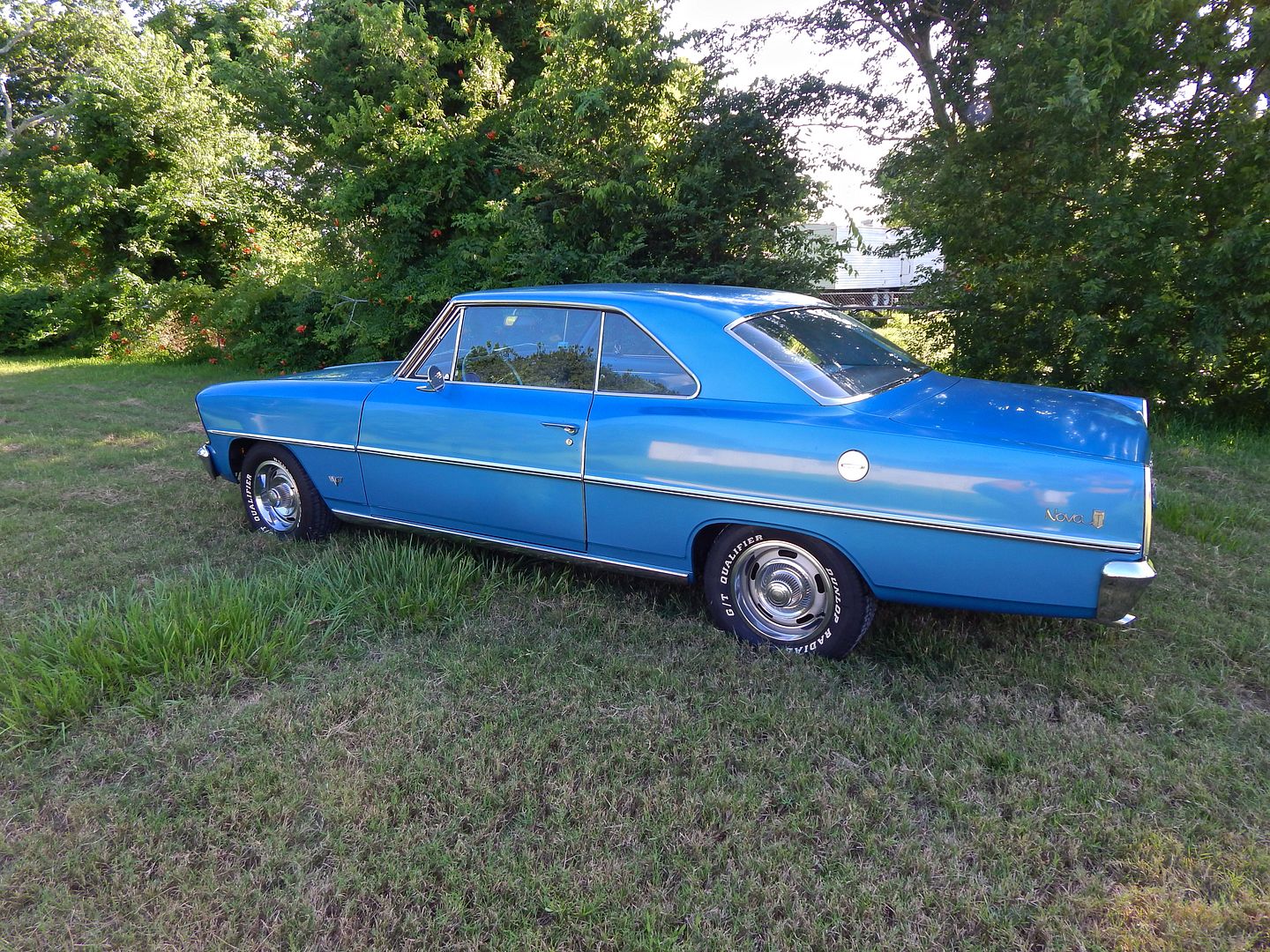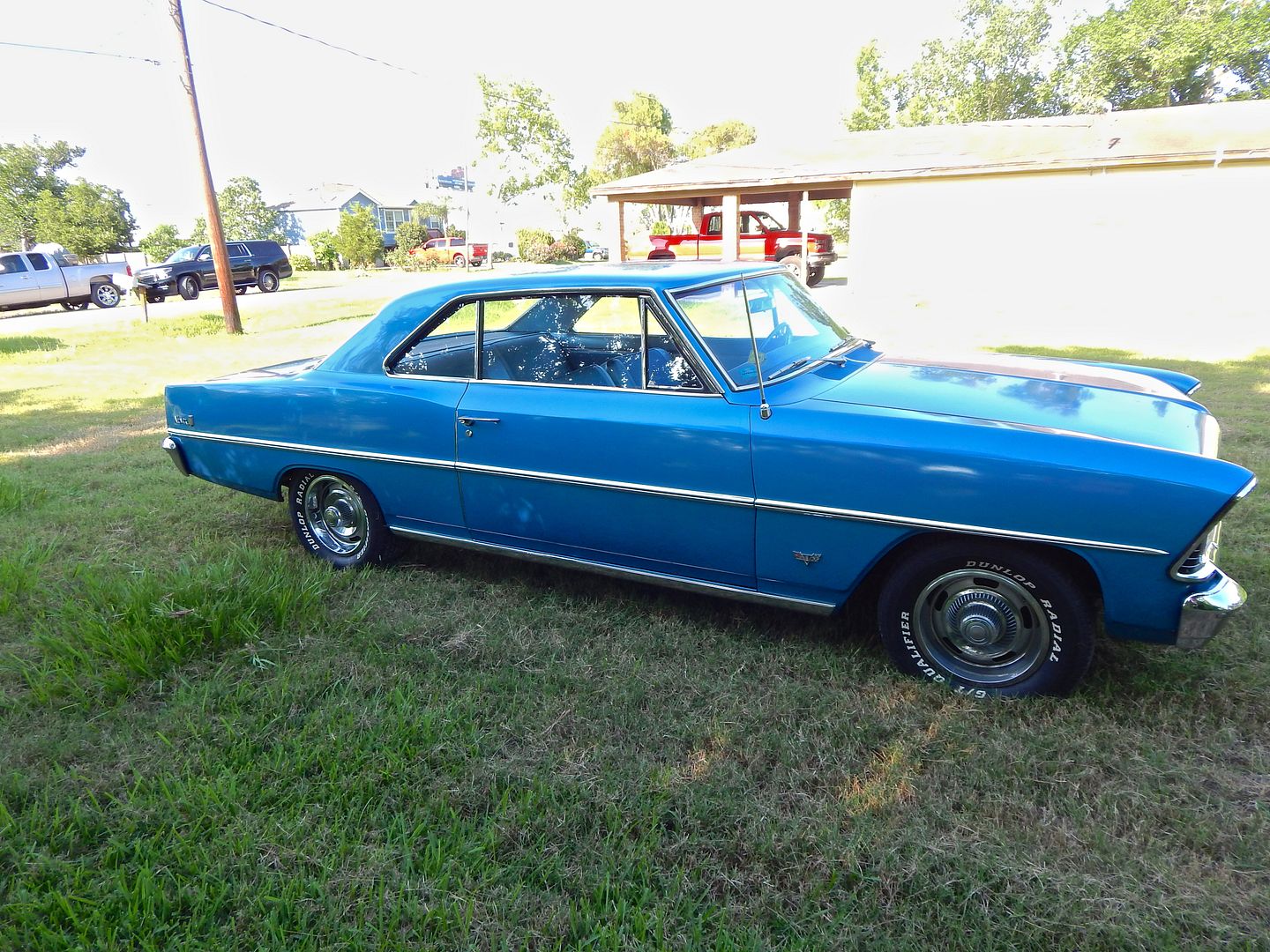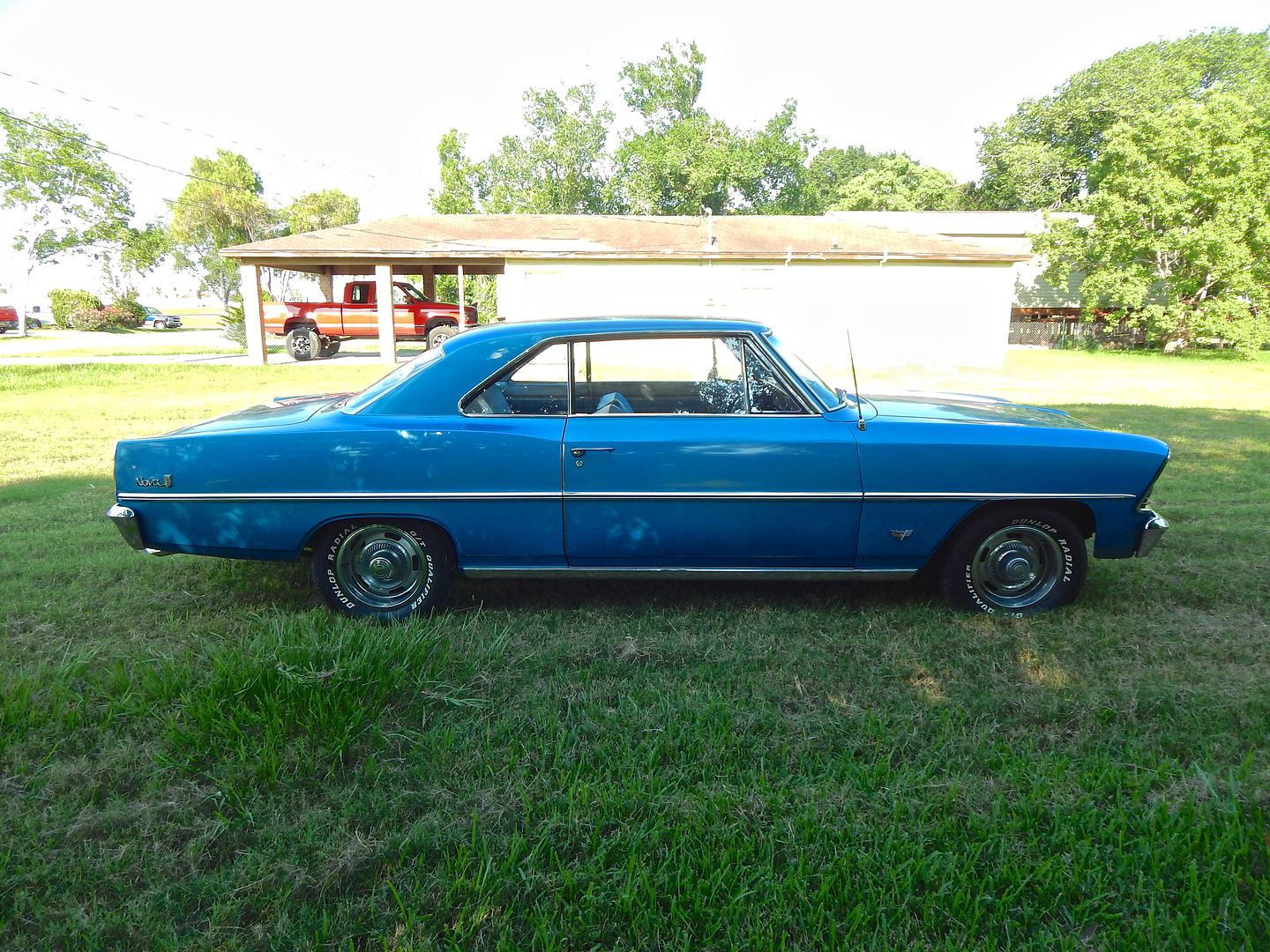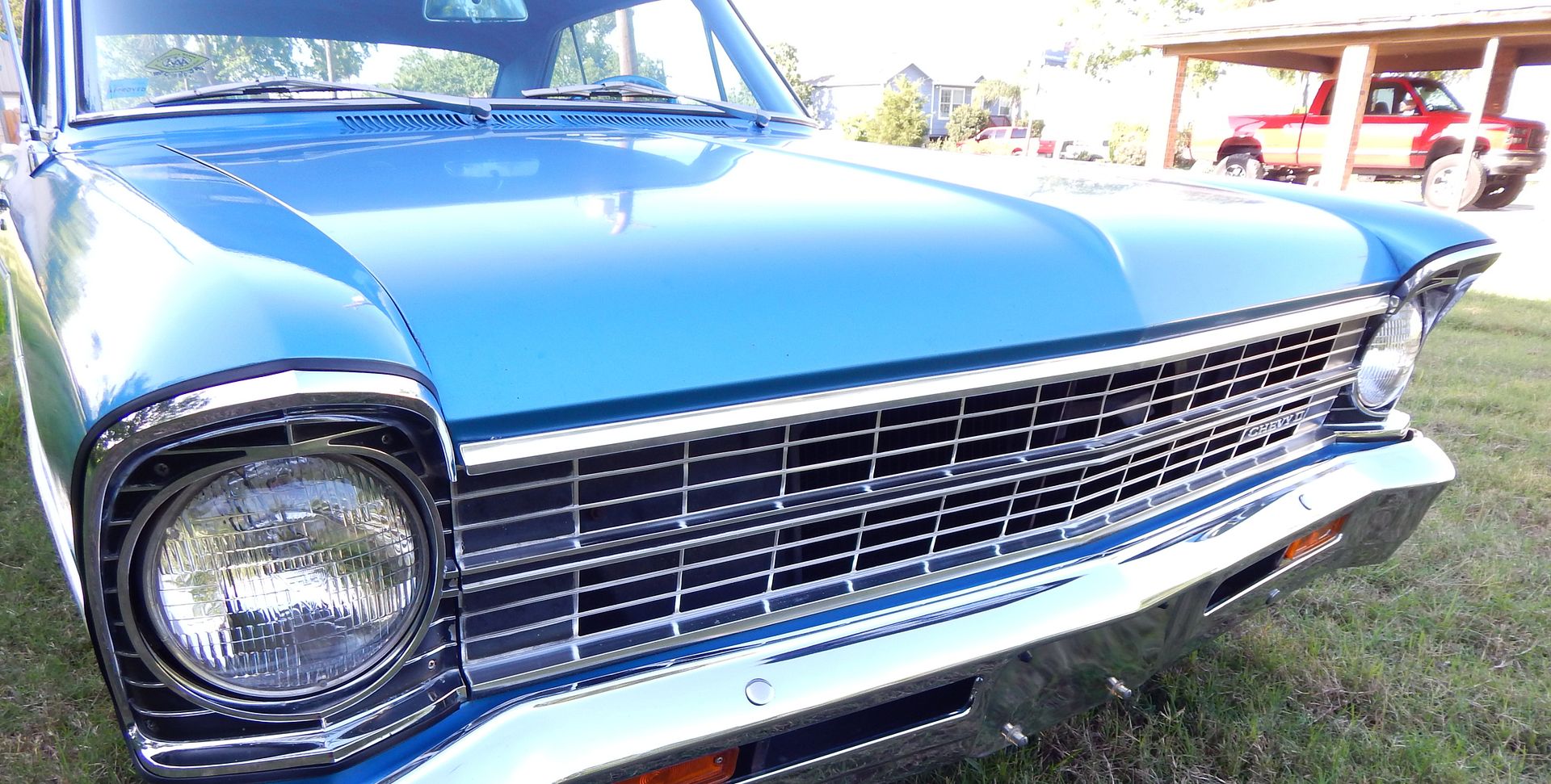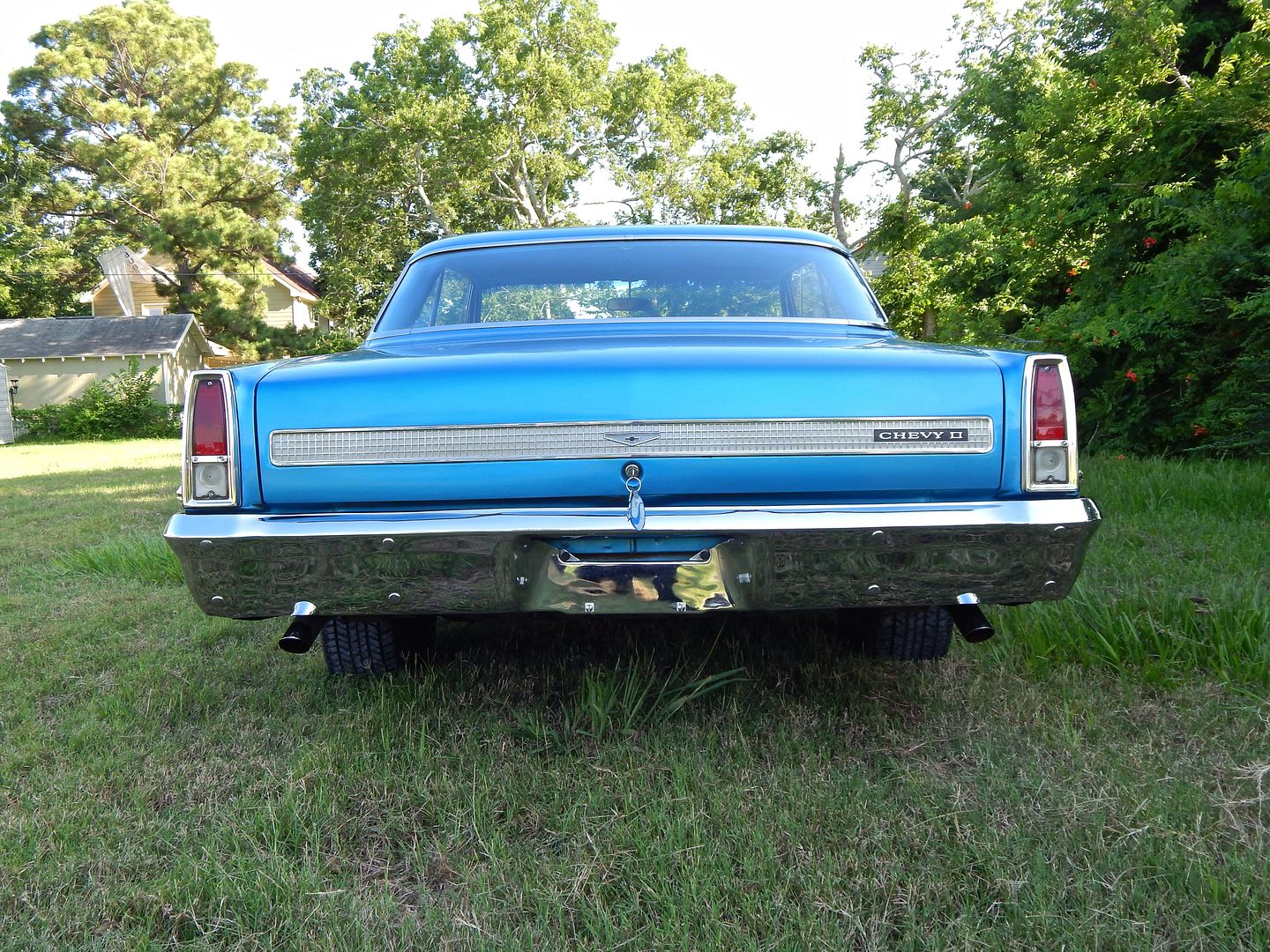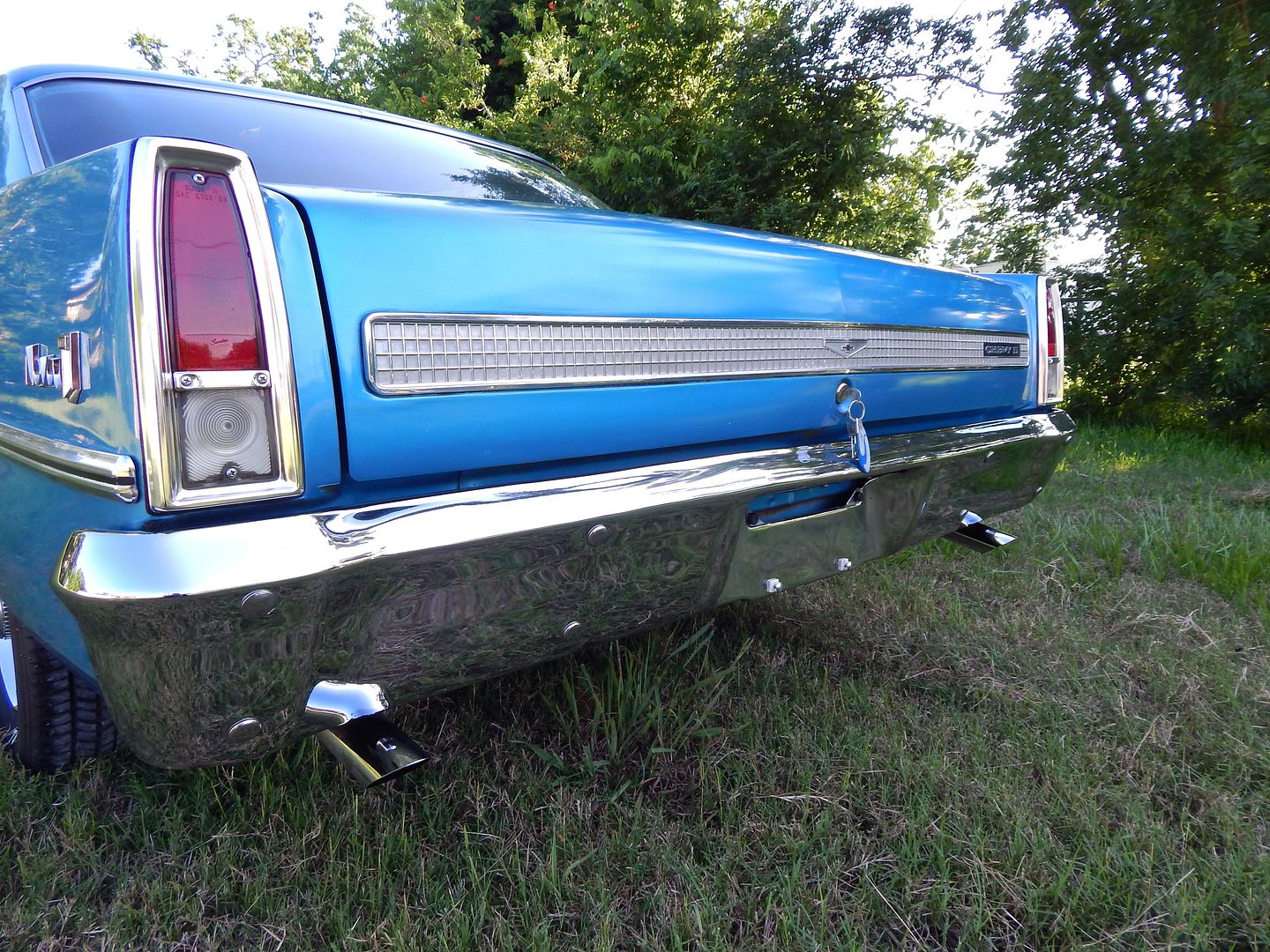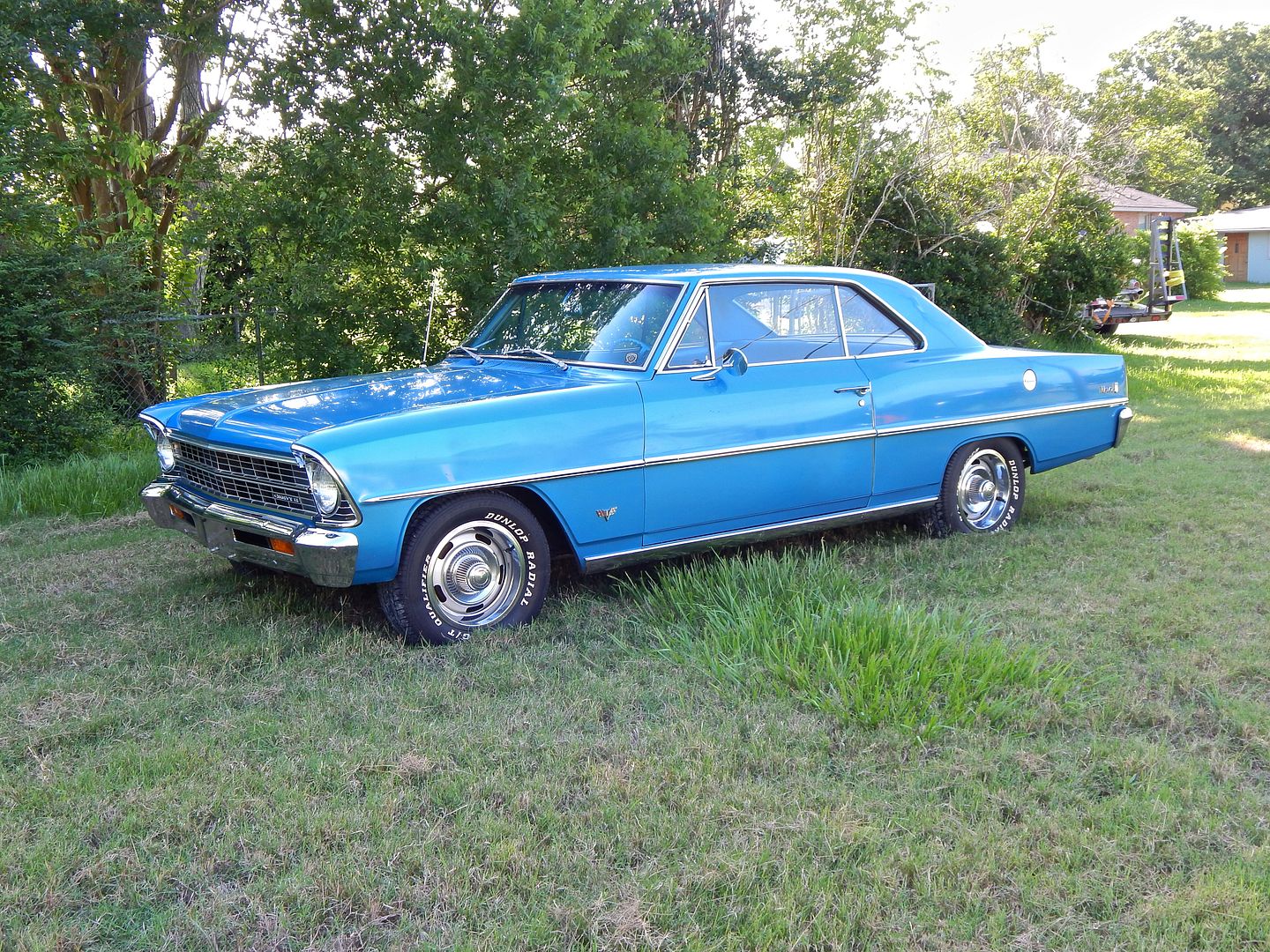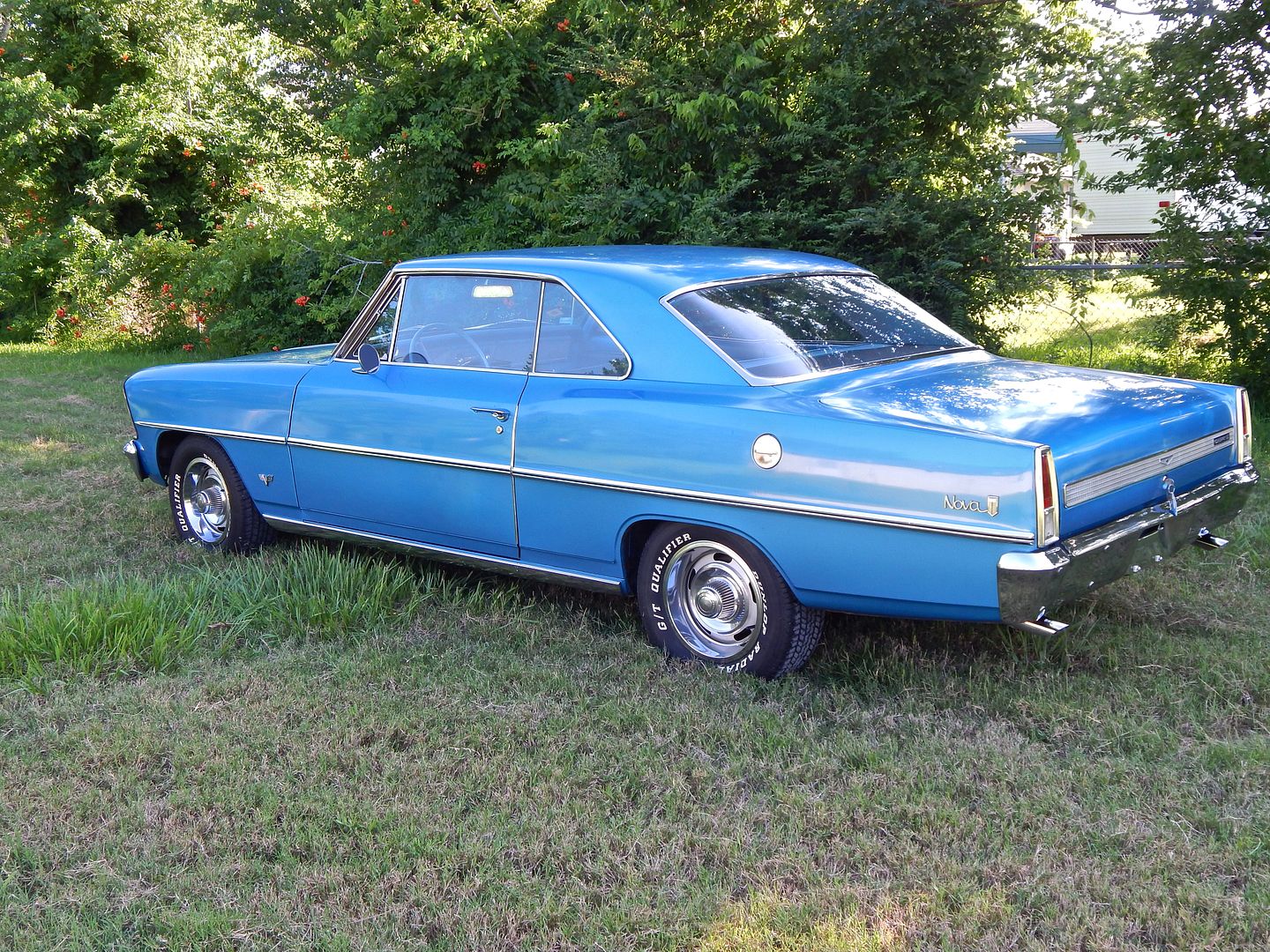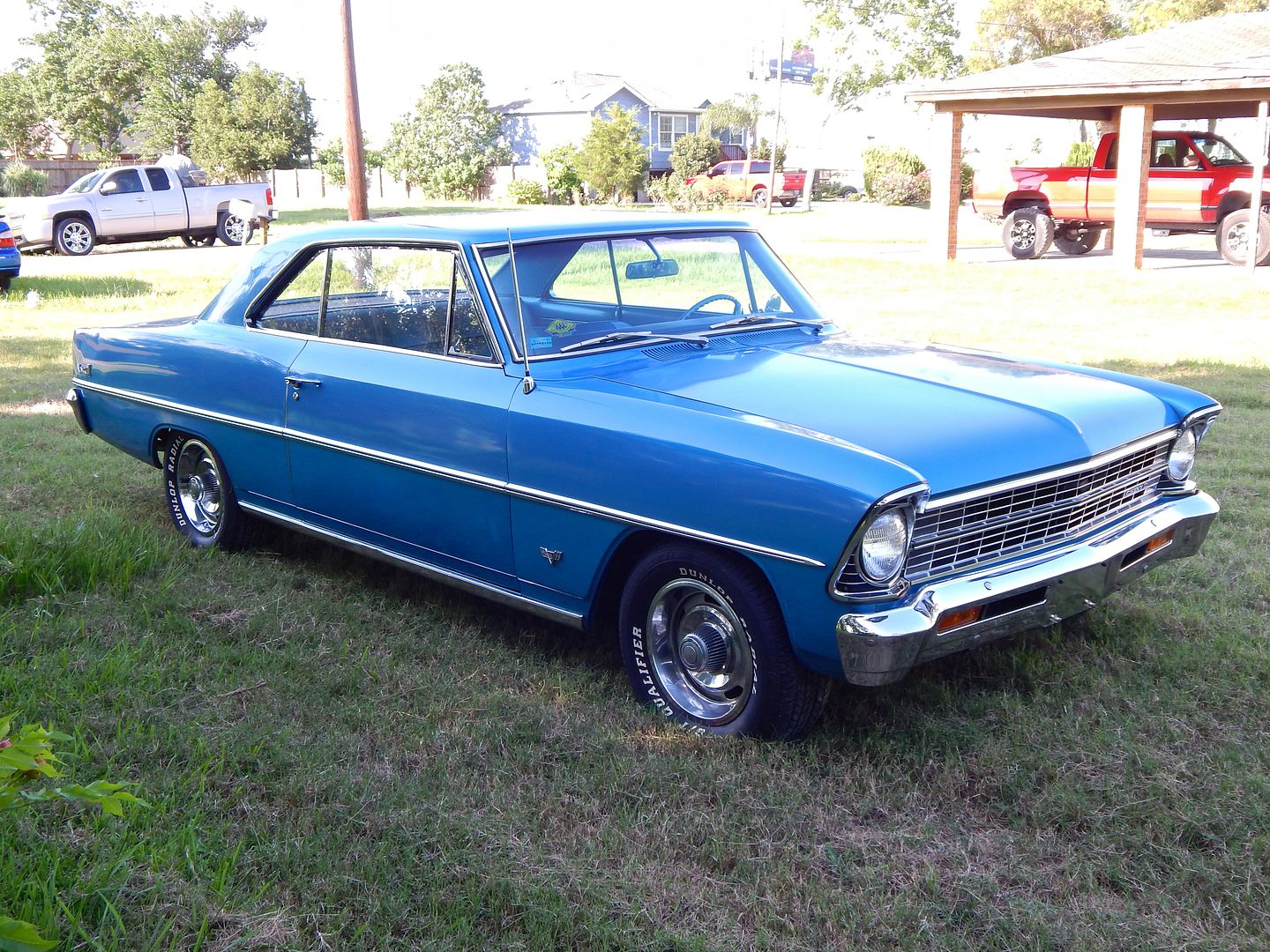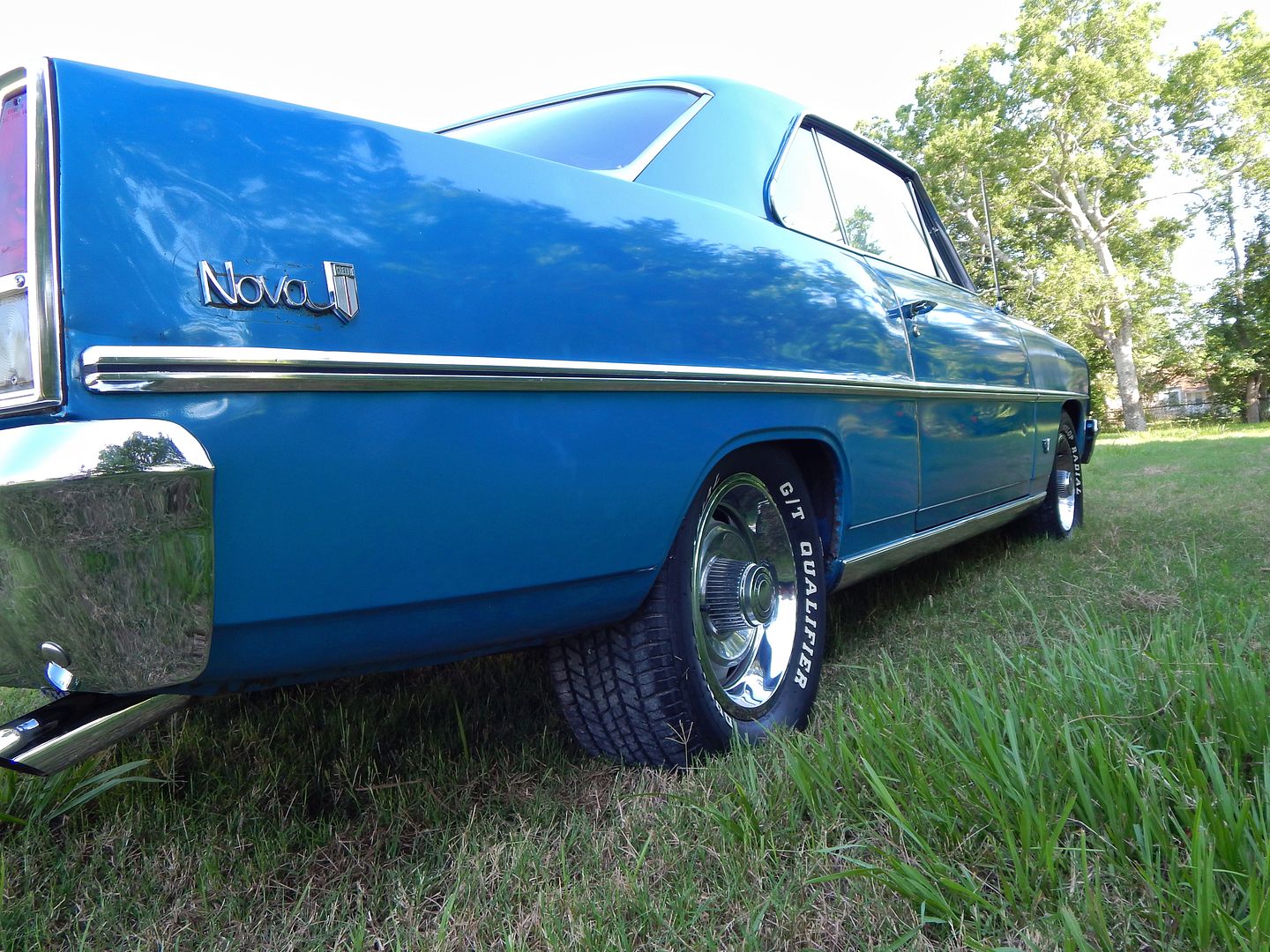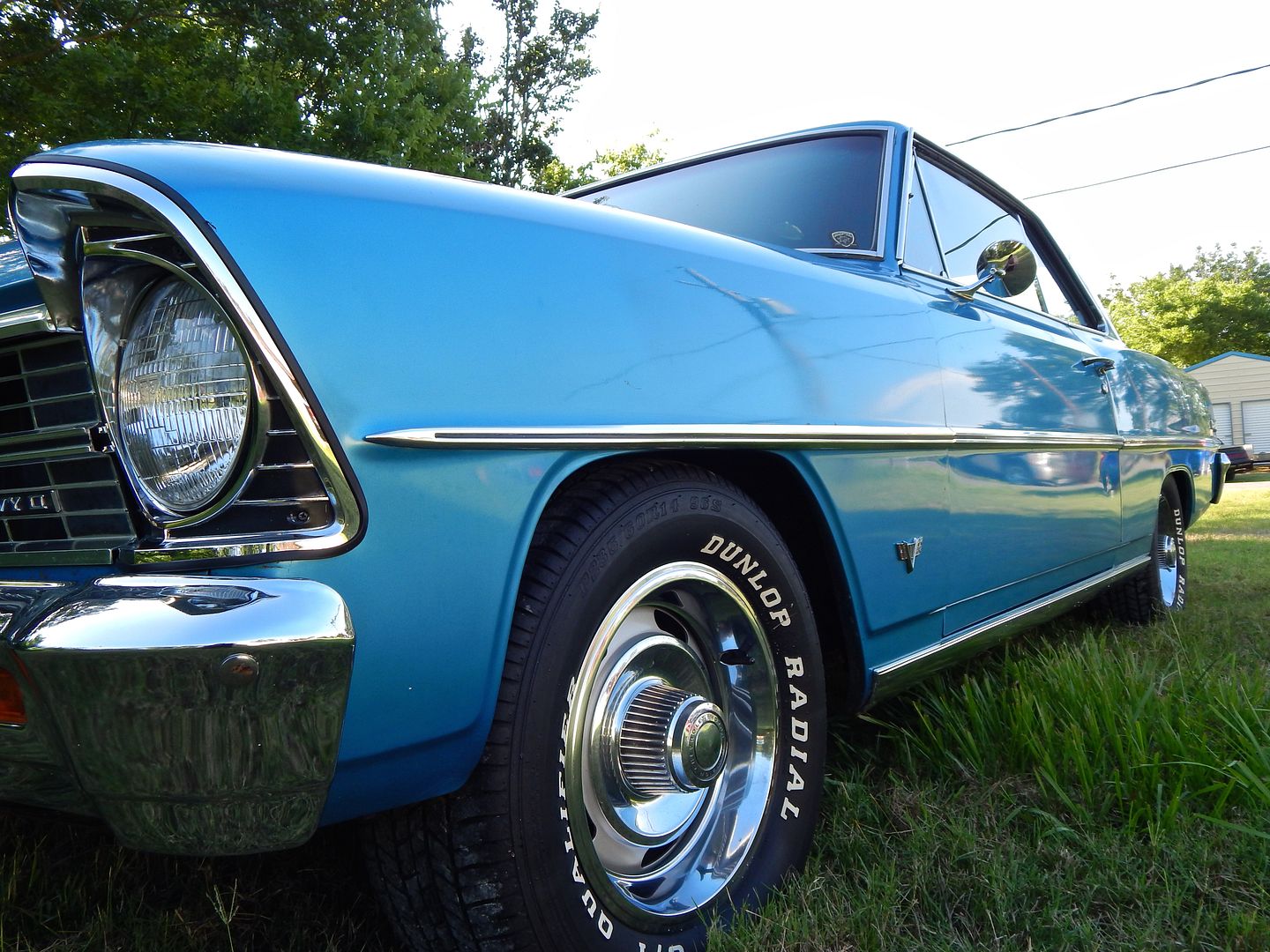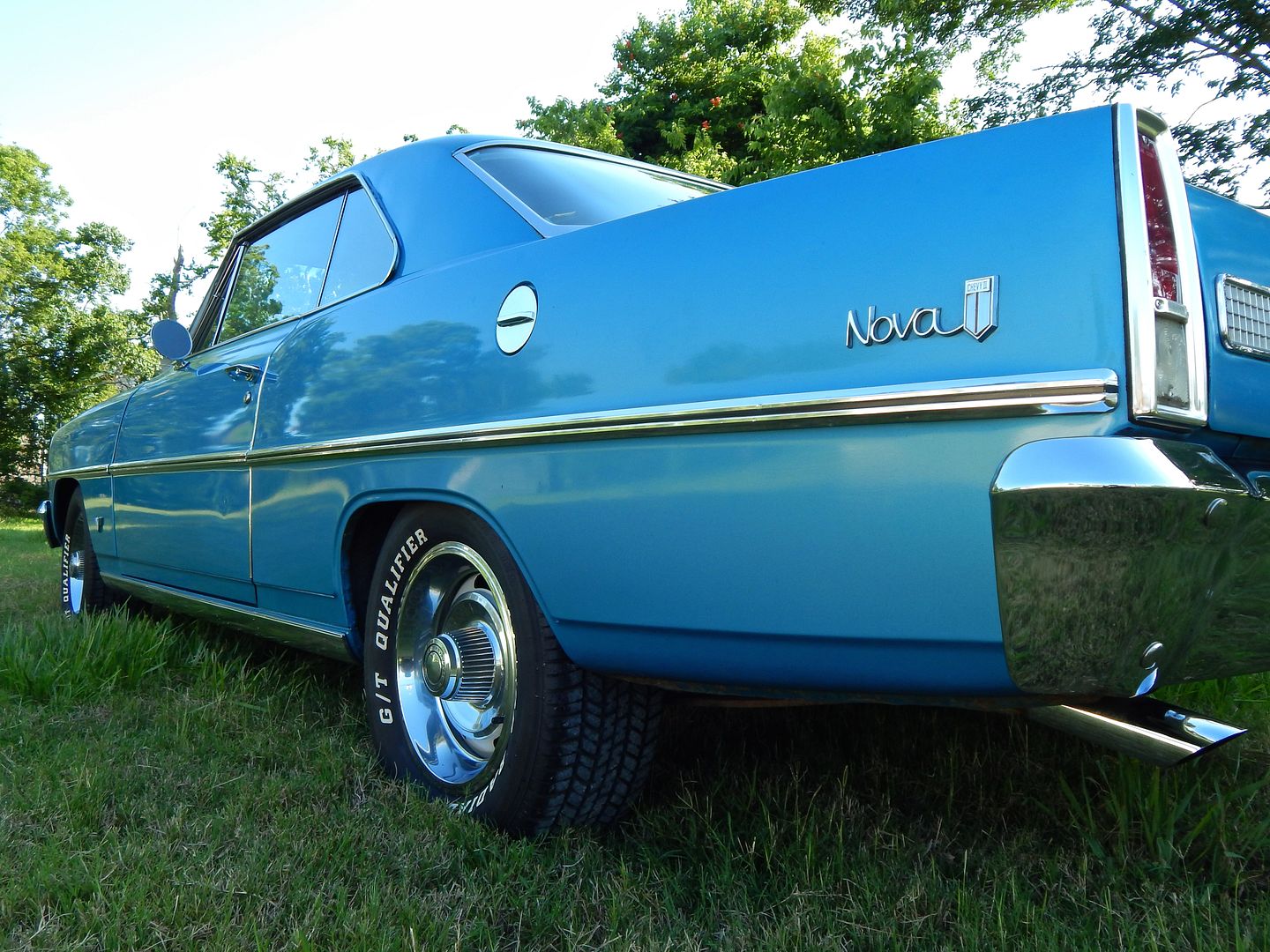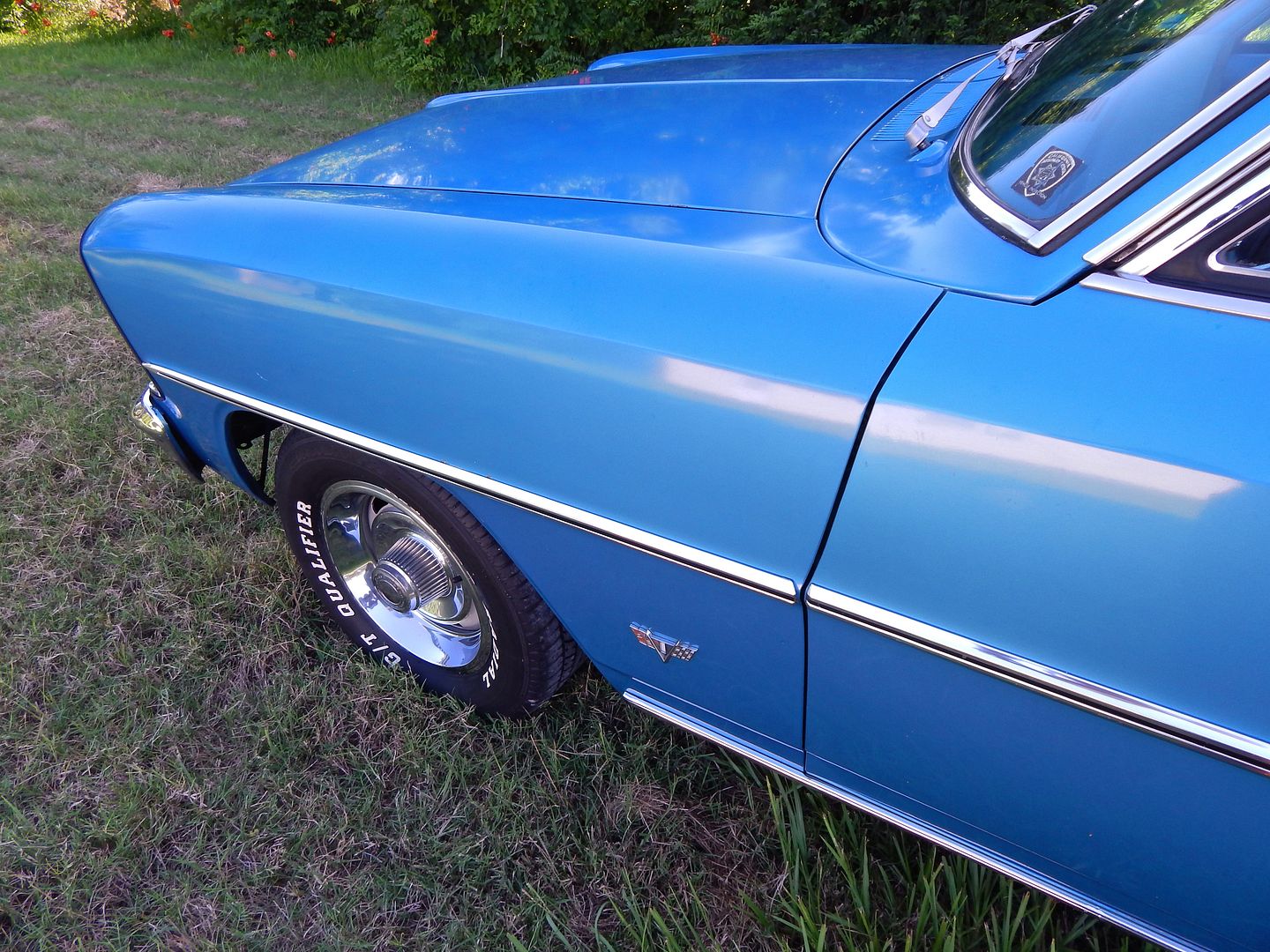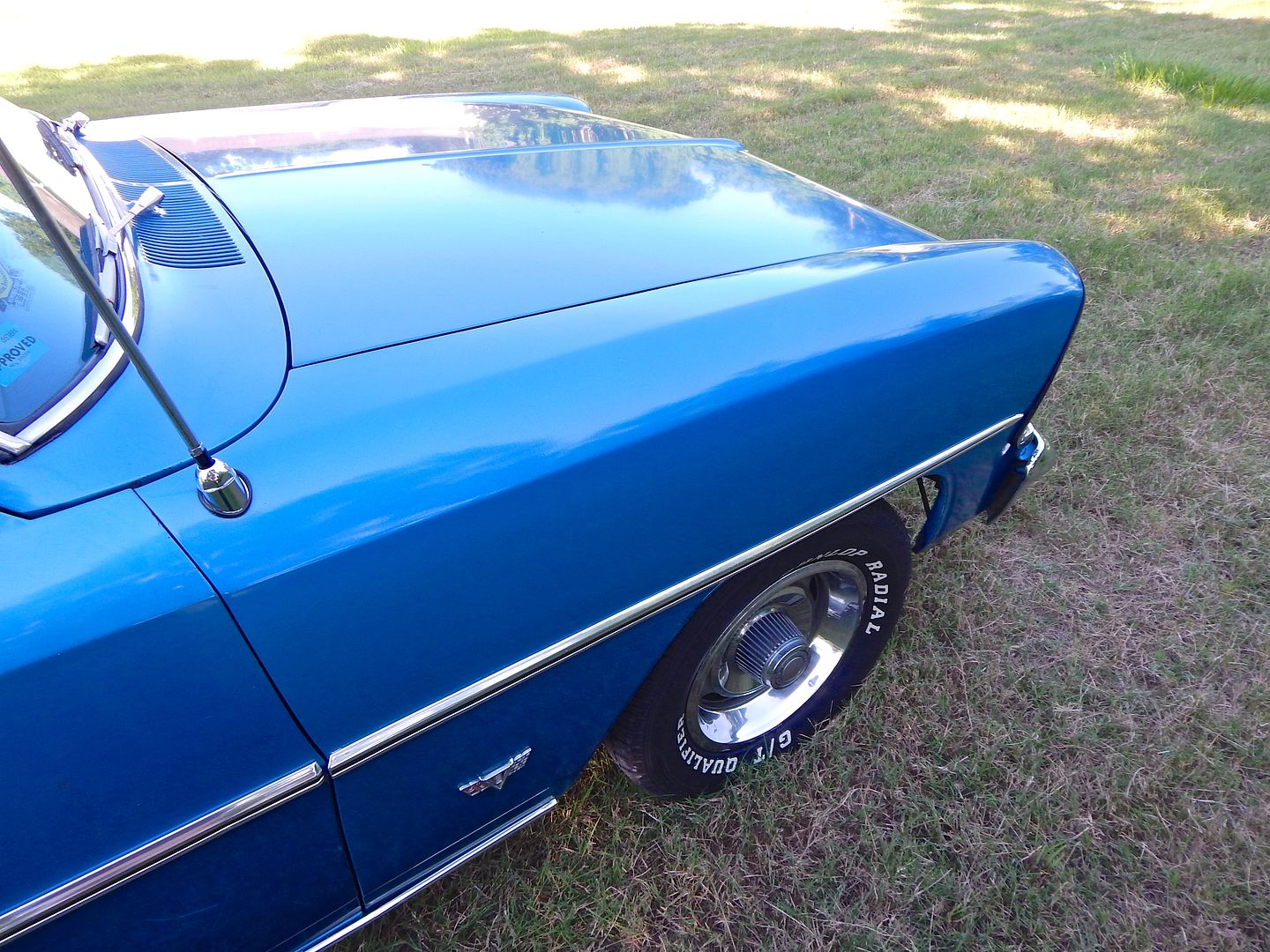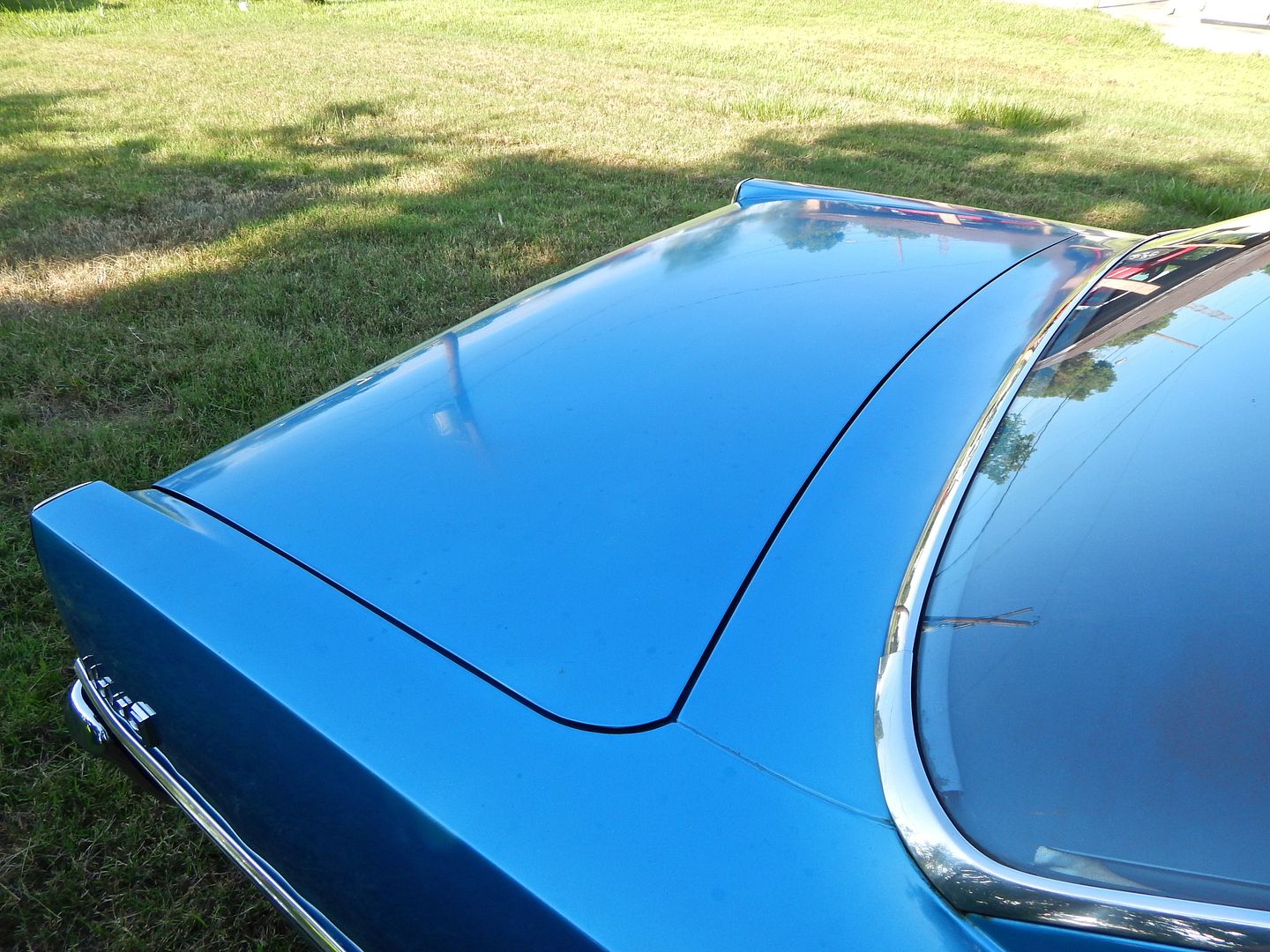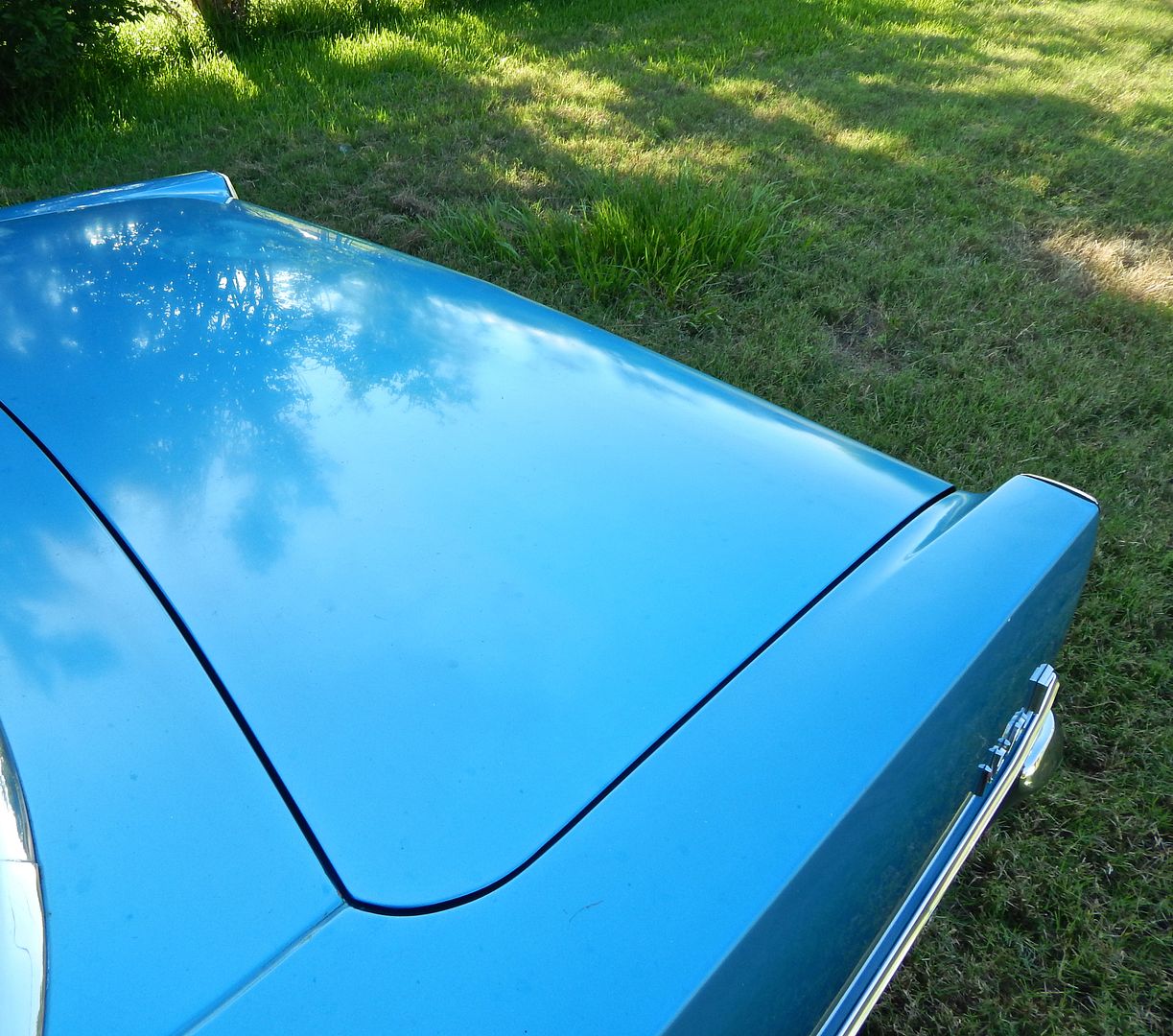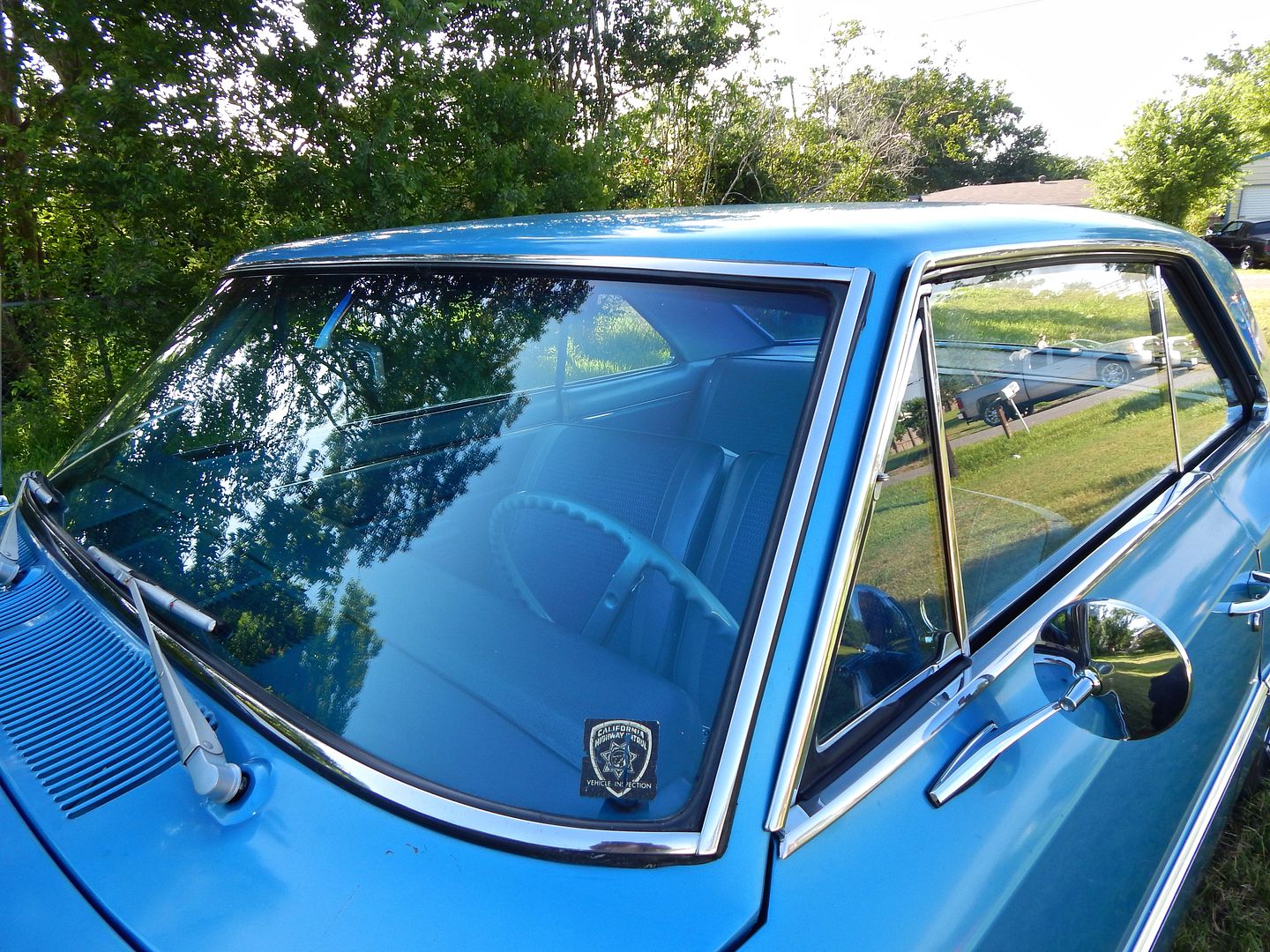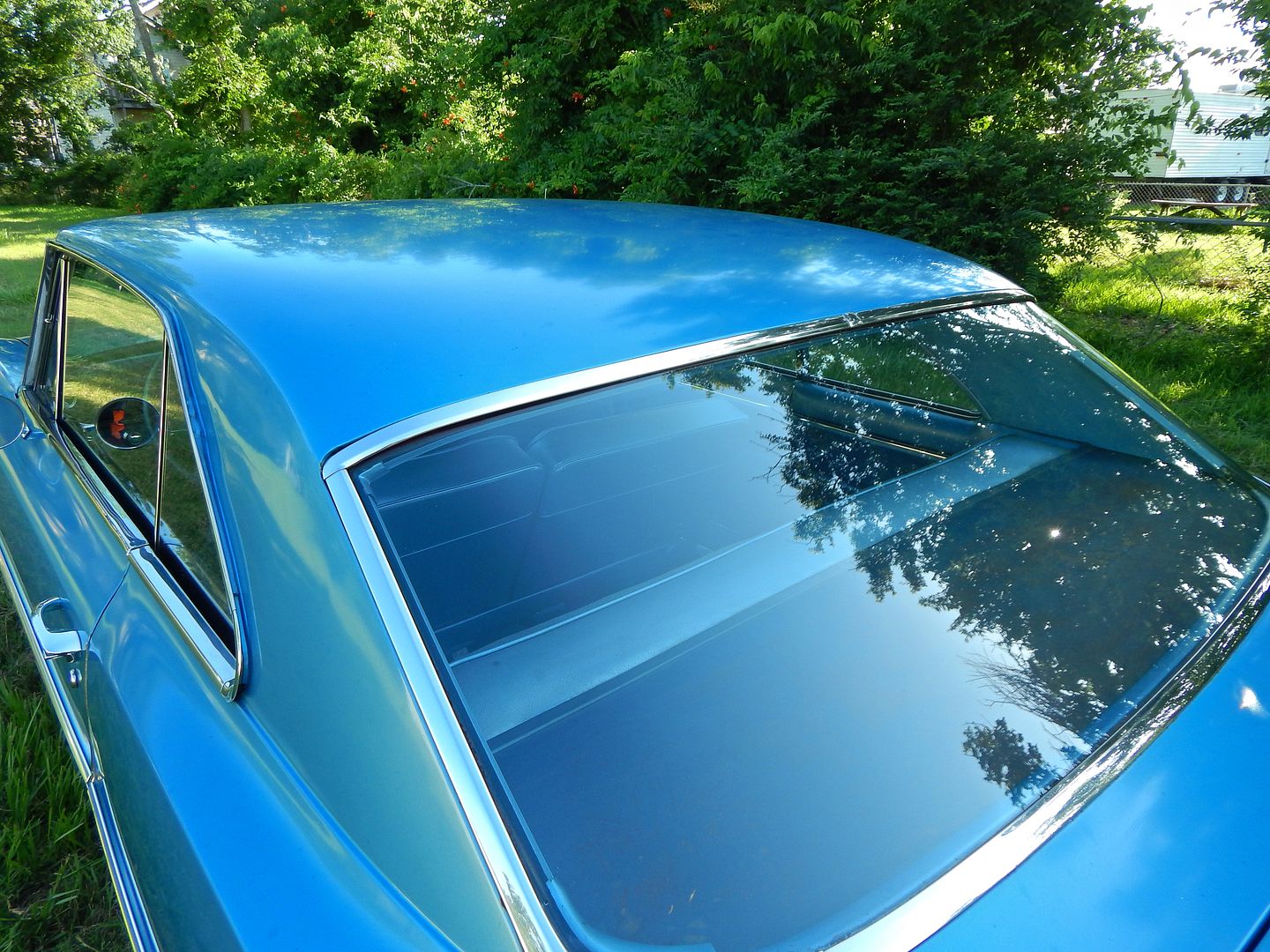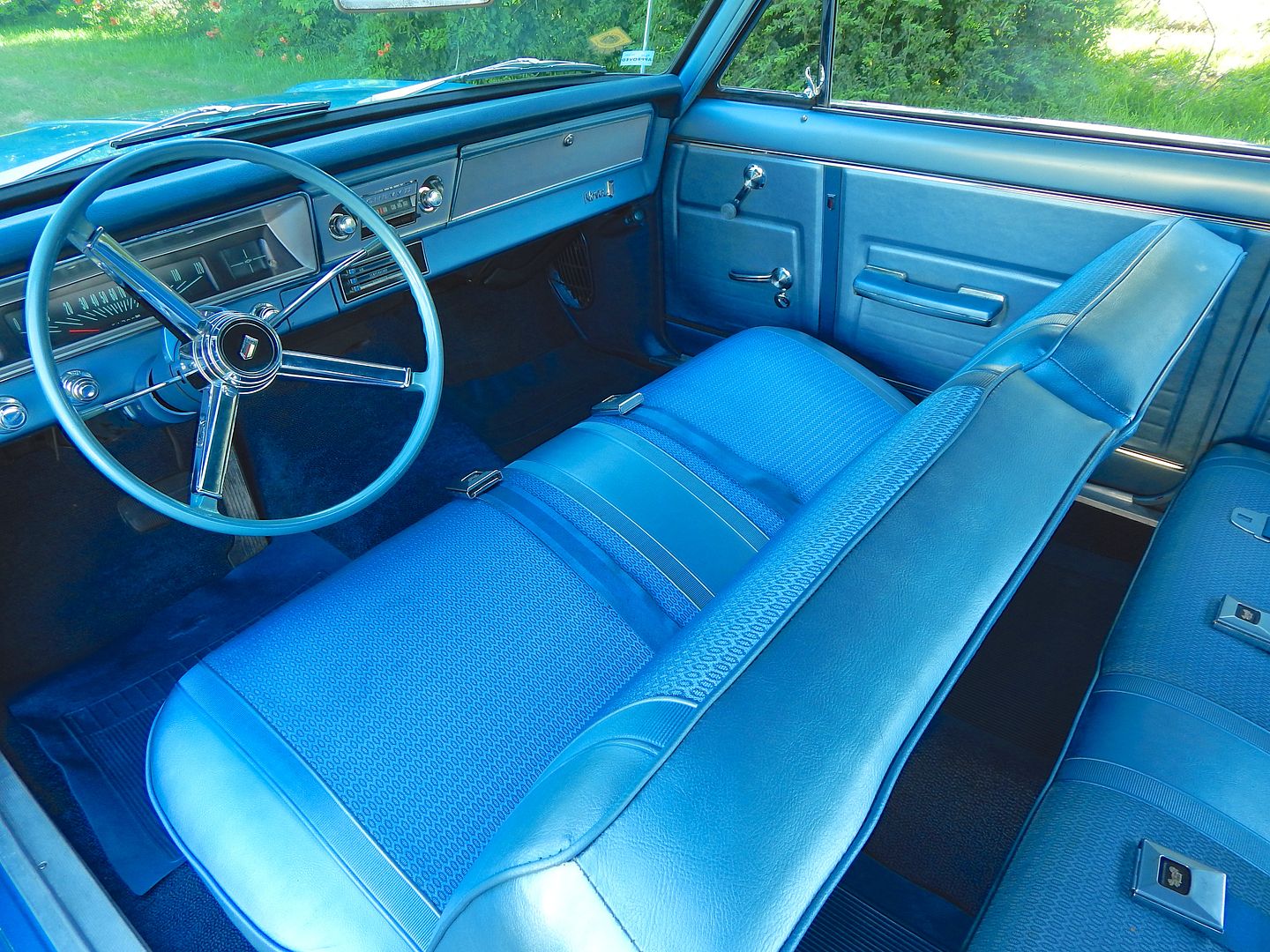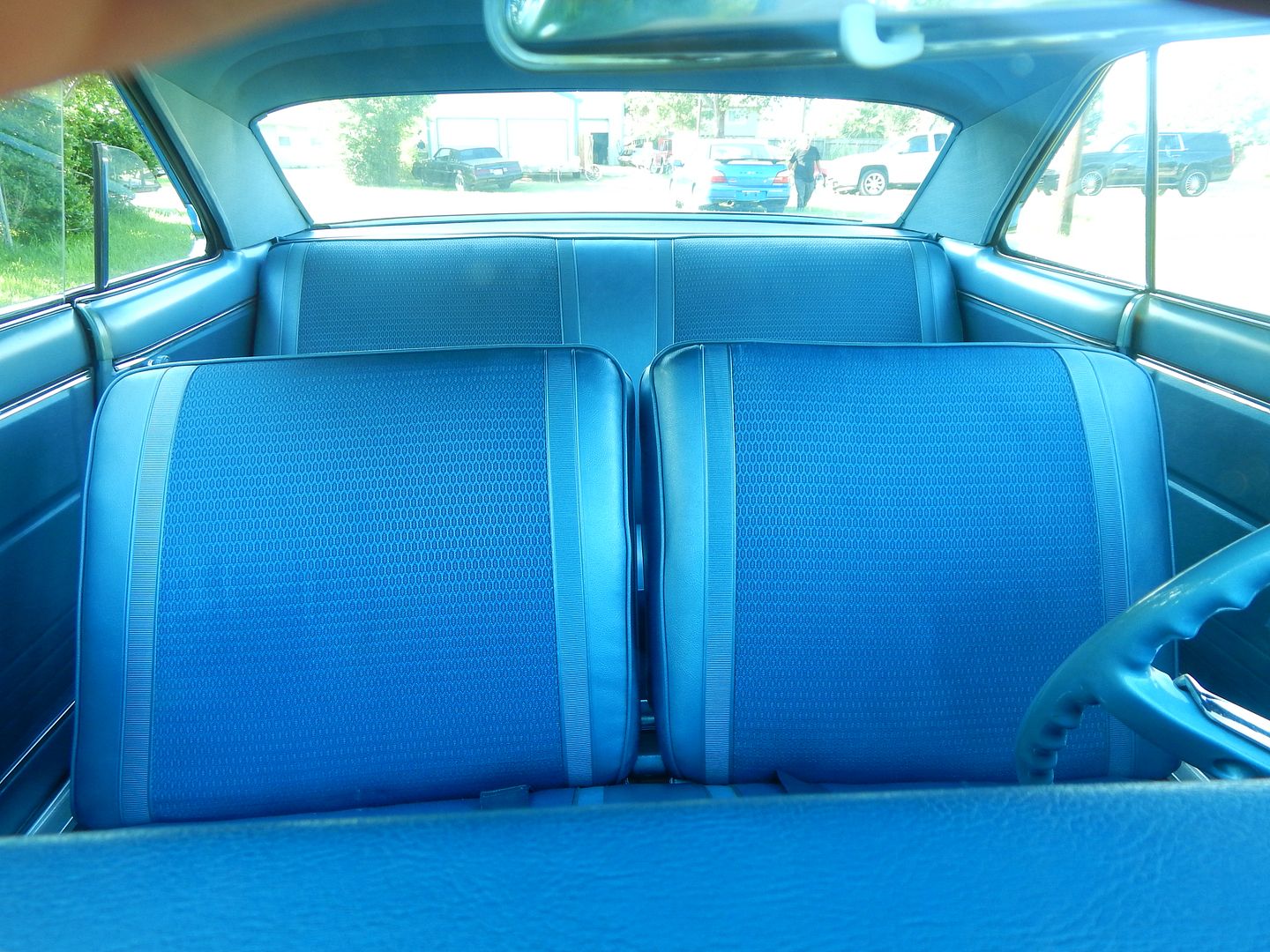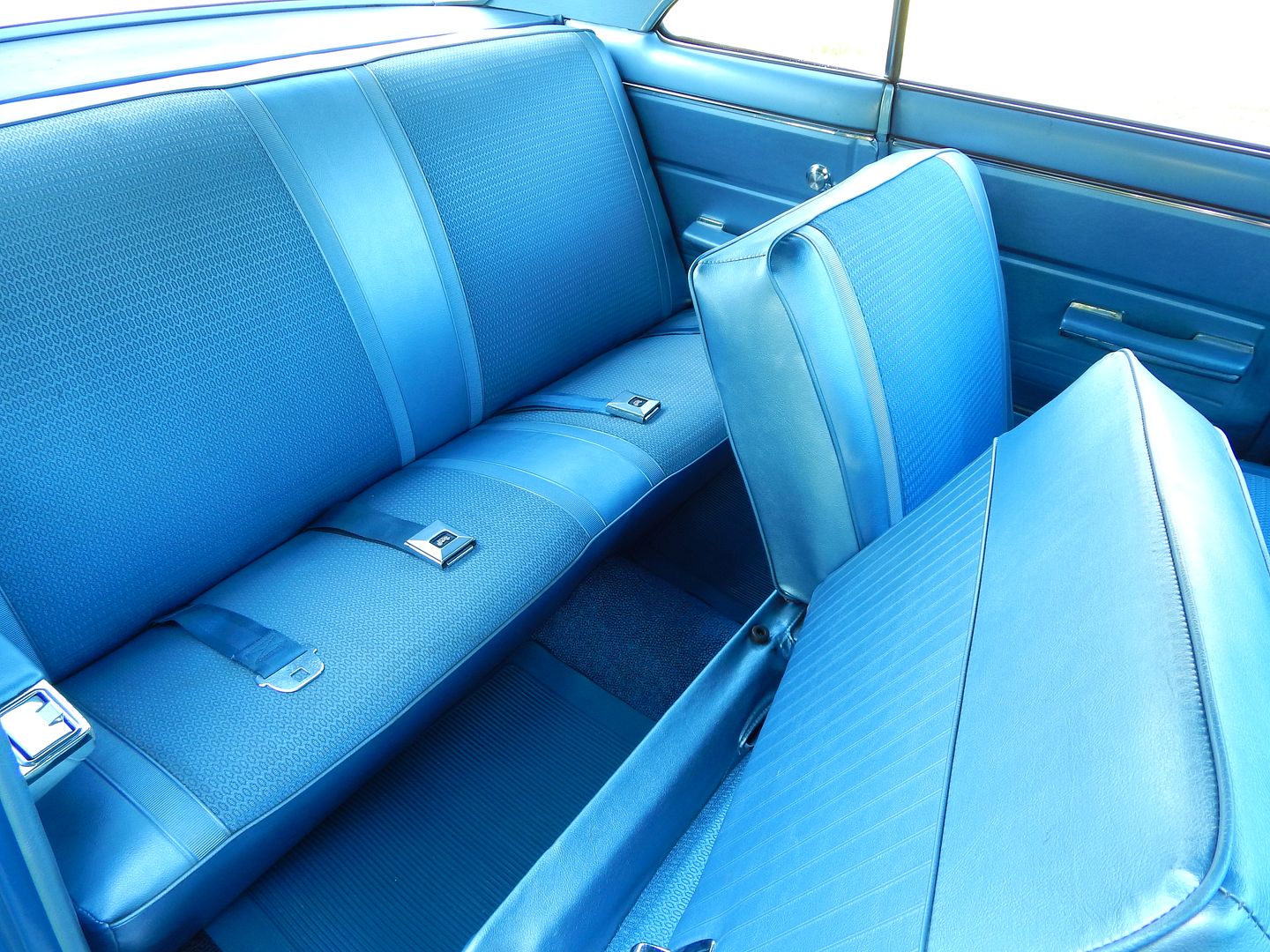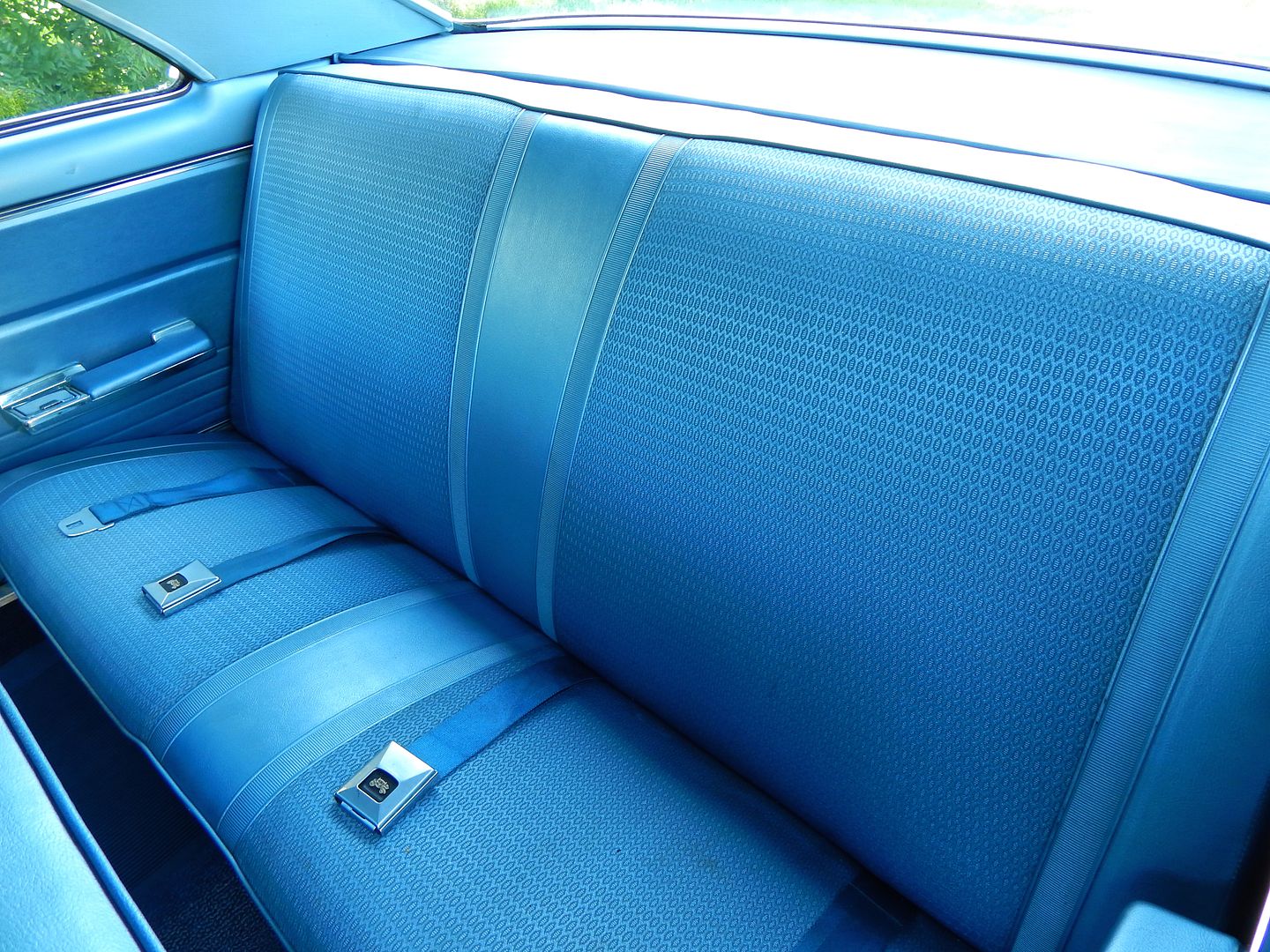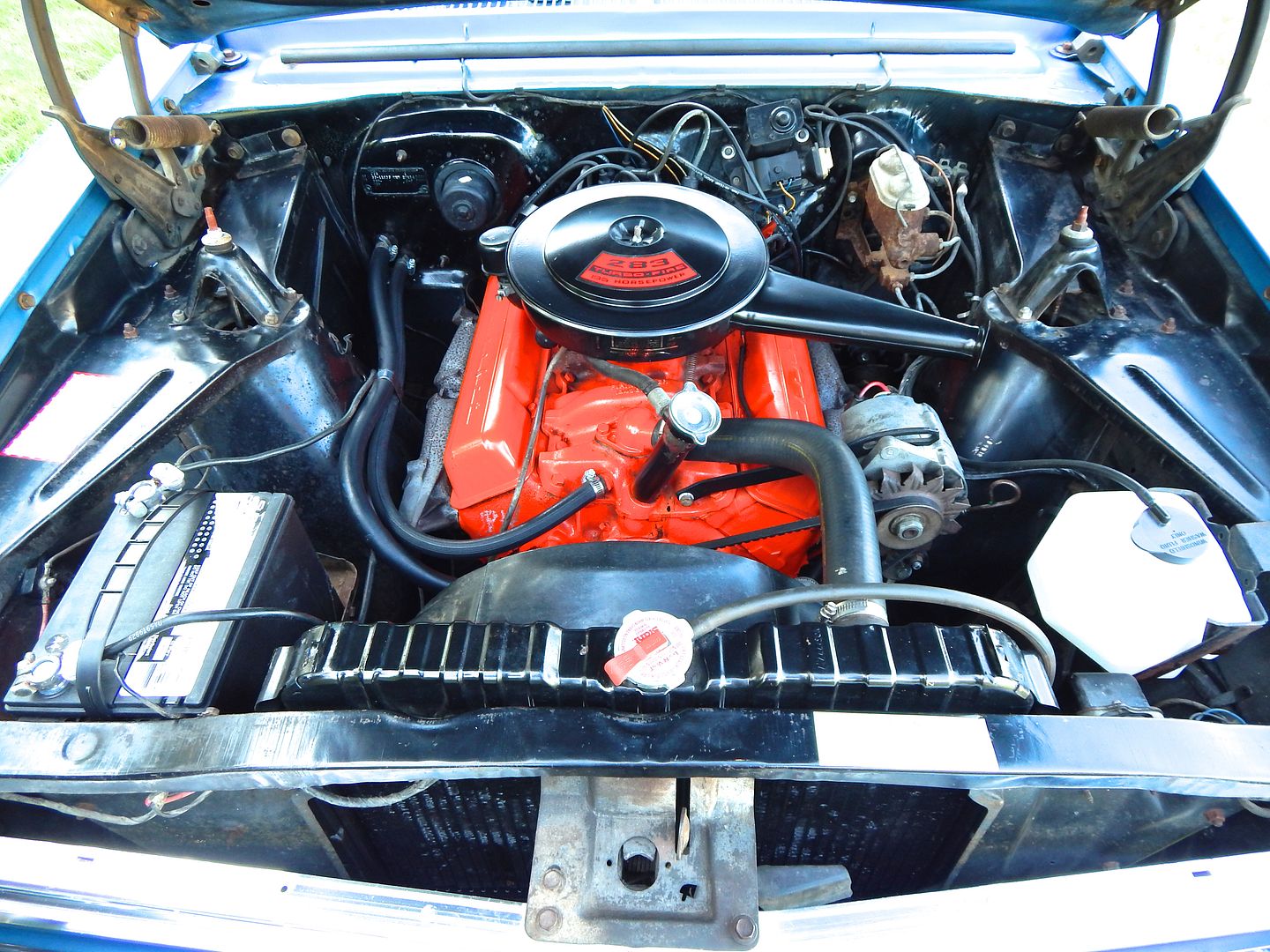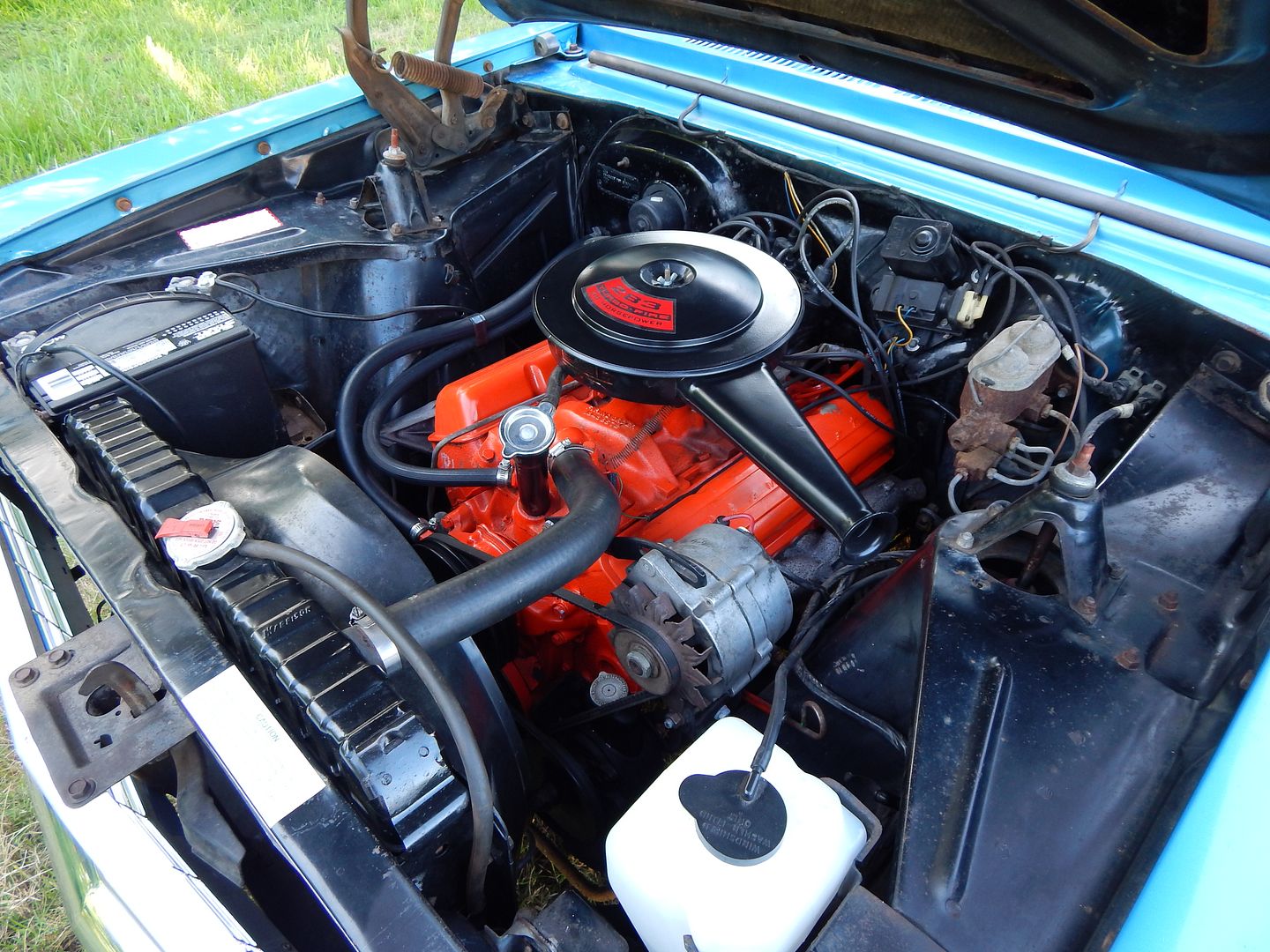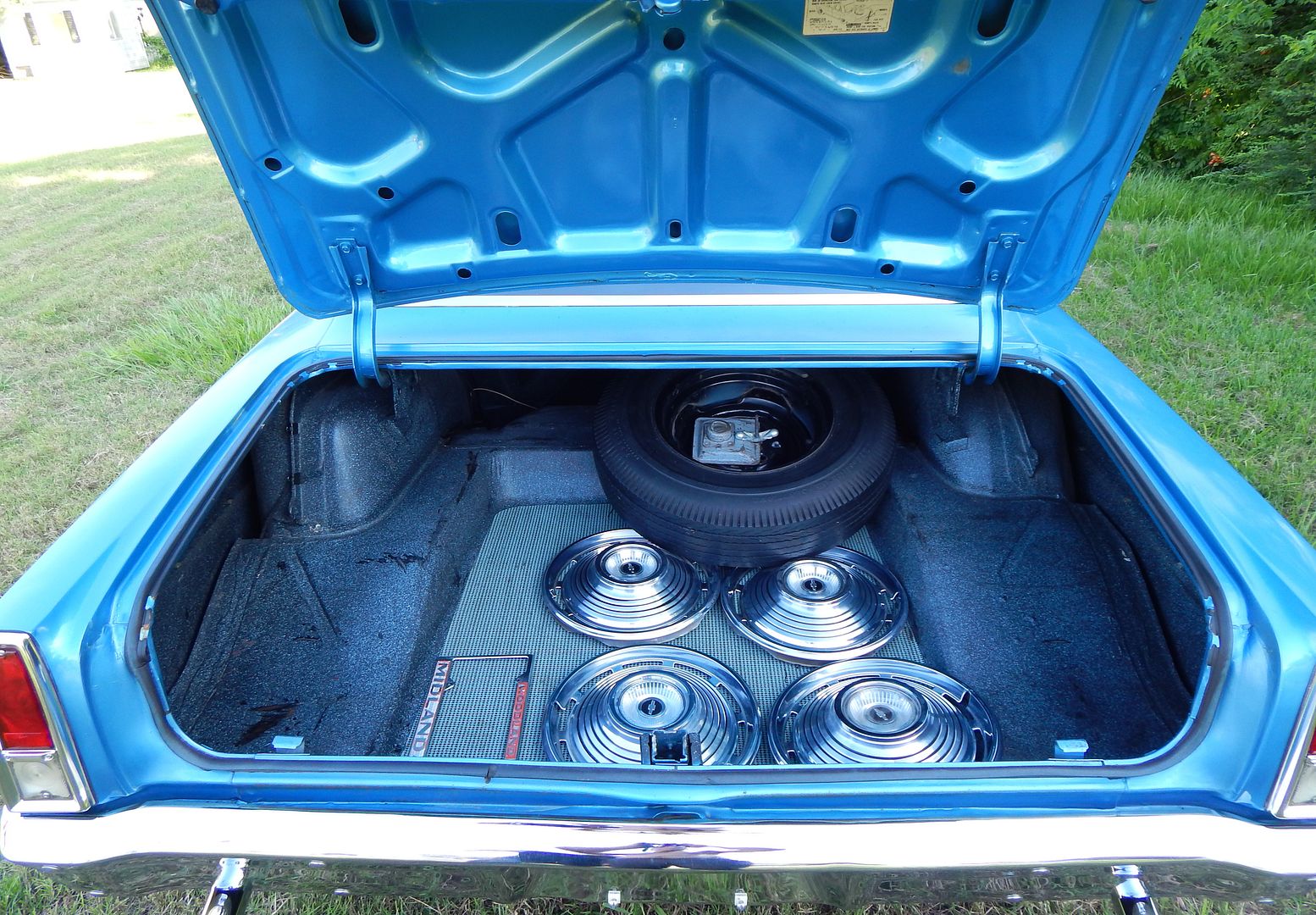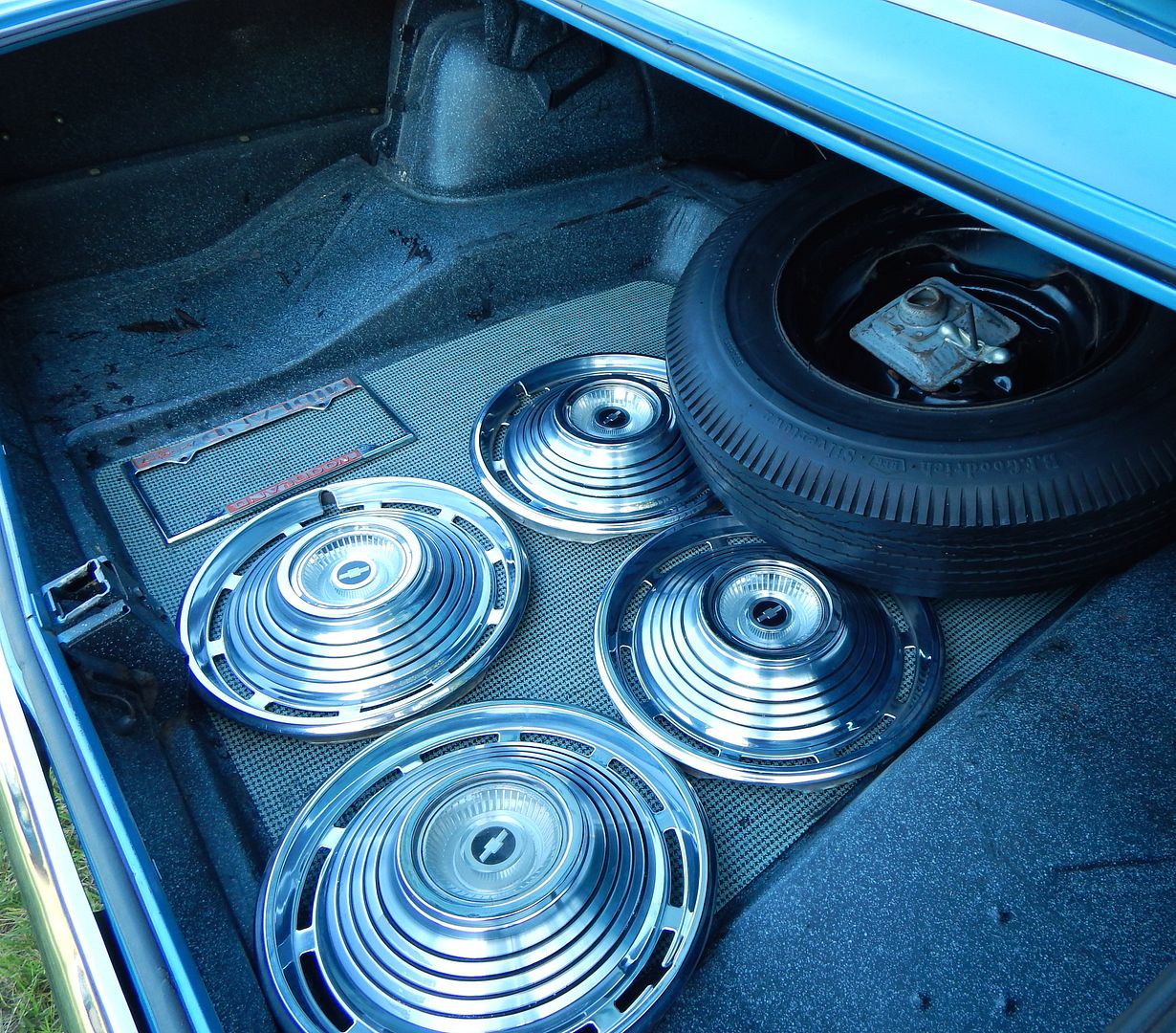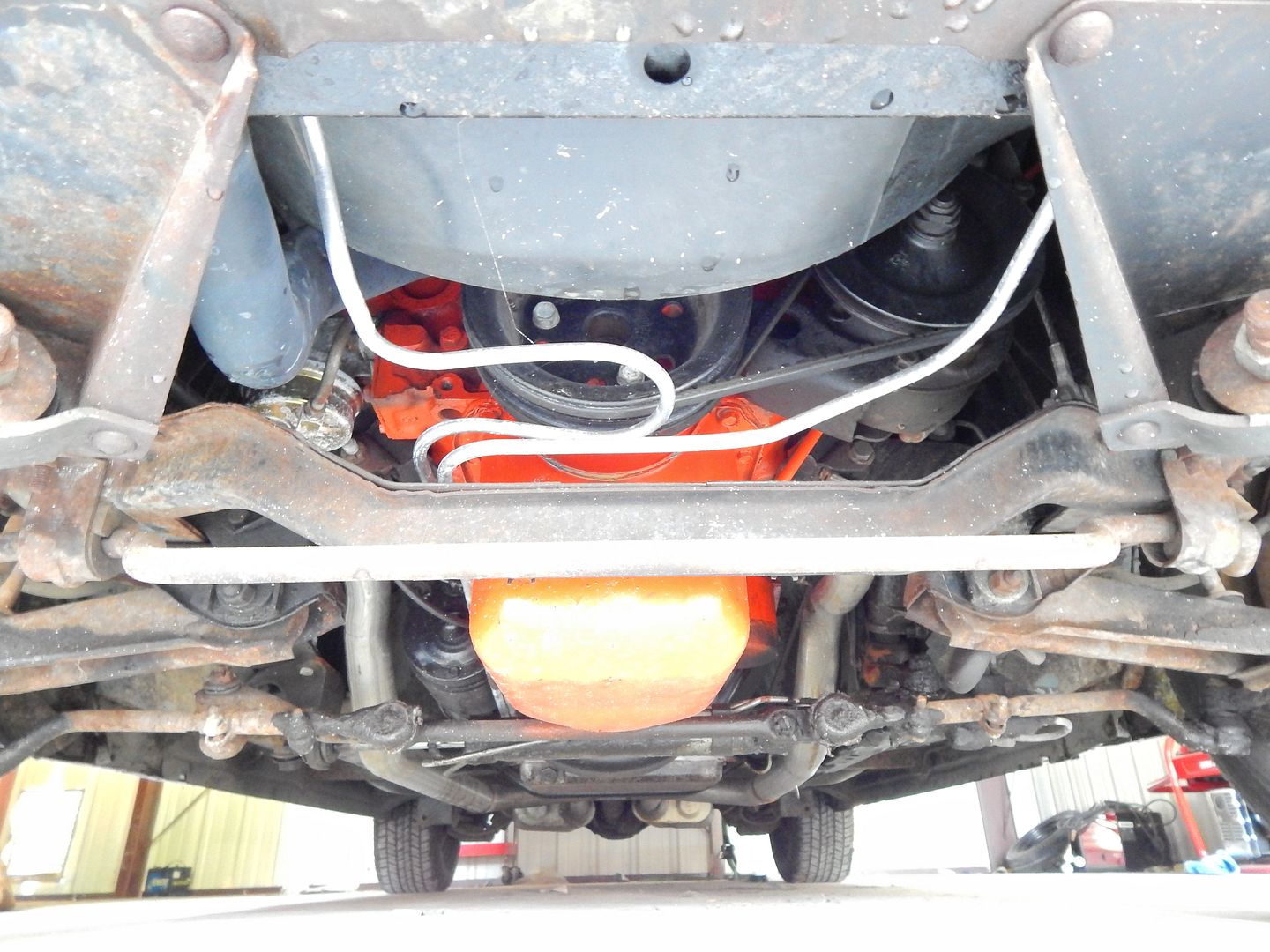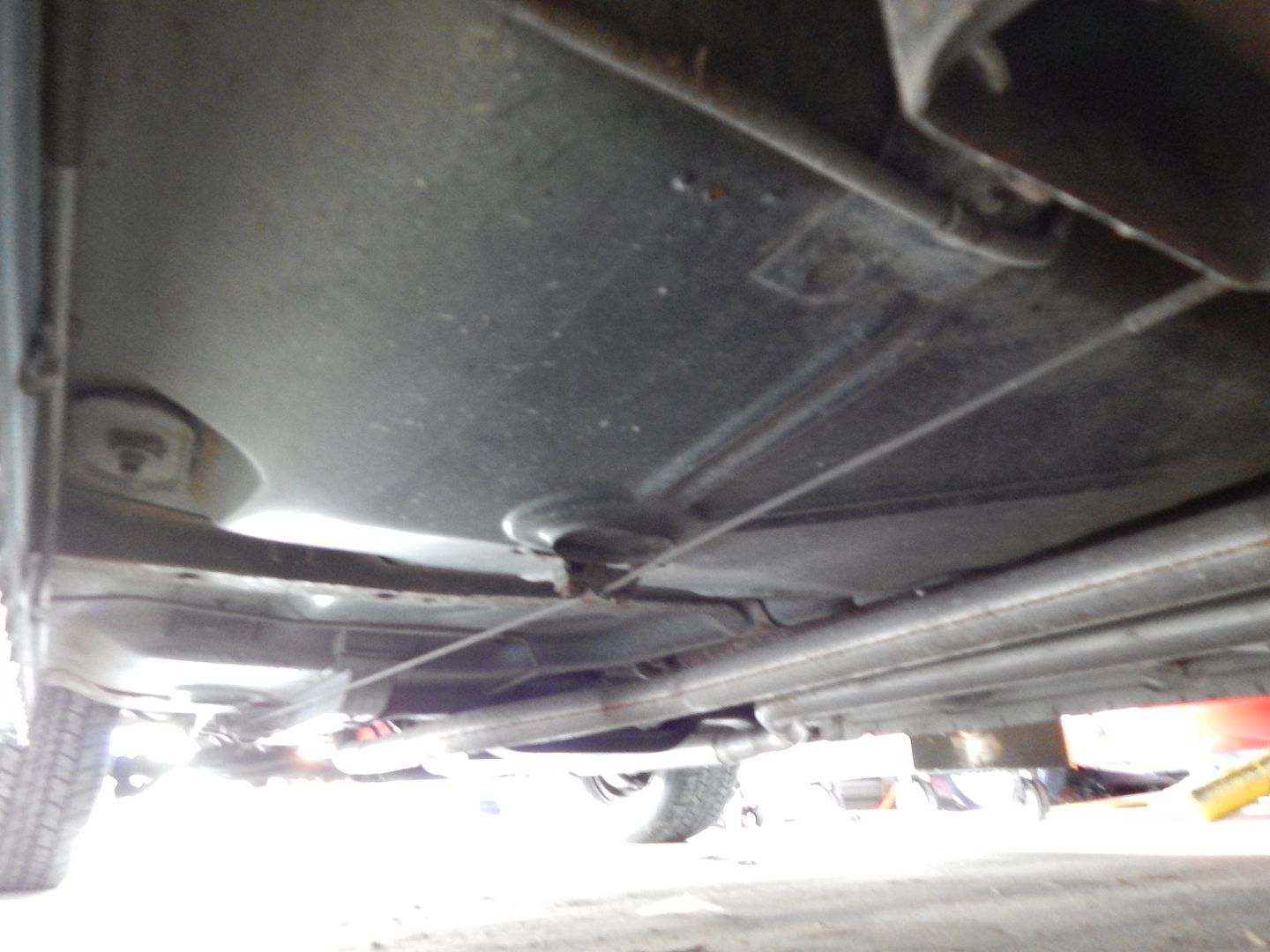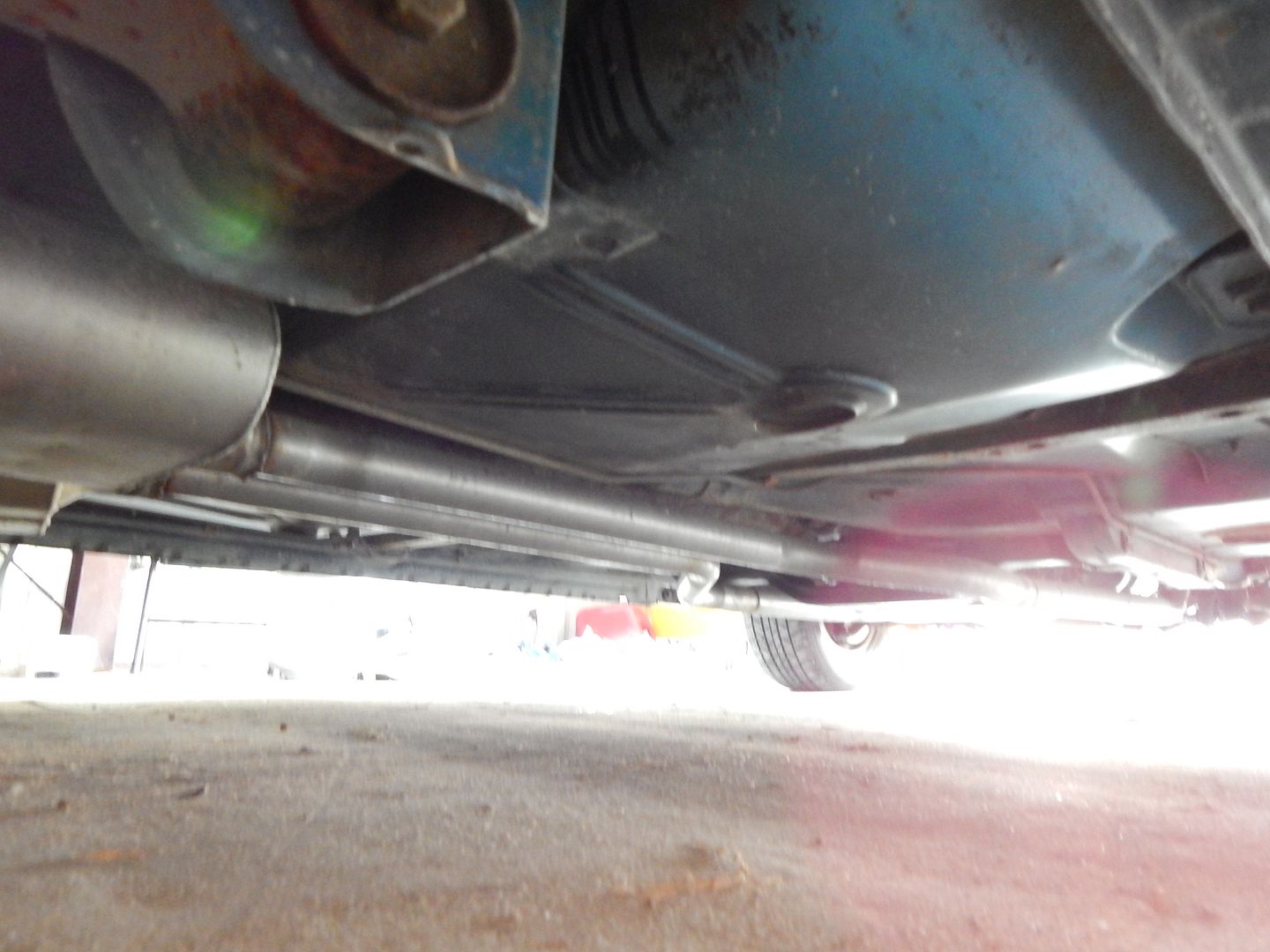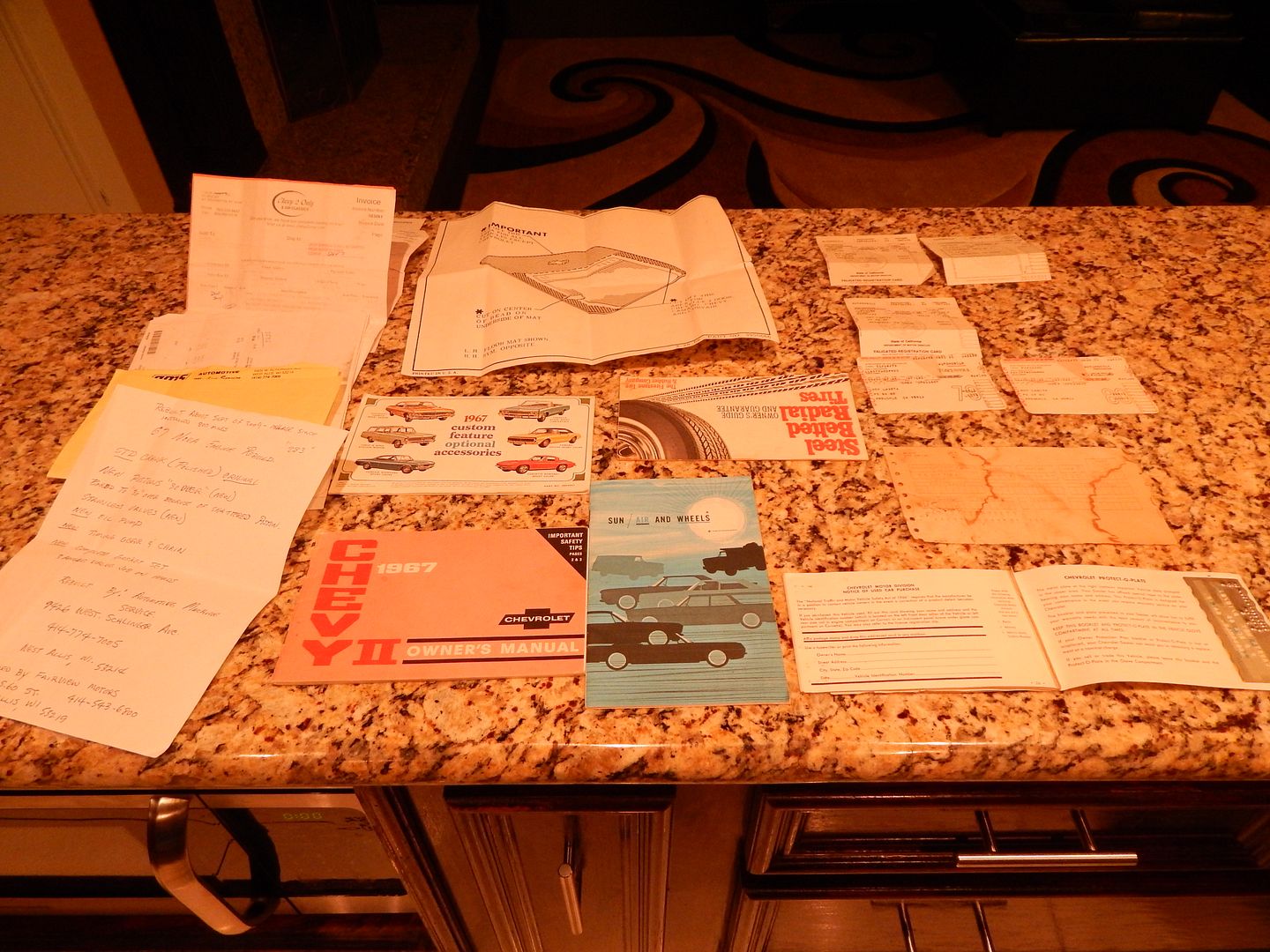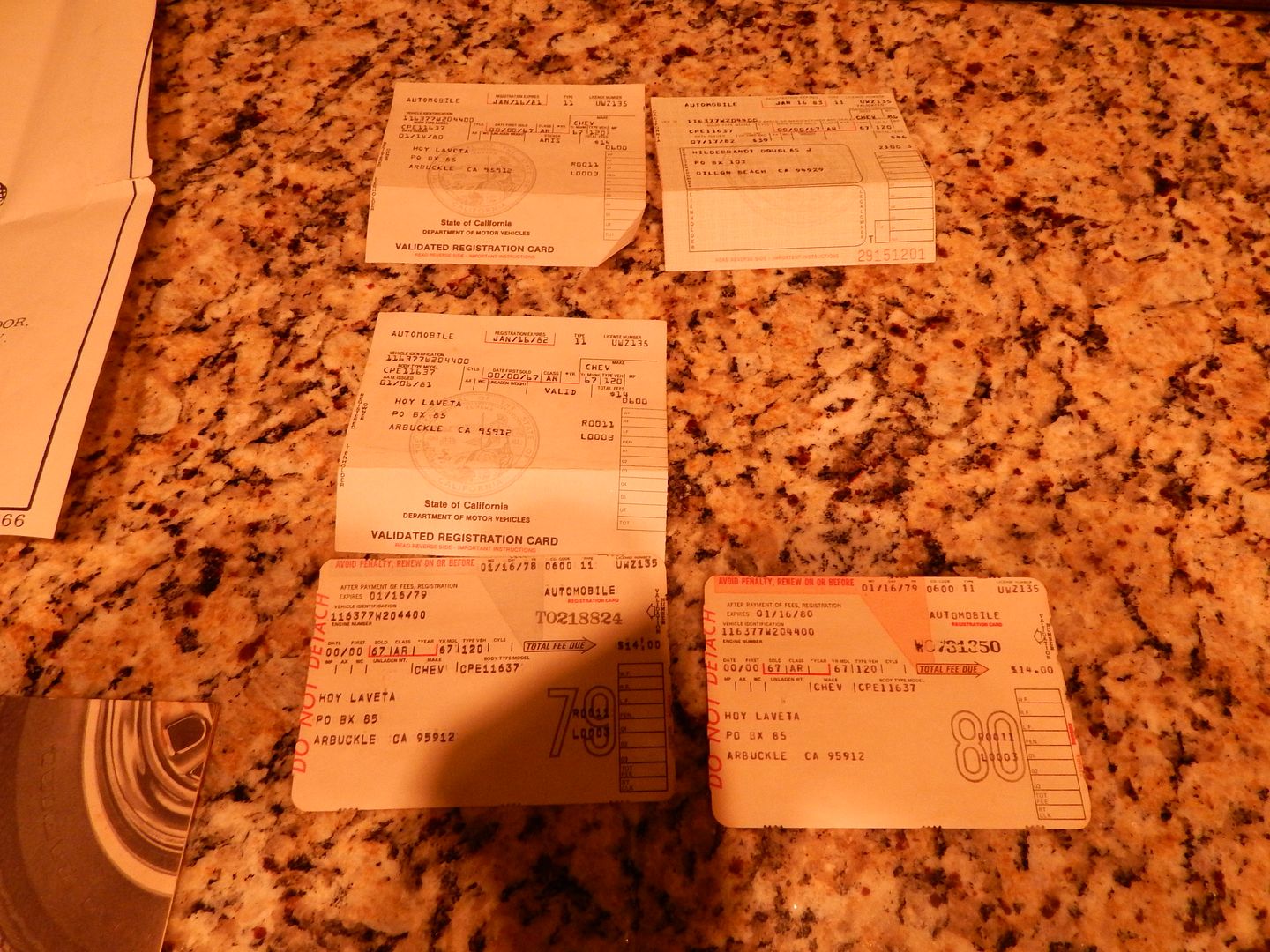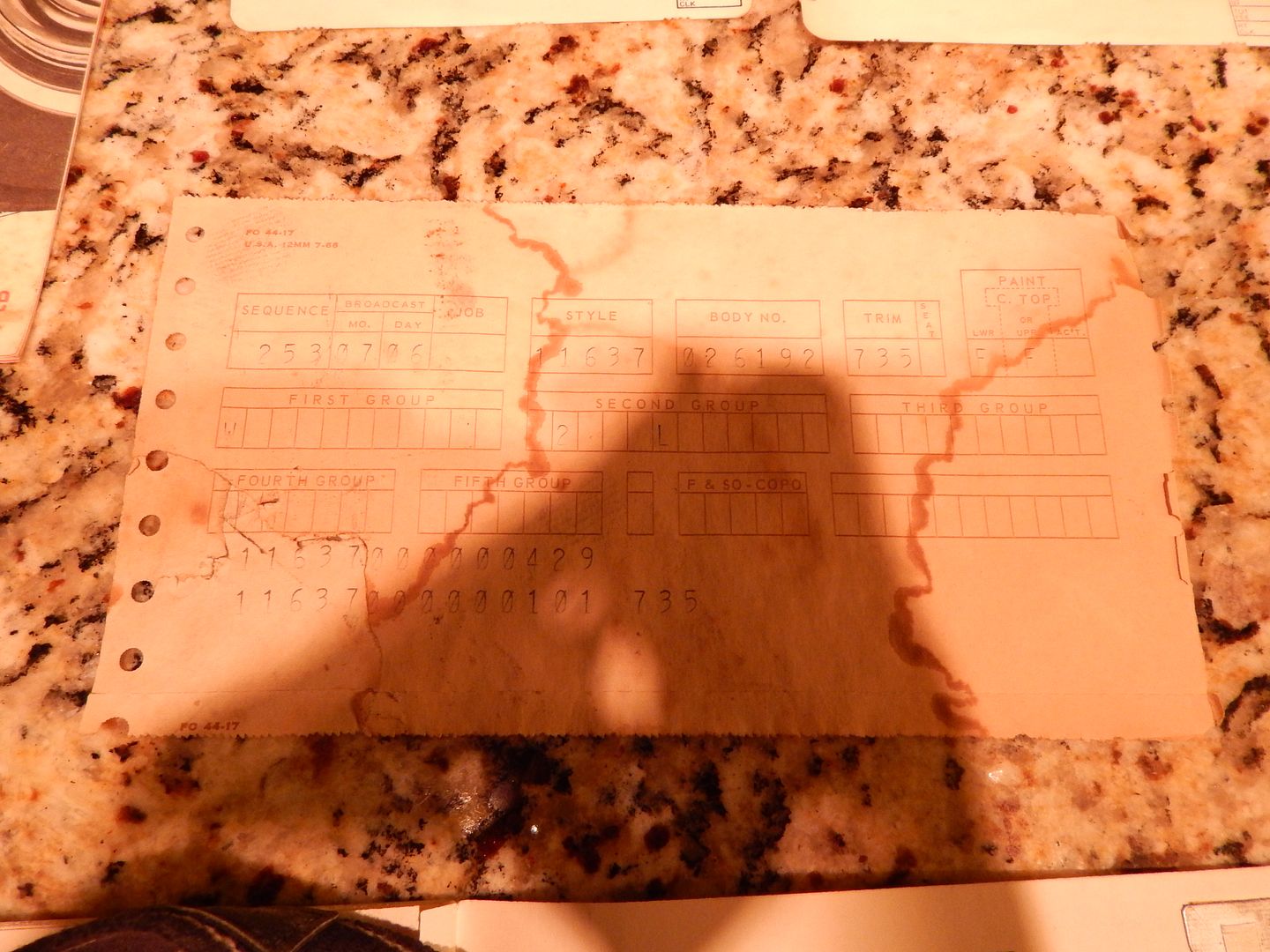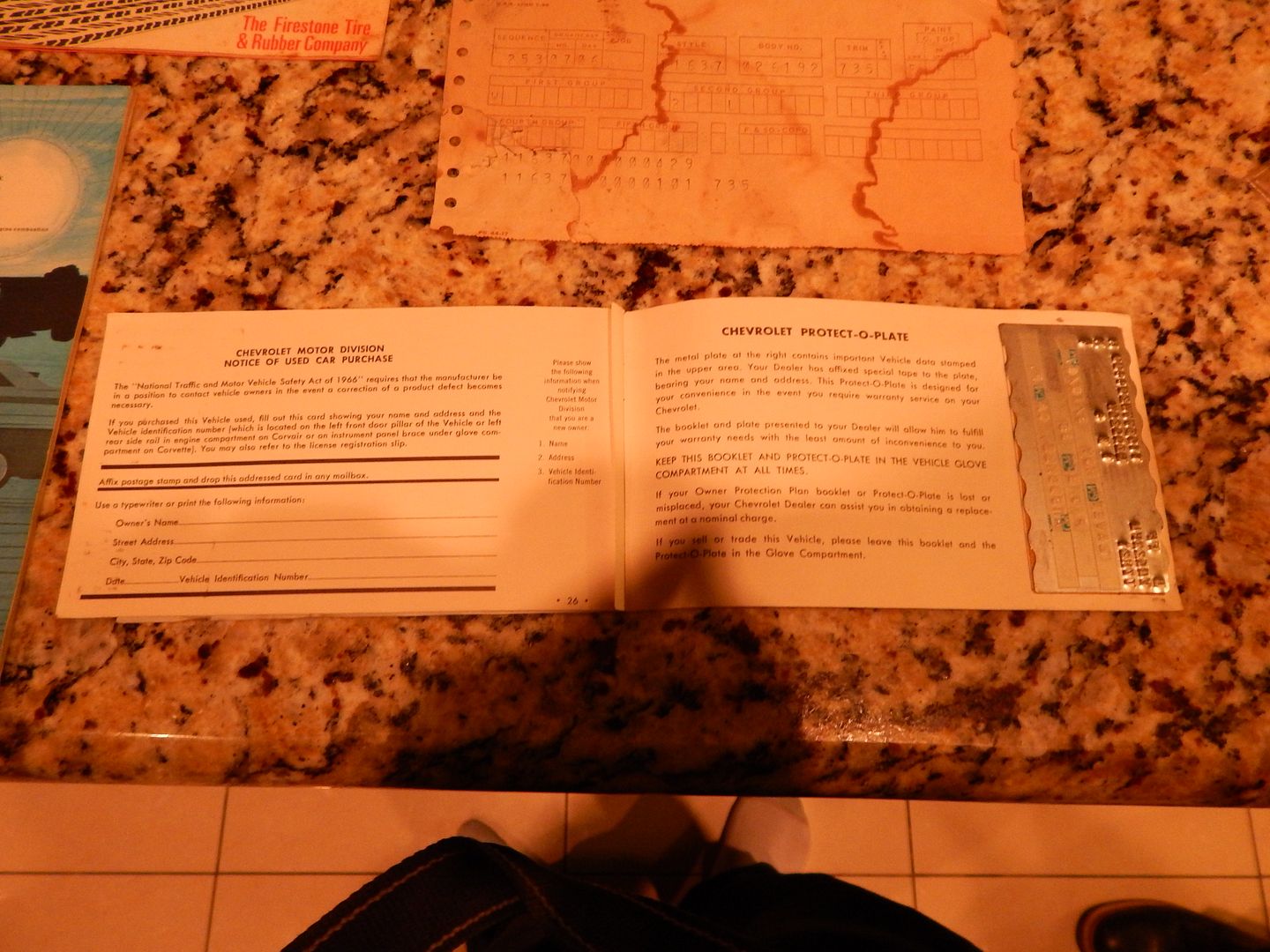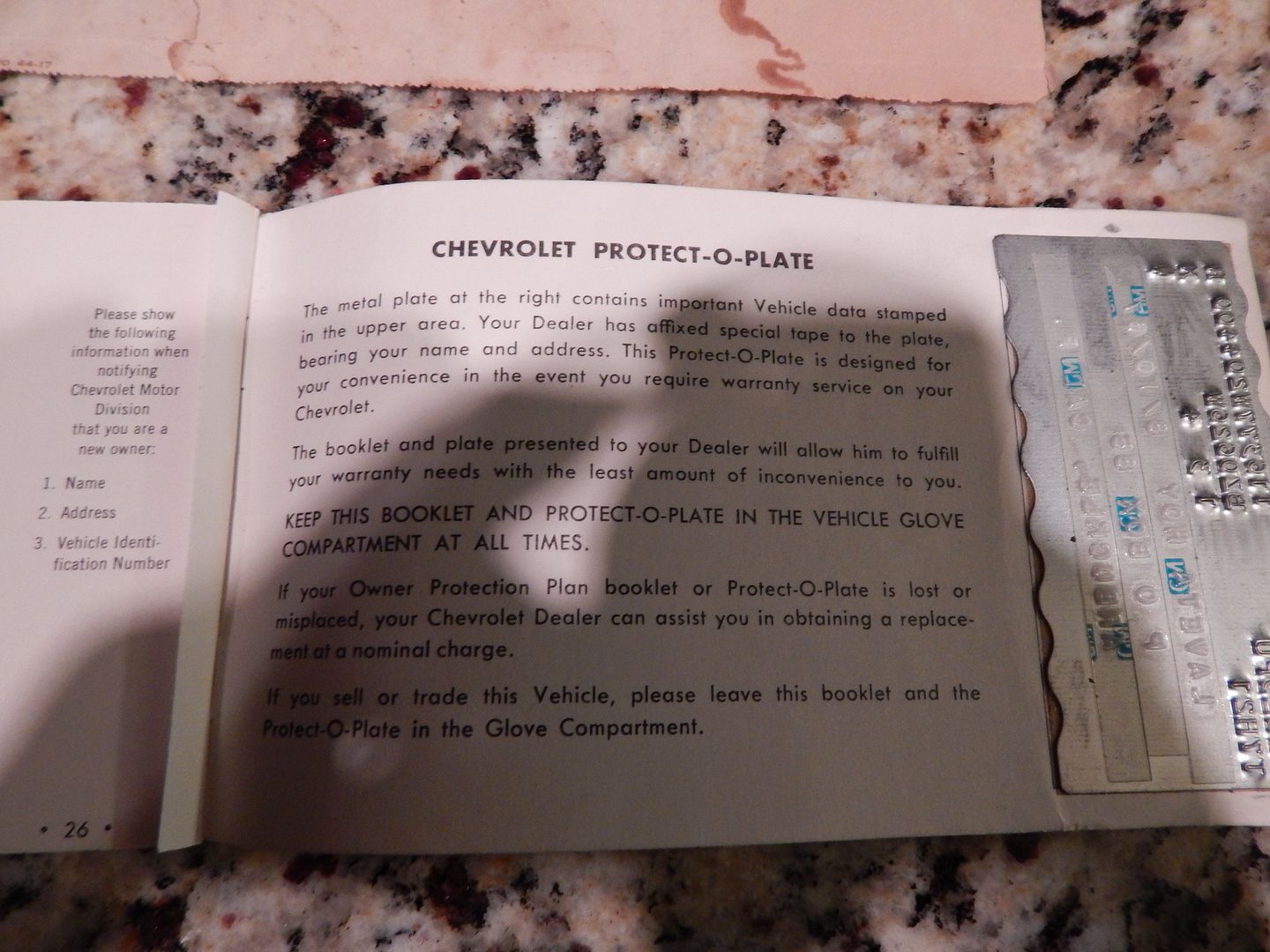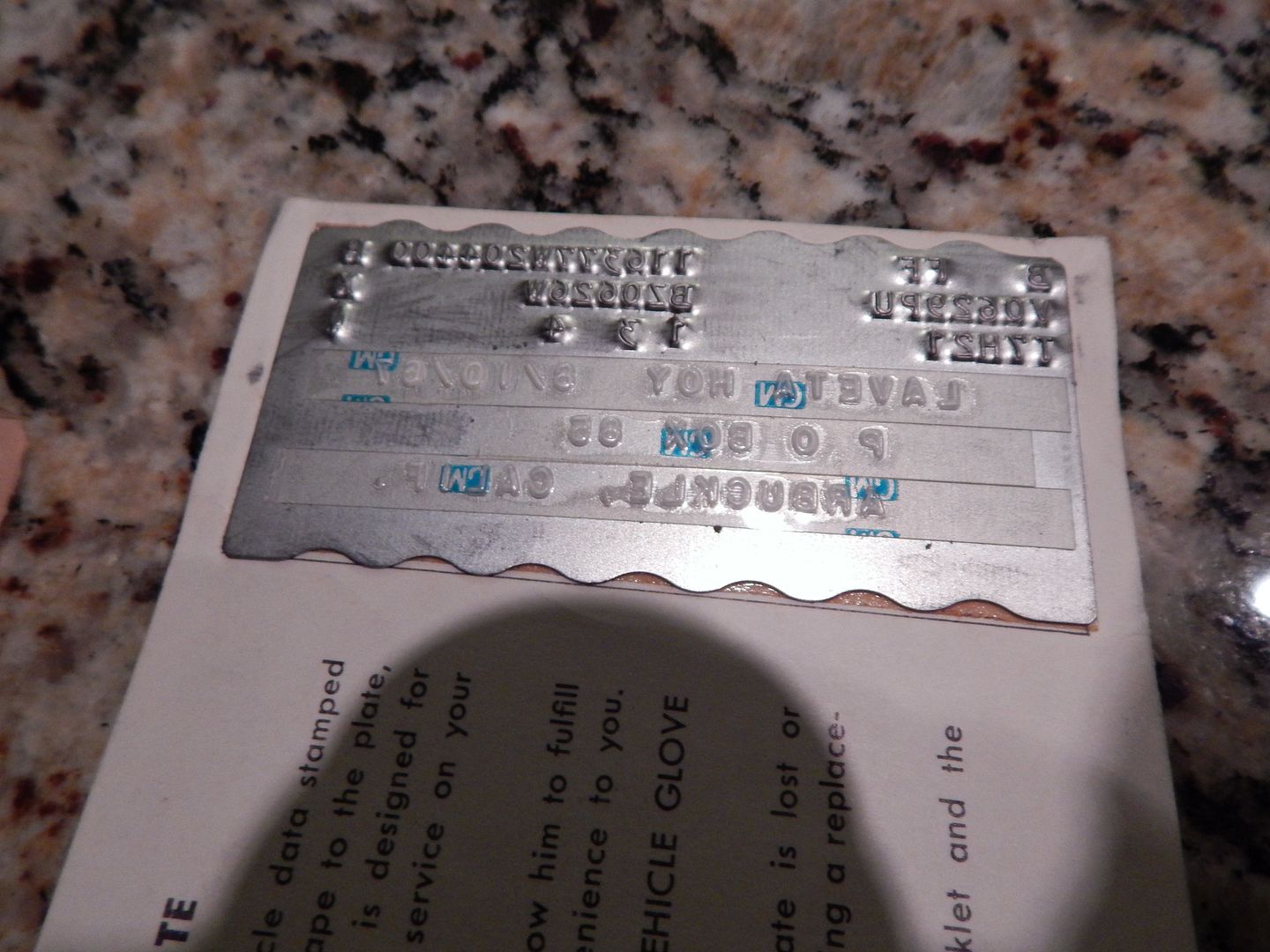 Chevrolet Nova for Sale
Auto Services in Texas
Auto Repair & Service, Automobile Parts & Supplies, Automobile Accessories
Address: 110 W King St, Burleson
Phone: (817) 295-6691
---
Automobile Parts & Supplies, Auto Transmission
Address: 1105 N Mirror St, Amarillo
Phone: (806) 356-0585
---
Auto Repair & Service, Automobile Body Repairing & Painting
Address: 1157 S Burleson Blvd, Venus
Phone: (817) 295-0098
---
Auto Repair & Service, Auto Transmission, Automobile Parts, Supplies & Accessories-Wholesale & Manufacturers
Address: 12654 Old Dallas Rd, Bellmead
Phone: (254) 826-3296
---
Auto Repair & Service, Auto Transmission, Brake Repair
Address: 14611 Wallisville Rd, Highlands
Phone: (281) 458-5033
---
New Car Dealers
Address: 5620 S General Bruce Dr, Heidenheimer
Phone: (254) 773-4634
---
Auto blog
Sat, 16 Feb 2013
The car you see above is the 2014 Chevrolet SS, and it's important both because it is the first rear-wheel-drive performance sedan from Chevy in 17 years, and because it will be the nameplate the brand uses on NASCAR tracks all across the country starting this year.
Though it wears a name as American as baseball and apple pie, the machine was actually designed and built in Australia, sharing most of its parts with the brand-new VF-model Holden Commodore. That said, the basic chassis bits are shared with other Chevrolet models like the Camaro and Caprice Police Patrol Vehicle.
While Chevrolet is happy to sell a Malibu or Impala to anyone looking for a mainstream family sedan, but the SS is reserved for buyers interested first and foremost in performance. Most sedans sold these days are front-wheel drive, which is great for everyday driving and when the weather goes bad, but the SS is instead a rear-wheel-drive vehicle aimed at enthusiasts who love to drive and who prefer speed and performance above all else.
Mon, 20 Jun 2011
Bob Lutz sits down for Autoline Detroit - Click above to watch video after the jump
Autoline Detroit recently played host to Bob Lutz, and, as is always the case, the former General Motors vice chairman dished out some great commentary. Lutz was promoting his new book Car Guys vs. Bean Counters: The Battle for the Soul of American Business, and talk quickly turned to his role as it related to product development and high-level decision making at GM. While on the topic of brand management, Lutz revealed a few rather interesting tidbits about his former employer:
All Chevrolet vehicles were required to have five-spoke aluminum wheels and a chrome band up front, as part of the Bowtie brand's overall image.
Mon, 11 Feb 2013
The formula of Top Gear Korea is seemingly about the same as it is everywhere else in the world, including the flagship British original: involve interesting cars in fantastical situations with charismatic hosts. That prescription has proved to be pretty reliable over the years, and has lead to some truly memorable and exciting pieces of television.
Something like that was undoubtedly what the Korean producers were after when they lined up this segment - a drag race between a Chevrolet Corvette ZR1 and an AH1 Cobra military helicopter. The planners almost certainly did not expect the filming of the segment to go quite as wrong as it actually did, with the helicopter actually crashing into the dirt after the "drag race" had been completed. Thankfully, we're told that no one was seriously injured in the crash, but the footage, in the video below, is pretty damn chilling to watch, nevertheless.