1960 Chevrolet Apache No Reserve Pro-street Swb Pickup Touring Custom Hotrod C10 on 2040-cars
Year:1960 Mileage:2000
Location:
Sherwood, Oregon, United States
Engine:V8
Vehicle Title:Clear

Condition:
Used
Year: 1960
Make: Chevrolet
Drive Type: RWD
Model: C-10
Mileage: 2,000
Trim: Apache


Beautiful 1960 Chevrolet Apache 10. Short Wide. This is a 100% street legal, easy to drive, beast of an Apache. Full Roll cage throughout the cab, Art Morrison Back half, 406 SBC 560 Horsepower. Very straight body and rust-free except for a small spot on the passenger side door. Paint looks phenomenal from 10ft away and has a great clear coat finish. It was a very nice paint job when initially applied, but does have a number of nicks throughout. If you were to repaint this truck, you would easily have a $50,000 truck. I've included a parts list below to highlight some of the parts on the truck. I have also made a video walk-around of the truck. Hopefully this helps! I've never understood how somebody can purchase a vehicle online with the 16 photos eBay lets you post, so I've done my best to add as many photos as possible. I truly don't think you will find a more street able, grocery getting 10 second Apache out there. I can assist buyers with scheduling shipping, it can be a hassle if you haven't done it before. Please, if you have any questions please send them my way I would be more than happy to answer them. Thanks, and good luck bidding!
1960 Chevy Apache Pro Street SWB
406 SBC
ARP Main Stud Kit
Manley 5.7 Forged Rods
Speed Pro 30 Over Forged Pistons
Melling HV55 Oil Pump
Moroso 8 Quart Oil Pan w/ Windage Tray
Isky Hydraulic Roller Camshaft .530 In .550 Ex 110 Degree Lobe
Harlan Sharp 1.5 Roller Rockers
Manley Roller Timing Set
Manley Headbolts, Studs, Guideplates & Keepers
Edelbrock Victor Jr. 23 Degree Aluminum Heads
Comp Cams Valve Springs
Edelbrock Super Victor Intake
Mallory Magnetic Pickup Distributor
Taylor Wires
Hooker Ceramic Coated Headers
Flowmaster Mufflers
HD Turbo 350 Transmission w/ Cooler, 3500 Stall
Hurst Lockout Shifter
Narrowed Ford 9"
Ford 4.11 Trac Loc Positraction
Art Morrison Back Half
Art Morrison Ladder bars
Art Morrison Coil-Overs
Weld Draglites 15x6 Front 15x15 Rear
Mickey Thomspon Sportman Pro Tires
16 Gal Fuel Cell
Mallory 110Gal Electric Fuel Pump
Batter Relocation Kit w/ Plug-in Tender
External Battery Shutoff Switch
CPP Master Cylinder
B&M Roll Control Kit
Black magic Electric Fan
Power Steering
Tilt Wheel
4-Wheel Disc Brakes
Autometer gauges
MSD Ignition w/ Rev Limiter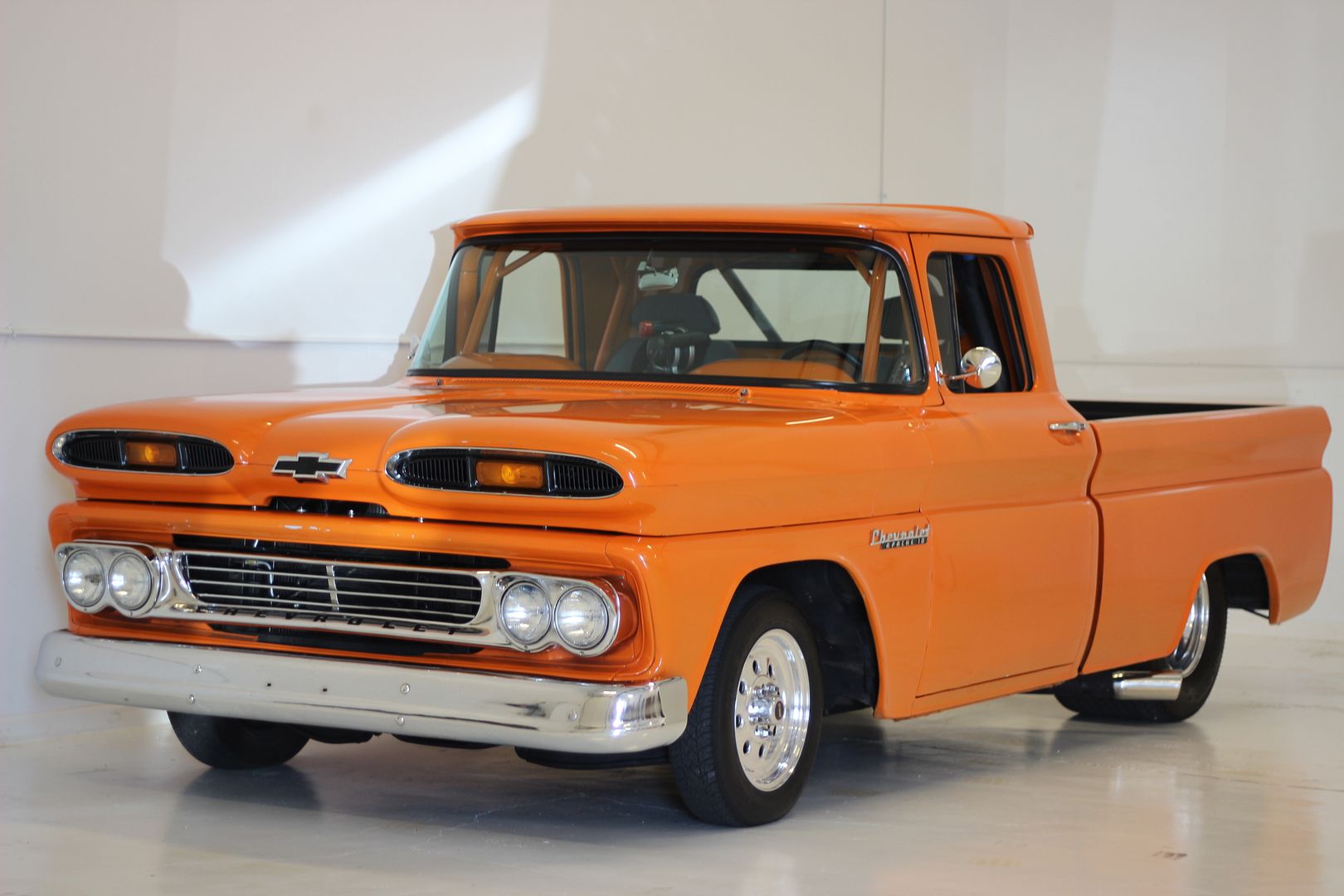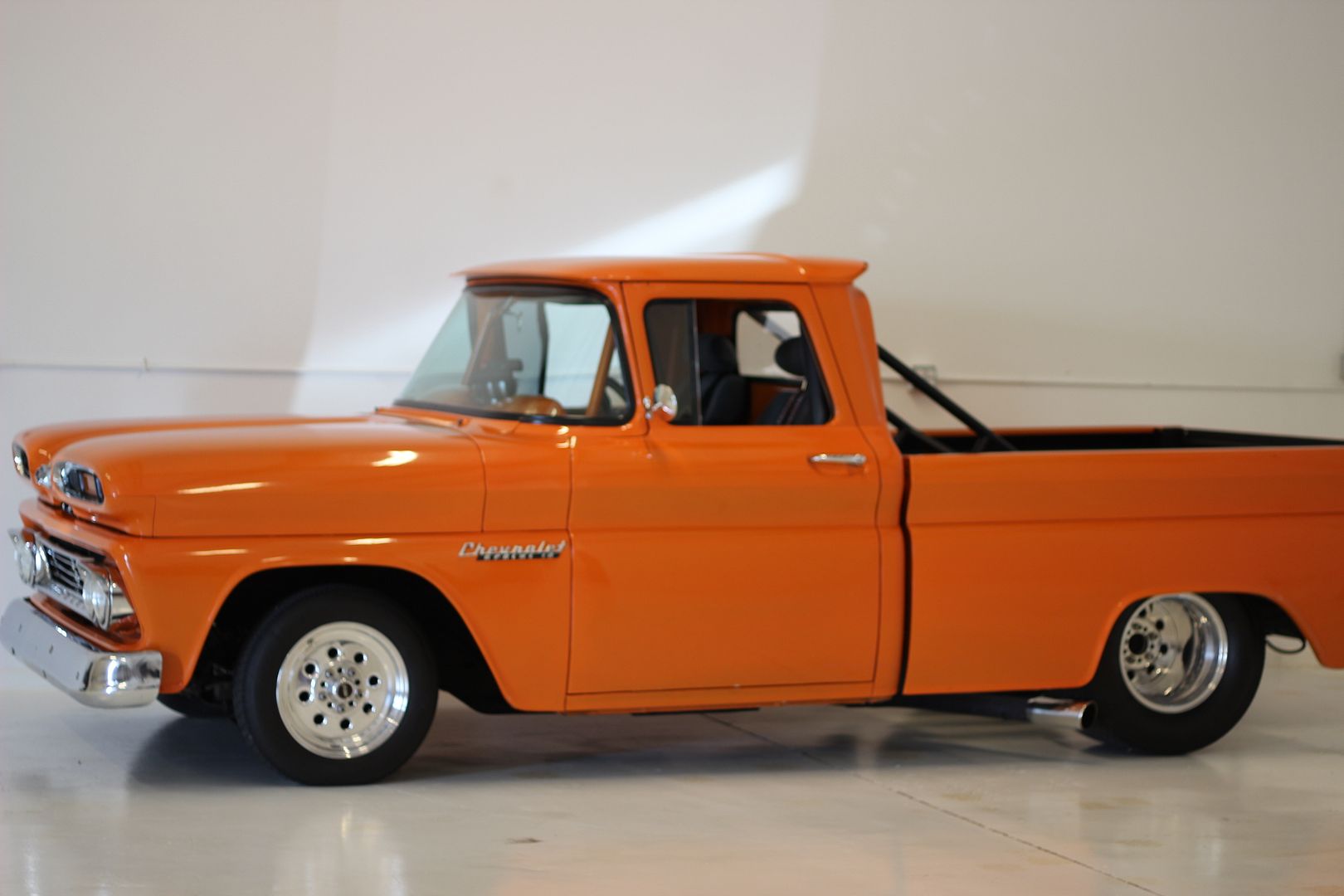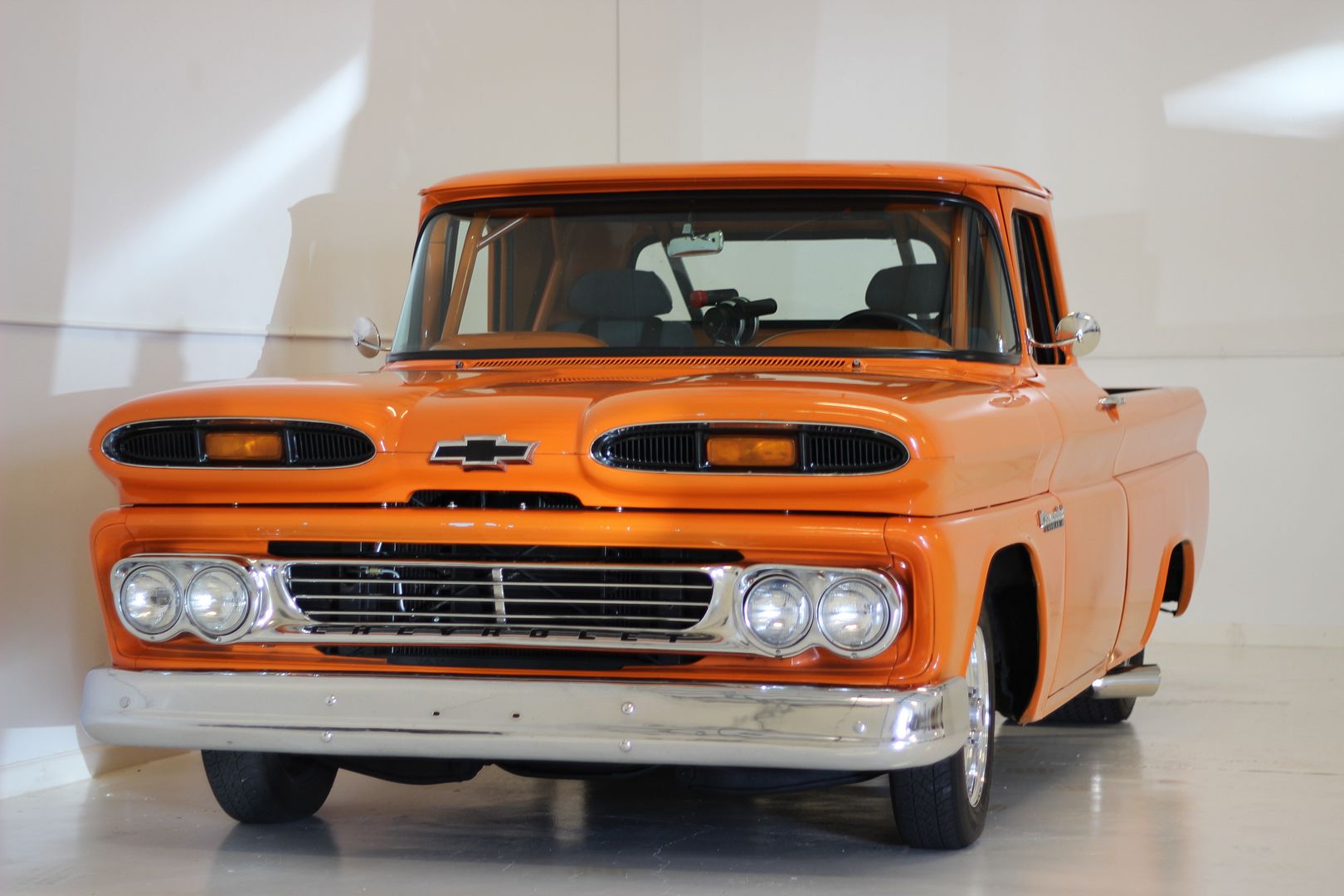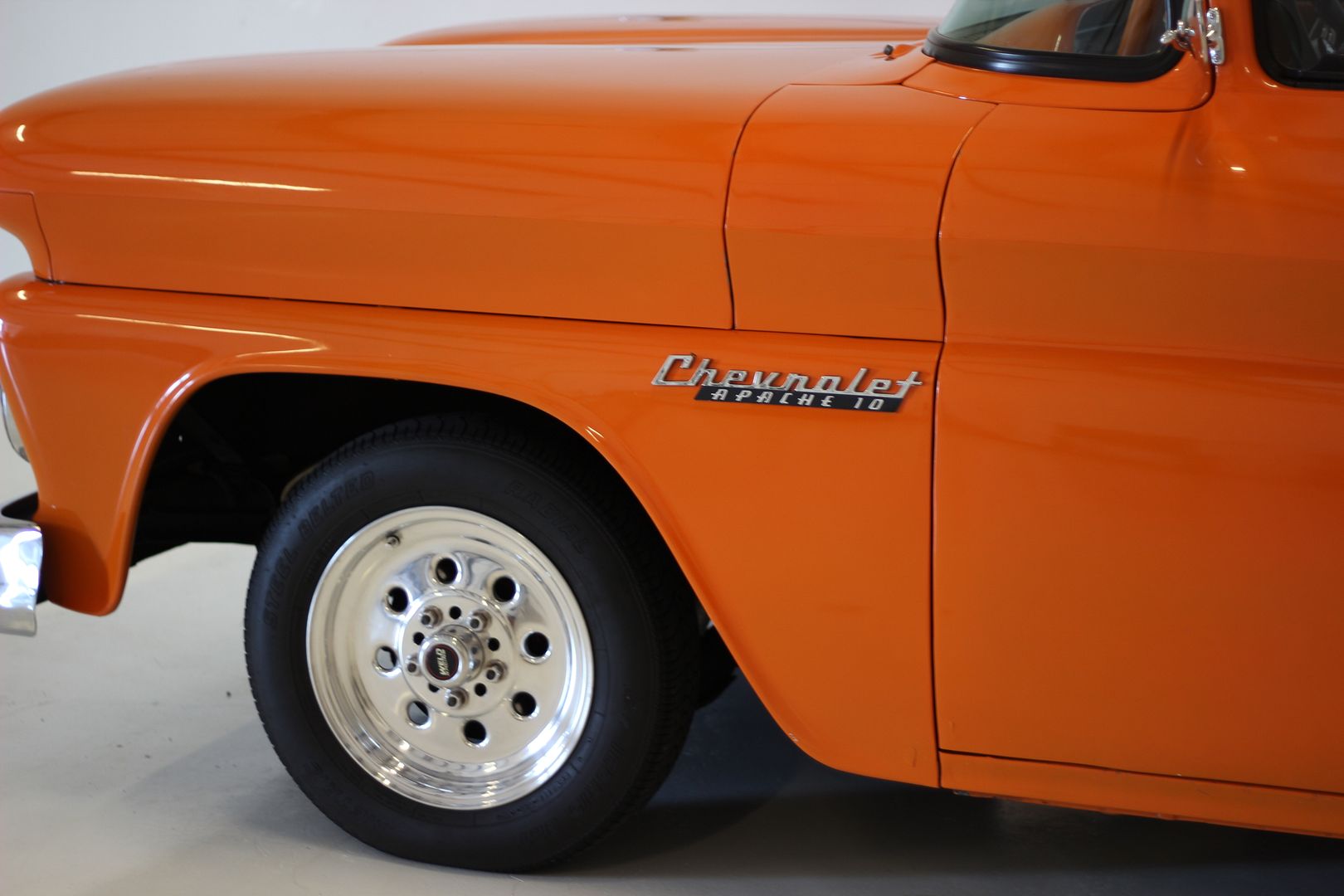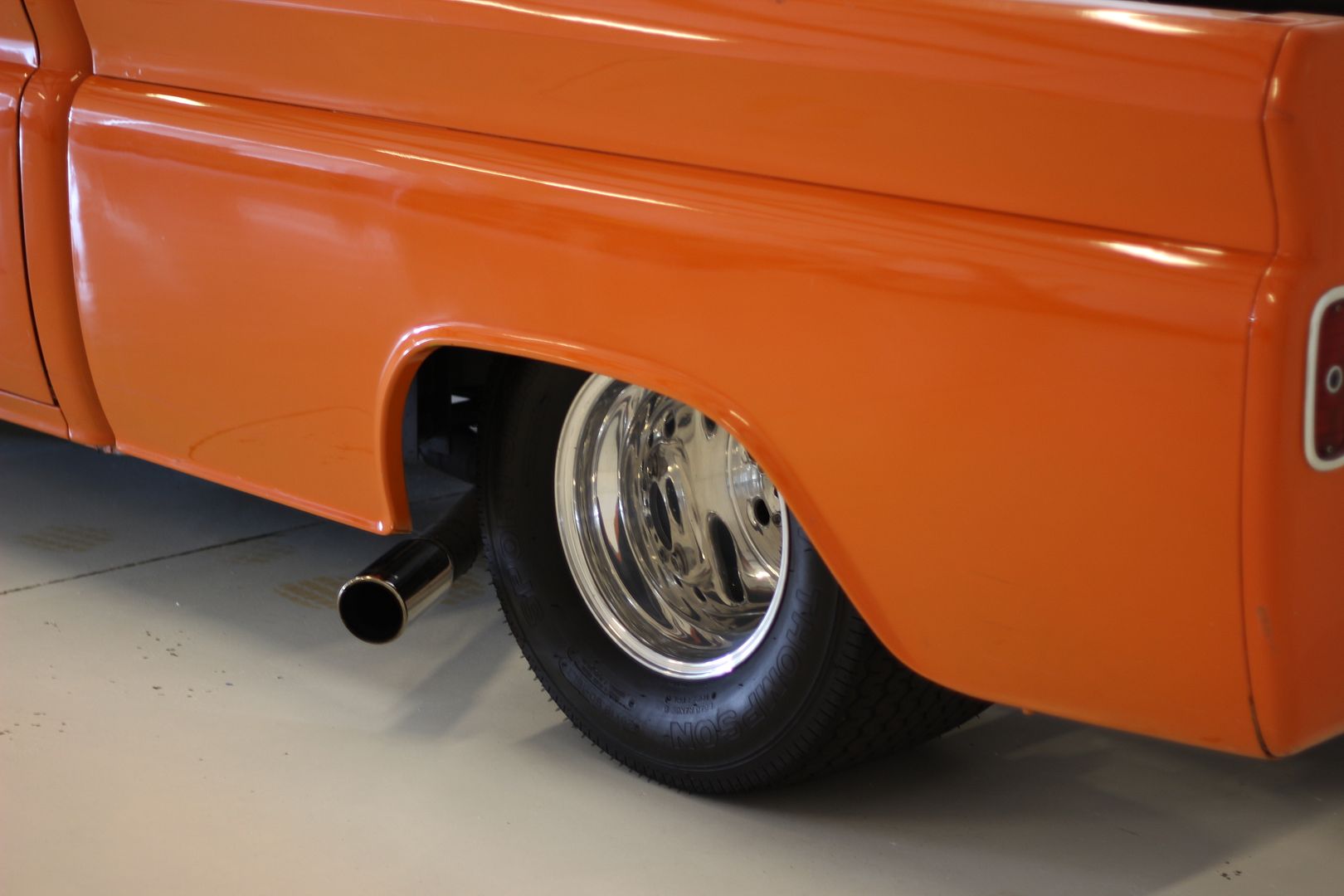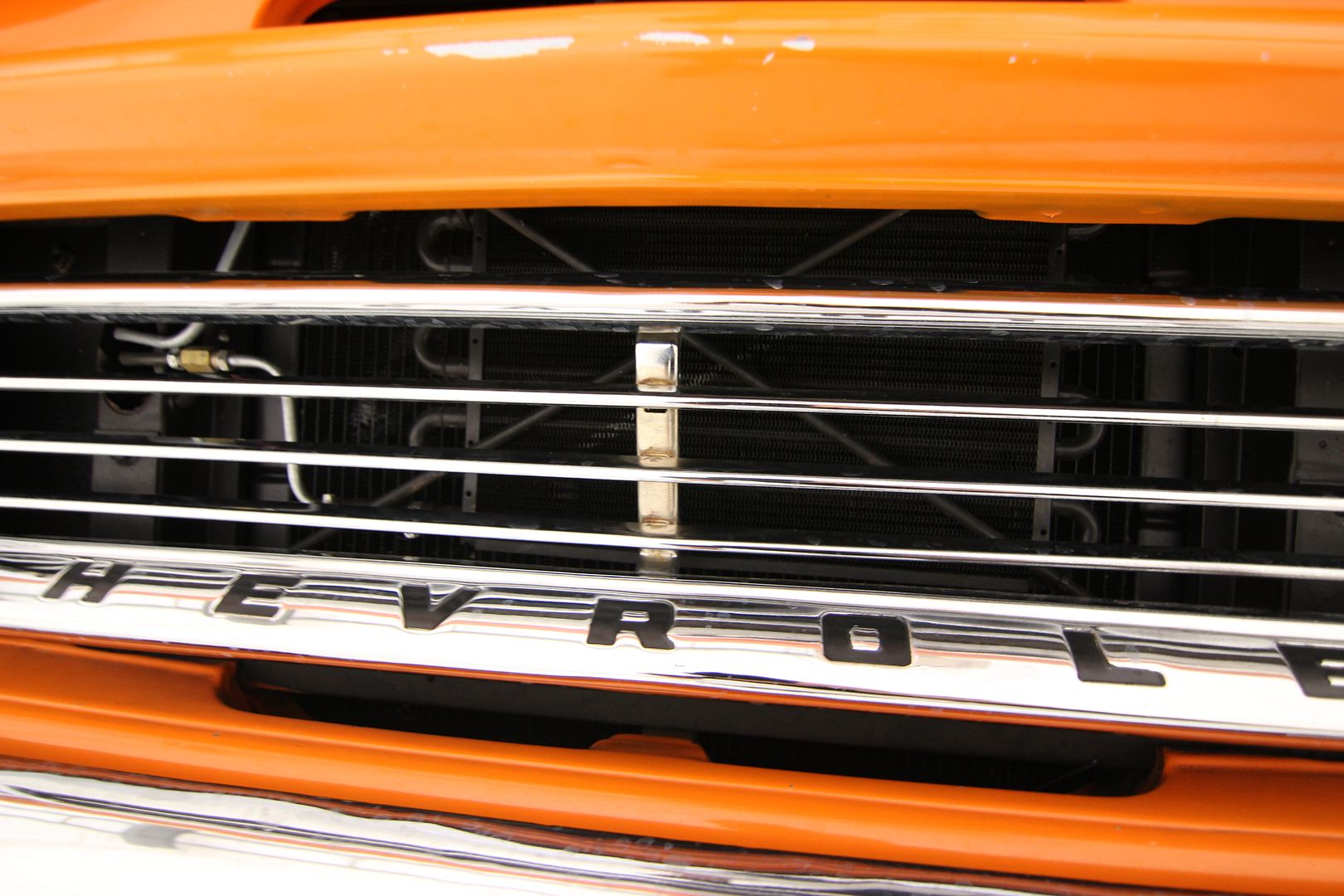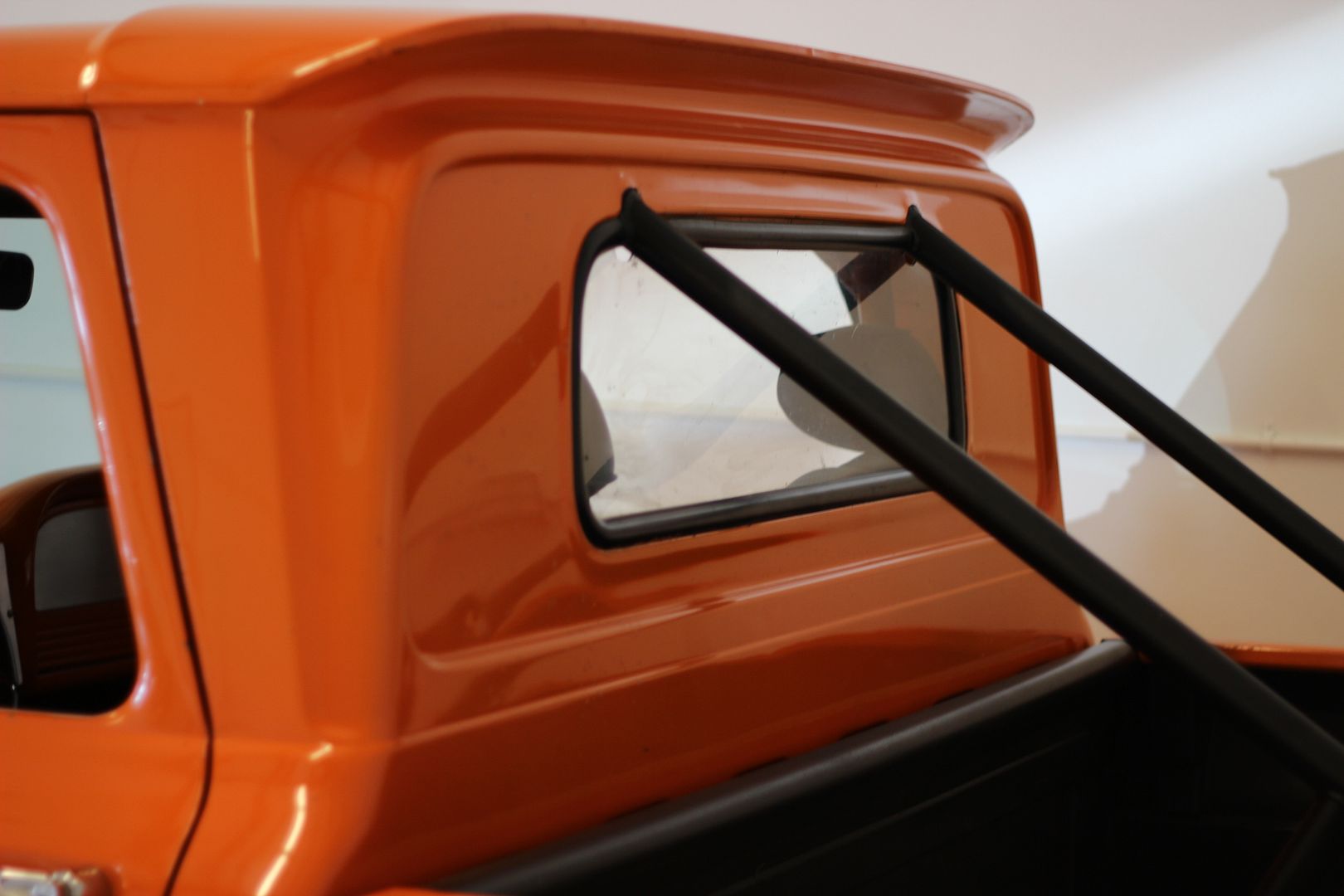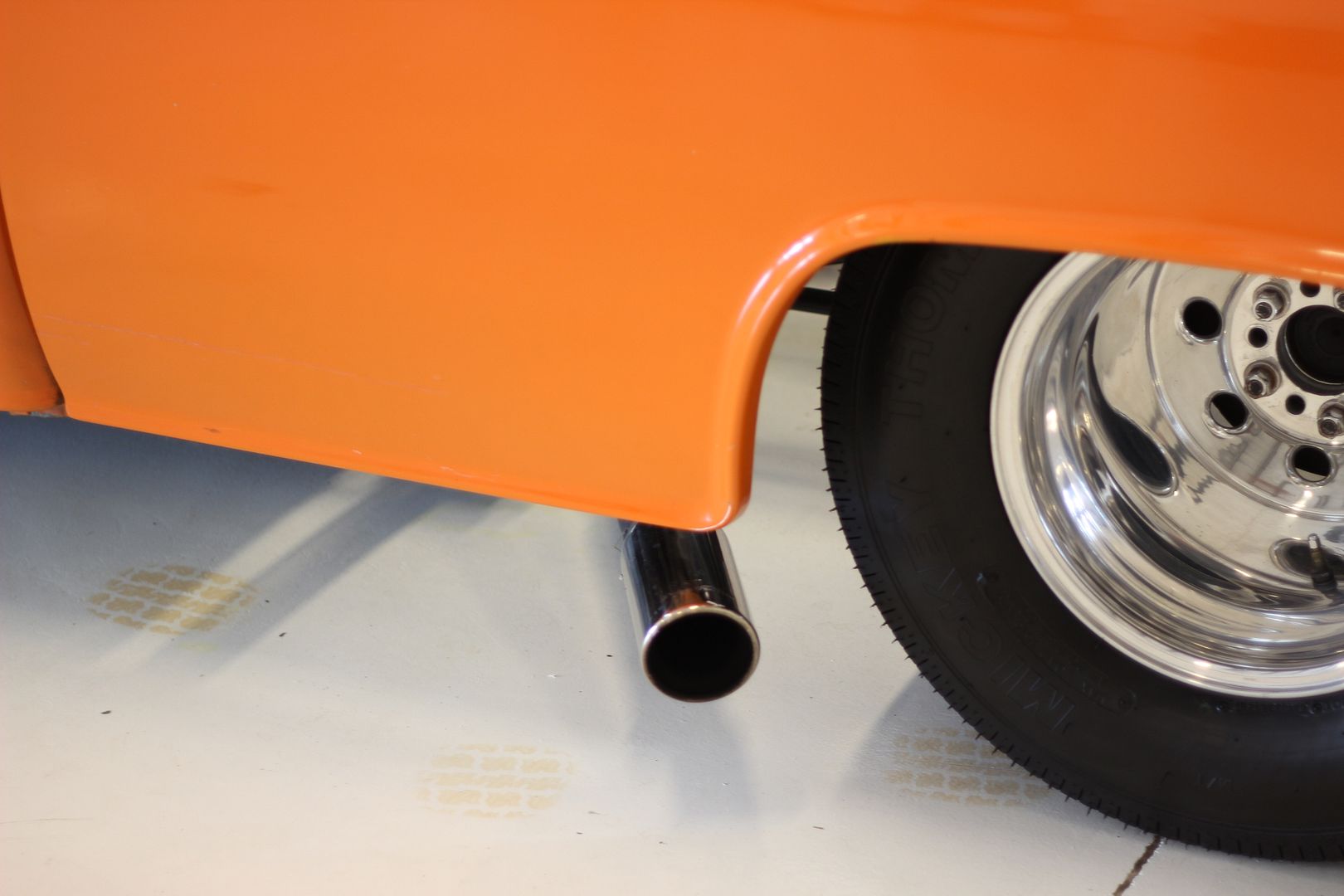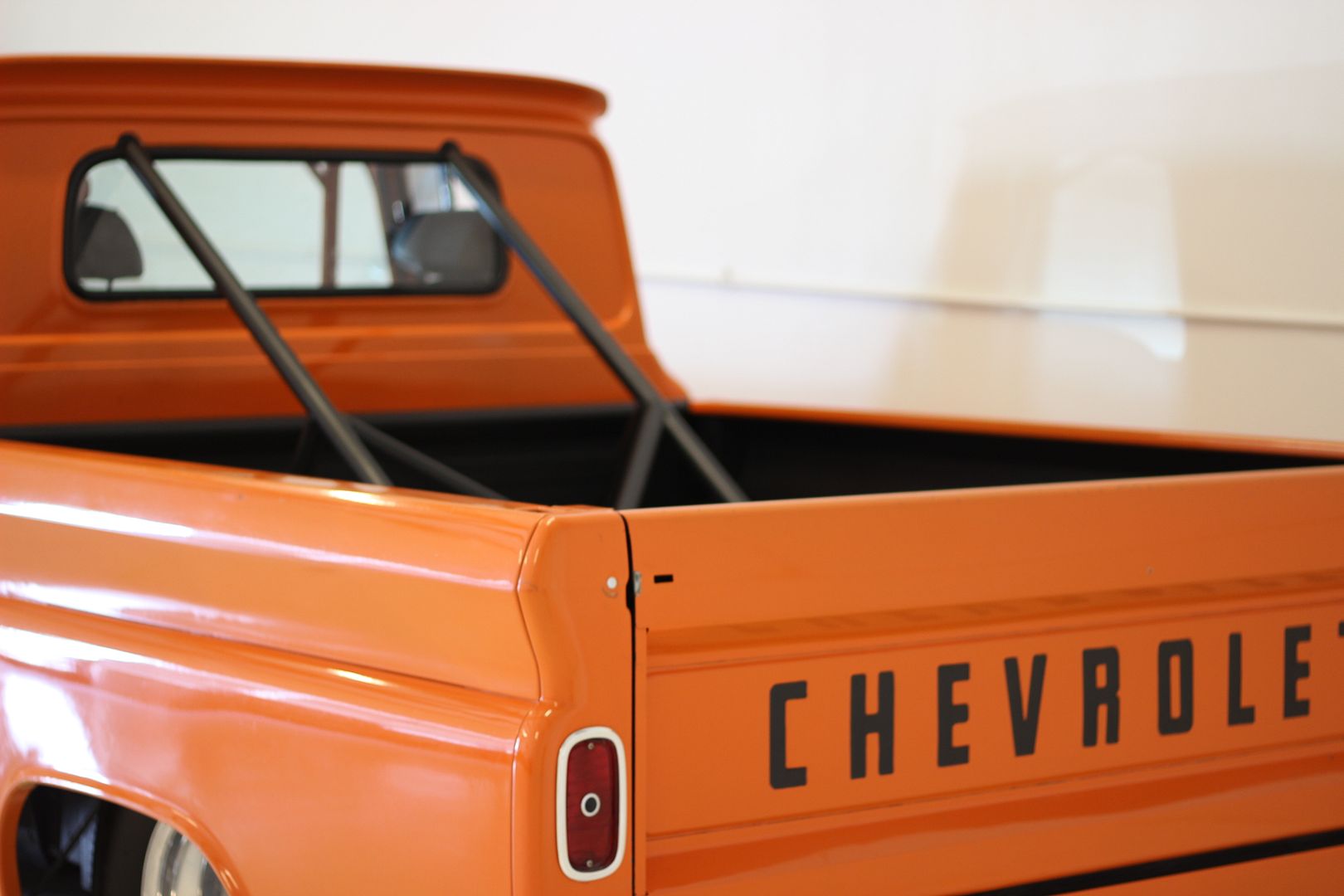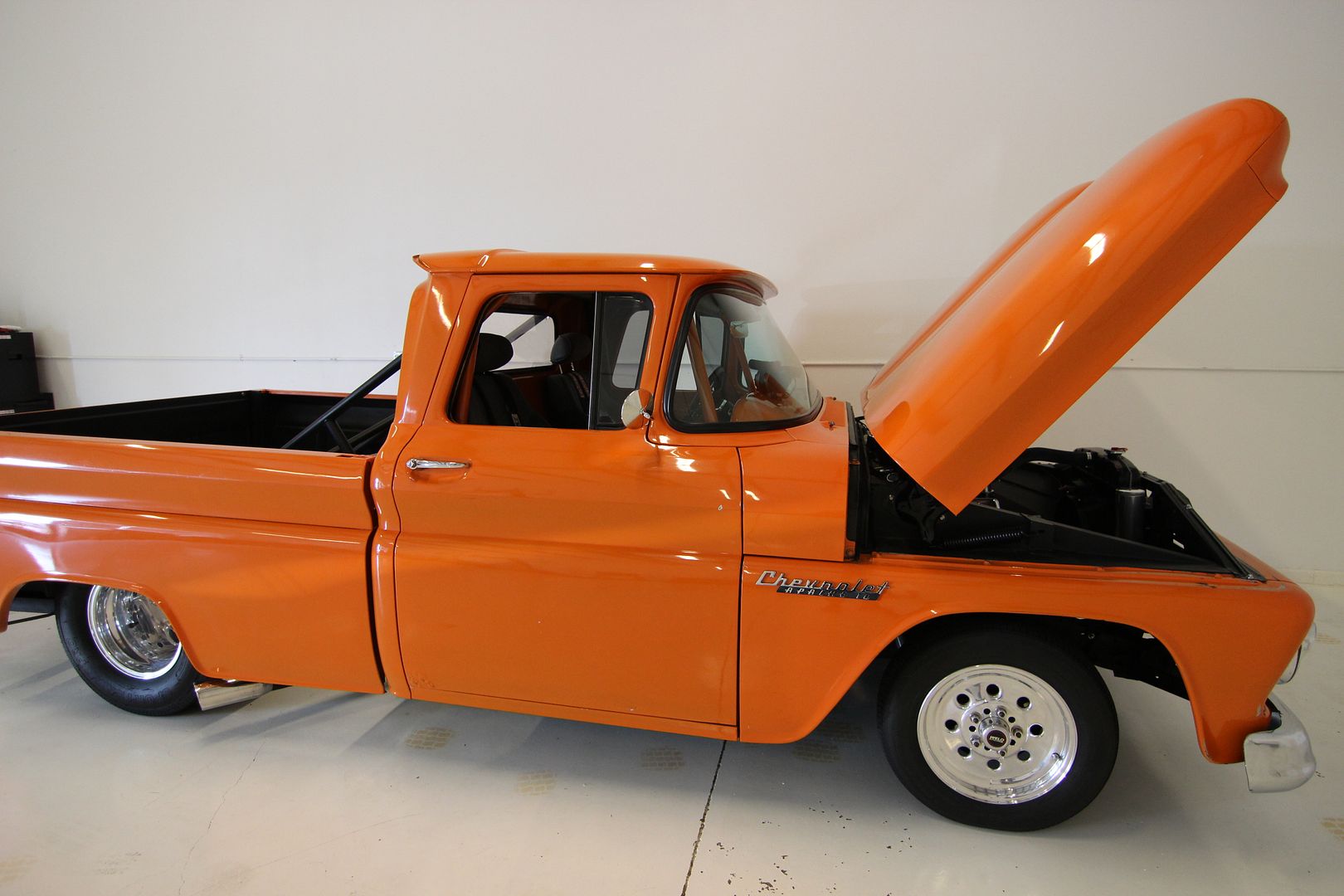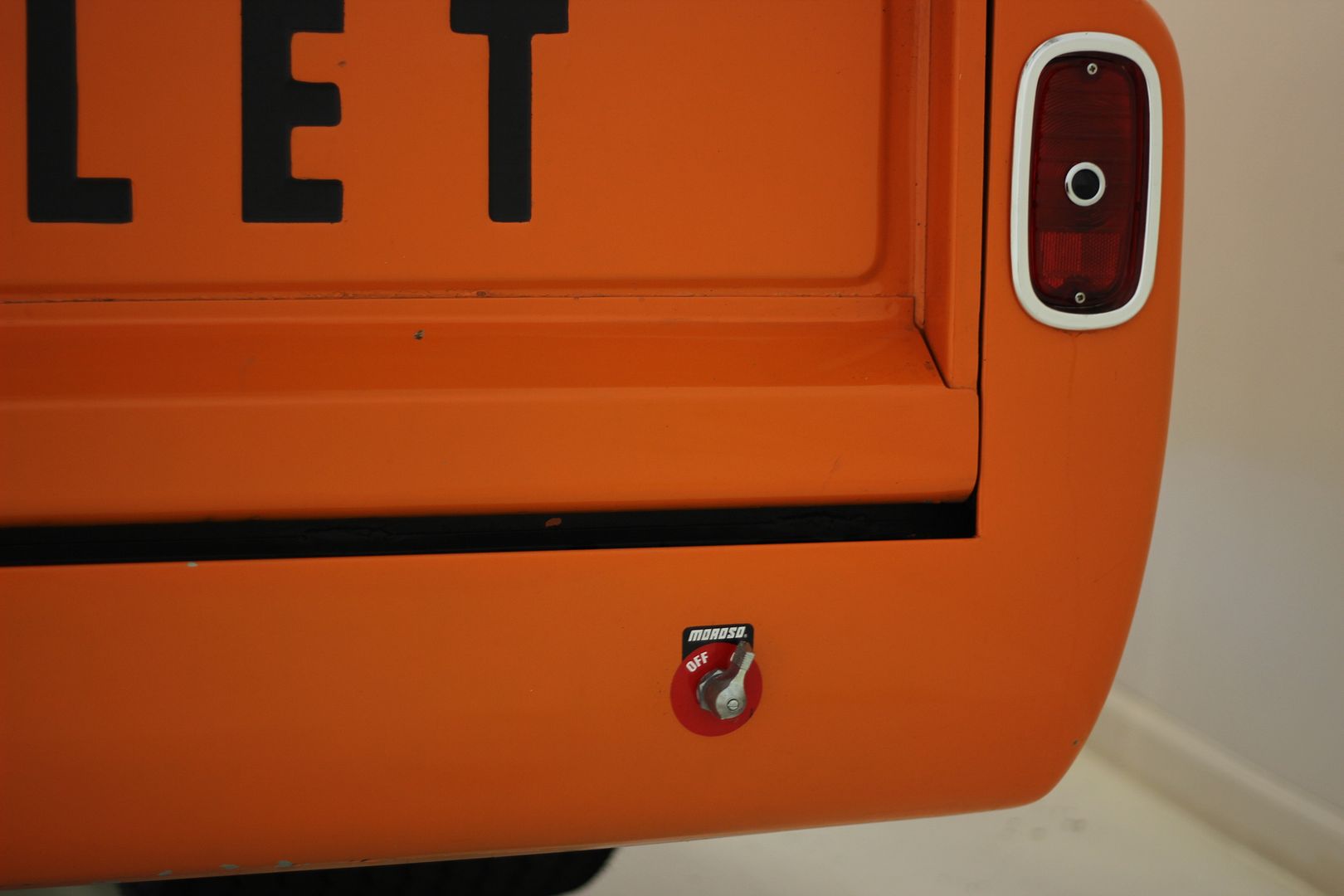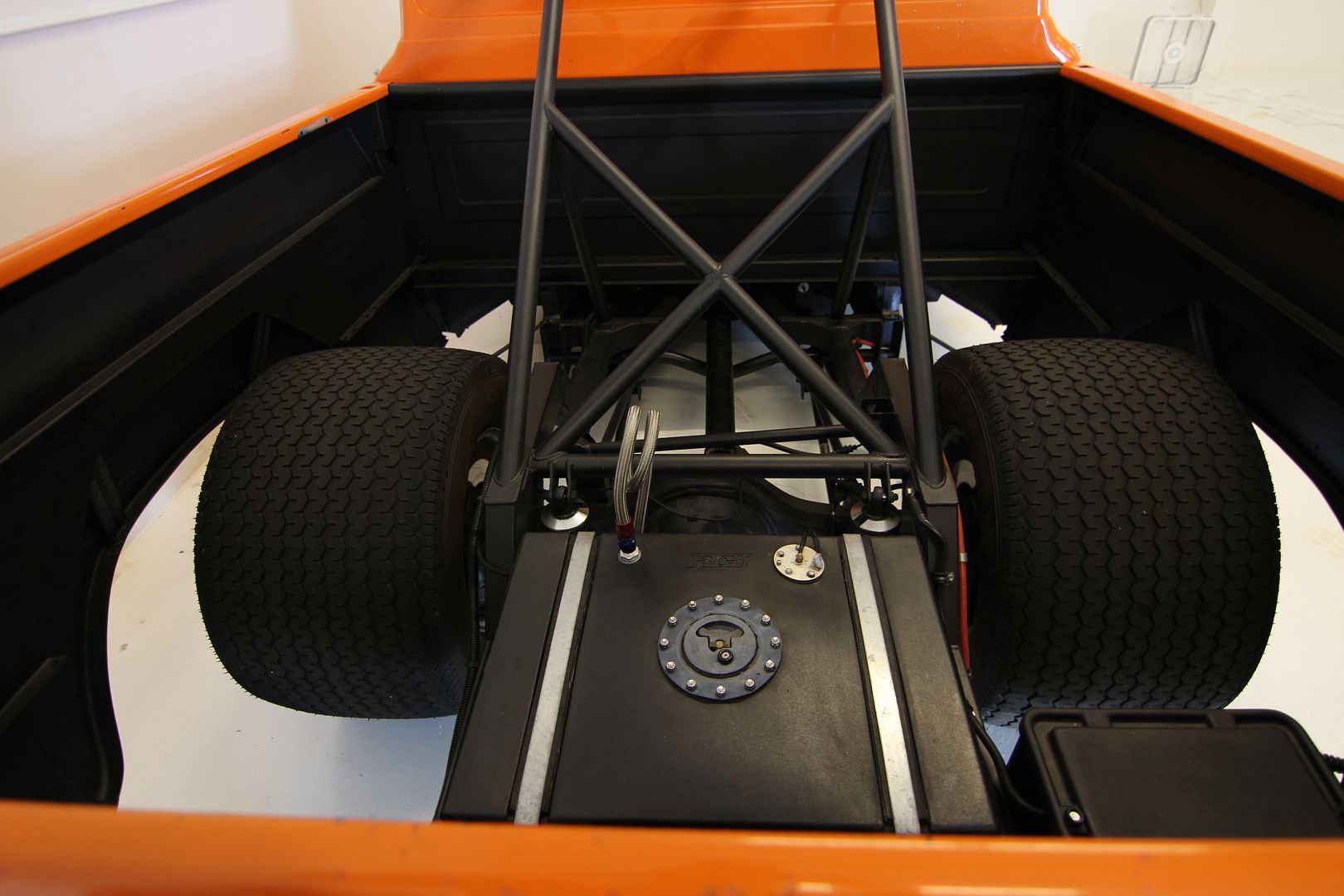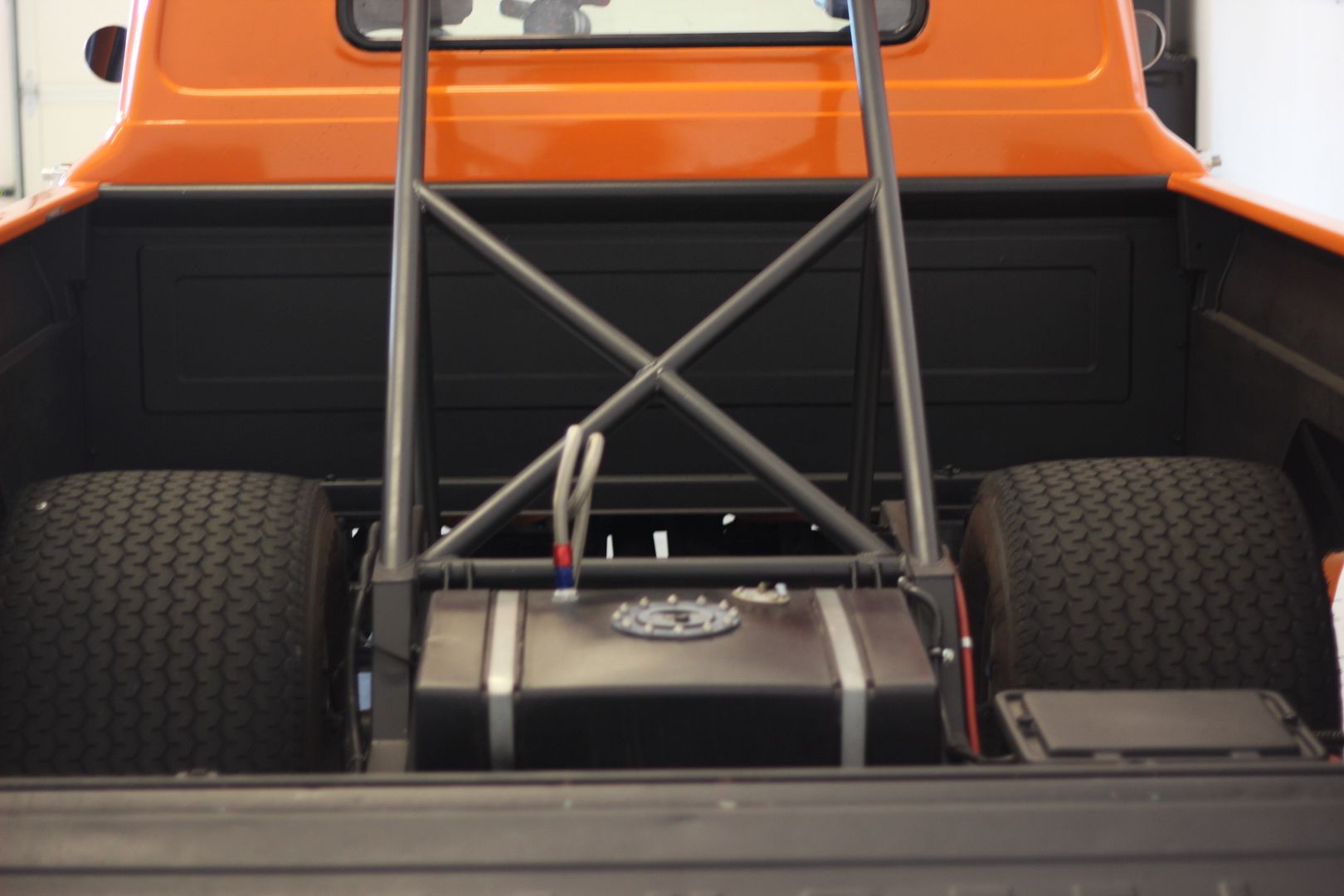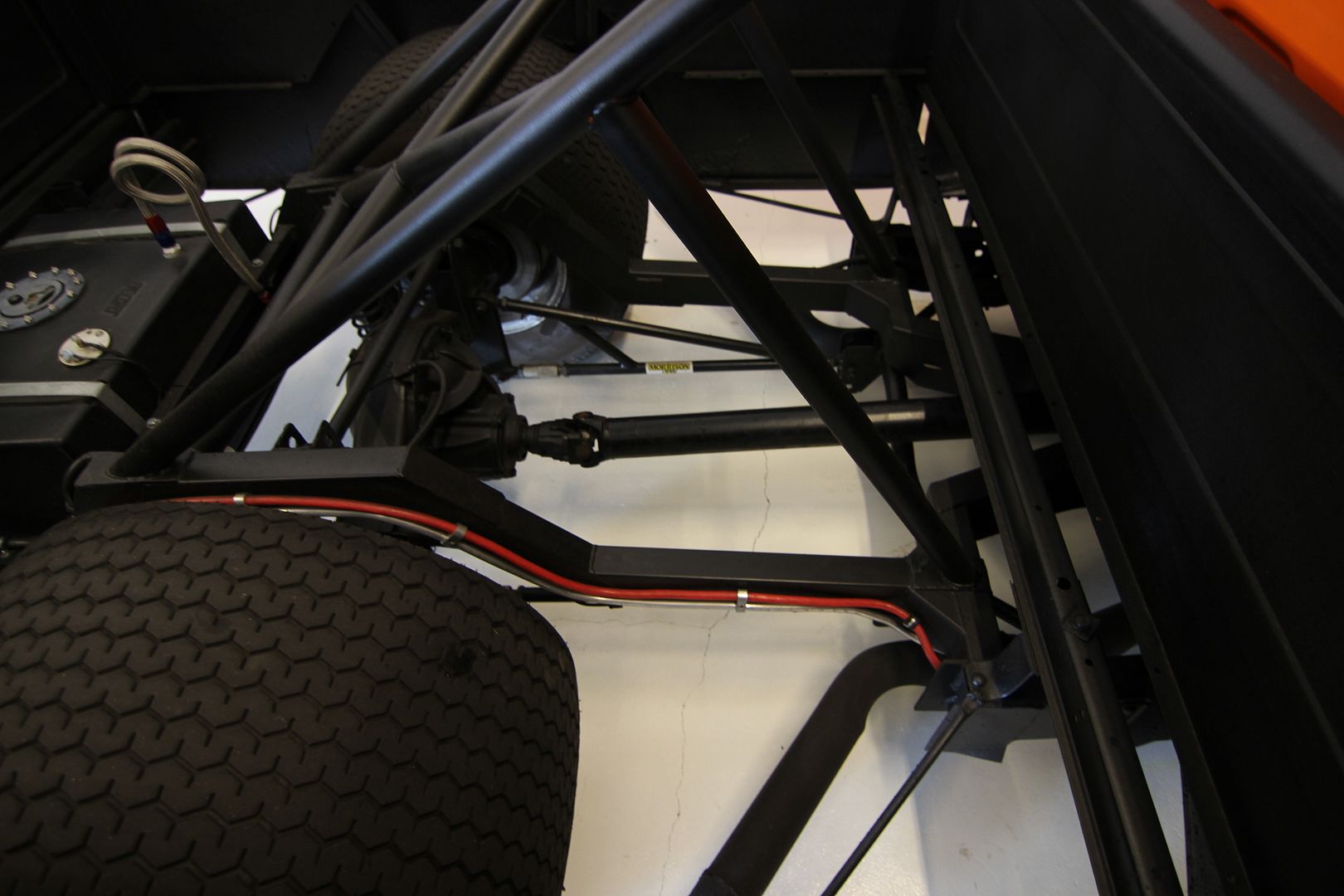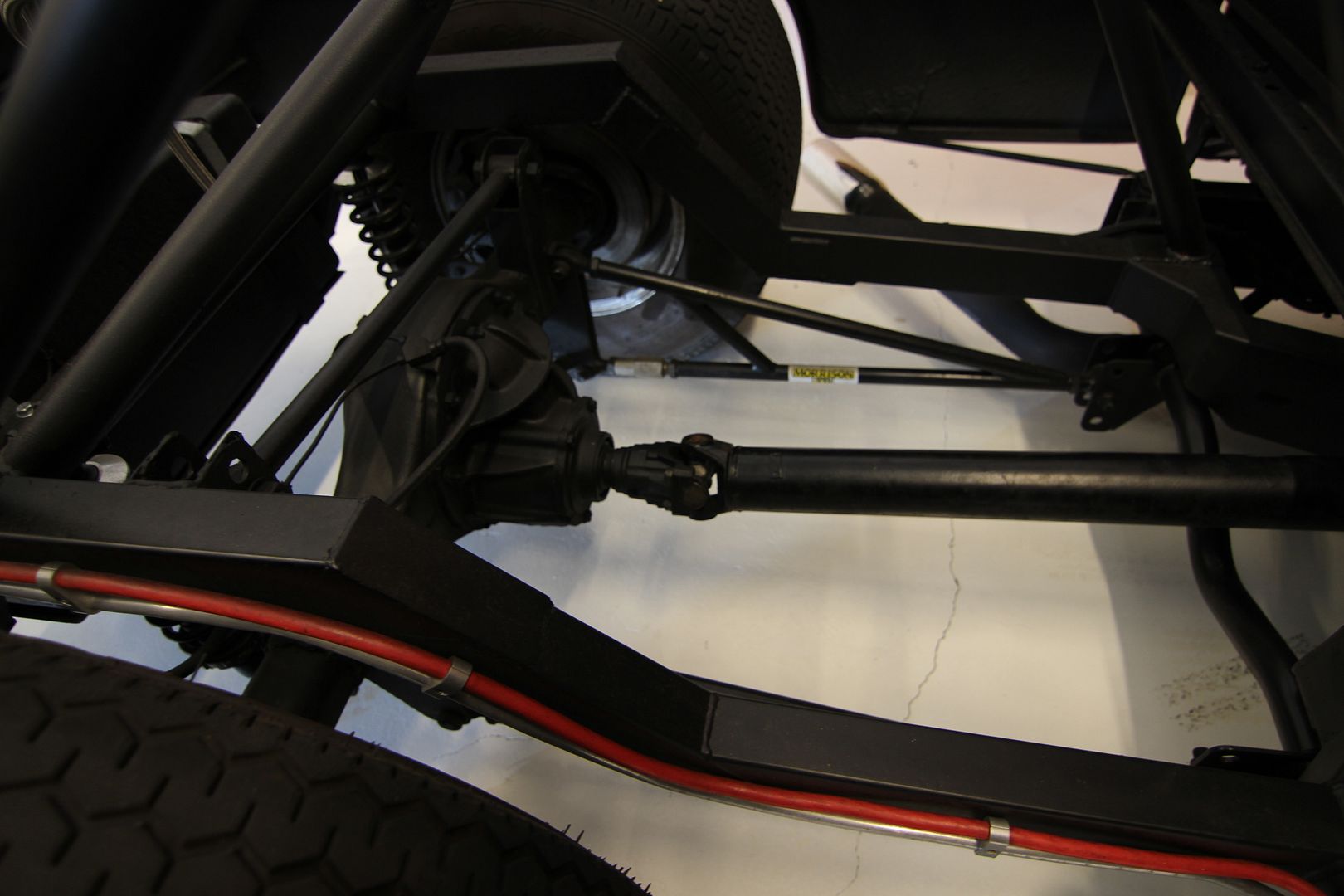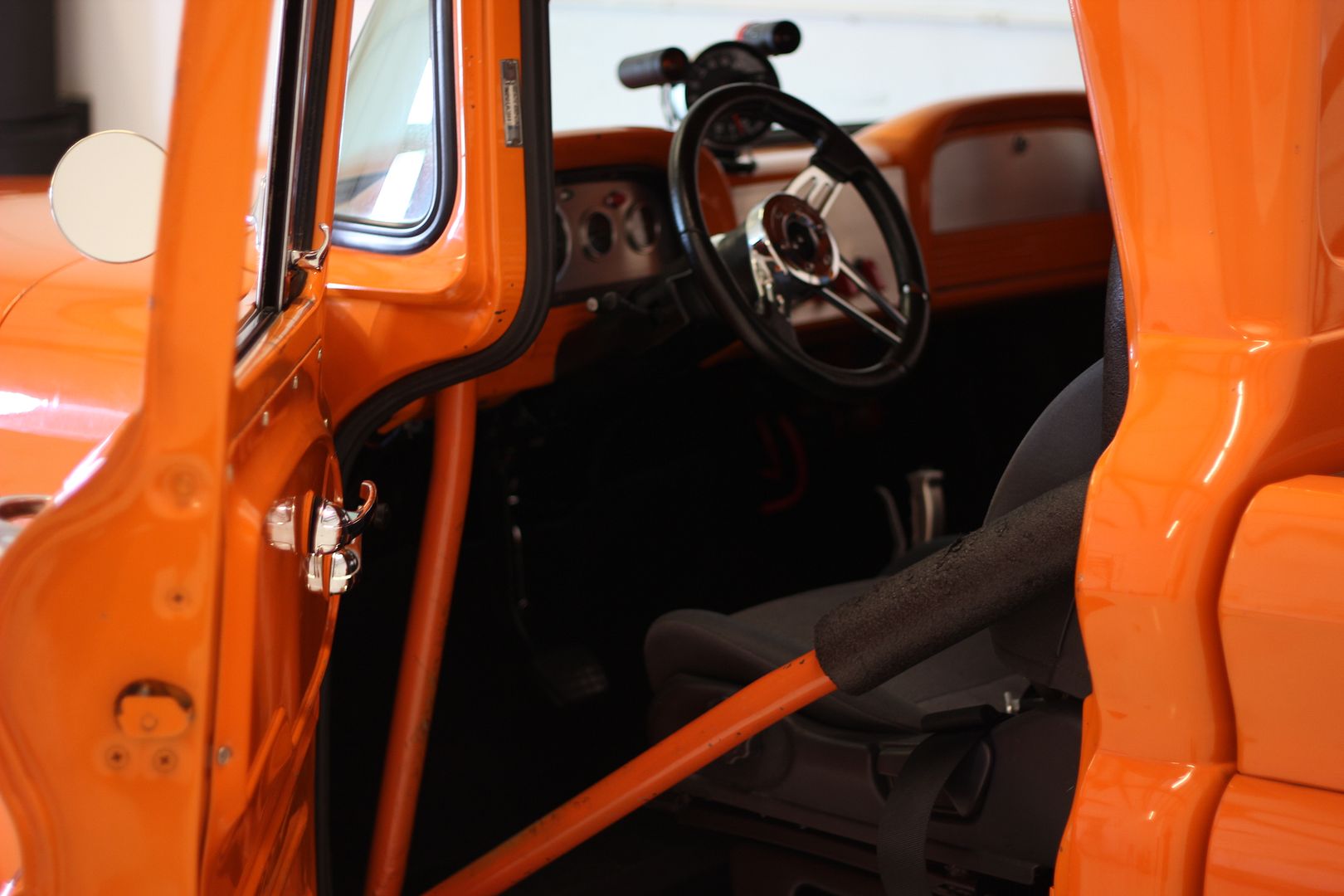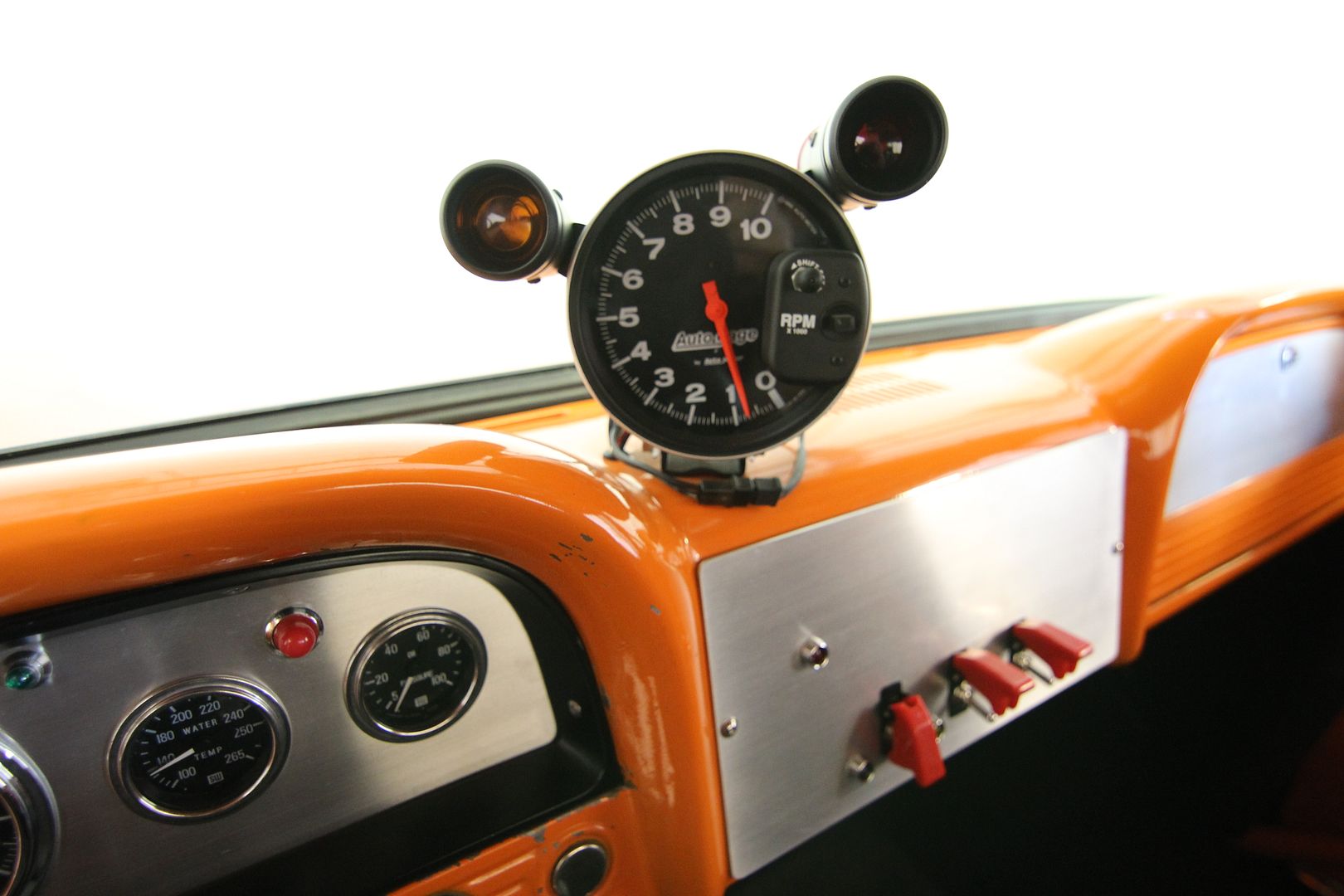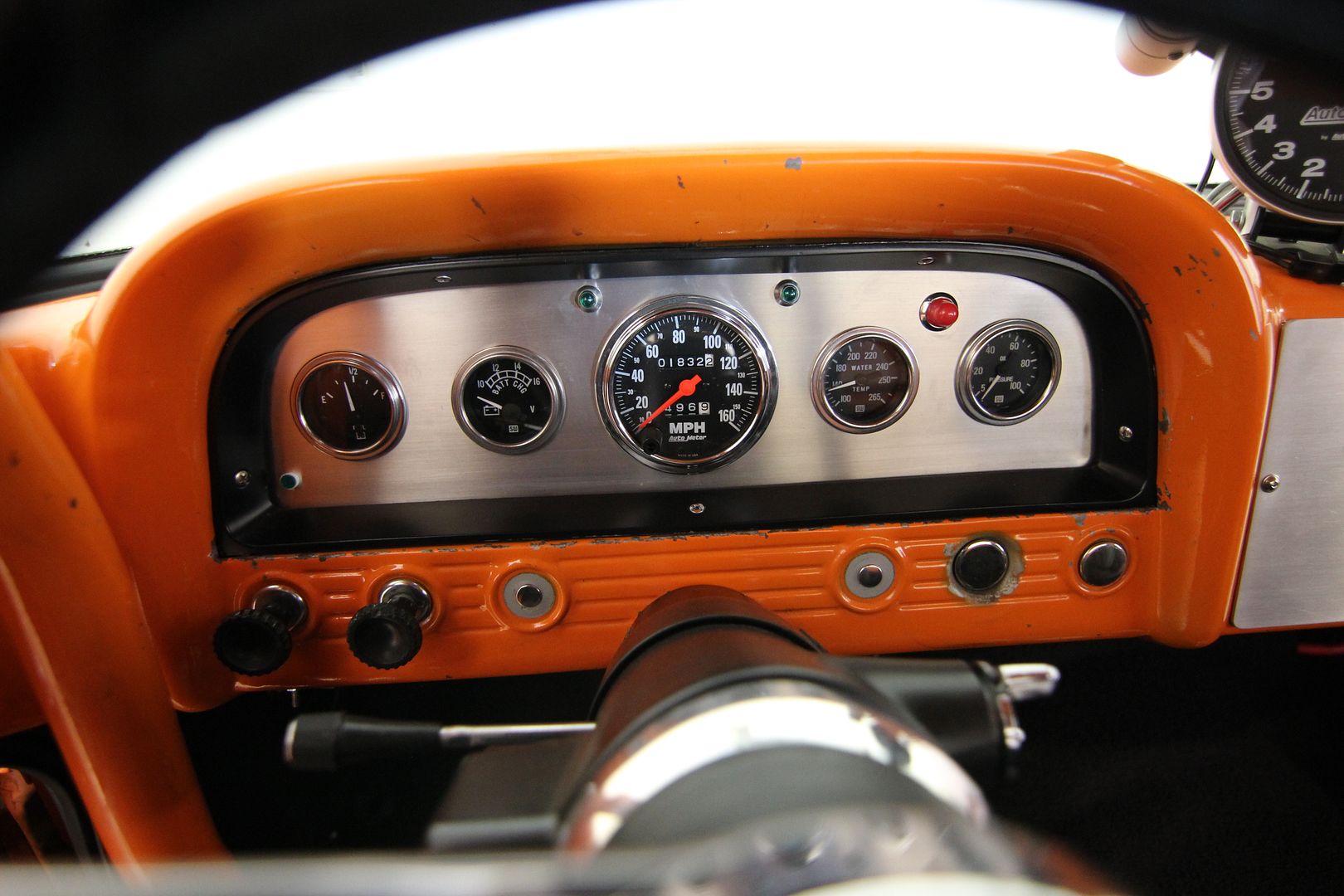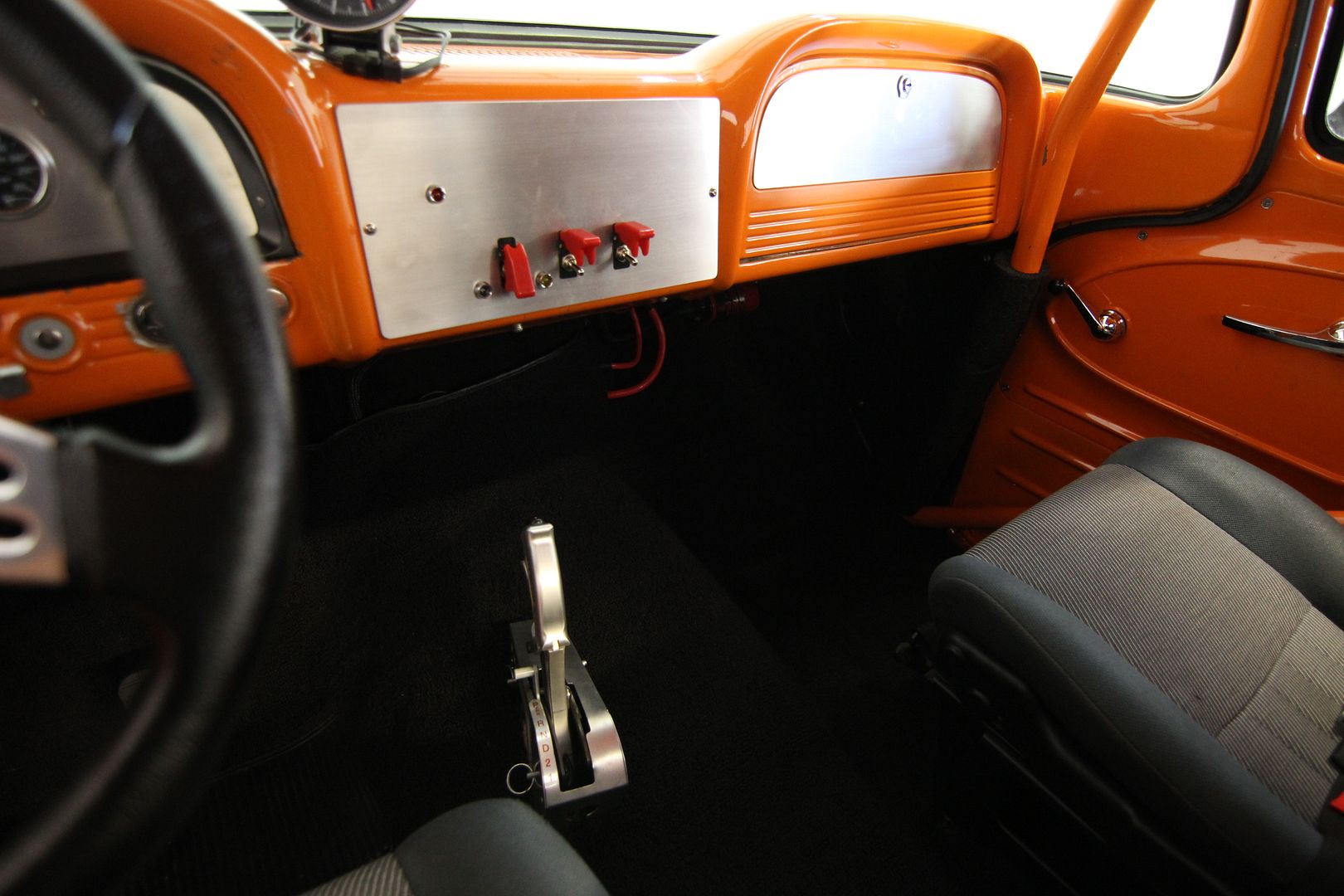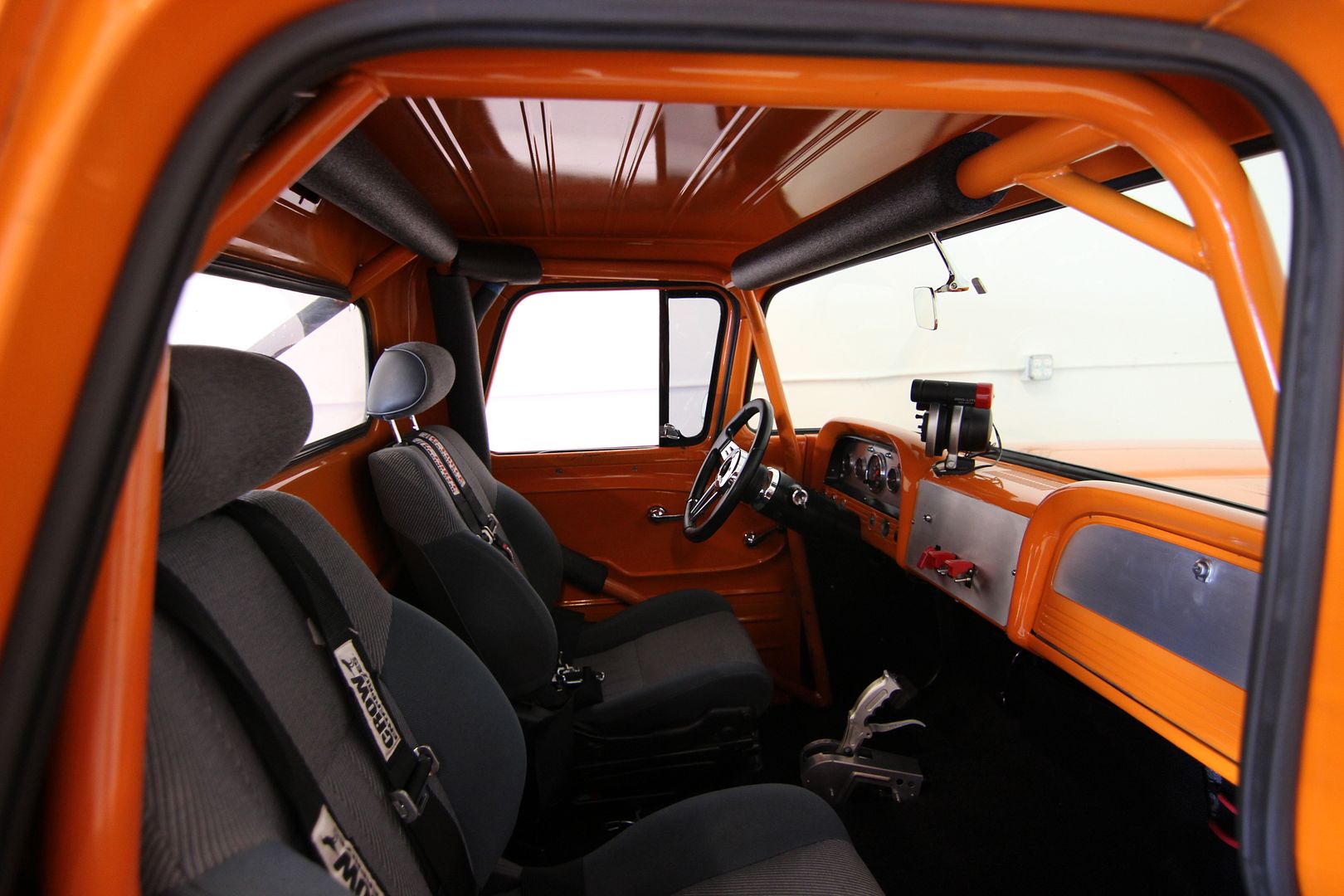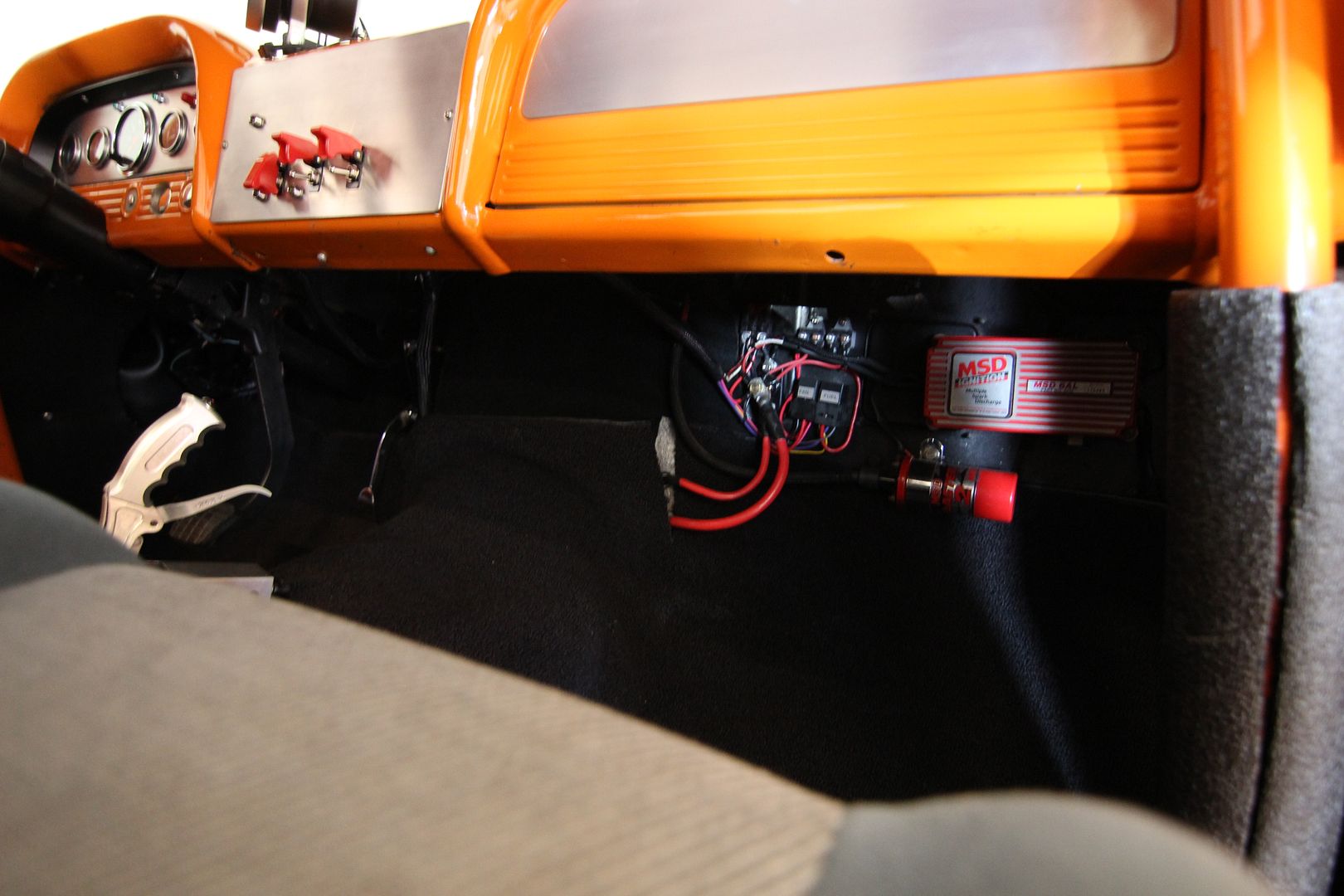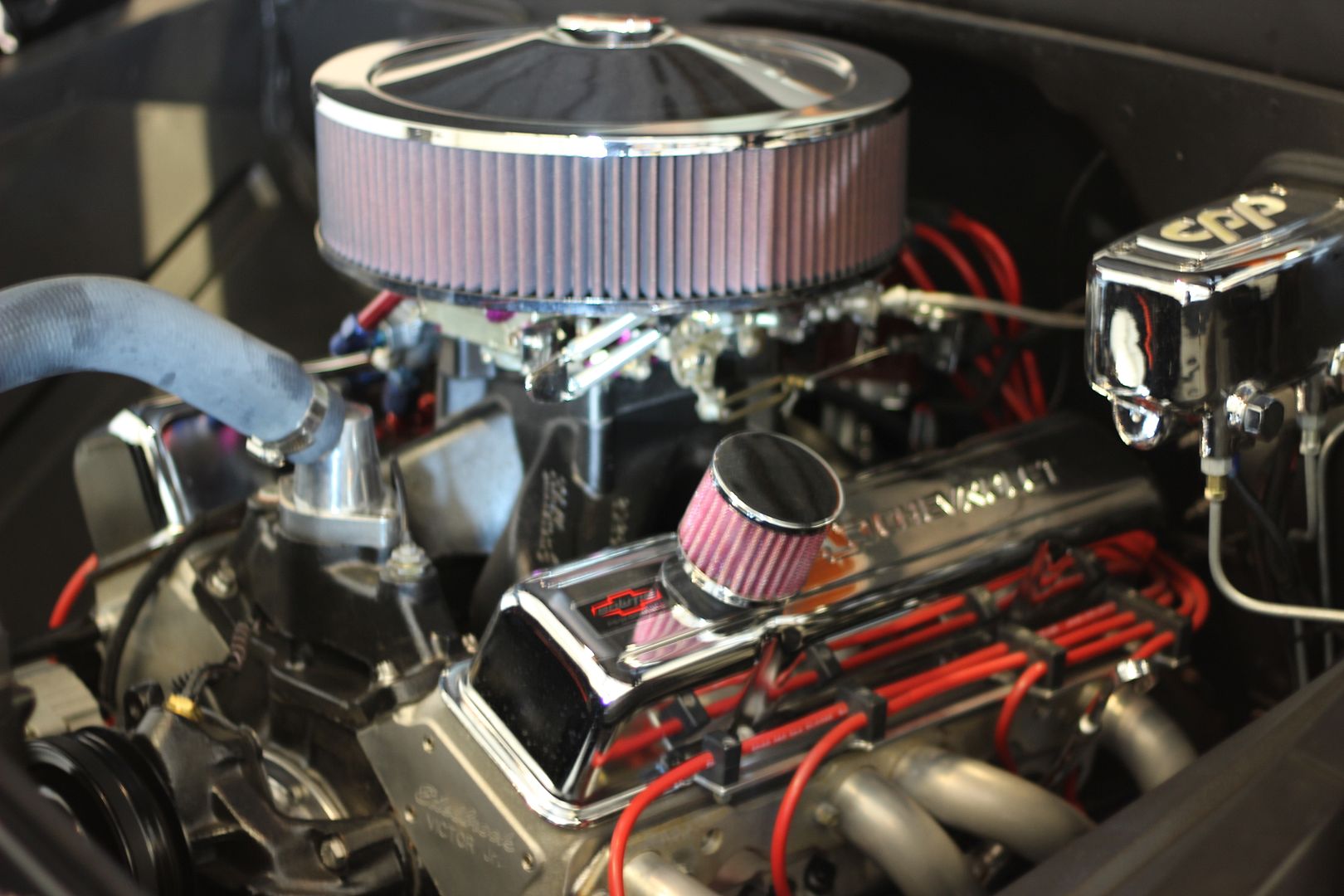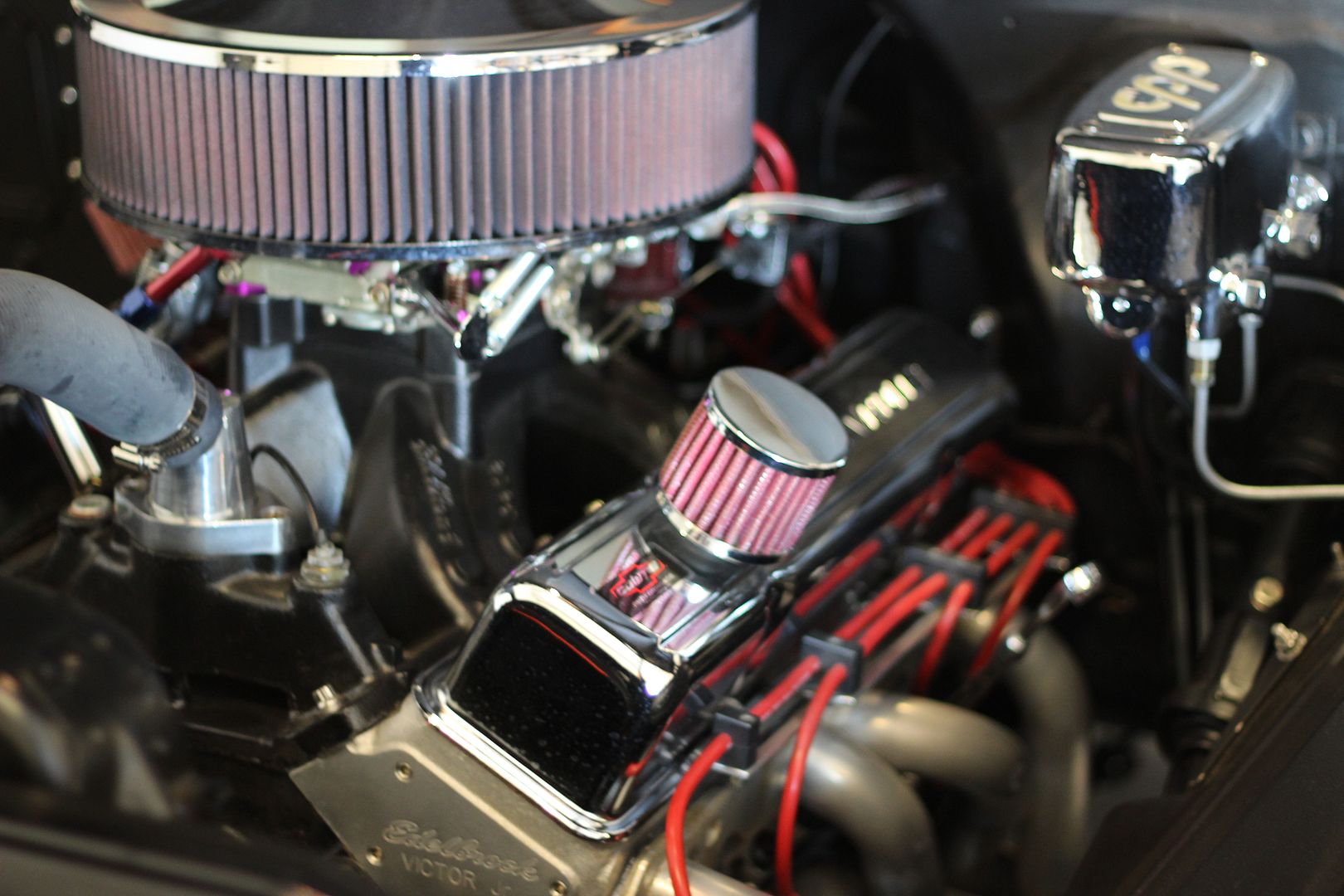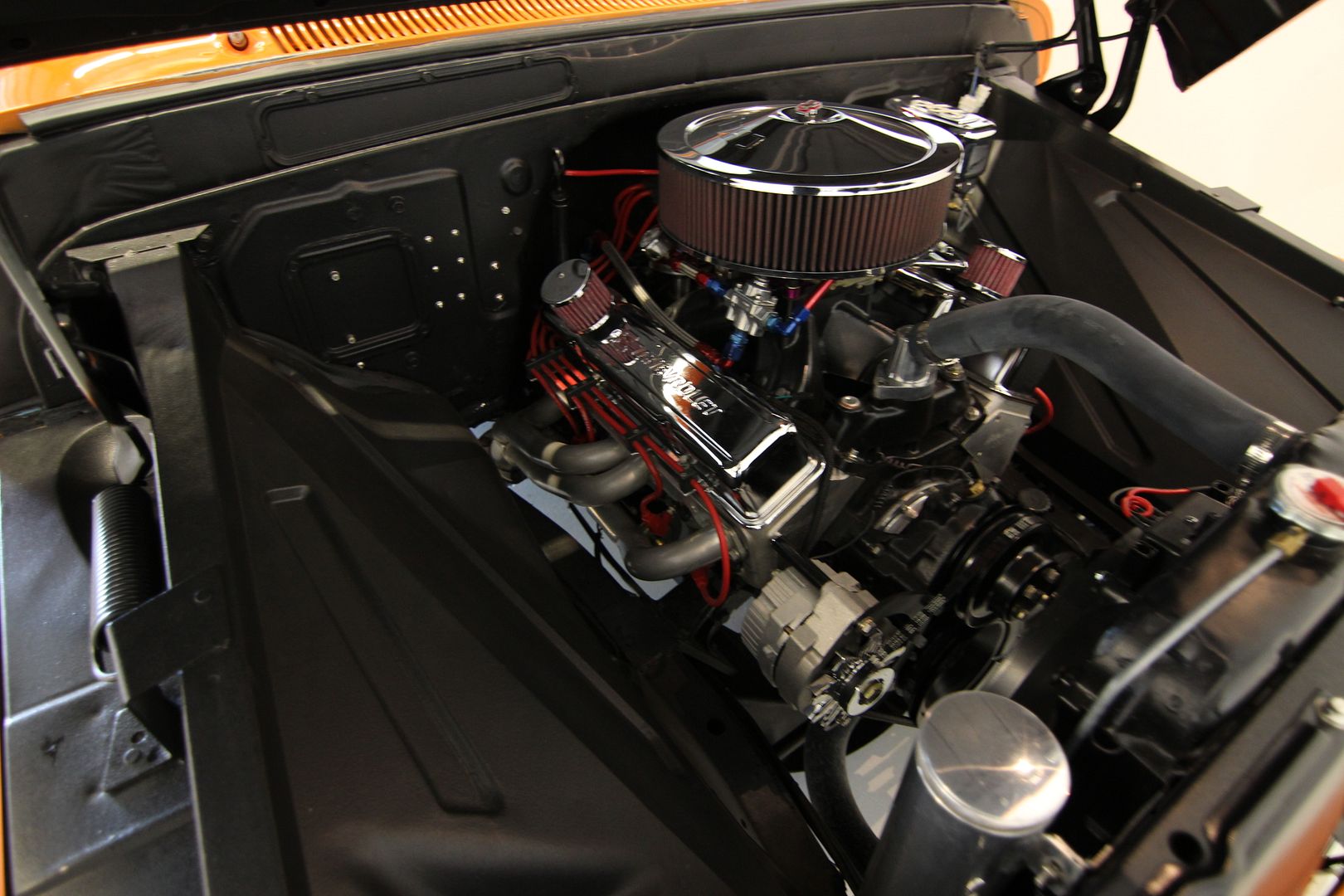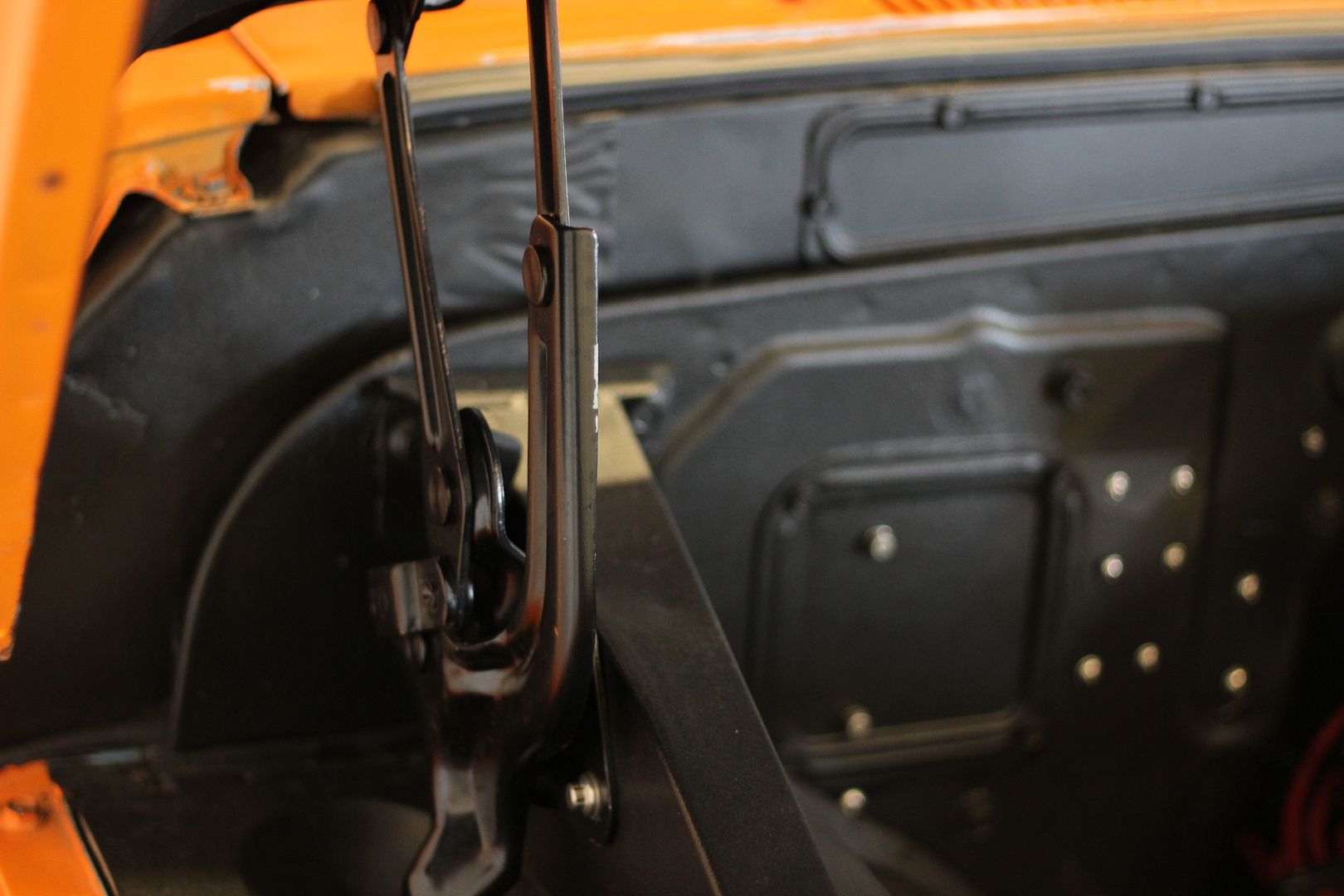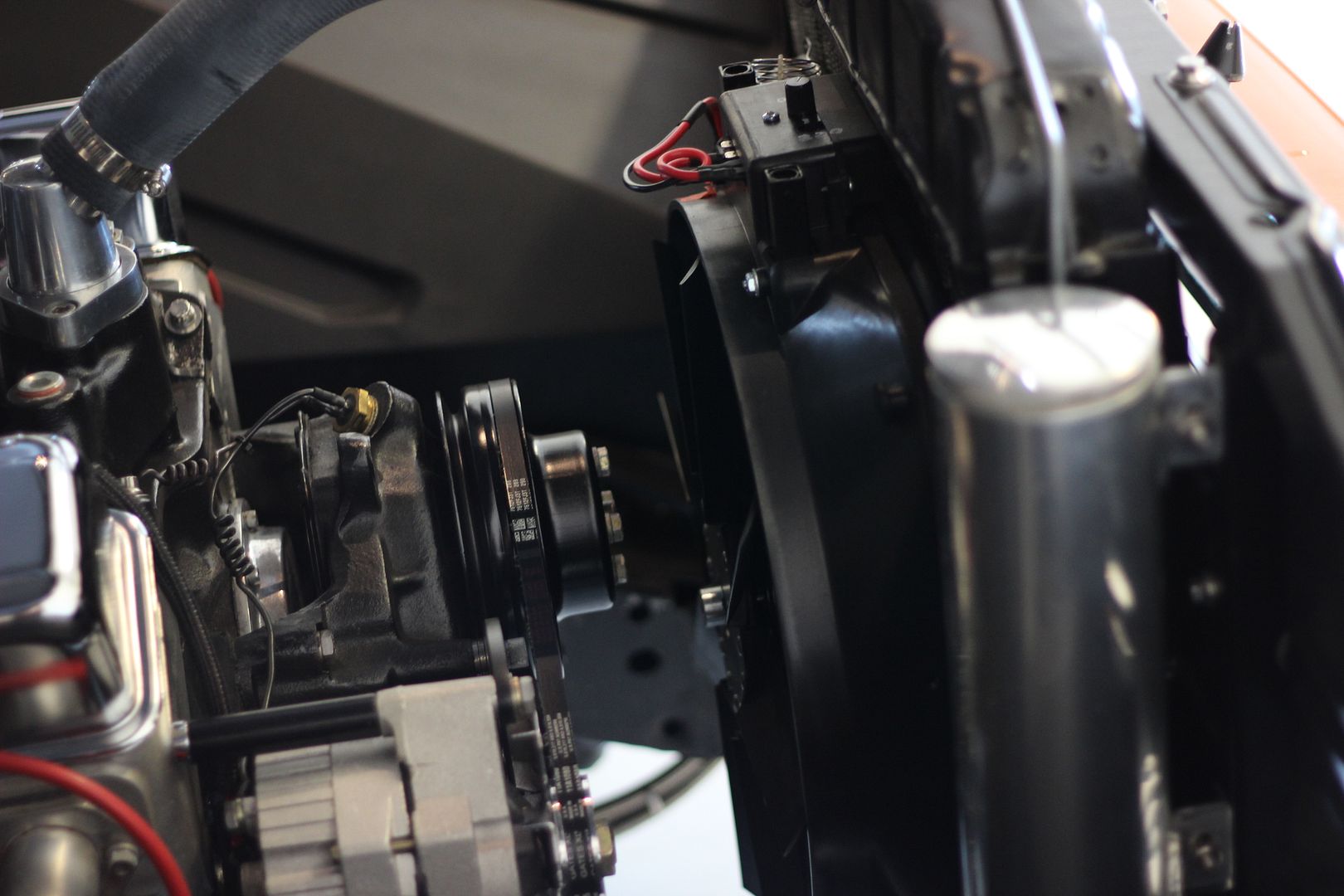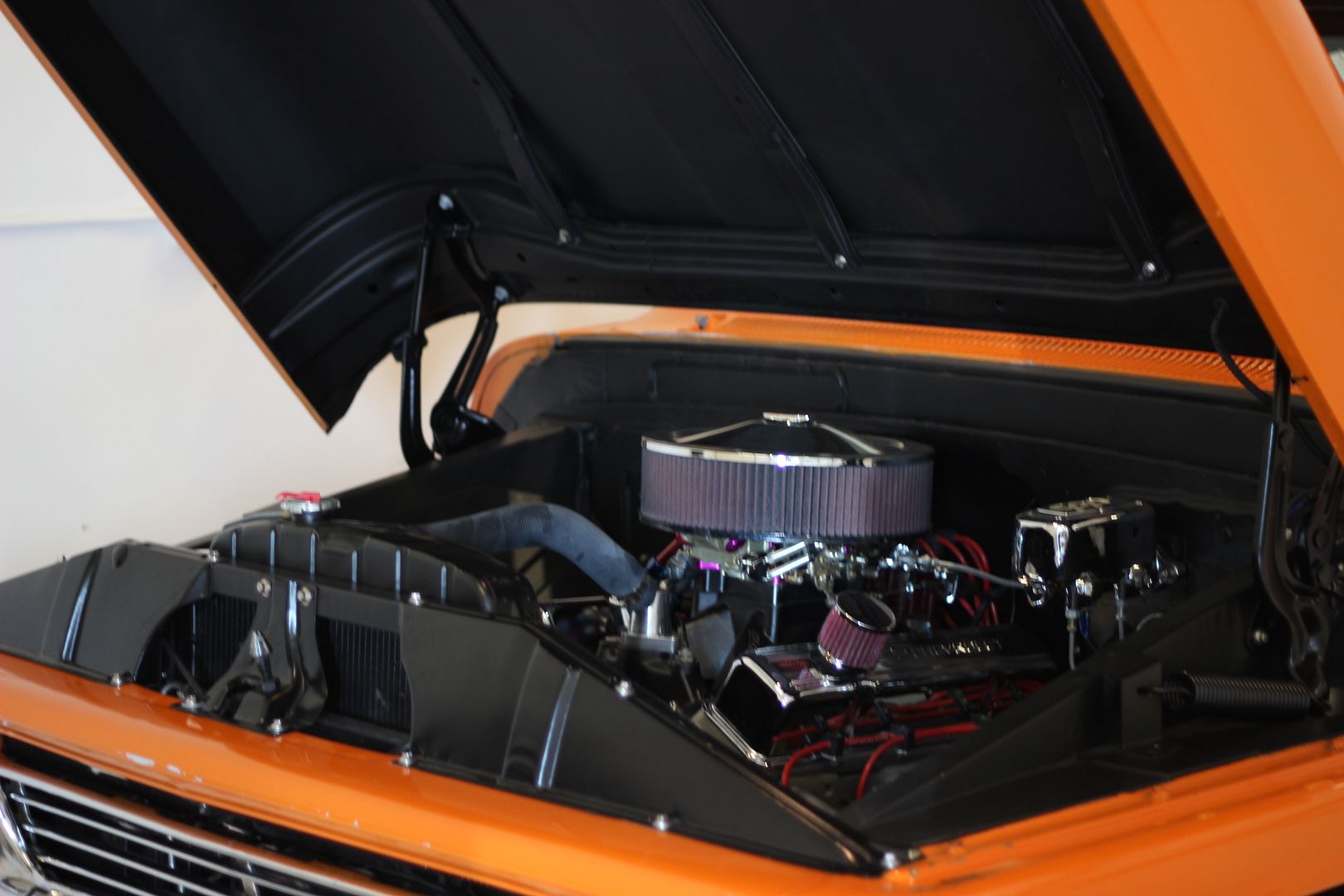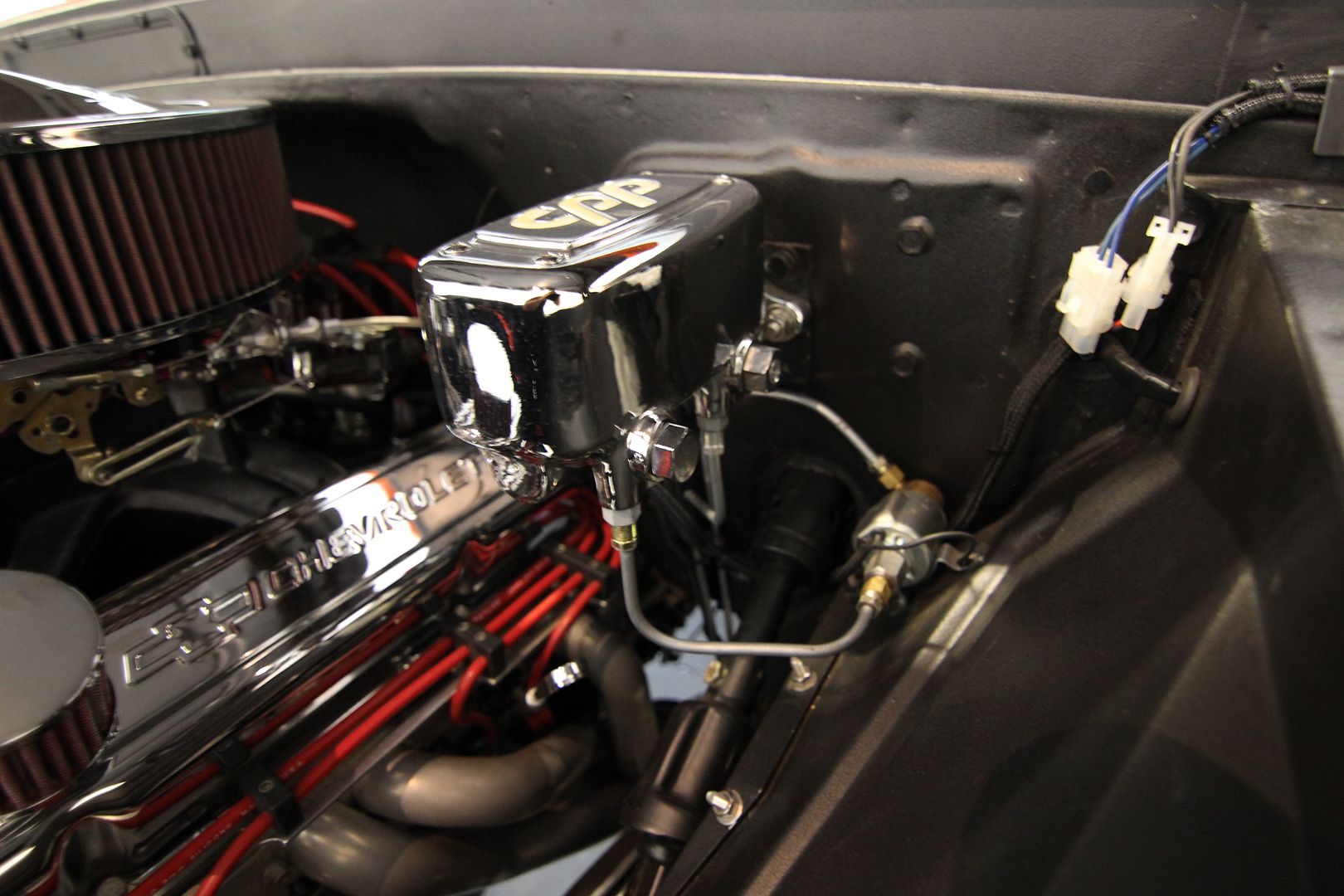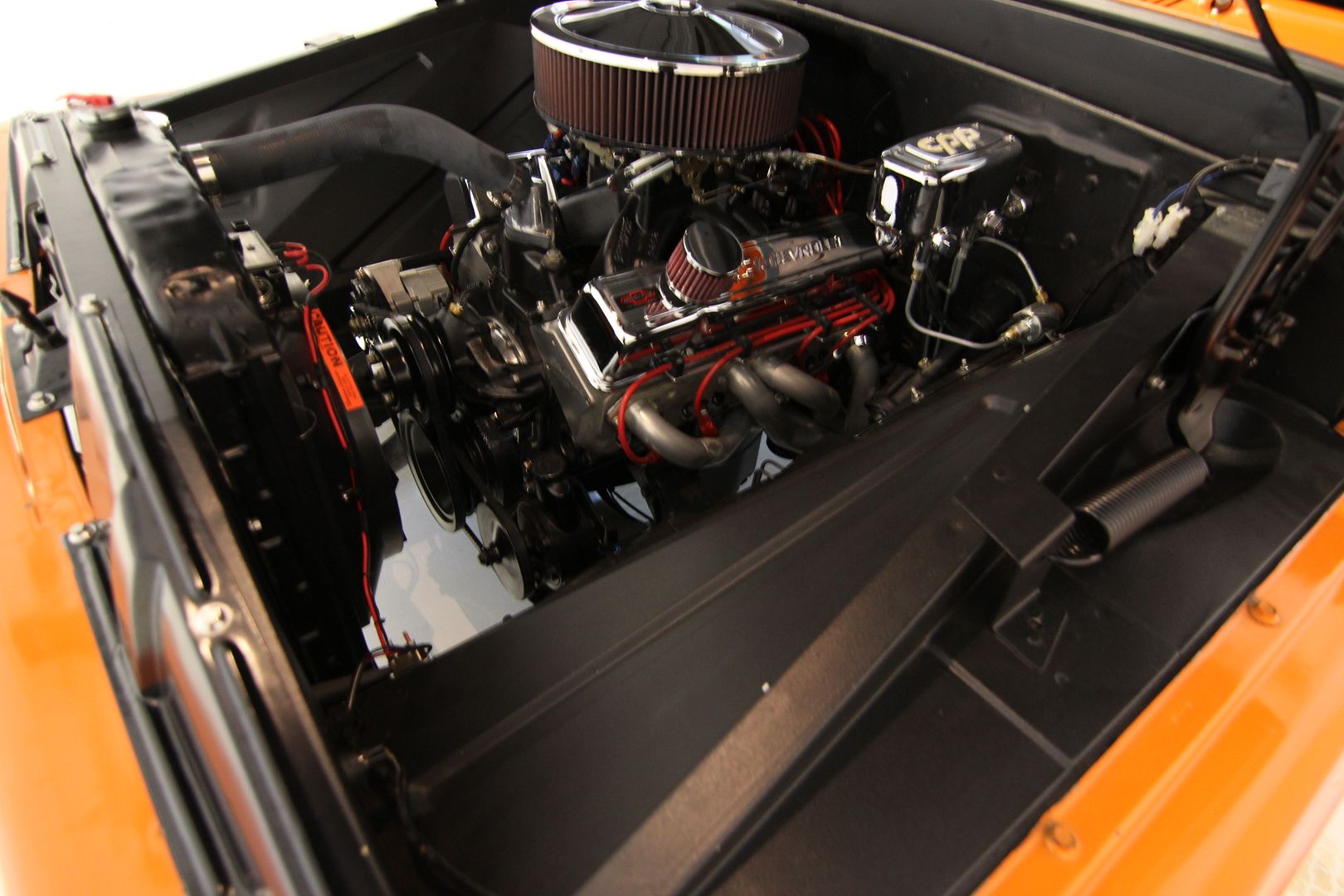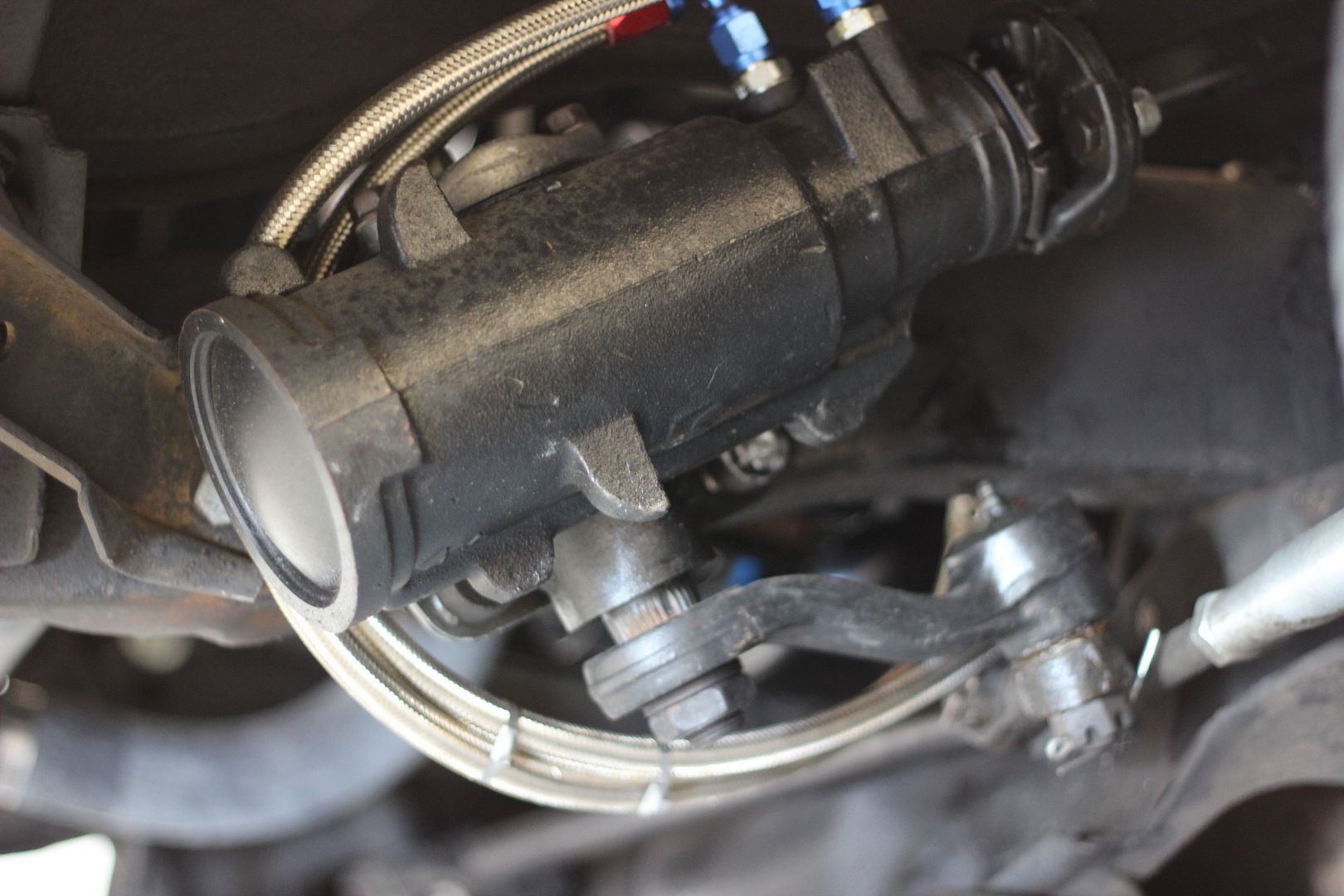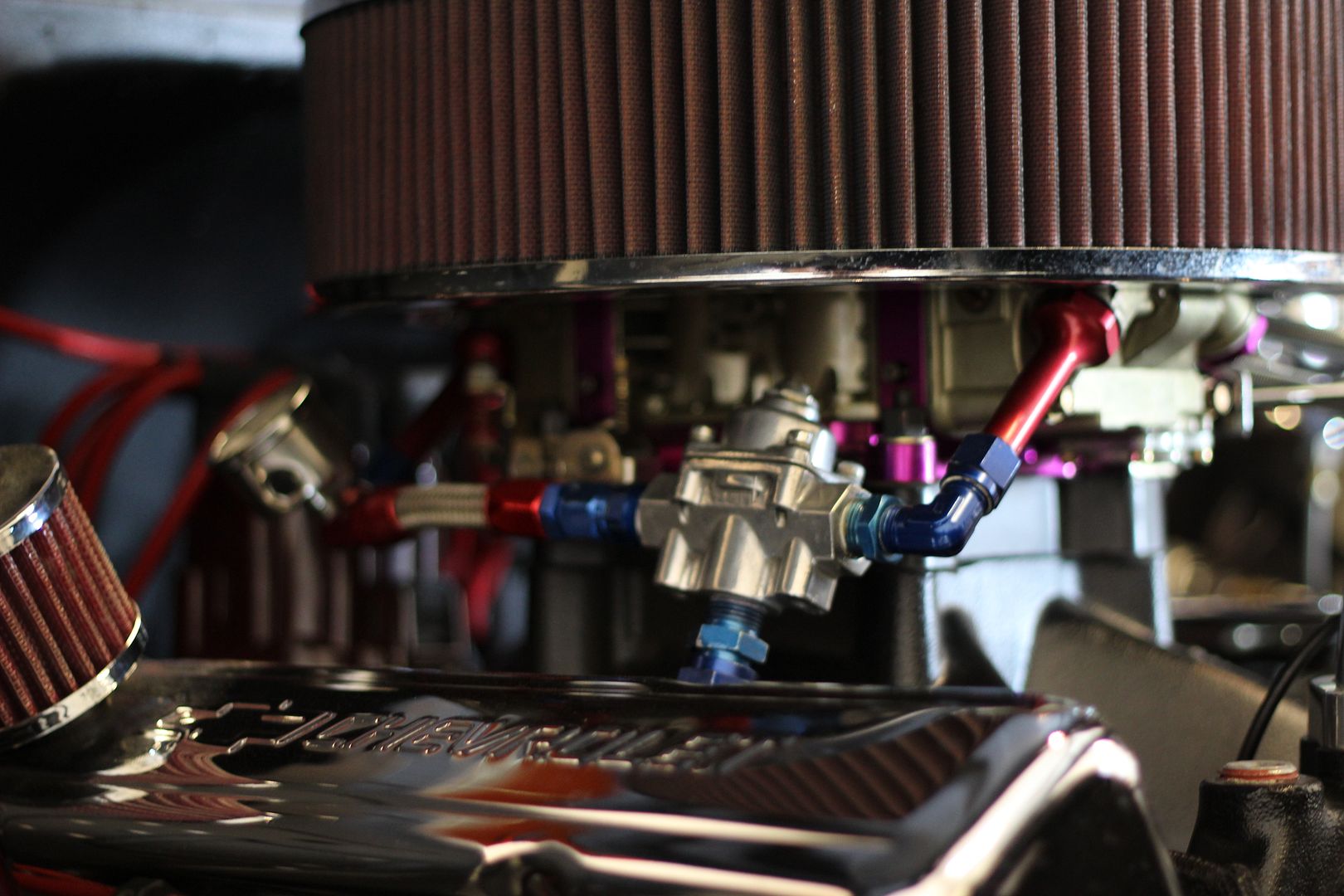 Chevrolet C-10 for Sale
Auto Services in Oregon
Automobile Body Repairing & Painting, Towing
Address: 3365 Triangle Dr SE, Scio
Phone: (877) 795-1332
---
Auto Repair & Service, Automobile Body Repairing & Painting, Truck Body Repair & Painting
Address: 19705 SW Teton Ave, King-City
Phone: (503) 692-1579
---
Auto Repair & Service, Automobile Body Repairing & Painting, Truck Body Repair & Painting
Address: 33804 SE Kelso Rd, Boring
Phone: (503) 668-7942
---
Auto Repair & Service, Auto Transmission
Address: 21550 NW Nicholas Ct # D, Hillsboro
Phone: (503) 941-5017
---
Used Car Dealers, Wholesale Used Car Dealers
Address: 1204 SW Dorion, Helix
Phone: (541) 278-9677
---
Auto Repair & Service, Windshield Repair
Address: Brothers
Phone: (541) 977-0459
---
Auto blog
Wed, 03 Apr 2013
Spy photographers have spotted the new Chevrolet Silverado High Country and GMC Sierra Denali out on public streets for a little testing. From the looks of things, the Silverado will receive a much-differentiated front fascia along with special badges and those honking 20-inch chrome wheels. Expect to find a more posh interior as well. Likewise, the Sierra Denali will wear a tweaked nose with the familiar Denali bling. The one of the GMC trucks spotted here rolls on 21-inch gunmetal wheels instead of the 20-inch chrome pieces of the High Country.
Word has it both trucks will go on sale after the Texas State Fair this summer. While General Motors hasn't said for certain what we can expect to find under the hood, we'd be surprised to see anything outside of the range of engines found in the standard Silverado and Sierra models. That means buyers should be able to get their hands on the efficient, 23-miles per gallon 5.3-liter V8.
Tue, 19 Feb 2013
We're set to record Autoblog Podcast #321 tonight, and you can drop us your questions and comments regarding the rest of the week's news via our Q&A module below. Subscribe to the Autoblog Podcast in iTunes if you haven't already done so, and if you want to take it all in live, tune in to our UStream (audio only) channel at 10:00 PM Eastern tonight.
Discussion Topics for Autoblog Podcast Episode #321
Unibody Ford Ranger replacement
Mon, 29 Apr 2013
Recently discovered General Motors trademark applications for LT4, LT5, LT88 and LTX have observers wondering what kind of high-performance offerings could be on their way. A new LT4 would mark a return of the engine designation first used on the Corvette Grand Sport, SLP Pontiac Firehawk and SLP Chevrolet Camaro SS from 1996 and 1997. Supposition at Corvette Forum - which provided advance intel on the C7 like these leaked images - believes a new LT4 could go into the high-performance trim of the next-gen, 2015 Camaro that would be more powerful than the 580-horsepower Camaro ZL1.
Seeing an LT5 again would also be déjà vu - in its former life it was a 5.7-liter V8 for the C4 Corvette ZR-1 from 1990-1994 designed by Lotus, producing from 370 hp to 405 hp. A mix of rumor and hope is that the new LT5 will be a supercharged evolution of the 6.2-liter LT1 (pictured) placed in the new C7 Corvette, and that it will go into the C7 version of the ZR1 pumping out something like 700 hp.
The LTX trademark is, as with that last letter, a complete mystery. If the "X" isn't a generic way to denote the whole LT family, it's wondered if it LTX could refer to a crate motor offering like the LSX.