This American Life spends a week selling Jeeps in Long Island
Thu, 19 Dec 2013 09:59:00 EST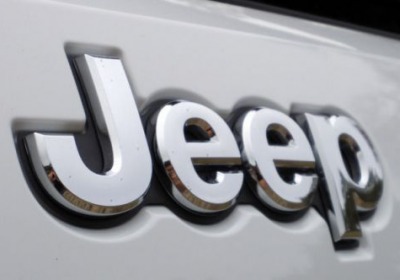 So you think you know car dealers? Well, maybe you do, but This American Life spent a month at Town and Country Jeep Chrysler Doge Ram in Long Island to give us a behind-the-scenes look (or listen, since it's a radio program) at what it's like to be a car dealer.

Yes, there's a lot of swearing in thick New York accents, frustration, confusion, and generally it's a madhouse at the dealership. But that's understandable when the sales staff has to sell 129 vehicles in October in order to get an $85,000 manufacturer bonus - with several other Jeep dealerships within a 10-mile radius.

The episode, 129 Cars, is worth a listen, but make sure you have 71 minutes to spare if you want to get through it in one sitting. Head here for the unedited version or here for the bleeped version (which is 58 minutes long).
---
By Damon Lowney
---
See also: Jeepster name may be used for Fiat-based baby Jeep, Chrysler recalls small number of 2013-2014 cars and trucks over engine debris, 2013 Jeep Wrangler Moab Edition.