Lincoln to resurrect old nameplates for China?
Wed, 04 Dec 2013 10:00:00 EST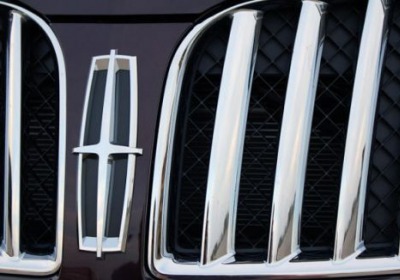 Judging by the success that many luxury automakers are currently experiencing in China, it's no surprise that Lincoln plans to take advantage of the situation by peddling its wares across the Pacific. Lincoln will open its first Chinese dealership next year, but potential buyers there won't be mucking through the same alphabet soup of car names found in American showrooms. USA Today reports that Ford's luxury car division could revert back to legacy names (like Continental and Zephyr) in China while keeping the MK_ names here in North America.

In speaking to Ford exec Jim Farley during the LA Auto Show, USA Today says that Lincoln could switch its naming structure as models are refreshed. Farley didn't confirm that the naming revamp would be a China-only decision, but article leaves little hope that American buyers will get to see the return of classic names anytime soon.

Why would Ford rehash old Lincoln names for China only? Buyers there seem to have a better historical associations with the nameplates than in the US. Chinese also still hold Lincoln in high regard, associating the marque with use by prominent government officials.
---
By Jeffrey N. Ross
---
See also: 2015 Lincoln MKC aims to rejuvenate the brand... again, Lincoln reveals MKC compact crossover ahead of LA debut [w/video], J Mays retiring from Ford design, succeeded by Moray Callum.