Ford only automaker to make 2012 Buzz Rankings, Toyota most improved
Wed, 30 Jan 2013 10:00:00 EST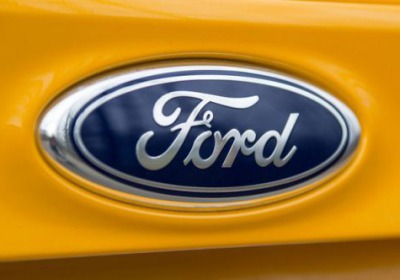 Ford landed itself a spot among the top 10 brands in the 2012 Buzz Rankings. The annual index scores 1,100 brands in 41 categories to determine which nameplates had the most positive buzz throughout the year.

For the third year in a row, Subway took the top honors overall with a score of 40.3, and Ford was the only automaker to break into the top 25 by earning a sixth-place finish overall. The manufacturer earned a score of 32.1 points, which was enough to push it up one spot from the 2011 Buzz Rankings. Honda managed 21.2 points overall, which is still well behind 25th-place Kohl's at 26.5 points. Toyota, Volkswagen and BMW all round out the top five automakers.

The 2012 Buzz Rankings also keep track of which brands improved the most over the past year, and this year, Toyota was the manufacturer with the largest leap forward. The Japanese automaker jumped from just 14 points in 2011 to 20.5 in 2012. Chrysler, Kia, Dodge and Volkswagen all saw sizable steps forward as well. Be sure to head over to the Brand Index site for more information.
---
By Zach Bowman
---
See also: Redesigned 2014 Toyota Tundra spied testing in Canada, Ford nets $5.7B in 2012, $1.6B in fourth quarter, Autoblog Podcast #318.