Business booming for Hyundai in 'Bama, new production record set
Sun, 12 May 2013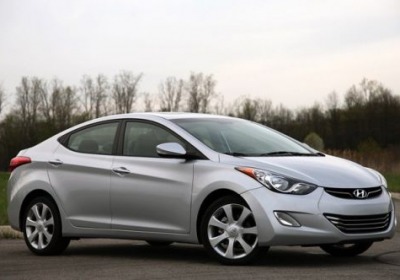 Although it may be a distinction of mild importance on a global scale, Hyundai announced that last month it set an all-time sales record for the month of April. Digging a little deeper, Hyundai-Blog – an enthusiast site not affiliated with the South Korean automaker – is reporting that another record was set: to go along with 63,315 total sales in April, Hyundai Motor Manufacturing Alabama assembled a record 37,372 Elantra and Sonata sedans.

This doesn't mean that half of Hyundai's April sales came from the Montgomery, AL plant, but it's still a telling sign of just how important this new factory is. The Elantra and Sonata are by far Hyundai's most popular models, accounting for almost 63 percent of all Hyundai sales so far in 2013. Congrats on the achievement, Hyundai.
---
By Jeffrey N. Ross
---
See also: 2013 Hyundai Veloster Turbo: April 2013, South Korea firms up fuel economy regs following Hyundai/Kia debacle, Next Hyundai Genesis confirmed for Detroit debut.