Buick might be getting a logo makeover
Fri, 23 Nov 2012 18:01:00 EST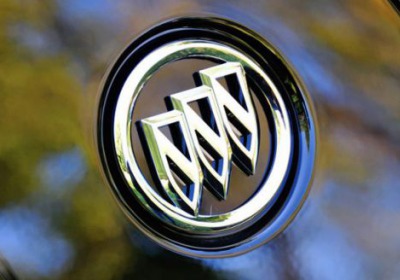 General Motors has finished off an extensive model overhaul for its Buick division, but along with its updated cars, the brand might also be getting a new logo. According to the Detroit Free Press, GM North America President Mark Reuss indicated that the Buick tri-shield logo could be getting a makeover, but offered no further information.

It is unlikely Buick will completely redesign or replace its current logo, but the article seems to indicate that it might return to color; although all chrome now, the logo used to feature red, white and blue shields. Head on over to the Detroit Free Press article to look at some past Buick logos including one from 1904.
---
By Jeffrey N. Ross
---
See also: Why Buick's Encore wasn't a Chevy, 2013 Buick Enclave, Opel Cascada is Europe's Buick convertible [w/video].