Engine:V8
Vehicle Title:Clear

Condition:
Used
Year: 1960
Make: Chevrolet
Drive Type: RWD
Model: C-10
Mileage: 2,000
Trim: Apache


Beautiful 1960 Chevrolet Apache 10. Short Wide. This is a 100% street legal, easy to drive, beast of an Apache. Full Roll cage throughout the cab, Art Morrison Back half, 406 SBC 560 Horsepower. Very straight body and rust-free except for a small spot on the passenger side door. Paint looks phenomenal from 10ft away and has a great clear coat finish. It was a very nice paint job when initially applied, but does have a number of nicks throughout. If you were to repaint this truck, you would easily have a $50,000 truck. I've included a parts list below to highlight some of the parts on the truck. I have also made a video walk-around of the truck. Hopefully this helps! I've never understood how somebody can purchase a vehicle online with the 16 photos eBay lets you post, so I've done my best to add as many photos as possible. I truly don't think you will find a more street able, grocery getting 10 second Apache out there. I can assist buyers with scheduling shipping, it can be a hassle if you haven't done it before. Please, if you have any questions please send them my way I would be more than happy to answer them. Thanks, and good luck bidding!
1960 Chevy Apache Pro Street SWB
406 SBC
ARP Main Stud Kit
Manley 5.7 Forged Rods
Speed Pro 30 Over Forged Pistons
Melling HV55 Oil Pump
Moroso 8 Quart Oil Pan w/ Windage Tray
Isky Hydraulic Roller Camshaft .530 In .550 Ex 110 Degree Lobe
Harlan Sharp 1.5 Roller Rockers
Manley Roller Timing Set
Manley Headbolts, Studs, Guideplates & Keepers
Edelbrock Victor Jr. 23 Degree Aluminum Heads
Comp Cams Valve Springs
Edelbrock Super Victor Intake
Mallory Magnetic Pickup Distributor
Taylor Wires
Hooker Ceramic Coated Headers
Flowmaster Mufflers
HD Turbo 350 Transmission w/ Cooler, 3500 Stall
Hurst Lockout Shifter
Narrowed Ford 9"
Ford 4.11 Trac Loc Positraction
Art Morrison Back Half
Art Morrison Ladder bars
Art Morrison Coil-Overs
Weld Draglites 15x6 Front 15x15 Rear
Mickey Thomspon Sportman Pro Tires
16 Gal Fuel Cell
Mallory 110Gal Electric Fuel Pump
Batter Relocation Kit w/ Plug-in Tender
External Battery Shutoff Switch
CPP Master Cylinder
B&M Roll Control Kit
Black magic Electric Fan
Power Steering
Tilt Wheel
4-Wheel Disc Brakes
Autometer gauges
MSD Ignition w/ Rev Limiter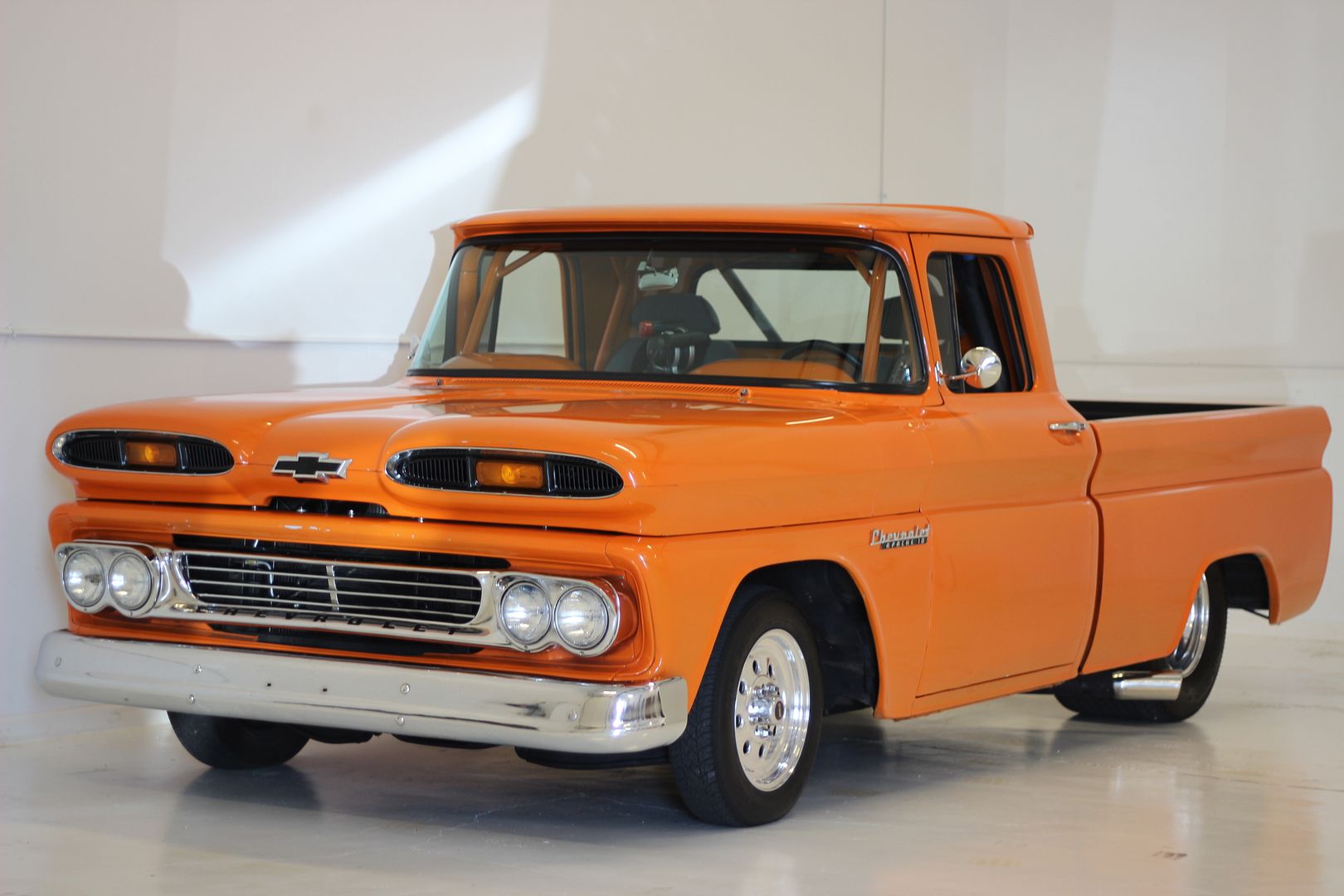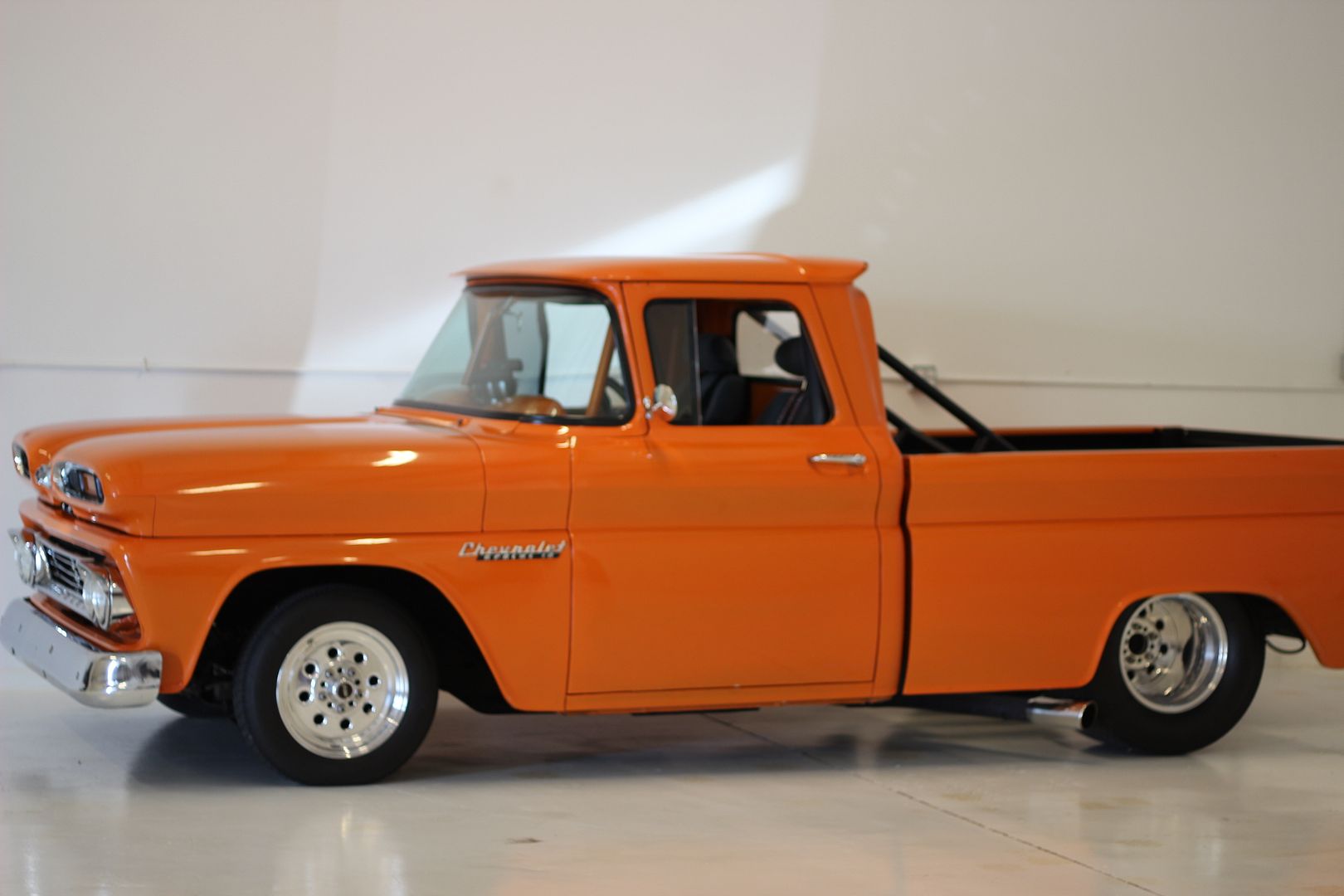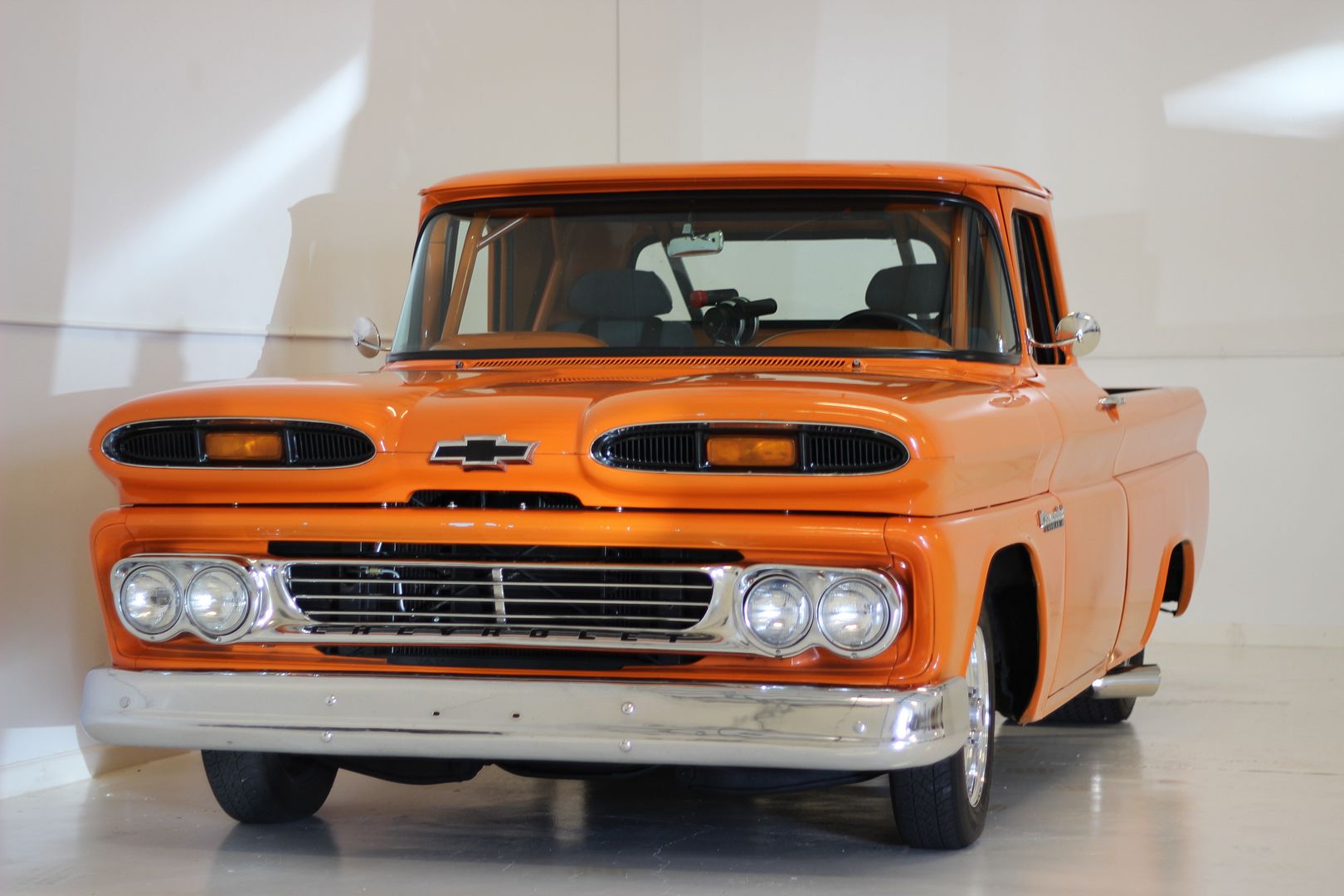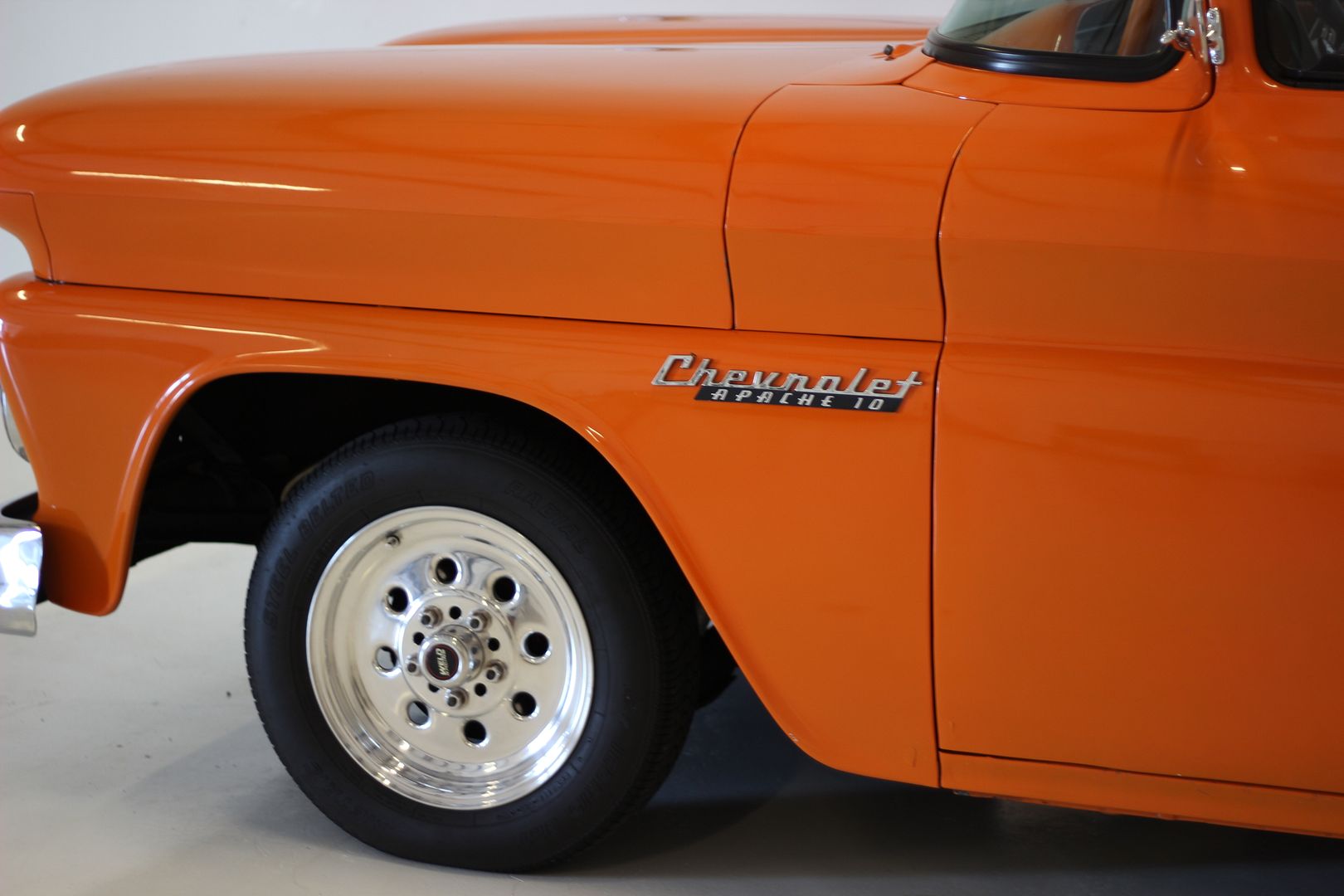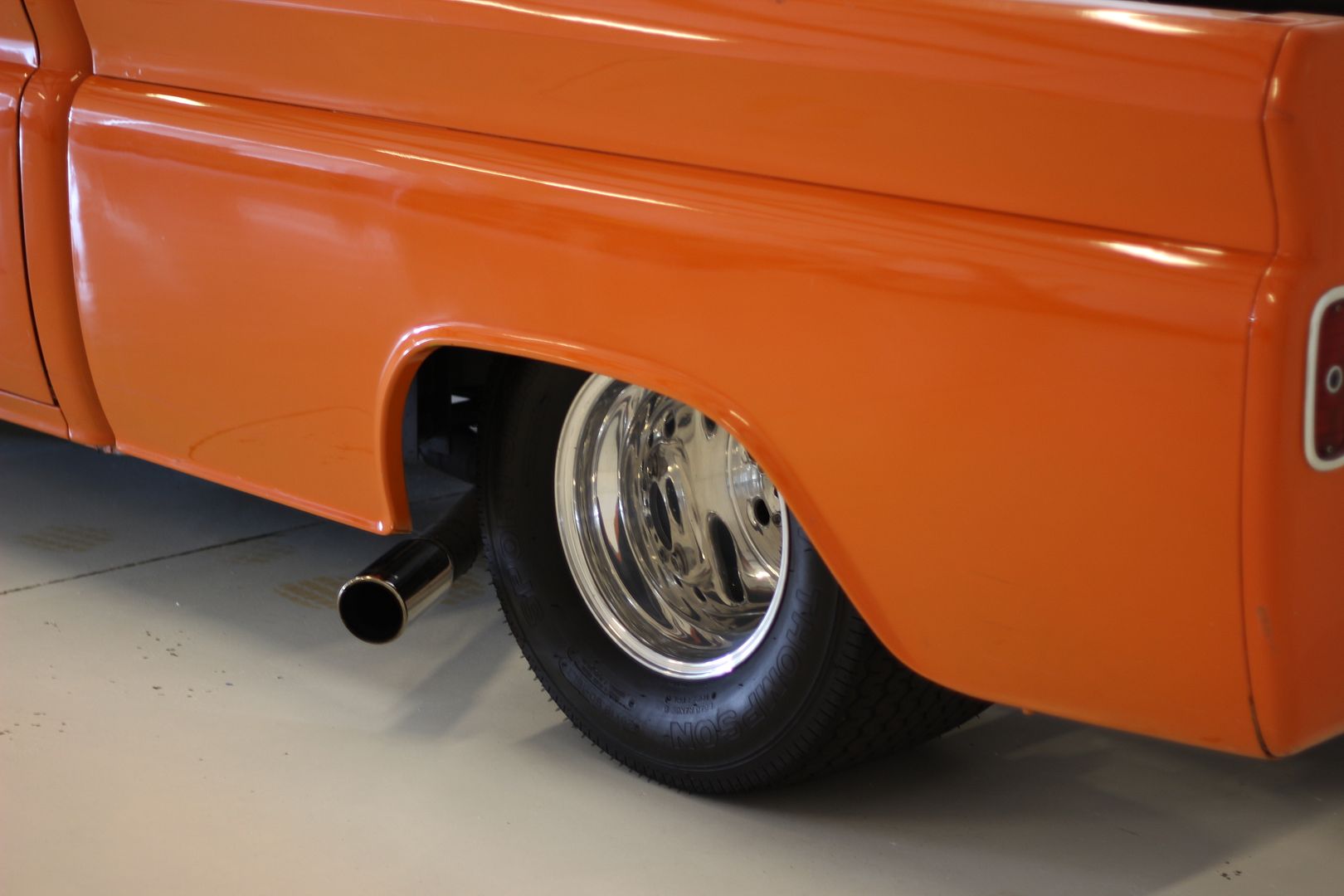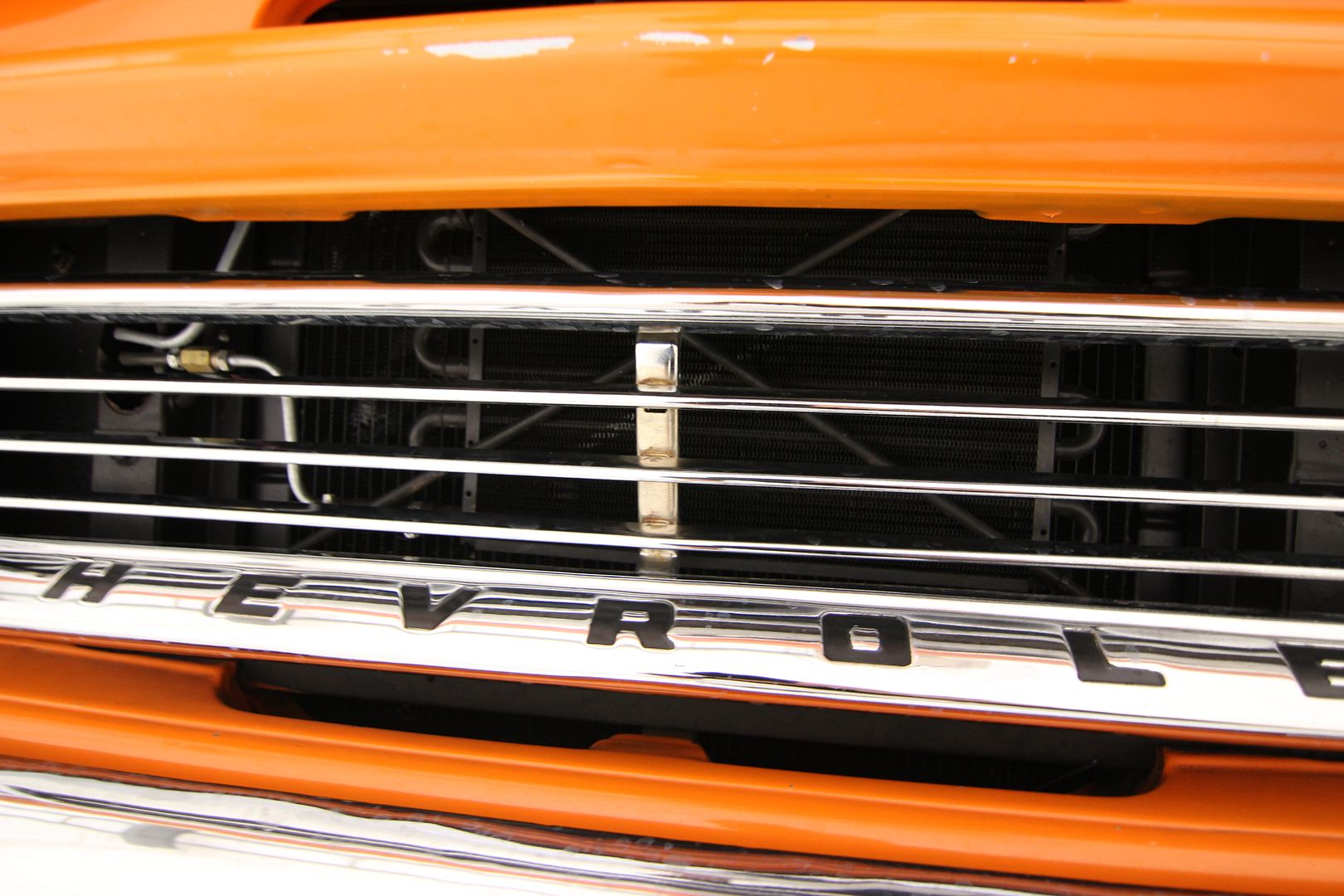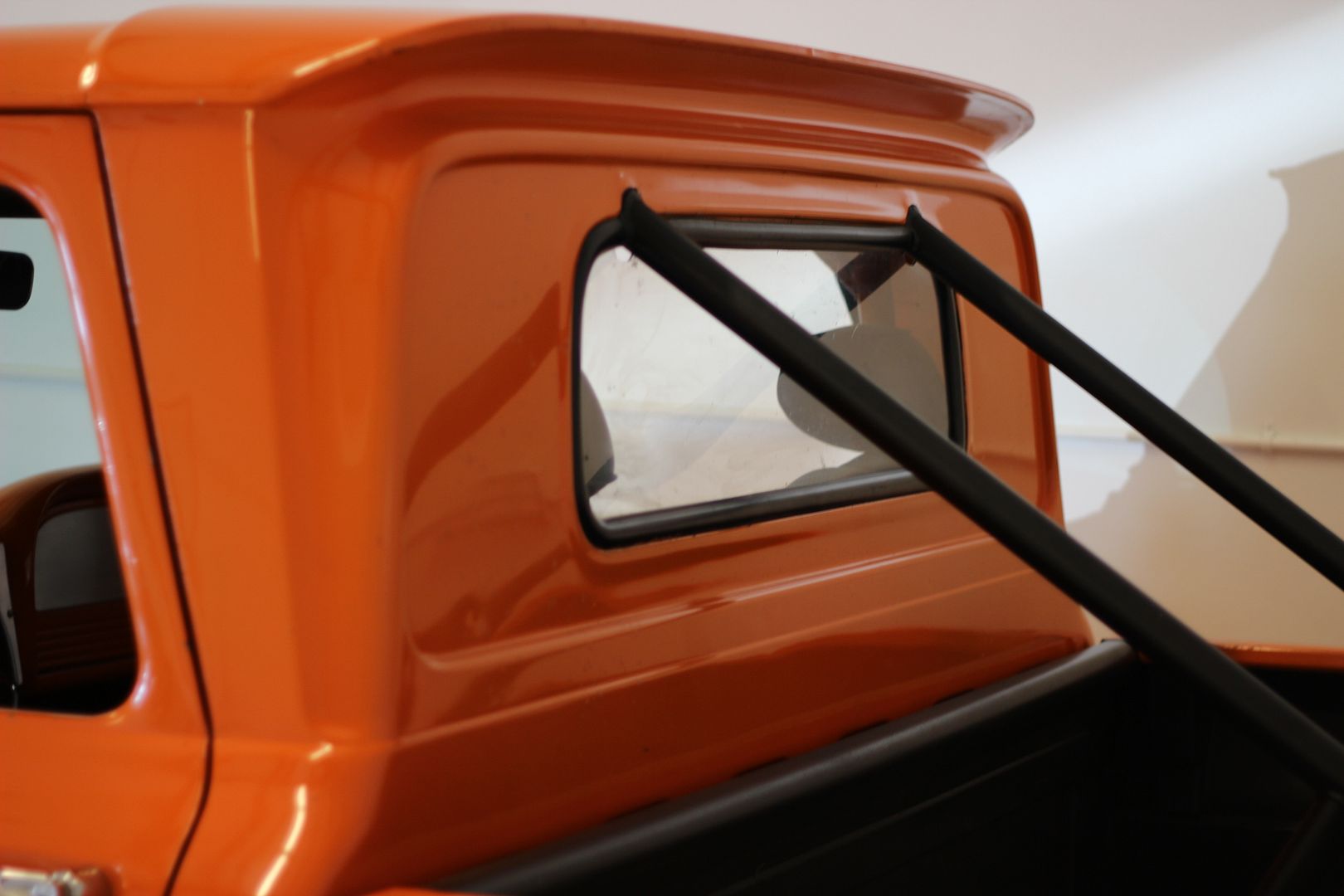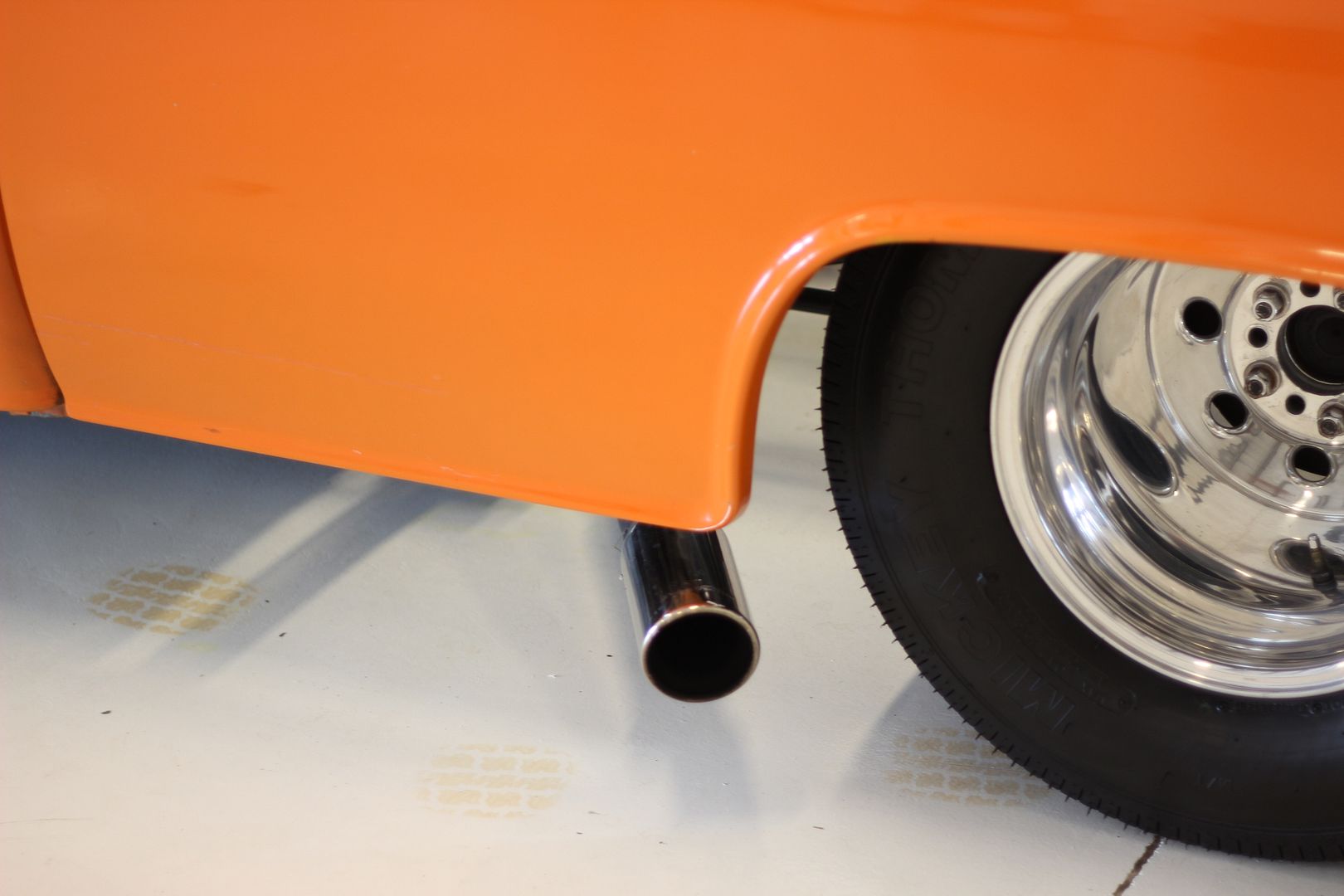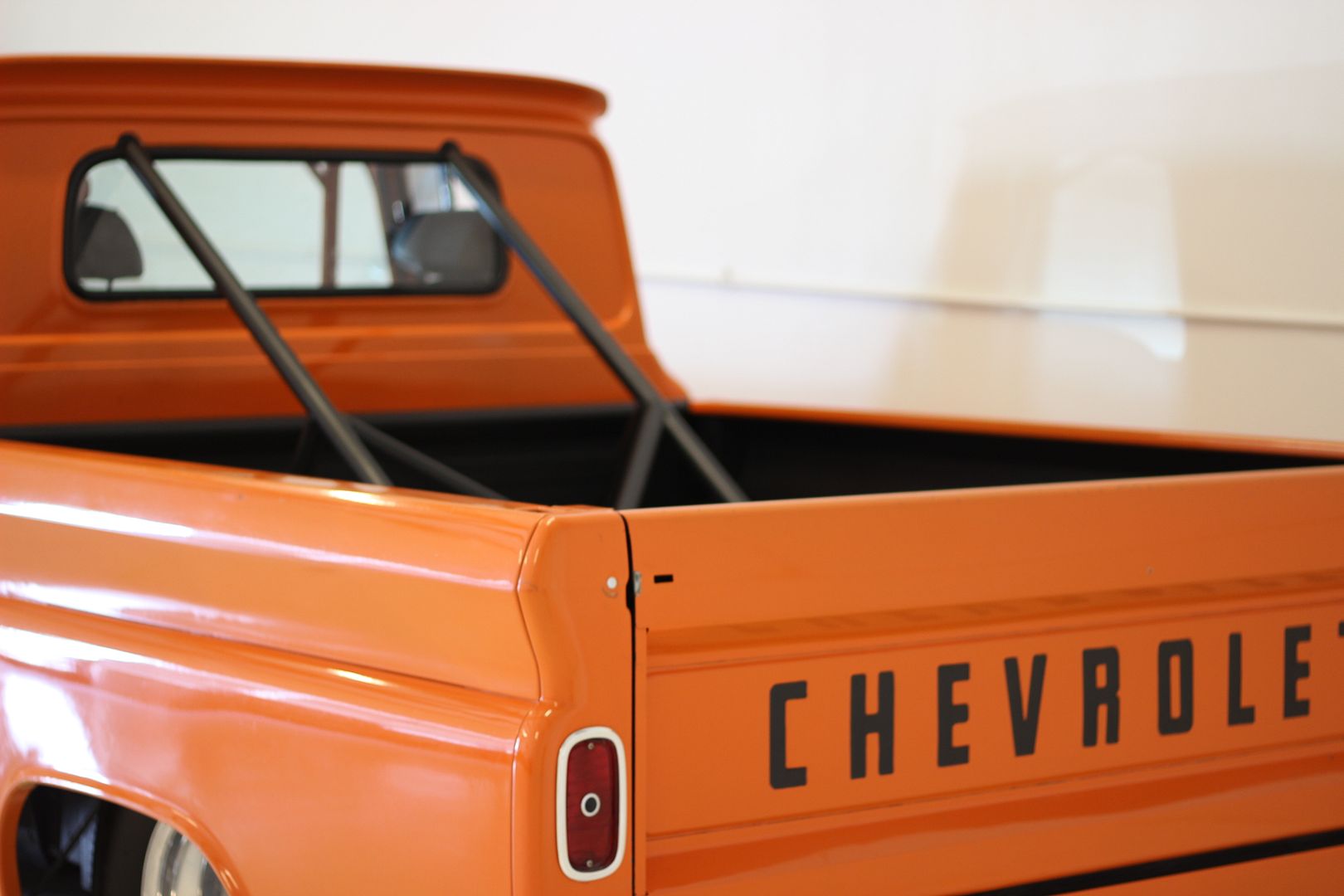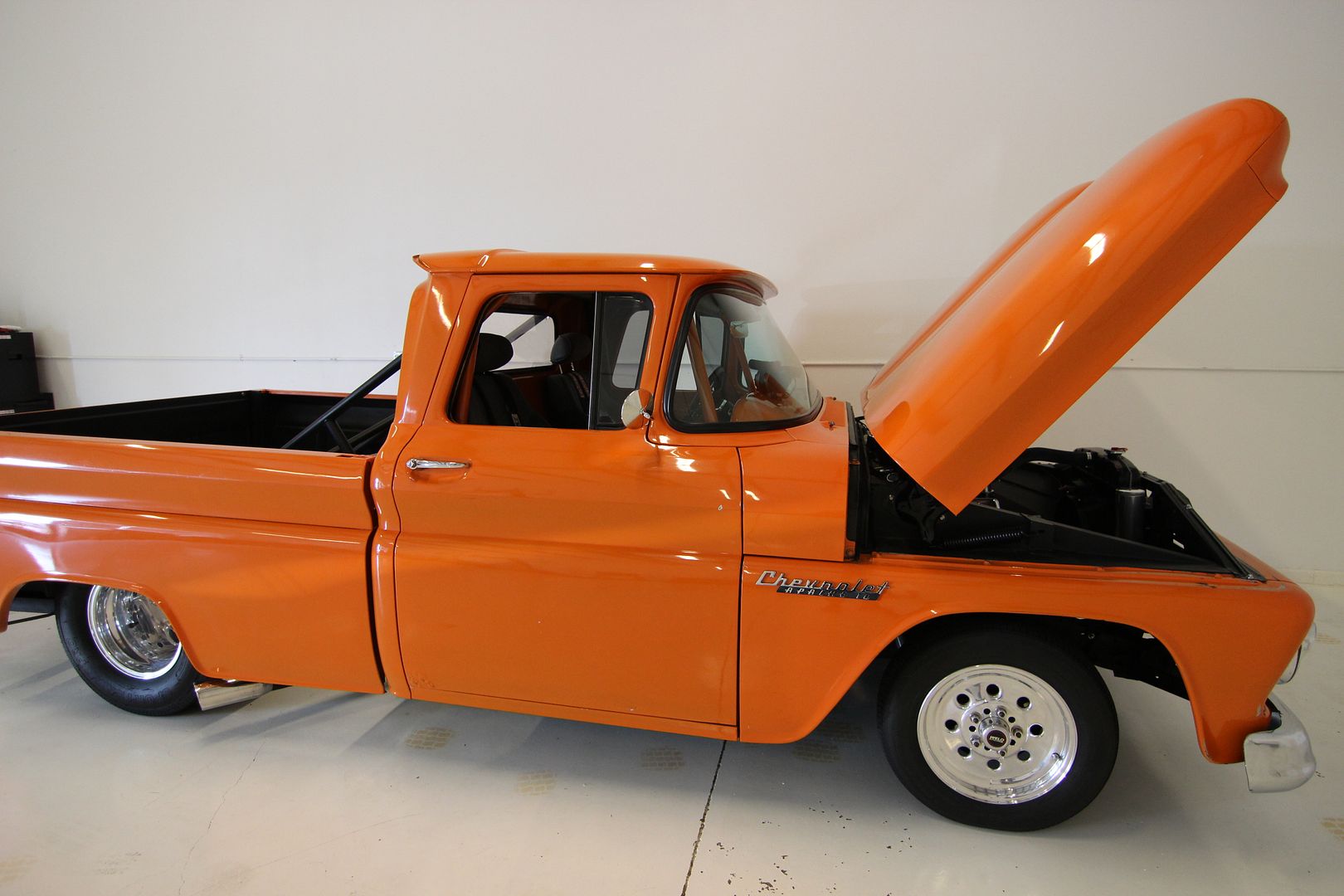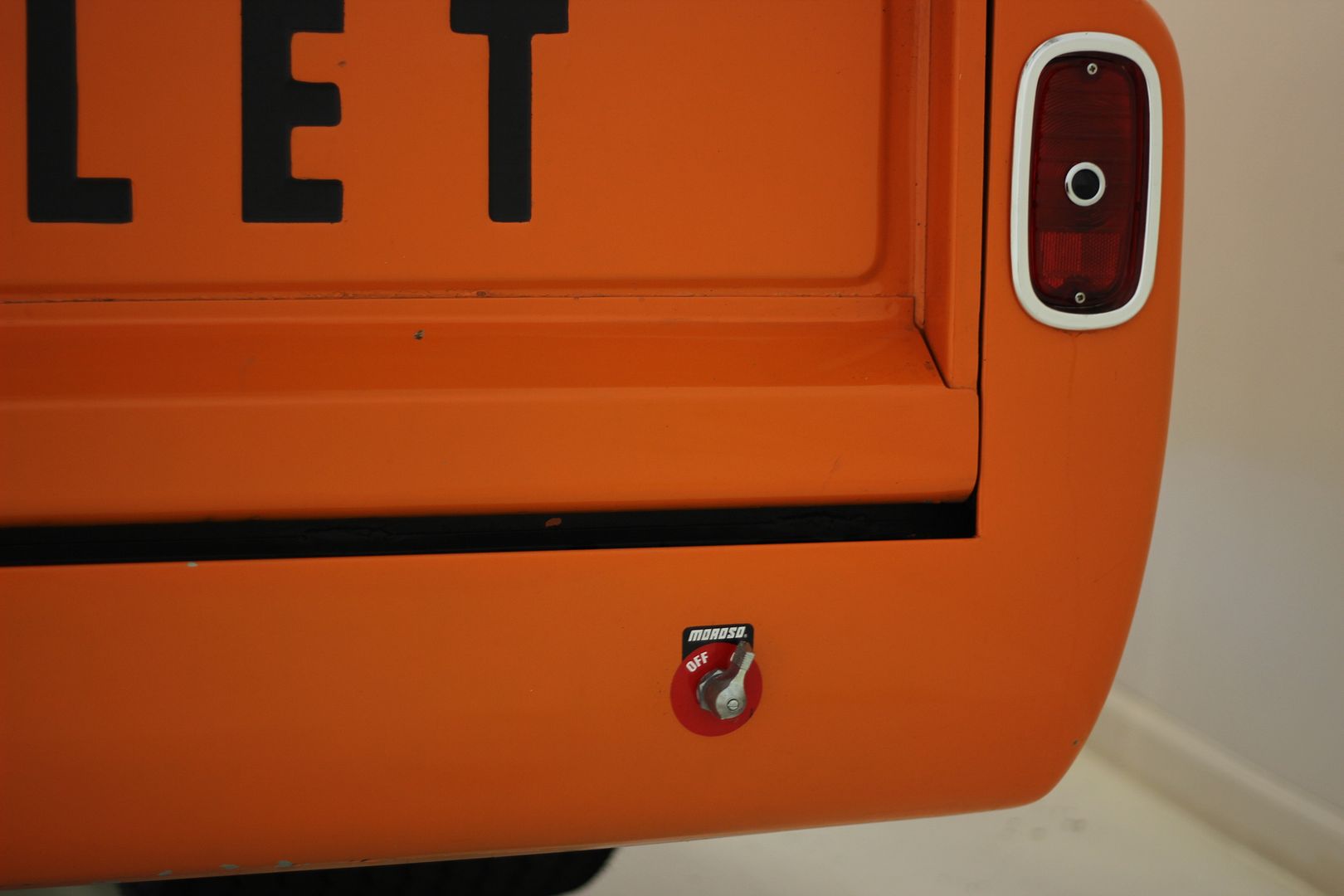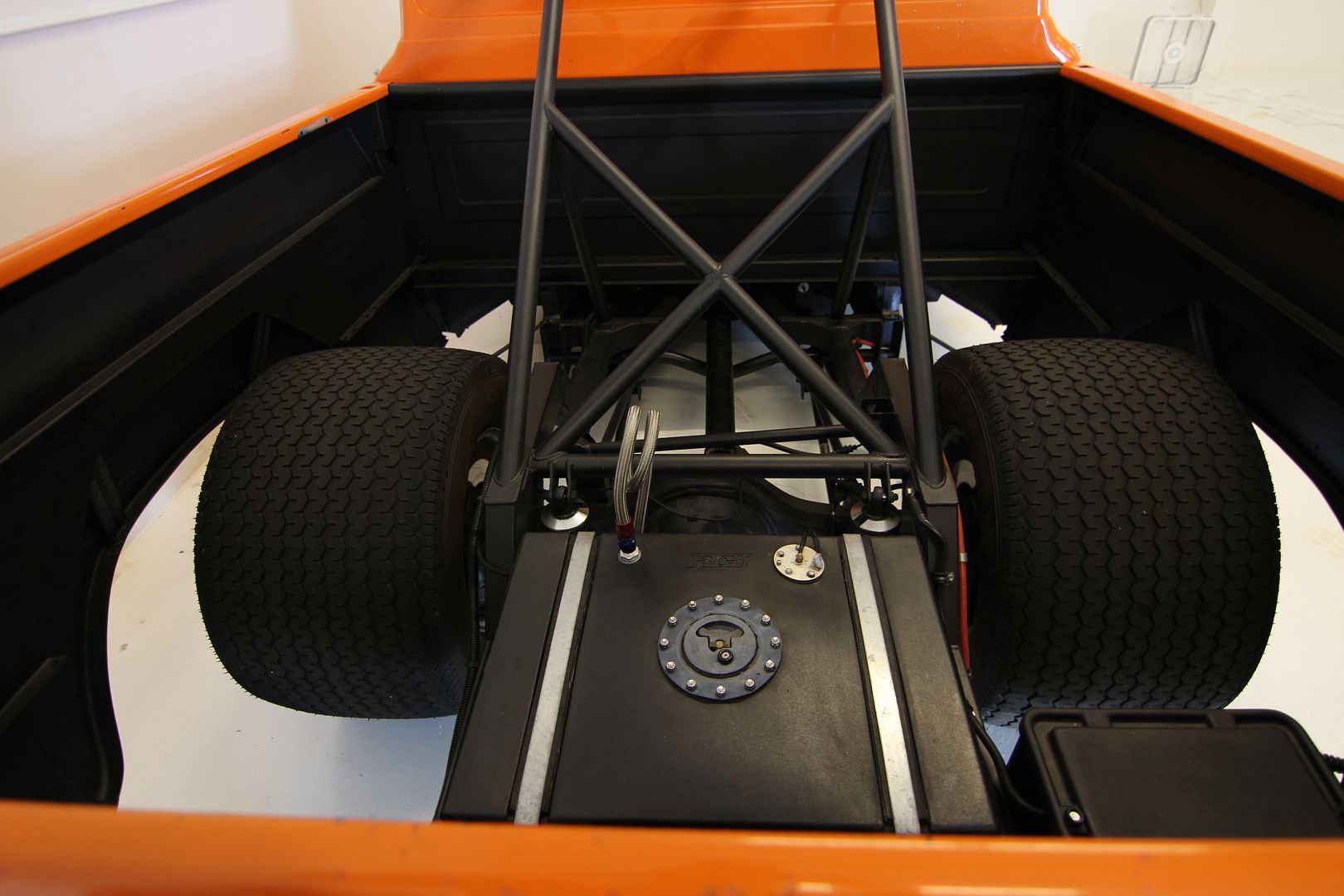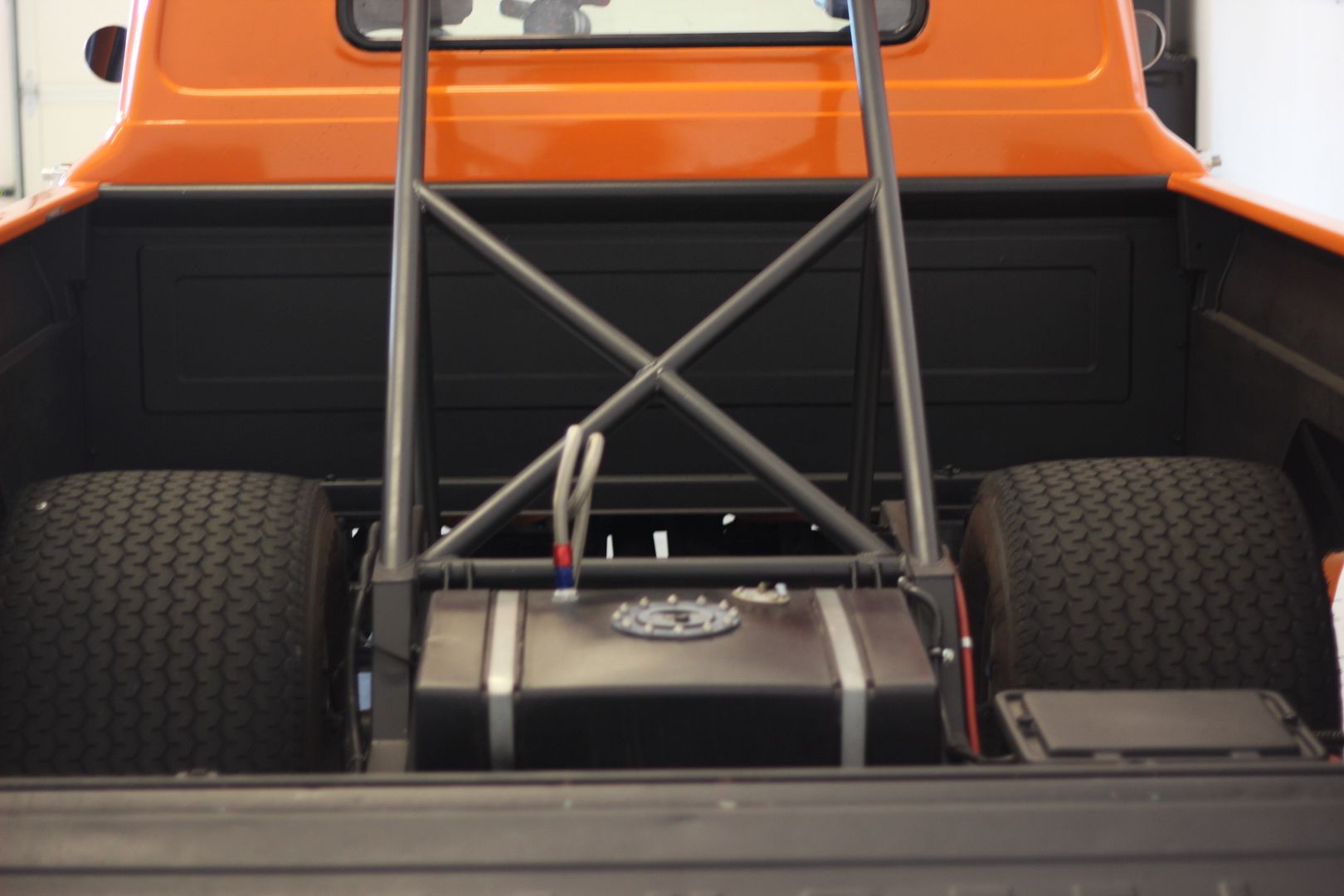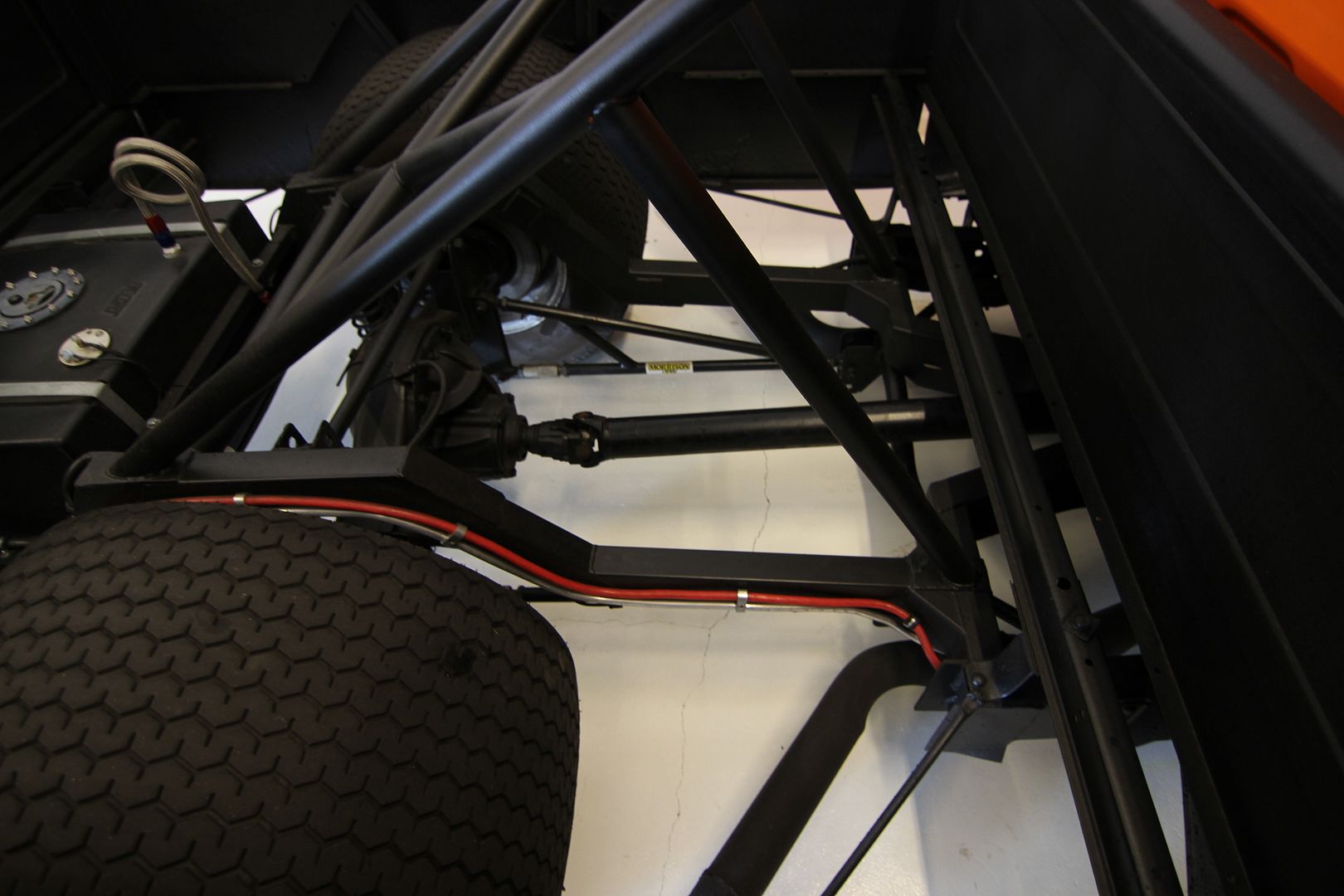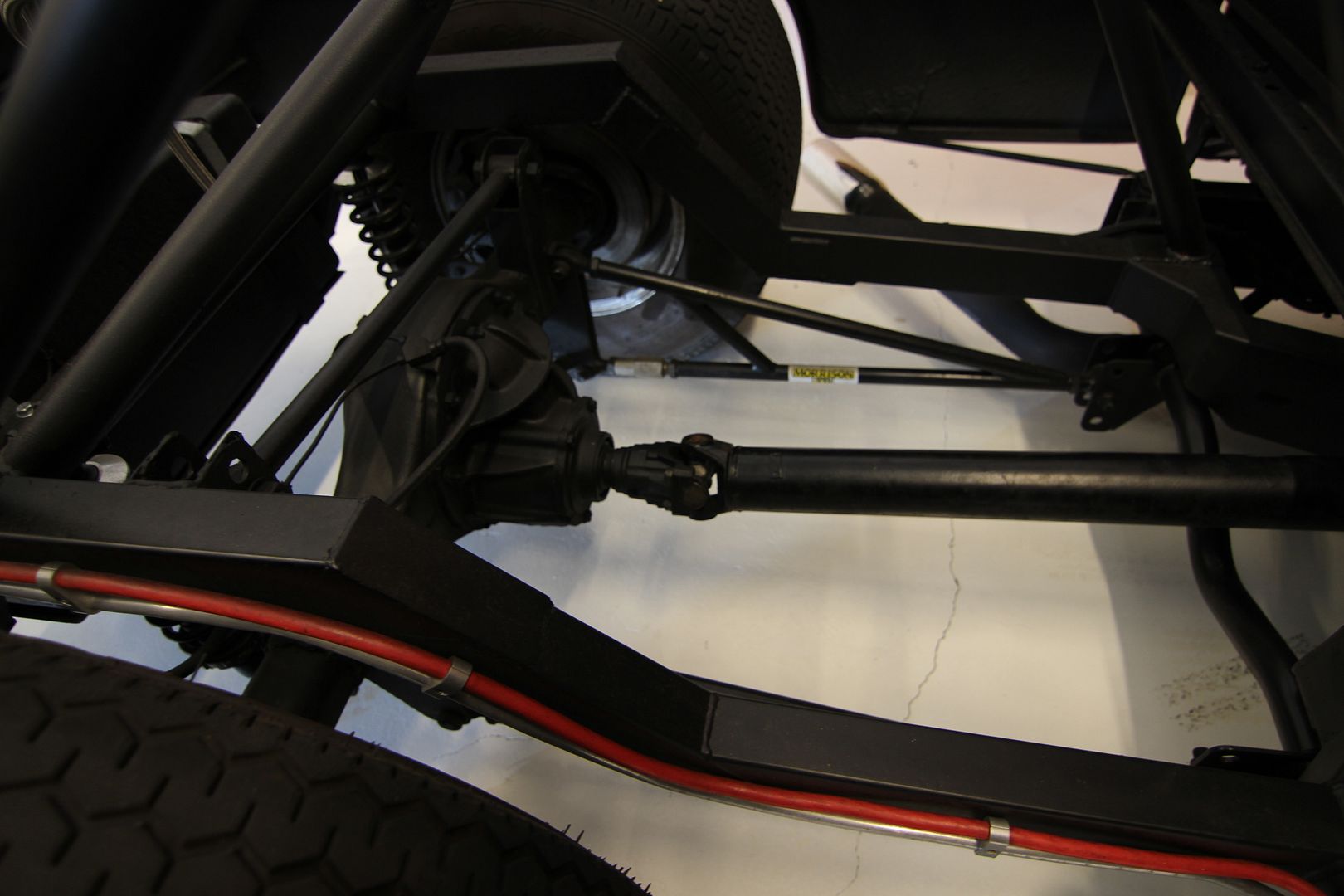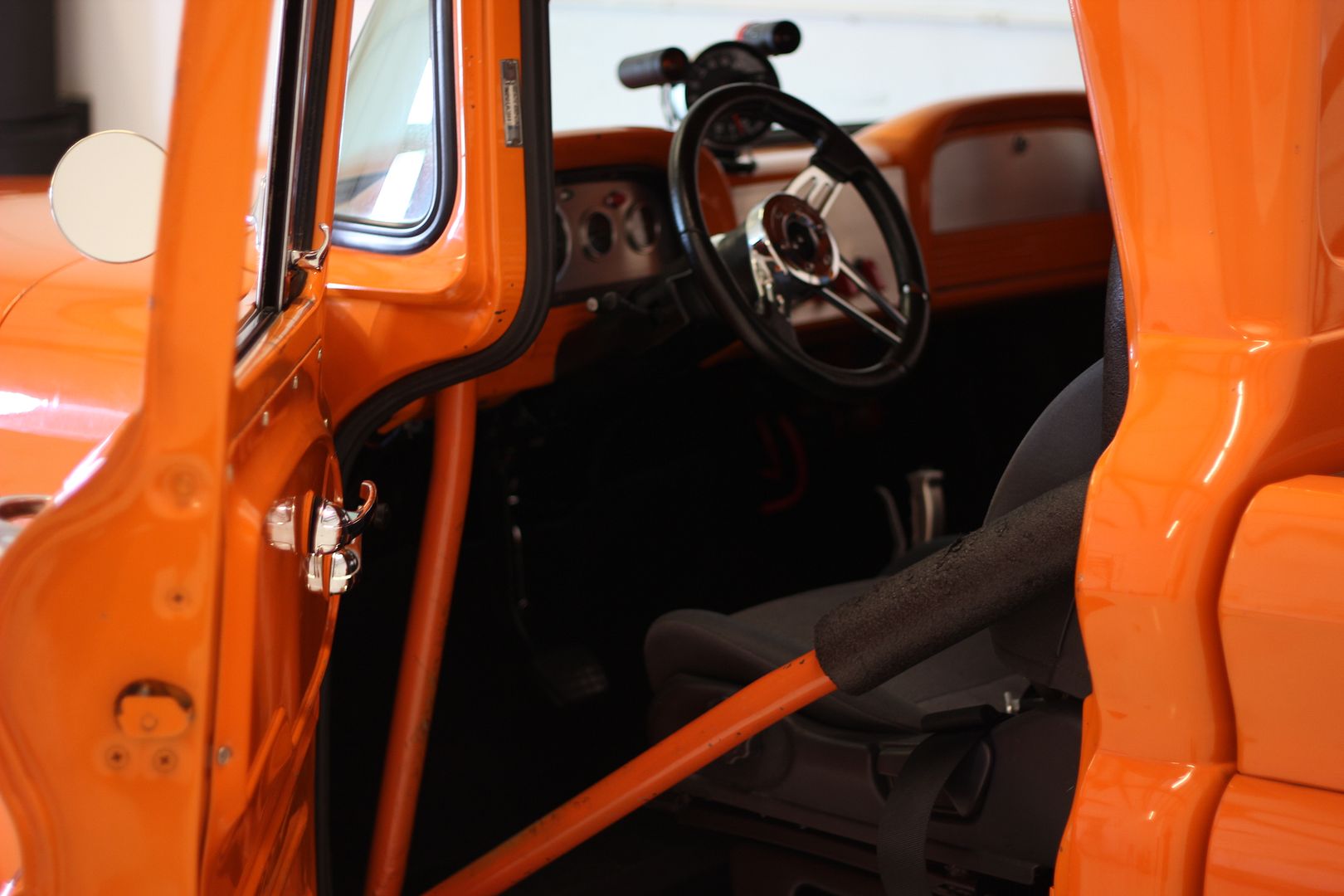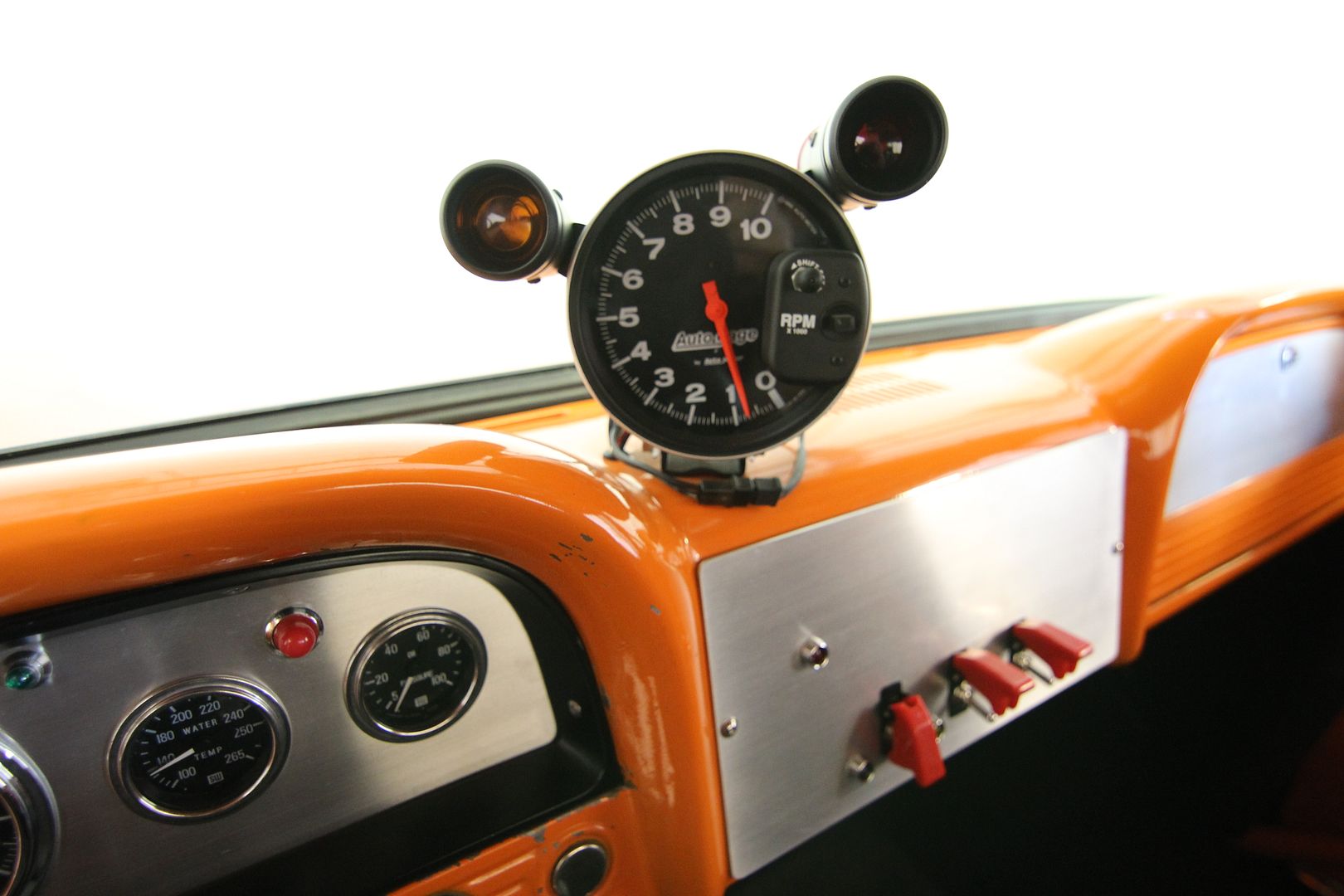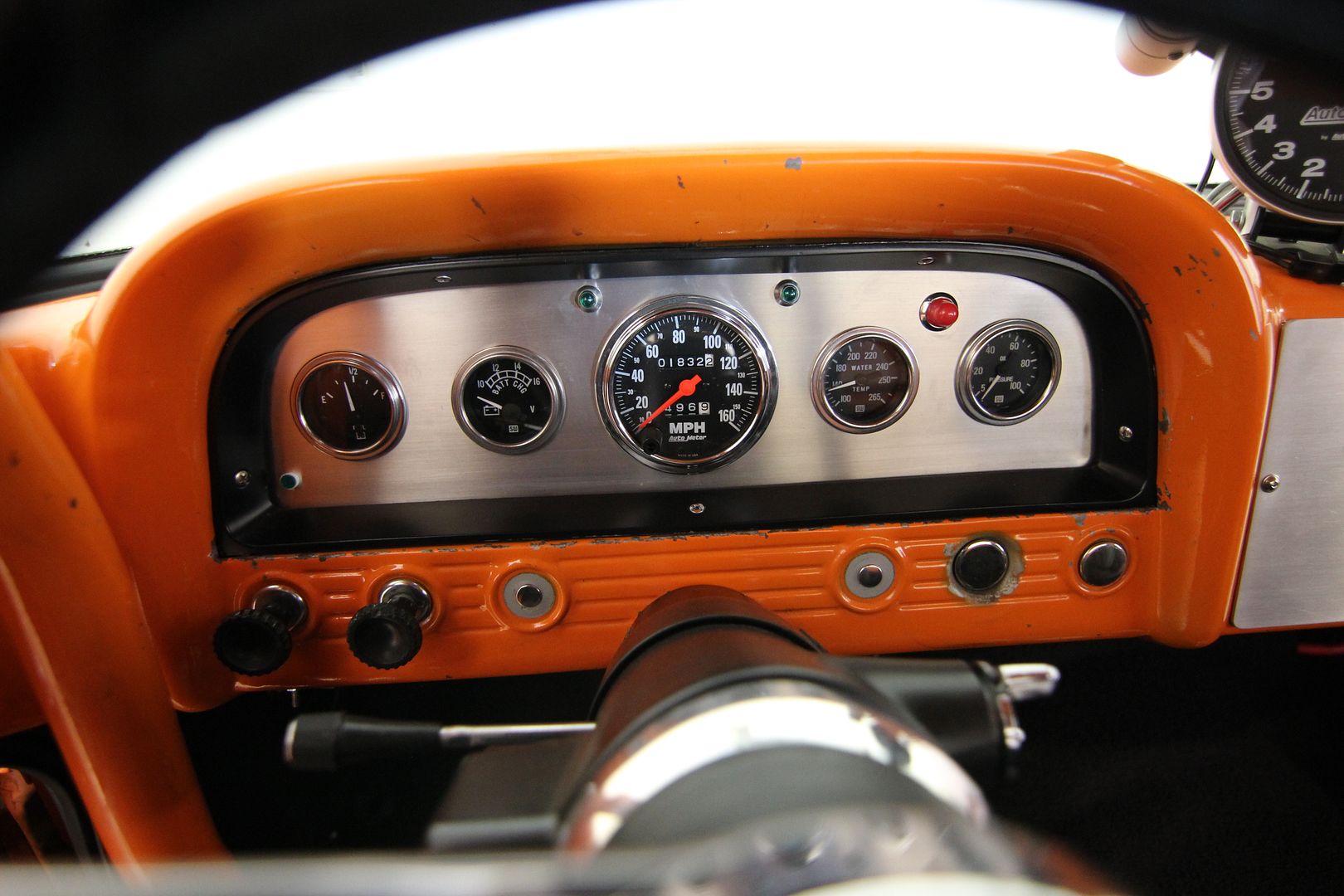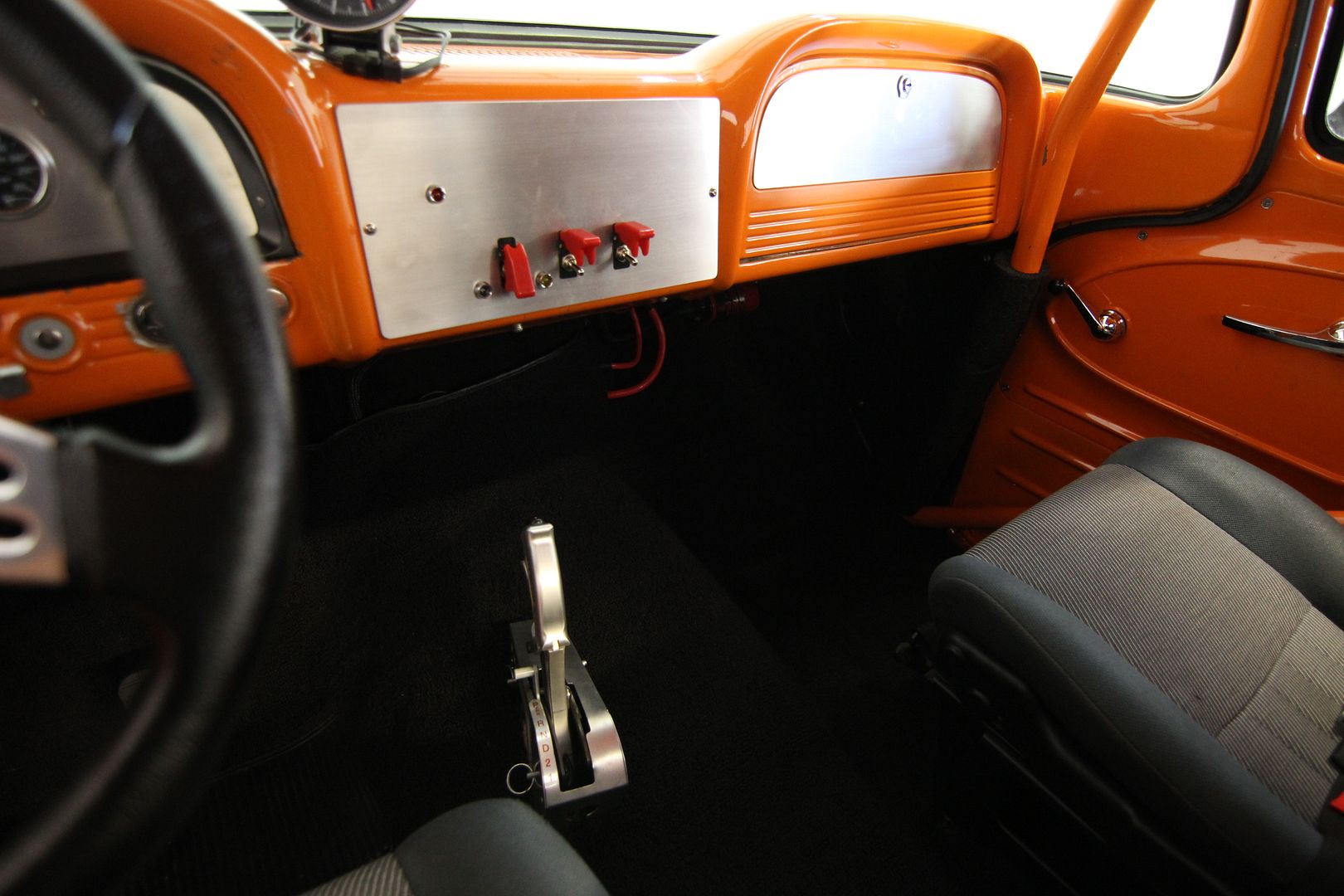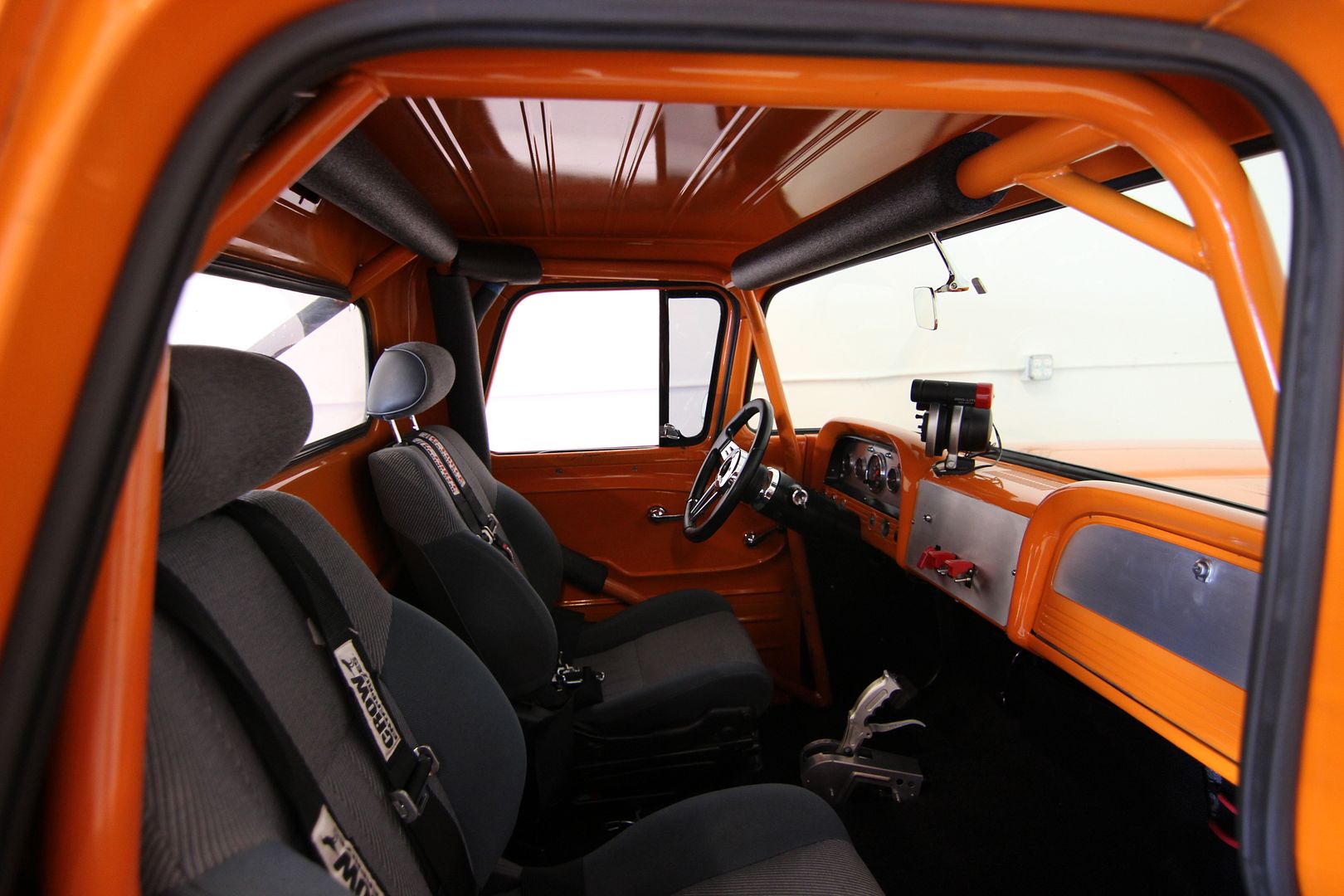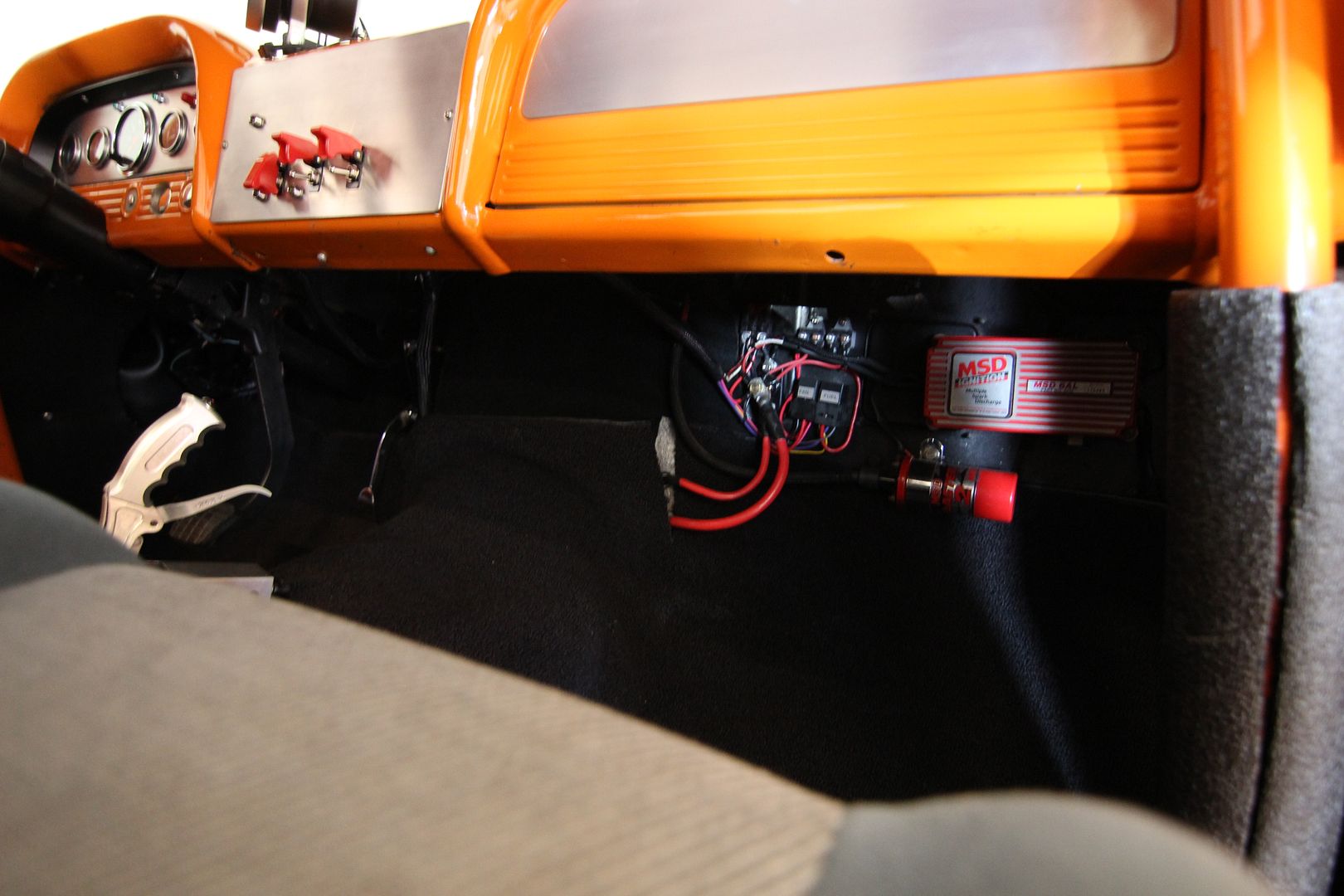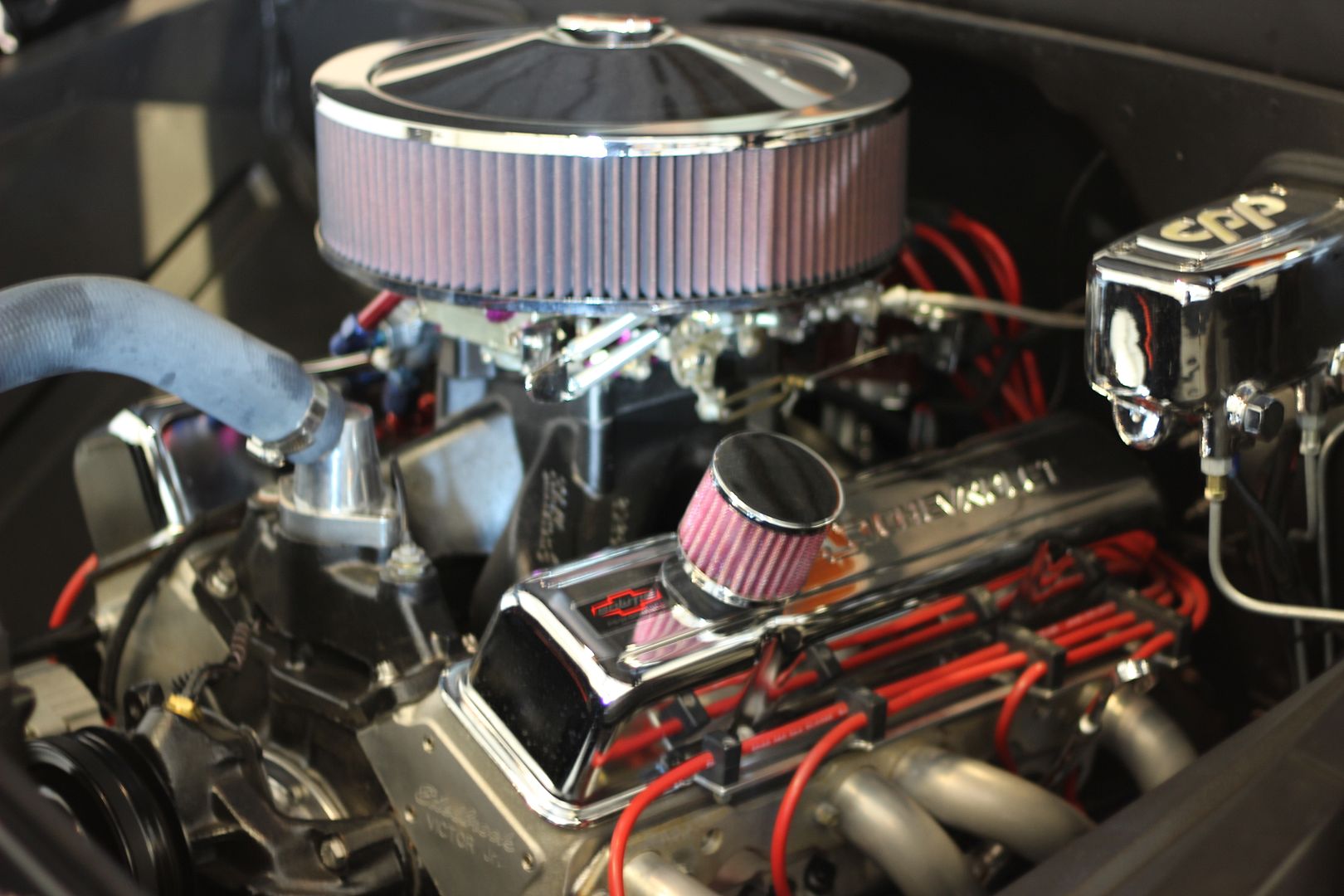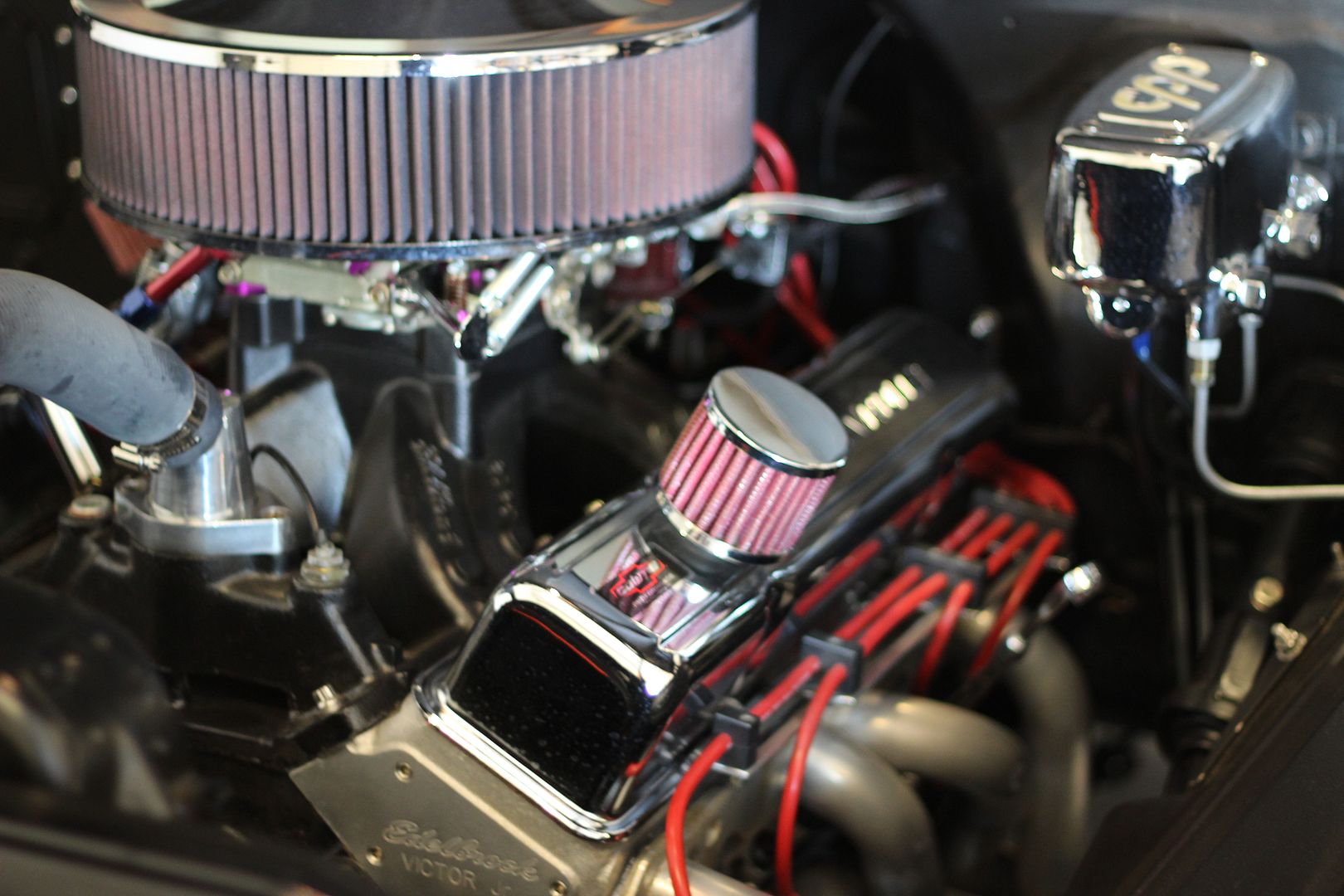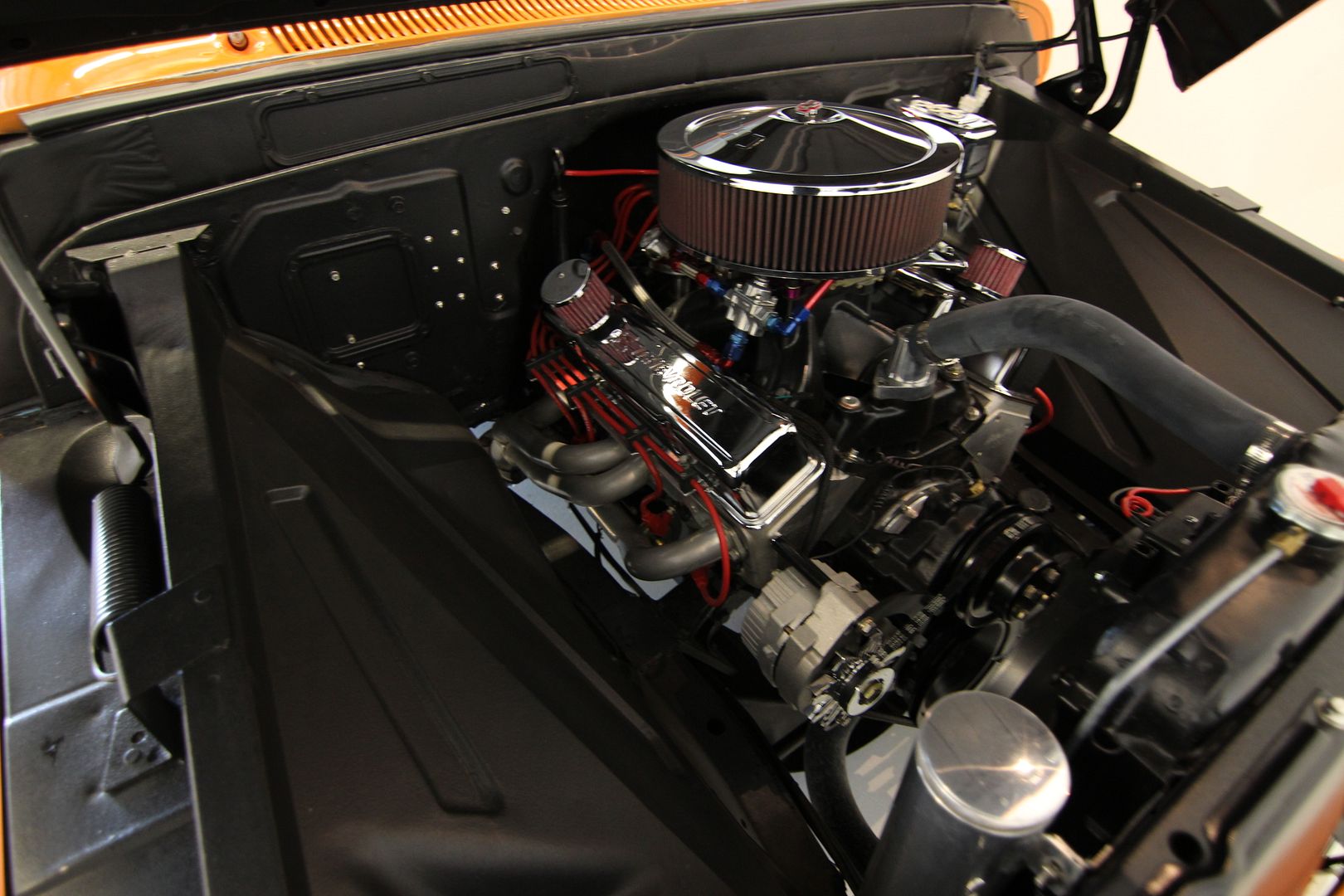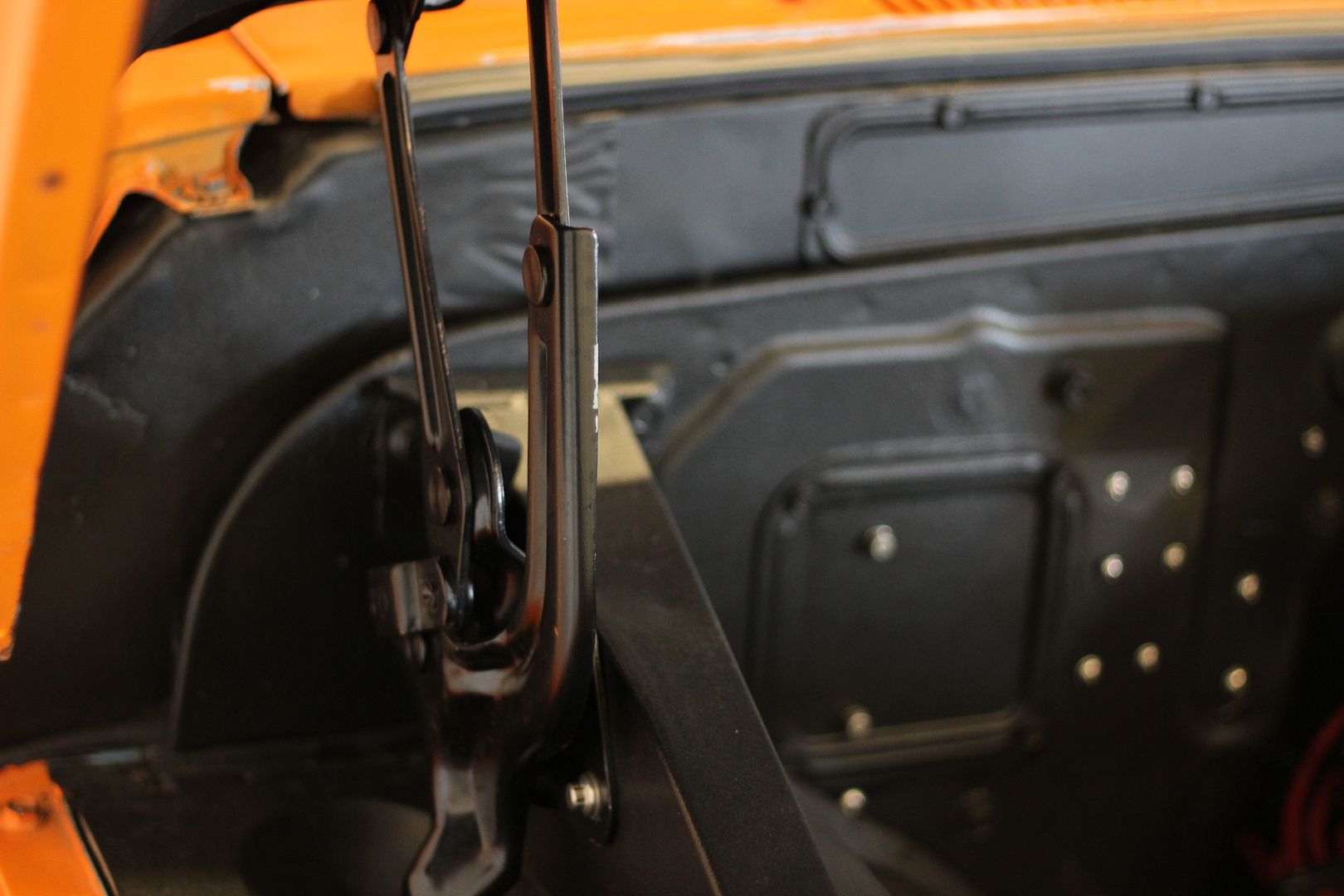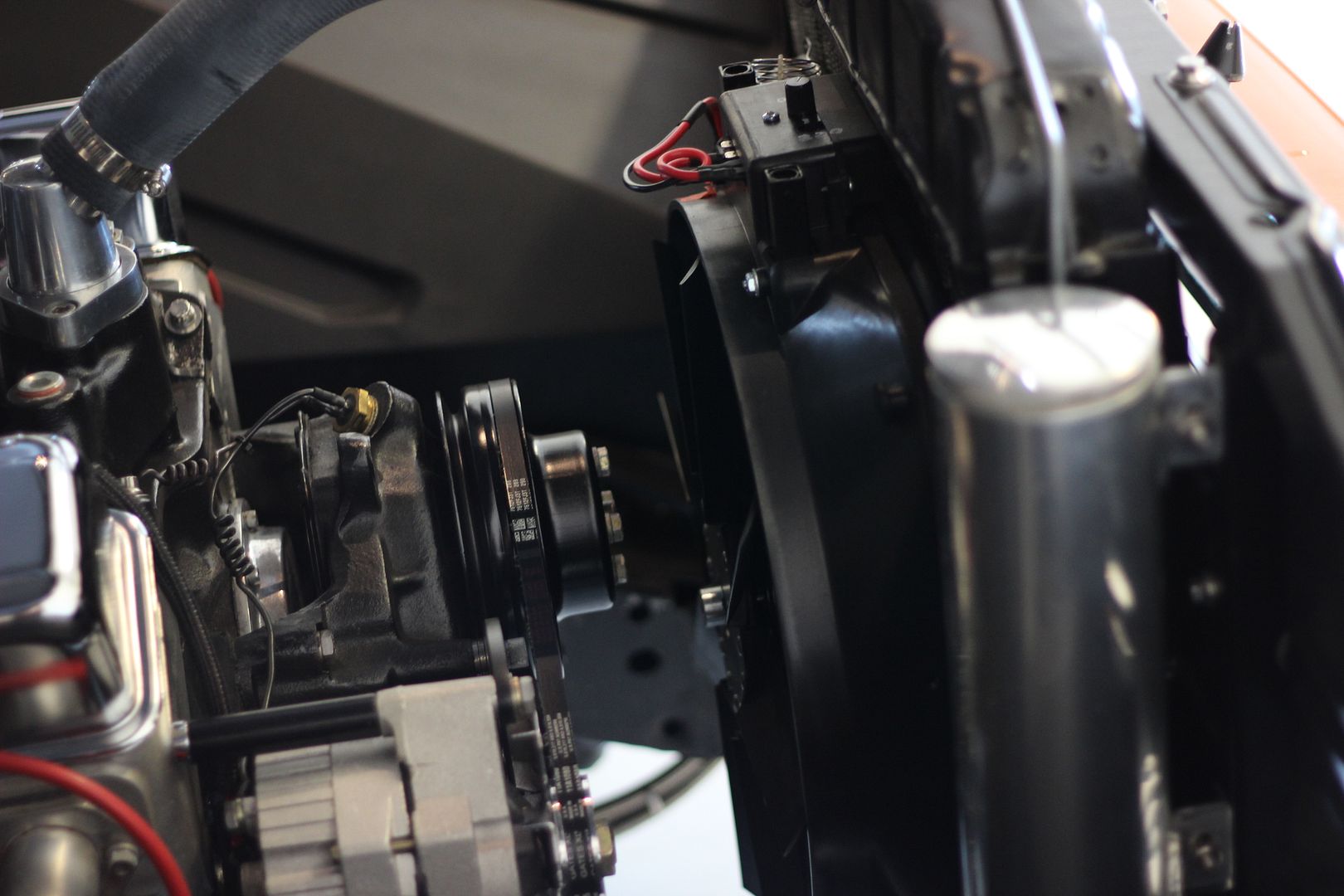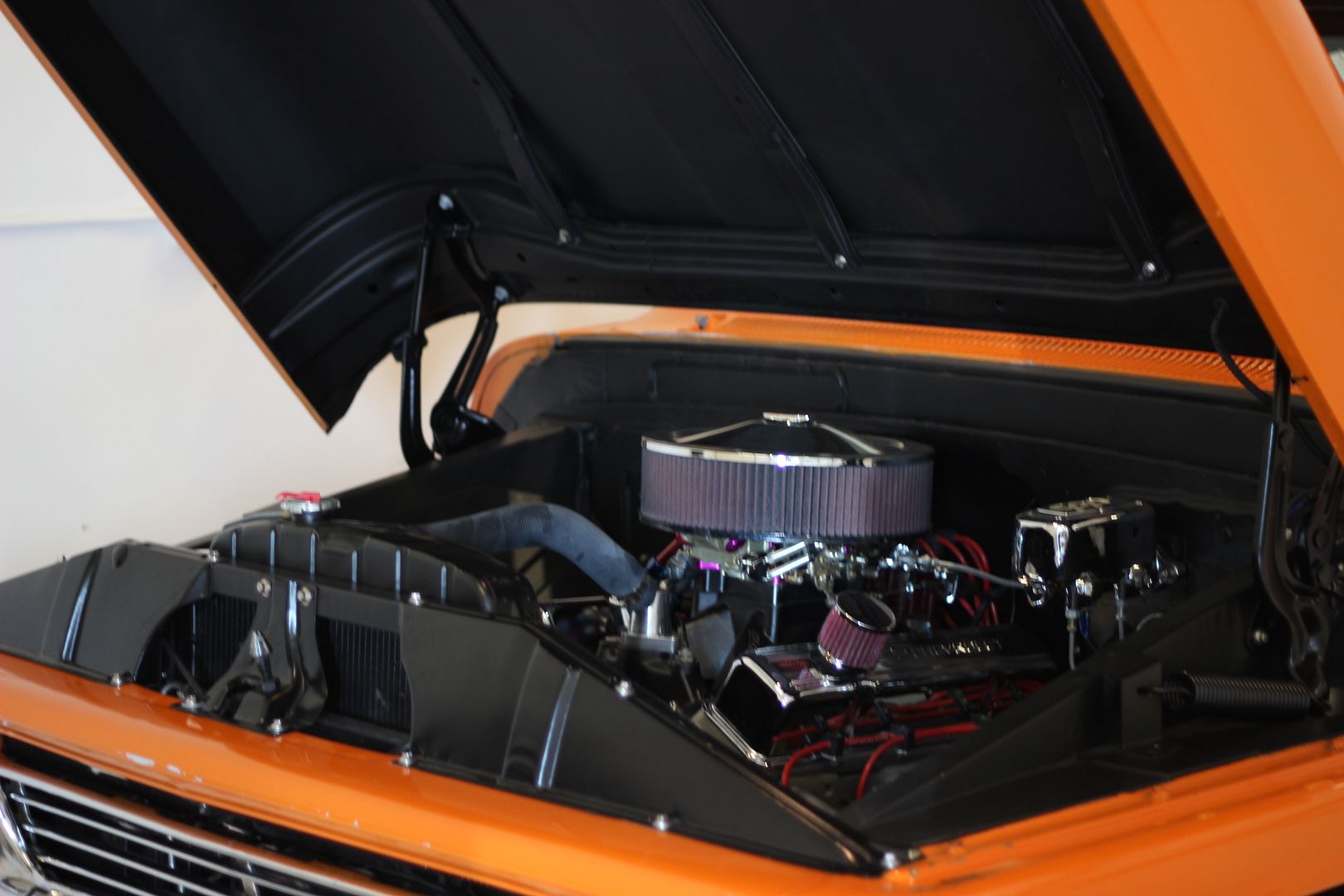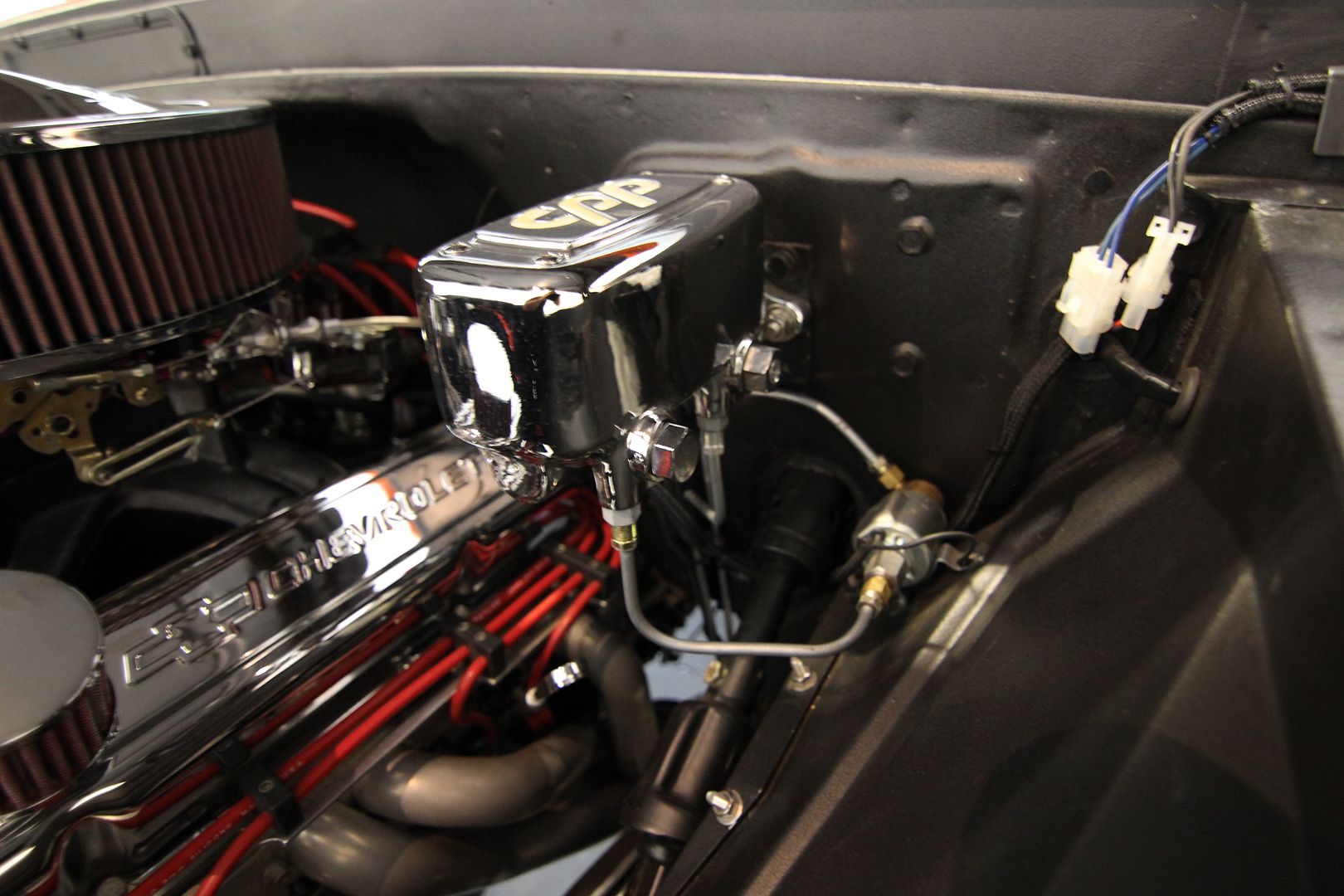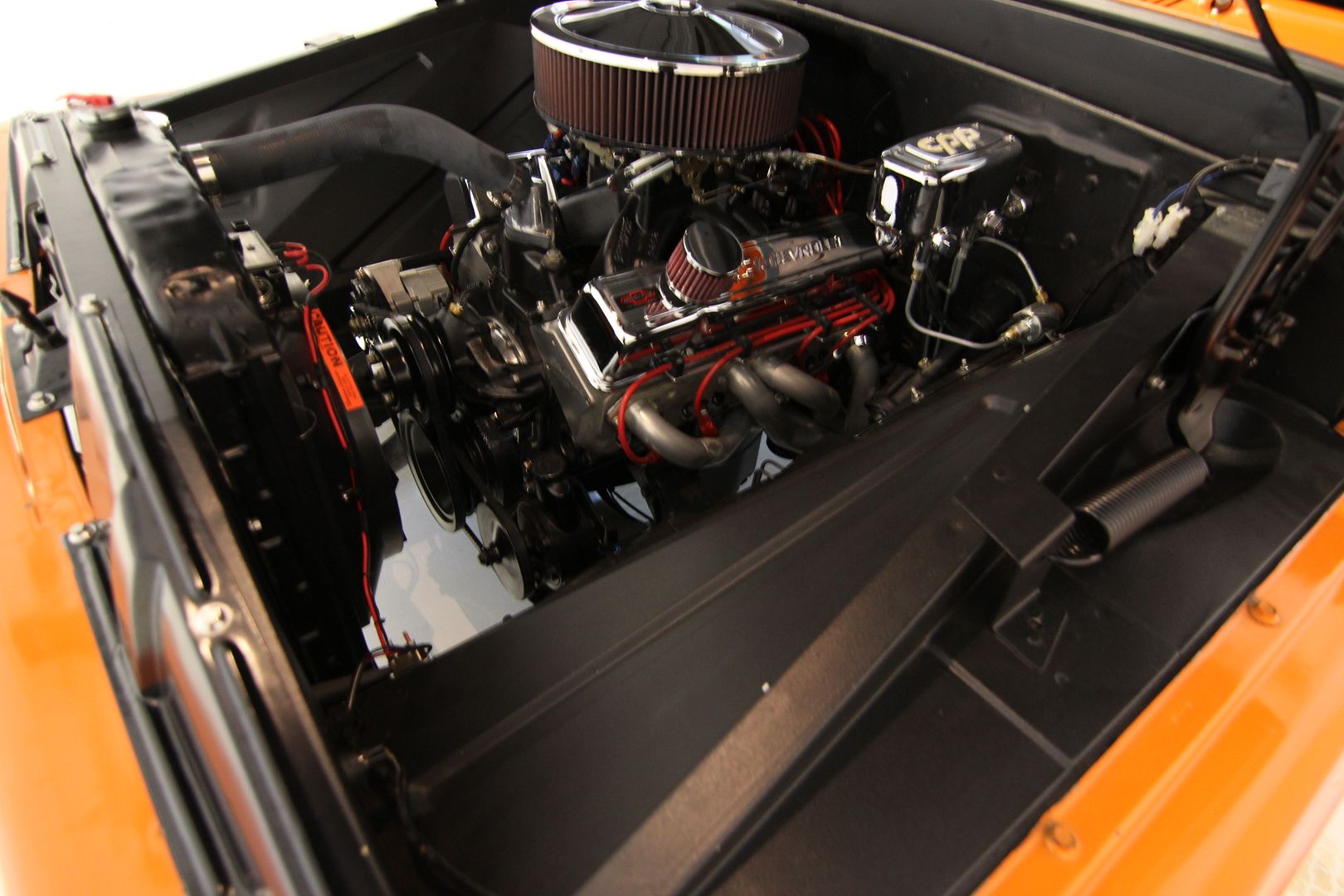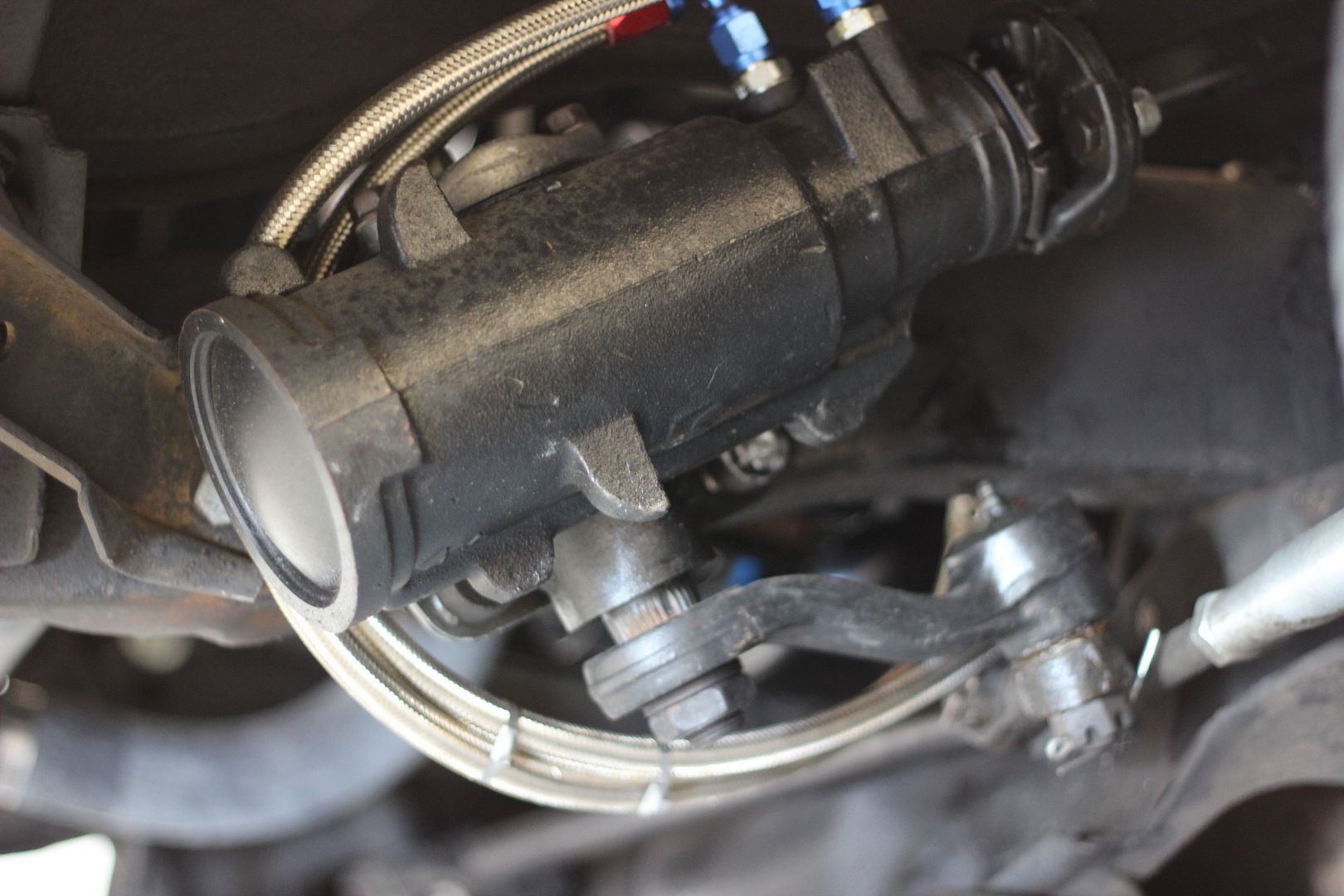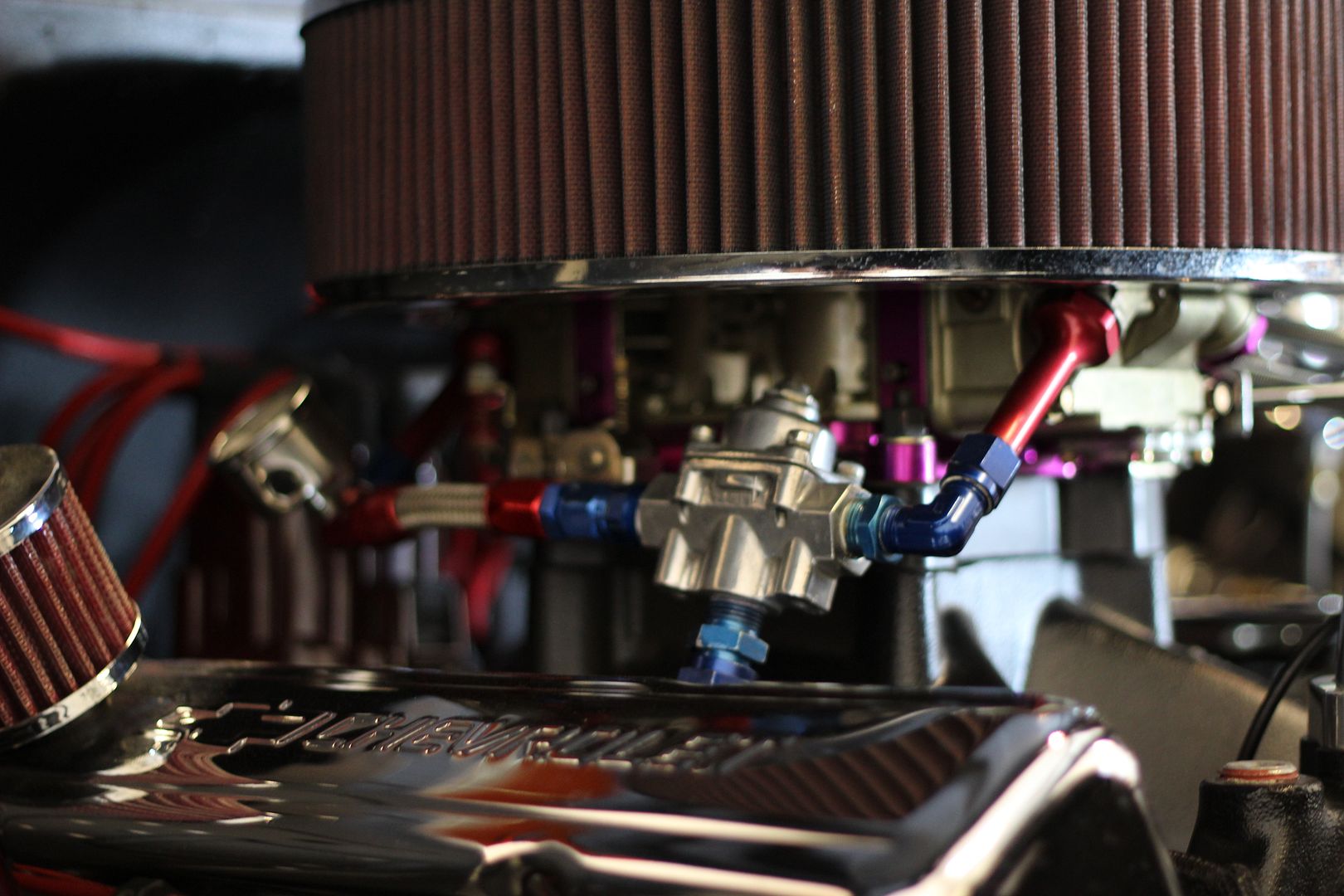 Chevrolet C-10 for Sale
Auto Services in Oregon
Auto Repair & Service, Automotive Tune Up Service
Address: 25821 Highway 126, Elmira
Phone: (541) 935-1415
---
Auto Repair & Service, Windshield Repair, Glass-Auto, Plate, Window, Etc
Address: 49 SW 4th Ave, Boring
Phone: (503) 208-7917
---
Used Car Dealers
Address: 40 NW 4th St, Ashwood
Phone: (541) 475-8100
---
Auto Repair & Service, Automobile Electric Service, Brake Repair
Address: 10240 NW Glencoe Rd, Hillsboro
Phone: (503) 647-5066
---
Auto Repair & Service, Tire Dealers, Wheels
Address: 11596 SW Pacific Hwy, Tualatin
Phone: (503) 639-1106
---
Auto Repair & Service
Address: 1721 E Isaacs Ave, Milton-Freewater
Phone: (509) 525-9262
---
Auto blog
Thu, 20 Dec 2012 11:27:00 EST
General Motors has announced a recall of 118,800 Chevrolet Colorado and GMC Canyon pickup trucks due to the possibility of secondary hood latches not being installed at the time of manufacture. The affected vehicles are from the 2010, 2011 and 2012 model years, all of which were built between November 9, 2009 and August 28, 2012.
According to the official National Highway Traffic Safety Administration report, these trucks fail to "comply with the requirements of Federal Motor Vehicle Safety Standard No. 113, 'Hood Latch System.' The hood may be missing the secondary hood latch." In other words, owners of these trucks could find their vehicles' hoods opening unexpectedly while driving.
The official recall campaign is expected to begin on January 17, 2013. Dealers will inspect the affected pickups and if a secondary hood latch is not present, one will be installed free of charge. Scroll down to read the official NHTSA report.
Mon, 27 May 2013 18:55:00 EST
If the 2013 Indy 500 were a movie it would be the one expected to win all the little statues come awards season, and if it were an athlete it would have made spectators watch in awe as it broke record after record. And this kind of talk comes after last year's race was considered one of the best ever - the last lap hijinks in 2012 and Takuma Sato's crash leading to a podium ceremony straight out of a Golden Globes tearjerker.
But this year's race delivered more than anyone expected, from the 250,000 fans to the commentators to the IndyCar series itself and, finally, to the guy who hopped through a two-mile window on Lap 197 to take the lead and keep it until the end.
Thu, 28 Feb 2013 09:59:00 EST
Edmunds has worked up a piece that tries to figure out just how much the global Chevrolet Corvette economy is worth, a spitballed guesstimate putting the number at more than $2.5 billion with the proviso that the number is probably low. It starts by taking Corvette's new car sales of 14,132 units last year, which would equate to $714,725,900 (including destination) assuming ever car sold was a base coupe with no options. In the final tally, a little extra padding gets that number up to $750,000,000.
But that's not all. Consider this: Many of the almost 1.4 million Corvettes produced over the model's history are still on the road. There are new parts being produced and aftermarket companies like Mid-America Motorworks deaing business, that single Illinois company doing more than $40 million a year in sales. There are the Corvette events large and small, restorers who do nothing but Corvettes, salvage yards that deal only in used Corvette parts and the Corvette magazines where owners find all this stuff.
And then there are the Corvette-themed tchotchkes, every single one of which provides a tiny contribution to the huge licensing royalties that General Motors collects every year. The article admits there's no way to come to an accurate number, but it just goes to show how valuable one specific model can be to a company.