Transmission:Automatic
Body Type:Convertible
Engine:500 FUEL INJECTION
Vehicle Title:Clear
Fuel Type:Gasoline
For Sale By:Private Seller

Condition:
Used: A vehicle is considered used if it has been registered and issued a title. Used vehicles have had at least one previous owner. The condition of the exterior, interior and engine can vary depending on the vehicle's history. See the seller's listing for full details and description of any imperfections. ...
VIN (Vehicle Identification Number): 6L67S6Q212635
Year: 1976
Number of Cylinders: 8
Make: Cadillac
Model: Eldorado
Trim: CONVERTIBLE
Warranty: NO WARRANTY AS IS WERE IS
Drive Type: RWD
Options: Cassette Player, Leather Seats, Convertible
Mileage: 118,000
Power Options: Air Conditioning, Cruise Control, Power Locks, Power Windows, Power Seats
Sub Model: ULTRA RARE RUNS AND DRIVES GREAT
Exterior Color: Green
Interior Color: Brown

UP FOR A 5 DAY AUCTION AT NO RESERVE
"SOLD TO THE HIGEST BIDDER"
BIDDING STARTING AT $100.00
UPLOADED OVER 60 PHOTOS AND A VIDEO
________________________________________________________________
YOU ARE BIDDING ON A ULTRA RARE FUEL INJECTION ALL ORIGINAL NUMBERS MATCHING
1976 CADILLAC ELDORADO CONVERTIBLE V8 500 CI FUEL INJECTION 118K ORIGINAL MILES
THIS IS A SUPER RARE CADILLAC ELDORADO FUEL INJECTION 2ND OWNER VEHICLE NEVADA CAR ALL IT'S LIFE.
CAR RUNS AND DRIVES PERFECT STARTS RIGHT UP AND DRIVES LIKE A DREAM.
DOESN'T LEAK OR SPILL ANY TYPE OF FLUIDS.
CAR IS A TRUE NEVADA SURVIVOR
CAR IS FULLY LOADED WITH EVERY OPTION CHECKED MARKED AT THE DEALERSHIP IN 1976 FROM THE ORIGINAL OWNER.
THIS IS A UNRESTORED CADILLAC ELDORADO
ONLY THING THE CAR NEEDS IS A NEW PAINT JOB,INTERIOR WORK AND A NEW CONVERTIBLE TOP.
THE CONVERTIBLE POWER TOP STILL WORKS,AND IS ALL COMPLETE,IT JUST NEEDS A NEW VYNOL TOP,INTERIOR IS TORN DUE TO IT'S AGE AND THE HEAT,AND THE PAINT IS OXIDIZED DUE FROM IT'S AGE.
THE ENGINE IS STRONG AND HAS ALOT OF LIFE LEFT IN IT,TRANSMISSION SHIFTS INTO ALL GEARS AS IS SHOULD.
CAR HAS BEEN ALWAYS SERVICED EVERY 3500 MILES ALWAYS AT CADILLAC DEALERSHIP.
A/C WORKS ICE COLD STILL
IT HAS A FEW BLISTER SURFACE RUST SPOTS ON THE REAR QUATER AS YOU CAN SEE IN THE PHOTO BELOW OTHER THEN THAT THERE IS NO RUST AND ALL THE METAL IS ORIGINAL AND IN GREAT CONDITION.
TIRES ARE FAIRLY NEW,ORIGINAL CADILLAC HUB CAPS STILL REMAIN.
THE REASON WHY THIS CAR IS SO RARE IS BECAUSE OF THE FUEL INJECTION ENGINE.
THIS CAR FULLY RESTORED IS WORTH FROM $25K-$35K
AND IT WONT TAKE THAT MUCH TO RESTORE THIS CAR,THE BODY IS STRAIGHT AND ORIGINAL.
I HAVE A CLEAN AND CLEAR NEVADA TITLE IN HAND FOR MORE INFO PLEASE CONTACT ME ANYTIME AT (702)862-0095
DON'T LET THIS OPPORTUNITY PASS YOU BUY THIS IS THE FIRST 1976 CADILLAC ELDORADO CONVERTIBLE FUEL INJECTION AT NO RESERVE SOLD TO THE HIGEST BIDDER AND I BET THE LAST.
TEARMS AND CONDITION BEFORE BIDDING PLEASE READ
PLEASE VIEW ALL PHOTOS READ FULL AD BEFOR BIDDING!!!!!!
WINNER OF AUCTION MUST CALL ME RIGHT AFTER THE AUCTION ENDS OR THE NEXT DAY (NO EXCEPTIONS)
I AM LISTING THIS VEHICLE AT NO RESERVE,SO I AM LOOKING FOR A SERIOUS AUCTION.
SO IF YOU HAVE AN ACCOUNT WITH FEEDBACK SCORE LESS THEN 10,OR A NEW ACCOUNT HOLDER,OR A ACCOUNT THAT HAS NEGITIVE FEEDBACK,PLEASE CALL ME FIRST @ 702-862-0095 BEFORE BIDDING,IF THERE IS NO CONTACT BEFOR BIDDING I'LL CANCLE YOUR BIDS AND BLOCK YOU FROM THIS AUCTION AND ANY FURTHER AUCTIONS... JUST TRYING TO FAIR TO ALL BIDDERS.
ILL STOREAGE IT FOR AS LONG AS YOU NEED ME TO WITH NO CHARGE AS LONG AS THE VEHICLE IS PAID FOR IN FULL....
PAYMENT OPTIONS
FULL PAYMENT TO BE SEND WHITEN 3 DAYS AFTER AUCTION (NO EXCEPTIONS)
I'LL ACCEPT BANK WIRE,CERTIFIED CASHIER'S CHECK,OR CASH IN PERSON.ALL FUNDS MUST CLEAR BEFOR CAR OR TITLE IS RELEASED.
FOR OVER SEAS BIDDERS/ INTERNATIONAL BIDDERS
I'AM SELLING NATION WIDE SO FOR OVER SEAS AND INTERNATIONAL BIDDERS I KNOW IT WILL TAKE A LITTLE BIT MORE TIME FOR TRANSACTION,SO AS LONG AS THE VEHICLE IS PAID IN FULL I CAN STORE THE VEHICLE AS LONG AS NEEDED WITH NO STORAGE CHARGE...
____________________________________
SHIPPING AND TRANSPORTING
IF YOU NEED ANY HELP WITH TRANPORTING OR SHIPPING I DEAL WITH A SHIPPING COMPANY THAT I CAN GET YOU GREAT PRICES
IF YOU CAN'T VIEW ALL PHOTOS AND VIDEO HERE IS THE DIRECT LINK TO THE PHOTO
http://www.youtube.com/watch?v=KTj9OmK7ScQ
http://s1154.photobucket.com/user/carsinbarns2012/library/1976%20ELDORADA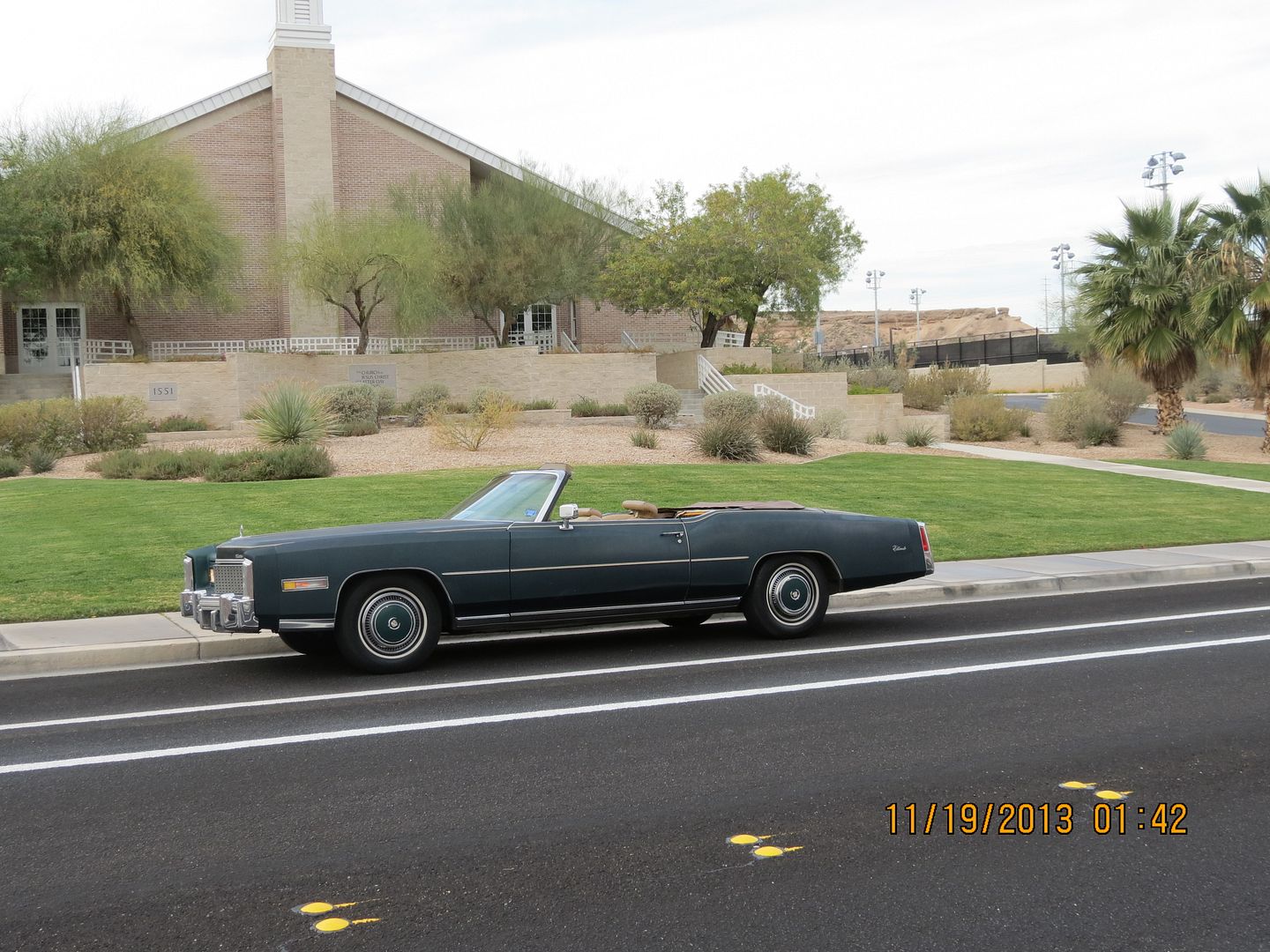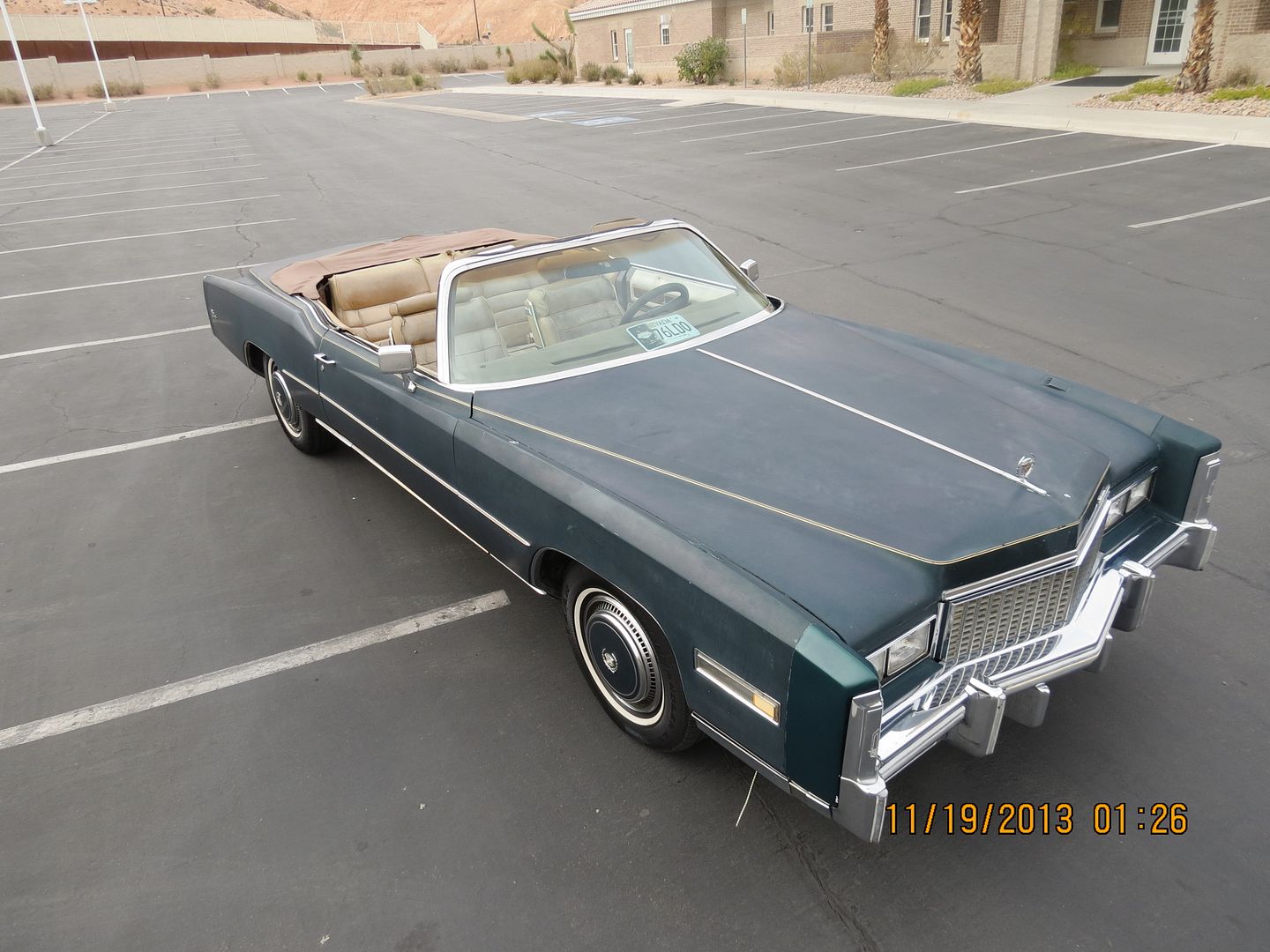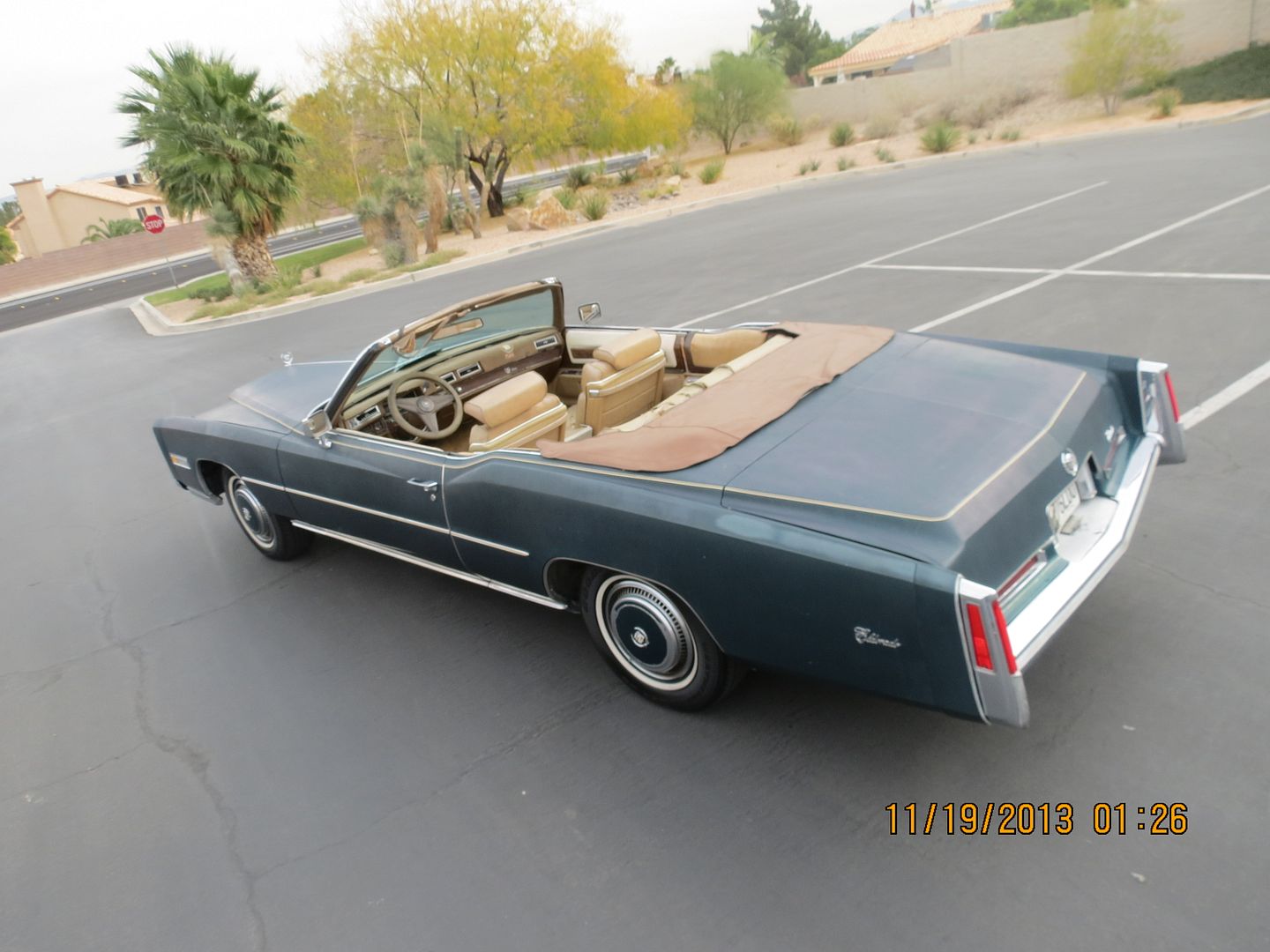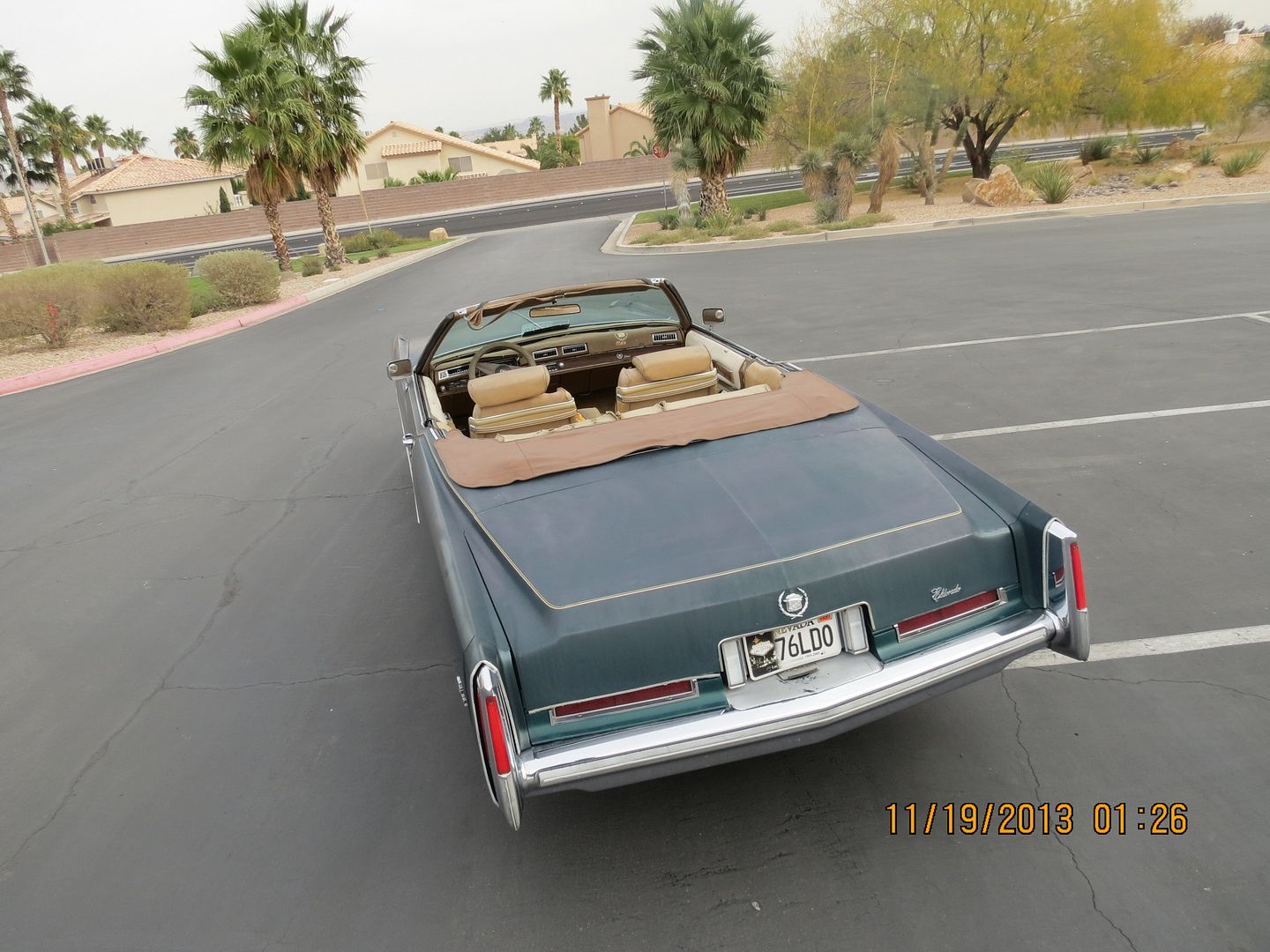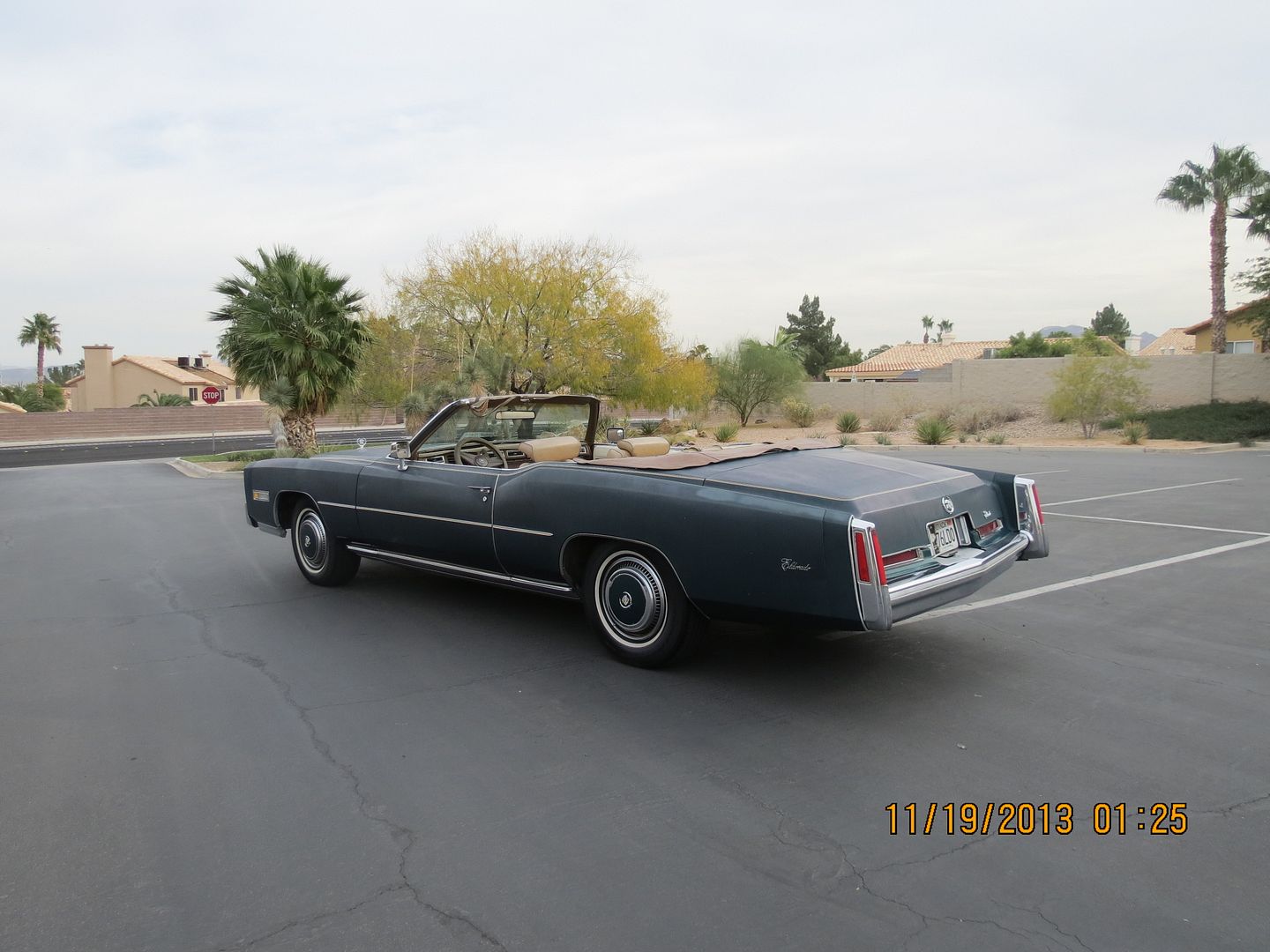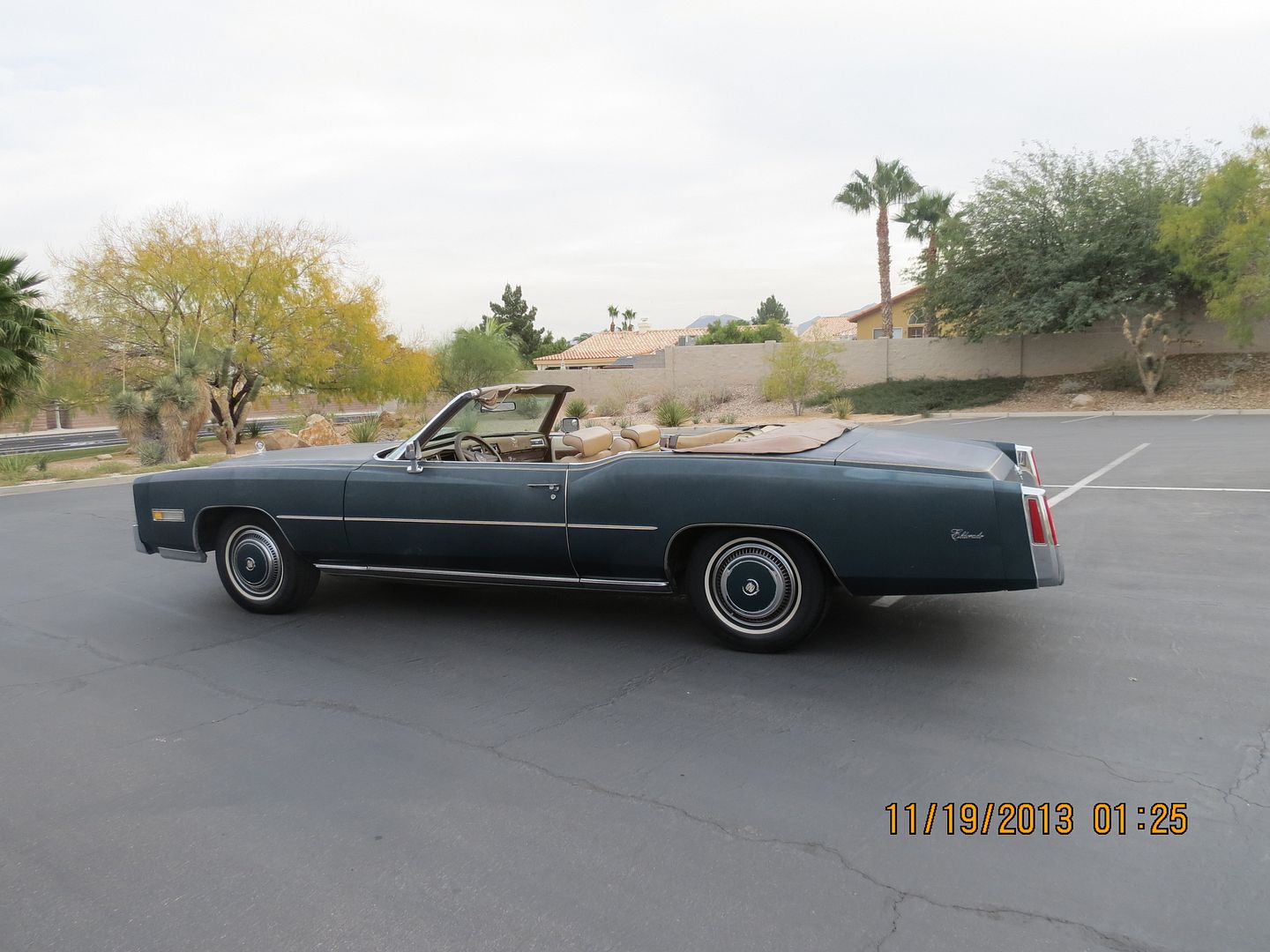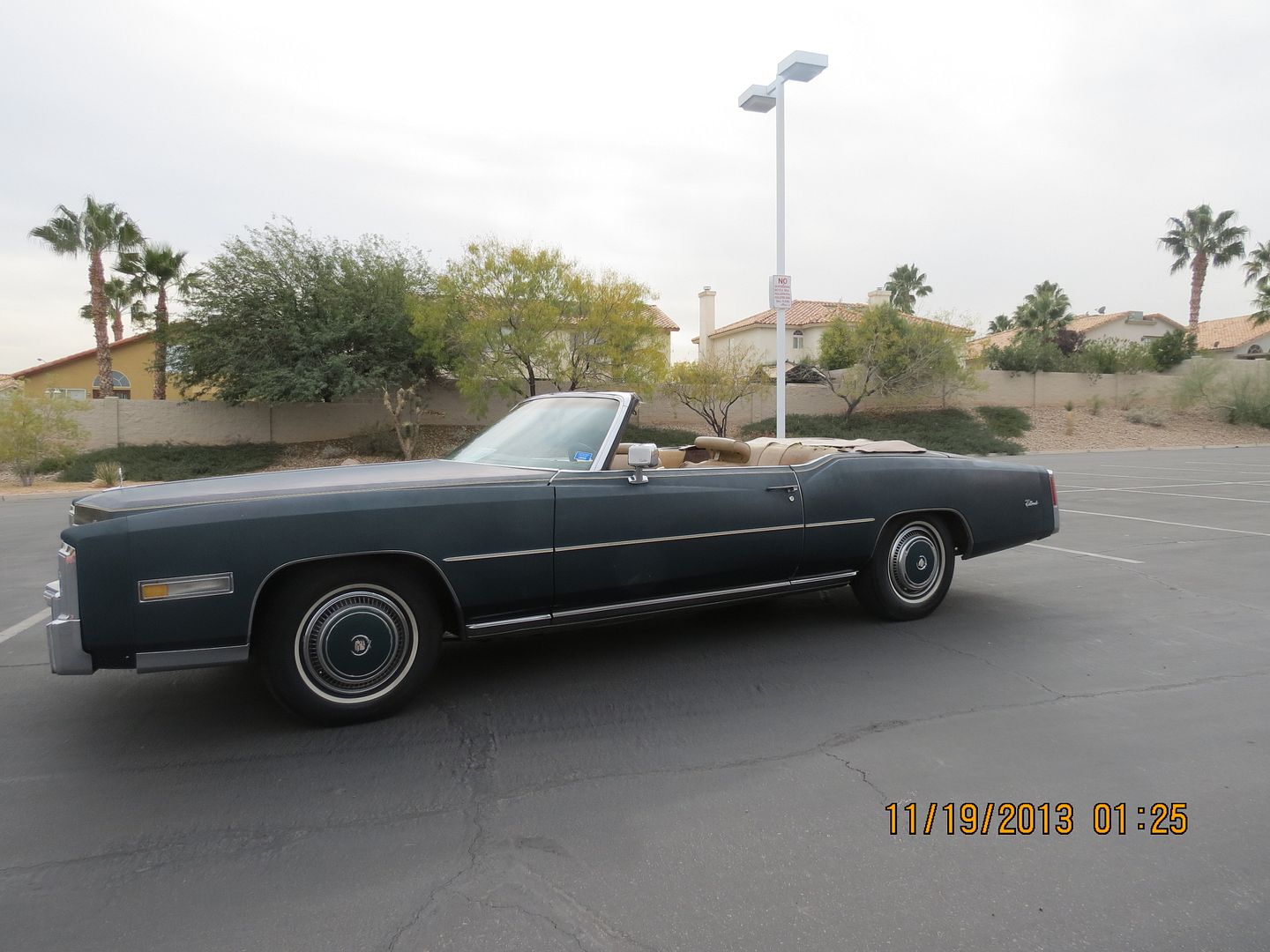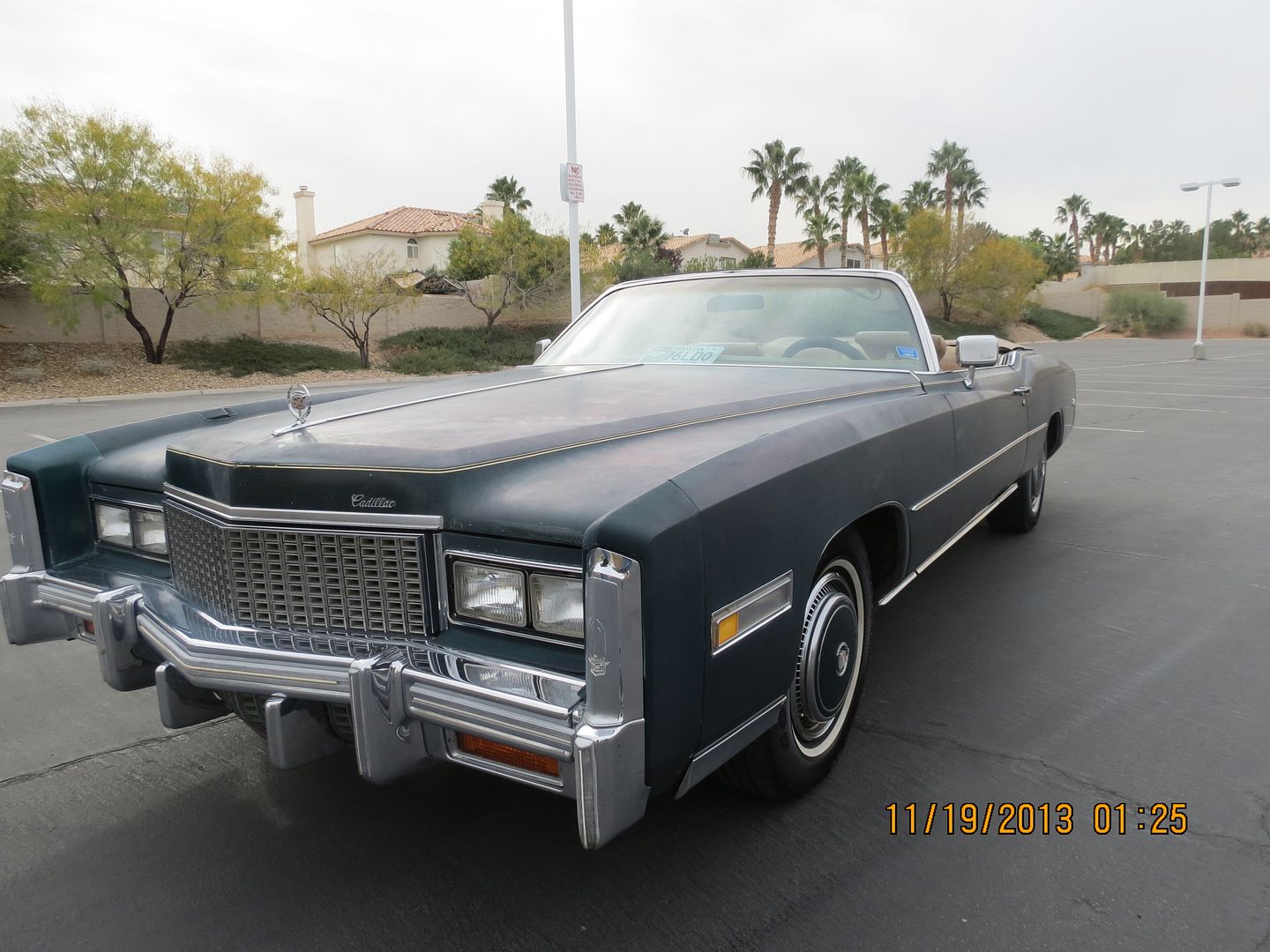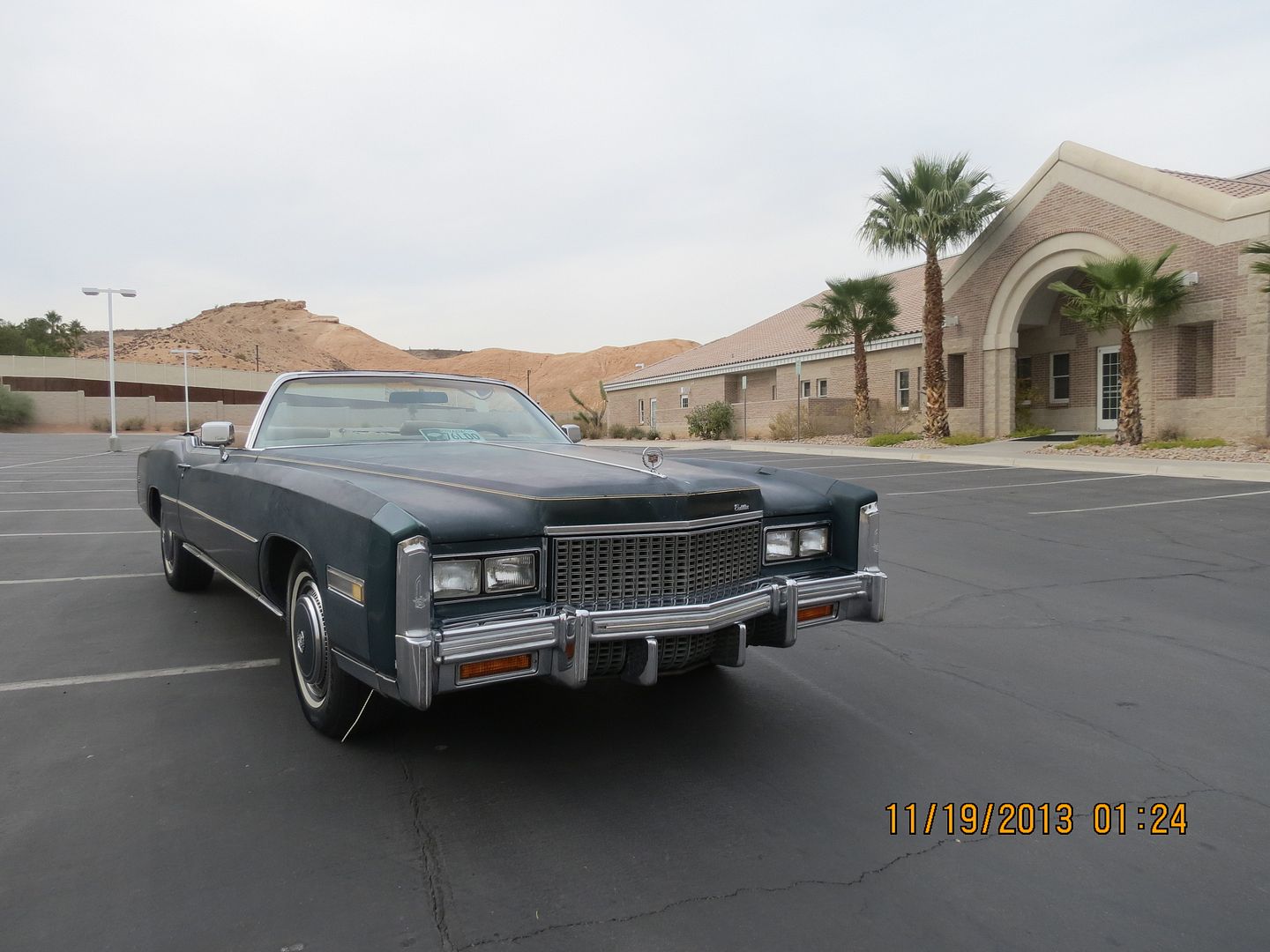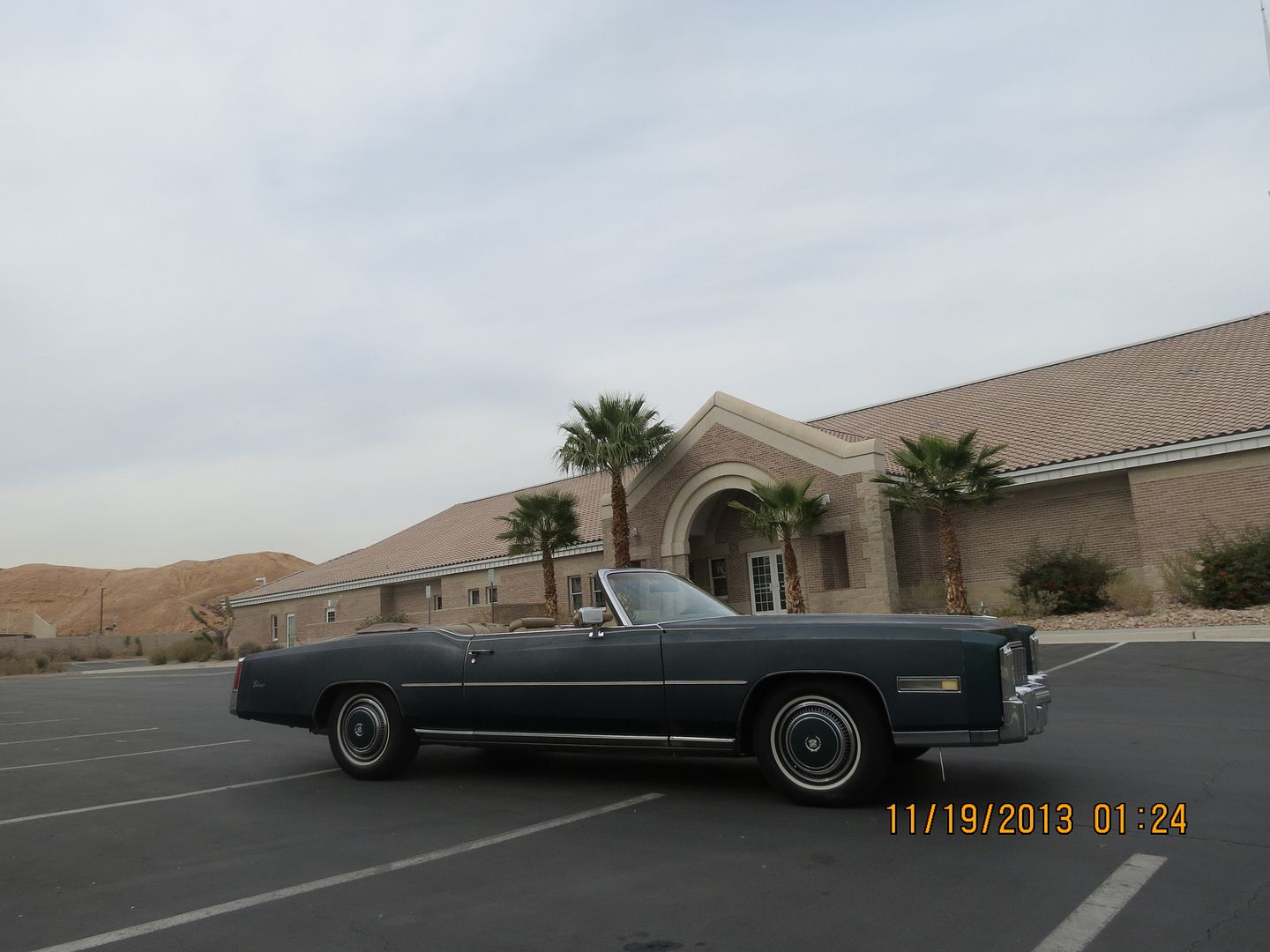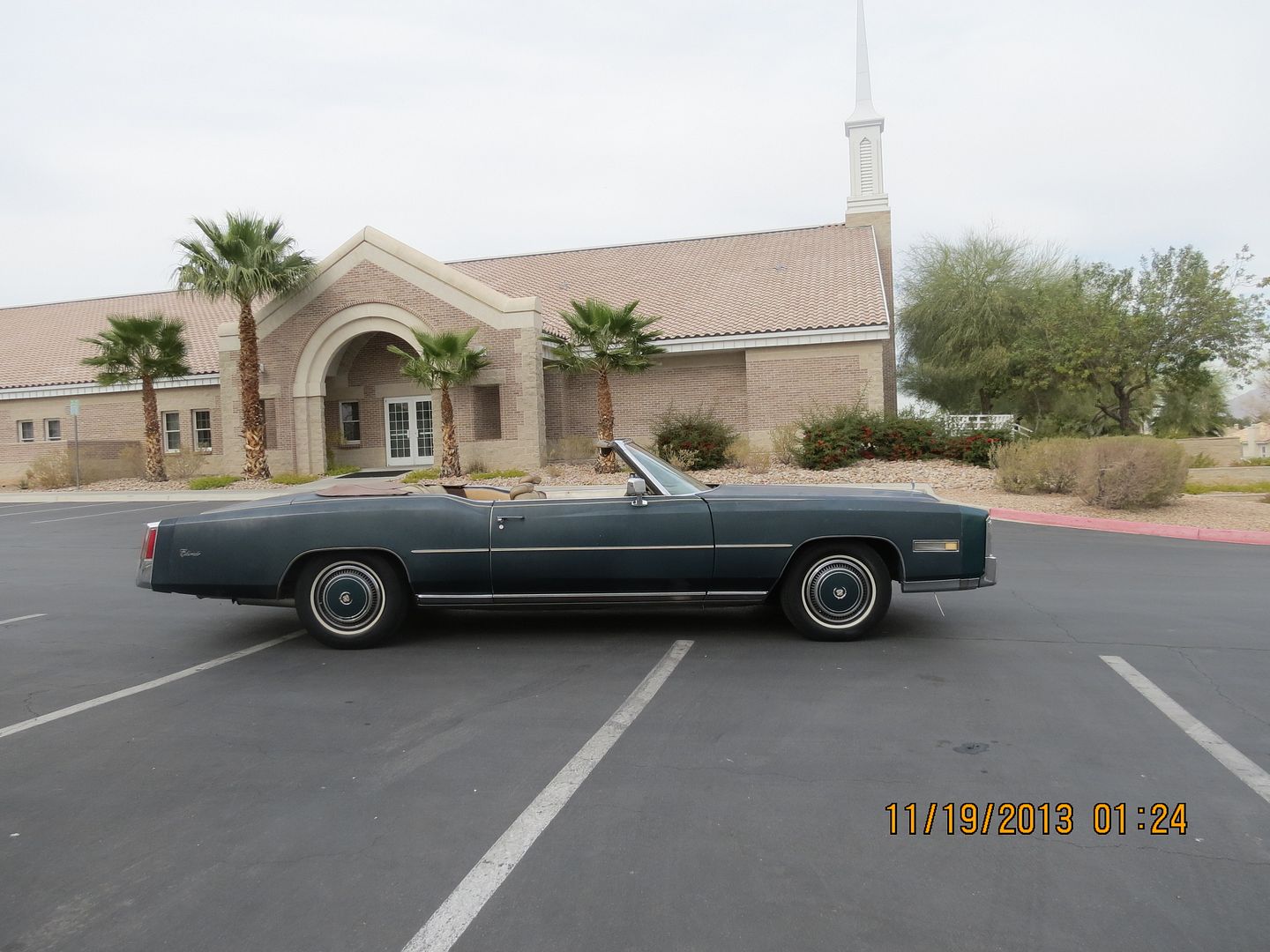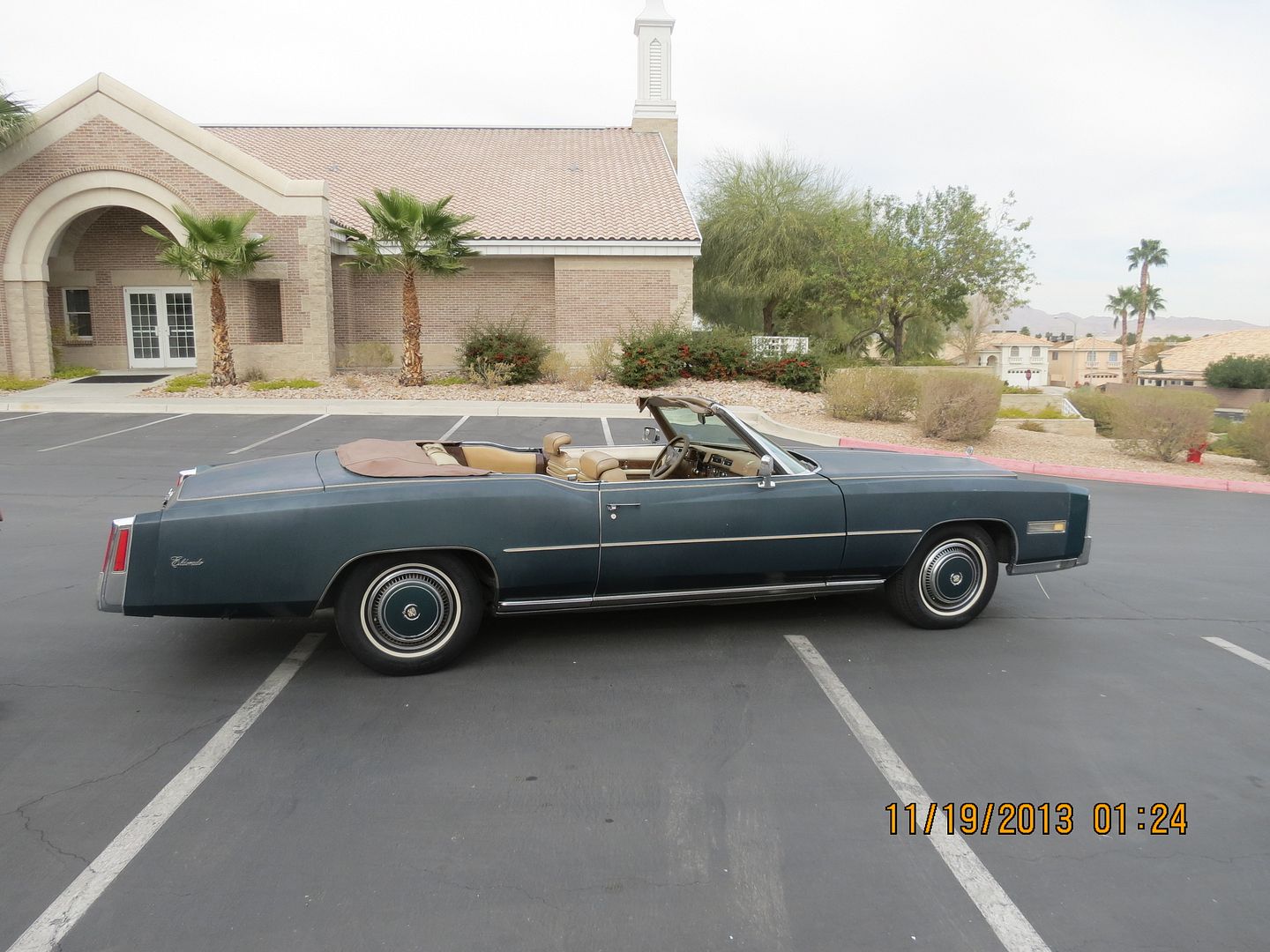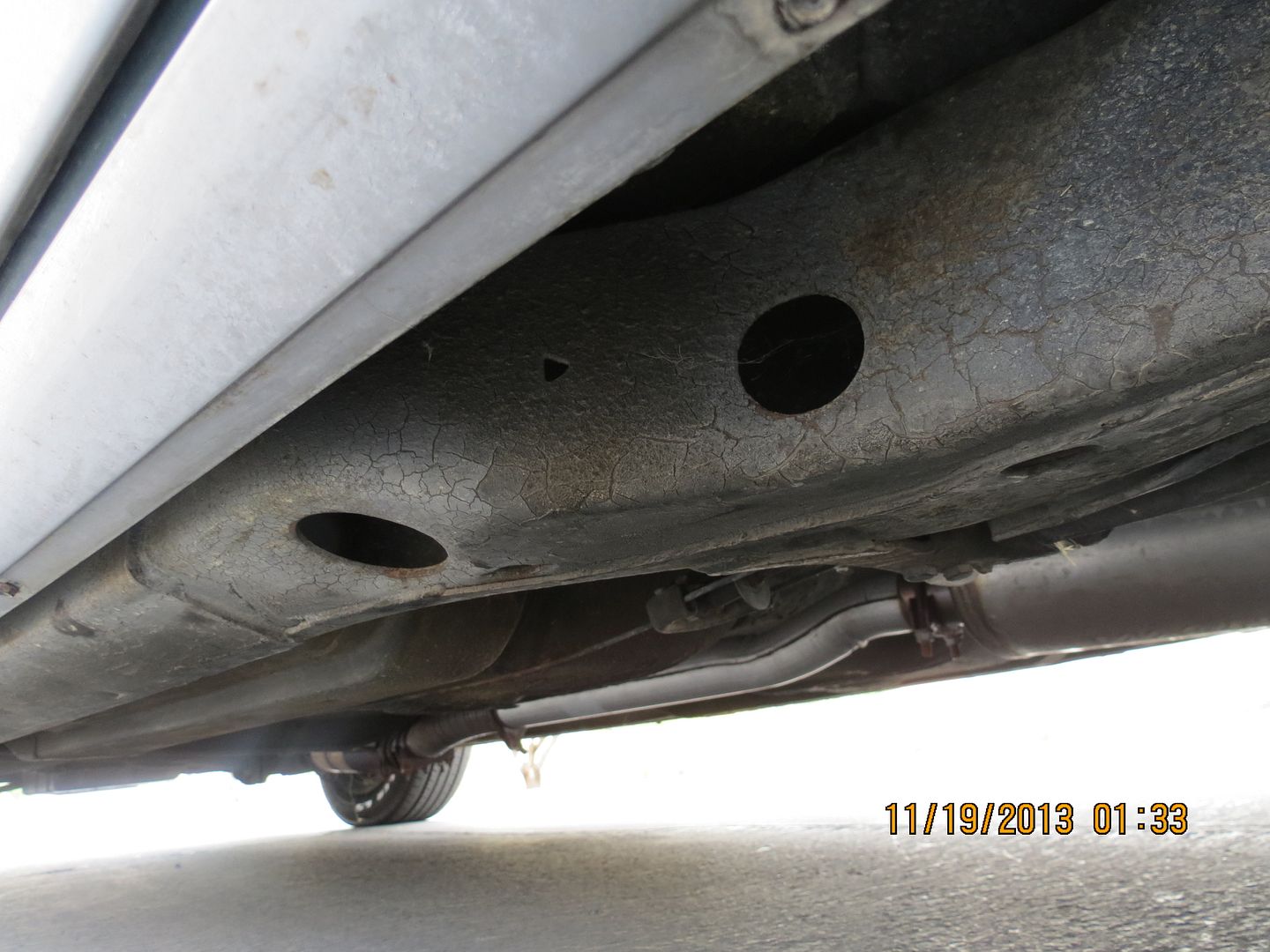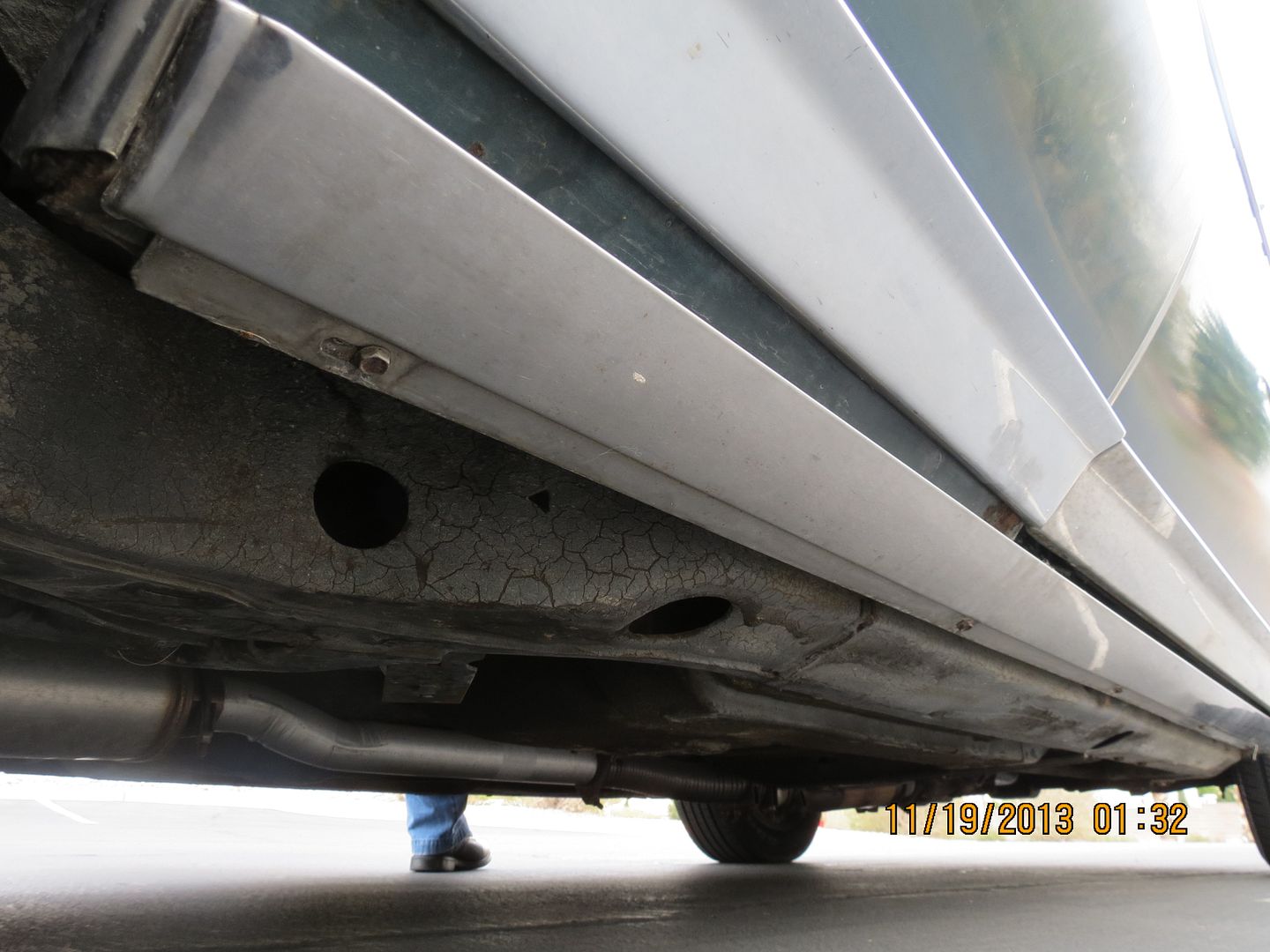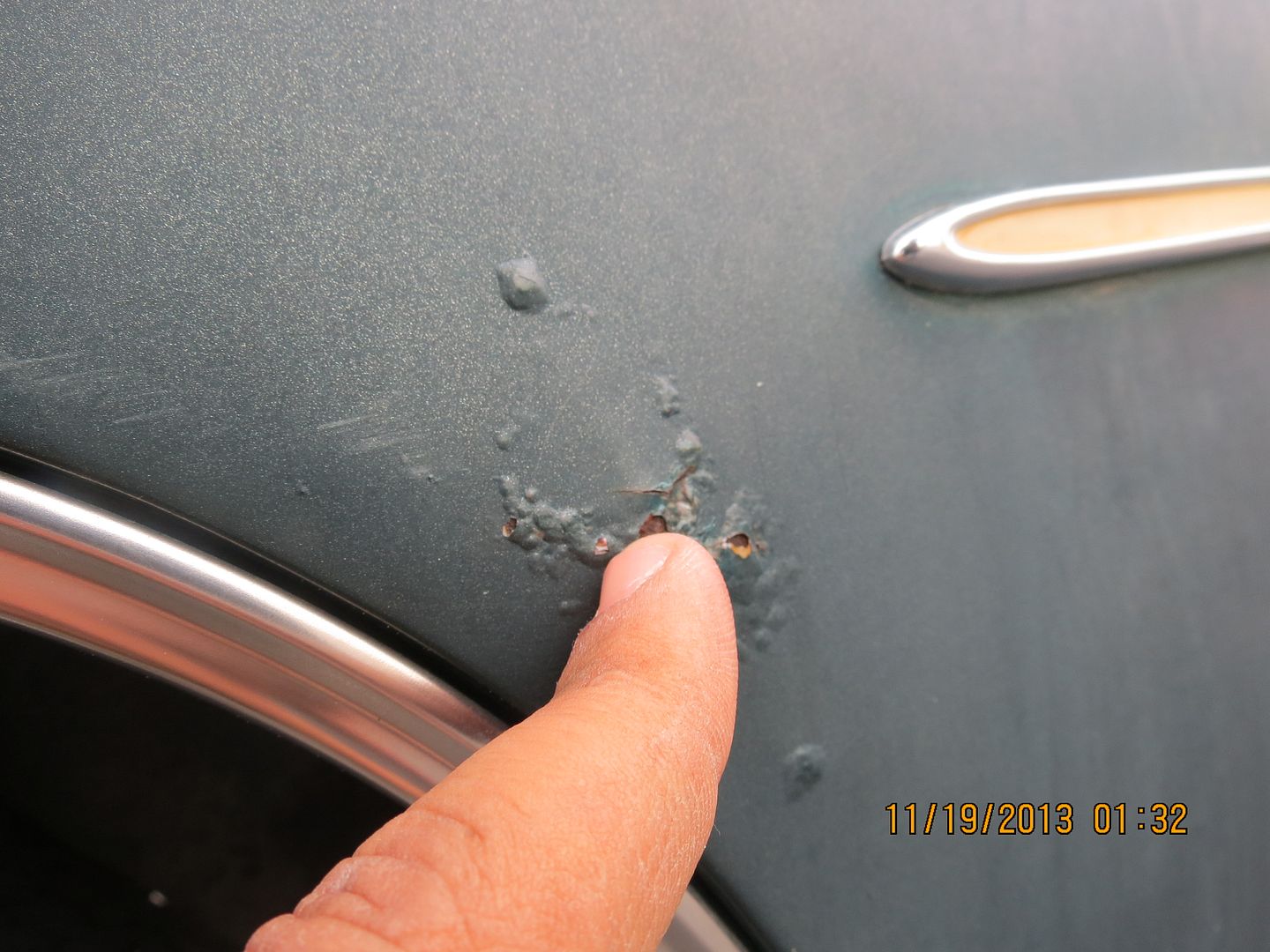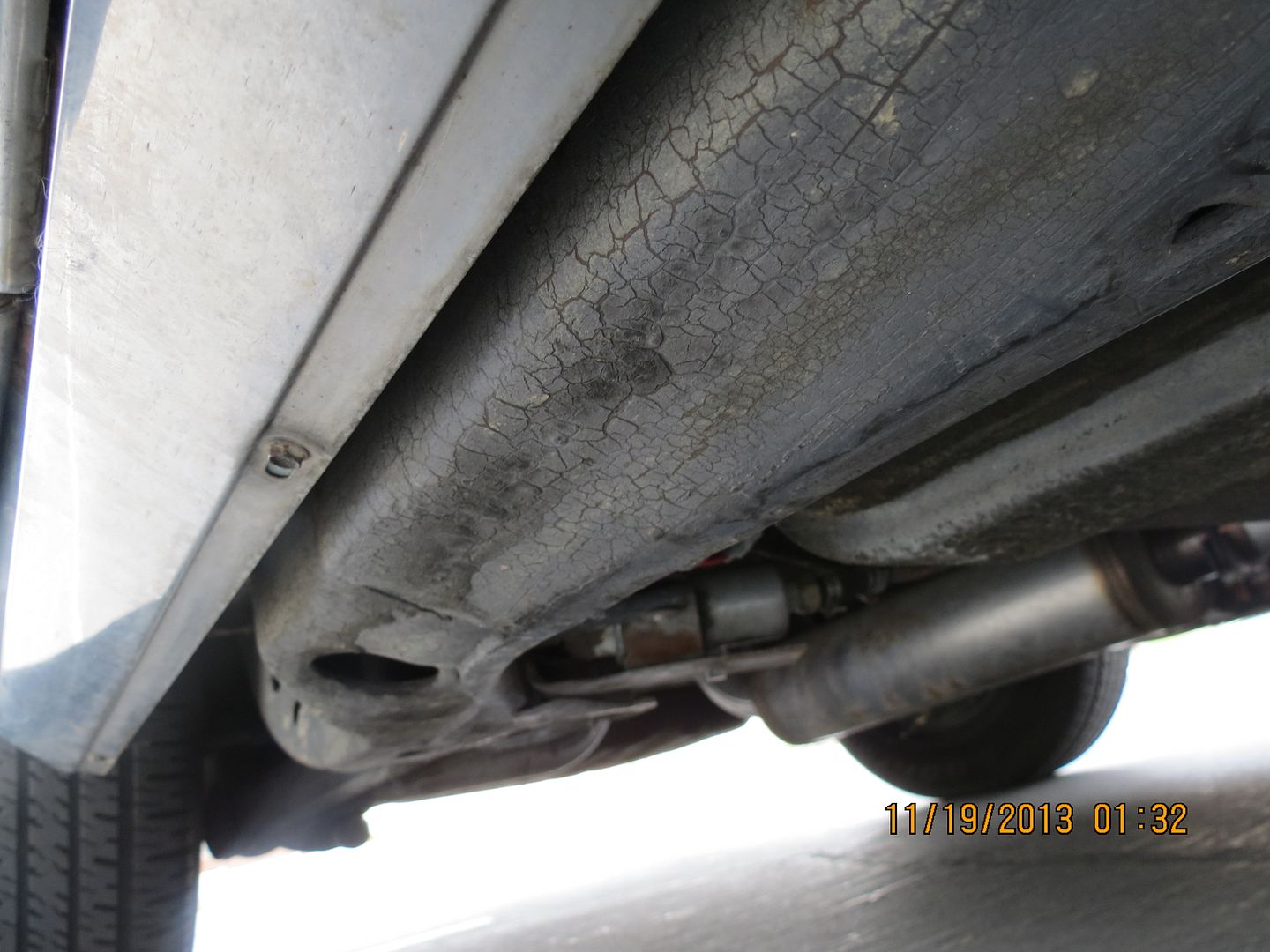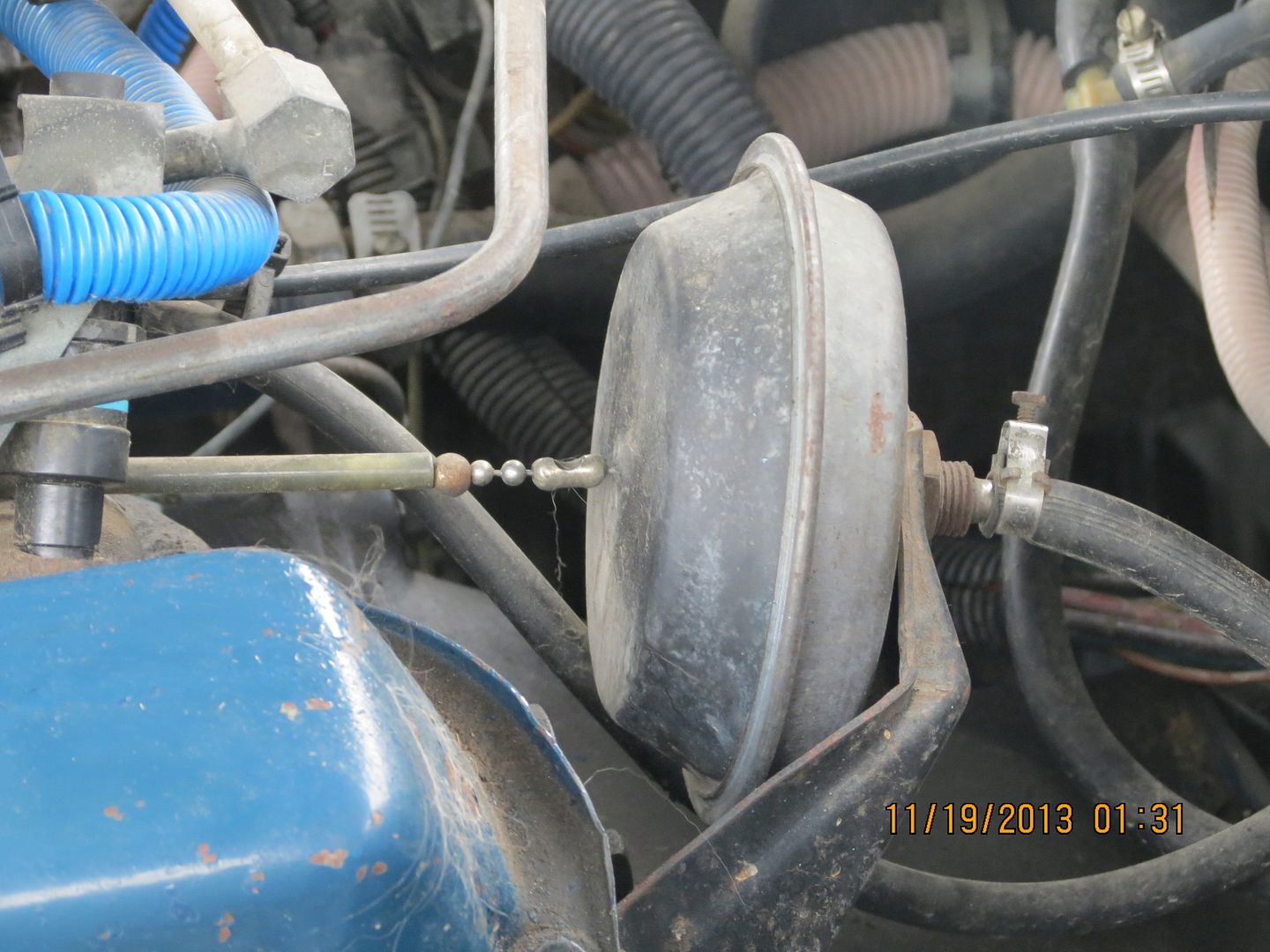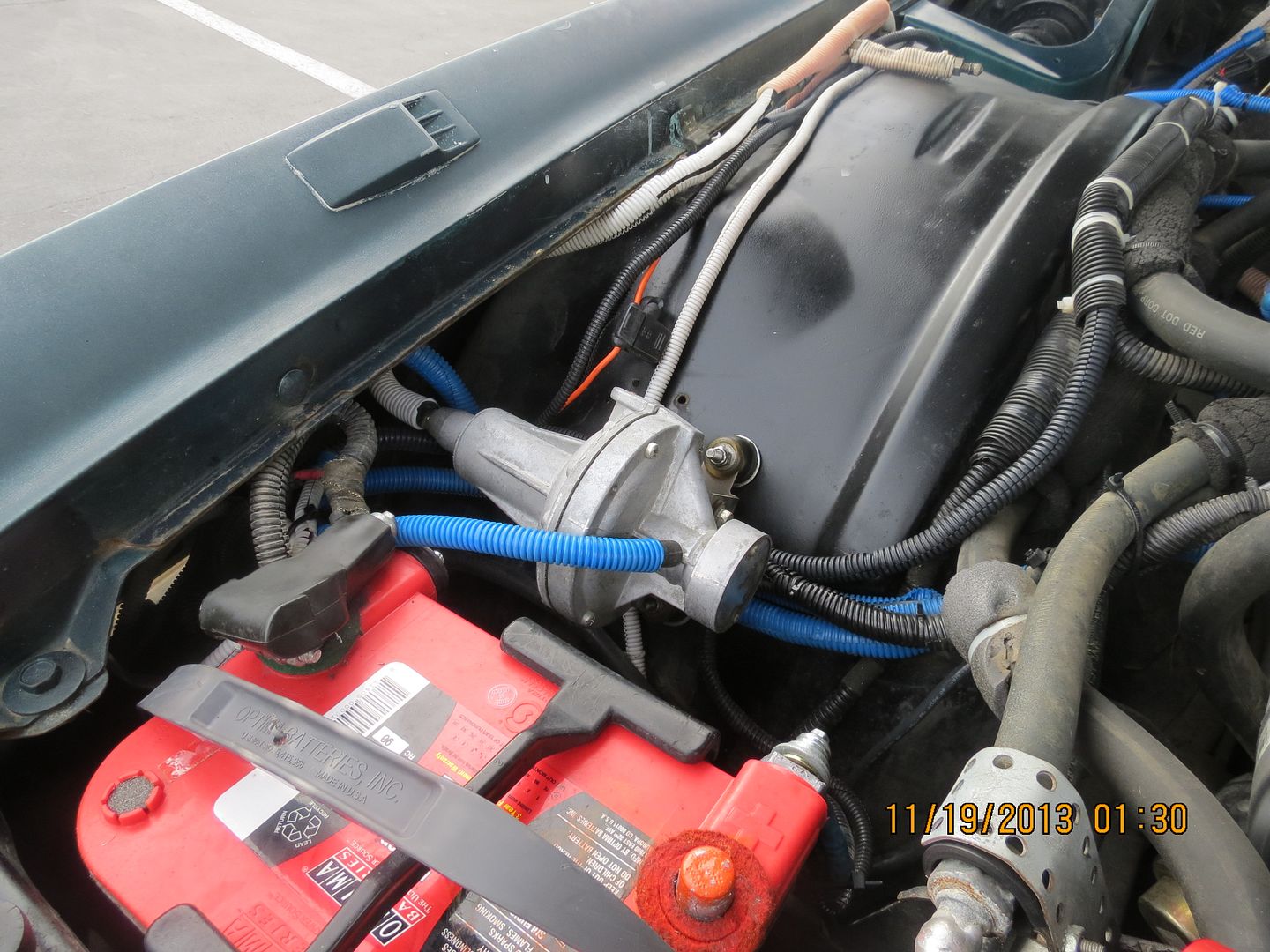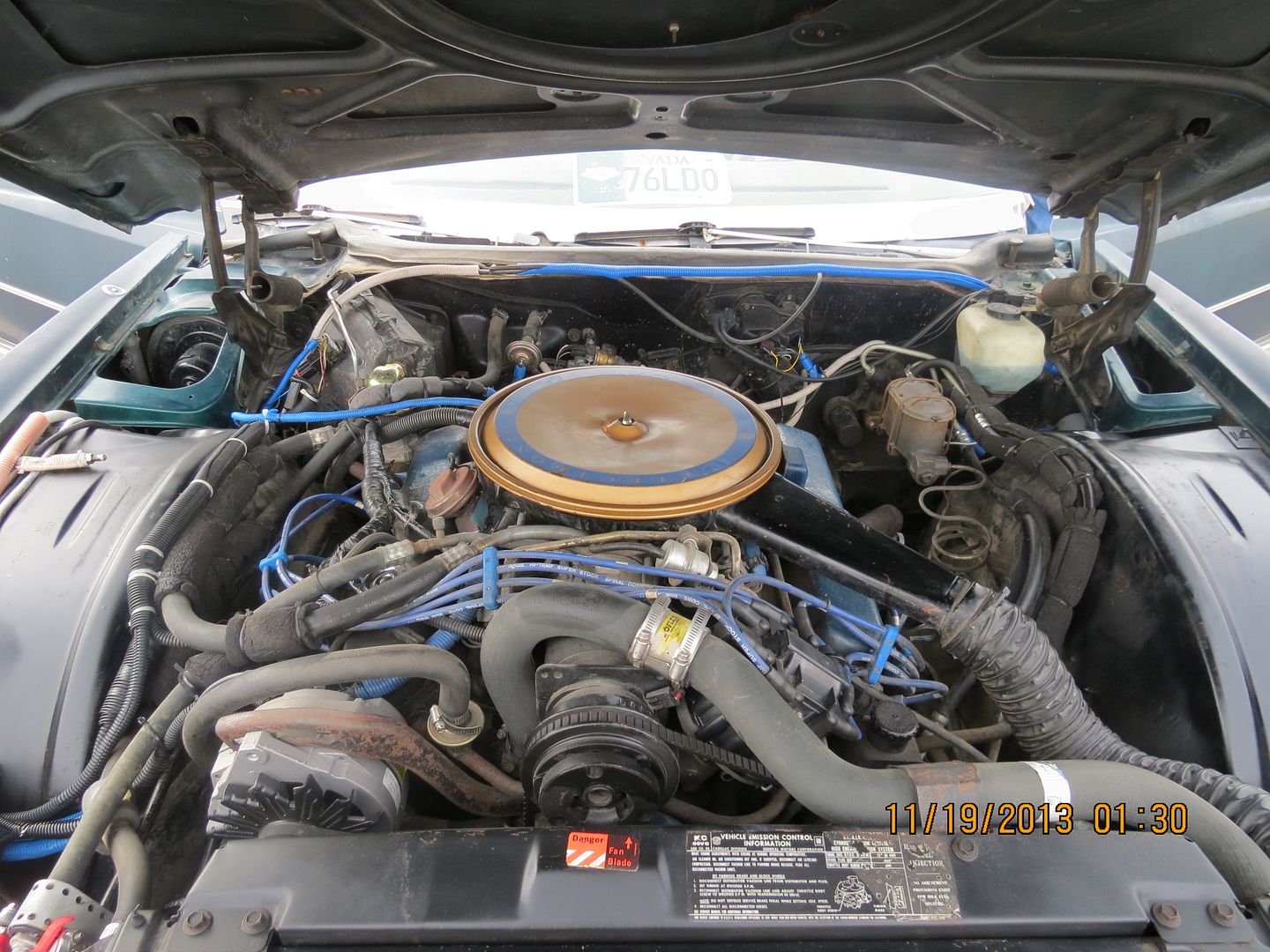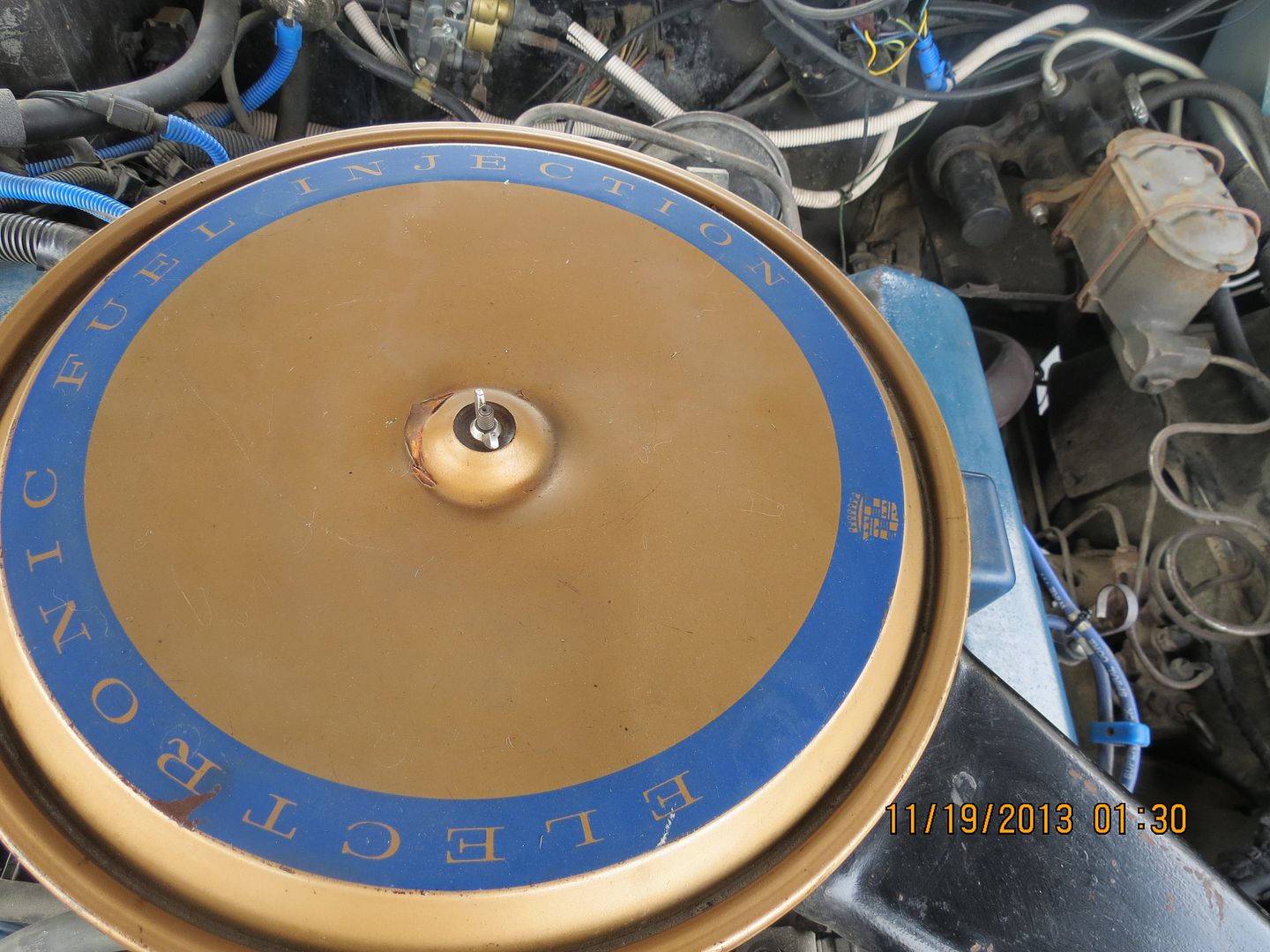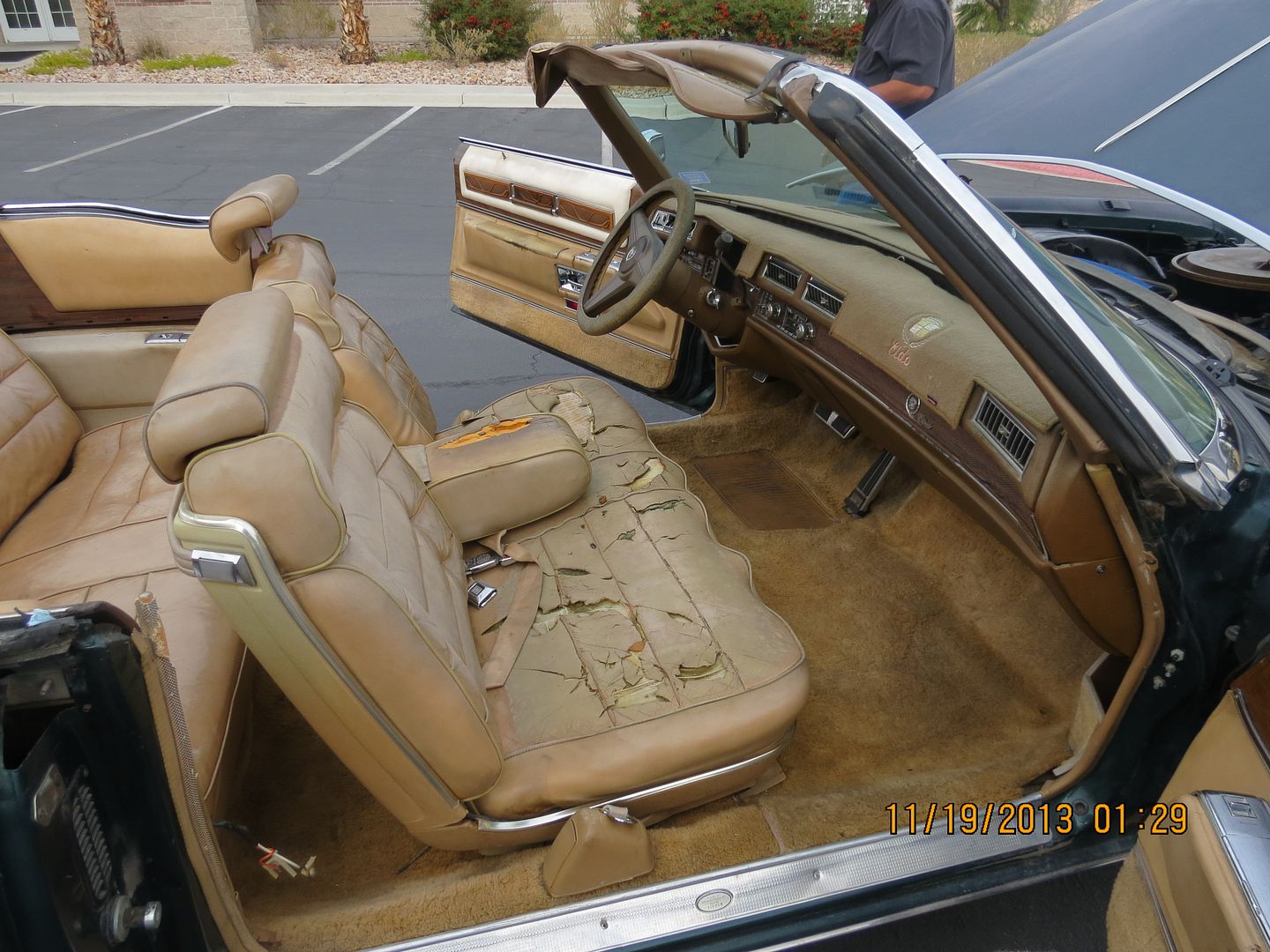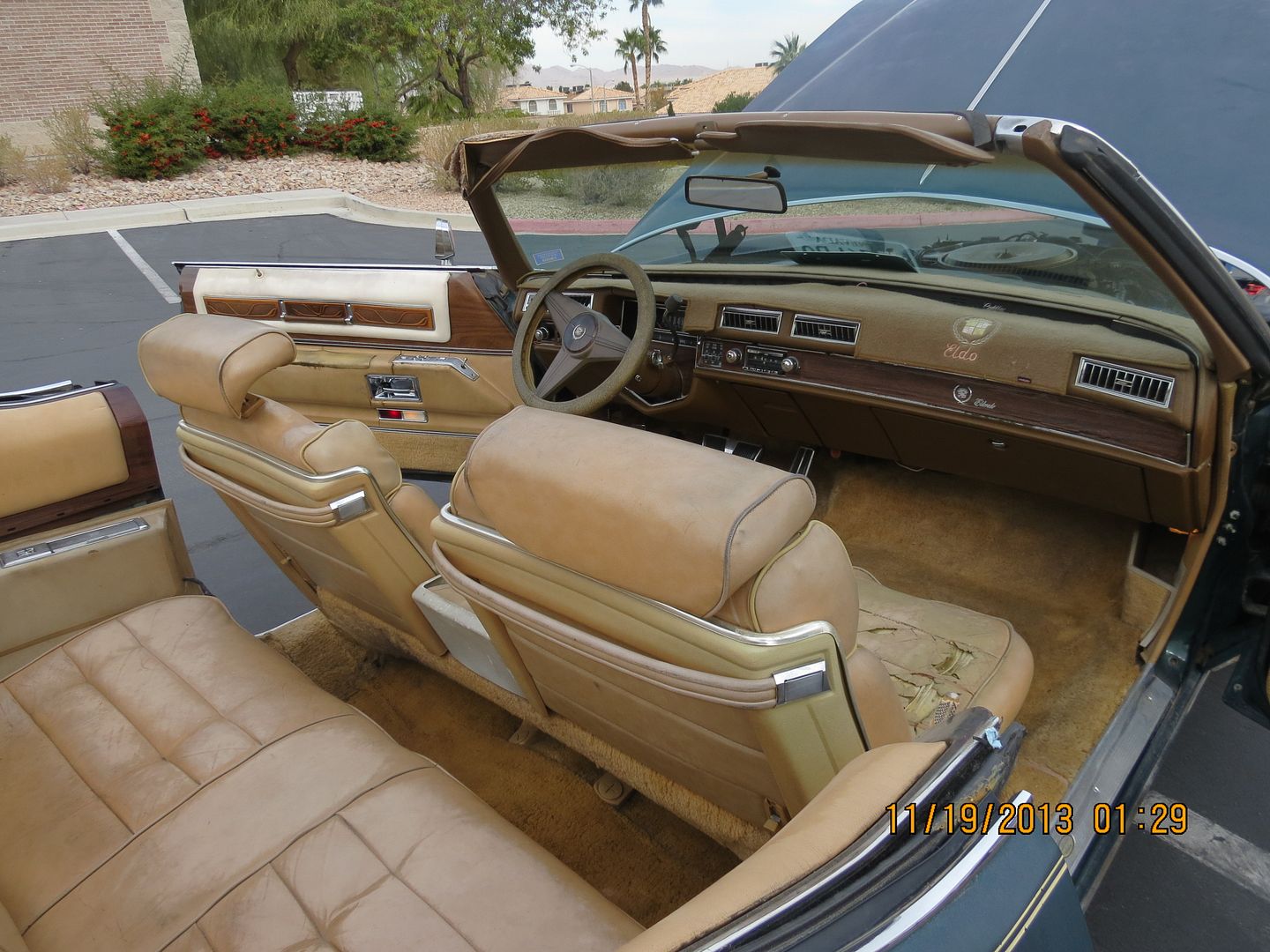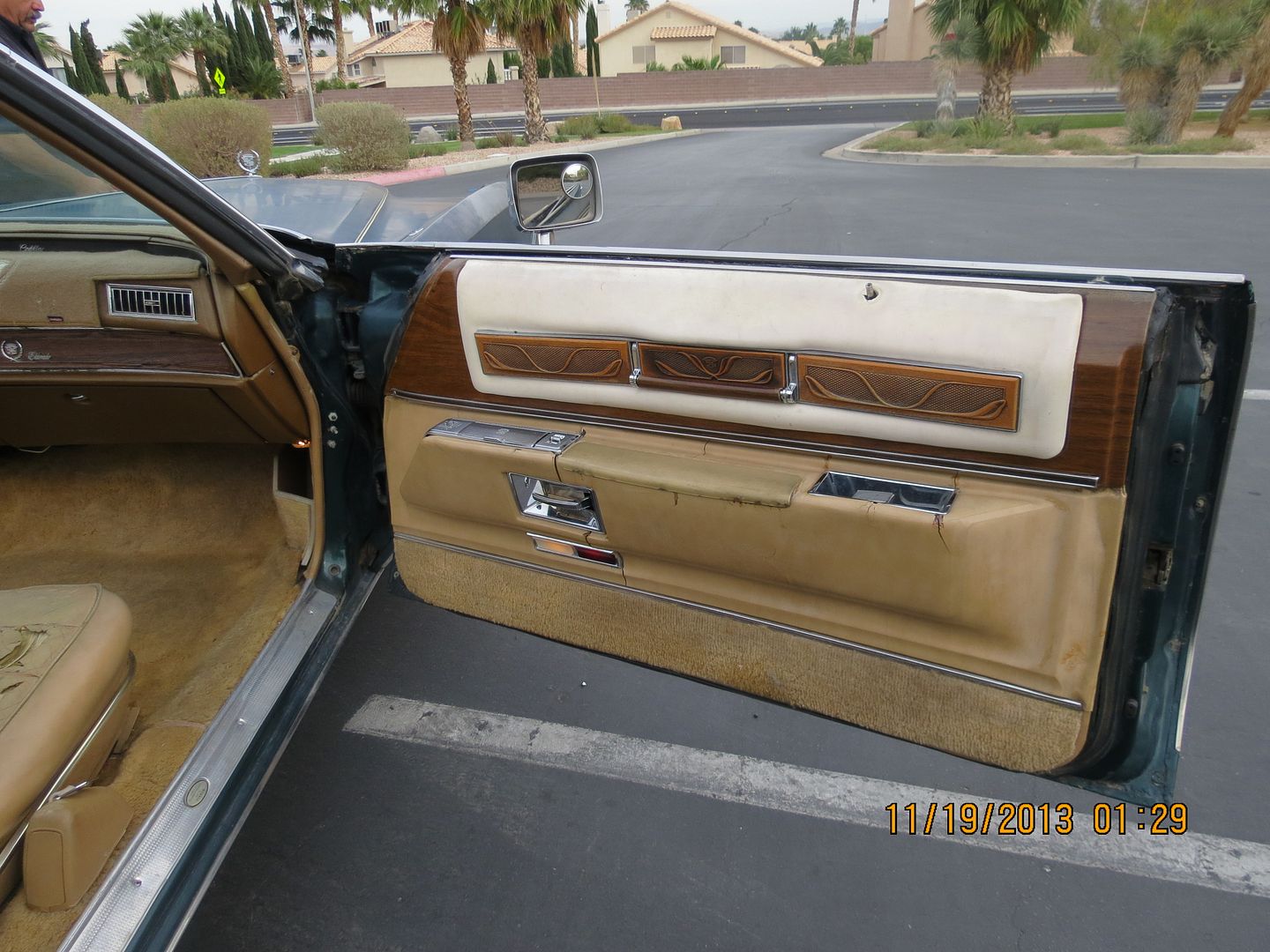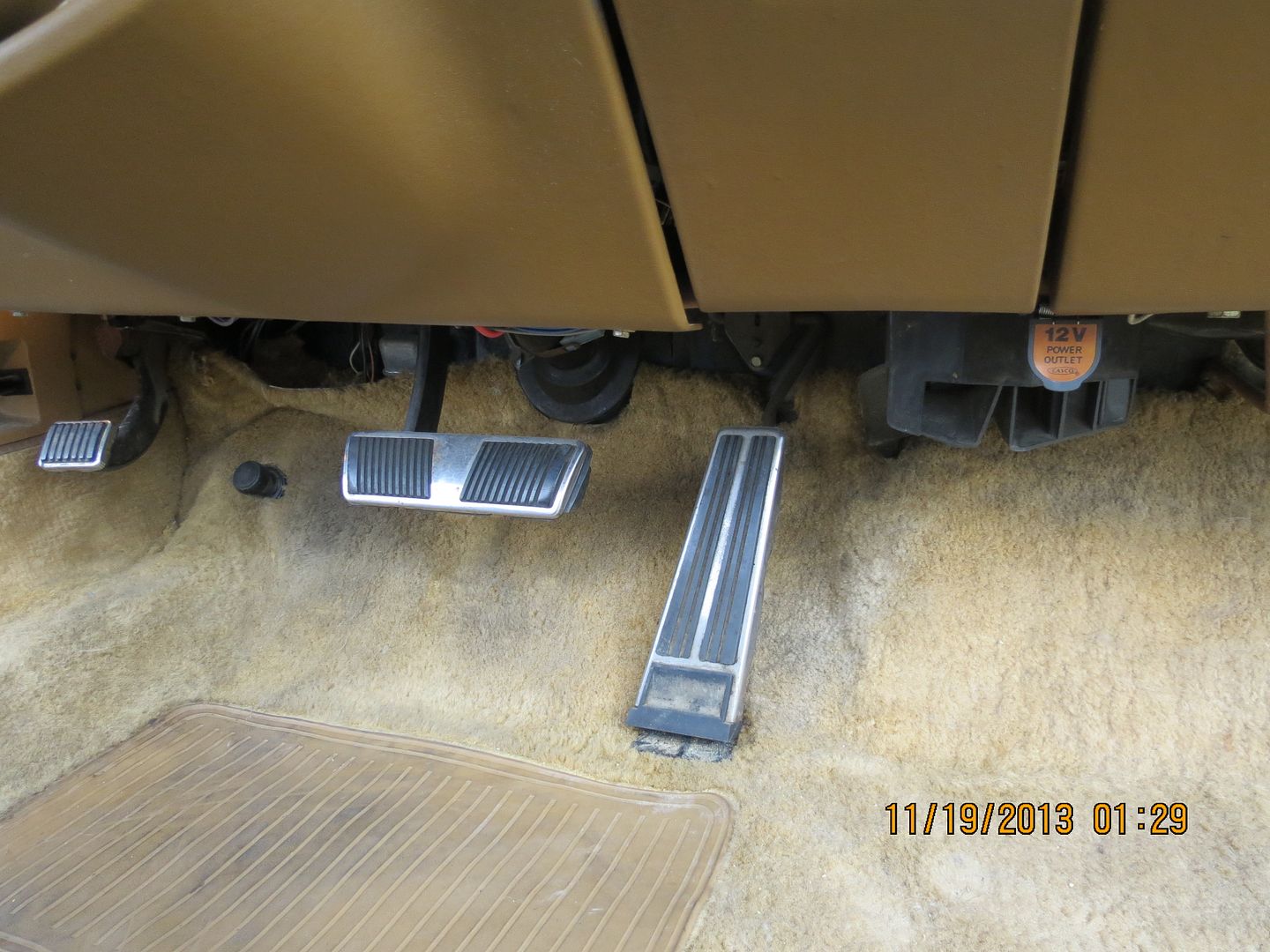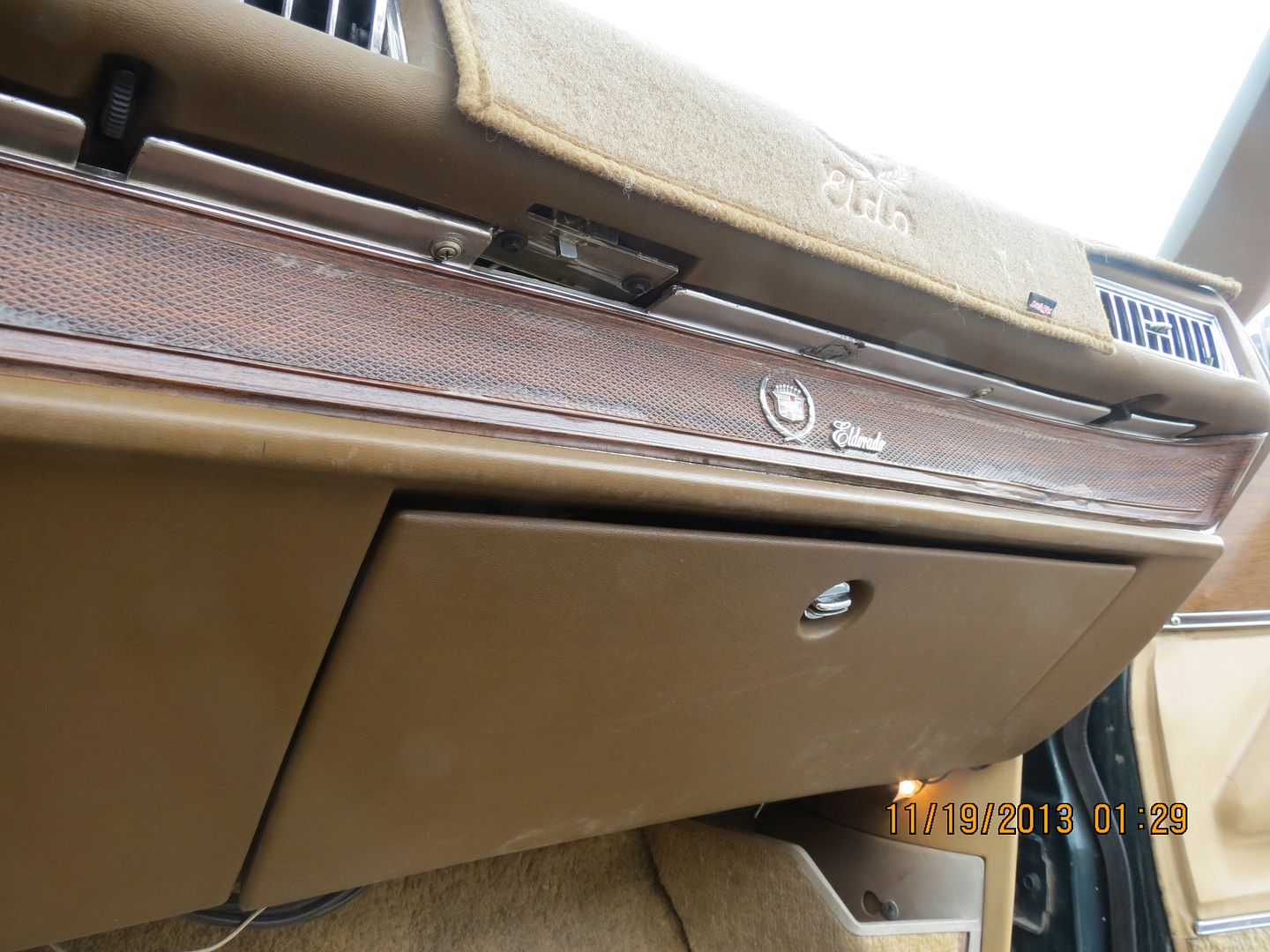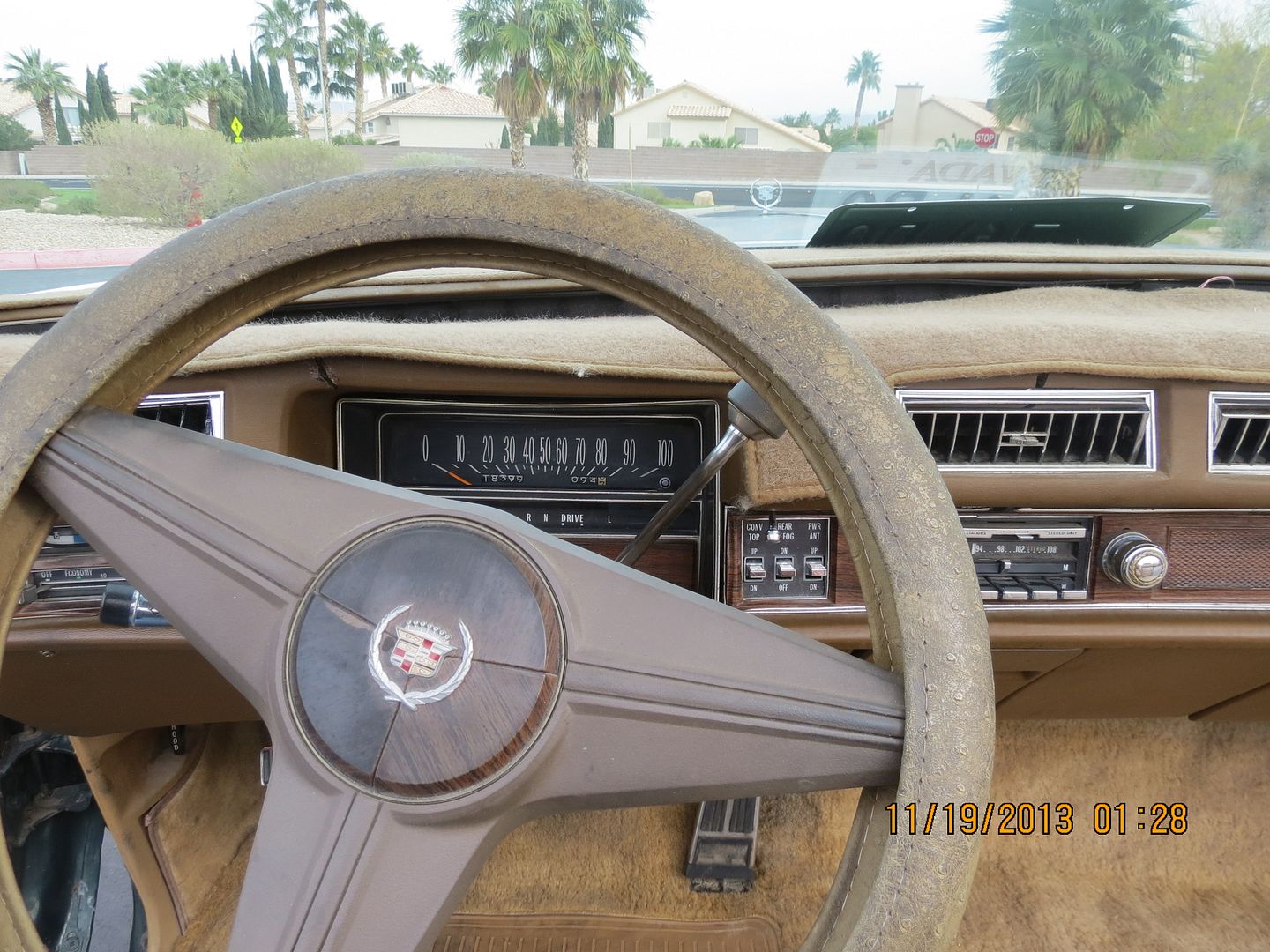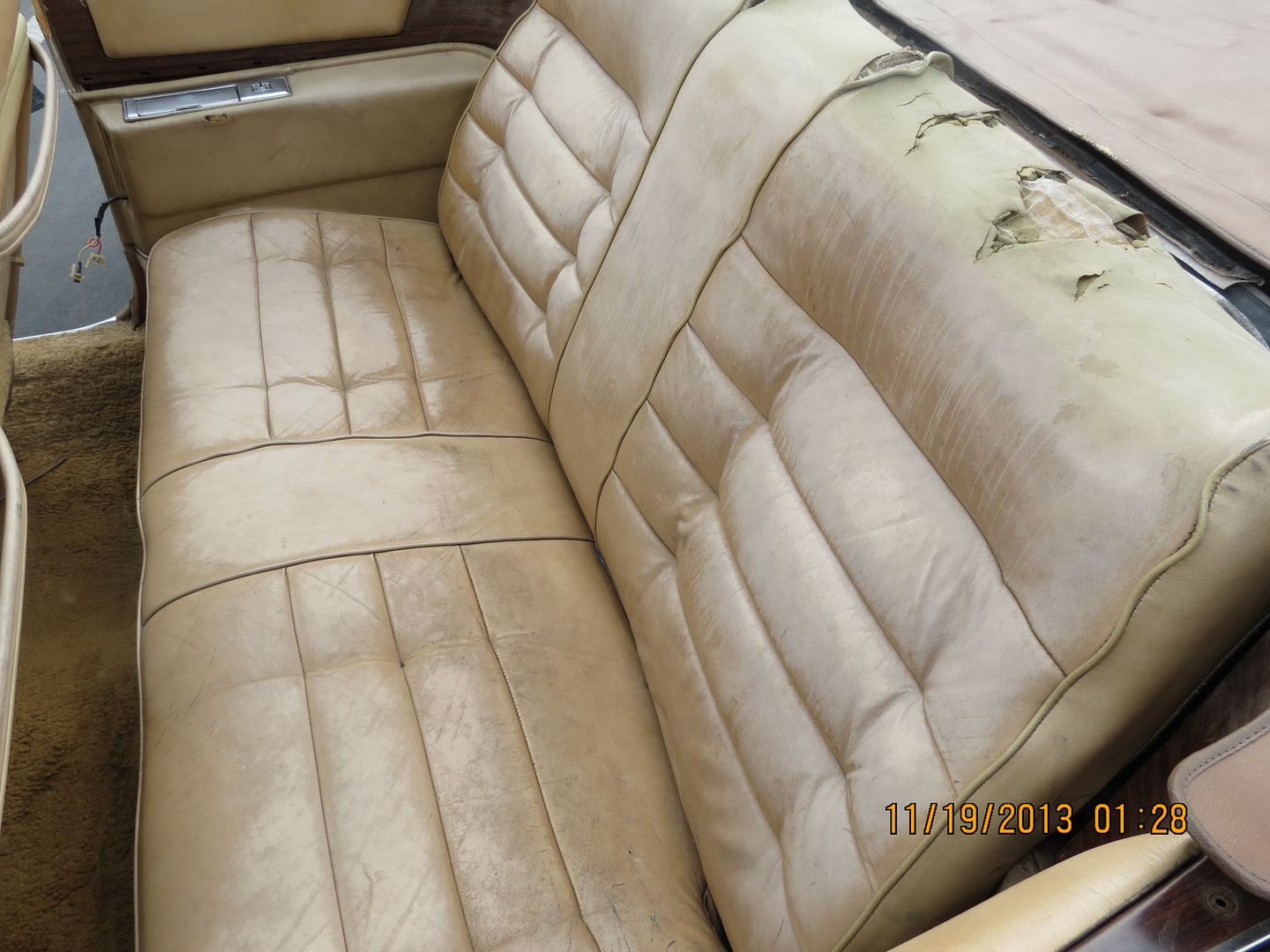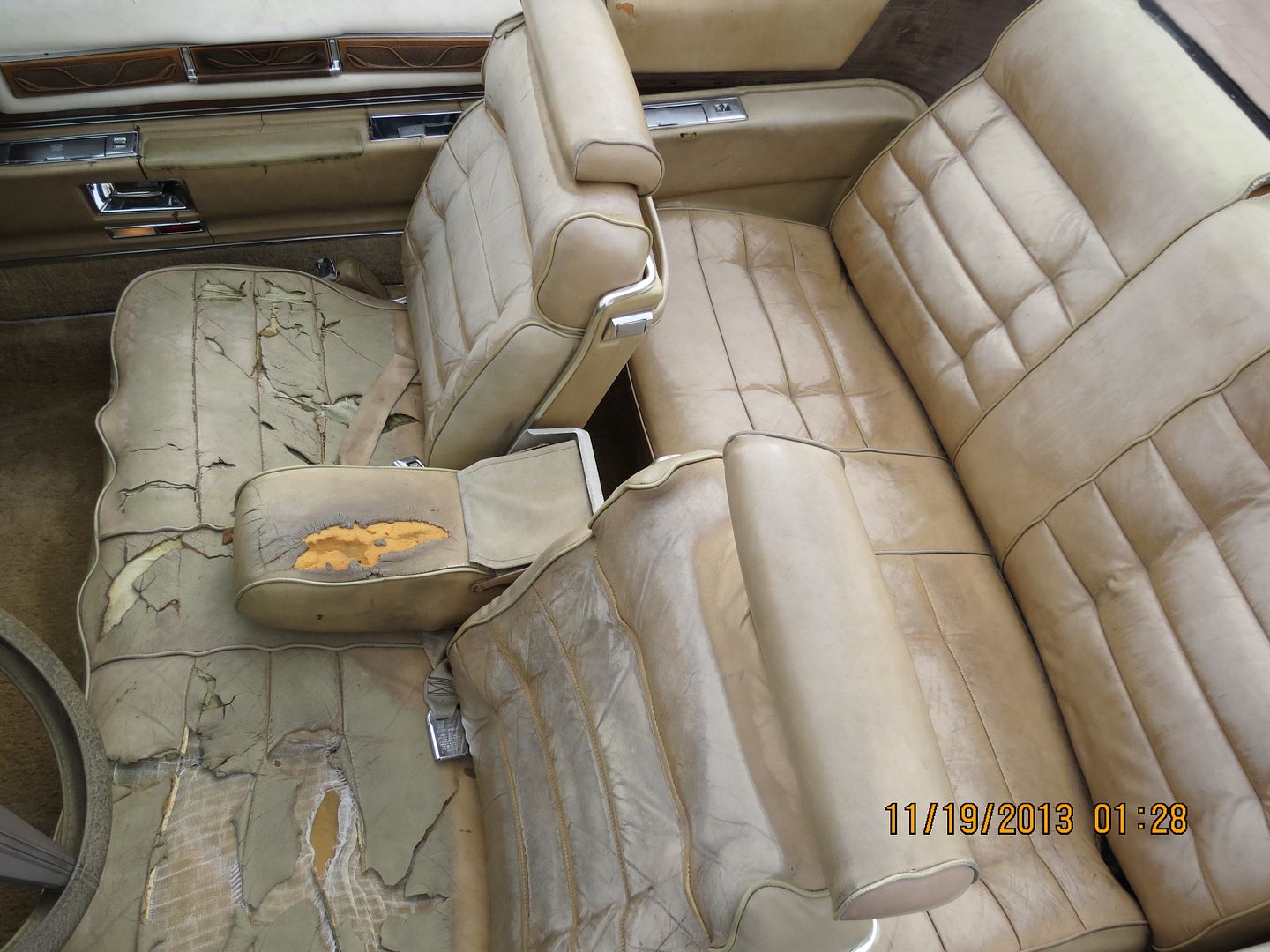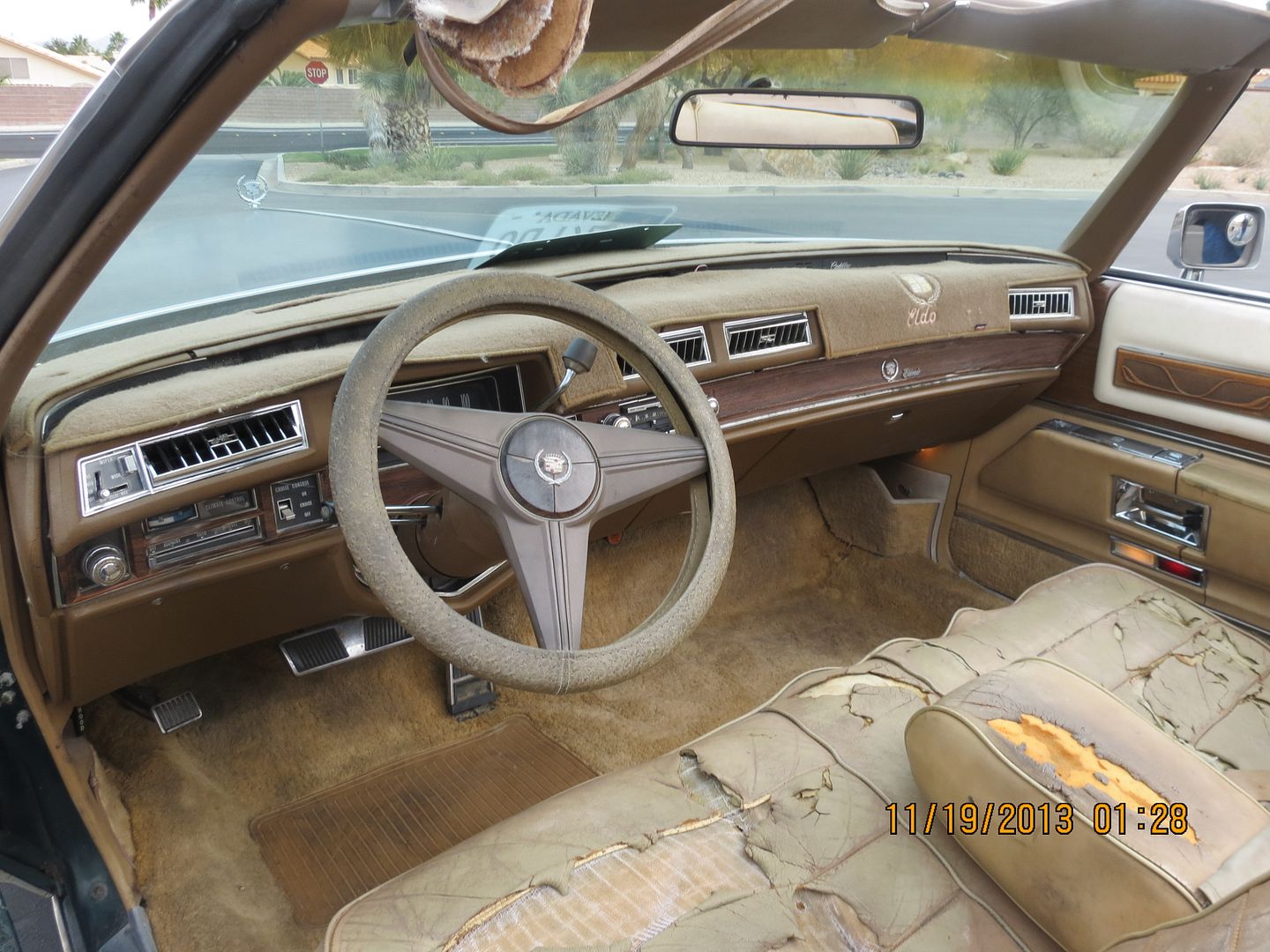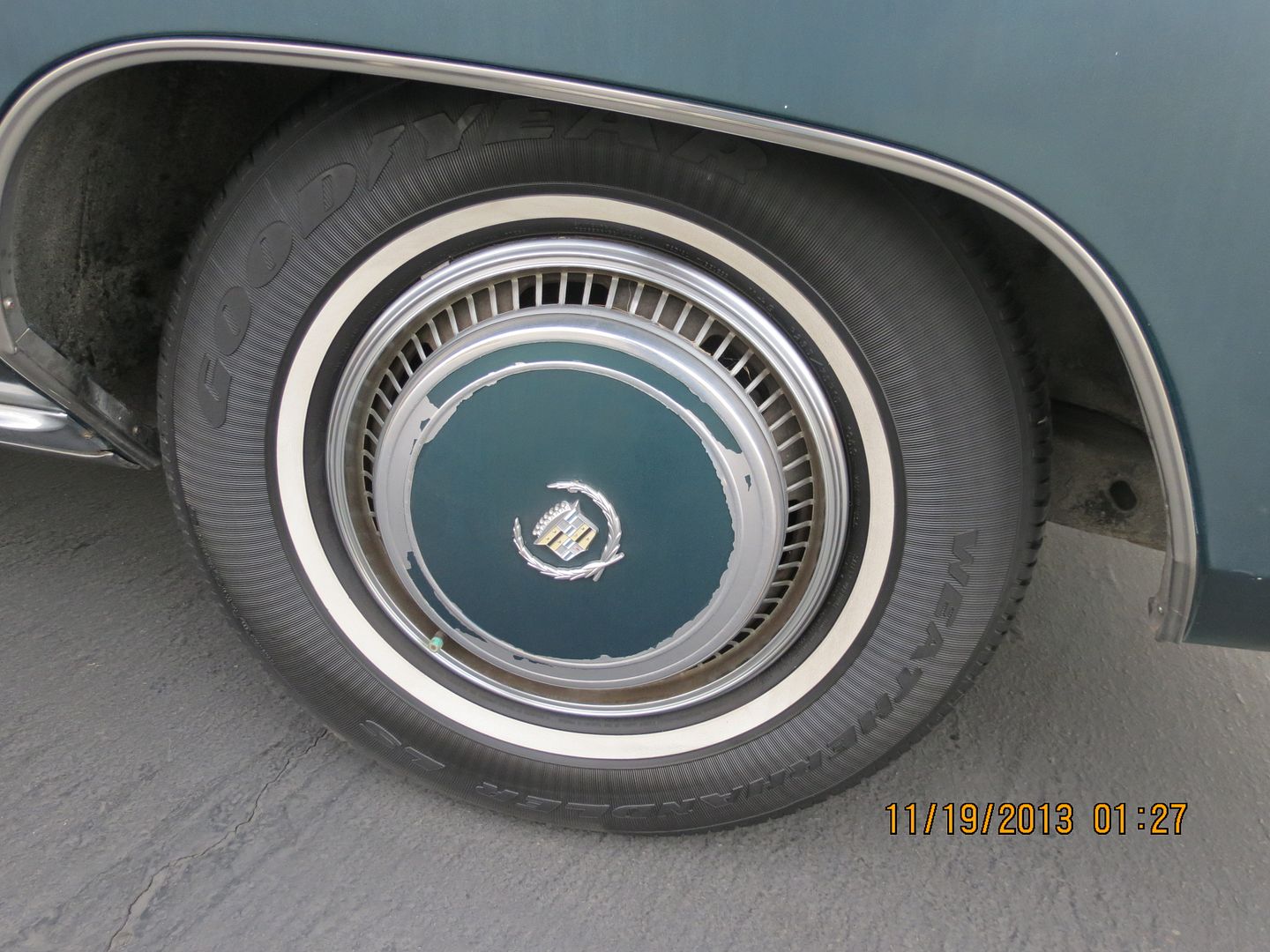 Cadillac Eldorado for Sale
Auto Services in Nevada
Auto Repair & Service, New Car Dealers, Used Car Dealers
Address: 3210 Freemont St, Las-Vegas
Phone: (702) 440-0001
---
Auto Repair & Service, Window Tinting, Glass-Auto, Plate, Window, Etc
Address: 150 N Gibson Rd Suite D, Henderson
Phone: (702) 566-8326
---
Auto Repair & Service, Automobile Parts & Supplies, Brake Repair
Address: Lovelock
Phone: (530) 448-8860
---
Auto Repair & Service, Wheels-Aligning & Balancing, Auto Oil & Lube
Address: 850 S Rock Blvd, Sparks
Phone: (775) 358-5486
---
Auto Repair & Service, Wheels-Aligning & Balancing, Auto Oil & Lube
Address: Paradise-Valley
Phone: (775) 358-5486
---
Auto Repair & Service, Automobile Restoration-Antique & Classic
Address: 3060 N Nellis Blvd Ste 12, Henderson
Phone: (702) 651-9560
---
Auto blog
Mon, 16 Sep 2013 11:57:00 EST
Bridging The Gap With Power And Poise
As you read these words, West Coast Editor Michael Harley is preparing to drive the brand-new 2014 Cadillac CTS along the gorgeous, sun-drenched roads of Southern California. And while I'll wait for Harley's full report before I put words in his mouth, I'm willing to bet he enjoys the hell out of Cadillac's new CTS. In fact, I'm sure of it.
I say this with confidence because, about a month ago, I spent the better part of a day flogging the new CTS Vsport around the 2.9-mile Milford Road Course - a challenging circuit laid out in the infield of an oval test track at GM's proving grounds in southeast Michigan. The MRC was built about a decade ago after Bob Lutz was lured out of retirement to work closely with GM's product development team, and thus, this circuit is known informally as the "Lutz Ring." The main objective of the MRC was to have an in-house facility for engineers to fine-tune vehicle dynamics, without having to constantly schlep cars over to Germany's infamous Nürburgring. (Of course, they still do.)
Sun, 10 Aug 2014 13:01:00 EST
Cadillac is in the process of applying the new wreathless emblem across its range one model at a time, but rather than simply slap the new logo on the existing models, it's taking the opportunity to roll out some revisions as well. First came the ATS coupe, followed by the updated ATS sedan, and now the flagship brand in the General Motors portfolio has quietly announced some revisions for the CTS sedan as well.
For the 2015 model year, the CTS - which was just introduced last year - gets a revised front end with that wreathless crest but also a new chrome grille with active aero elements on standard models and a black-chrome grille on the Vsport. The revised grille is flanked by new headlights, but behind them the engine lineup carries over: a 2.0-liter turbo four with 272 horsepower, a 3.6-liter V6 with 321 hp or - in the Vsport performance model - a 3.6-liter twin-turbo V6 with 420 hp that's still the most powerful V6 GM has ever made. All engines are mated to an eight-speed automatic transmission (ditching the six-speed auto on previous versions) and (apart from the RWD Vsport) can be had in rear- or all-wheel-drive flavors.
Cadillac has also given the updated CTS some new electronics (including inductive smartphone charging, onboard wifi, and more advanced parking and lane assist systems) as well as new wheels, trims and color options, details on which you can read in the press release below.
Wed, 14 Aug 2013 10:01:00 EST
Cadillac will unveil the next Escalade in October, at an event in New York City. It will be the sole member of GM's large SUV family to not get a debut at the Texas State Fair, which we don't think is all that surprising, considering the kind of clientele attracted by the big Caddy.
The new truck, from the few teaser images and spy shots we've seen, has evolved with the rest of the Cadillac range. We've got a glimpse of its tall, thin headlights, which look like an evolution of what's on the current truck. Expect some kind of egg-crate grille, reminiscent of the new CTS and ATS, while Cadillac's CUE system should feature heavily in what we hope is a thoroughly revised cabin.
The event takes place on October 7, so check back then for more info on the all-new Escalade.