Transmission:Automatic
Body Type:Convertible
Engine:500 FUEL INJECTION
Vehicle Title:Clear
Fuel Type:Gasoline
For Sale By:Private Seller

Condition:
Used: A vehicle is considered used if it has been registered and issued a title. Used vehicles have had at least one previous owner. The condition of the exterior, interior and engine can vary depending on the vehicle's history. See the seller's listing for full details and description of any imperfections. ...
VIN (Vehicle Identification Number): 6L67S6Q212635
Year: 1976
Number of Cylinders: 8
Make: Cadillac
Model: Eldorado
Trim: CONVERTIBLE
Warranty: NO WARRANTY AS IS WERE IS
Drive Type: RWD
Options: Cassette Player, Leather Seats, Convertible
Mileage: 118,000
Power Options: Air Conditioning, Cruise Control, Power Locks, Power Windows, Power Seats
Sub Model: ULTRA RARE RUNS AND DRIVES GREAT
Exterior Color: Green
Interior Color: Brown

UP FOR A 5 DAY AUCTION AT NO RESERVE
"SOLD TO THE HIGEST BIDDER"
BIDDING STARTING AT $100.00
UPLOADED OVER 60 PHOTOS AND A VIDEO
________________________________________________________________
YOU ARE BIDDING ON A ULTRA RARE FUEL INJECTION ALL ORIGINAL NUMBERS MATCHING
1976 CADILLAC ELDORADO CONVERTIBLE V8 500 CI FUEL INJECTION 118K ORIGINAL MILES
THIS IS A SUPER RARE CADILLAC ELDORADO FUEL INJECTION 2ND OWNER VEHICLE NEVADA CAR ALL IT'S LIFE.
CAR RUNS AND DRIVES PERFECT STARTS RIGHT UP AND DRIVES LIKE A DREAM.
DOESN'T LEAK OR SPILL ANY TYPE OF FLUIDS.
CAR IS A TRUE NEVADA SURVIVOR
CAR IS FULLY LOADED WITH EVERY OPTION CHECKED MARKED AT THE DEALERSHIP IN 1976 FROM THE ORIGINAL OWNER.
THIS IS A UNRESTORED CADILLAC ELDORADO
ONLY THING THE CAR NEEDS IS A NEW PAINT JOB,INTERIOR WORK AND A NEW CONVERTIBLE TOP.
THE CONVERTIBLE POWER TOP STILL WORKS,AND IS ALL COMPLETE,IT JUST NEEDS A NEW VYNOL TOP,INTERIOR IS TORN DUE TO IT'S AGE AND THE HEAT,AND THE PAINT IS OXIDIZED DUE FROM IT'S AGE.
THE ENGINE IS STRONG AND HAS ALOT OF LIFE LEFT IN IT,TRANSMISSION SHIFTS INTO ALL GEARS AS IS SHOULD.
CAR HAS BEEN ALWAYS SERVICED EVERY 3500 MILES ALWAYS AT CADILLAC DEALERSHIP.
A/C WORKS ICE COLD STILL
IT HAS A FEW BLISTER SURFACE RUST SPOTS ON THE REAR QUATER AS YOU CAN SEE IN THE PHOTO BELOW OTHER THEN THAT THERE IS NO RUST AND ALL THE METAL IS ORIGINAL AND IN GREAT CONDITION.
TIRES ARE FAIRLY NEW,ORIGINAL CADILLAC HUB CAPS STILL REMAIN.
THE REASON WHY THIS CAR IS SO RARE IS BECAUSE OF THE FUEL INJECTION ENGINE.
THIS CAR FULLY RESTORED IS WORTH FROM $25K-$35K
AND IT WONT TAKE THAT MUCH TO RESTORE THIS CAR,THE BODY IS STRAIGHT AND ORIGINAL.
I HAVE A CLEAN AND CLEAR NEVADA TITLE IN HAND FOR MORE INFO PLEASE CONTACT ME ANYTIME AT (702)862-0095
DON'T LET THIS OPPORTUNITY PASS YOU BUY THIS IS THE FIRST 1976 CADILLAC ELDORADO CONVERTIBLE FUEL INJECTION AT NO RESERVE SOLD TO THE HIGEST BIDDER AND I BET THE LAST.
TEARMS AND CONDITION BEFORE BIDDING PLEASE READ
PLEASE VIEW ALL PHOTOS READ FULL AD BEFOR BIDDING!!!!!!
WINNER OF AUCTION MUST CALL ME RIGHT AFTER THE AUCTION ENDS OR THE NEXT DAY (NO EXCEPTIONS)
I AM LISTING THIS VEHICLE AT NO RESERVE,SO I AM LOOKING FOR A SERIOUS AUCTION.
SO IF YOU HAVE AN ACCOUNT WITH FEEDBACK SCORE LESS THEN 10,OR A NEW ACCOUNT HOLDER,OR A ACCOUNT THAT HAS NEGITIVE FEEDBACK,PLEASE CALL ME FIRST @ 702-862-0095 BEFORE BIDDING,IF THERE IS NO CONTACT BEFOR BIDDING I'LL CANCLE YOUR BIDS AND BLOCK YOU FROM THIS AUCTION AND ANY FURTHER AUCTIONS... JUST TRYING TO FAIR TO ALL BIDDERS.
ILL STOREAGE IT FOR AS LONG AS YOU NEED ME TO WITH NO CHARGE AS LONG AS THE VEHICLE IS PAID FOR IN FULL....
PAYMENT OPTIONS
FULL PAYMENT TO BE SEND WHITEN 3 DAYS AFTER AUCTION (NO EXCEPTIONS)
I'LL ACCEPT BANK WIRE,CERTIFIED CASHIER'S CHECK,OR CASH IN PERSON.ALL FUNDS MUST CLEAR BEFOR CAR OR TITLE IS RELEASED.
FOR OVER SEAS BIDDERS/ INTERNATIONAL BIDDERS
I'AM SELLING NATION WIDE SO FOR OVER SEAS AND INTERNATIONAL BIDDERS I KNOW IT WILL TAKE A LITTLE BIT MORE TIME FOR TRANSACTION,SO AS LONG AS THE VEHICLE IS PAID IN FULL I CAN STORE THE VEHICLE AS LONG AS NEEDED WITH NO STORAGE CHARGE...
____________________________________
SHIPPING AND TRANSPORTING
IF YOU NEED ANY HELP WITH TRANPORTING OR SHIPPING I DEAL WITH A SHIPPING COMPANY THAT I CAN GET YOU GREAT PRICES
IF YOU CAN'T VIEW ALL PHOTOS AND VIDEO HERE IS THE DIRECT LINK TO THE PHOTO
http://www.youtube.com/watch?v=KTj9OmK7ScQ
http://s1154.photobucket.com/user/carsinbarns2012/library/1976%20ELDORADA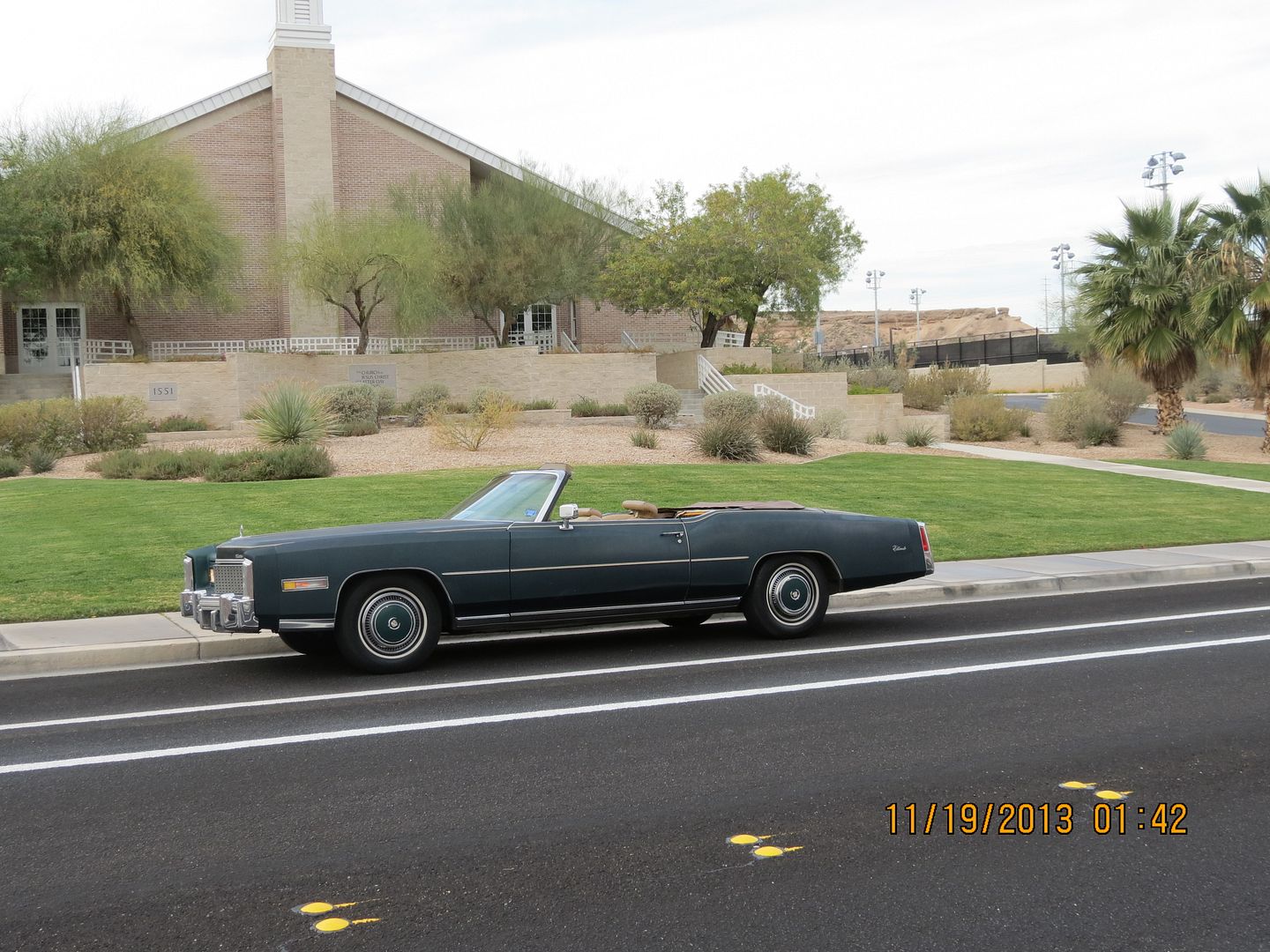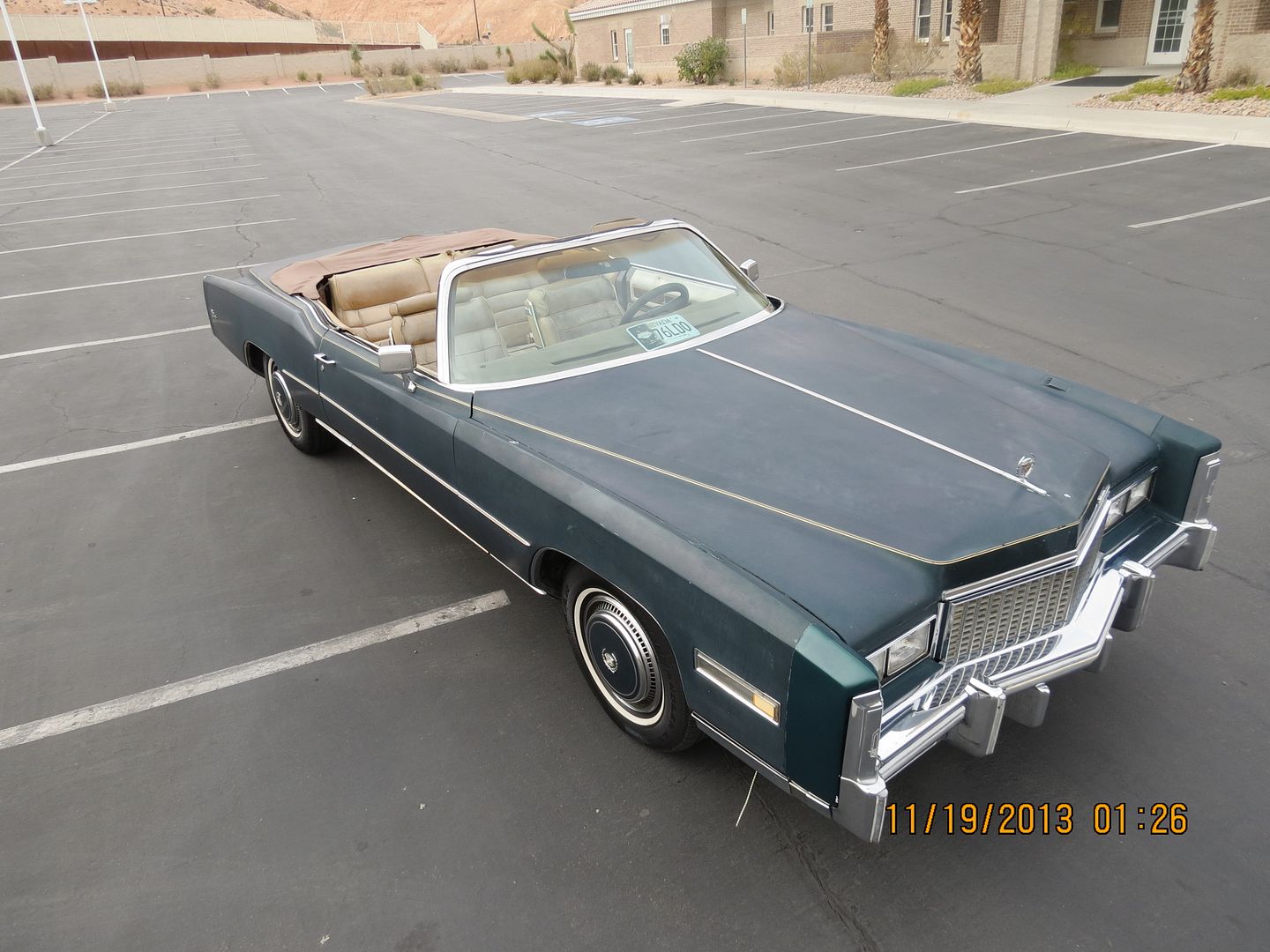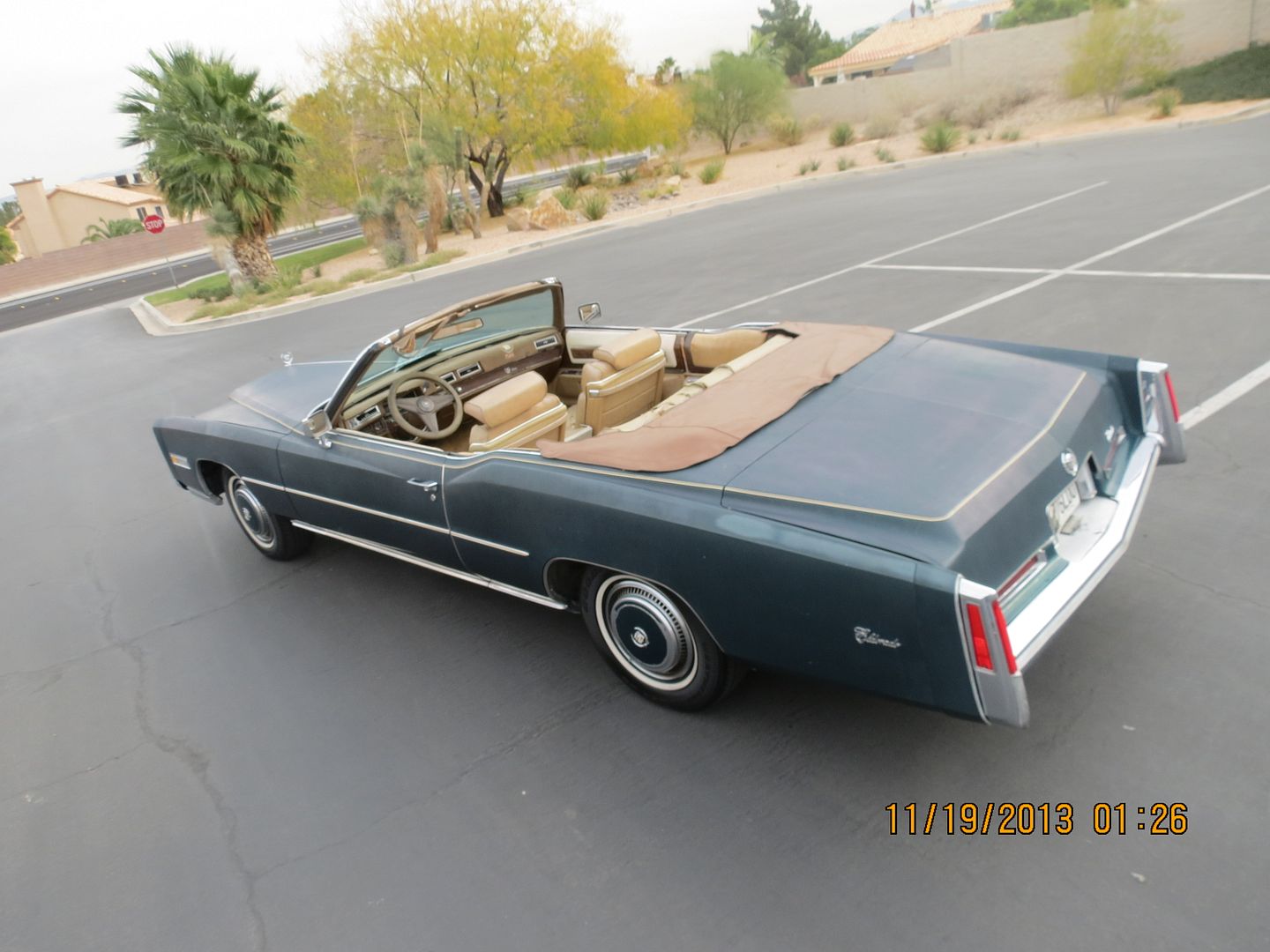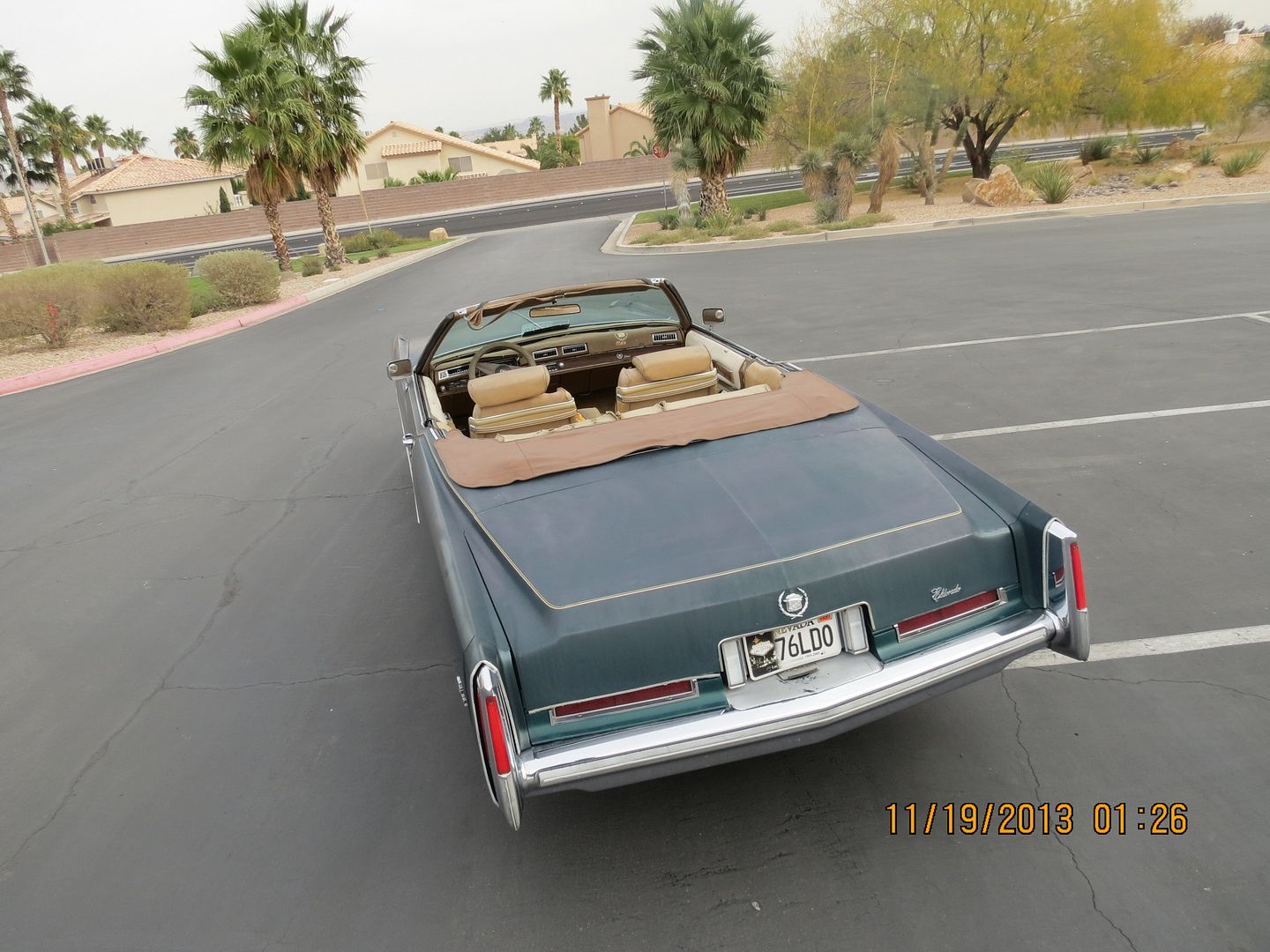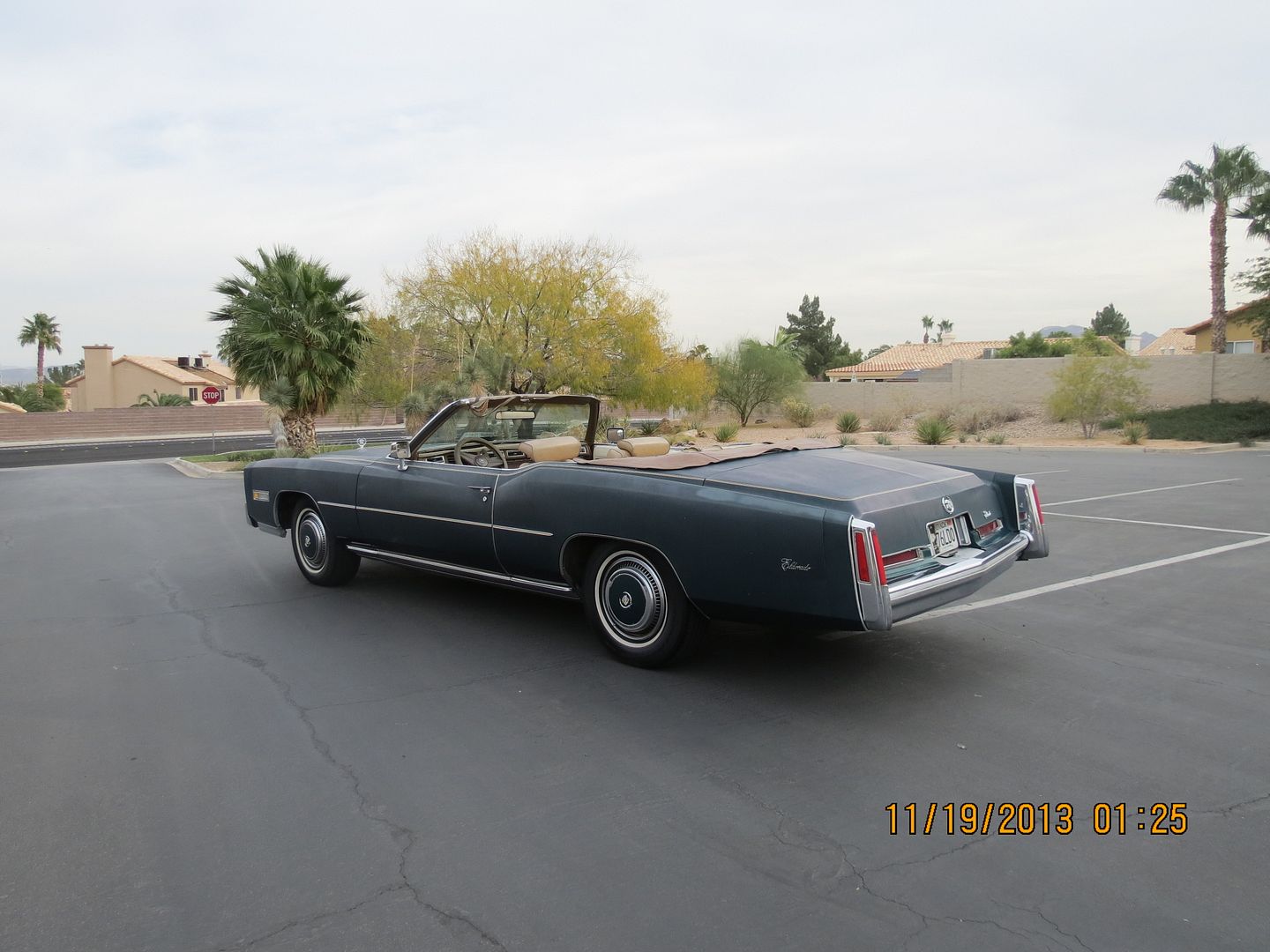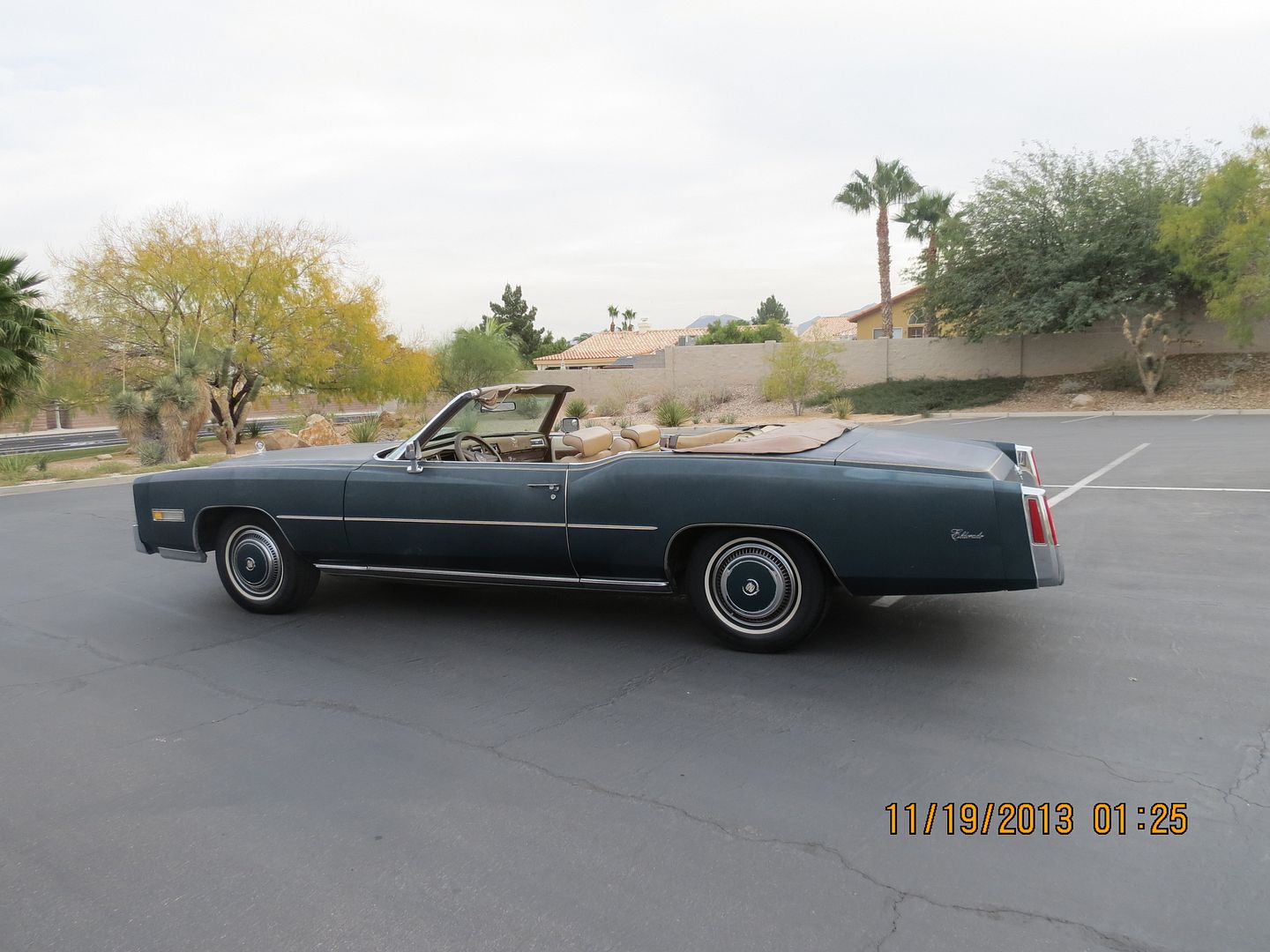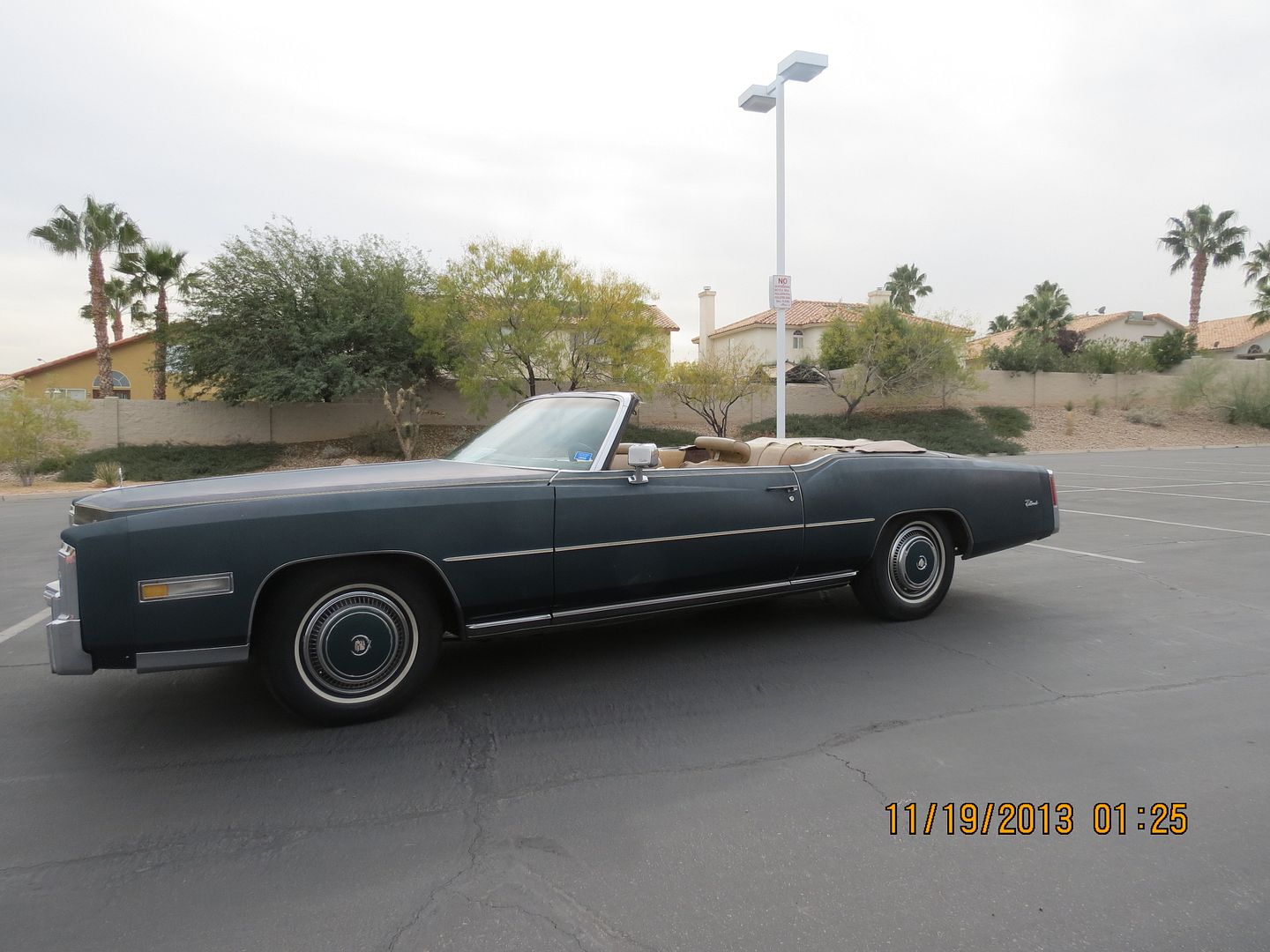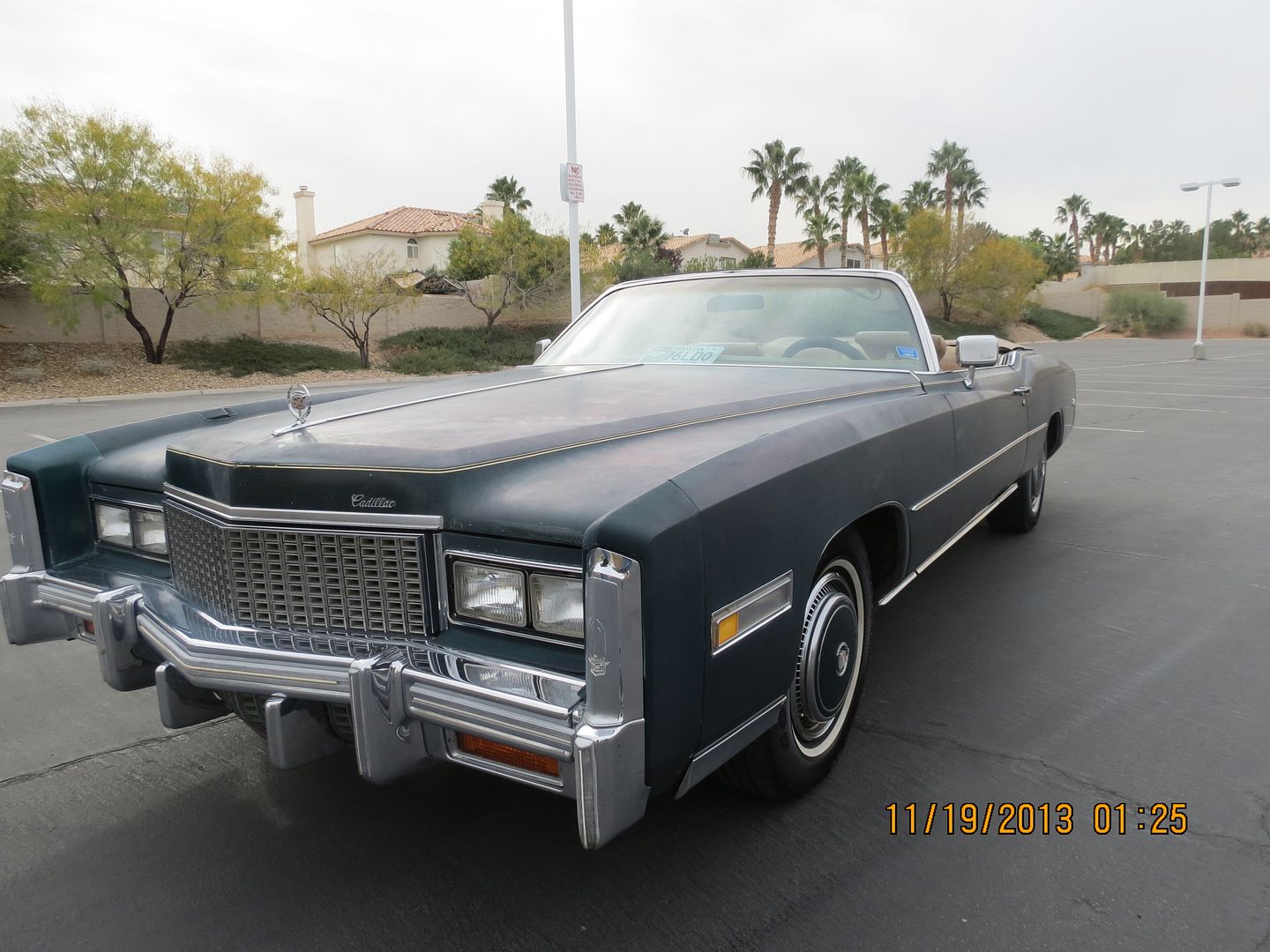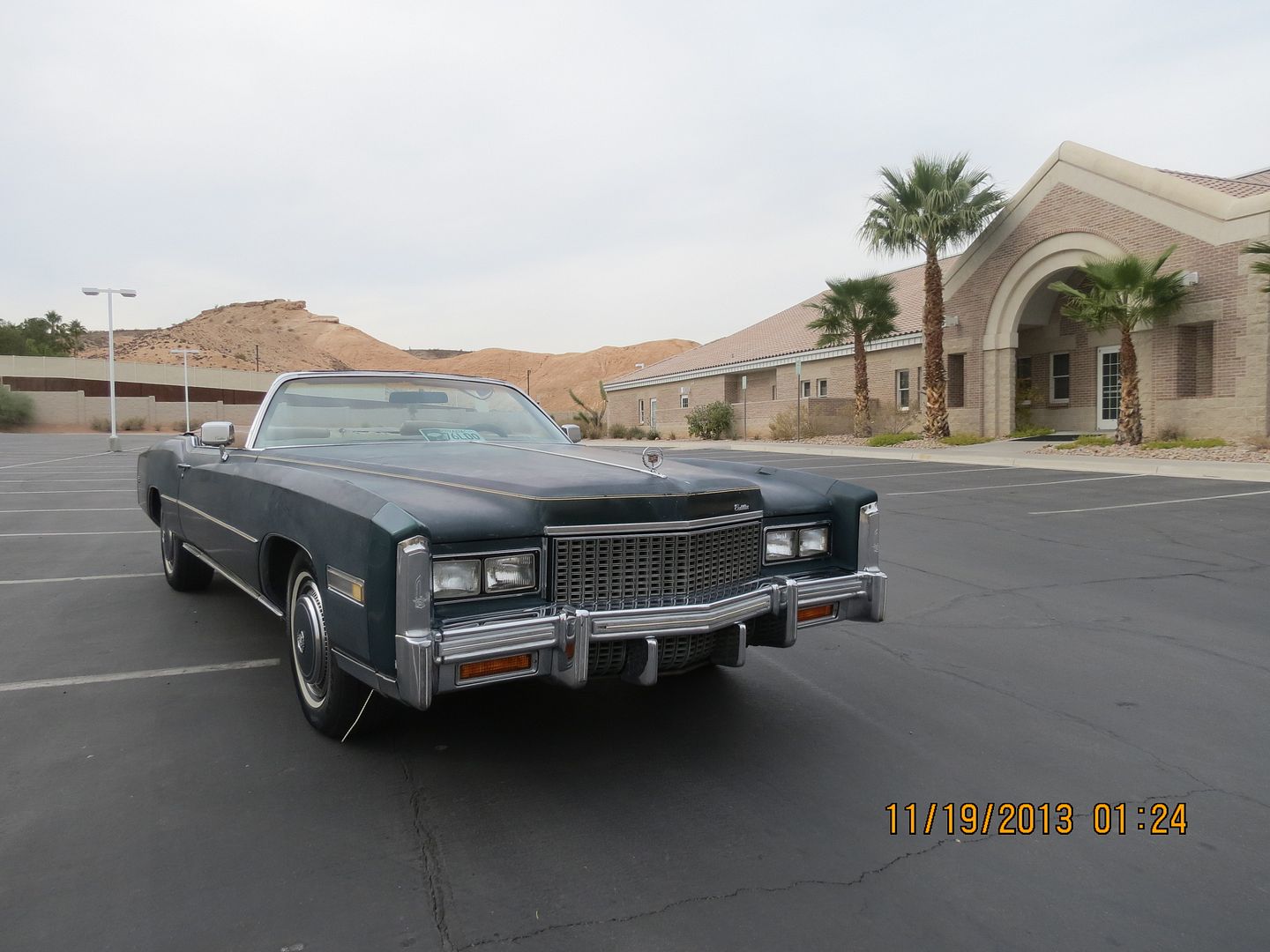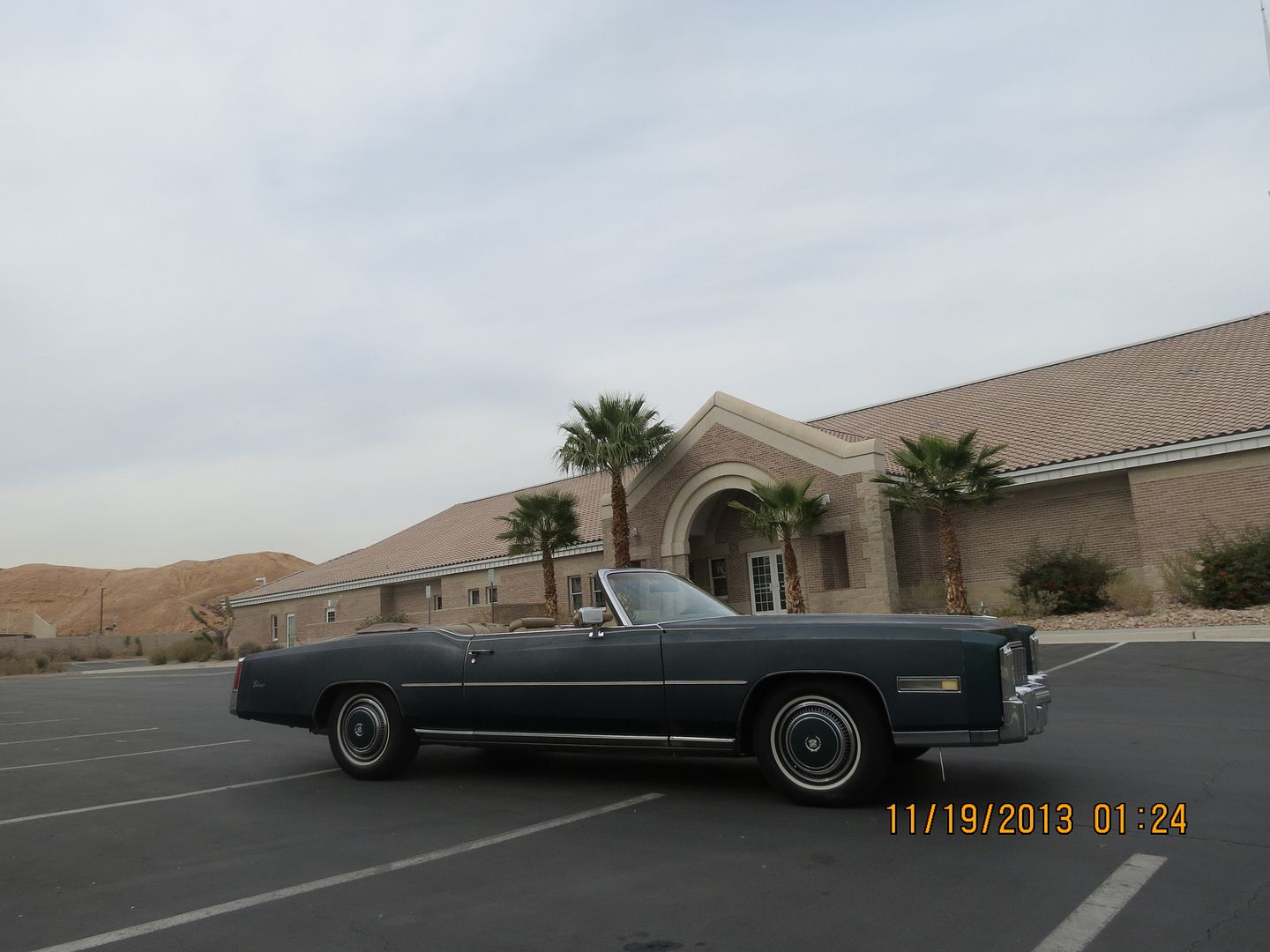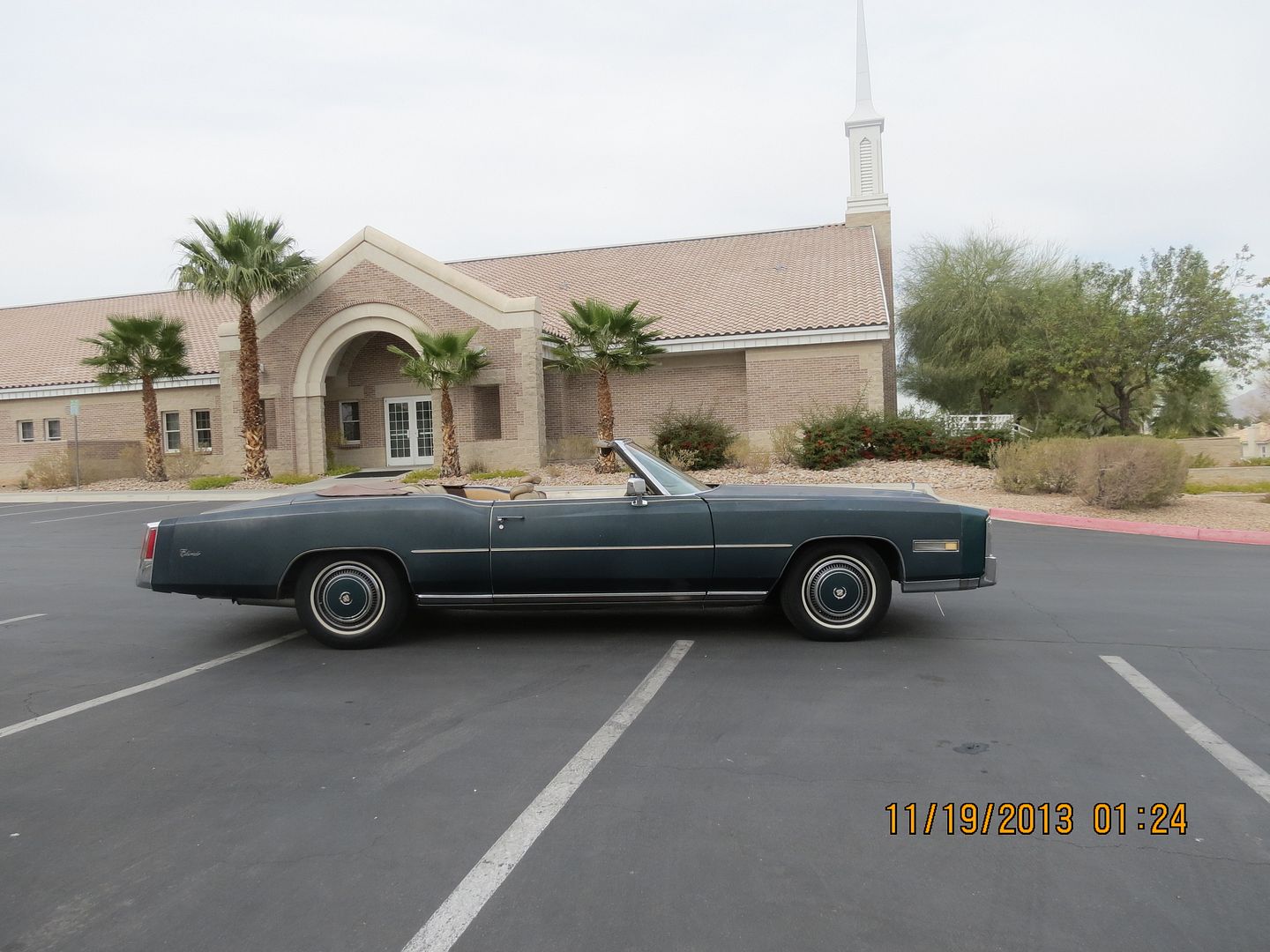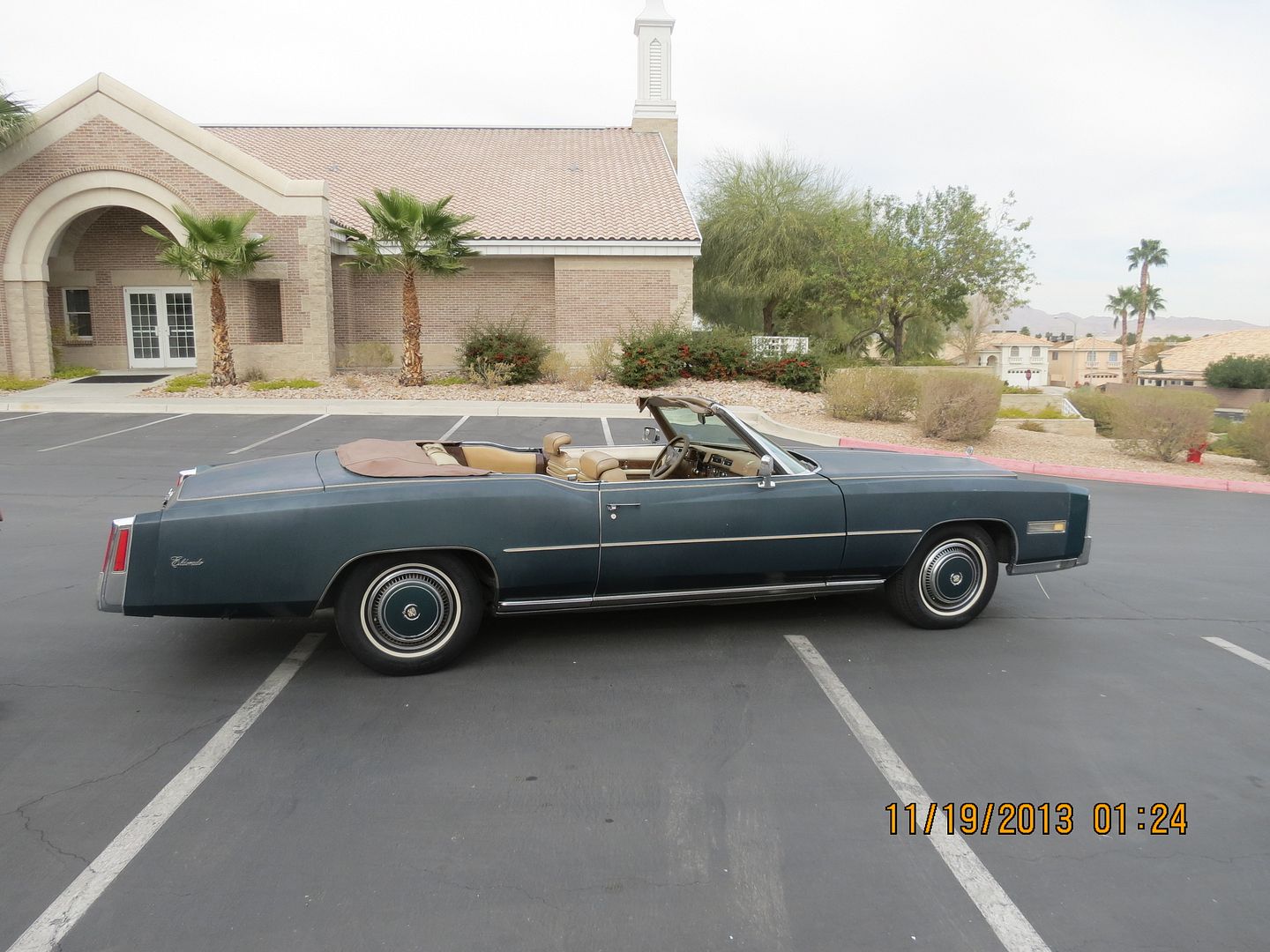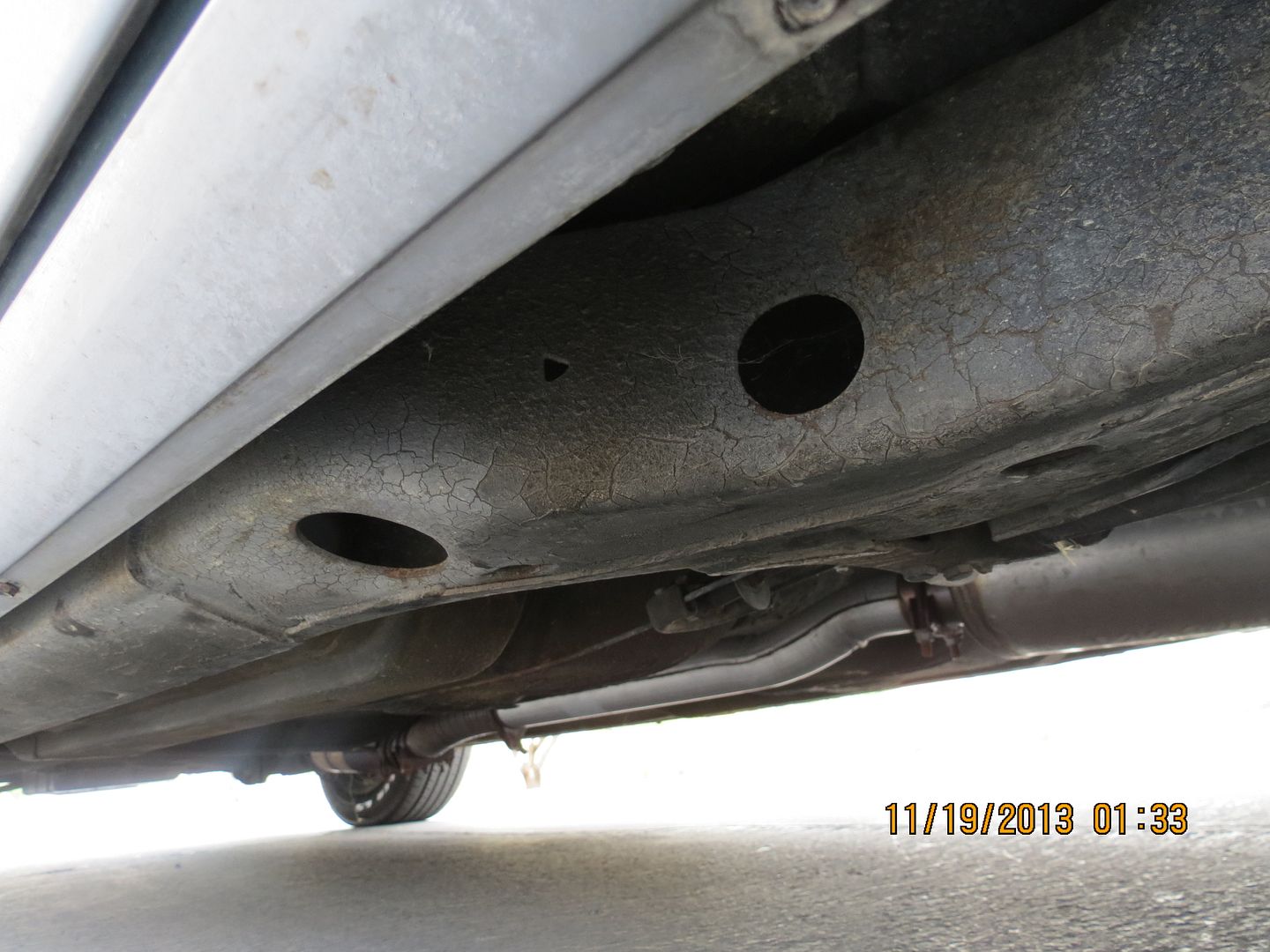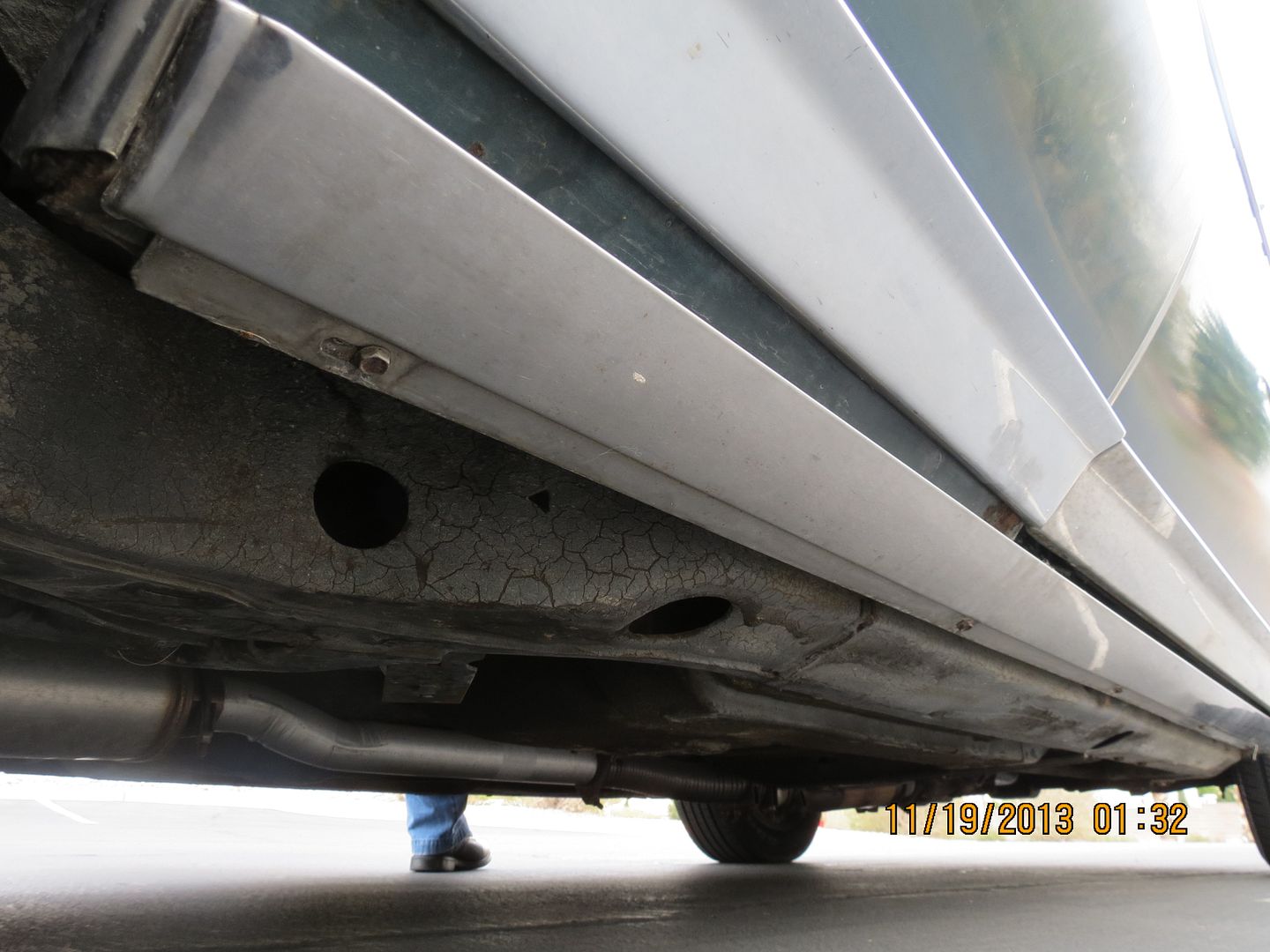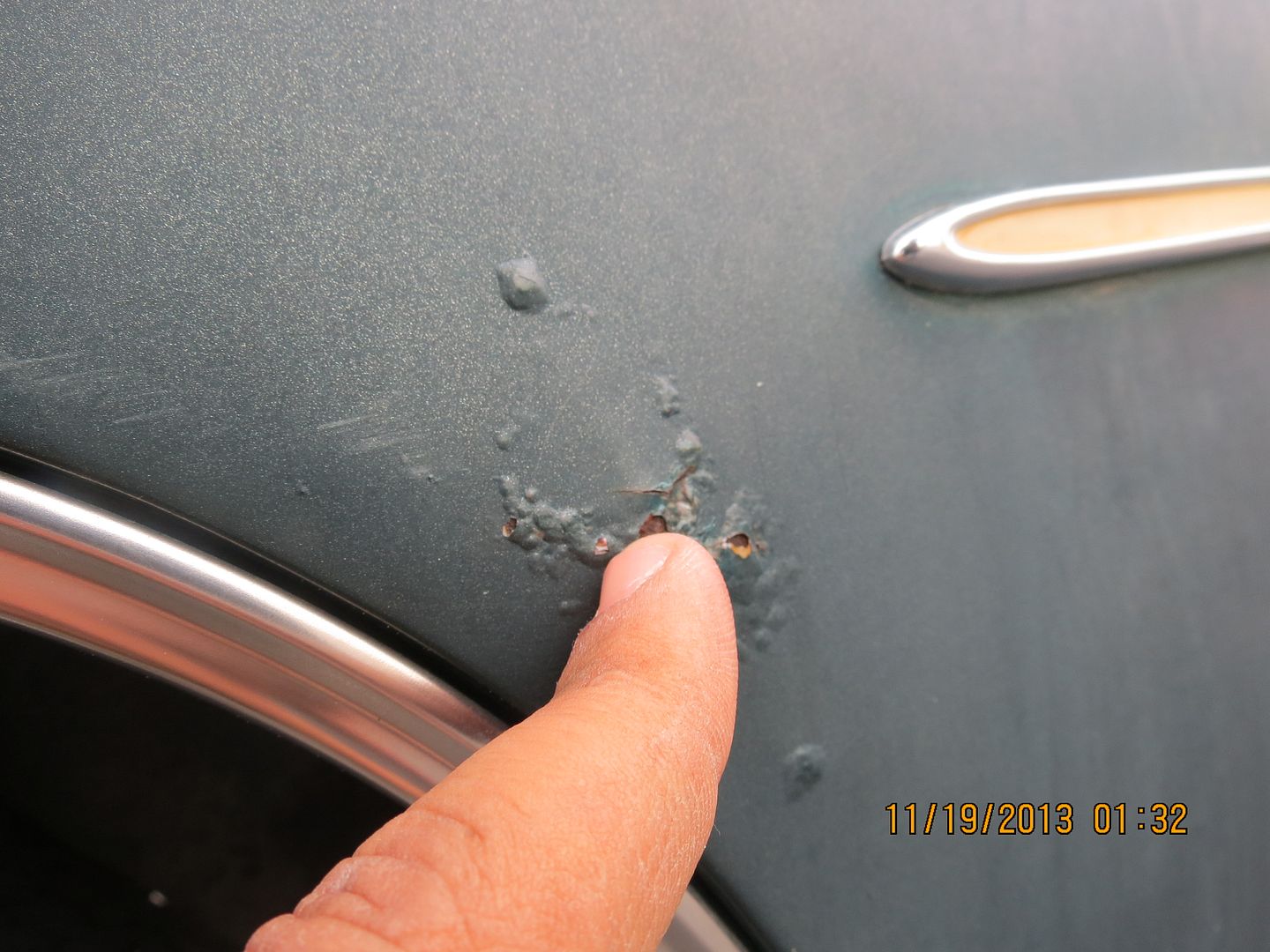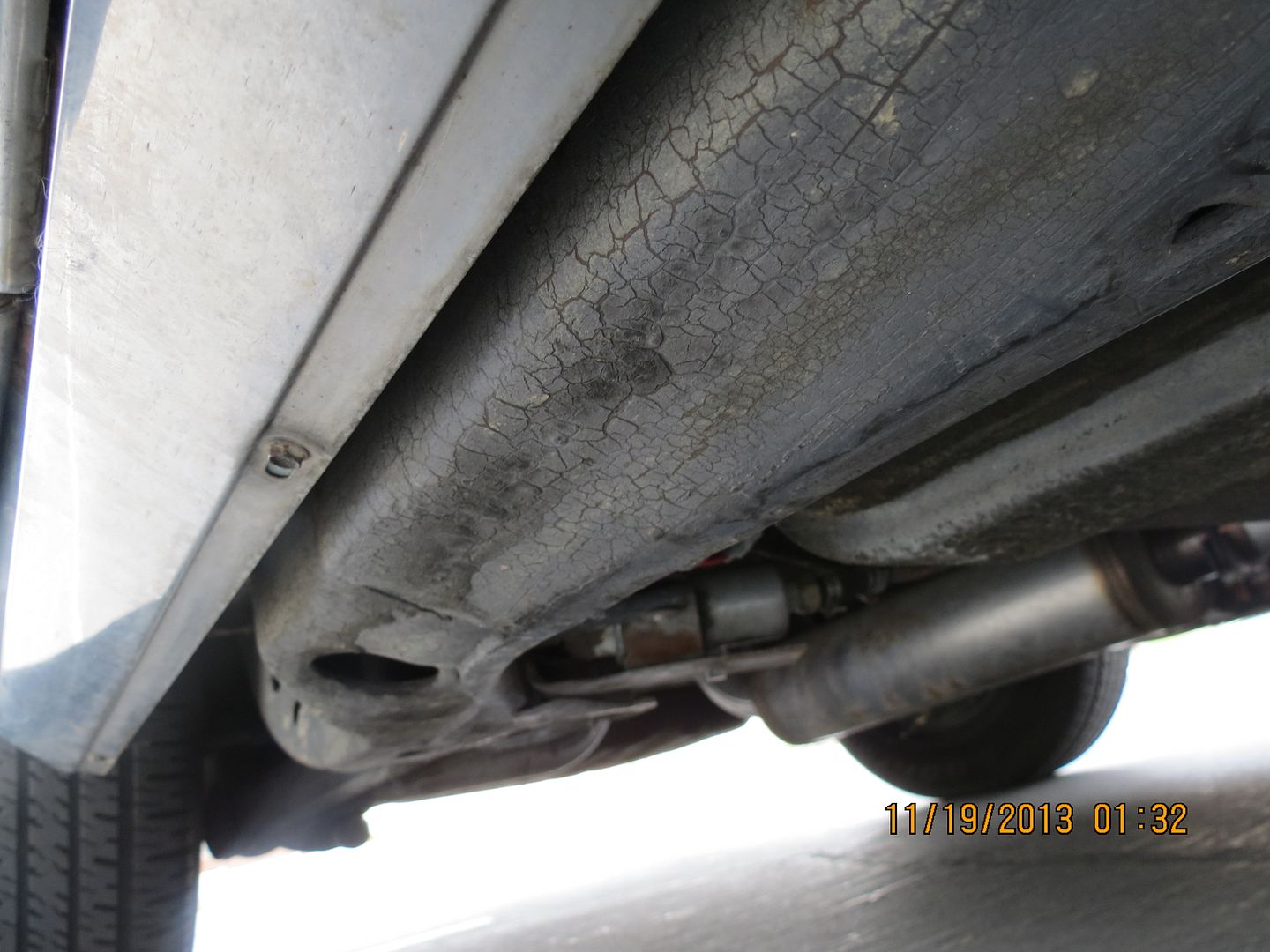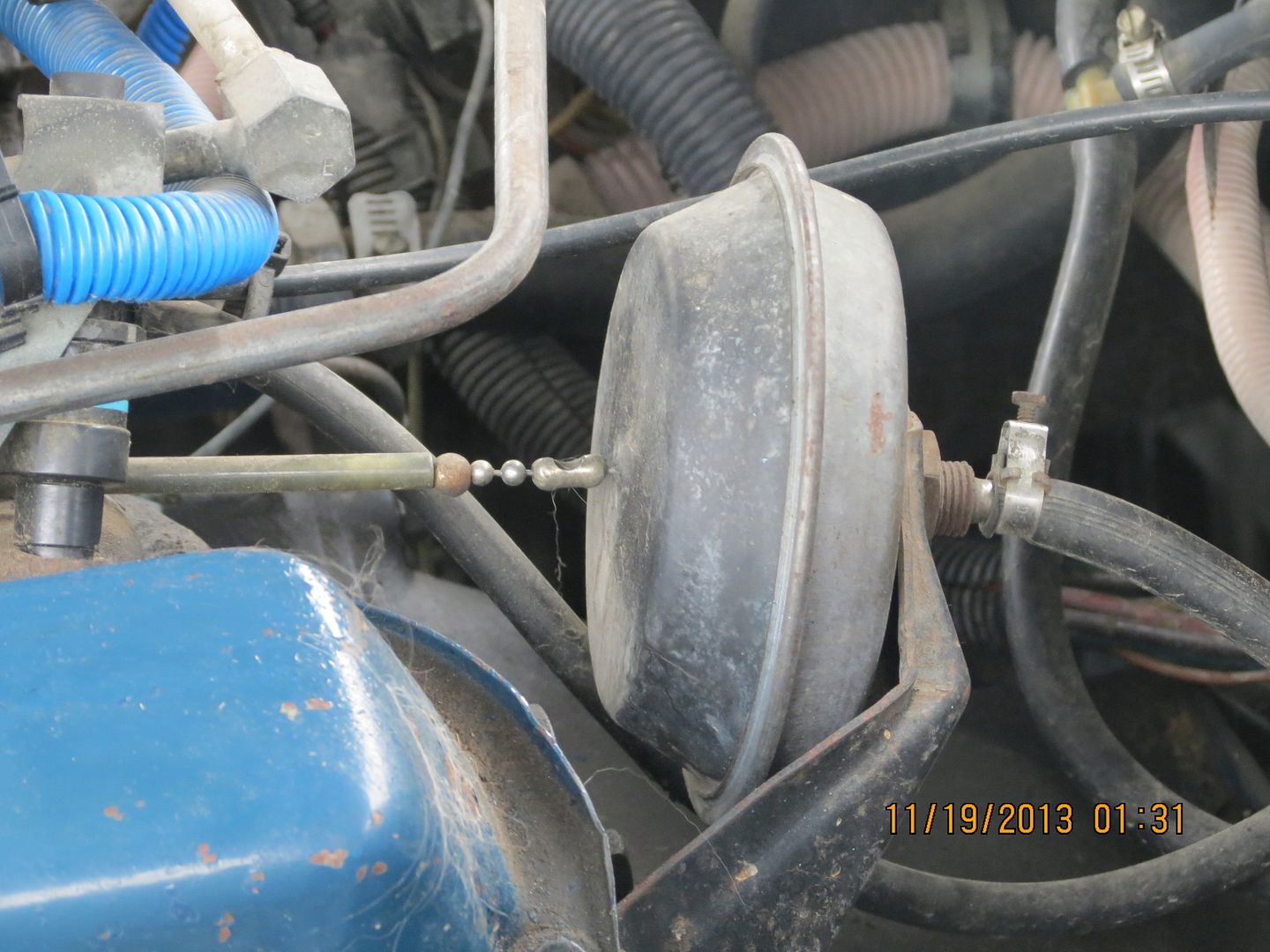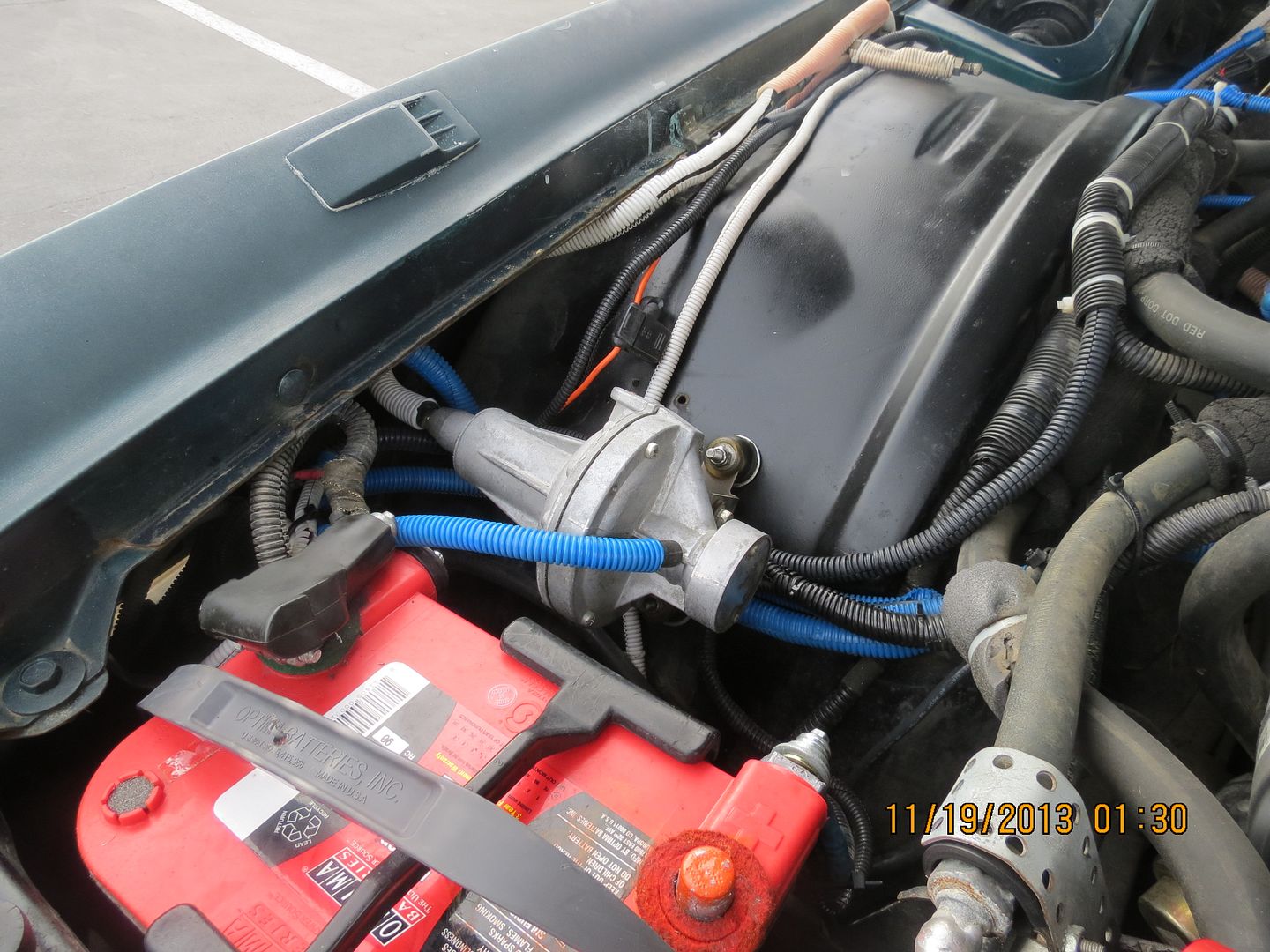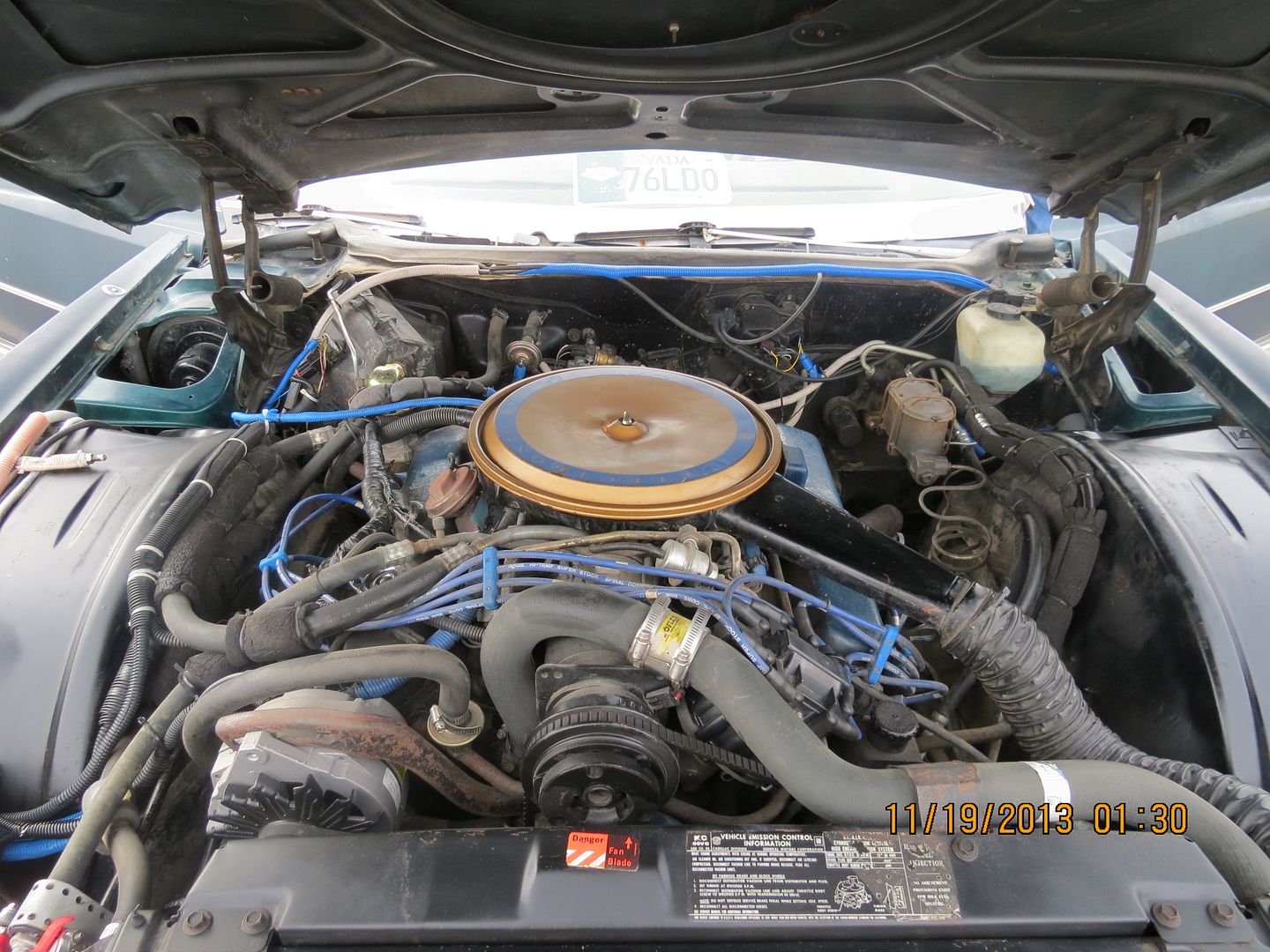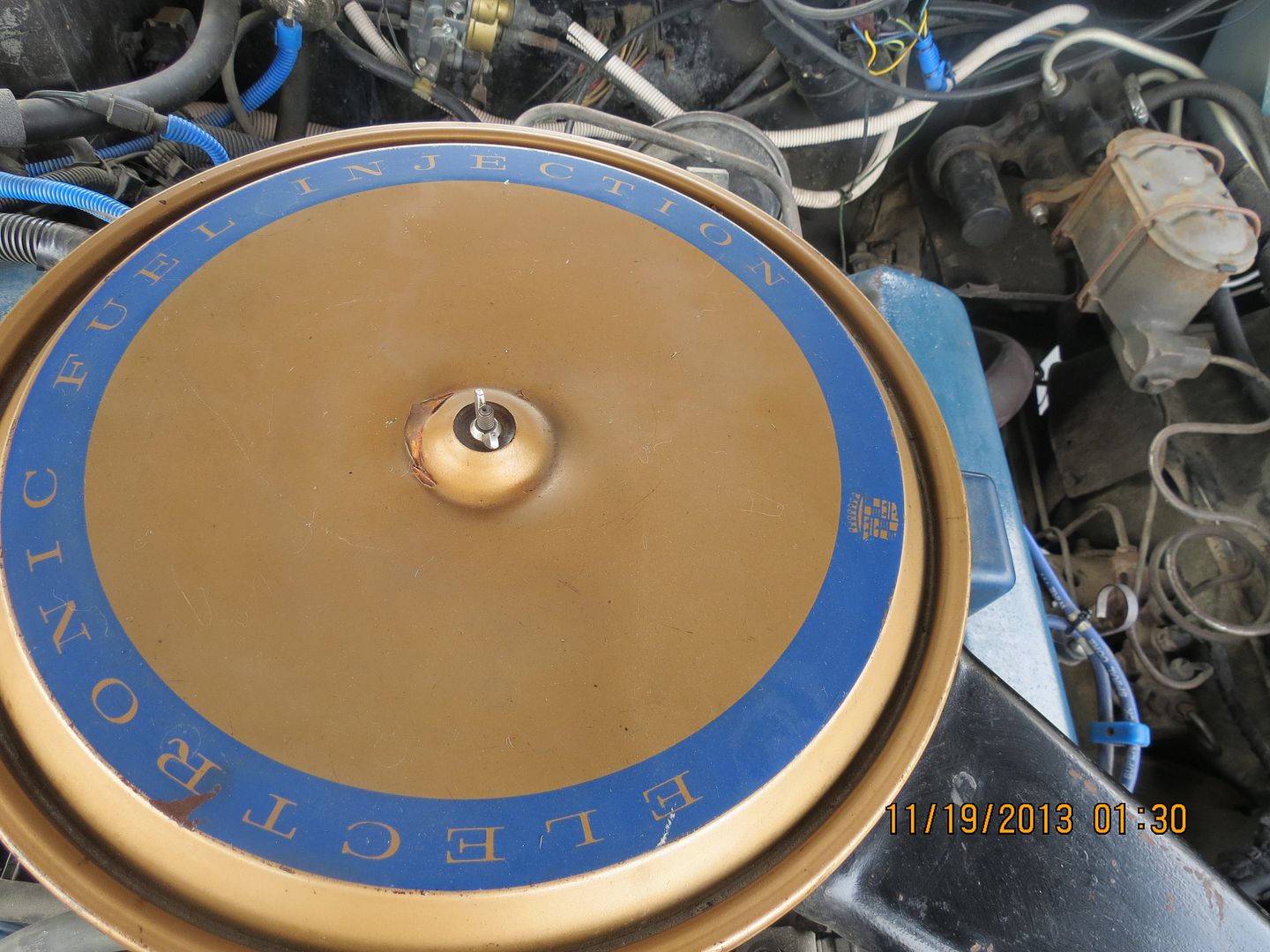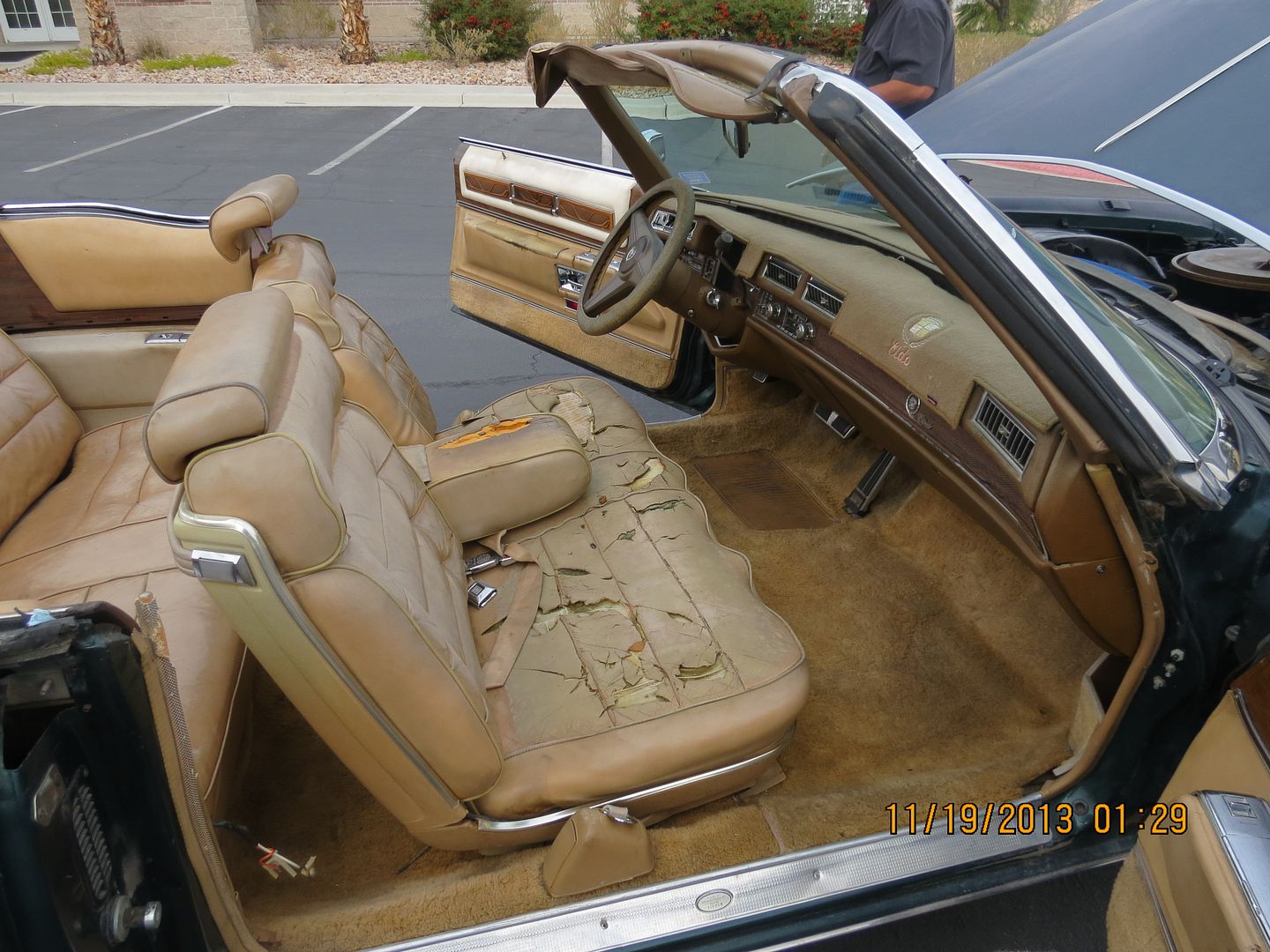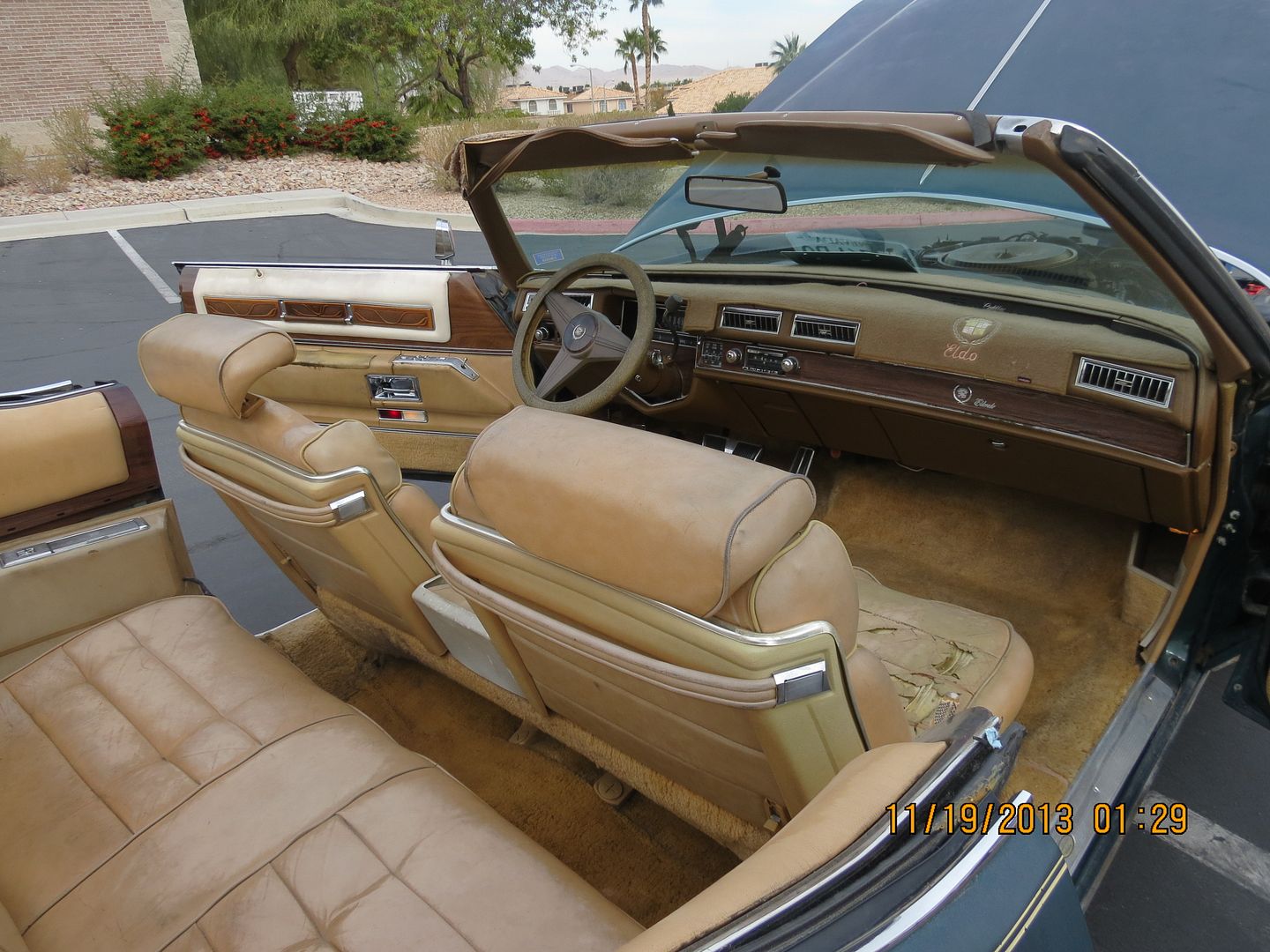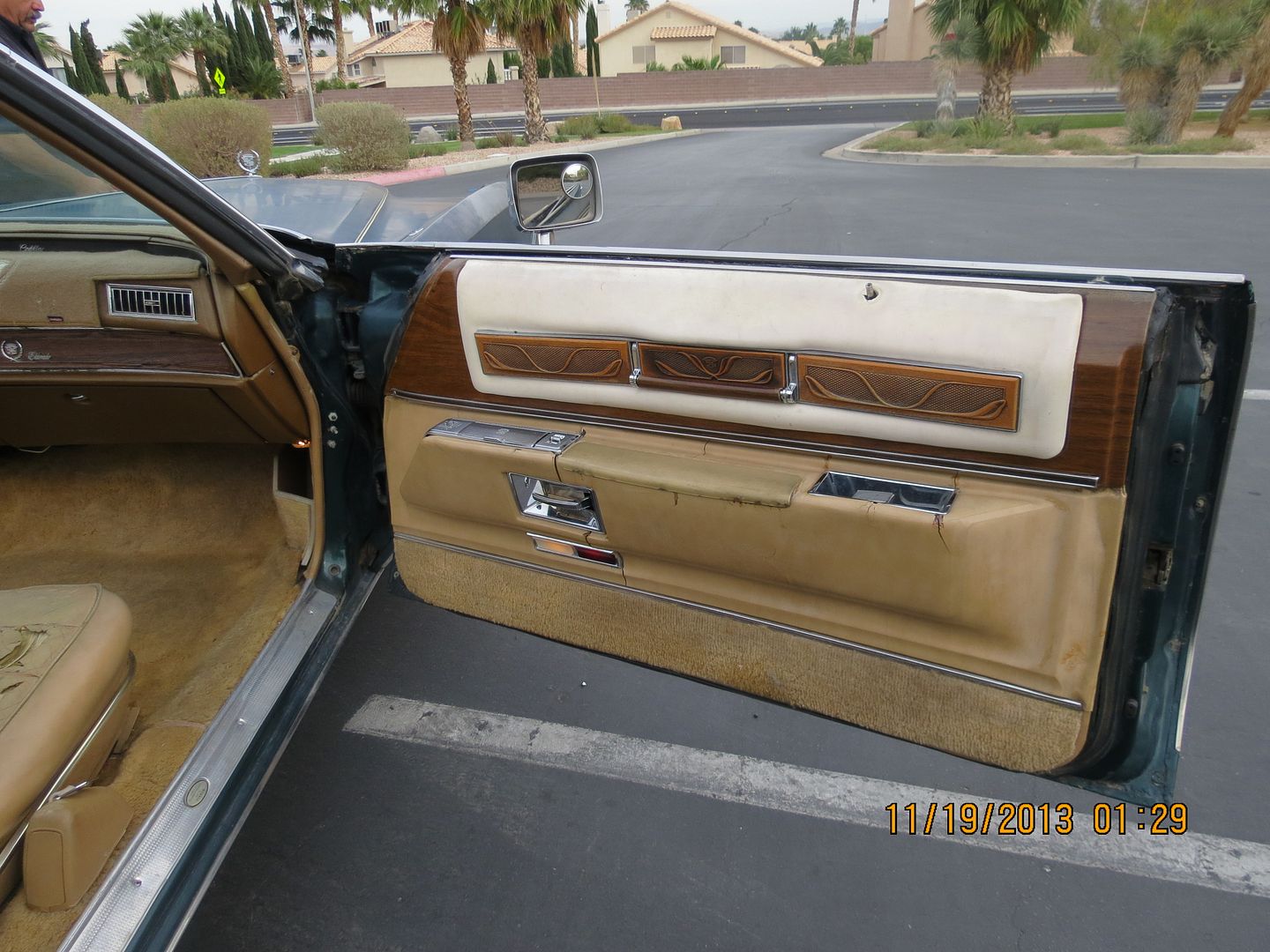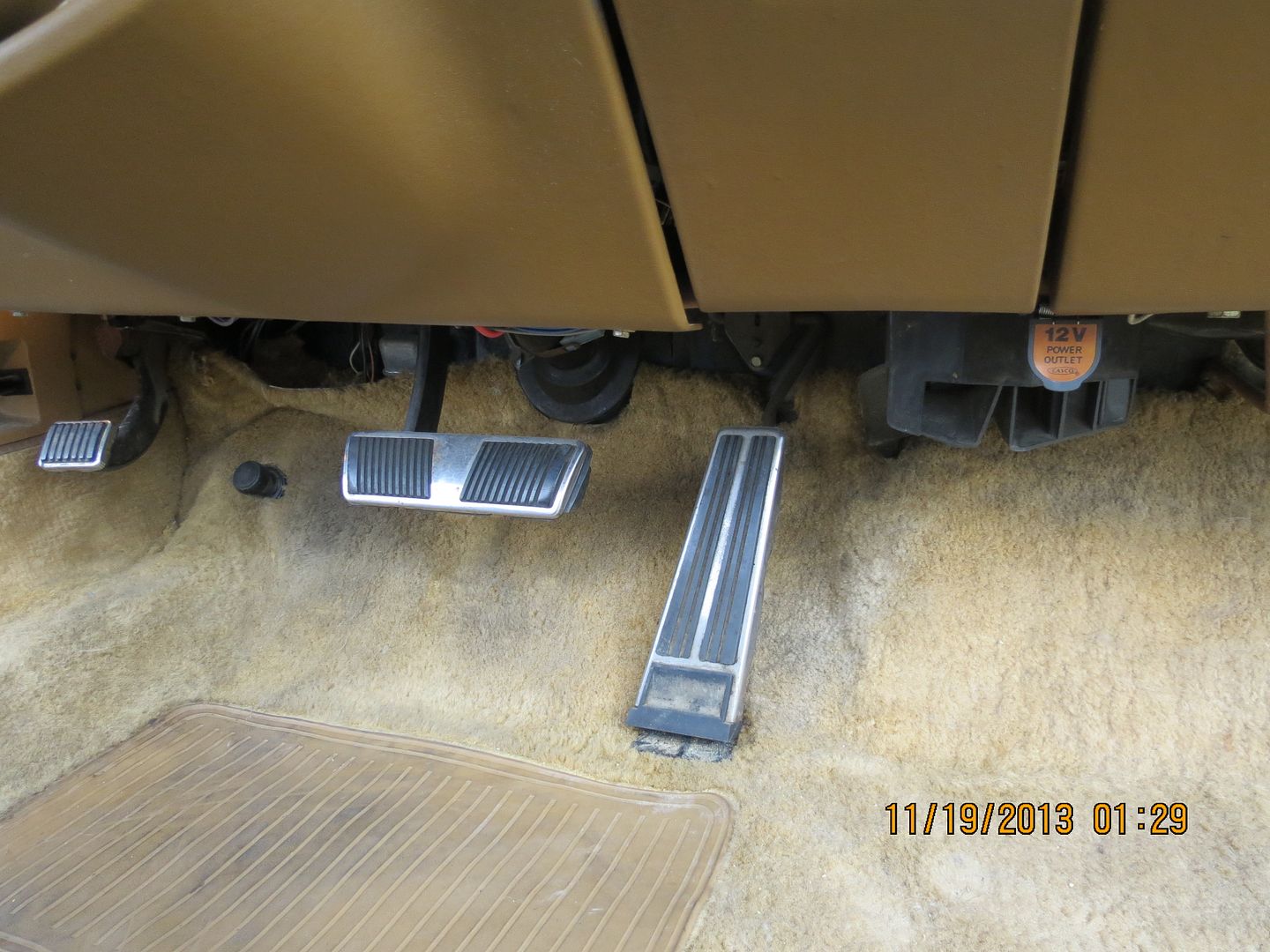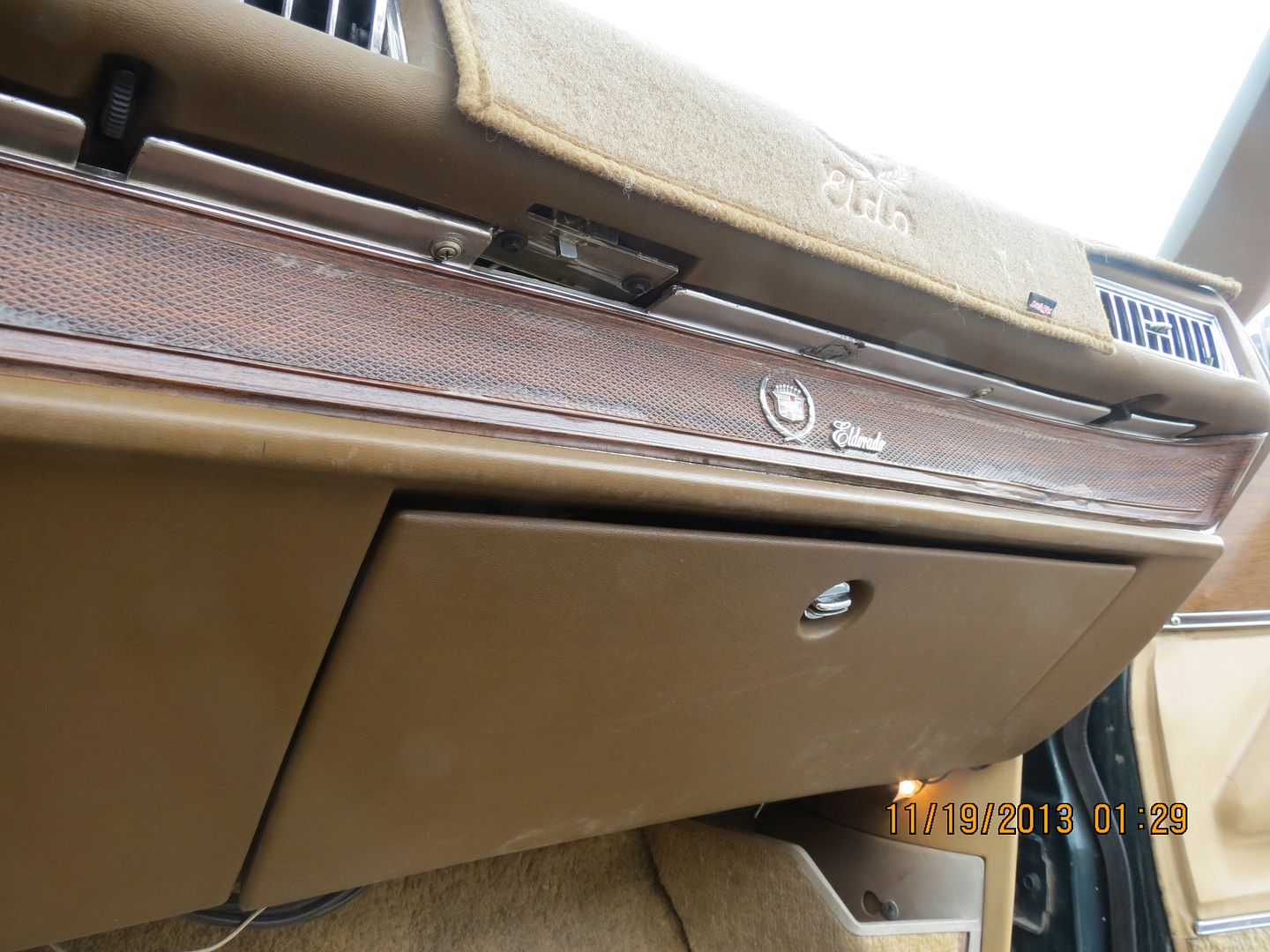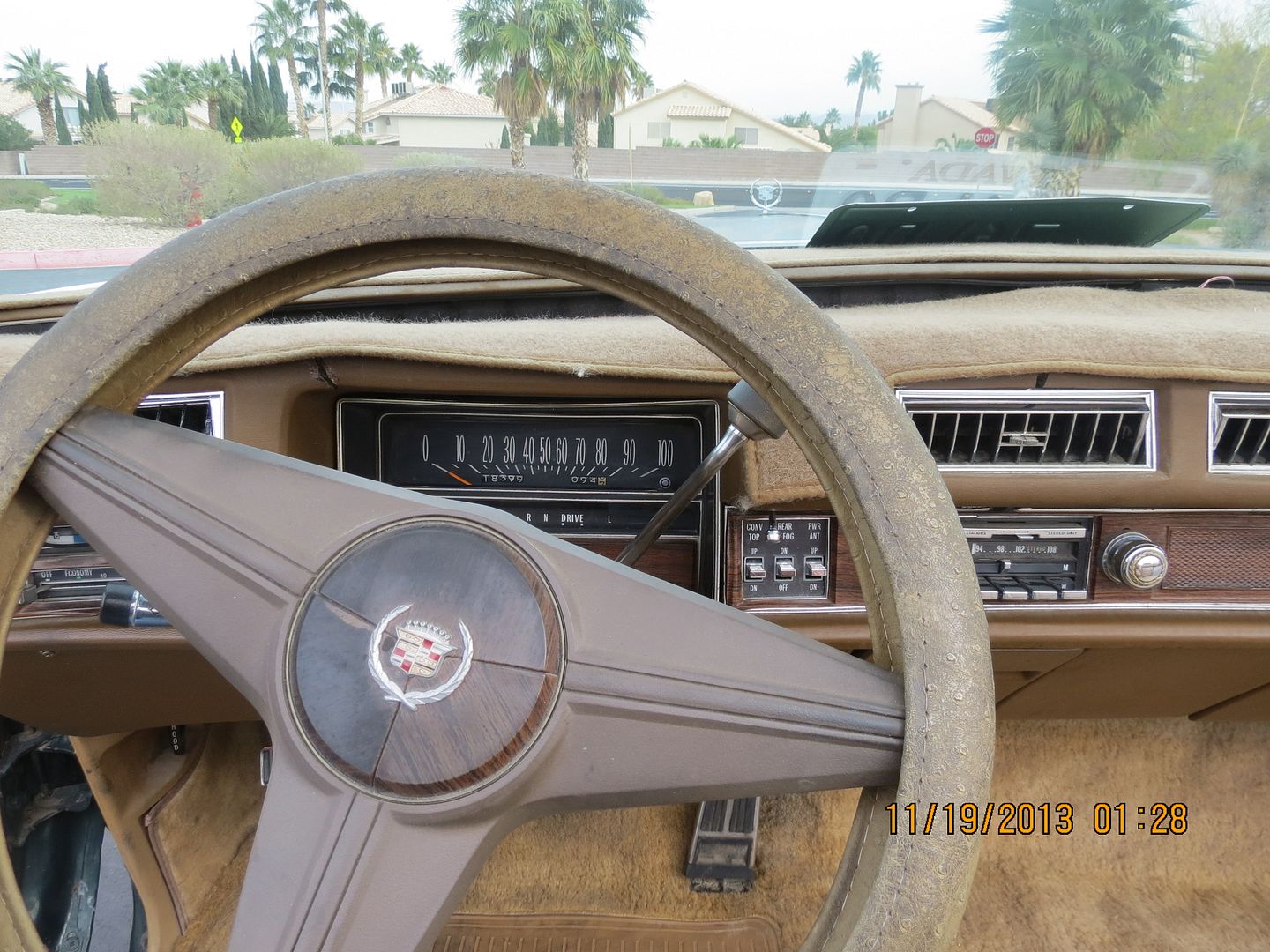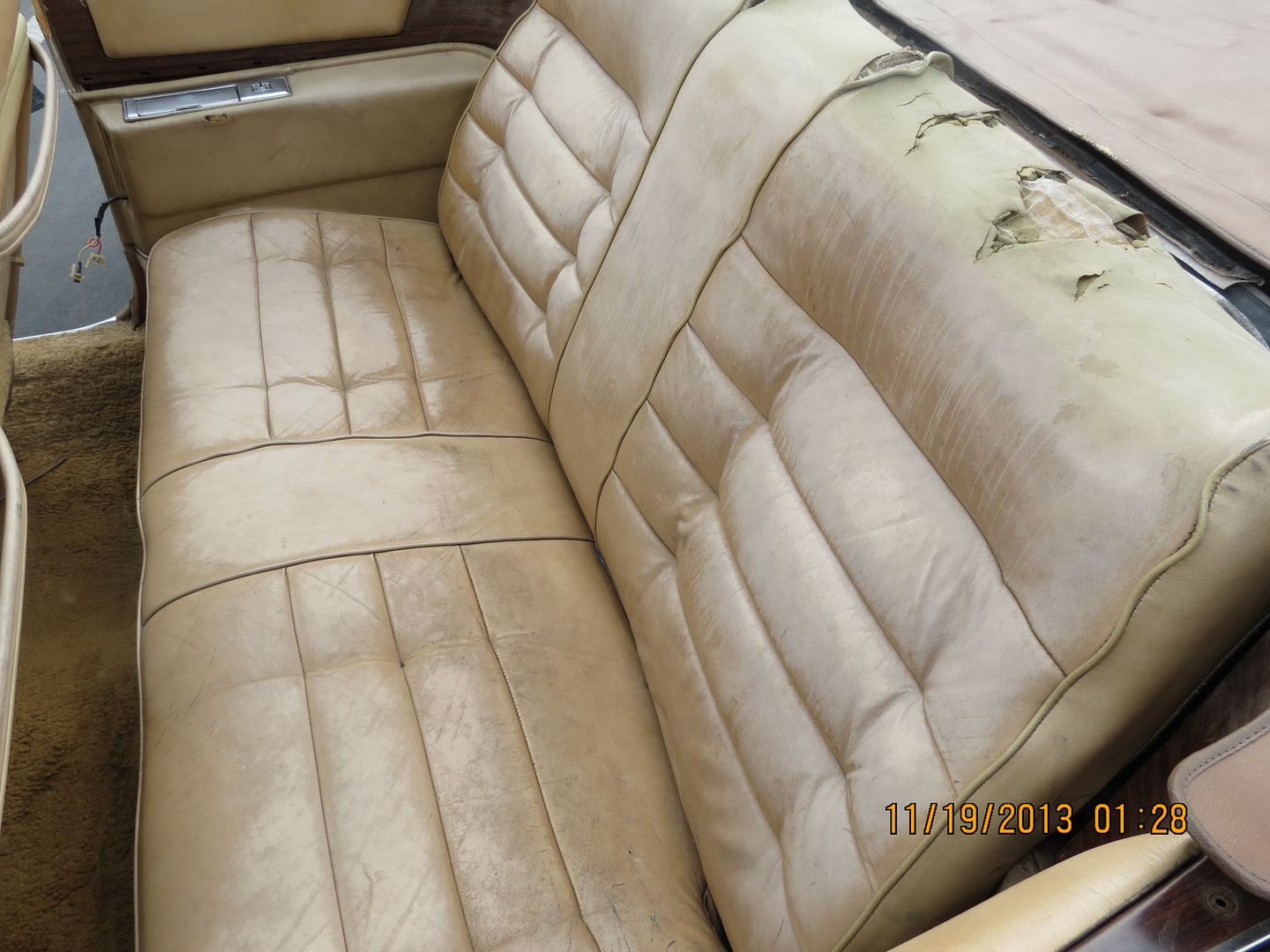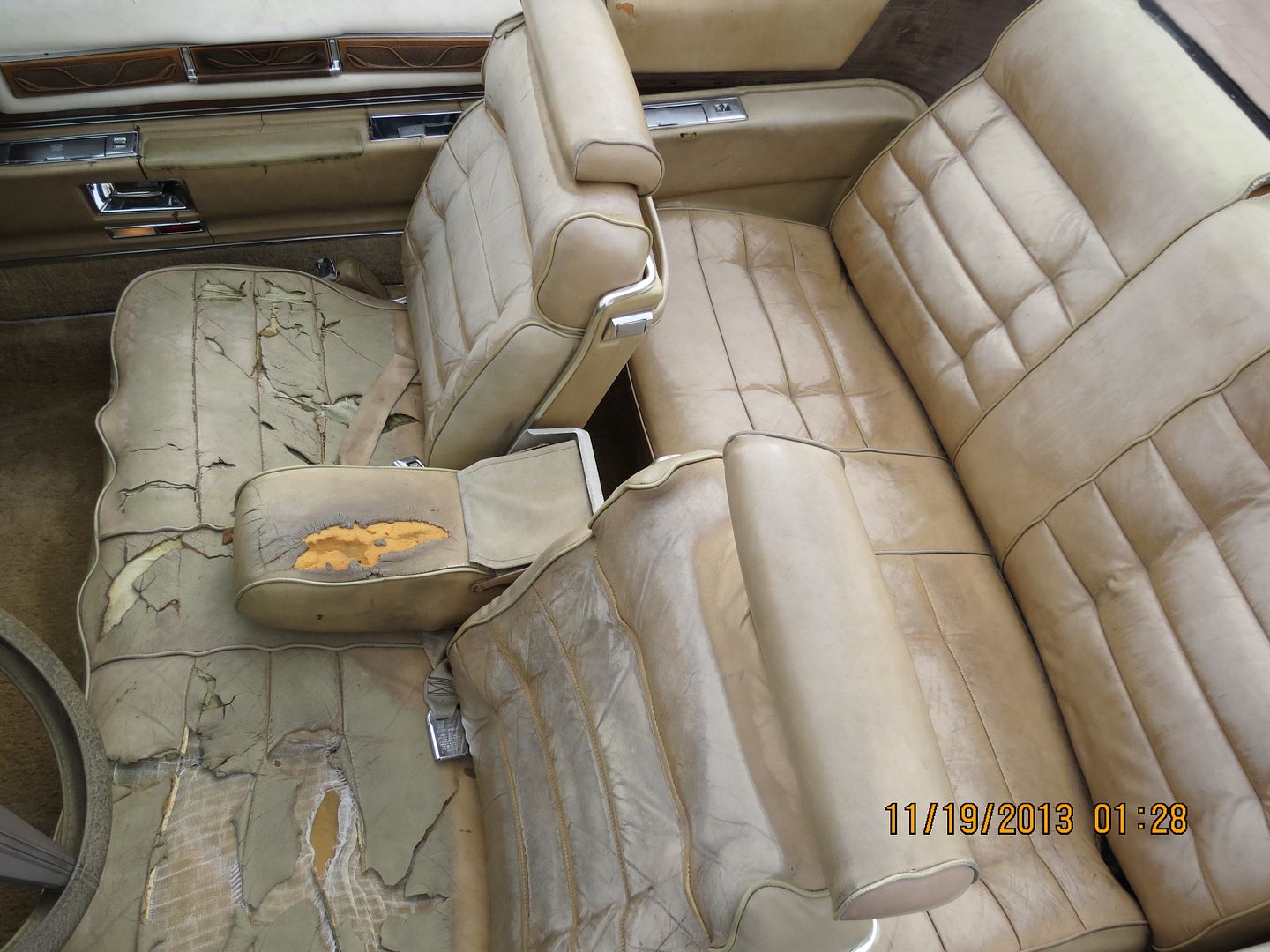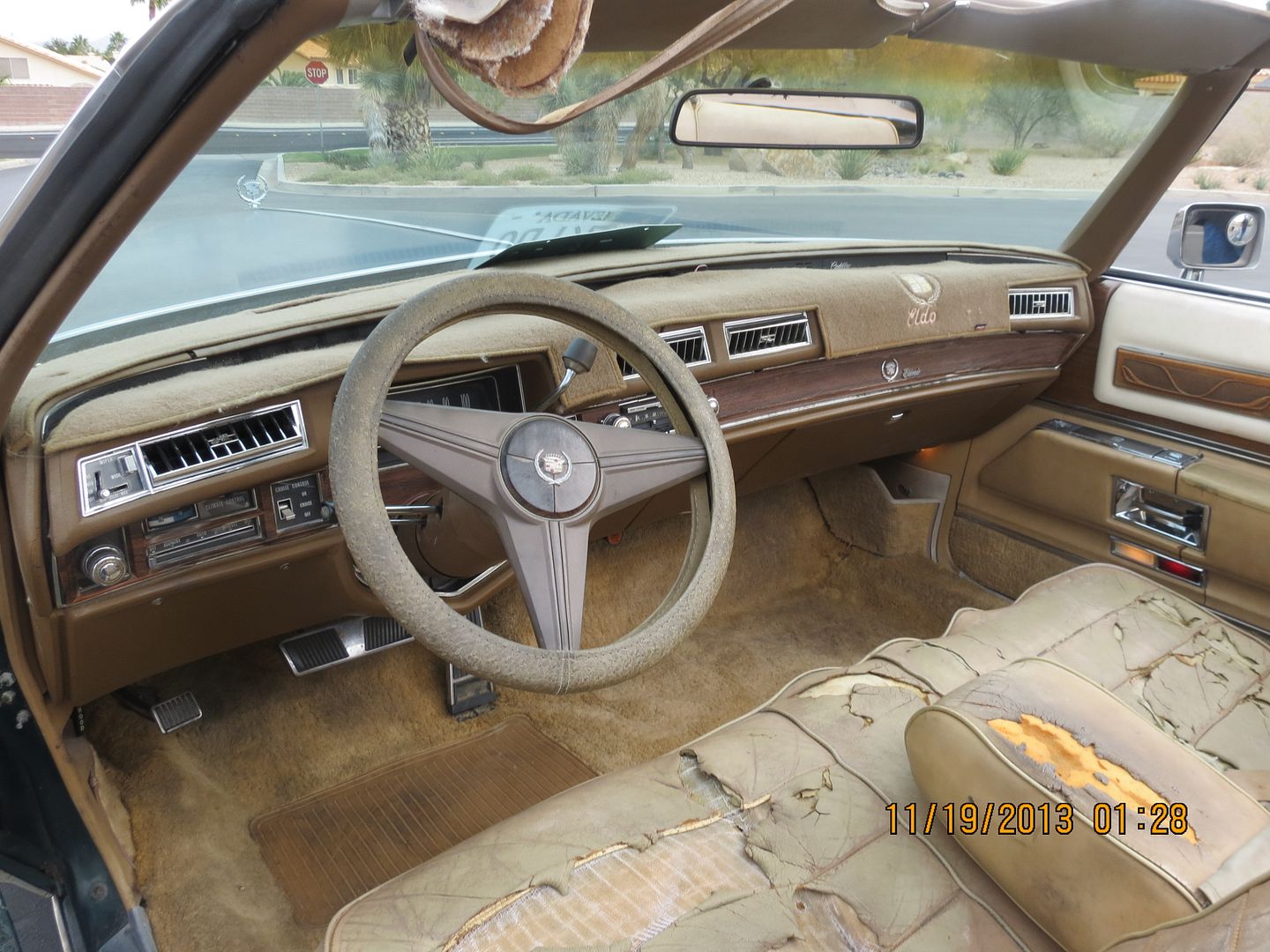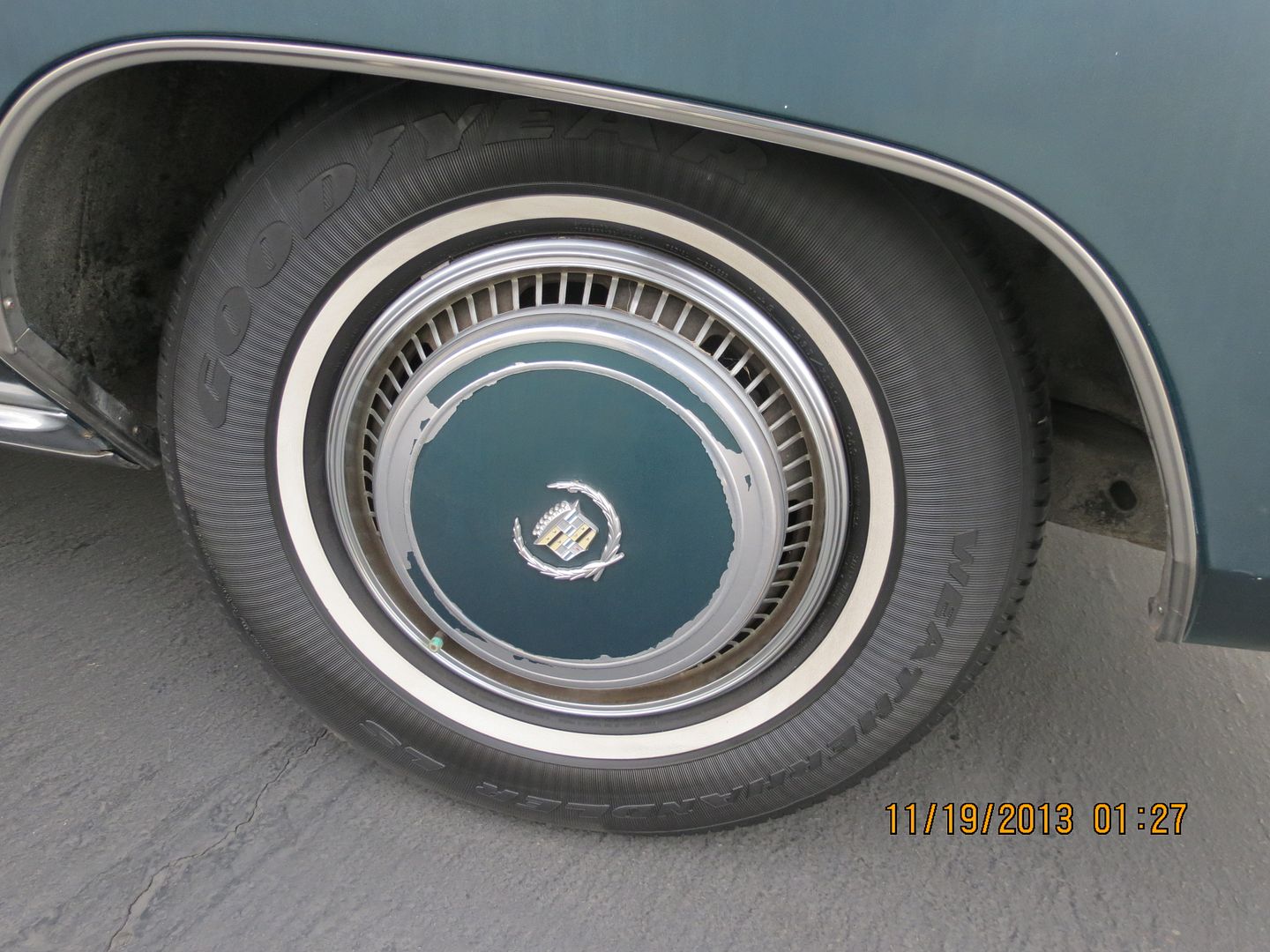 Cadillac Eldorado for Sale
Auto Services in Nevada
Auto Repair & Service, Automobile Parts & Supplies, Automotive Tune Up Service
Address: 4825 Smoke Ranch Rd, Henderson
Phone: (702) 648-2404
---
Auto Repair & Service, Automotive Tune Up Service
Address: 10127 W Charleston Blvd Ste W, Mountain-Springs
Phone: (888) 434-3959
---
Auto Repair & Service, Automobile Body Repairing & Painting, Auto Transmission
Address: 710 Susanna Way, Henderson
Phone: (702) 420-2961
---
Automobile Parts & Supplies, Automobile Customizing, Automobile Accessories
Address: 520 W Sunset Rd Ste 5, Goodsprings
Phone: (702) 706-0319
---
Auto Repair & Service, Automobile Body Repairing & Painting, Automobile Parts & Supplies
Address: 580 Gentry Way, Verdi
Phone: (775) 827-5510
---
Auto Repair & Service
Address: 3385 E Russell Rd, North-Las-Vegas
Phone: (702) 433-5005
---
Auto blog
Tue, 19 Feb 2013 14:27:00 EST
Just a day after Burger King's Twitter account was compromised by "unauthorized users," Jeep's social media feed has been similarly hacked. Both instances of digital incursion share some similarities - the BK hackers changed the company's logo for McDonald's familiar golden arches, saying a sale had occurred, while the Jeep miscreants have replaced Jeep's branding with that of General Motors property Cadillac.
The resulting tweets from the damaged Jeep account have been a pretty brutal, to put it bluntly. Most of the content coming from the hacked account is unpublishable here, using language that is peppered with racial epithets, and poorly worded "shout outs."
In addition to the defamatory tweets themselves, the hackers have significantly altered the layout of the page. Jeep's header image now features a picture of the Cadillac ATS to go along with the Wreath and Crest, some language calling out that car as winning the 2013 North American Car of the Year award, and this gem: "The official Twitter handle for the Jeep(R) - Just Empty Every Pocket, Sold To Cadillac =[" Also, perhaps in an ode to yesterday's Burger King heist, the background image for the page now features a McDonald's-themed donk. The devil's in the details, we guess.
Tue, 28 Oct 2014 11:27:00 EST
Vsport versions of the CTS and XTS sedans are all well and good, but what Cadillac enthusiasts have really been looking forward to is the arrival of the next full-on V model. And here we have it.
Spied in the nude during an apparent photo shoot ahead of its anticipated debut at the fast-approaching Los Angeles Auto Show, the upcoming new Cadillac ATS-V Coupe is set to pick up where the old CTS-V left off, only in a more compact form. Unlike previous spy shots of heavily disguised prototypes, this final version is showing a chrome-framed mesh grille, along with a deep lower air dam with what looks to be a carbon-fiber front splitter. That bulging hood with heat extractor vents is tipped to be packing a twin-turbo V6 engine, breathing out of quad exhaust tips.
The aggressive aero kit also encompasses side skirts, a reshaped rear bumper and a lip spoiler on the truck, while the upgraded rolling stock wears serious low-profile rubber and the brakes appear to be carbon-ceramic units. Peer through the window and you can even see the sport bucket seats with slots for racing harnesses. All of which suggests a serious American challenger to the BMW M4 and its ilk, and we're looking forward to seeing the vehicle in the metal in LA next month.
Mon, 29 Sep 2014 11:57:00 EST
Well, this is awkward.
A few years ago, Audi Of America's boss Johan de Nysschen went on record describing the Chevrolet Volt as "a car for idiots." Fast-forward to earlier this summer, and the well-regarded executive suddenly found himself in a new office with new business cards bearing the title: President, Cadillac. That means that among other challenges, de Nysschen is now tasked with selling the ELR, a car that is, at its core, a Volt in a sportier, less utile frock wearing a price tag that's twice as expensive.
Frankly, it's not a prospect we imagine the South African executive and recent Infiniti boss relishes. Just about nobody is buying the ELR - Cadillac has sold but 774 examples of its plug-in hybrid coupe this year and it presently has an almost a 200-day supply according to Automotive News. What's more, those numbers actually represent big improvements over just a few months ago, before GM started heaping on the incentives. The cynic in us says that the bad news for De Nysschen is that he's got a borderline sales-proof car in his new corporate garage. The good news? Cadillac customers apparently aren't idiots.