Volvo to shake off Ford ties with new platforms, engines
Sat, 23 Feb 2013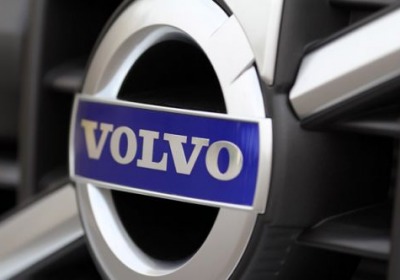 It would seem Volvo is finally getting around to throwing all of Ford's things out of the apartment. Automotive News reports the Swedish automaker is preparing to unleash a range of new engines as well as a fresh platform designed entirely in house. The powerplants include an all-new four-cylinder engine set to bow before the end of this year before arriving in the US by 2014. Shortly thereafter, the world should get its first glimpse at the next-generation XC60, which will the company's first model to make use of the Volvo scalable platform architecture (SPA). US buyers can expect to see that machine on their roads by early 2015.

The next V70 and S80 will also use the SPA, though those models will carry V90 and S90 designations when they hit dealer floors. But that doesn't mean Volvo has completely weened itself off of Ford technology. The V40 will continue to ride on Ford bones until the model's next chassis can be co-developed between Volvo and Geely.

Meanwhile, Volvo continues to suffer slow sales as a result of Europe's economic crisis. Volvo was forced to cut some 1,100 jobs in the EU last year and January saw sales slide by some 18 percent.
---
By Zach Bowman
---
See also: Watch this awesome R/C car chase scene made with cardboard and glue, Ford starting up 2.0L EcoBoost engine production in Ohio, Ford, Toyota clean up in Best Car For The Money Awards.