VW agrees to halt next-gen rally car development to help others stay in WRC
Sat, 22 Jun 2013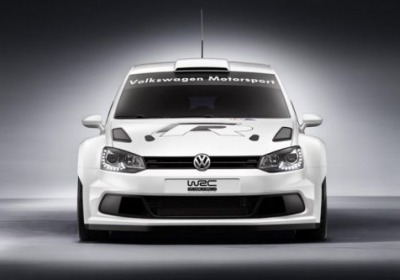 Volkswagen has petitioned the FIA to hold on to the current specifications for cars in the World Rally Championship, according to Autosport.com. The move is evidently an effort to keep as many competitors in the sport as possible, despite the fact that using the current spec racers may actually hurt Volkswagen's chances at winning. The three factory teams currently competing in the WRC are at the end of a three-year homologation cycle at the end of 2013, and new cars are expected to bow next year. But developing new racers could cost as much as $4.7 million.

That price tag would put M-Sport (which fields Ford racers) out of the WRC game for 2014 and would put Citroën participation in question as well. VW has already begun work on the next iteration of its Polo R WRC, and the hatch has nabbed four wins in six rounds this season. Now it appears that car won't bow until at least 2015. The FIA has officially agreed to freeze homologation of new WRC cars until the end of next season.
---
By Zach Bowman
---
See also: Porsche-Piech buy 10% stake in VW's holding company, NA auto output to reach 11-year peak, 1000-hp Mk1 VW Golf is terrifyingly cool.