Submit your questions for Autoblog Podcast #325 LIVE!
Mon, 18 Mar 2013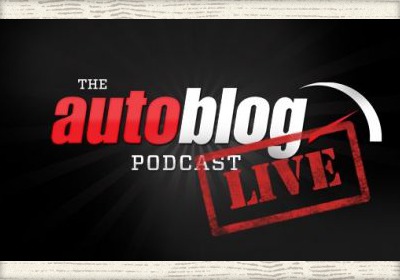 We're set to record Autoblog Podcast #325 tonight, and you can drop us your questions and comments via our Q&A module below. Subscribe to the Autoblog Podcast in iTunes if you haven't already done so, and if you want to take it all in live, tune in to our UStream (audio only) channel at 10:00 PM Eastern tonight.

Discussion Topics for Autoblog Podcast Episode #325


First photos of the 2014 Mercedes-Benz S-Class
Henrik Fisker resigns
Ohio judge calls speed cameras a scam
The cars of Fast & Furious 6
[RSS] Add the Autoblog Podcast feed to your RSS aggregator



---
By Dan Roth
---
See also: Mercedes-Benz releases stunning first images of 2014 S-Class, Cadillac confirms 420-hp twin-turbo V6 for 2014 CTS [w/videos], 2014 Mercedes-Benz S-Class caught totally undisguised.