Rolls-Royce seriously considering SUV
Mon, 16 Sep 2013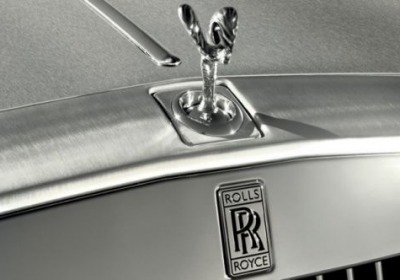 A Rolls-Royce Phantom may be the size of an SUV, and the Ghost isn't that much smaller. Still, according to reports, the high-end British automaker is seriously evaluating the prospect of adding a proper sport-ute or crossover to its lineup.

The news comes courtesy of Bloomberg, which spoke to Rolls-Royce chief executive Torsten Müller-Ötvös at the Frankfurt Motor Show last week. Although the rumor of a potential Rolls off-roader has been floating around for several months now, this is the first we've seen of the company confirming the possibility.


The development would follow similar projects being undertaken by rival automakers. Former sister-brand Bentley is preparing to launch an SUV, Jaguar revealed its own concept crossover at the same show, Maserati is gearing up to start production of the Levante and even Aston Martin has considered the idea of a crossover.

If approved for production, the Rolls-Royce SUV would likely be the most expensive such machine on the market.
---
By Noah Joseph
---
See also: Former BMW M boss and Maserati CEO killed in freak motorcycle accident, Rolls-Royce Alpine Centenary Ghost makes its first North American appearance, Home of Rolls-Royce Collection makes debut at the Quail.