Porsche 911: Big in Taiwan
Fri, 09 Aug 2013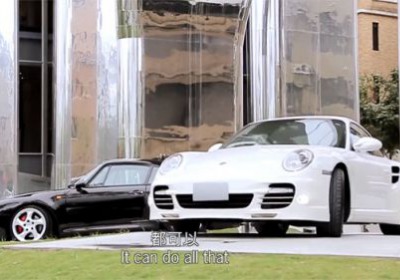 Porsche is continuing celebrations for the fiftieth anniversary of its iconic 911. In its latest video, it's gone to Taiwan, to interview some of the folks that have grown passionate about the rear-engined sportscar over the years.

By and large, the views expressed in this video could have come from anywhere in the world. The 911 is a great car and that doesn't change from country to country. These enthusiasts have the same passion that fans in England, the United States or Germany have for the Carrera. Take a look below at the full video, to see what the 911 enthusiasts of Taiwan love about their 911s.





---
By Brandon Turkus
---
See also: 2014 Porsche Panamera 4S Executive, 'Faster. Farther.' dives into the history of Porsche racing tech, Autoblog Podcast #344.