Opel director Sedran to succeed Docherty as Chevy Europe boss
Wed, 26 Jun 2013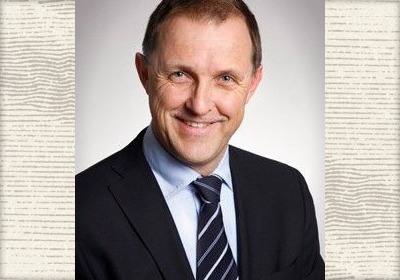 When longtime General Motors executive Susan Docherty announced she would be stepping down from her post as the head of Chevrolet and Cadillac in Europe, there was some idle chatter that plans for the creation of a new global overseer position for the Bowtie brand was behind the move. And while US sales chief Alan Batey has indeed assumed control of Chevy worldwide since her departure announcement, Docherty's vacancy is being filled after all, with Opel chief strategist Thomas Sedran taking up the reins.

That's according to Automotive News, who reports that Sedran will be tasked with pulling Chevy out of a sales funk, much of it pegged on Europe's stagnant auto industry, which has sunk to a 20-year low. AN notes that Chevy's EU sales plunged 32 percent to 57,584 units through the first five months of 2013, but the everyday value brand is faring worlds better than Cadillac, which has sold just 167 units in Europe over the same time period.


Sedran, 48, has been in the auto industry for over 20 years. Most recently, at Opel he had been working on long-term plans for the marque, and was appointed to the brand's management board in April of last year. Prior to joining GM, Sedran was employed as a management consultant for AlixPartners, where he worked closely with Opel for six years. Sedran will assume his new duties beginning July 1.
---
By Chris Paukert
---
See also: Cadillac prices 410-hp XTS Vsport from $63,020*, 2014 Cadillac ELR whirs into Jay Leno's Garage, 2014 Cadillac CTS starts $7k higher than last model at $46,025*.