NEV deal to buy Saab delayed
Fri, 03 Aug 2012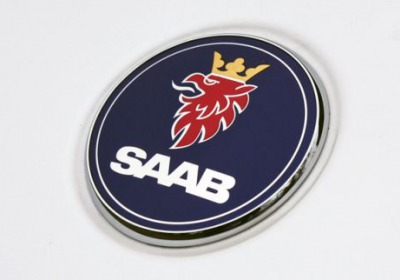 Remember a month and a half ago when we told you that Saab will "soldier on?" Well, we should have written "stand at attention."

According to SaabsUnited, the deal for National Electric Vehicle Sweden to buy the remaining Saab assets didn't close on schedule. In fact, it's been delayed by "a month, perhaps more." NEVS also seems to have indicated that it's not going to be answering any more questions about the deal until it's completed.

NEVS is supposedly planning on building electric cars based on the design that would have been the next-generation 9-3. The company itself is a partnership between a Chinese energy company and a Japanese investment group.
---
By Jeff Sabatini
---
See also: eBay Find of the Day: 1985 Saab Turbo Limo is the ultimate high school reunion ride, New owners still struggling to secure rights to use Saab name, Last 900 Saabs heading to auction.