Is Tesla's next project an F-150 competitor? [w/poll]
Wed, 13 Nov 2013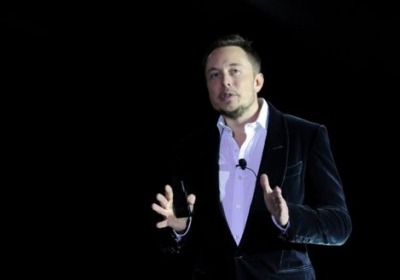 What's the future look like for Tesla after it launches the Model X CUV and possibly a smaller, sub-Model S sedan? Would you believe a pickup truck? Yes, Tesla could be looking to use its EV know-how to take the fight to Ford and the F-150, based on comments made by company founder Elon Musk.

"If you're trying to replace the most gasoline miles driven, you have to look at what people are buying," Musk said during an impromptu Q&A session following a speech at Business Insider's Ignition conference. "[The F-150 is] the best selling car in America. If people are voting that's their car, then that's the car we have to deliver."

And while the idea of electric pickup may sound kind of absurd to some, Musk makes a very valid point - if Tesla's goal is to replace gas miles with electrical miles, it simply can't afford to ignore pickups.


Still, according to CNN Money, a Tesla-badged truck is still around five years away, and even then, it will take no short amount of time for Tesla to produce even a fraction of the number of F-150s produced by Ford. More than just the production issues, though, is the finicky nature of pickup truck owners. With trucks, bigger is better, and the idea of replacing a big V8 with a battery pack and electric motor, no matter how good it actually is, may hold a limited amount of appeal.

What do you think? Should Tesla worry about other segments before addressing the most American of markets? Sound off in our informal poll below.



---
By Brandon Turkus
---
See also: Ford Ka Concept shown in Brazil, could enter production by 2014, Musk says Tesla 'definitely' won't recall Model S, Justin Bell makes a horrible policeman.