Hyundai tops Toyota in annual CarMD Vehicle Health Index
Fri, 06 Dec 2013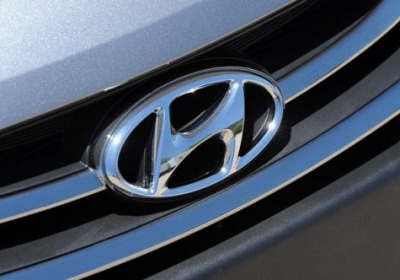 CarMD has released its third annual Vehicle Health Index, which for the 2013 tracked the frequency and cost of repairs for "check engine" problems of 119-million vehicles built between the 2003 and 2013 model years. For the first two years of the index, Toyota ranked at the top of the list, but this year's results see Hyundai moved to number one, pushing Toyota down a spot.

The Korean automaker's rise to the top has been "fueled by its low repair frequency," according to CarMD. Toyota is second to Hyundai in lowest repair frequency, but Toyotas also have the highest average cost of repair. (Interestingly, General Motors vehicles have the lowest average.) Both Toyota's and Hyundai's manufacturer "health" ratings suffered this year, but Toyota took a bigger hit, which also is what helped Hyundai achieve the top ranking.


While Hyundai is the top manufacturer in the index, the 2012 Toyota Camry is the top vehicle. The best-ranking Hyundai was the 2010 Elantra (behind three Nissan models and four Toyotas), which took the number eight spot. Hyundai has six other vehicles in the top 100.

The top-ten manufacturers with the best overall vehicle "health" rankings are Hyundai (No. 1), Toyota (No. 2), GM (No. 3), Chrysler (No. 4), Honda (No. 5), Ford (No. 6), Nissan (No. 7), Kia (No. 8), Volkswagen (No. 9) and Mitsubishi (No. 10).

Check out CarMD's study (Warning: PDF file) to check out all sorts of data related to car health – there's a ton of information to peruse.
---
By Damon Lowney
---
See also: Toyota to shock with Supra concept for Detroit Auto Show?, Toyota launches BMW-powered Verso in Europe, Ford Fusion production scaled back just 3 months after it was accelerated.