France formally moves to ban Mercedes vehicles using contested refrigerant
Wed, 31 Jul 2013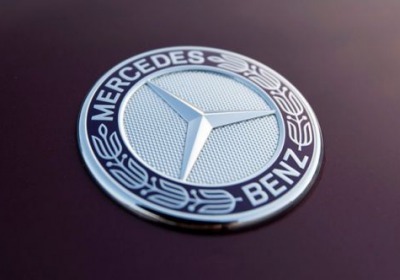 That didn't take long. Shortly after a French administrative court gave the French government a ten-day window to reconsider its ban on registrations of Mercedes-Benz A-, B- and CLA-Class cars using the prohibited R134a refrigerant, the government cited an EU directive to formalize banning the sale of the cars. The country's environmental ministry said that registrations "

will remain forbidden in France as long as the company does not to conform to European regulations," meaning so long as they do not use the approved R1234yf refrigerant.



Daimler had won the administrative court decision by challenging France's application of a "safeguard" provision in which the EU allows a country to block sales of cars that would "seriously harm the environment." In spite of Daimler's victory, France has cited that very provision as basis for the continuation of the ban.


Daimler got permission from Germany's KBA federal motor authority to keep selling cars with the coolant banned by EU politicians, and is using that national permission as the right to sell the cars throughout Europe. Meanwhile, above that battle, German politicians are asking the EU to let Mercedes sell the cars in France while the KBA does more testing, at the same time as the EU is threatening Germany with repercussions if it doesn't bring the KBA and Daimler into line.

The German carmaker has said France's "argument is

absolutely incomprehensible" and has vowed more courtroom action. The three models comprise most of Mercedes' business in France; more than 4,500 vehicles have been kept from being registered, 2,704 of which have already been sold.
---
By Jonathon Ramsey
---
See also: Mercedes leads in US luxury car thefts, Aston Martin signs Letter of Intent for technical partnership with AMG, Mercedes FWD platform to last until 2018, convertible and two-seater future uncertain.