Ford sued over alleged 3.5-liter EcoBoost defects
Thu, 16 May 2013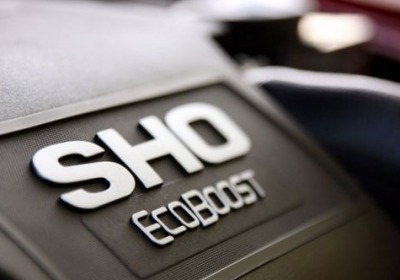 Three Ford owners from Ohio have filed a lawsuit against the automaker over defects that they allege exist within the company's twin-turbocharged 3.5-liter V6 EcoBoost engine. Automotive News reports that the lawsuit claims the engine "contained serious latent design, manufacturing, or assembly defects." Those defects, the suit claims, cause the vehicle to shake, misfire and lose power quickly.


Two of the plaintiffs, a married couple, own a 2010 Ford Taurus SHO, and allege they experienced a loss of power and stalling, while the third, an F-150 owner, claims he lost power while accelerating. In addition to the Taurus SHO and F-150, the 3.5-liter V6 EcoBoost engine is also available in the Ford Flex, Explorer Sport and Lincoln MKT and MKS. Other three- and four-cylinder EcoBoost engines are not included in the suit. There have been no recalls associated with 3.5-liter V6 engine, and the National Highway Traffic Safety Administration is currently not investigating the matter.

The plaintiffs, however, claim Ford has known about the problem, citing several technical service bulletins issued to dealers of the F-150 that suggest possible fixes. Ford had no comment for Automotive News, saying that it's yet to review the lawsuit, which was filed last Friday in Columbus, OH.
---
By John Neff
---
See also: Ford family keeps special voting rights, American automakers fall in latest Fortune 500 rankings, eBay Find of the Day: 1970 Ford Torino King Cobra prototype.