Ford Ranger-based 7-seat SUV spotted testing
Wed, 29 May 2013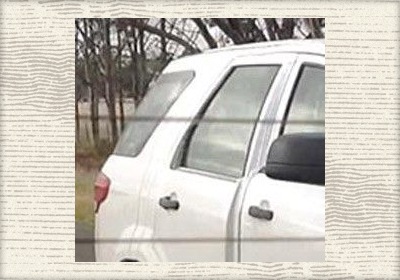 Ford looks to be working on a new SUV version of its global Ranger pickup truck. An early prototype of a seven-passenger SUV based on the Ranger has been spotted testing in Australia, and word has it buyers in the region could expect to see the model in showrooms as soon as 2014, where it could sail under the Endeavour or Everest badges. Ford Australia currently sells the Territory SUV, so there's some chance that this model could be a successor to that throne, as well.


Whatever it's called, the long-roof Ranger will feature a shorter wheelbase and more ground clearance than its pickup twin, giving the machine a bit more off-road functionality. (And here we thought we couldn't want the global Ranger any more than we already do.) While this particular vehicle sports a Territory back half grafted onto a Ranger front end, odds are a public reveal of the finished product could occur as soon as the second half of 2014, making it a 2015 model. Head over to Carsguide.com.au for a closer look.
---
By Zach Bowman
---
See also: Roush getting back into sport compact business with Focus ST mods [w/video], Ford F-150 EcoBoost in NHTSA probe for acceleration issue, Ford Mustang Shelby GT500 has a bit of a dyno issue.