Fiat contemplating sub-brand to compete with Dacia, Datsun
Tue, 05 Feb 2013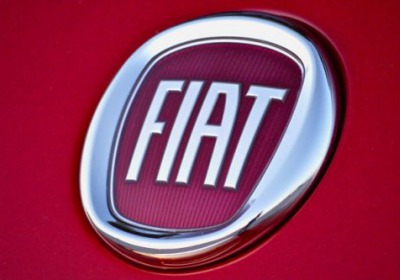 You can add Fiat to the admittedly short list of automakers considering a low-cost brand to rival Dacia. The inexpensive Eastern European brand from Renault-Nissan has performed on the balance sheet like a premium model line, and the money the alliance is taking off the table is encouraging other players to deal themselves in. Pretty soon Nissan's Datsun sub-brand will join the Dacia party, going on sale in Russia, Indonesia and India and will claim even more rubles, rupiahs and rupees for the parent company. Volkswagen recently said it will make a decision this year on a budget line for the Chinese market. With the euthanasia of Lancia and plans to move the Fiat brand upmarket, company CEO Sergio Marchionne wonders aloud to Automotive News Europe whether there could be room for a new budget brand underneath Fiat.


We're told that the initiative has been in the idea box for five years and even moved to the stage of name considerations, like Innocenti, but worries about profit kept it from realization. If such a range were to be developed, Marchionne says it couldn't be built in Italy and stay within budget, and the company is "analyzing its manufacturing capacity outside of Europe to see if a low-cost brand is viable."
---
By Jonathon Ramsey
---
See also: Wish you had a world-famous auto exec give your commencement speech? Watch this, Fiat 500 least safe vehicle to drive according to insurance website [w/video], Chrysler earns $1.7B in 2012, revises product plans for US.