Ferrari releases teaser video for 458 Speciale
Thu, 22 Aug 2013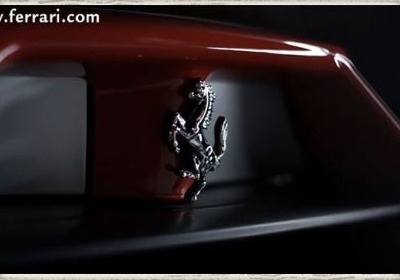 As is the specs weren't enough, Ferrari is helping us get ready for the reveal of the 458 Speciale at the Frankfurt Motor Show with a short teaser video. You won't get much in the way of a full-body modeling session, naturally, but there are plenty of close-ups of its intakes, scoops, vanes, seriously racy bucket seats and lots and lots of carbon fiber.

And showing how omnipresent on-camera surveillance can sometimes be a good thing, the harder 458 has already been caught being tinkered with in digital photos taken at Maranello. For the moving pictures, however, there's that video below.





---
By Jonathon Ramsey
---
See also: Luca doesn't believe in electric cars, but Ferrari will build more hybrids, Ferrari 458 Speciale speeds toward Frankfurt, Second day of RM's Monterey auction continues the million dollar madness.