Edmunds ranks the best used cars for 2013
Sun, 15 Sep 2013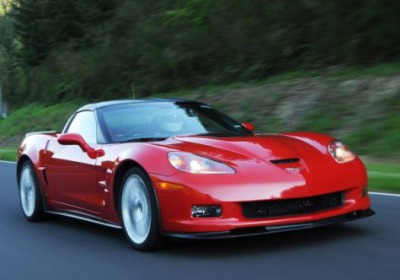 When people ask us what car we would recommend for them, it's usually not easy to answer. To make a useful recommendation we must consider which of the numerous vehicle segments fits their needs best, and then choose one of the many vehicles offered in each segment. For some people, new cars don't meet their expectations of value, because they lose so much of it the moment they are purchased and driven off the dealer lot. For them, there's always the used-car market, where great deals can be found, but cars' histories of reliability and maintenance records - and perhaps that Certified Pre-Owned warranty - become ever-important factors playing into purchase choice.

To help out, Edmunds has done us the favor of assembling a list of the best used vehicles money can buy, covering model years 2006-2011, according to what it considers the most important criteria when shopping for used autos: reliability, safety, value and availability. That means unreliable, unsafe, super-expensive or limited-edition models don't appear on the list, but instead cars from each segment that are more likely to satisfy the general population.


There are some real goodies on the list, including but not limited to vehicles such as the capable Honda Fit, the cultish Honda Accord coupe (which can be had with a 240-horsepower V6 and a six-speed manual transmission some years), and the powerful Chevrolet Corvette. While Edmunds' choice of the Volvo C70 for best used convertible baffled us at first (not that it's a bad car), it redeemed itself by stating that the Mazda MX-5 still is an unofficial top choice if you don't require more than two seats.

Be sure to visit Edmunds to study its recommendations, each of which is accompanied by a short explanation of why it made the list, and check out our photo gallery of the 18 vehicles that made the list.
---
By Damon Lowney
---
See also: Drive-up bank robbery perpetrated with Cayenne and WRX, Volvo readying stretched next-gen S80 in lieu of 7 Series rival?, Watch this Volvo truck drive up a quarry road using hamster-powered steering.