Court puts kibosh on apartheid lawsuit against Ford, Daimler
Thu, 22 Aug 2013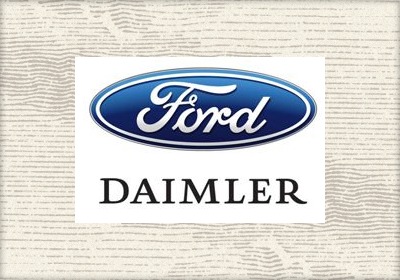 Ford and Daimler have scored a major victory in a long-running lawsuit filed in US federal court by unnamed South African nationals. The suit alleges that both manufacturers and their subsidiaries sold their vehicles to the South African military, despite knowing that they'd be involved in violently putting down anti-apartheid protesters.

According to Reuters, South African plaintiffs filed the case under the 223-year-old Alien Torts Statute, a law which allows foreign nationals to file charges in US courts for perceived breaches of what was originally international law, but now more closely relates to violations of human rights.


And while the case – which also involves computer manufacturer IBM – has been tied up in federal courts for years, a recent case from the Supreme Court struck down a similar suit against Royal Dutch Petroleum (Shell), arguing that the ATS doesn't apply to corporations or to conduct if it occurred outside the US. In short, the law applies to individuals, but not corporations like Ford or Daimler. A US appeals court ruled that the conditions apply in this case, potentially drawing this long-running saga to a close, as the defendants will now be allowed to request that the case be dismissed in district court.
---
By Brandon Turkus
---
See also: Crowdsource funding push on to save historic Ford buildings, Ford cleans up painting process with cameras, Watch these Australian Ford and Holden muscle cars duke it out.