Audi CVT suit settlement given green light, 64,000 cars covered
Mon, 07 Oct 2013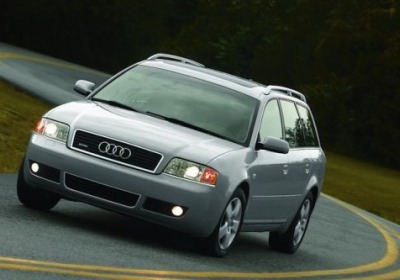 Audi drivers, listen up. If you bought or leased a 2002-06 model-year A4 or A6 with a factory-installed Continuously Variable Transmission (CVT) that failed, you may be entitled to reimbursement under a recently settled class-action lawsuit with corporate parent Volkswagen.

According to Automotive News, the settlement covers about 64,000 vehicles and alleges that "manufacturing and design problems caused the transmissions to fail and left owners stuck with repair costs." While the suit also argues Audi was aware of these issues (going so far as to hide that knowledge from consumers), the settlement stops short of acknowledging any wrongdoing by the German automaker.


Audi drivers are eligible for a cash reimbursement if their CVT repairs occurred within 10 years or 100,000 miles of the date they bought or leased the vehicle before June 19, 2013. To be eligible for compensation, drivers must submit a claim form (found here) with supporting documents by November 18.

Drivers who fail to meet the cash criteria may still be eligible for free repairs or replacements of their CVT, or a trade-in reimbursement for lost value. However, the settlement excludes those claiming personal injury or property damage.
---
By Lauren DeAngelis Puckett
---
See also: Audi RS3 spy shots foreshadow an ultra-hot hatch, Audi RS6 driven by former Stig Ben Collins egged on in 'The Duel', 2014 Audi SQ5.